I like Italian cars and motorcyles, and I like four wheel drives. Italian cars stir up ideas of Ferrari, Maserati, Iso and Lamborghini, and four wheel drives are, for me at least, associated with rifles and hunting trips with good friends. So if we combine Italian car with four wheel drive we should get something pretty special should we not? In the case of the Fiat 1101A Capagnola I think we do.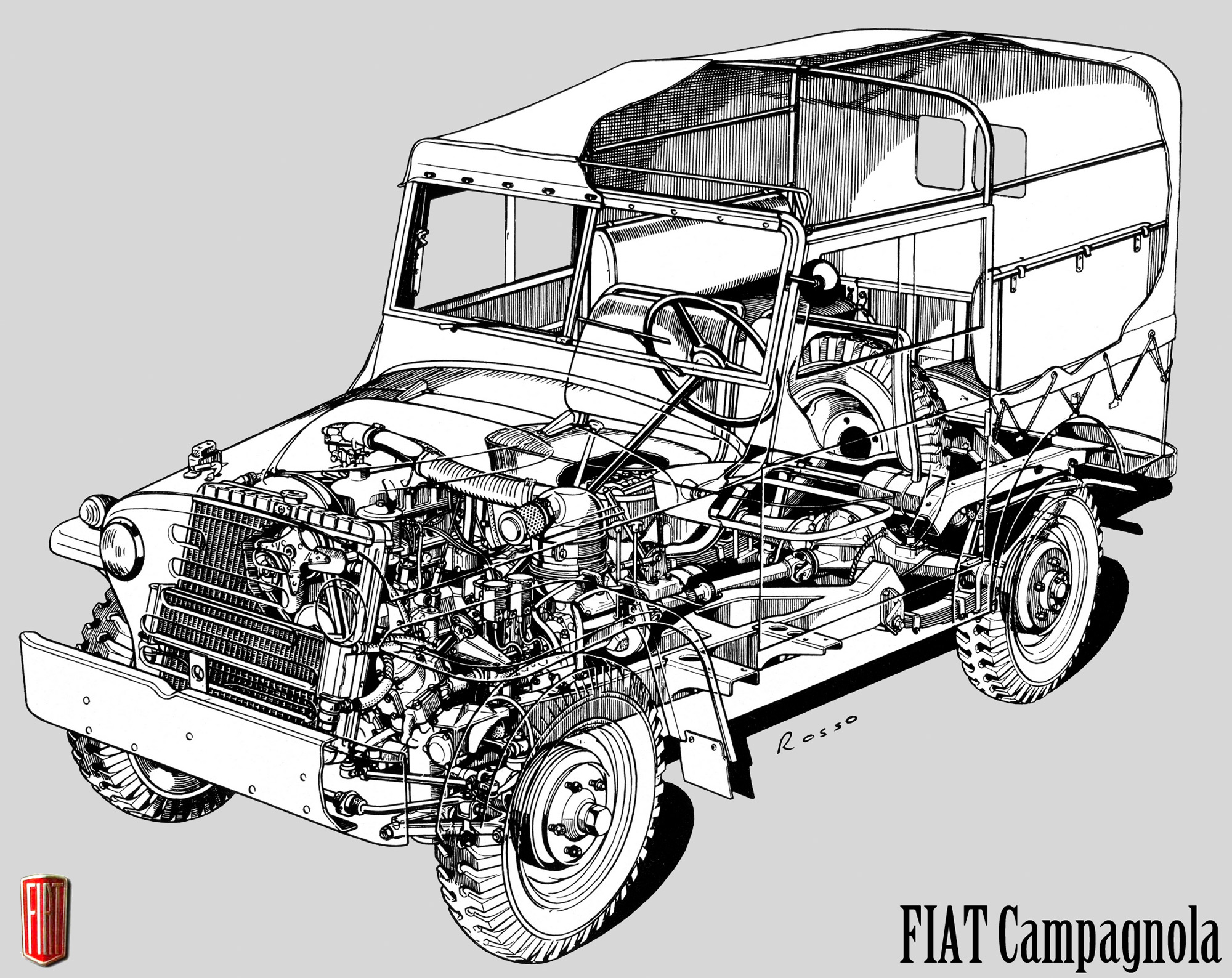 The Fiat 1101 Campagnola was a well thought out four wheel drive in the same sense that the Moto Guzzi Alce and Superalce were intelligently thought out motorcycles. Front suspension was fully independent by wishbones and coil springs, rear suspension was kept ruggedly conventional being leaf springs and a beam axle. The engine was a Fiat 1901cc in-line four cylinder petrol unit developing 53hp. Brakes were hydraulically actuated drums and production began in 1951. In 1953 a diesel version was also introduced. Early models had some teething troubles and so the 1101A upgraded model was introduced quite quickly after the 1101 went into production.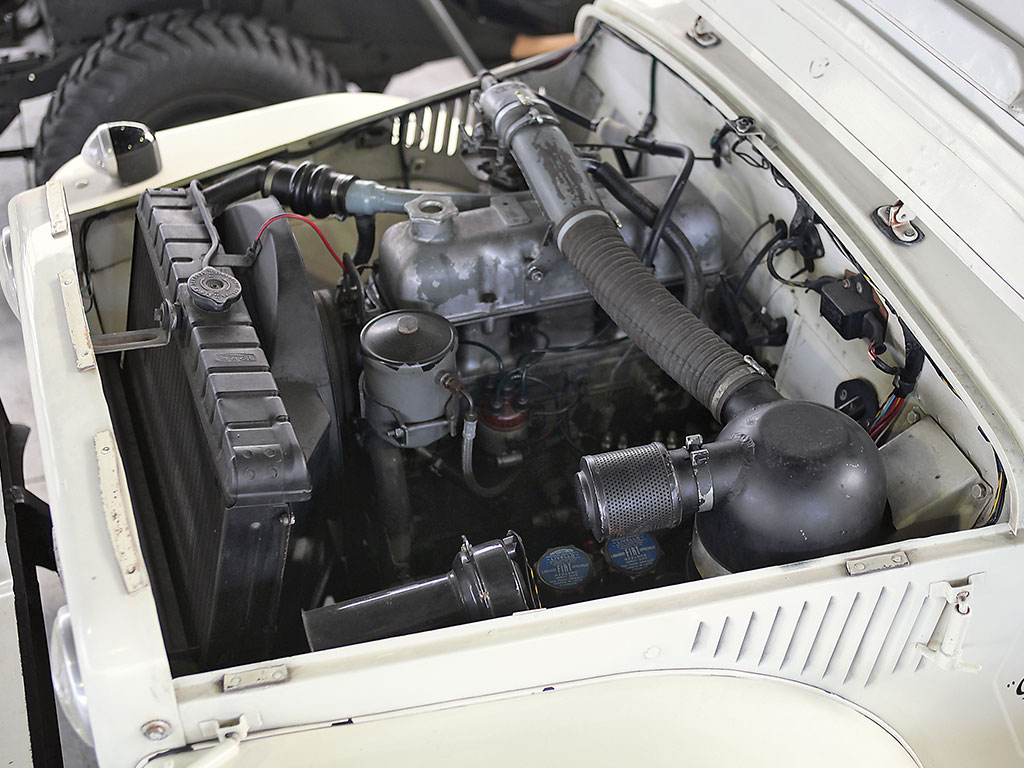 In December of 1951 two Fiat 1101A were set up by Fiat's Special Arrangements workshop and led by Cesare Butti made the journey through Africa from Algiers to Cape Town in 11 days 4 hours and 51 minutes; a record not beaten even to this day. Personally I would have preferred to take a bit more time and fit in some hunting along the way and perhaps try out a Beretta double rifle or two. But I guess records have to be set so someone can try to beat them. Through this demanding expedition the little Fiat 1101A Campagnolo had demonstrated its reliability and its ability to negotiate one of the most demanding journeys in the world capably.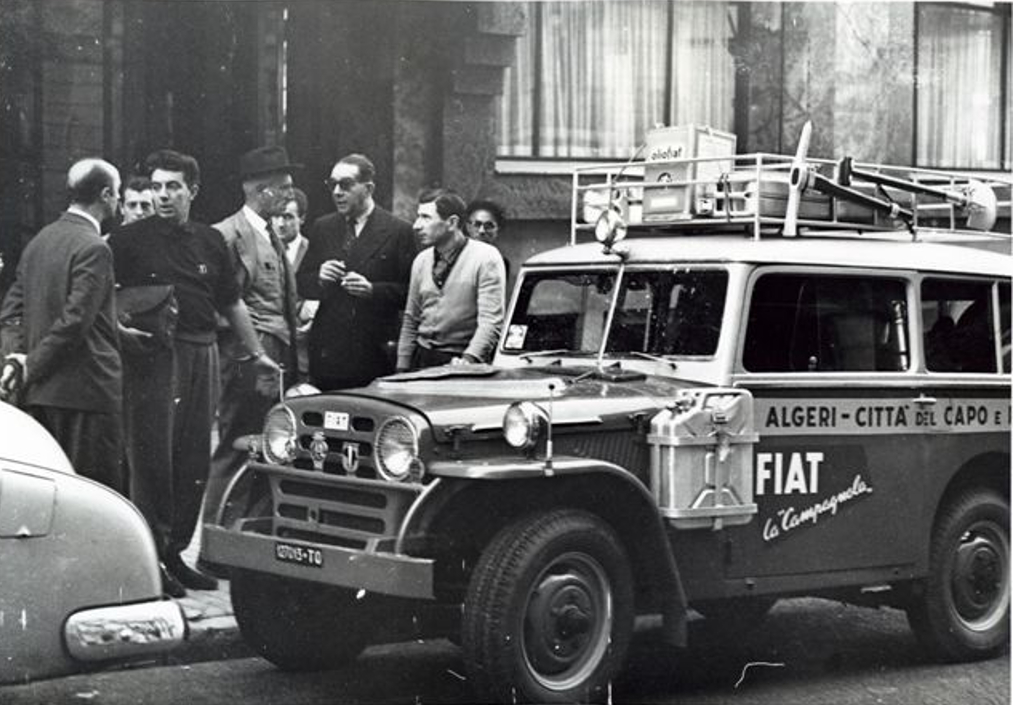 In 1952, Italians being Italians, a special class was introduced into the Mille Miglia to allow the Fiat 1101A to compete with its rival the Alfa Romeo Matta. Though we don't normally associate the Mille Miglia with modestly powered four wheel drives I have no doubt that the Fiat and Alfa Romeo crews must have had an absolute ball battling it out for class honors.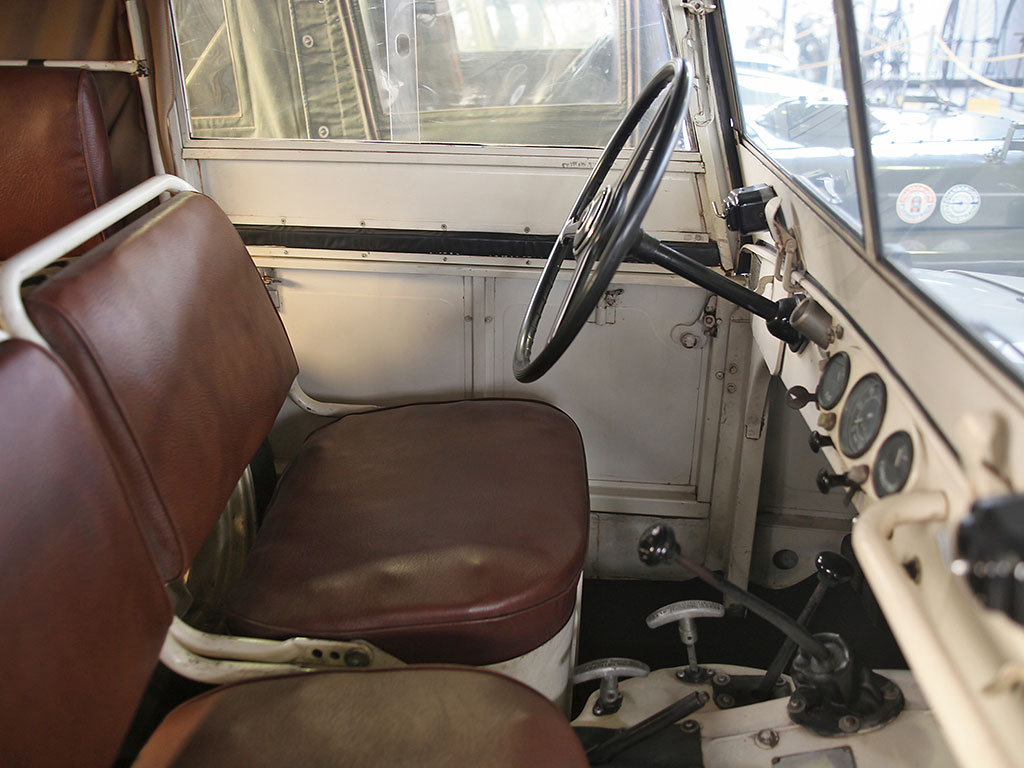 In 1955 the engine was updated to 63hp which gave the Fiat 1101A a decent highway speed of almost 110km/hr. The diesel version was also updated and could manage a top speed of 95km/hr the diesel engine having been directly based on the petrol one.
The 1962 Fiat 1101A Campagnolo we are featuring is coming up for auction by RM Sotheby's at their "The Quattroruote Collection" sale on 14th May 2016.
You will find the RM Sotheby's auction page for this delightful vehicle if you click here.
The car has been in the ownership of Editoriale Domus, publishers of Quattroruote, having been subsequently transferred in 1978 to a member of the founding Mazzocchi family since new and only has a genuine 10,447 kilometers on its odometer. So if you wanted to re-live the Algiers to Cape Town epic journey in it you probably could, although most will want to preserve this car in its original condition. It would do well as a shooting brake for use on an estate.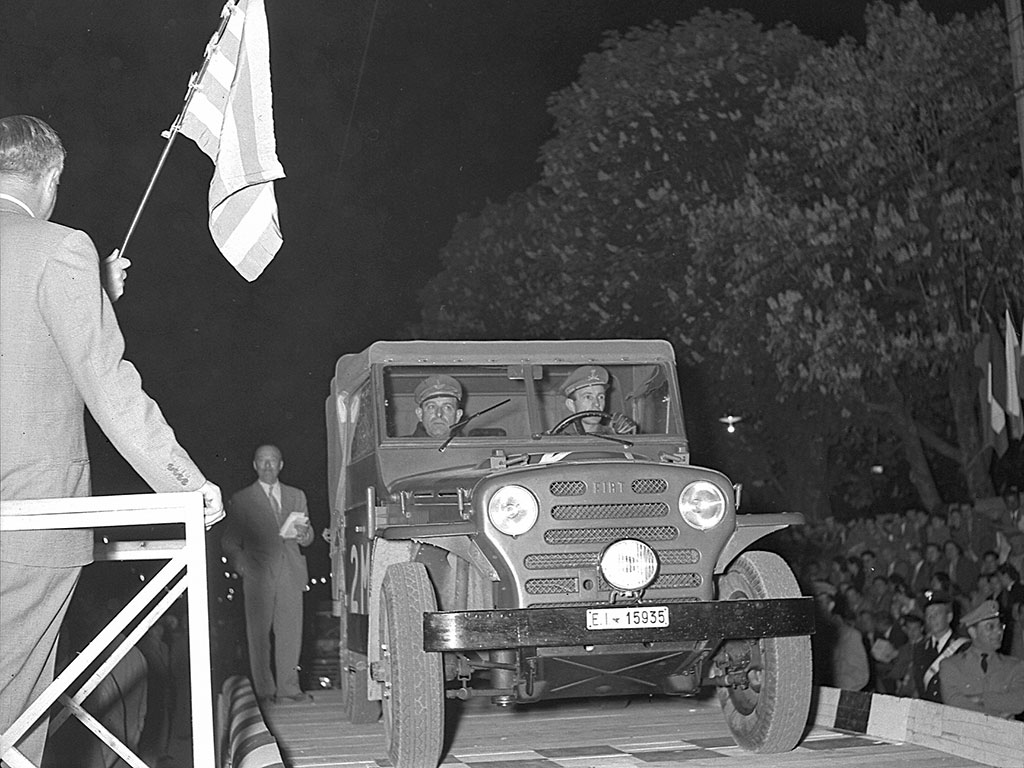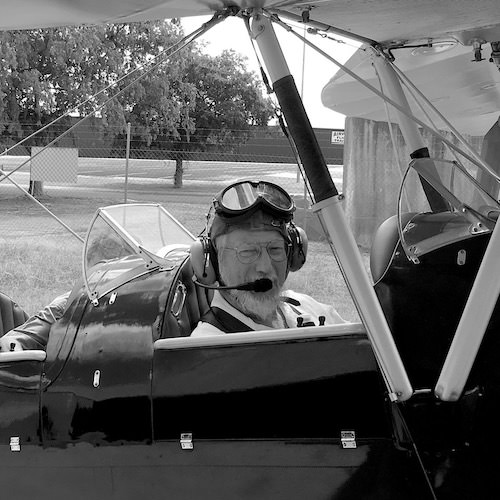 Jon Branch is the founder and senior editor of Revivaler and has written a significant number of articles for various publications including official Buying Guides for eBay, classic car articles for Hagerty, magazine articles for both the Australian Shooters Journal and the Australian Shooter, and he's a long time contributor to Silodrome.
Jon has done radio, television, magazine and newspaper interviews on various issues, and has traveled extensively, having lived in Britain, Australia, China and Hong Kong. His travels have taken him to Indonesia, Israel, Italy, Japan and a number of other countries. He has studied the Japanese sword arts and has a long history of involvement in the shooting sports, which has included authoring submissions to government on various firearms related issues and assisting in the design and establishment of shooting ranges.