If you made a New Year's resolution to own a hundred year old Luger then you may well be able to fulfil that wish as a DWM made Luger P-08 is up for sale at Cabela's. It is a pistol made by Deutsche Waffen und Munitionsfabriken (DWM) during the First World War in 1916 and comes complete with military markings, matching numbers, and the original holster.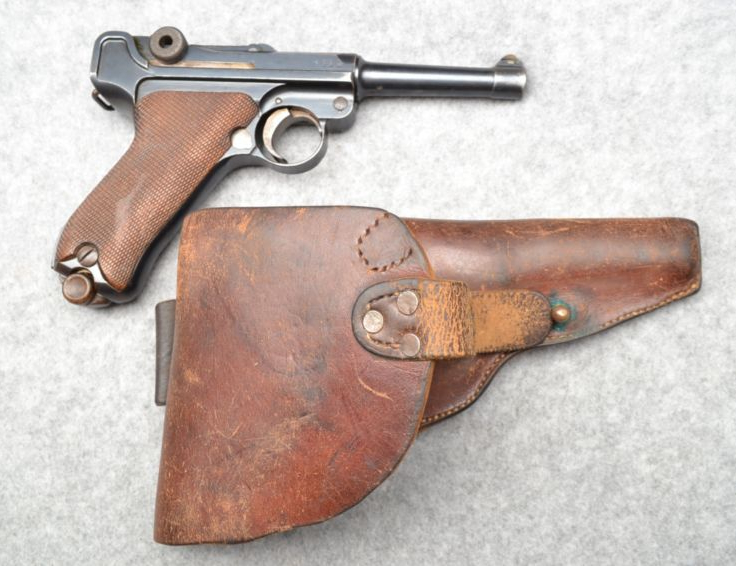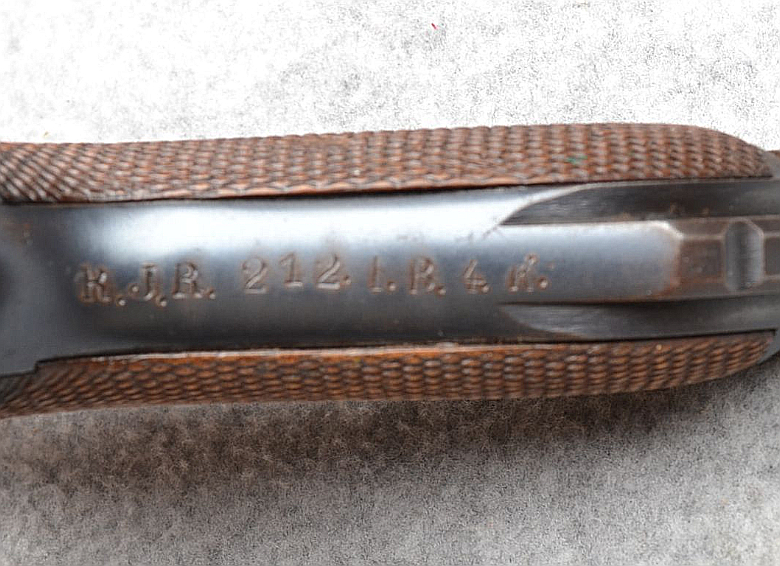 Although typically associated with Germany's Second and Third Reich the Luger P-08 was actually first adopted by the Swiss Army in May 1900, pre-dating German Army adoption by eight years. The Swiss Lugers are simply some of the best pistols in the world and were made in 7.65 Parabellum. We featured one in a previous post on the Luger which you will find if you click here.
The DWM Lugers made for the German Army are also beautifully made examples of the pistol smith's craft. The pistol we are featuring exhibits issues one expects from a hundred year old handgun such as evidence of minor pitting in the bore and some damage on the right pistol grip. The pistol appears however to be in generally good condition.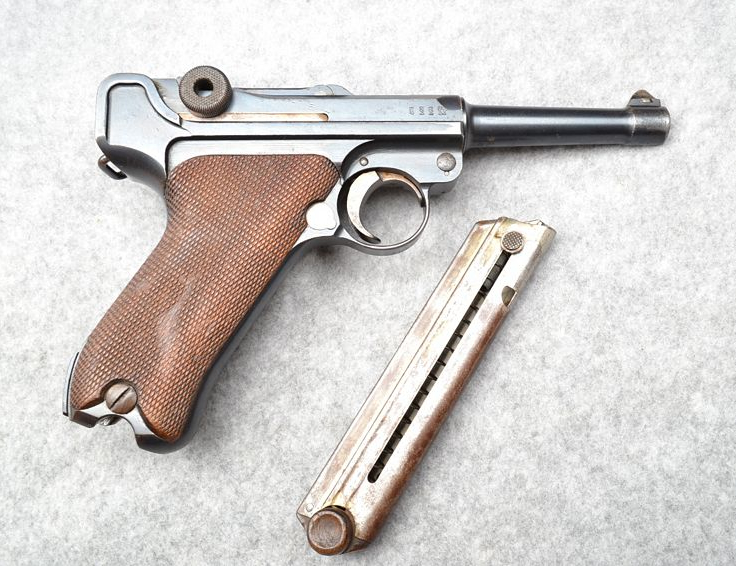 This pistol is a standard German Army model in 9mm Parabellum and is an example of the most common variant of the Luger. There were quite a number of other variants of the Luger including two .45ACP examples created by DWM for US Army testing around 1906-1907. These were in competition not with the Colt M1911, but with the Colt M1900 amongst others.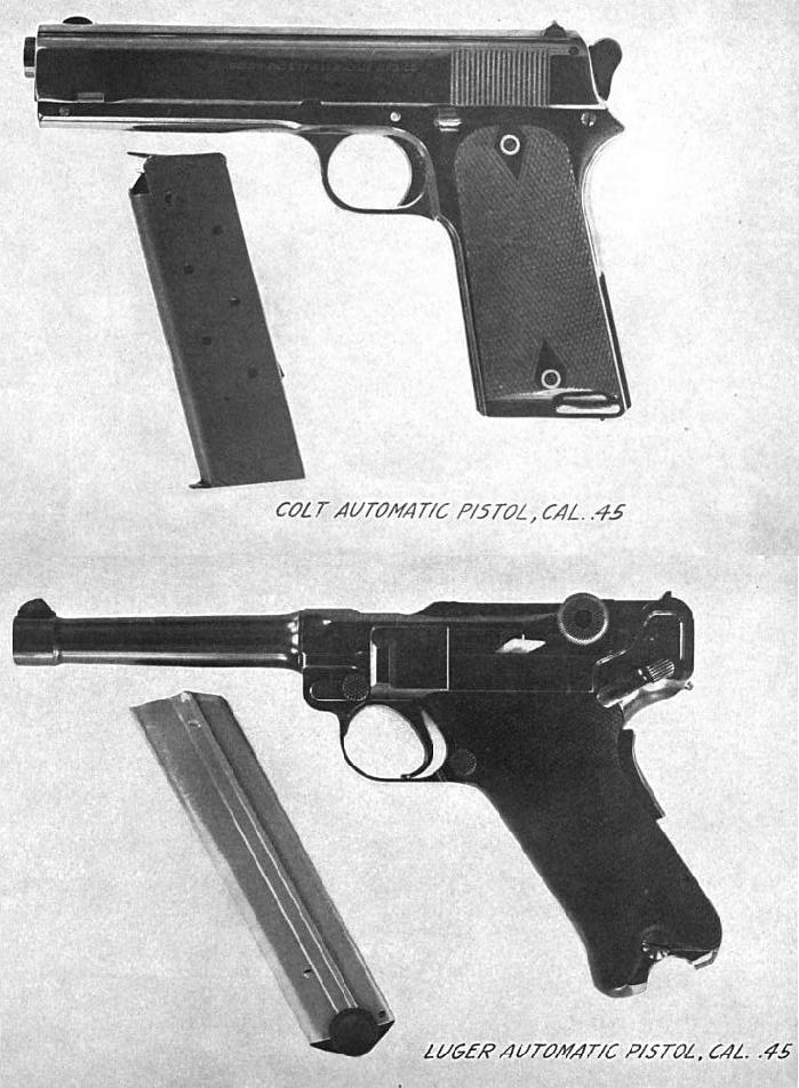 The Luger up for sale on Cabela's is a common variant of the Luger and is thankfully not a "million dollar handgun". The asking price at Cabela's is currently USD$2239.99
You will find the sale page if you click here.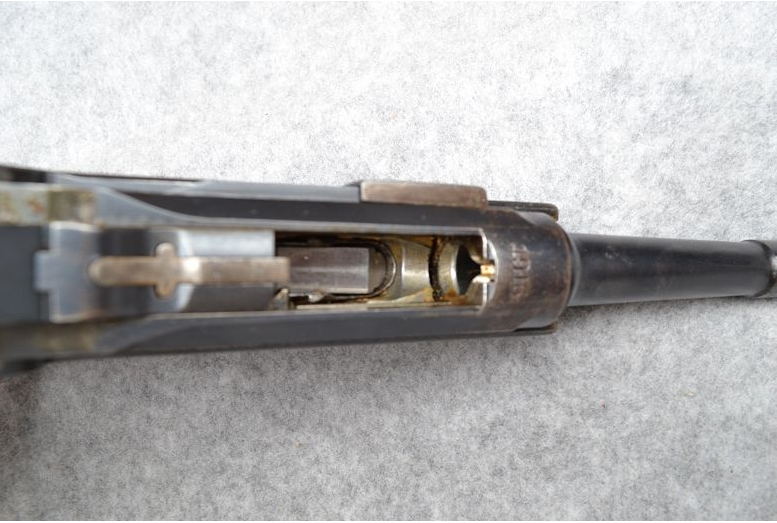 For those blessed enough to have a Luger must have items include a manual with complete instructions on stripping and maintenance. You will find one if you click here.
You will also need a disassembly tool which you can purchase if you click here.
There are many books written about the Luger, so many we are reminded that King Solomon tells us "much learning wearies the mind, and of the writing of many books there is no end". However, some of us love books and if you are looking for a book or two on the Luger click here and enjoy the browsing.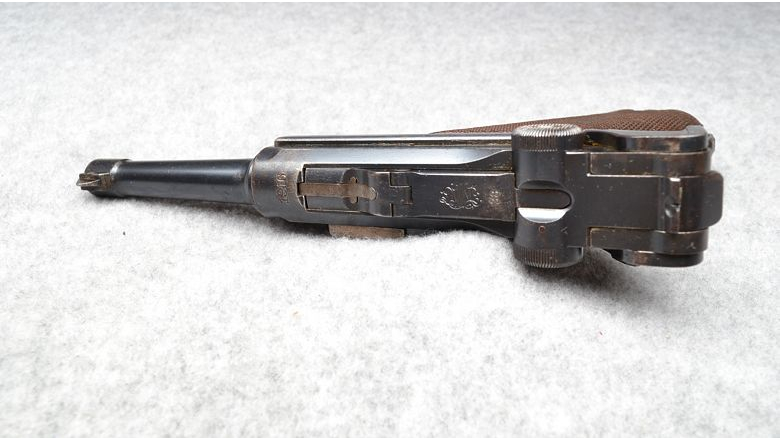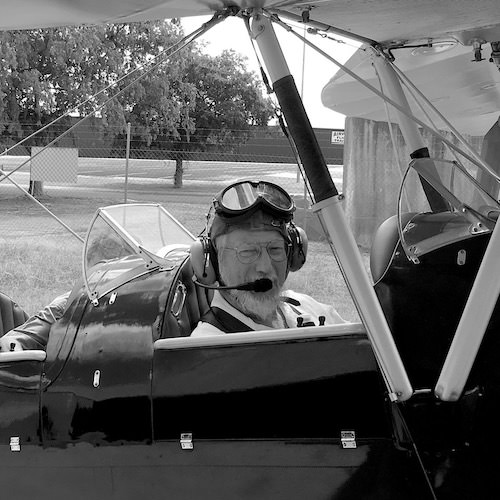 Jon Branch is the founder and senior editor of Revivaler and has written a significant number of articles for various publications including official Buying Guides for eBay, classic car articles for Hagerty, magazine articles for both the Australian Shooters Journal and the Australian Shooter, and he's a long time contributor to Silodrome.
Jon has done radio, television, magazine and newspaper interviews on various issues, and has traveled extensively, having lived in Britain, Australia, China and Hong Kong. His travels have taken him to Indonesia, Israel, Italy, Japan and a number of other countries. He has studied the Japanese sword arts and has a long history of involvement in the shooting sports, which has included authoring submissions to government on various firearms related issues and assisting in the design and establishment of shooting ranges.