(This is my most recent post for Hagerty).
Some of us are "conservationists" of a different type to the common understanding of that word. Some of us are people who just love time in workshop and garage, who come alive as we strip a car down to its last nut and bolt and begin the process of lovingly putting it back together fully re-built and restored. People who will spend hours getting body panels repaired and ultimately painted so the finish is glass like and flawless; people whose very soul rejoices in bringing a near wreck back from the death of the scrap yard into a new birth for a new era. If you are one of those looking for the right project to put your time and energy into then this might just be what you are looking for.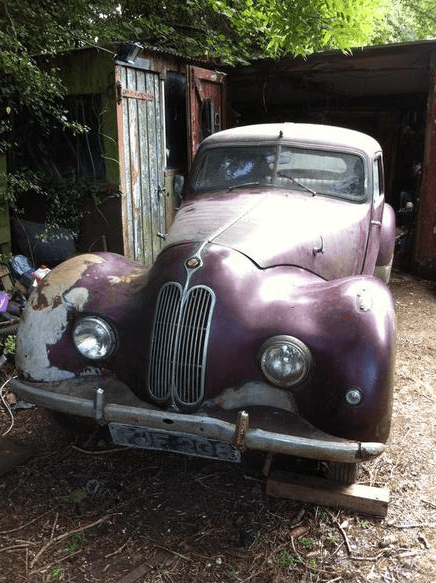 This superb "barn find" or, more correctly in this case "garage find" is one of the more desirable classic cars one could hope for, a 1949 Bristol 400. This unusual car would make a wonderful restoration project.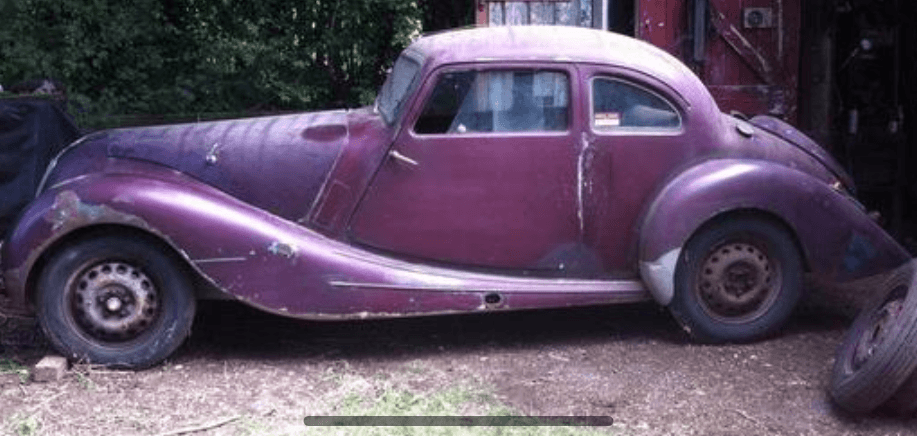 The Bristol 400 was put into prodution immediately after World War II when the Bristol Aircraft Company decided to diversify their business and move into prestige car production. They acquired a license to produce BMW pre-war models and set about using the best of the BMW technology to create their first motor car. This was the Bristol 400. Production began in 1947 and ended in 1950 with four hundred and eighty cars being made, and approximately 23 still in existence.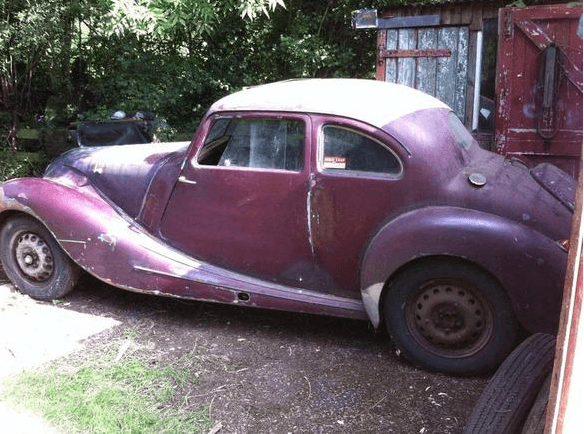 Coming from an aircraft company the Bristol 400 has flowing, graceful lines  coupled with an inevitable British solidness, all helped along with some teutonic engineering. The engine was advanced for its day having a hemi-head requiring two pushrods to operate the exhaust valves. The engine capacity of this overhead valve straight six was 1971cc and developed 80 horsepower at 4,500rpm. The gearbox was a four speed with synchromesh on the upper three gears in typical British style. Top speed was over 90 mph.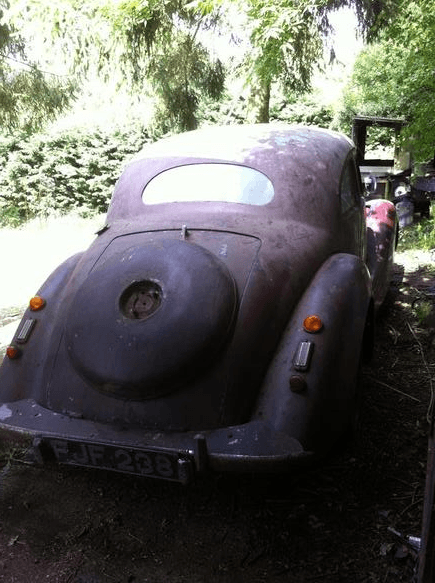 The front suspension of the Bristol 400 was independent whilst the rear was somewhat unusual consisting of a live axle with a transverse leaf spring augumented by longitudinal torsion bars which would serve to provide more positive location of the rear axle than is possible with the more common longitudinal leaf spring arrangement.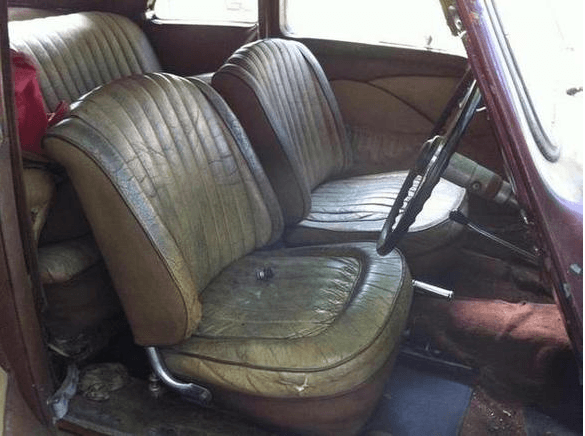 The Bristol 400 and later Bristol cars featured aircraft build quality and were renowned for their quietness at speed, a factor built in because of the attention to the aerodynamics of the body. The cars are responsive to drive having light and positive steering with good feel, good brakes and excellent road manners. So this is a car which, once restored, will be a joy to drive and, depending on the quality of the restoration, has the potential to be something of a head turner at car shows. A fully restored Bristol 400 won "Car of the Show" at Goodwood in 2012 for example.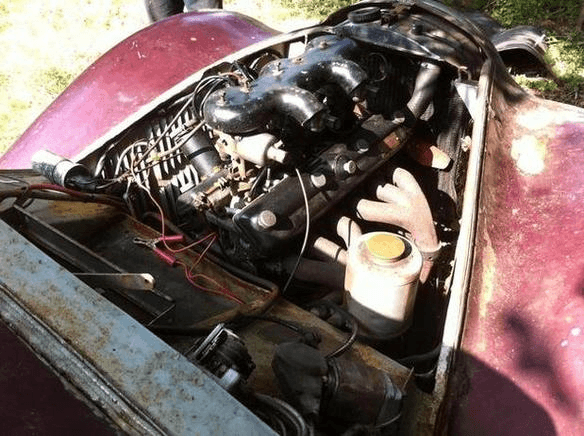 The 1948 car is of the second series with larger headlights and the more modern trafficators.
This "garage find" will be coming up for auction by Bonhams on 7th December 2014 at their Auction 21844: Collectors' Automobilia and Motor Cars in Oxford.
So, if you are looking for a project to devote time to that will produce a beautiful result this could well be what you are looking for.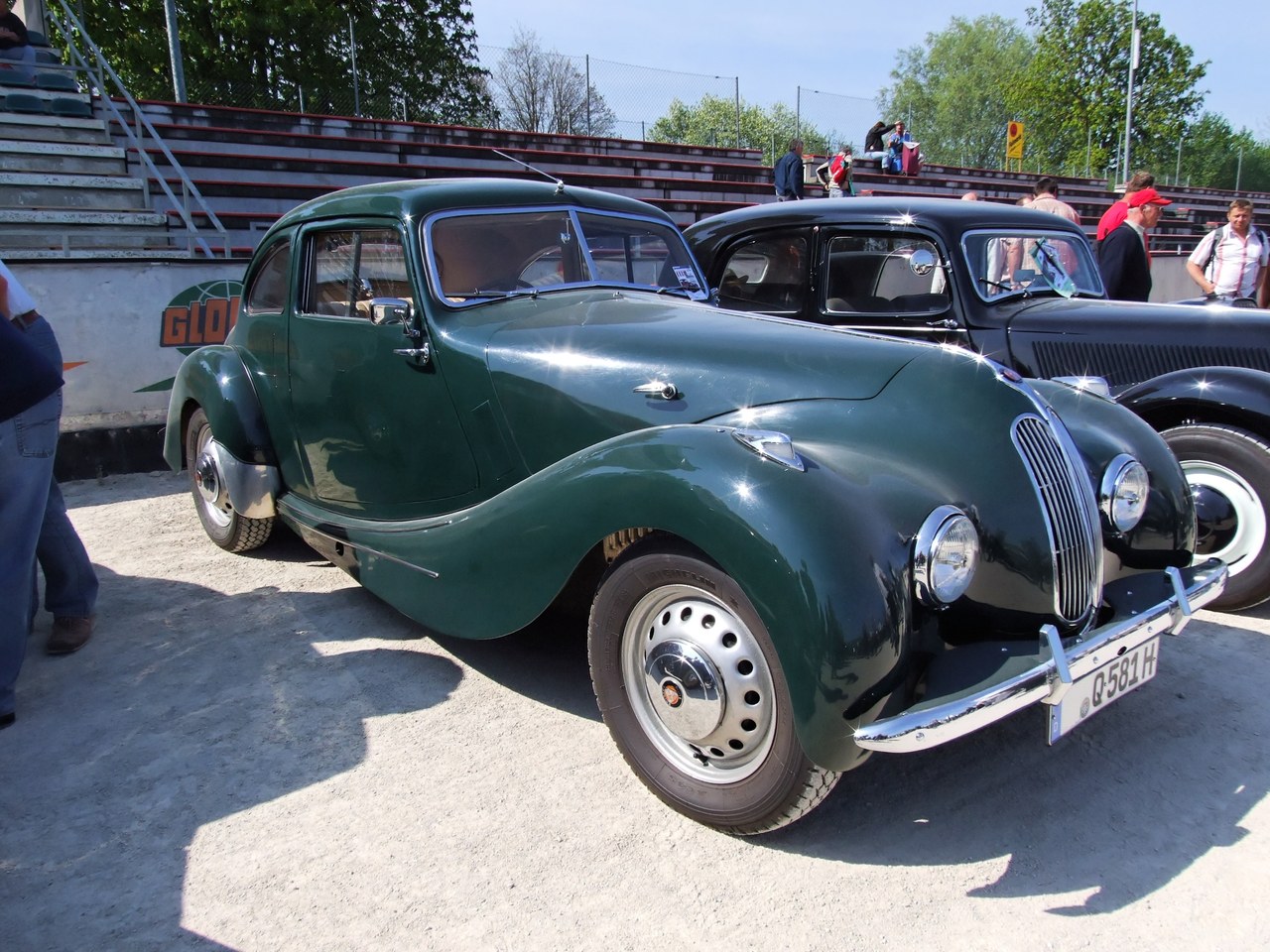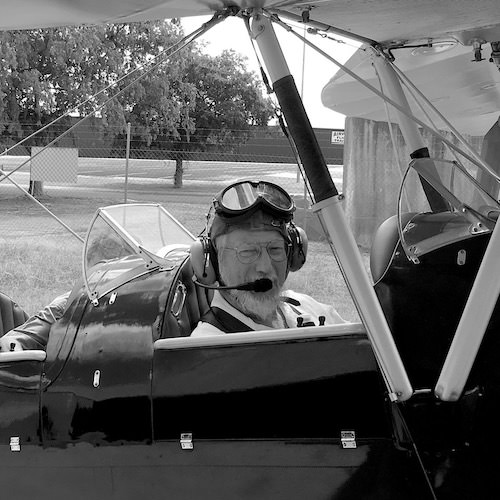 Jon Branch is the founder and senior editor of Revivaler and has written a significant number of articles for various publications including official Buying Guides for eBay, classic car articles for Hagerty, magazine articles for both the Australian Shooters Journal and the Australian Shooter, and he's a long time contributor to Silodrome.
Jon has done radio, television, magazine and newspaper interviews on various issues, and has traveled extensively, having lived in Britain, Australia, China and Hong Kong. His travels have taken him to Indonesia, Israel, Italy, Japan and a number of other countries. He has studied the Japanese sword arts and has a long history of involvement in the shooting sports, which has included authoring submissions to government on various firearms related issues and assisting in the design and establishment of shooting ranges.