Like so many other car makers Stutz established their name on the racing track and then later moved into the luxury car market. Although arguably Stutz were amongst the first to successfully do this as they made their name by coming eleventh at the Indianapolis 500 in 1911, the year the company was created. Stutz were amongst the first to put double valve engines into production and their engine designations reflect this. For example a "DV-32" is an eight cylinder engine with double valves, i.e. four valves per cylinder making 32 altogether. Thus our feature car has an "SV-16" engine which means single valves i.e. two per cylinder making 16 in total.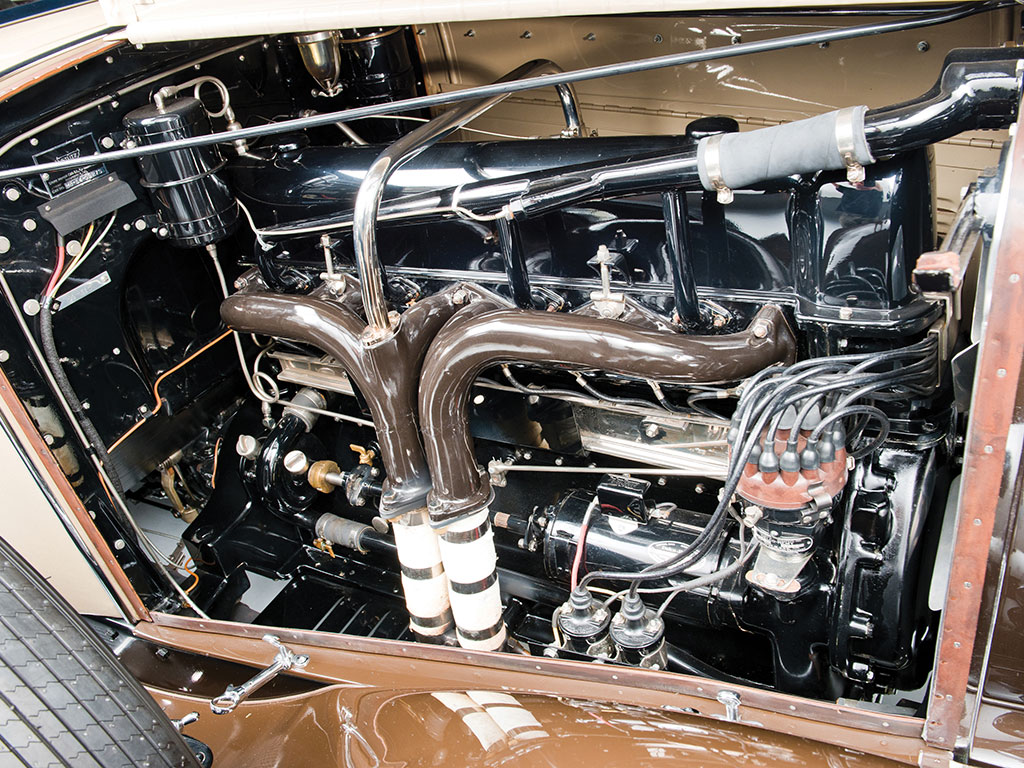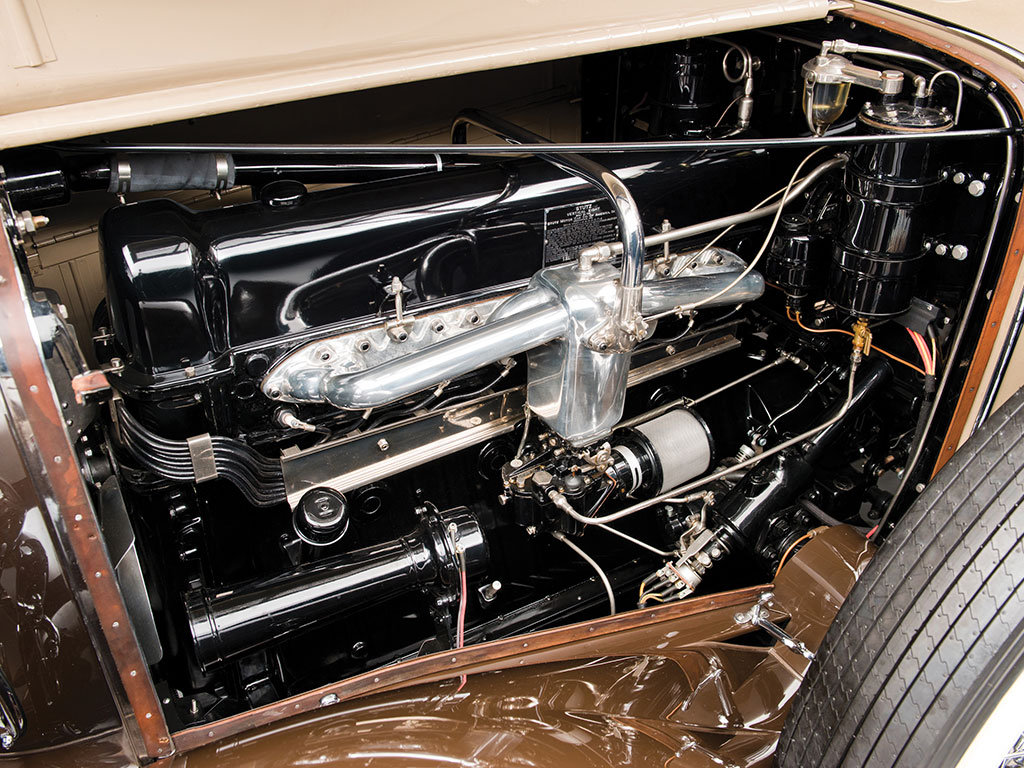 Luxury car buyers are typically interested in having an impressive car that is head turning, ultra comfortable, silent and reliable. Stutz understood this and in creating their SV-16 series we see an emphasis on keeping the car engine simple, with a single carburettor, single overhead camshaft and single valves, but also with a dual ignition system similar to what one would find on an aircraft engine to provide redundancy. Stutz did this in the face of what was fashionable at the time. In the period in which the Stutz Monte Carlo was created there was a rush by luxury car makers to put more and more cylinders in their engines, ostensibly to make them smoother but also to make them more impressive. Stutz bravely decided not to be dedicated followers of fashion but to stick with their tried and proven straight eight engines. The dual ignition however gave the impression that the car had sixteen cylinders to the untrained eye. From an engineering standpoint the car was kept simple and reliable. From a sales perspective the sixteen spark plugs and sixteen lead distributor helped sell cars.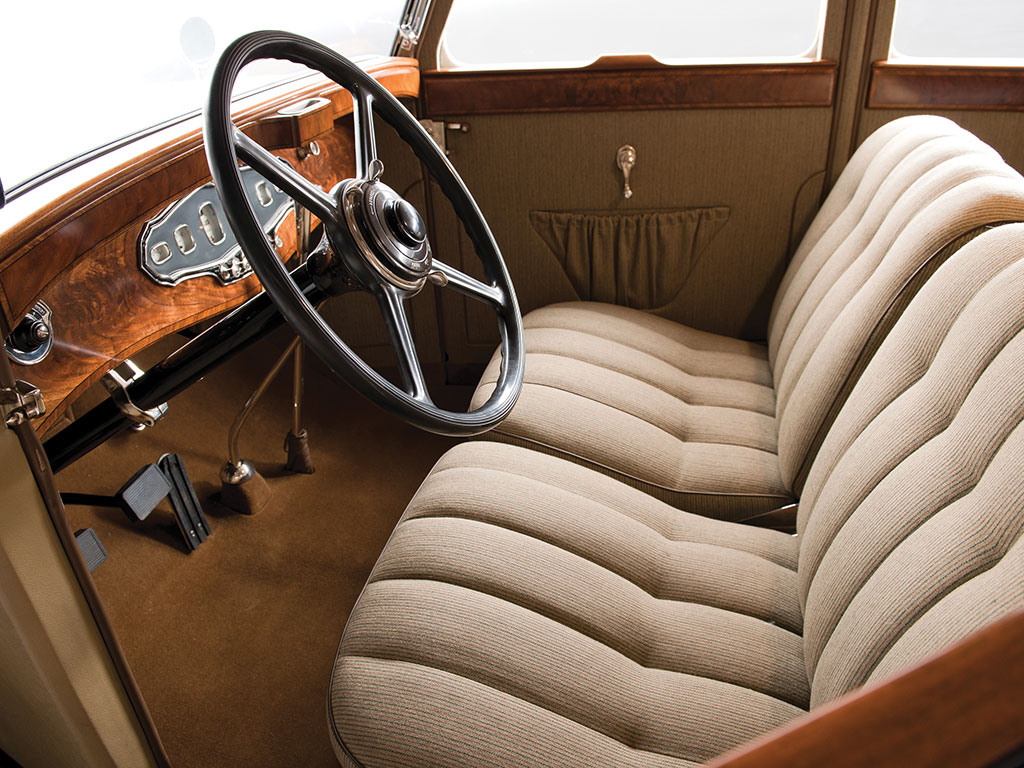 The gearbox was a three speed unit, this was to be a luxury car driven smoothly and graciously not hammered around a race track. Suspension was by semi-elliptic leaf springs with beam axles. Drive to the rear being by worm gear. Brakes were engine vacuum servo assisted hydraulic drums.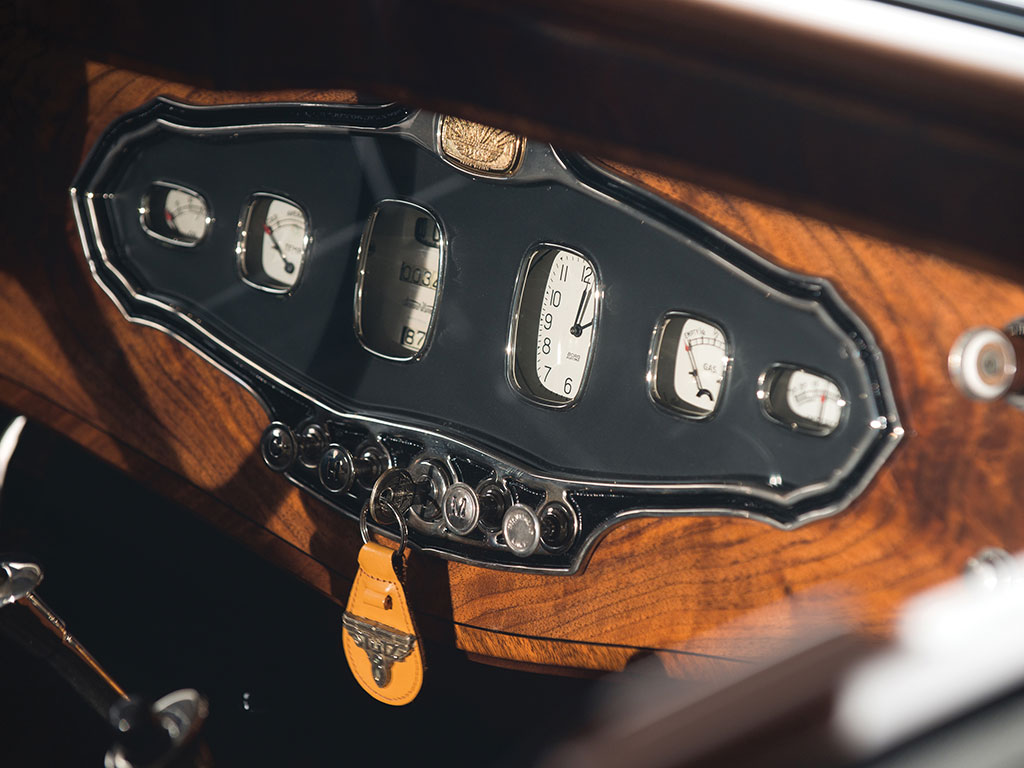 Stutz were a much admired company and the source of that admiration had come from the engineering and innovation the company had worked to develop a reputation in. Stutz were well aware that aircraft were a new innovation and flying was very much the province of the rich elite. Aircraft used fabric in their construction and Stutz had adopted the same construction methods for their cars. Fabric over a wooden or aluminium frame was light and sturdy and gave a car something of an aircraft look.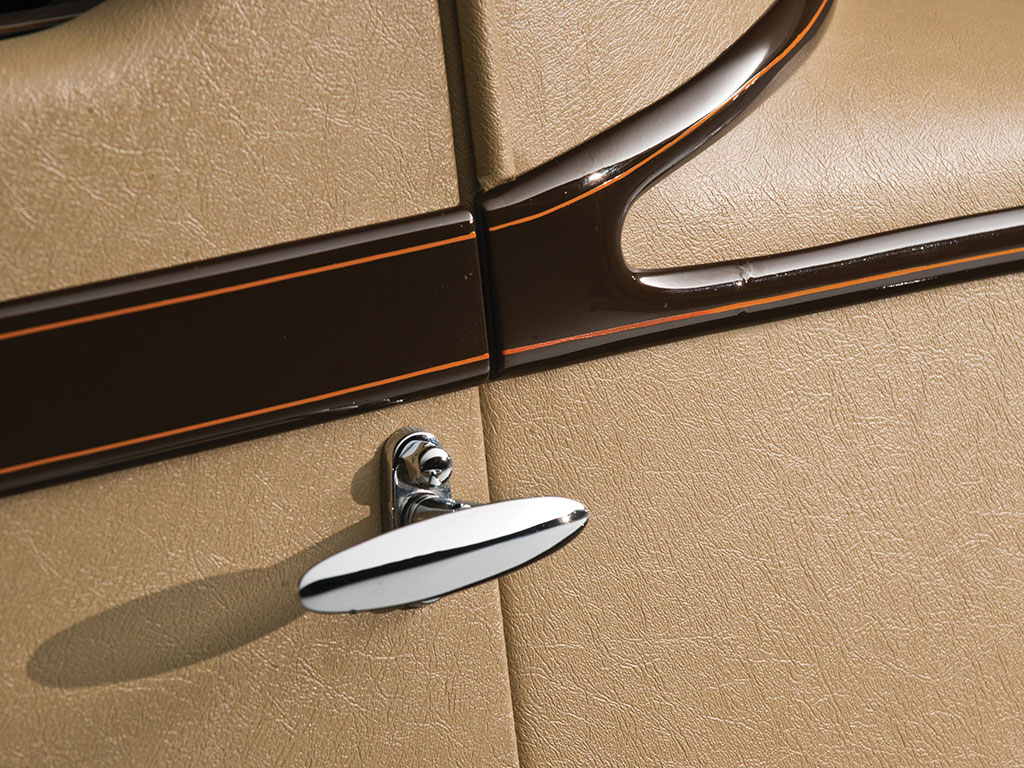 Frenchman Charles Weymann developed a method of creating a fabric body for an automobile by using an imitation leather called Zapon over cotton padding on a wood frame. The result was a soft feeling bodywork that was at once luxurious and rattle free. An added bonus was that Weymann's bodywork was light. Weymann's bodywork had already earned its "street creds" on the race track on Stutz cars so it was a short step to creating light but utterly gorgeous bodywork for luxury cars such as the Stutz Monte Carlo.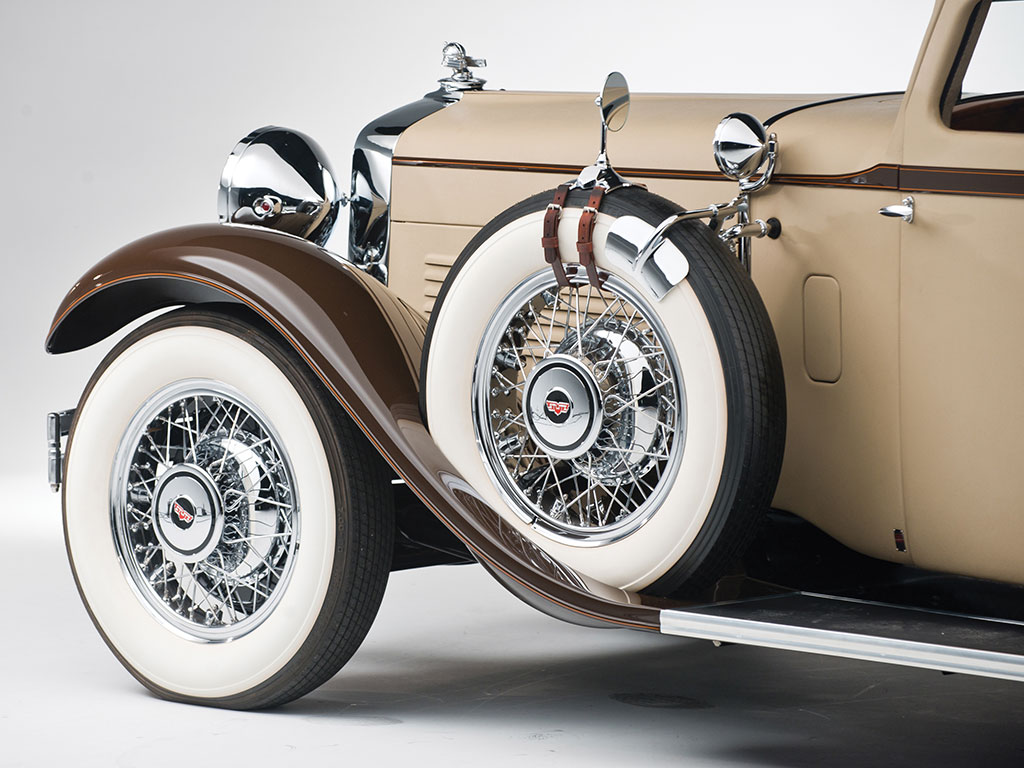 So when we combine Charles Weymann's bodywork with the highest possible quality interior and fit them onto Stutz's legendary engine and chassis you finish up with one of the most desirable luxury cars ever created.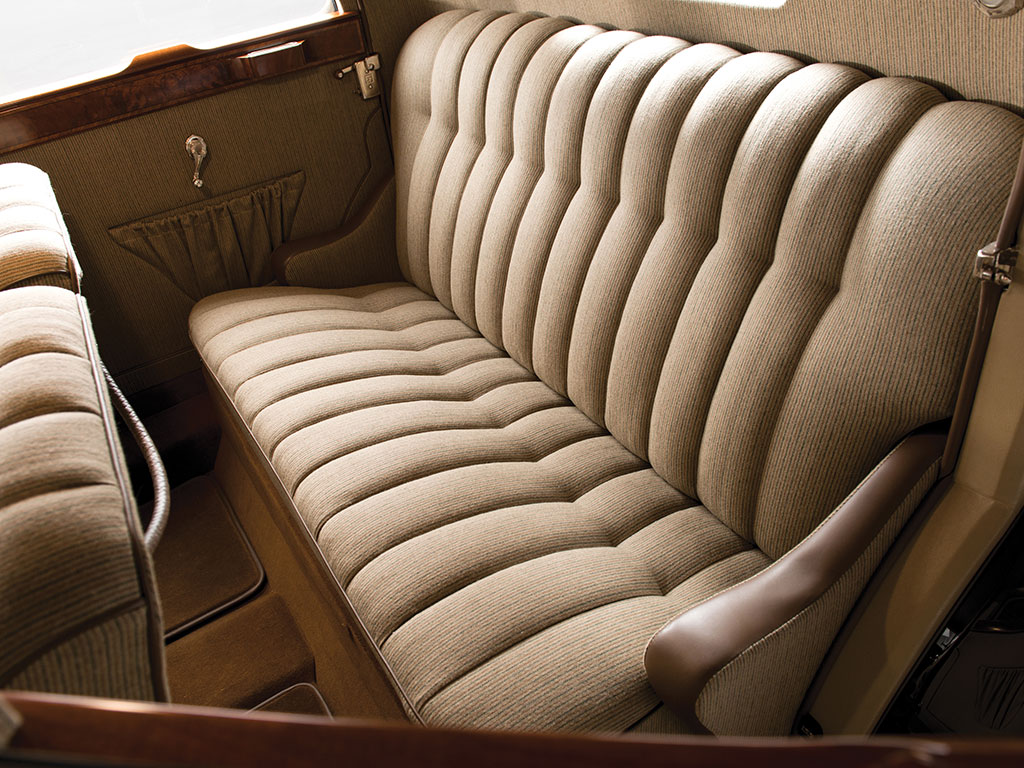 This particular 1930 Stutz SV-16 Monte Carlo with its Charles Weymann coachwork is a well known sight in concours circles and has won many awards, deservedly so. Originally part of the collection of one of the most famous Stutz collectors, the late Alexander K. Miller, this car was preserved on his farm so it may well qualify as the nicest barn find ever. The car was painstakingly restored in 2000 by RM Auto Restoration with the fabric body and the interior being done by California upholsterer Ken Nenemic and since then it has featured at the top of concours events across the United States, and rightly so.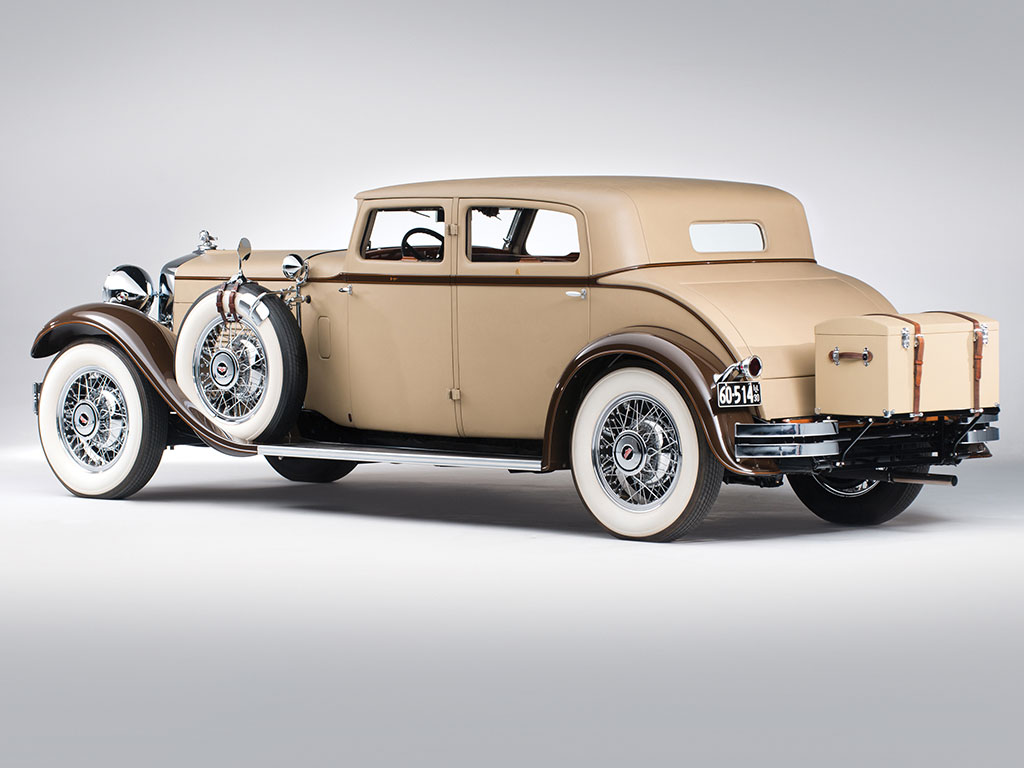 This car is coming up for auction by RM Sotheby's on 12th March 2016 at their Amelia Island auction.
You will find the auction page with full information on this Stutz if you click here.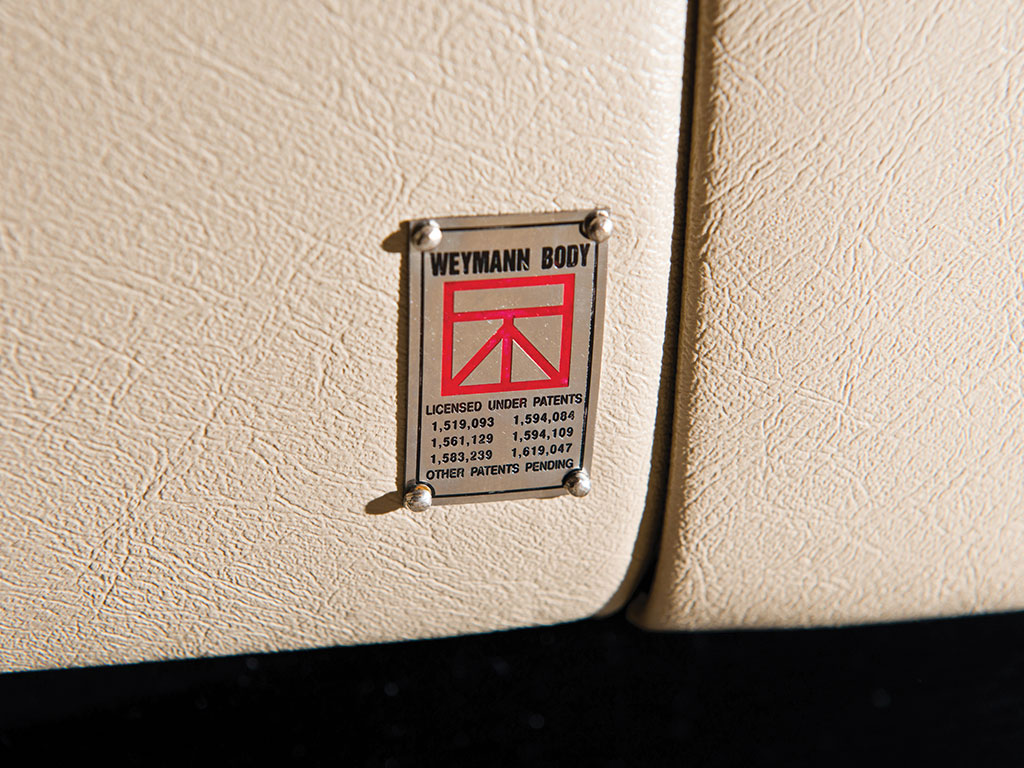 For those interested in finding out more about Stutz cars you can find "The splendid Stutz: The cars, companies, people, and races" by Charles and Dale K. Wells et al Betts if you click here.
There is also an original and collectible "Stutz: Manual of Care and Operation" if you click here.
And for a more general book about Indiana cars you'll find "Indiana Cars: A history of the automobile in Indiana" by Dennis E. Horvath and Terri Horvath if you click here.
Stutz are an American legend. They are amongst the most interesting and desirable cars the world has ever seen.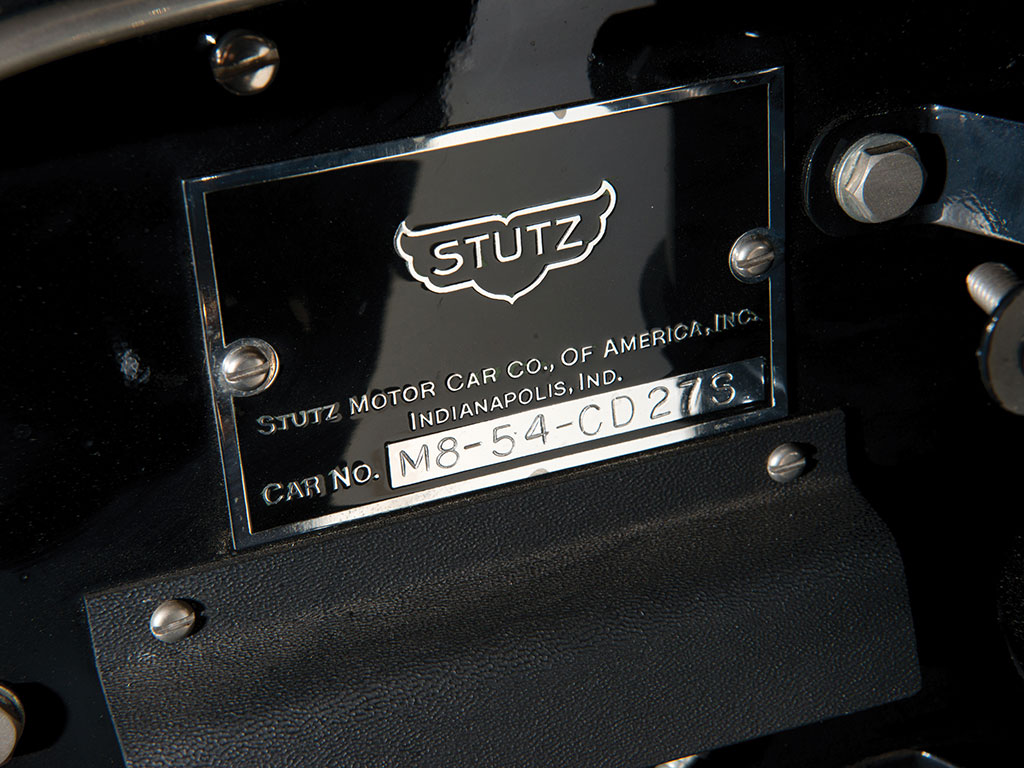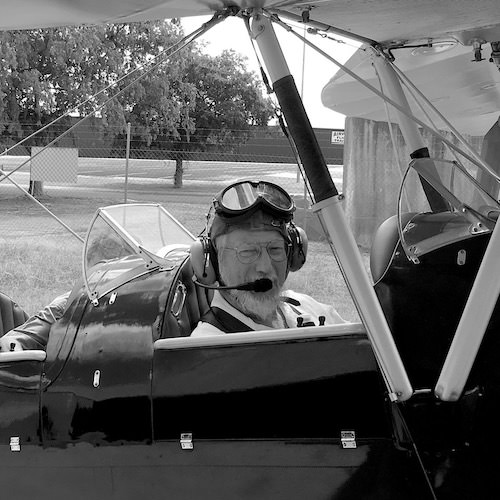 Jon Branch is the founder and senior editor of Revivaler and has written a significant number of articles for various publications including official Buying Guides for eBay, classic car articles for Hagerty, magazine articles for both the Australian Shooters Journal and the Australian Shooter, and he's a long time contributor to Silodrome.
Jon has done radio, television, magazine and newspaper interviews on various issues, and has traveled extensively, having lived in Britain, Australia, China and Hong Kong. His travels have taken him to Indonesia, Israel, Italy, Japan and a number of other countries. He has studied the Japanese sword arts and has a long history of involvement in the shooting sports, which has included authoring submissions to government on various firearms related issues and assisting in the design and establishment of shooting ranges.