The Ariel Square Four is a pretty unique piece of British engineering that essentially has two, two cylinder engines with two crankshafts joined together as one unit. Hence the "square four" name. The engine was originally designed by British Engineer Edward Turner who went on to design the Triumph Speed Twin, and later Britain's own home grown V8 engines the Daimler 2.5liter and 4.5liter which were two of the best V8's created and which deserved a much longer production run than they got.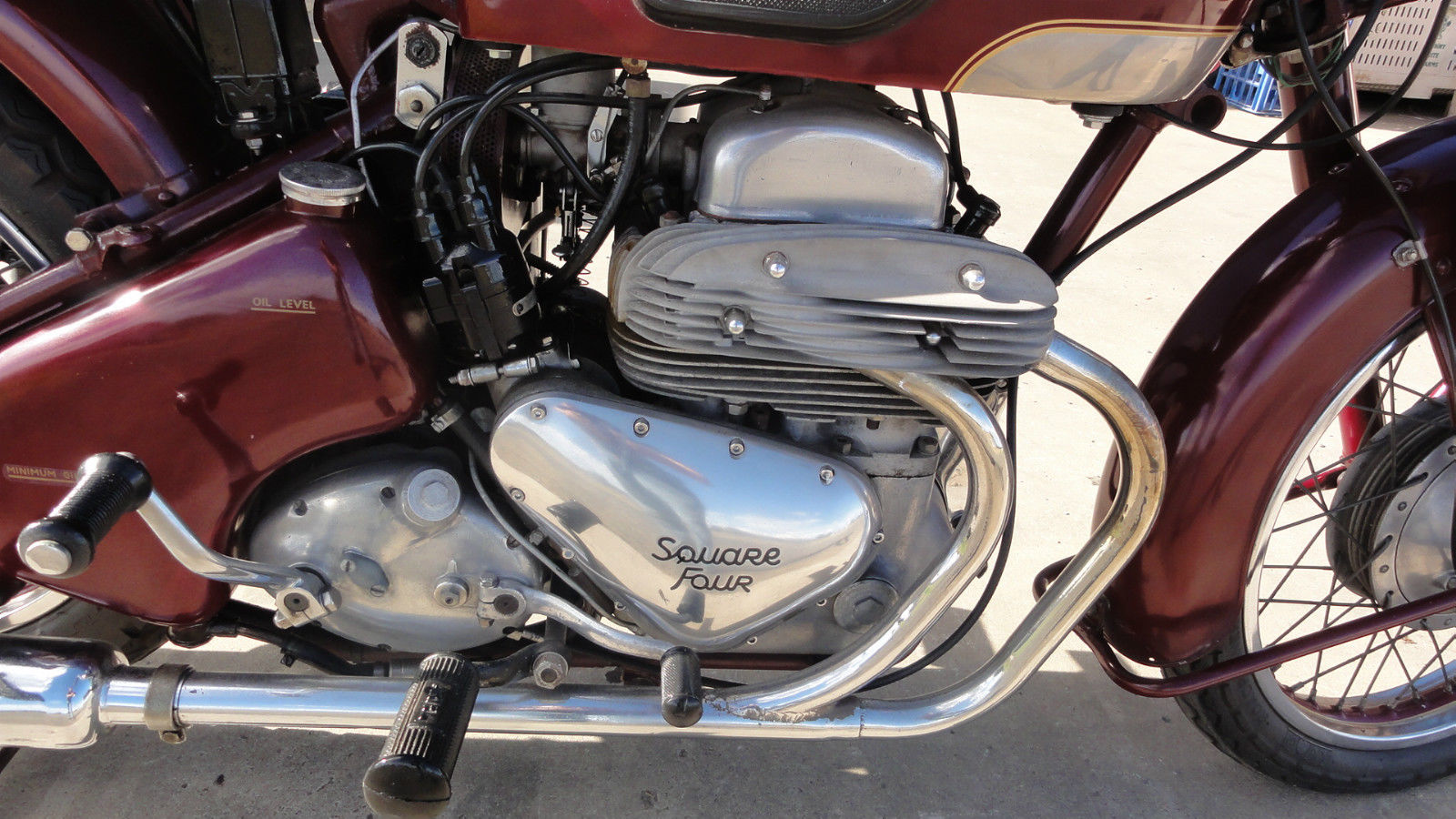 Edward Turner's Square Four is a fascinating engine and the Ariel bikes have a character all their own. The original 4F engine that was in production from 1931-1936 developed something of a reputation for overheating the rear cylinders so Edward Turner re-designed it creating the 4G to resolve that problem. The bikes fitted with the 4G engine went through a couple of revisions, the Mark I (1949-1953) had the cast iron cylinder head and barrel replaced by an alloy cylinder head and barrel taking thirty pounds off the weight of the bike. The Mark II (1953-1959) is the best of all these wonderful bikes with separate barrels and separate exhaust coming out of cast alloy manifolds as can be seen in the close up pictures of the engine. These bikes also had the rocker box combined with the inlet manifold and are the most desirable of all the Ariel Square Four motorcycles.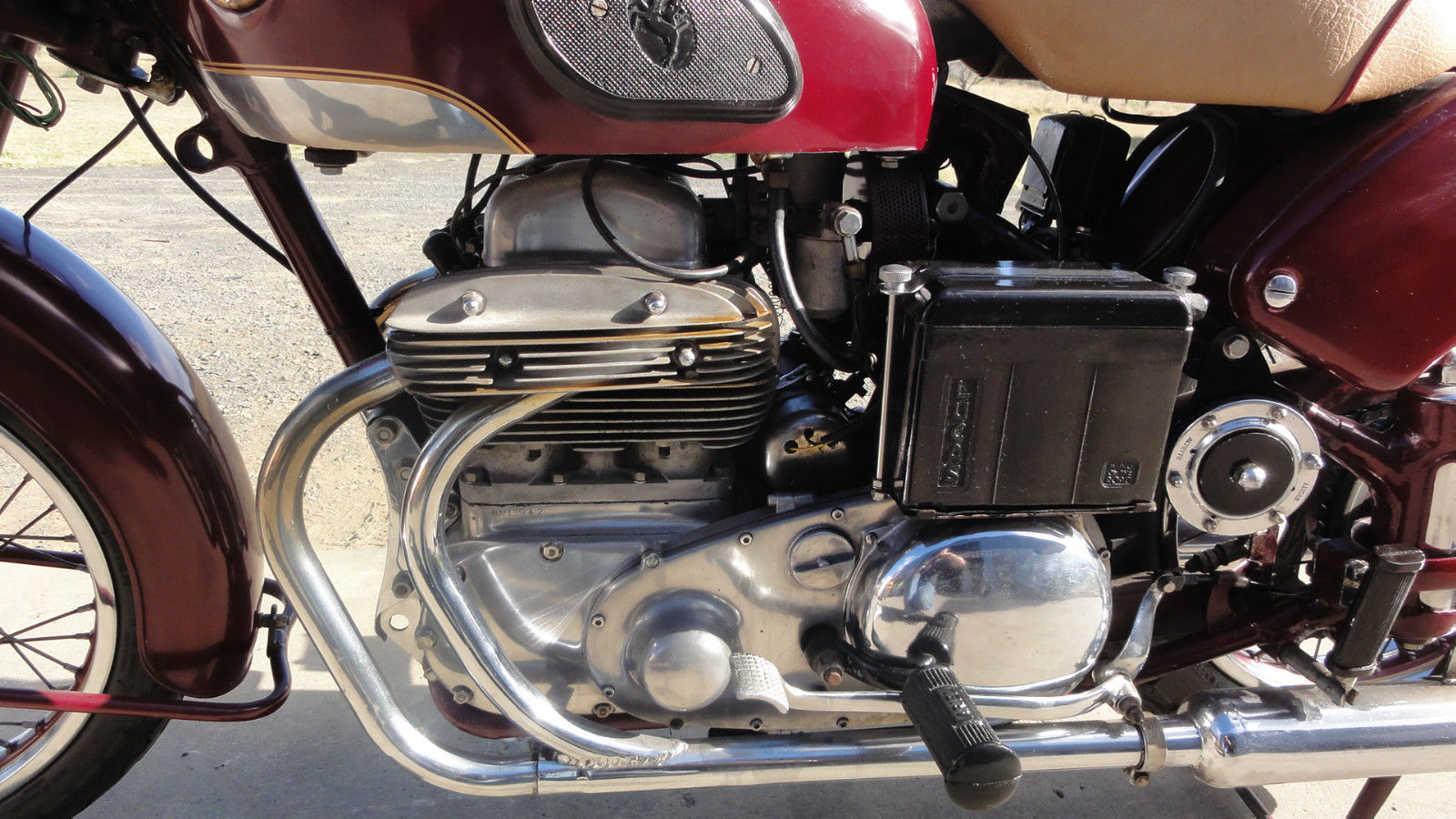 The 4G Mark II was the last Ariel Square Four motorcycle in production and was made until 1959. The red bike in our pictures is a 1957 model that has been restored and is currently for sale on eBay way down in the Australian State of Queensland. The seller says he is willing to ship overseas however and is asking AUD$23,500.00.
You will find the eBay sale page for this bike if you click here.
There are good pictures of the bike on the seller's page and if you are interested you might want to give him a call:
From within Australia call 0434005103
From outside Australia call +61 434005103
Seller asks no texts please.
So if you are looking for a late model Ariel Square Four this one is available.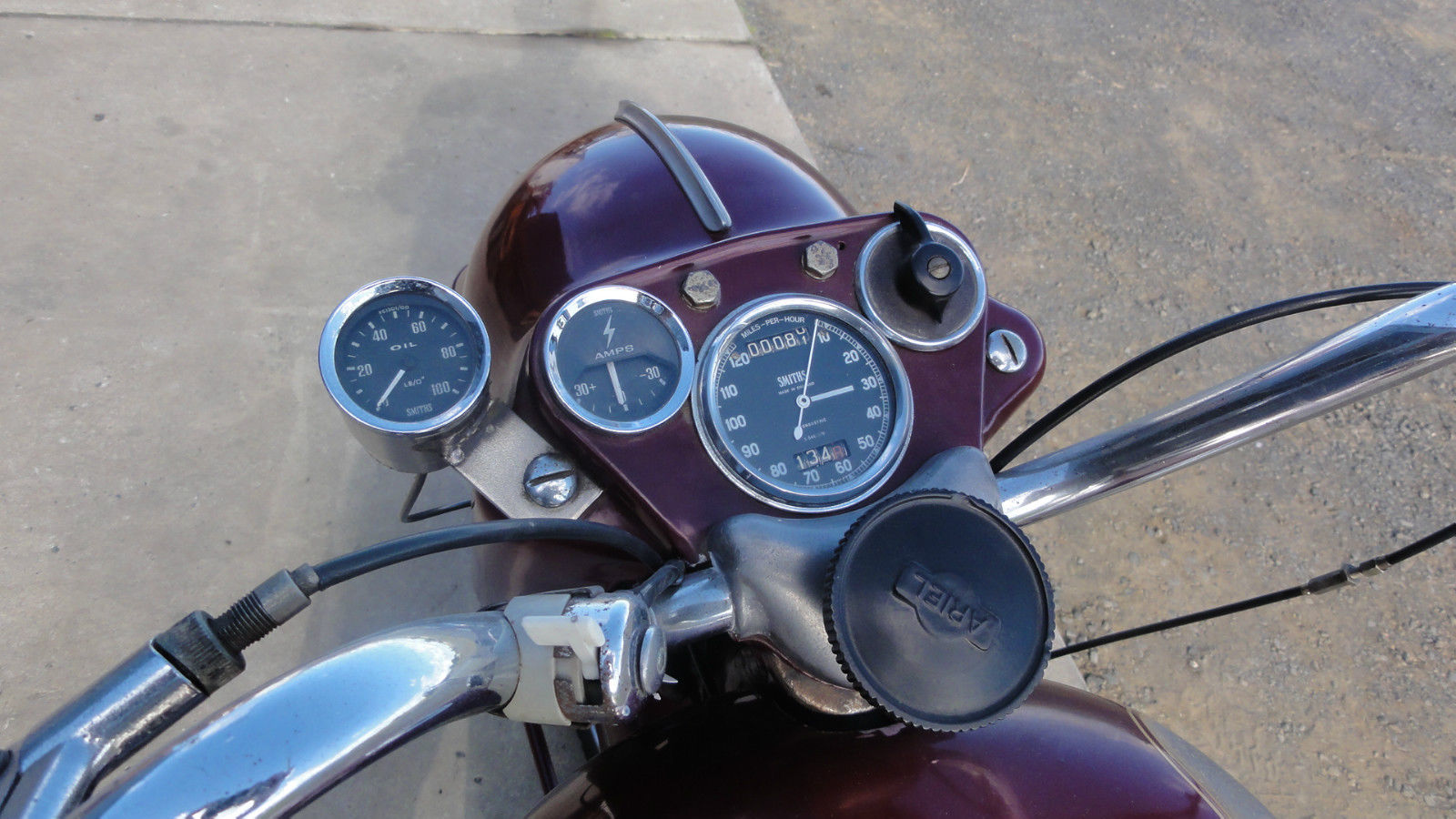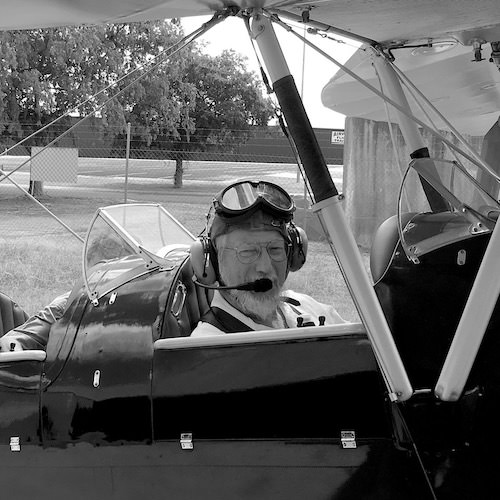 Jon Branch is the founder and senior editor of Revivaler and has written a significant number of articles for various publications including official Buying Guides for eBay, classic car articles for Hagerty, magazine articles for both the Australian Shooters Journal and the Australian Shooter, and he's a long time contributor to Silodrome.
Jon has done radio, television, magazine and newspaper interviews on various issues, and has traveled extensively, having lived in Britain, Australia, China and Hong Kong. His travels have taken him to Indonesia, Israel, Italy, Japan and a number of other countries. He has studied the Japanese sword arts and has a long history of involvement in the shooting sports, which has included authoring submissions to government on various firearms related issues and assisting in the design and establishment of shooting ranges.