The author of "Cartridges of the World", Frank C. Barnes described the .416 Remington Magnum as the "most outstanding factory cartridge introduced in decades" when the cartridge made its debut in 1988. Finally we had a factory cartridge that duplicated the performance of the tried and trusted .416 Rigby or "foursixteeny" as it was affectionately known but chambered in standard production magnum actions such as could be used for the .300 Holland and Holland, and 375 Holland and Holland Magnums. So rifles could be created for this cartridge for very reasonable sums of money.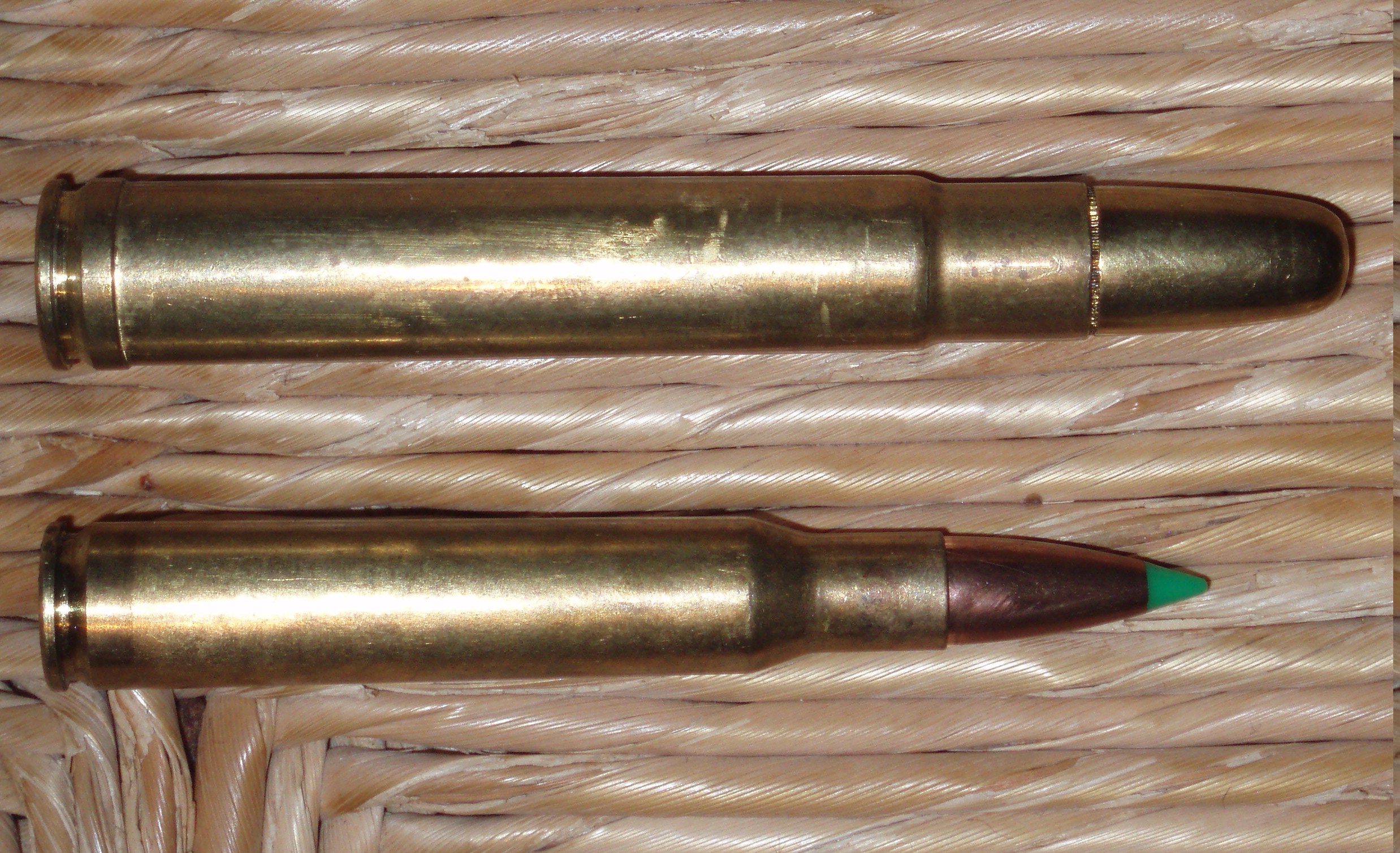 I sometimes wonder why British rifle-maker Holland and Holland had not created this cartridge decades ago when they designed their world changing .375 Holland and Holland Magnum. My guess is that using the old fashioned Cordite propellant that was common in Britain at the time that perhaps this cartridge may not have worked out well, and that by the time vastly improved nitro powders were becoming available it was already too late for big game hunting.
By the sixties most African states that had been British colonies had attained independence with the result that safari hunting on the African continent began a slow decline due to resource mismanagement and political factors (Ref: Muir-Leresche, Kay; Nelson, Robert H. (Fall 2001). "Managing Africa's Wildlife". Property & Environmental Research Center Report 19 (3)). One of the major "political factors" was the pressure placed on the new African governments to stop hunting and to preserve wildlife and wildlife habitats. It took a while for the new administrators of African wildlife to realize that unless the wildlife had actual monetary value for citizens then the wildlife habitat would be progressively taken over for farmland which provided income. "Animal welfare" organizations that preached a doctrine of preservation of wildlife and thus of exclusion of citizen's ability to profit from wildlife and their habitat effectively created the situation where African citizens became resentful of being denied land and the chance to earn an income. This in turn led to natural habitats being taken over for farming and to African citizens turning to poaching wildlife to try to eke out a living. We are still living with the legacy of this misguided animal welfare doctrine to this day.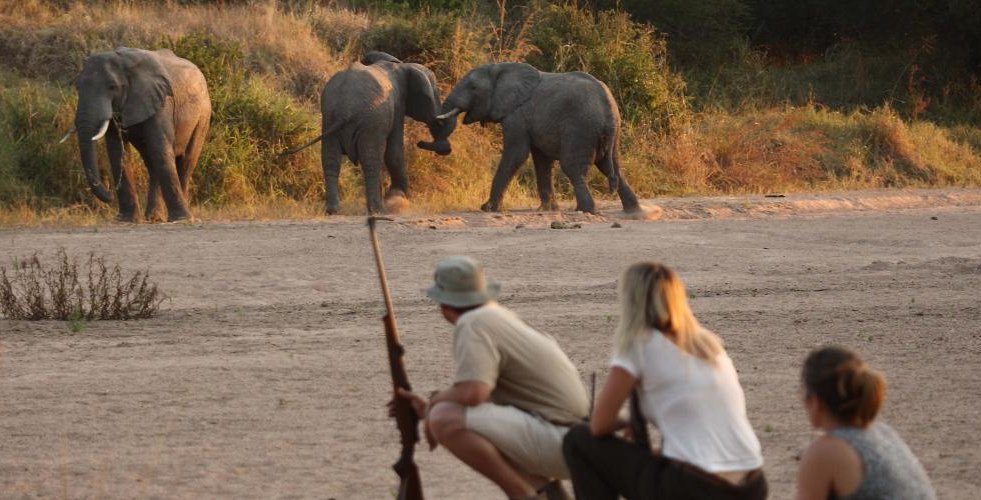 Thankfully some African states realized that the preservationist animal welfare doctrine was not working, and that it really was a new form of ideological imperialism. So they rejected it and began listening to the wildlife managers who advocated the use of safari hunting as both a component of wildlife management and as a means of providing income from wildlife – and by ensuring the economic viability of the wildlife also ensuring their value and thus conservation of habitat and conservation of the wildlife dependent on that habitat. Thus it was as we emerged from the preservationist politics of the sixties and seventies into the conservationist thinking of the eighties that big game hunting began to become more popular and the stage was set for the resurrection of big game rifles and big game hunting.

Two factory American cartridges for dangerous game emerged, the .458 Winchester Magnum in 1956. This cartridge being created just before the decline in African hunting began. The next being the .416 Remington Magnum in 1988 as African safari hunting was beginning to gain popularity once again.
The .458 Winchester Magnum became a popular cartridge with professionals charged with management of African wildlife and fast became a standard by which other calibers were judged. Coming on the scene just over three decades later the .416 Remington Magnum has had some catching up to do, and it has done that catching up creditably. One safari outfit describing it as "one of the best possible choices you could make for a dangerous game rifle". Is it a better choice than a .458 Winchester Magnum? That depends on what you are looking for.
The .416 Remington Magnum is a very flexible cartridge as we can see in the chart below.

Using Oehler's Ballistic Explorer computer program we compare three Remington factory loadings for the .416 Remington Magnum. The first thing many will notice is that we are able to use a 200 yard zero because the .416 Remington Magnum shoots flat enough to allow us to do so. The loadings we are comparing are:-
Trace 1: 400 grain Round Nose Alloyed Solid with a ballistic coefficient of .227 at a muzzle velocity of 2400fps.
Trace 2: 400 grain Pointed Soft Point Swift A Frame with a ballistic coefficient of .367 at a muzzle velocity of 2400fps.
Trace 3: 350 grain Pointed Soft Point Swift A Frame with a ballistic coefficient of .339 at a muzzle velocity of 2520fps.
As you can see the .416 Remington Magnum can be used as a short range dangerous game cartridge with round nose solid or expanding bullets of 400 grains, or as a soft skinned game cartridge for longer range shots at African plains game or of course for moose, elk, or any of the bears in North America. Both the pointed soft point 400 grain and higher velocity 350 grain bullets will do that nicely.
Next let's look at the energy and momentum charts.


Next lets compare the energy figures for the .416 Remington Magnum's 400 grain round nose solid and 400 grain pointed soft point with a round nose solid in the .458 Winchester Magnum. I've put the .458 Winchester Magnum in Trace 3. This is for a 500 grain Round Nose full metal jacket at Winchester's listed muzzle velocity of 2040fps.


What can we learn from this? First this is all mathematical theory and not flesh and blood practical. All I've done is compare factory loadings listed in the database of the Oehler Ballistic Explorer computer program. It does show us a couple of things however: First that the power levels of the .416 Remington Magnum firing 400 grain bullets is very close to the power levels of the .458 Winchester Magnum. The second thing we can see is that the .416 Remington Magnum can shoot a trajectory curve very like that of the 375 Holland and Holland Magnum. This means it can be used for longer range shots out past 200 yards, something we would not expect the .458 Winchester Magnum to do well.
Designed as it is for modern nitro powders the .416 Remington Magnum exactly duplicates the .416 Rigby. Because the new generation of nitro powders such as those Hodgedon are importing from ADI in Australia are very insensitive to ambient temperatures this also means that this cartridge will not produce significant velocity or pressure variations no matter whether used in an Alaskan winter or the heat of a Tanzanian summer. All safari operators will tell clients to use the best quality ammunition and as long as clients do this they can expect excellent results.
The .416 Remington Magnum has a great many good bullets available for it and loading data for it is plentiful. Barnes list 350 grain TSX and Banded Solid, and 400 grain TSX and Banded Solid. Hornady list 400 grain DGX (Dangerous Game eXpanding), 400 grain DGS (Dangerous Game Solid) and 400 grain Round Nose Interlock bullets. Nosler list their 400 grain Spitzer Partition and 400 grain Round Nose Solid (find their load data here).
Recoil of the .416 Remington Magnum is less than the .458 Winchester Magnum but it is still in the "ouch" class at a bit over 50ft/lb depending on the bullet and velocity. This is more than the around 40ft/lb of a typical .375 Holland and Holland Magnum and a lot less than the stopping behemoths such as the .577 Nitro Express which will likely give you a nose bleed when you first try one. But if you've put in the work so you can shoot a .300 or 338 Magnum well then you should be able to make the step up to the .416 Remington Magnum as long as you are willing to put in some range time to get well and truly used to it.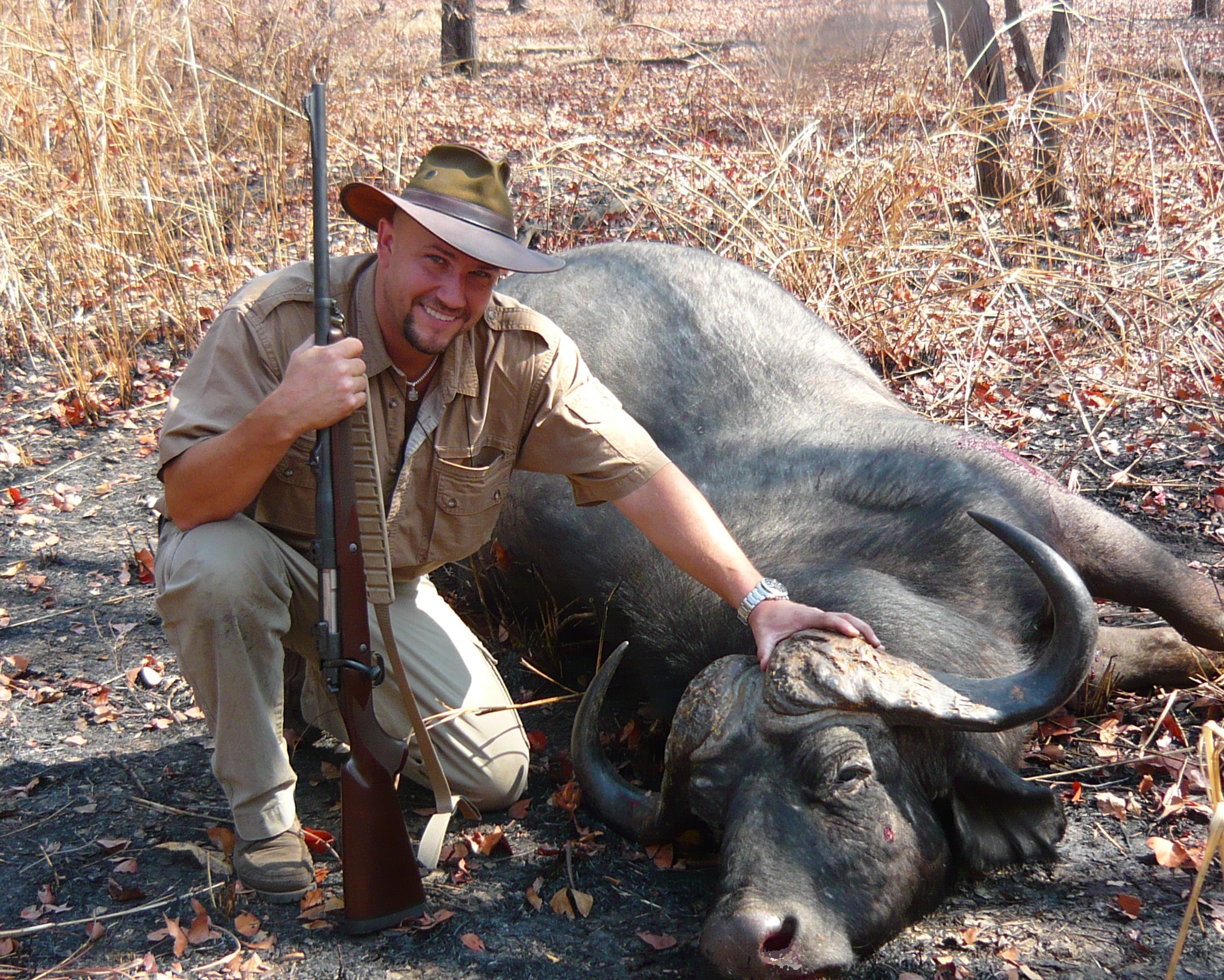 You will find the article on the Norma website relating to the picture above if you click here.
I hope the .416 Remington Magnum continues to gain in popularity whether it's in Africa, in Australia for hunting buffalo and Banteng, or North America for moose, elk and close encounters of the bear kind. I look at it as the modern cartridge that actually wins against its parent, the venerable 375 Holland and Holland Magnum. It does everything the .375 H&H can do, and it does it significantly better.
(Feature image at the head of this post courtesy SAAMI and Wikipedia).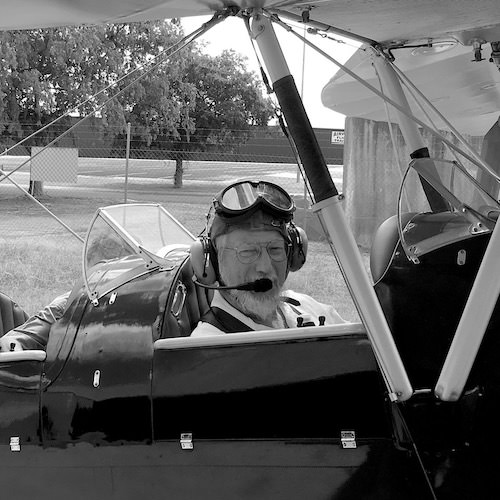 Jon Branch is the founder and senior editor of Revivaler and has written a significant number of articles for various publications including official Buying Guides for eBay, classic car articles for Hagerty, magazine articles for both the Australian Shooters Journal and the Australian Shooter, and he's a long time contributor to Silodrome.
Jon has done radio, television, magazine and newspaper interviews on various issues, and has traveled extensively, having lived in Britain, Australia, China and Hong Kong. His travels have taken him to Indonesia, Israel, Italy, Japan and a number of other countries. He has studied the Japanese sword arts and has a long history of involvement in the shooting sports, which has included authoring submissions to government on various firearms related issues and assisting in the design and establishment of shooting ranges.