George Brough's name is legendary in motorcycle circles. He created motorcycles so good that even Rolls-Royce didn't object to his bikes being called "The Rolls-Royce of motorcycles". However, relatively few enthusiasts know that the Brough Superior name also appeared on motor cars for a short time in the 1930's. Our feature image at the head of this post is barely recognizable as one of these cars. To describe it as a "barn find" would be too kind. This has been sitting in the weather for decades and can only be described as a "yard find". The chassis is rusted away but it is an eight cylinder Brough Superior and despite its quite awful condition it could be resurrected. You see it was essentially an eight cylinder 1934 Hudson with a custom body built by W C Atcherley sitting on it, and Rolls-Royce were actually jealous that Brough could build a car with such a smooth engine for such a modest price.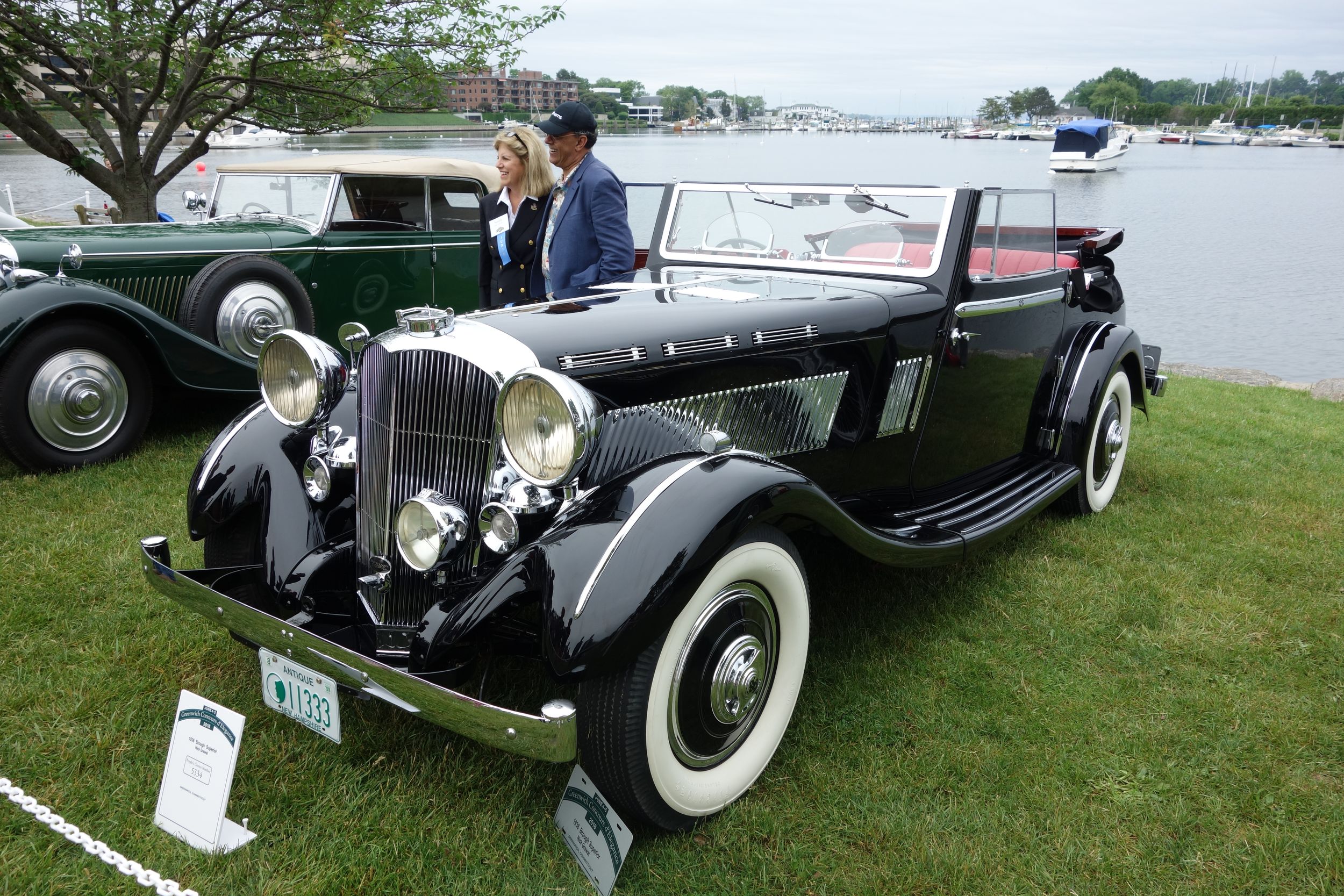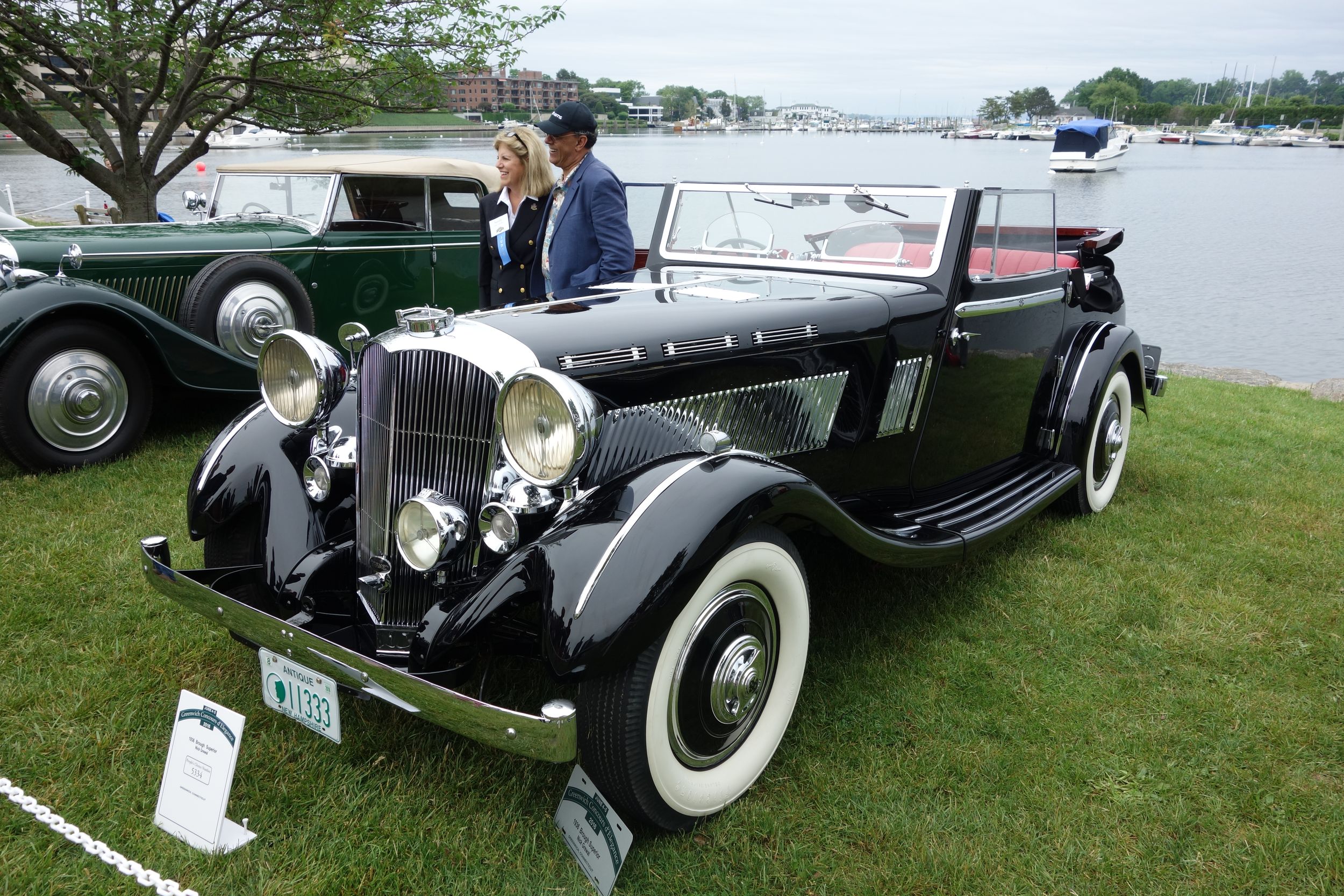 George Brough was a master of putting together proprietary parts made by other people into products of superb quality with some unique design touches. T.E. Lawrence of "Lawrence of Arabia" fame was one of his customers and was one who simply loved the big Brough Superior motorcycles. So when George Brough decided to try his hand at motor car manufacturing he initially intended to team up with Rolls-Royce to create a Brough Superior that really was a Rolls-Royce of motor cars. Interestingly George Brough understood marketing well and when Rolls-Royce decided to provide engines for the Austin Princess he decided that if Rolls-Royce were going so far down-market that he didn't want his cars to be dragged down in the sight of the buying public. So he stopped the cooperative project he had already started with Rolls-Royce and looked elsewhere for something suitable to build his Brough Superior car on. The answer that first came to his mind was the straight eight Hudson Terraplane.


The Hudson Terraplane had acquired a reputation for speed and agility. Amongst its customers were  aviation pioneers Amelia Earhart and Orville Wright. The straight eight car was also a favorite of gangsters John Dillinger and Baby Face Nelson because it was the automobile of choice for outrunning the police. It beat Jaguar to the title of "bank robbers car" by twenty years. The straight eight side valve engine was so smooth that Rolls-Royce engineers were annoyed that the car could be built for such a modest price. George Brough saw the Hudson with its phenomenal straight eight engine as being the perfect candidate for the creation of the Brough Superior motor car. So he made arrangements with Hudson and soon had 1934 Hudson chassis with their fabulous straight eight engine mated to a three speed manual gearbox landing in Britain. The cars were then sent to W C Atcherley's coachbuilding works in Birmingham where they were fitted with custom bodies of George Brough and his team's design. The cars were upgraded to 12 volt electrical systems but remained 1934 Hudson's under the coachwork right down to the unusual "Axleflex" front suspension which took the form of a jointed beam axle, and cable brakes, which was less sophisticated than the Terraplane which had dual braking systems, both hydraulic and cable so that if the hydraulic system failed the cable system kept the car stoppable.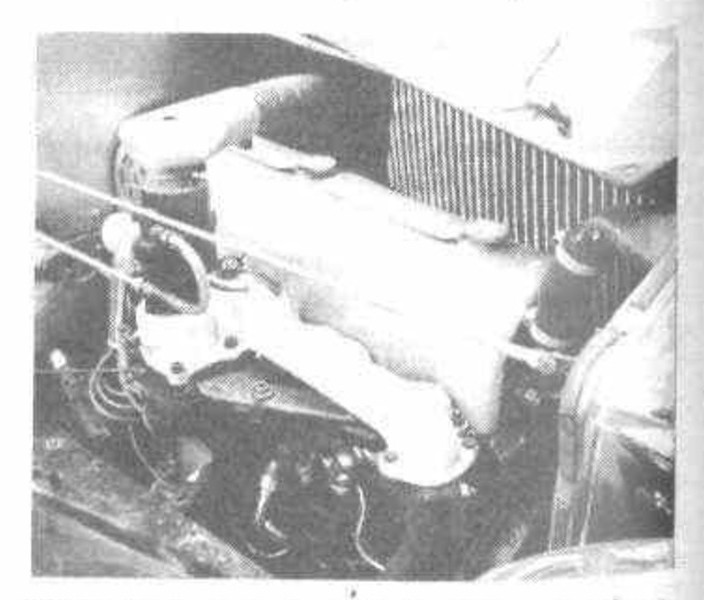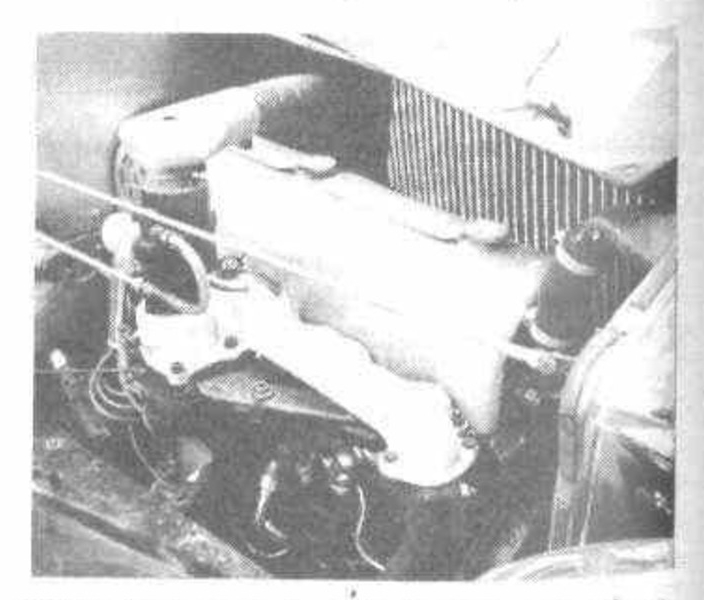 The Hudson straight eight was a fantastically smooth and tractable engine, but it was a flathead side valve and flathead side-valve engines were becoming unfashionable in the thirties. George Brough's solution to that problem was to create an alloy cover for the flat top of the engine to make it look like an overhead valve engine. Fashionable or not the Hudson straight eight was so flexible that once the driver had it in third gear he or she would likely not need to change gears much at all. The engine would simply pull the car along in top up hill, around corners and down dale. This was just as well as the three speed gearbox the 4.2 liter eight was driving through was not the strongest box available and was under-engineered for the straight eight engine. The big Hudson engine requires no oil pressure as it has a system of trays in the sump and little scoops at the end of each big end journal. This engine was capable of 500,000 miles and one surviving example covered 378,000 miles before it needed any major work done on it. T.E. Lawrence said of his Brough motorcycles that "involuntary stops" simply did not happen. George Brough was determined to ensure he kept that reputation for his cars also.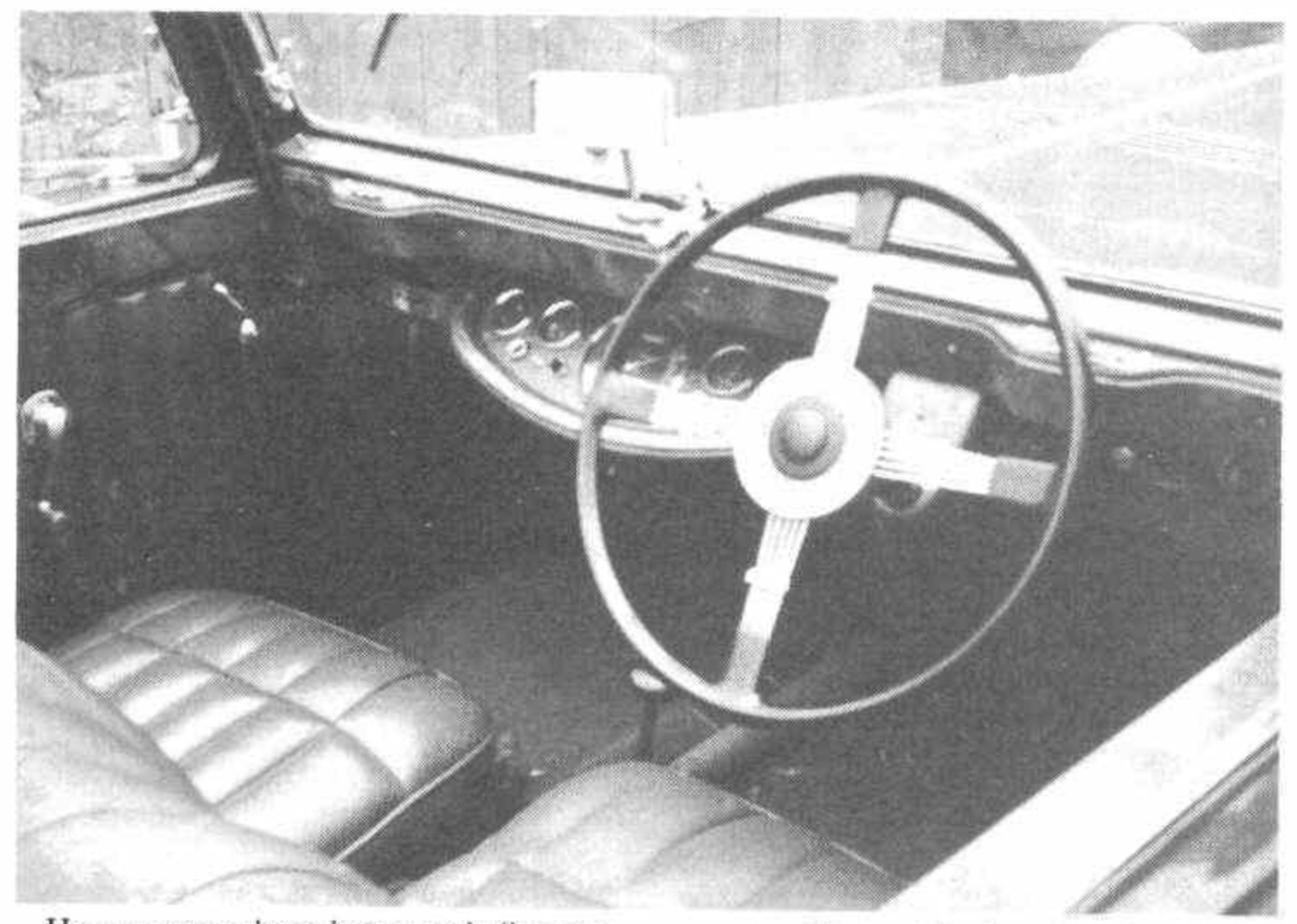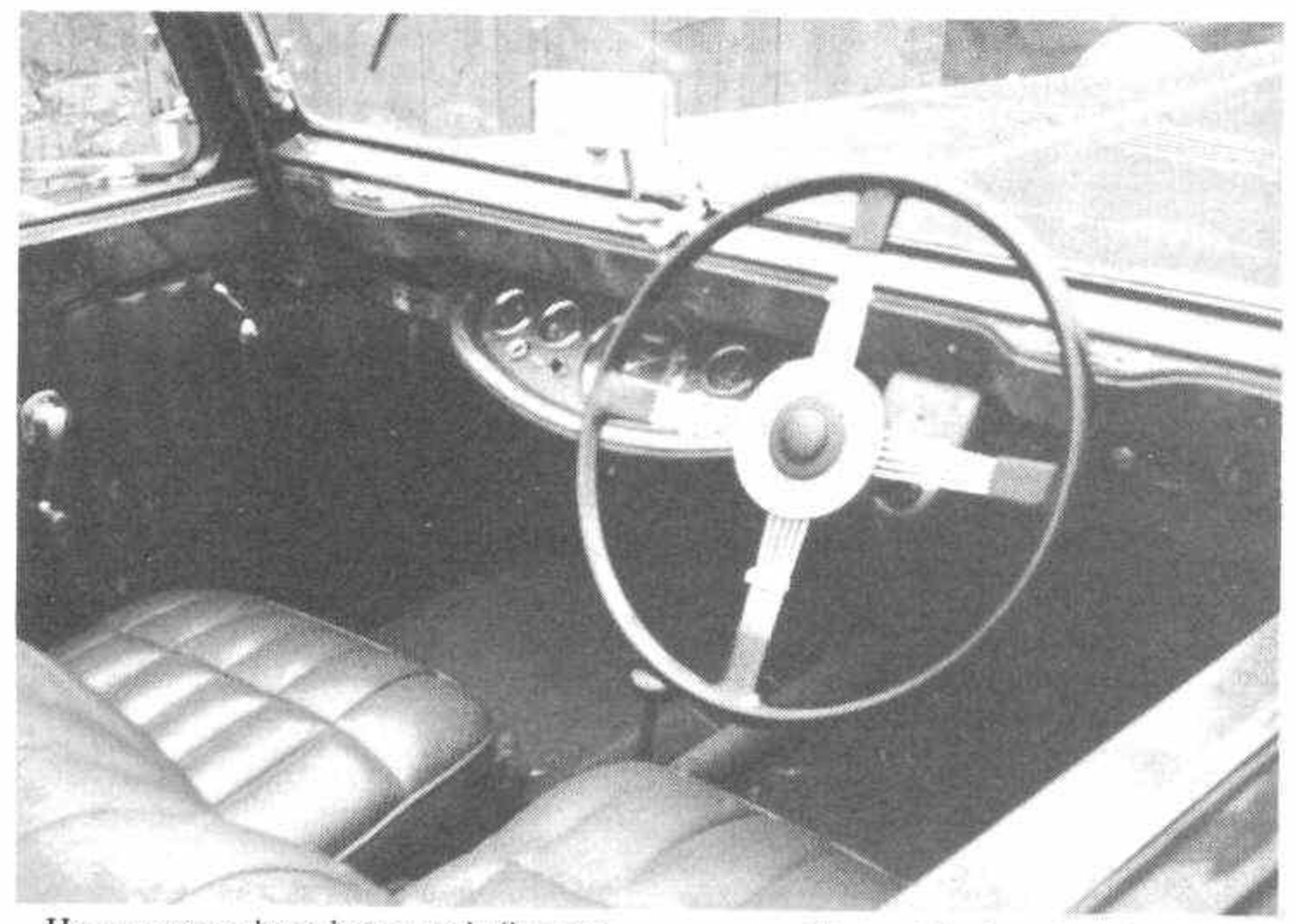 George Brough was not to be able to keep making the straight eight cars however. Another company, Railton, were also building cars on that Hudson straight eight and they did not want George Brough to compete with them. So George Brough was forced to start using the smaller 3.5 liter six cylinder engine which was the eight minus two cylinders, but still the same smooth and durable technology.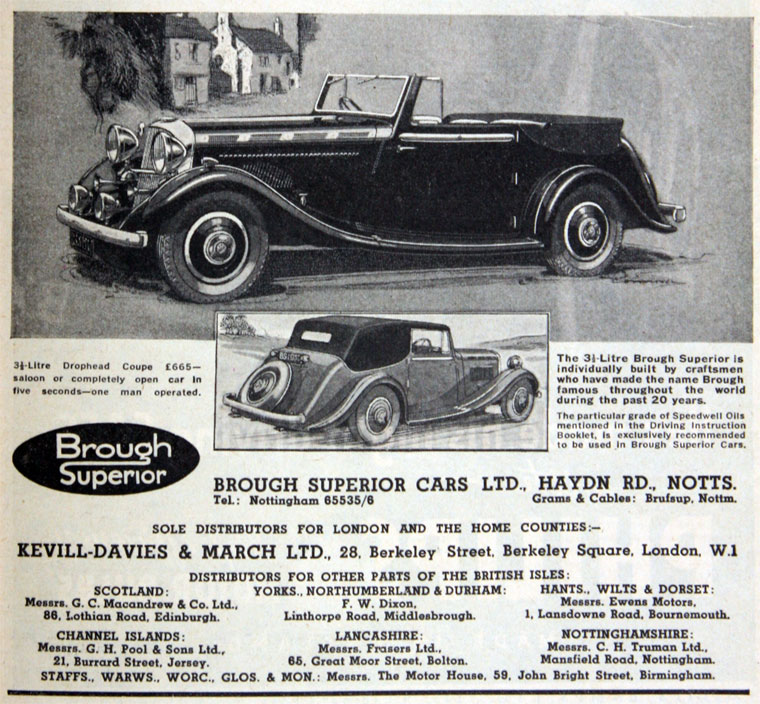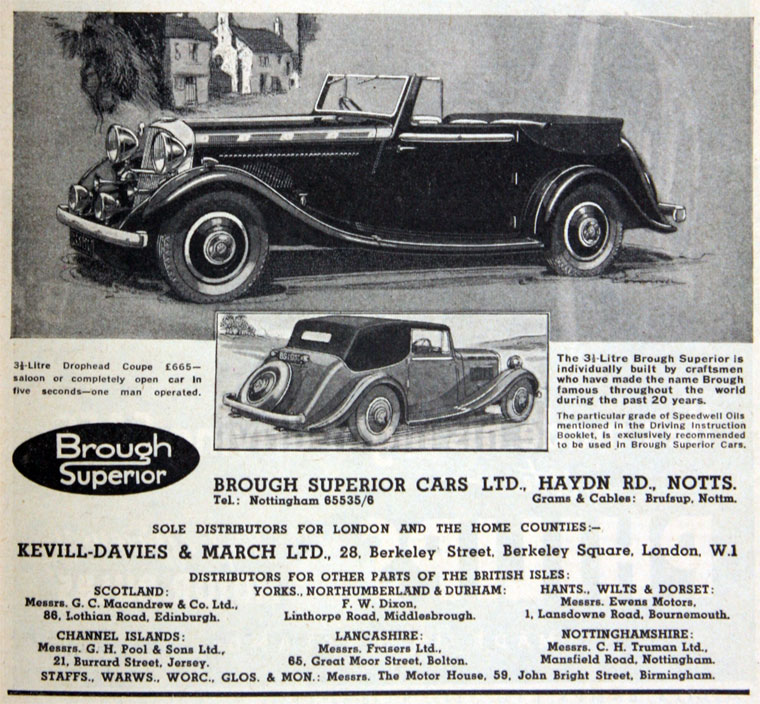 The 3.5 liter six cylinder cars were arguably better handling and better stopping thanks to the lighter engine and hydraulic brakes. So they too are very desirable motor cars. George Brough however was not one to be easily defeated and he designed and built his last and best car which had a Lincoln Zephyr V12 engine mounted on a chassis of George Brough's own design. The chassis of the Brough Superior V12 was the first to be constructed using electric welding and it is one of the most beautiful cars to emerge from the thirties. Brough Superior cars and motorcycles were in production up until the start of the Second World War in 1939, motorcycle production ending in 1940.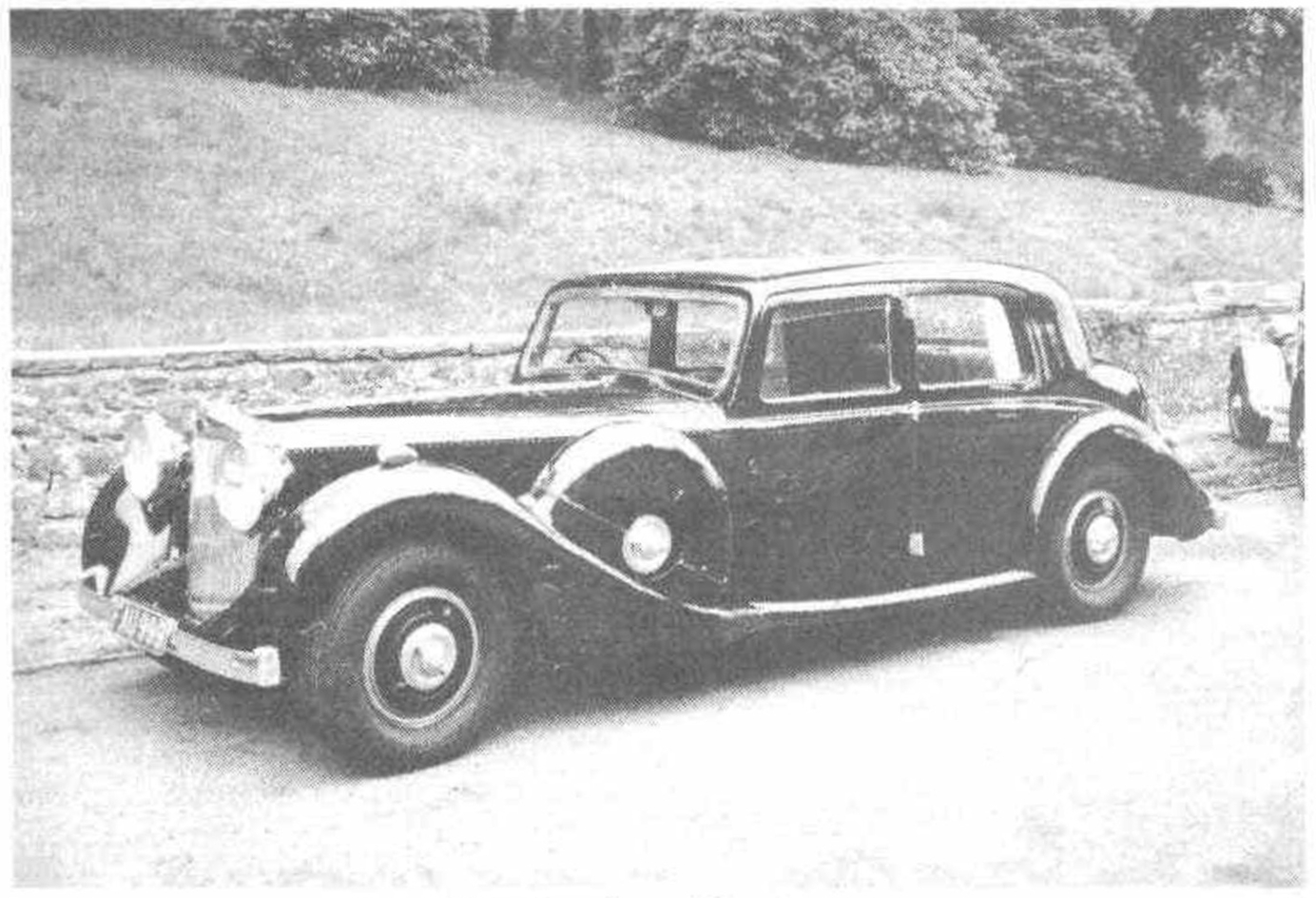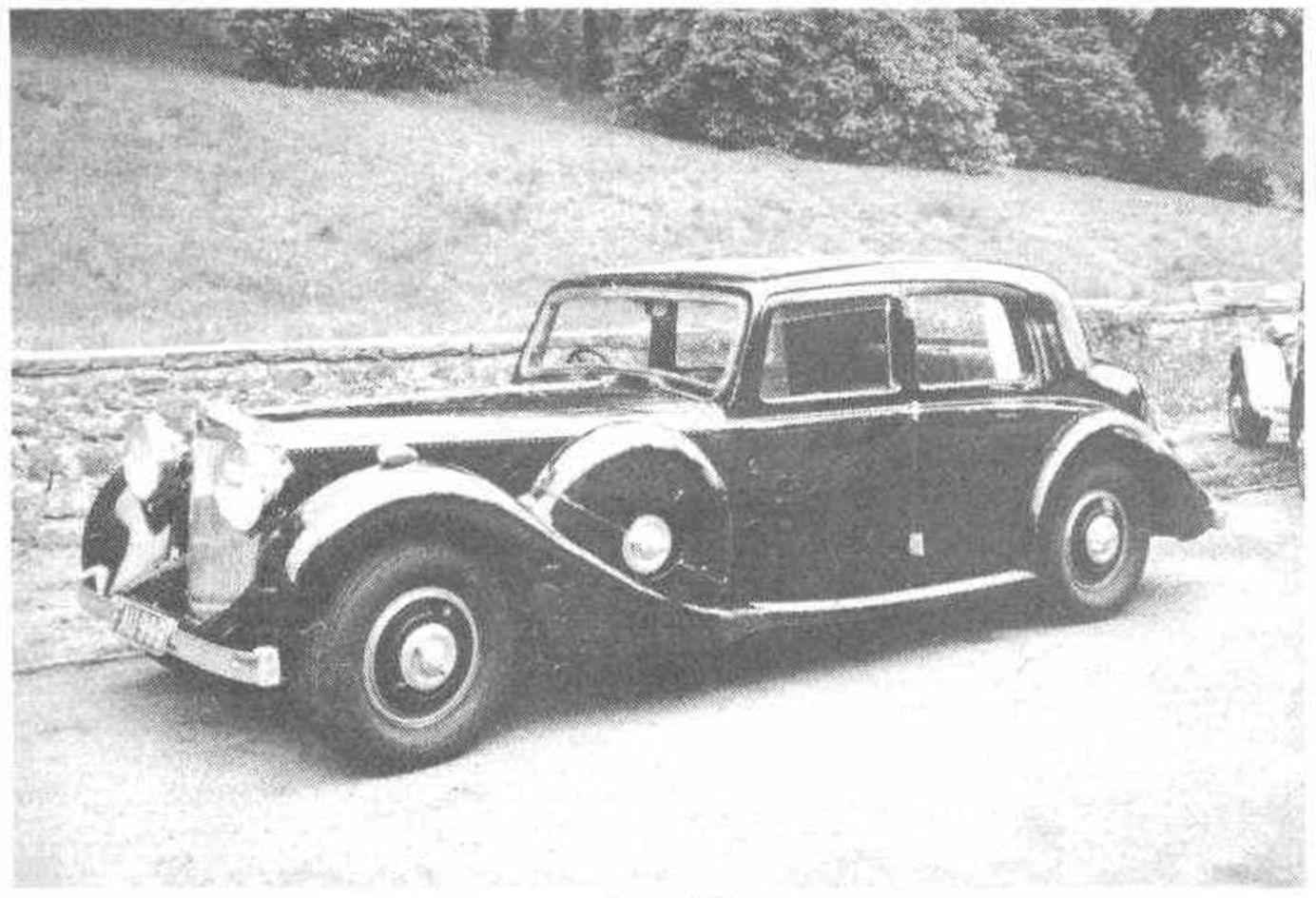 The "yard find" car that is coming up for sale by Bonhams at their Beaulieu Sale on 3rd September 2016 at the Beaulieu Motor Museum is actually in too fragile condition to be transported to the sale venue. So potential buyers will need to inspect it where it currently lays.
You will find the Bonhams sale page for this car if you click here.
Being based on a 1934 Hudson this is a car that should be an achievable restoration as 1934 Hudson's and parts are not made of "unobtainium". The engine and gearbox are still in the car and the main aluminium body panels and major parts are there. Very few of these cars were made and correspondingly few still exist. So if you are looking for a starting point in a very exotic restoration then this should be an affordable item to begin with.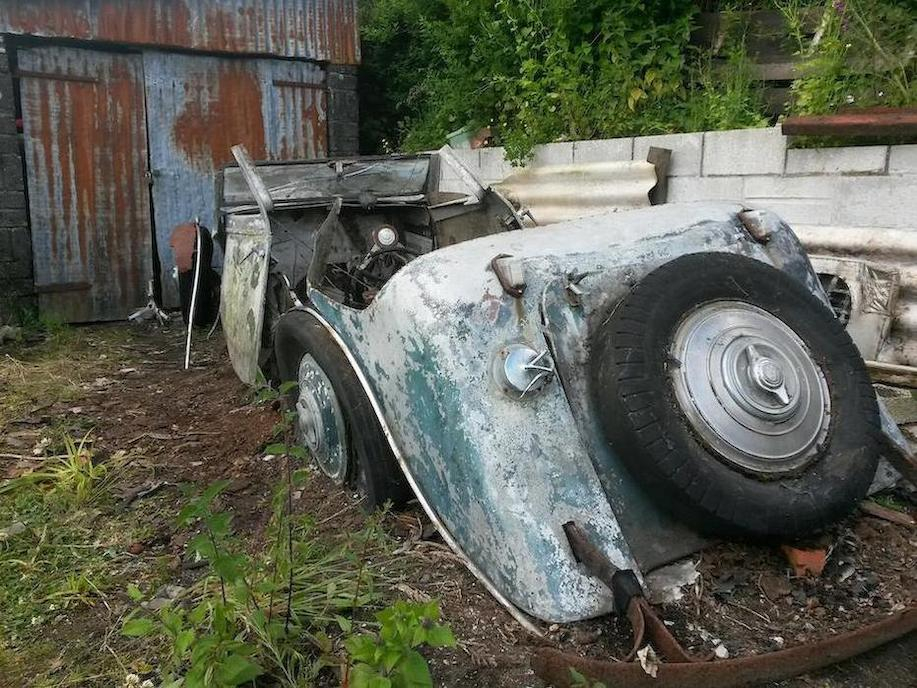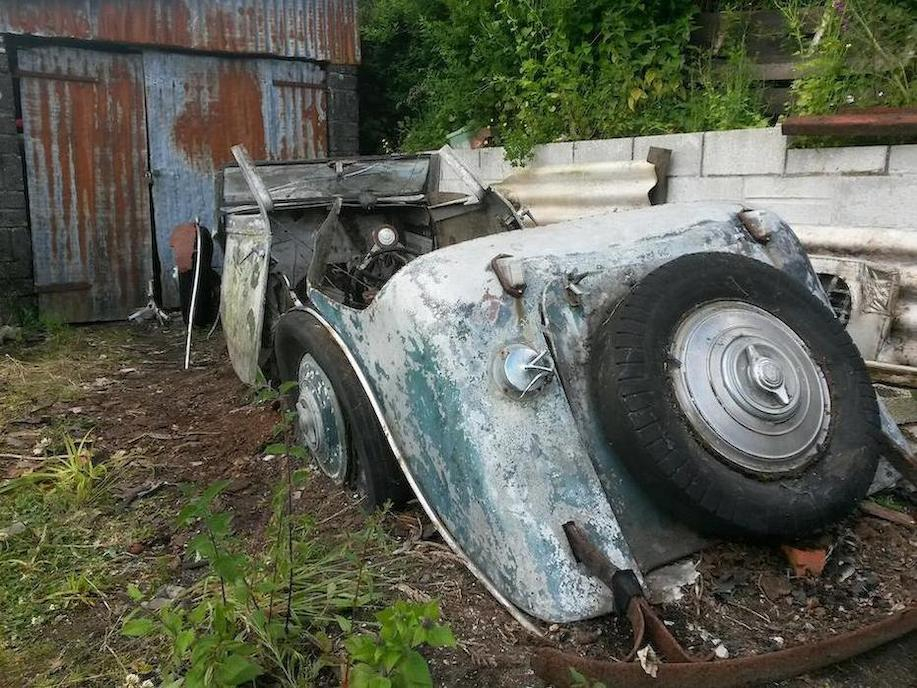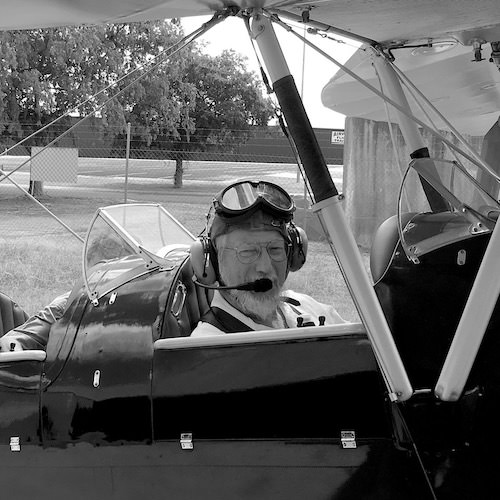 Jon Branch is the founder and senior editor of Revivaler and has written a significant number of articles for various publications including official Buying Guides for eBay, classic car articles for Hagerty, magazine articles for both the Australian Shooters Journal and the Australian Shooter, and he's a long time contributor to Silodrome.
Jon has done radio, television, magazine and newspaper interviews on various issues, and has traveled extensively, having lived in Britain, Australia, China and Hong Kong. His travels have taken him to Indonesia, Israel, Italy, Japan and a number of other countries. He has studied the Japanese sword arts and has a long history of involvement in the shooting sports, which has included authoring submissions to government on various firearms related issues and assisting in the design and establishment of shooting ranges.