Gabriel Voisin was a visionary who began in aviation and then moved on to creating luxury cars. During the First World War Voisin's aircraft had been bombers but when that holocaust was ended Voisin decided that he'd had enough of making such things and he moved on to making luxury cars of uniqueness and beauty. During the thirties nothing any other automobile manufacturer in the world could match the creations of Gabriel Voisin, likely because no-one else was willing to take the sort of design risks he took.


Although Gabriel Voisin began in automotive design with fairly conventional cars it didn't take him long to start applying his extensive knowledge of aircraft design and construction to his cars. He understood aerodyanamics, he valued the use of aluminium, and knew that he wanted his cars to be whisper quiet as befits a car that is perhaps better than anything Rolls-Royce were making.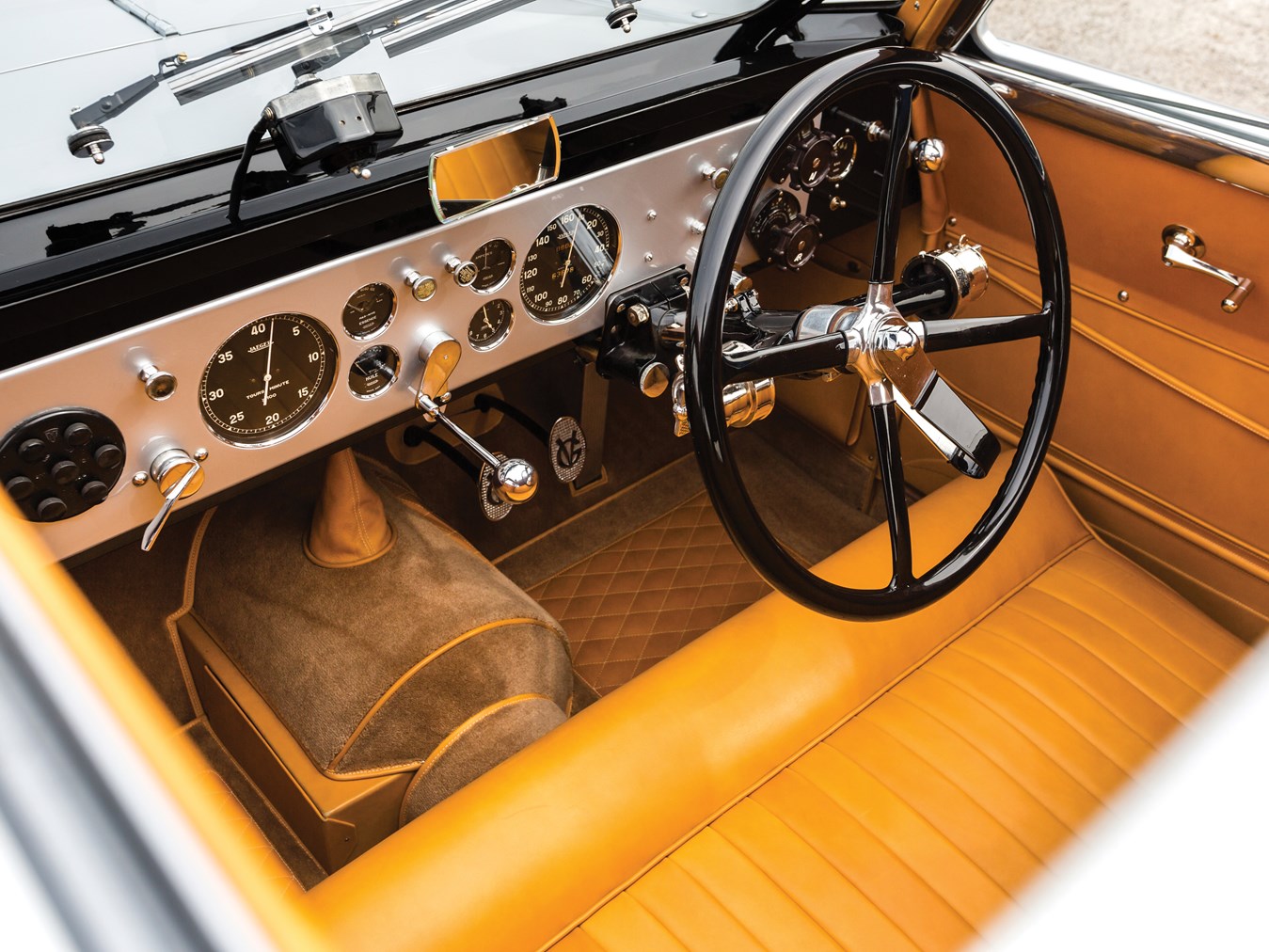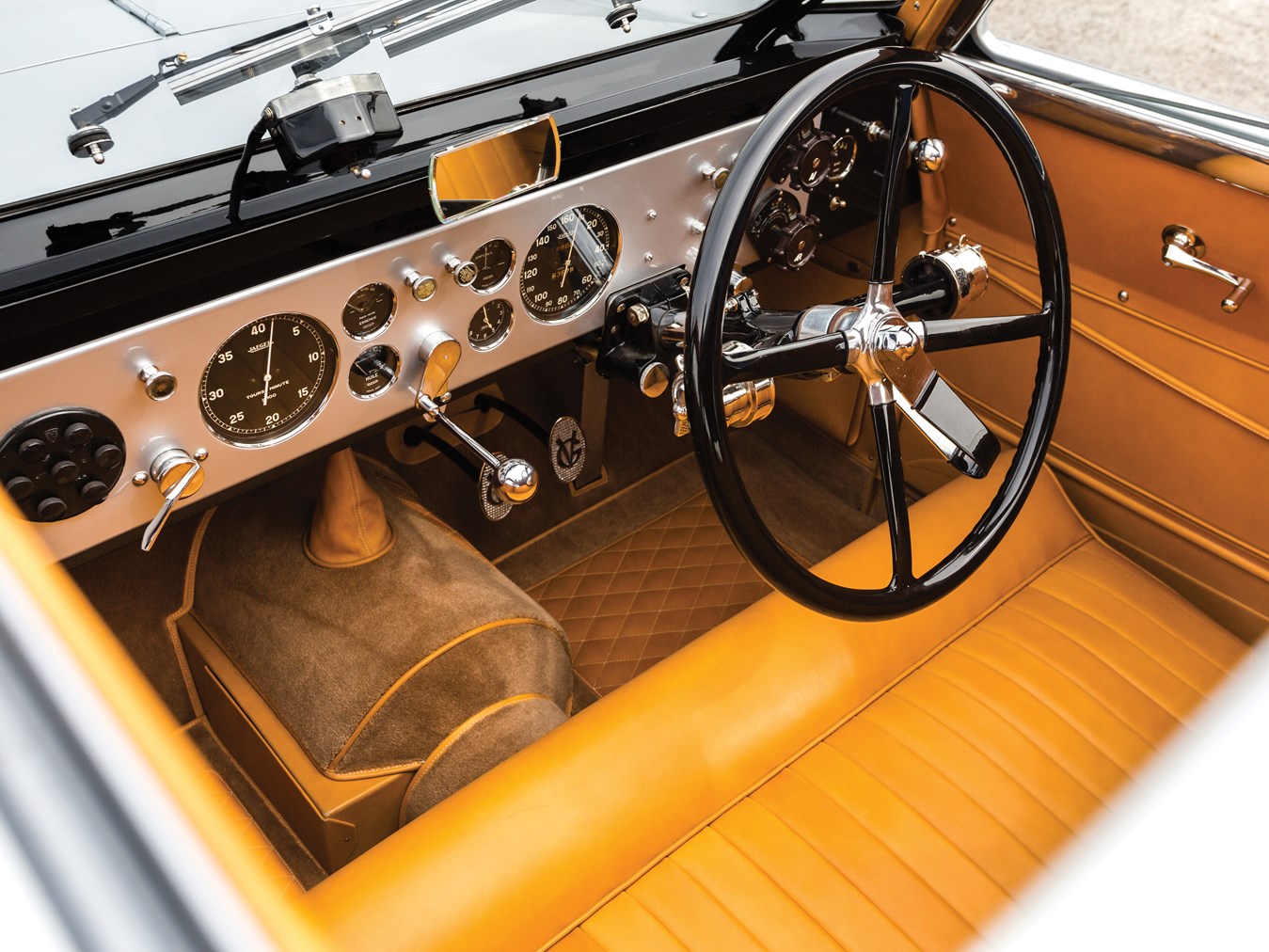 To sell a luxury car the first visual impression is of the exterior. The aesthetics of the car need to capture the imagination of the potential buyer. It has to be something that pretty much takes ones breath away. That first impression must then be reinforced with an interior that one feels that one belongs in. Then when the car's engine is started even before the buyer experiences it on the road the effect needs to be one of silent controllable power. It needs to feel like the test drive equivalent of a visit to Tiffany's.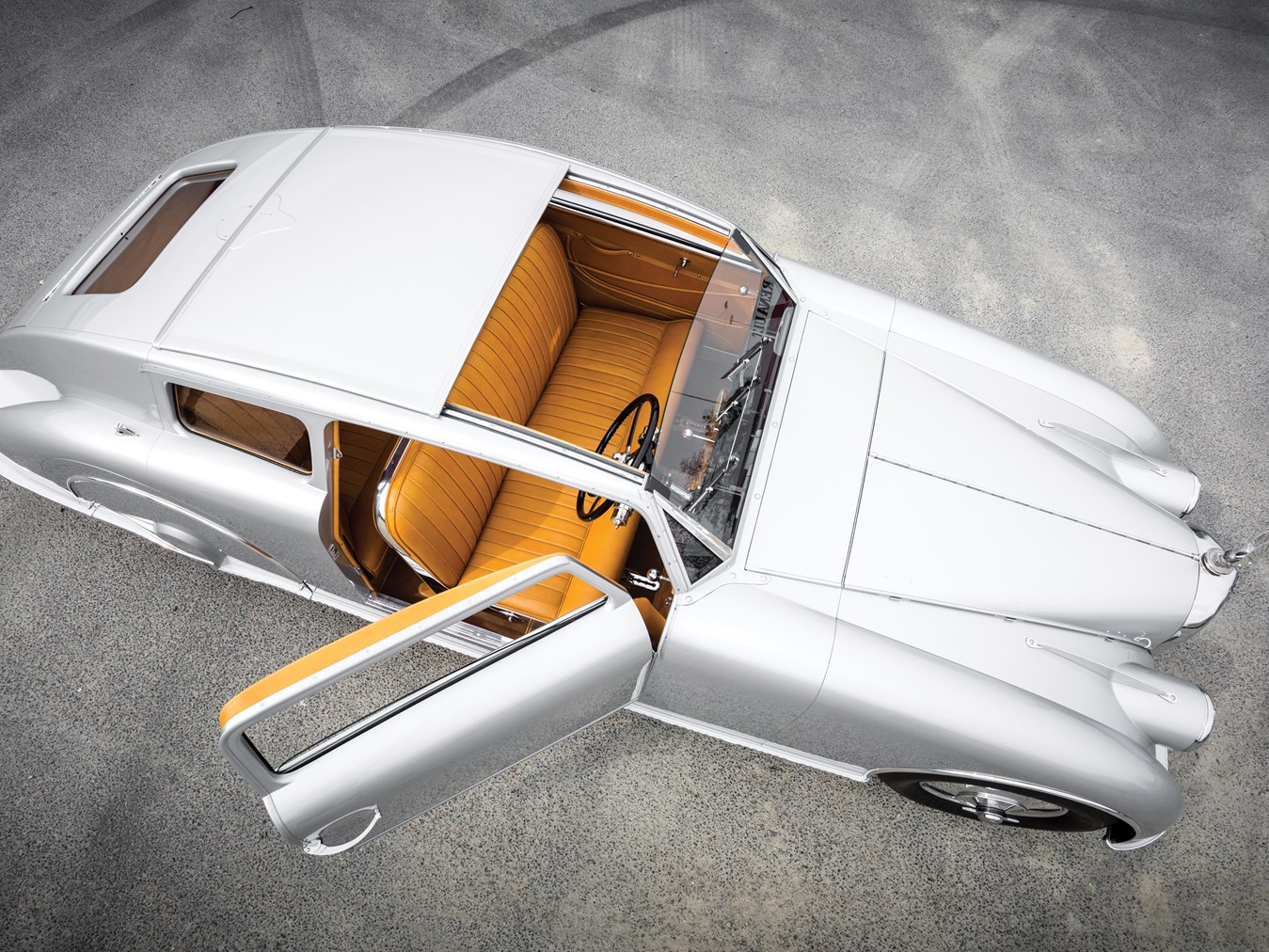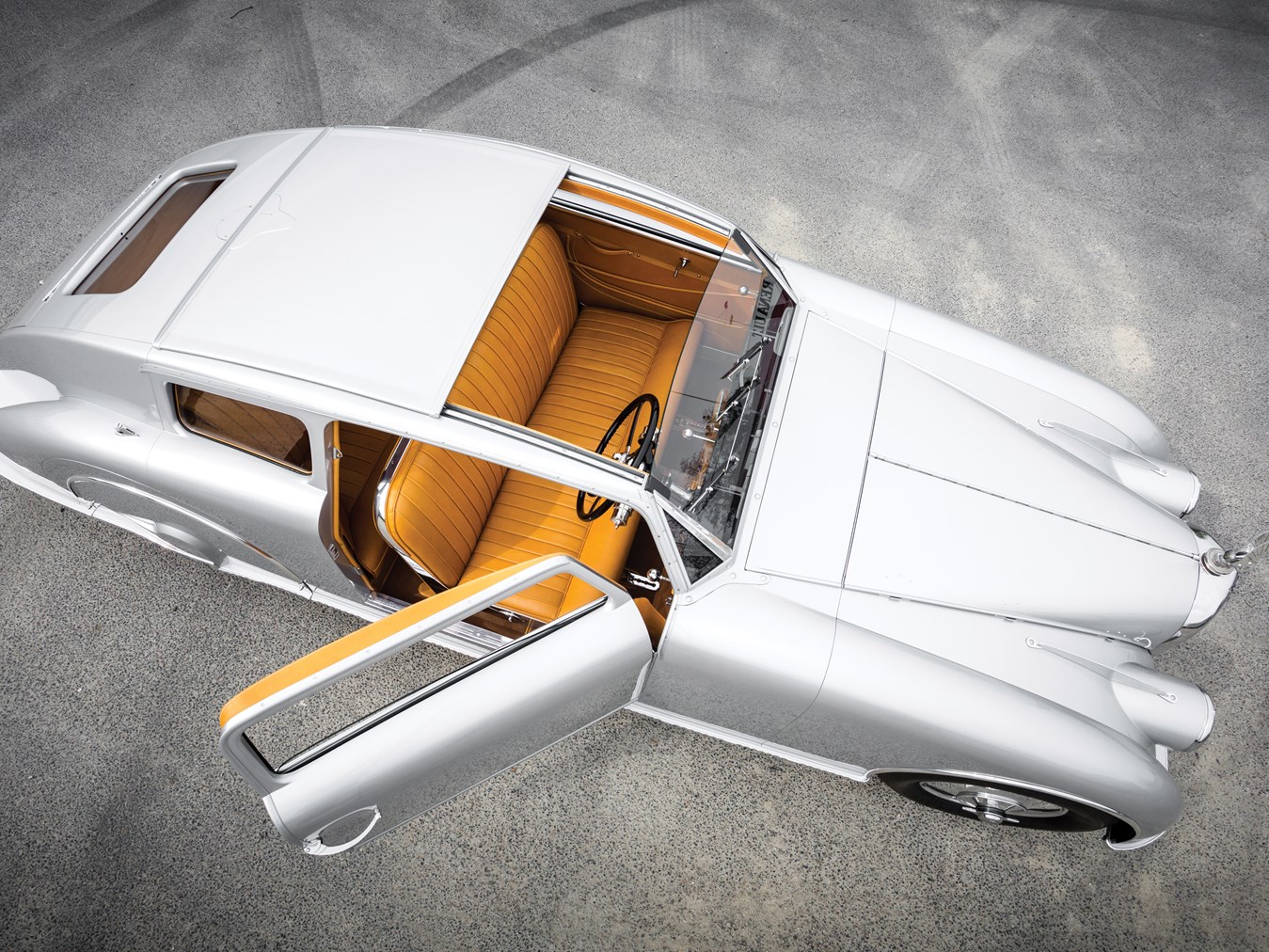 Gabriel Voisin's "piece de resistance" in automotive design was and is his C28 Aérosport. The cars that preceded it were simply wonderful. The C28 Aérosport somehow managed to be his crowning piece of automotive art and engineering. The pneumatic vacuum actuated sun roof gliding open or closed bringing with it an impression like something out of a science fiction movie. The engine being a 3.3-liter six-cylinder with Knight sleeve valves. The sleeve valves are literally two sleeves that wrap around each cylinder, one for inlet and one for exhaust. These are moved up and down by a shaft which functions like a camshaft but with connecting rods attached to each sleeve.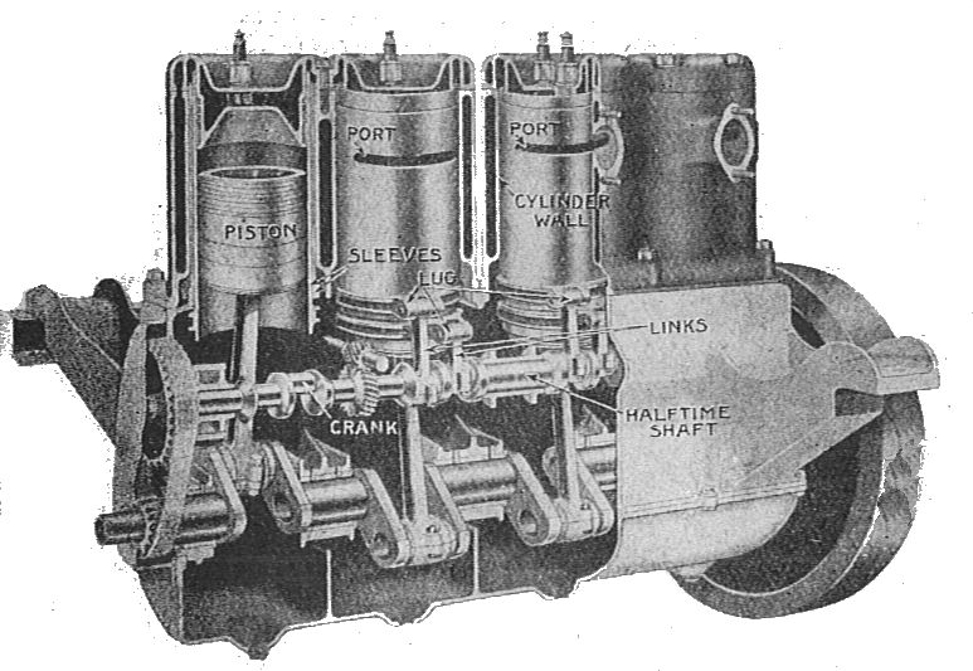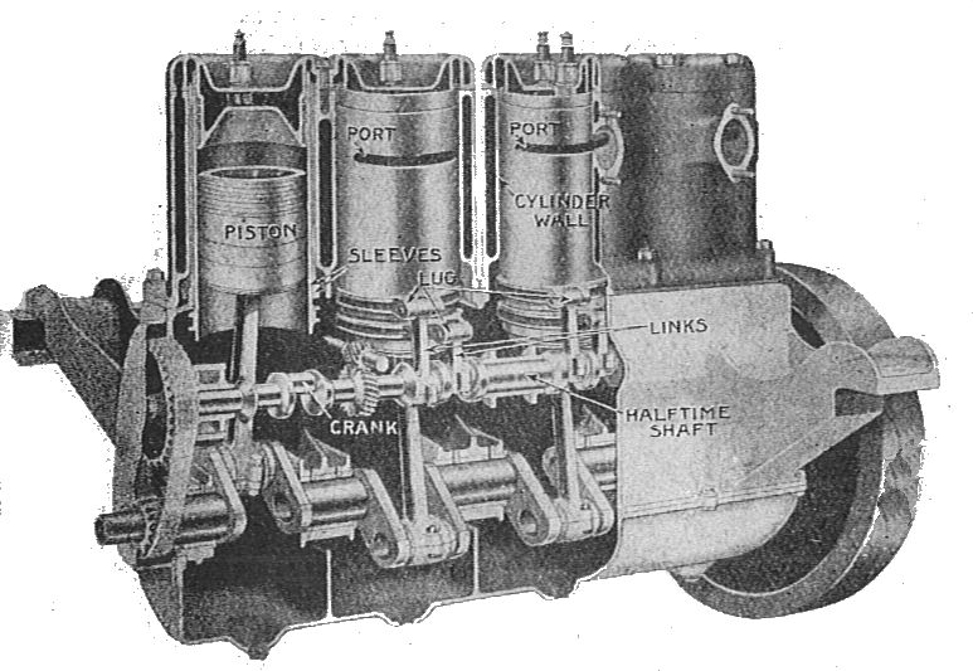 The sleeve valve system engine is silent as it does not have noisy tappets or poppet valves clicking shut. Mated to this silent 102 bhp, 3,318 cc inline sleeve valve six-cylinder engine was a then state of the art four-speed Cotal epicyclic preselector transmission with overdrive. This effectively gives the car eight forward speeds and two reverse but of course one wouldn't actually drive the car like that but simply choose low range or high range depending on driving circumstances.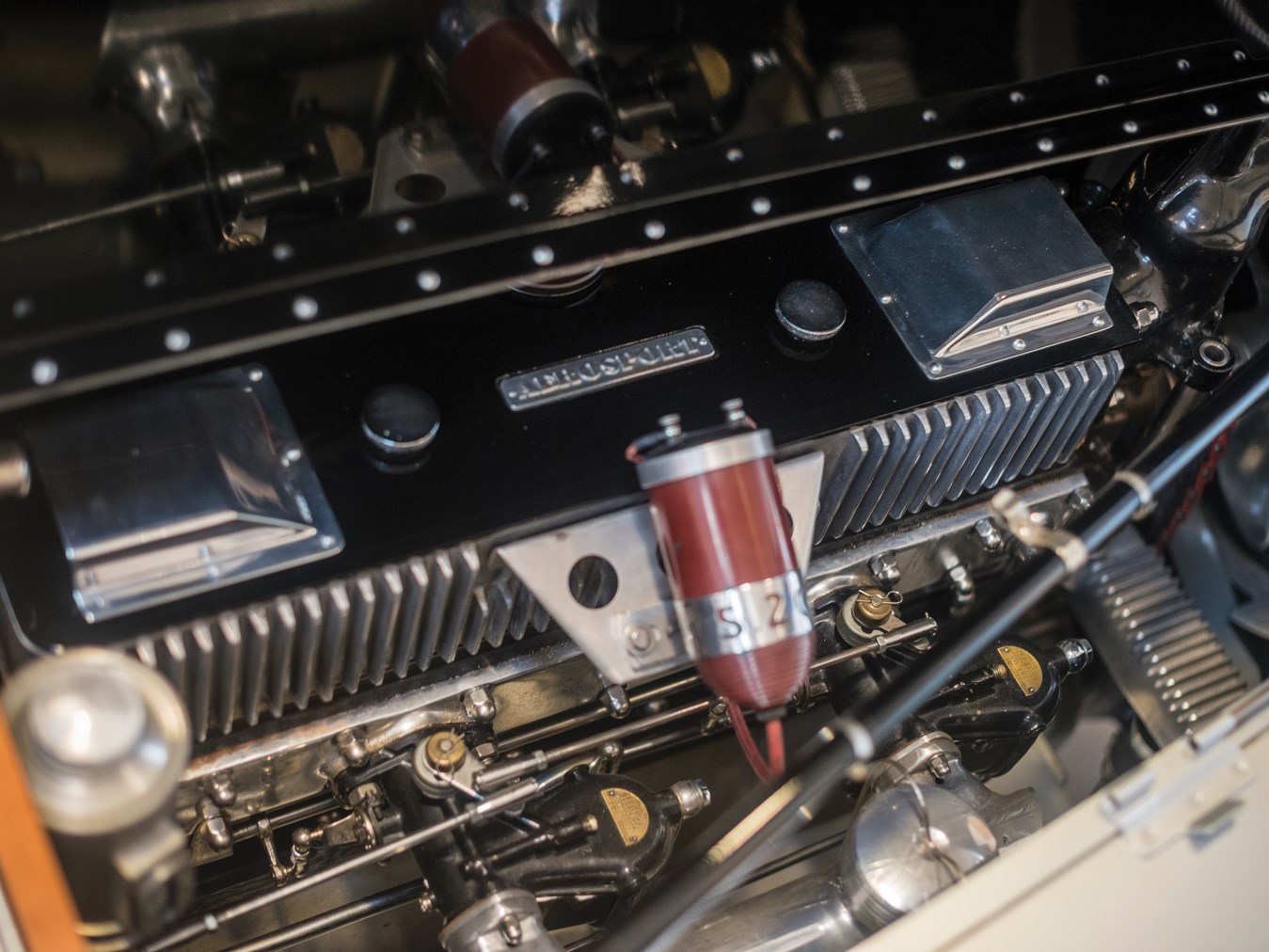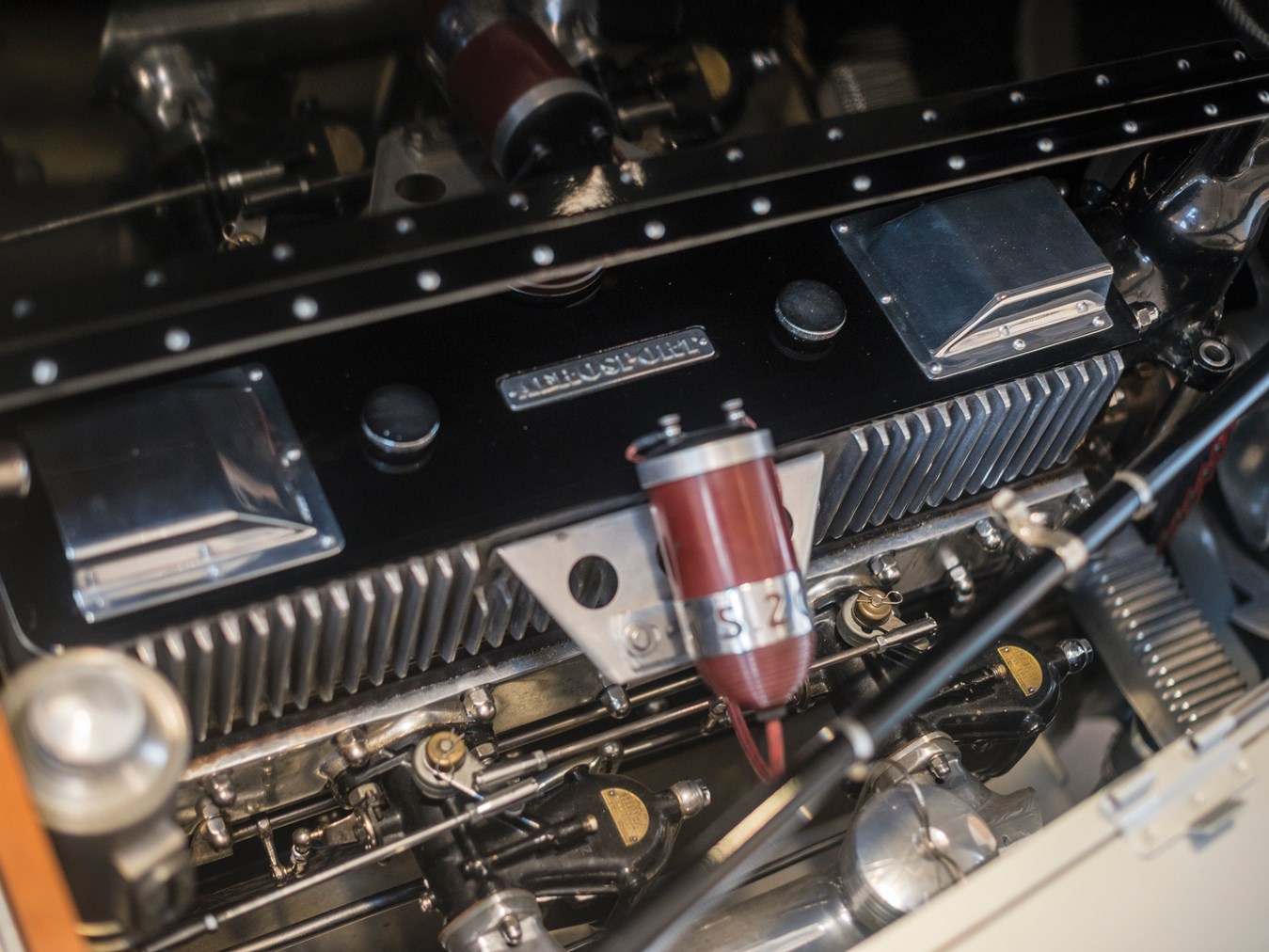 Of the few Avions Voisin C28 Aérosports to have been built prior to the outbreak of the Second World War the car featured in our pictures is one of only two known to still exist. Although damaged during the war the car was repaired and used up until the sixties. The car was acquired by a collector in the eighties but restoration work waited until 1998 when it was purchased by its current owner.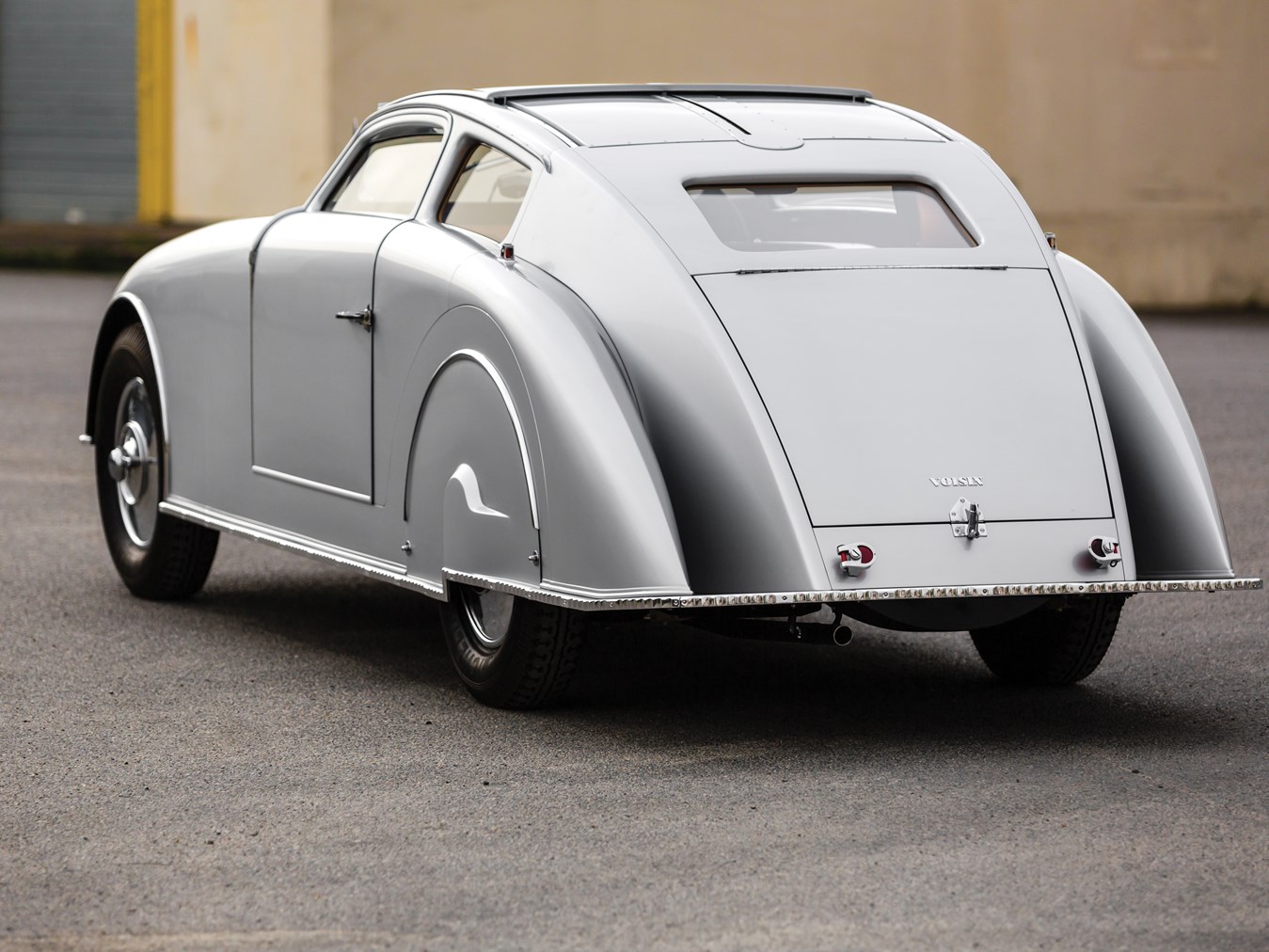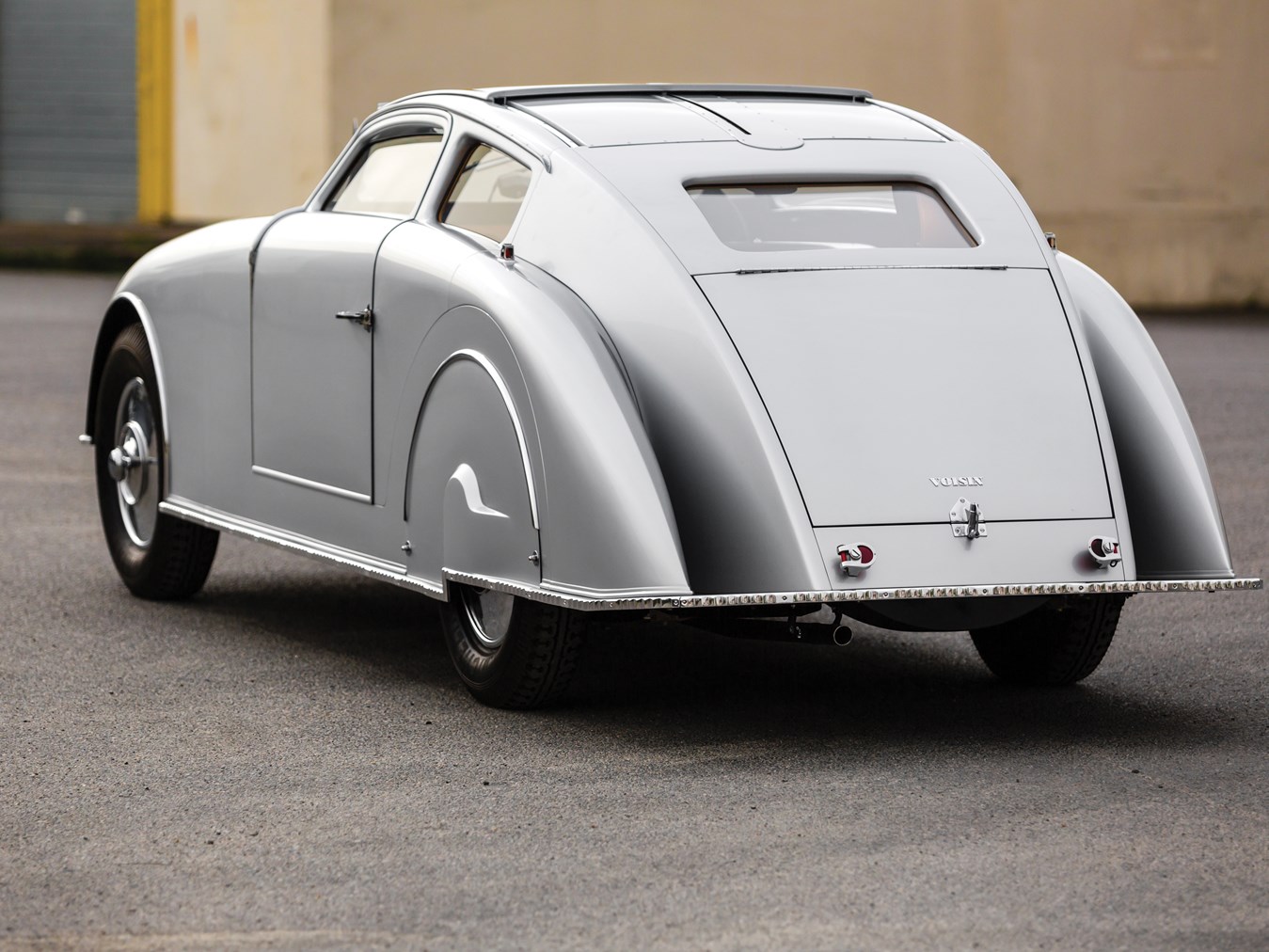 This car having been fully restored using original Avions Voisin parts and hand constructed parts made with reference to factory drawings is coming up for auction by RM Sotheby's at their Monterey auction to be held at the Portola Hotel & Spa, Monterey, California over 19th-20th August 2016.
You will find the sale page for this car with more details if you click here.
Gabriel Voisin's "Avions Voisin" motor cars are some of the most outstanding ever made in any era. This one is an example of his finest work.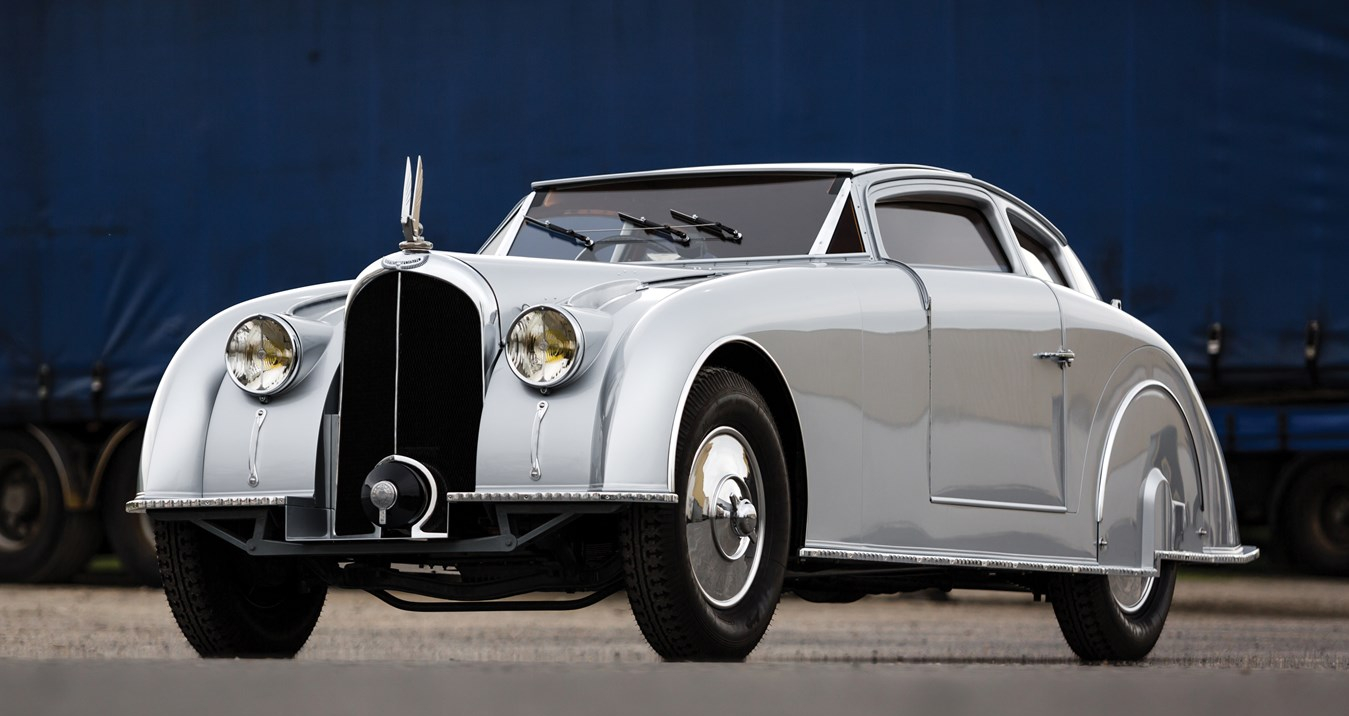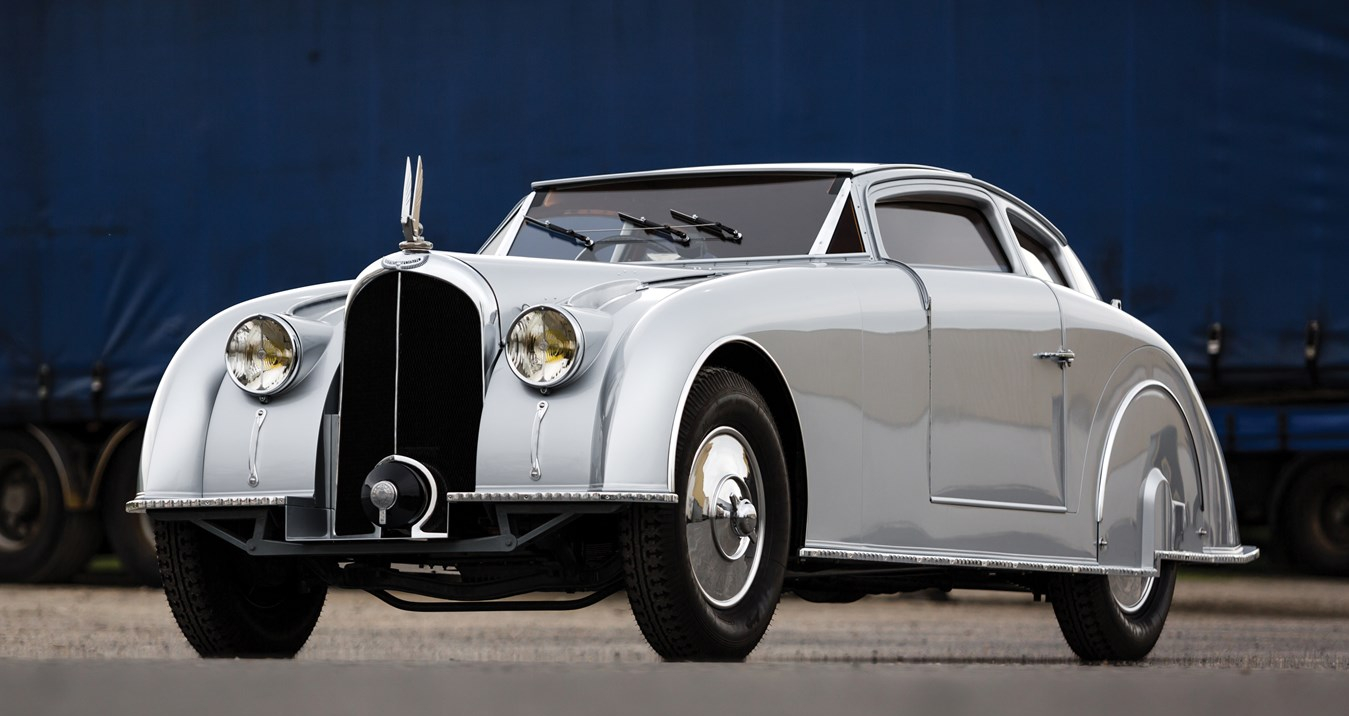 (All pictures courtesy RM Sotheby's).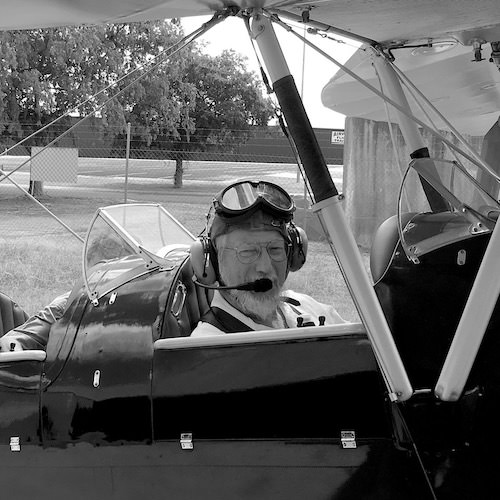 Jon Branch is the founder and senior editor of Revivaler and has written a significant number of articles for various publications including official Buying Guides for eBay, classic car articles for Hagerty, magazine articles for both the Australian Shooters Journal and the Australian Shooter, and he's a long time contributor to Silodrome.
Jon has done radio, television, magazine and newspaper interviews on various issues, and has traveled extensively, having lived in Britain, Australia, China and Hong Kong. His travels have taken him to Indonesia, Israel, Italy, Japan and a number of other countries. He has studied the Japanese sword arts and has a long history of involvement in the shooting sports, which has included authoring submissions to government on various firearms related issues and assisting in the design and establishment of shooting ranges.