Given the choice there is only one Lamborghini I would really like to own. Its not one of their many and perfectly nice supercars. What could be better than a Lamborghini shooting wagon? This animal of a car should be able to go where no Lamboghini Muira could even think of going, no matter how desirable a classic it might be. It is a most appropriate automobile to come from Ferruccio Lamborghini's stable, after all he started out making tractors before he decided he could make a better supercar than Enzo Ferrari.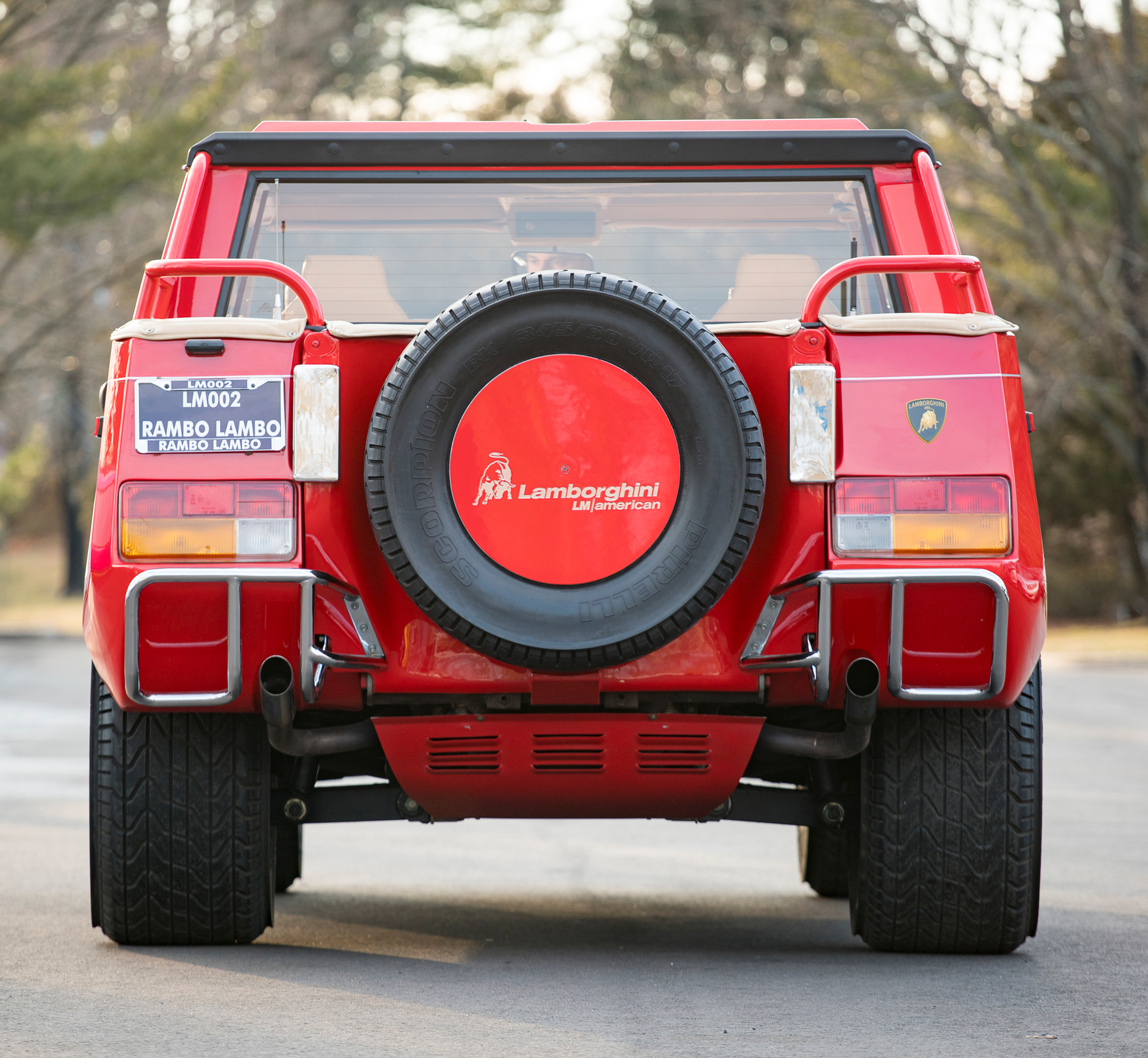 The company that started out making tractors decided back in 1986 that they could make a better 4WD than everybody else and the LM002 was the result of that design effort. Lamborghini experimented with 4WD designs with a rear mounted American V8 engine and realized that the rear engine concept introduced handling issues that were undesirable so they moved the engine to the front and built a more conventional 4WD. The test prototype was the LMA002 and it was shown at the 1982 Geneva Motor Show.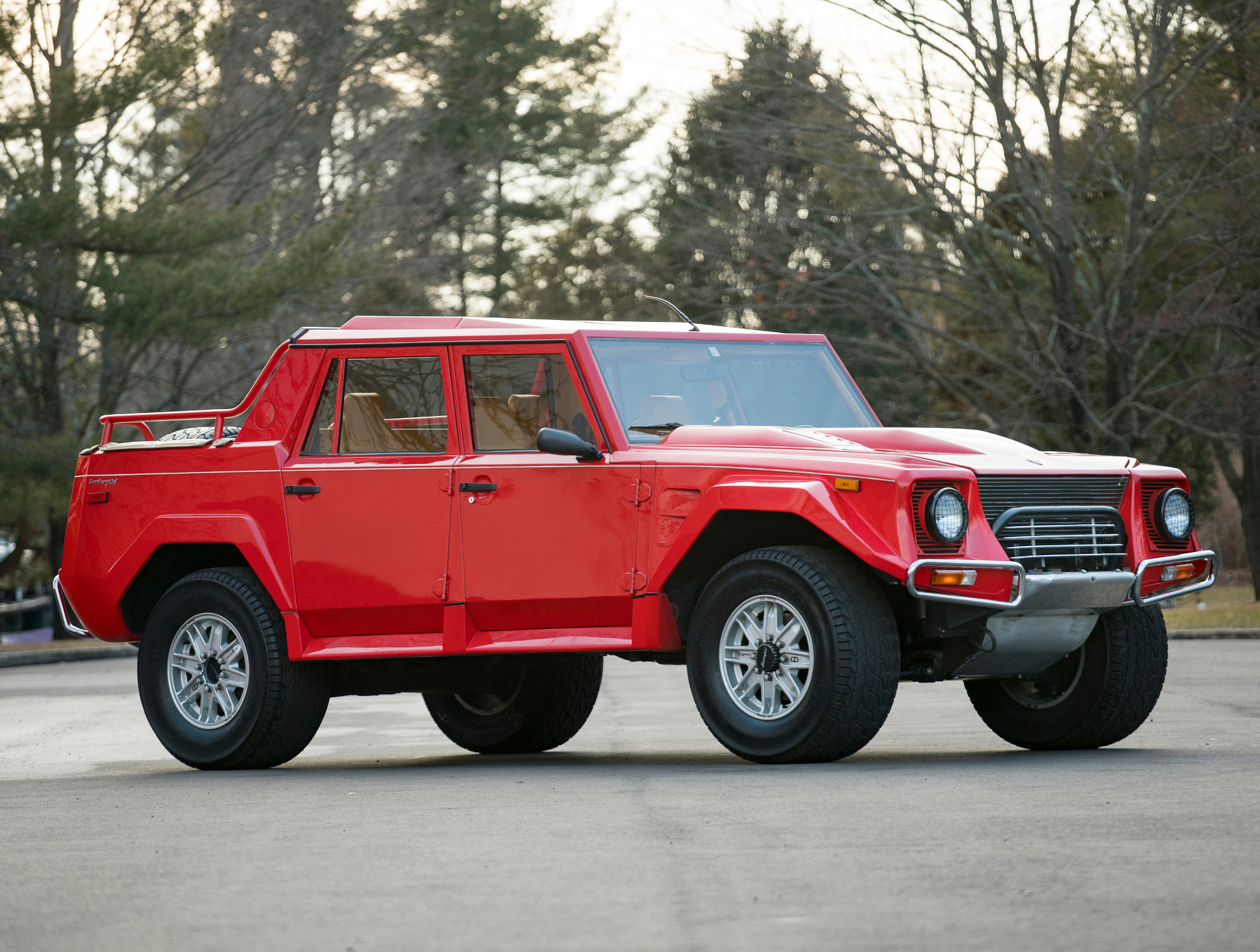 Powered by the 5167 cc Lamborghini Countach V12 engine with a five speed manual transmission the LM002 production vehicle made her debut at the 1986 Brussels Auto Show and was called the "Rambo Lambo". It was aimed at the military market and also at the affluent and adventurous civilian market. It was and is a superb auto for exciting trips jumping sandhills as you race through the desert and one target market was the wealthy of the middle east who would fully appreciate such a vehicle's attributes. To cater for such a clientele the interior of the civilian version was kitted out in luxury car style with leather seats and wood veneer trim. No doubt if the Maharajas of India were still going out on Shikar for tiger hunts this would have been the car of choice. However as that era is past the oil rich of the middle east were possible customers along with Americans wealthy enough and adventurous enough to appreciate investing in a car such as this.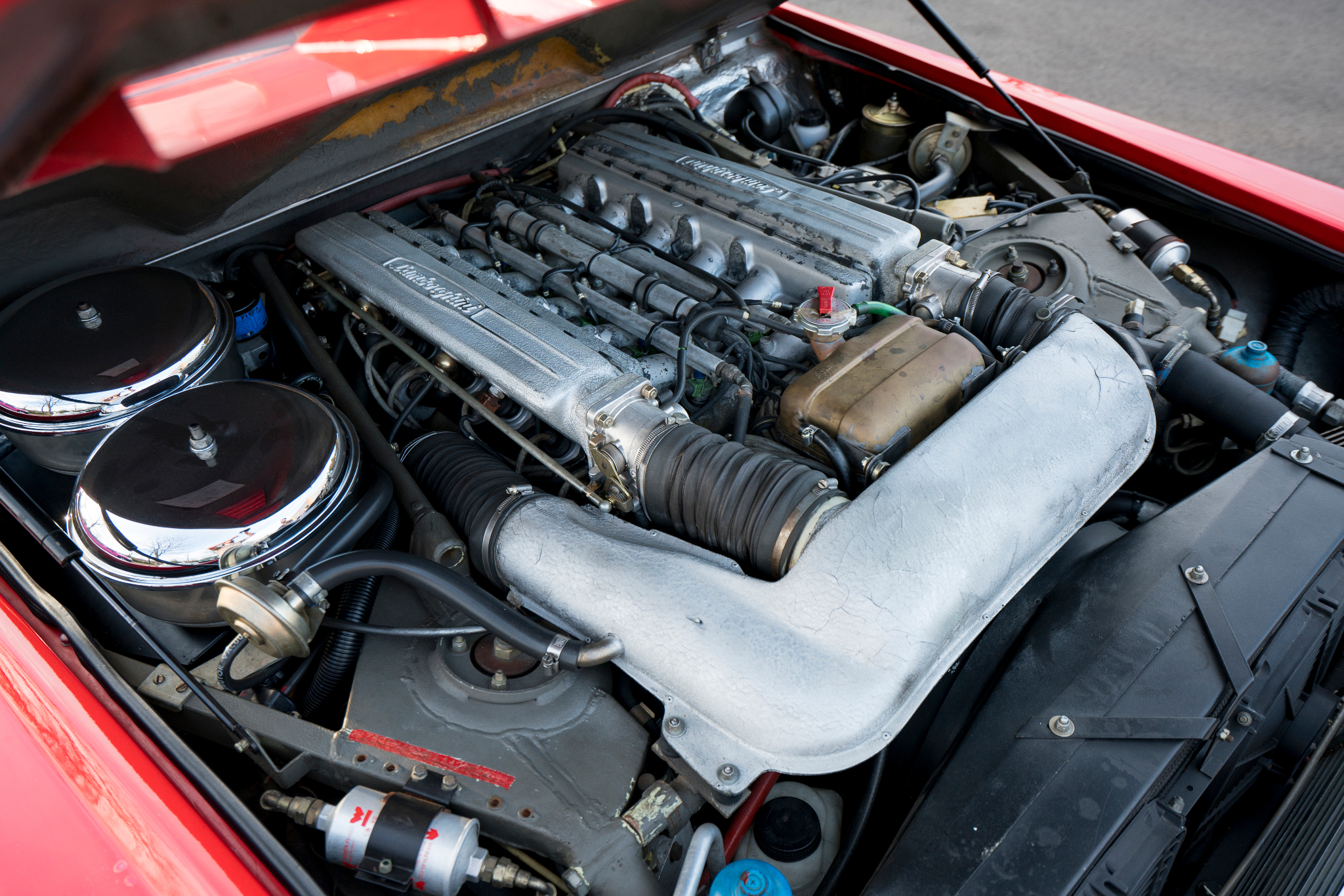 The civilian model featured air-conditioning (of course), tinted power windows, and a unique sound system mounted in a roof console. To suit the vehicle's specific needs Lamborghini commissioned Italian tire maker Pirelli to create the Pirelli Scorpion tires with run-flat technology. These tires were available in two styles, one for general purpose road and off-road use and the other were specifically sand tires. These tires were fitted to the unique and purpose built OZ/MSW alloy wheels.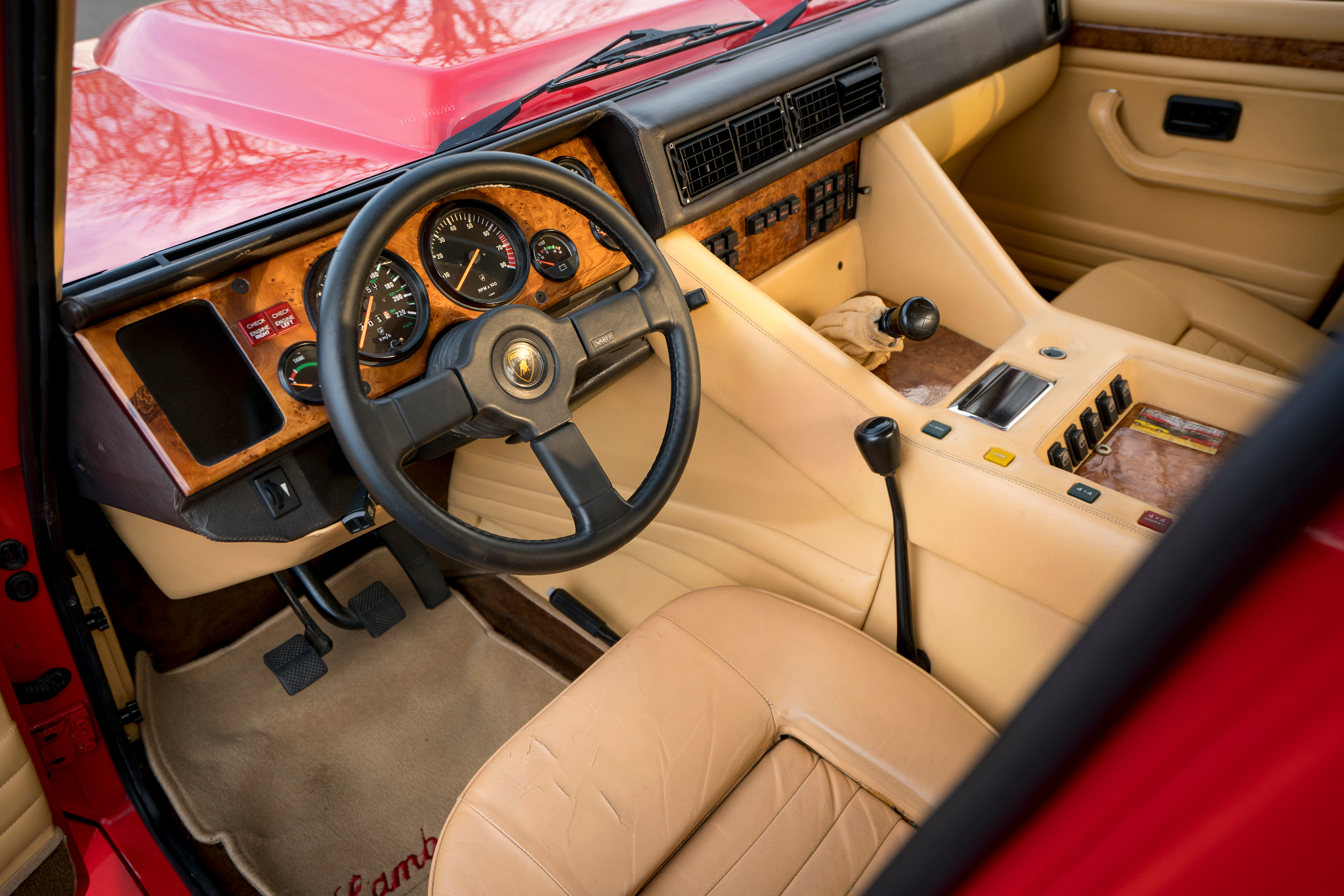 In production from 1986 until 1992 only 301 LM002 were made and of those 48 were made for the US market with US specifications. The 1990 "Rossa Red" Lamborghini LM002 in our pictures would make a delightful wagon for getting into your favorite hunting and fishing spots and it is certainly big enough to carry all the gear needed to turn ordinary "camping" into glamorous  "glamping".
This car is coming up for sale by Auctions America at their Fort Lauderdale auction which will be held over March 31st – April 2nd, 2017.
You will find the sale page for this car if you click here.
This Lamborghini has remarkably low mileage for a car of this vintage with just 10,000 miles on the odometer. The car comes complete with original jack, manuals and tool box, and with its bright red paintwork you won't have any trouble finding it when you are out in the woods.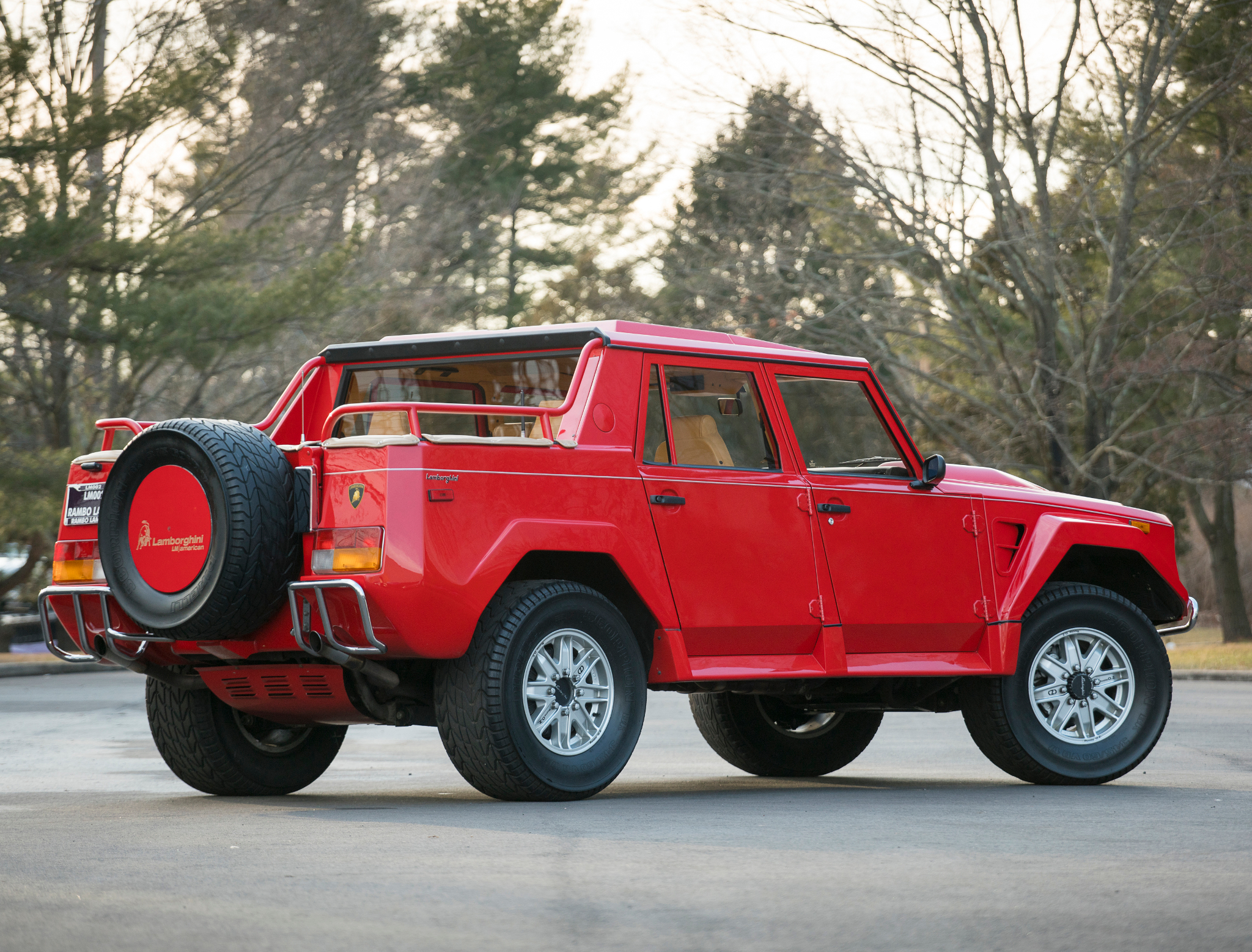 (All pictures courtesy Auctions America).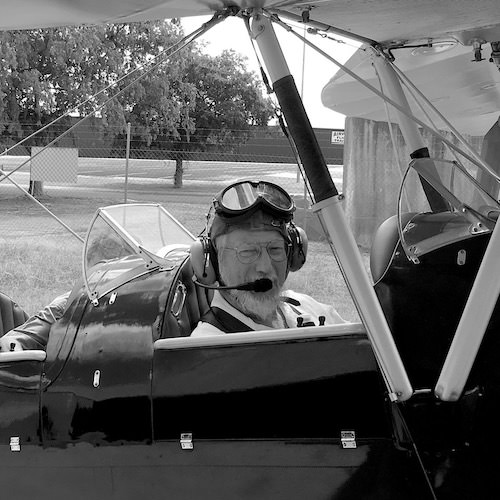 Jon Branch is the founder and senior editor of Revivaler and has written a significant number of articles for various publications including official Buying Guides for eBay, classic car articles for Hagerty, magazine articles for both the Australian Shooters Journal and the Australian Shooter, and he's a long time contributor to Silodrome.
Jon has done radio, television, magazine and newspaper interviews on various issues, and has traveled extensively, having lived in Britain, Australia, China and Hong Kong. His travels have taken him to Indonesia, Israel, Italy, Japan and a number of other countries. He has studied the Japanese sword arts and has a long history of involvement in the shooting sports, which has included authoring submissions to government on various firearms related issues and assisting in the design and establishment of shooting ranges.