That the White Model 706 tour bus is an eye catching design should surprise no-one. The Model 706 was designed by Ukrainian immigrant Alexis de Sakhnoffsky who had previously designed fashionable automobile coachwork in Europe before coming to the United States and creating the 1929 Cord L-29 along with other work for Auburn. Sakhnoffsky's eye for line and form are evident in each of his designs and the White Model 706 is an excellent example of this.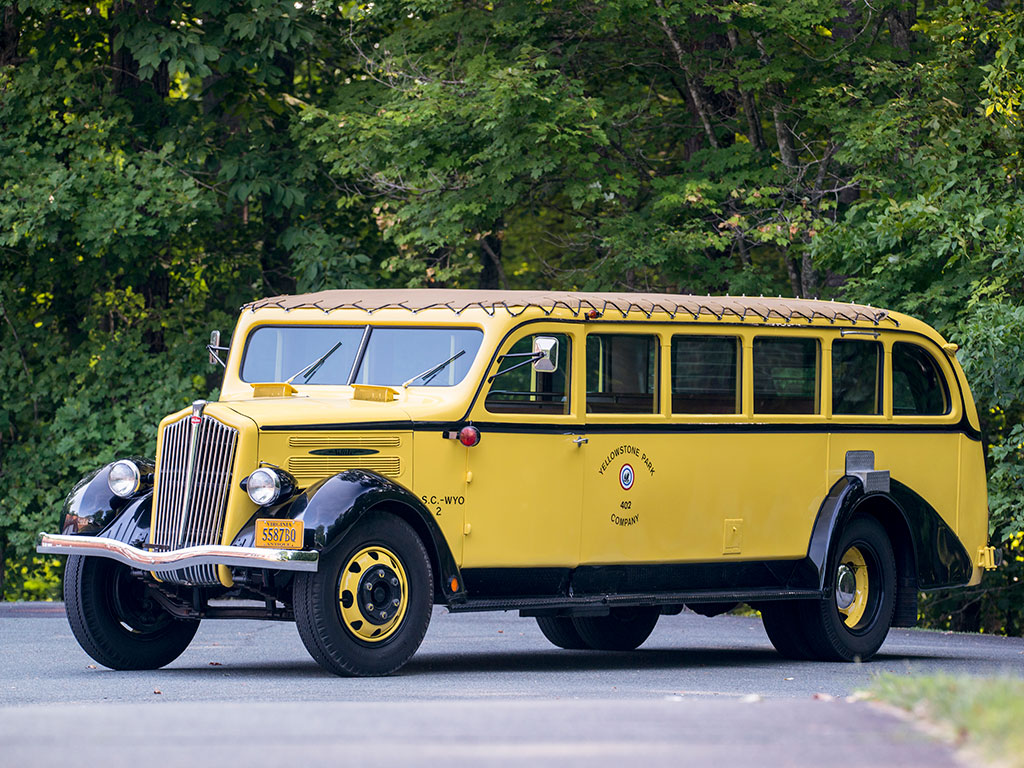 The Model 706 bus was purpose designed as a tour bus for North American national parks complete with removable canvas roof and large capacity rear trunk to carry blankets for tourists wanting to enjoy the panoramic views the open top offers in cold weather.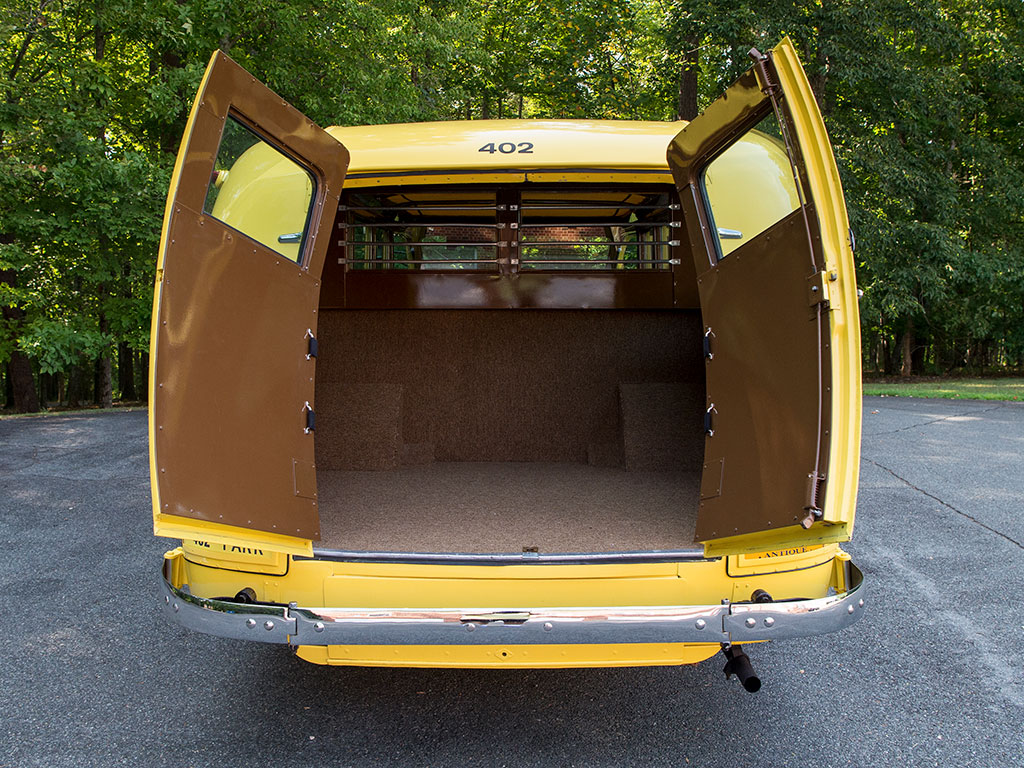 The White Model 706, in typical thirties truck style, featured a crash gearbox requiring the driver to be able to do a skillful double de-clutch gear change. If a driver has not mastered the art of the double de-clutch then there will be a noticeable clunk in changing a non synchromesh gear. This is said to have led to the Model 706's being dubbed "Gear Jammers" although it may also be because truck drivers of the period were commonly referred to as "gear jammers" and you needed a skilled driver to master a Model 706 transmission.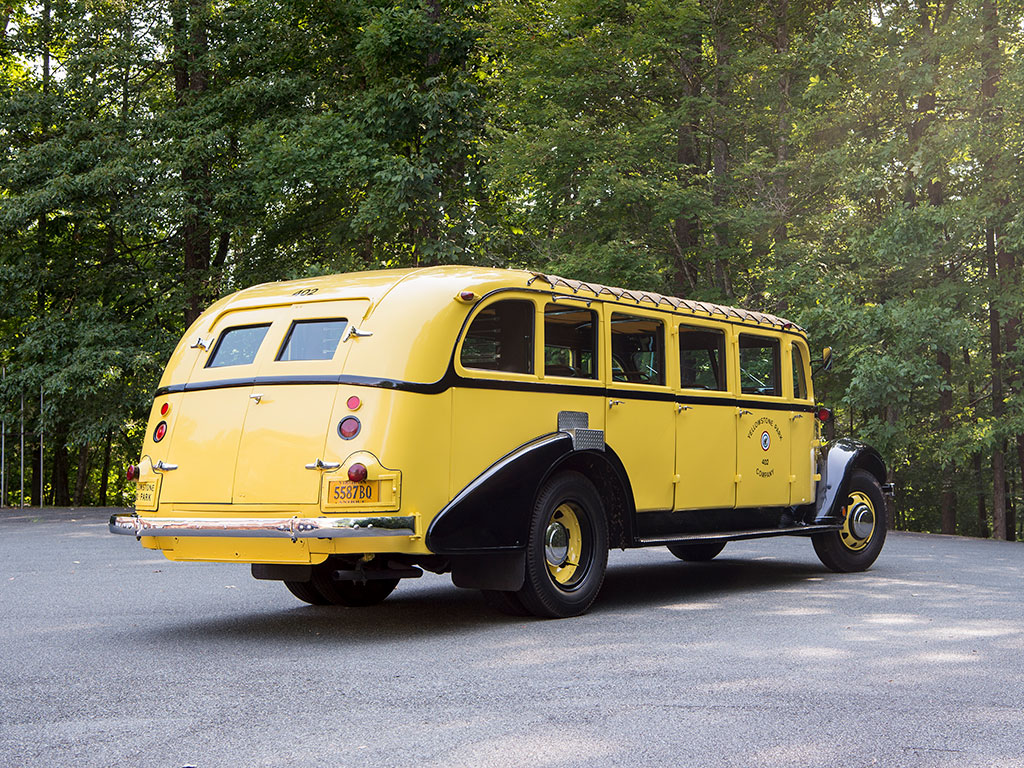 The White Model 706 tour bus model was created during the mid 1930's and had to be made to negotiate the unmade roads that wound their way through parks like Yellowstone. Back in the thirties not everyone had a car, even in the United States, and not many car owners wanted to risk their car on those rough unmade roads. Alexis de Sakhnoffsky designed the Model 706 with this in mind. He had been an army officer before escaping the Bolshevik revolution and had first hand experience of what would be needed in a vehicle for use in rough conditions.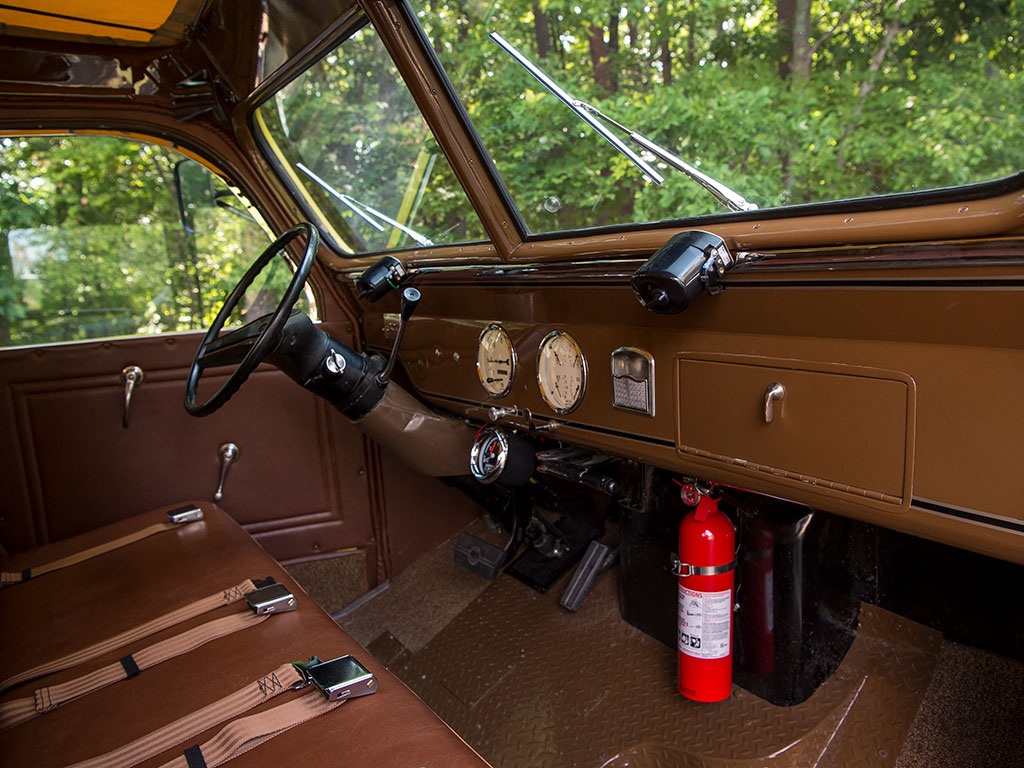 The White Model 706 buses were built to last and a good number of them still survive in working order. Most of the operational buses still in service have had significant modernization work done on them including replacement of the engine and transmission, and upgrading the brakes. The ex Yellowstone National Park bus in our pictures has been modernized with the installation of a 300-cubic inch Ford in-line six-cylinder engine, automatic transmission, power steering, a 1995 Ford F450 master cylinder with power brake booster, 12-volt electrical system, an electric fuel pump, and Autometer instrumentation. This has turned the old bus into an easy to drive and much safer vehicle able to be used on public highways as well as in park environments.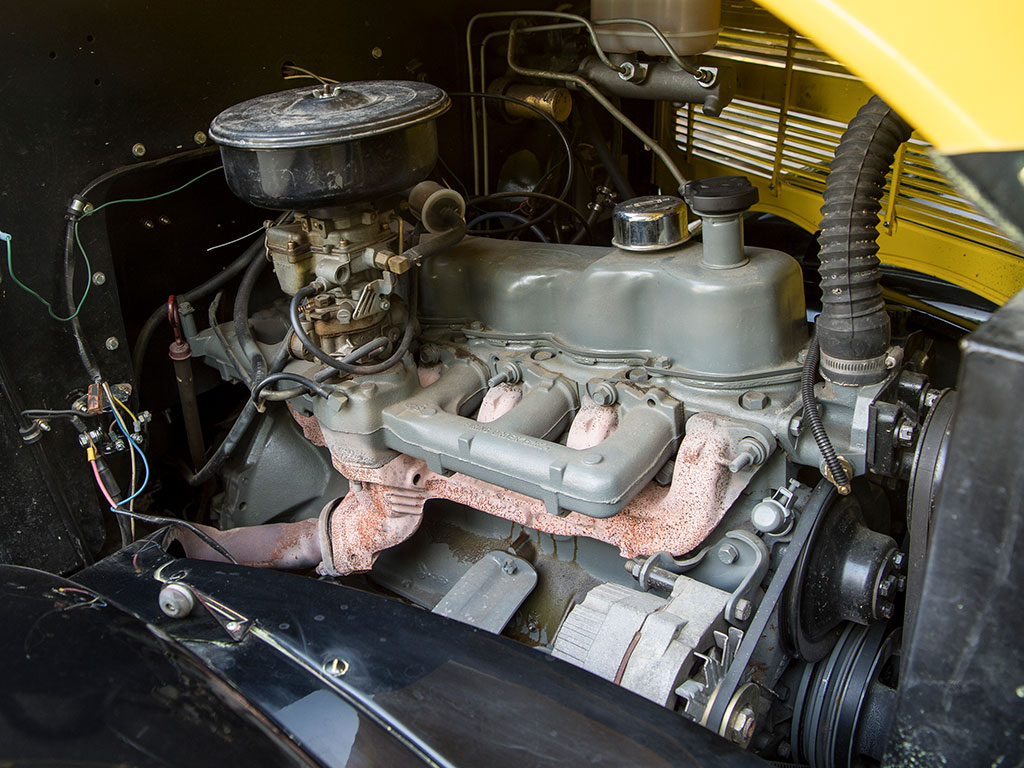 Having been given minimalist modernization this vehicle manages to both retain its thirties historical charm but still be a serviceable bus that could probably be used commercially. The bus seats fourteen passengers and is fitted with seat-belts for driver and occupant safety.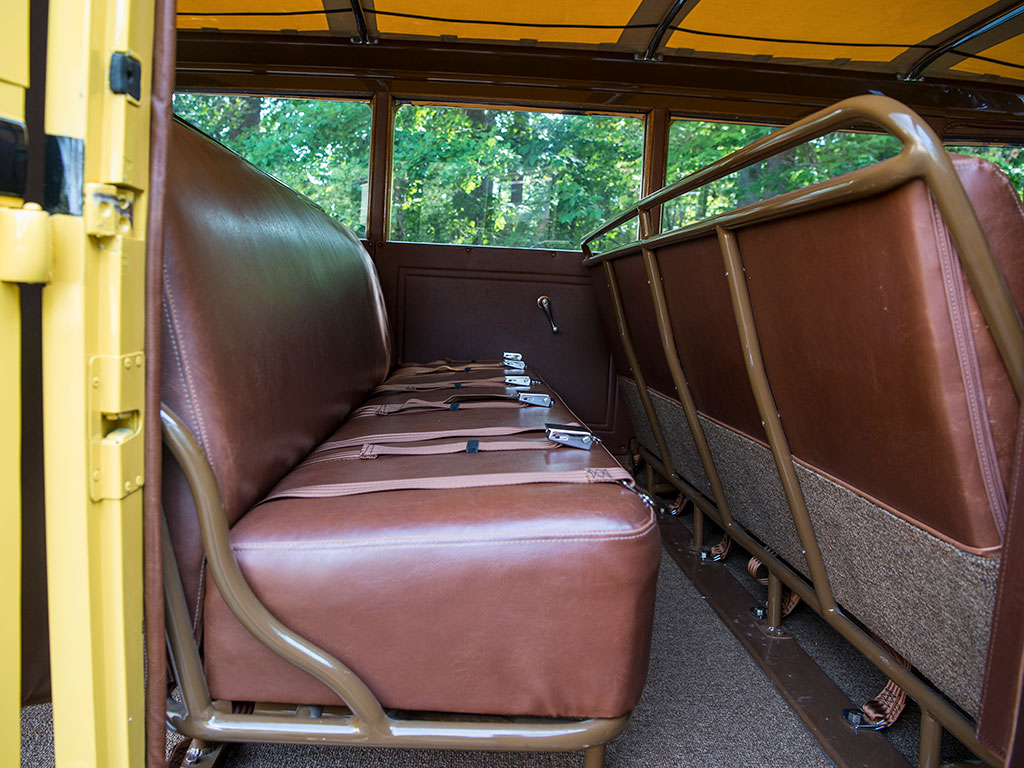 This 1937 White Model 706 tour bus is coming up for sale by RM Sotheby's at their Hershey auction to be held from October 5th-6th, 2017, with this bus being offered on October 5th.
You will find the sale page for this bus if you click here.
The bus is expected to sell in the range USD$30,000 – $40,000.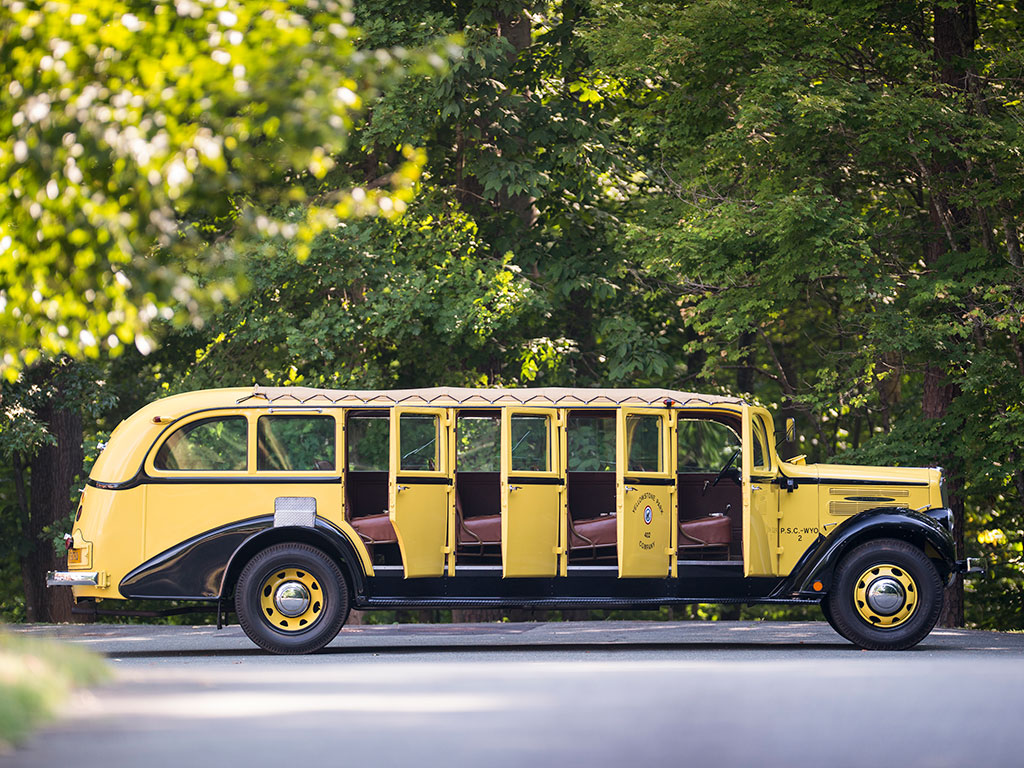 The White Model 706 tour bus earned itself a place in the history of North America's national parks and, as modernized, this bus looks set to keep providing enjoyment into the foreseeable future.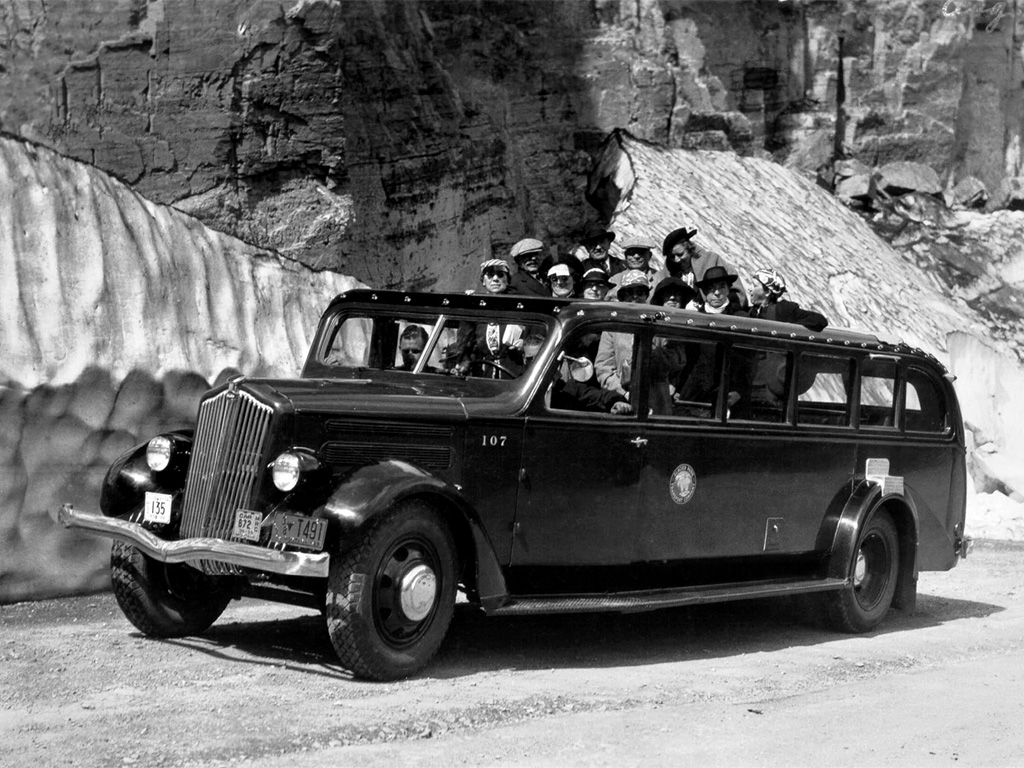 (Photo Credit: Greg Keysar ©2017 Courtesy of RM Sotheby's, except for last image).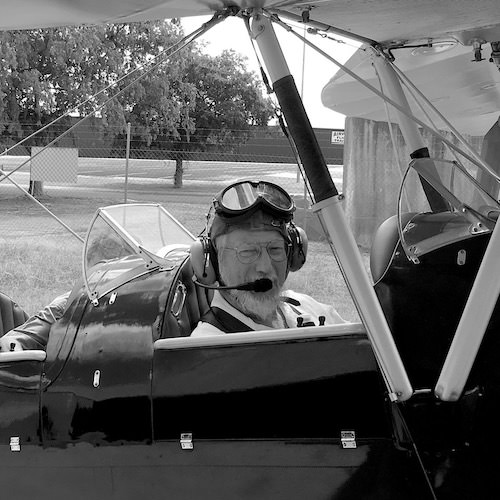 Jon Branch is the founder and senior editor of Revivaler and has written a significant number of articles for various publications including official Buying Guides for eBay, classic car articles for Hagerty, magazine articles for both the Australian Shooters Journal and the Australian Shooter, and he's a long time contributor to Silodrome.
Jon has done radio, television, magazine and newspaper interviews on various issues, and has traveled extensively, having lived in Britain, Australia, China and Hong Kong. His travels have taken him to Indonesia, Israel, Italy, Japan and a number of other countries. He has studied the Japanese sword arts and has a long history of involvement in the shooting sports, which has included authoring submissions to government on various firearms related issues and assisting in the design and establishment of shooting ranges.