Mack are to trucks what Harley Davison are to motorcycles. They are an iconic American manufacturer and they started out around the same time that Bill Harley and the Davidson brothers were building basic motorcycles to make it easier to go fishing. Mack was started by brothers Jack and Gus Mack back in 1900 when they set up their company in Brooklyn and called it the Mack Brothers Company. The Mack brothers were not new to vehicle building and had purchased the Fallesen and Berry carriage company back in 1893 where they were joined by their brother William in 1894. But it was when they established the Mack Brothers Company in 1900 that they began making motorized trucks.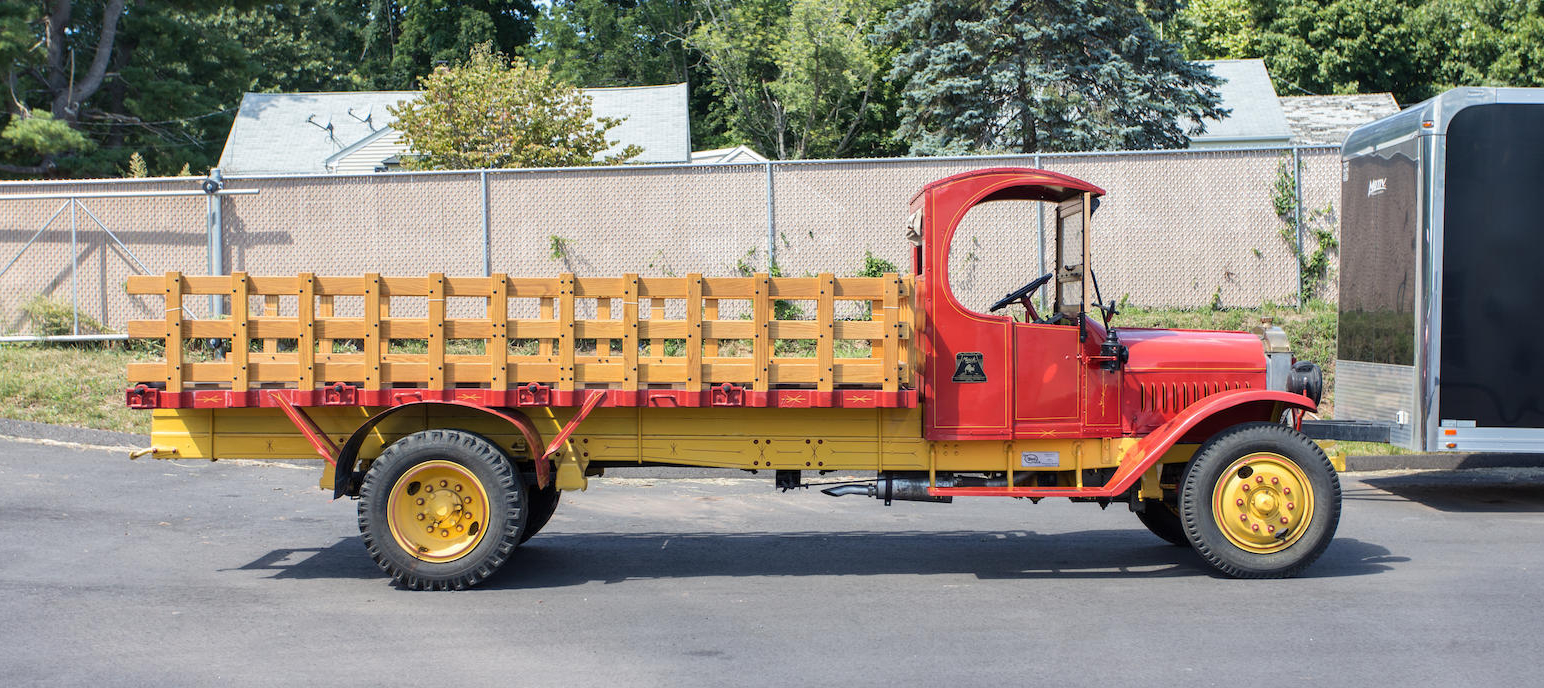 Jack, Gus and William began by experimenting with both electric and steam power for wagons and carriages in the mid-late 1890's before deciding that gasoline powered internal combustion engines were going to be the best way forward. This experimentation led to the creation of the twenty seater Mack bus in 1900 which used a 40-horsepower gasoline engine. For many years Mack used the sales line "The first Mack was a bus and the first bus was a Mack." That first bus went to a gentleman named Isaac Harris and was used for his tours in the Prospect Park in Brooklyn for eight years before being converted into a truck in which guise it went on to achieve a million miles of service. That bus was Mack No. 9 off the early production line.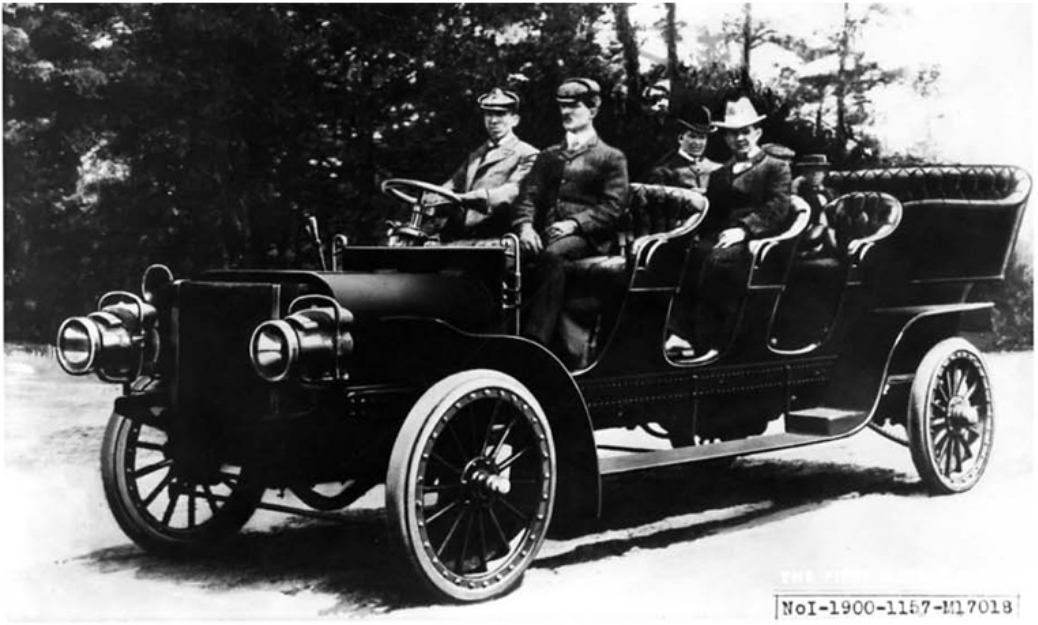 Not content with building road going buses and trucks Mack also began building rail-cars using the same gasoline engine technology in 1905. Mack continued to develop the technologies needed for successful commercial road vehicles and it was Gus Mack who created and patented a constant mesh gearbox which reduced the damage done to a straight cut crash gearbox if the driver did not match the gear change engine speed correctly. Jack Mack then invented and patented a system to improve that gearbox even further by enabling it to be shifted to whatever gear was desired without sequentially going through each gear.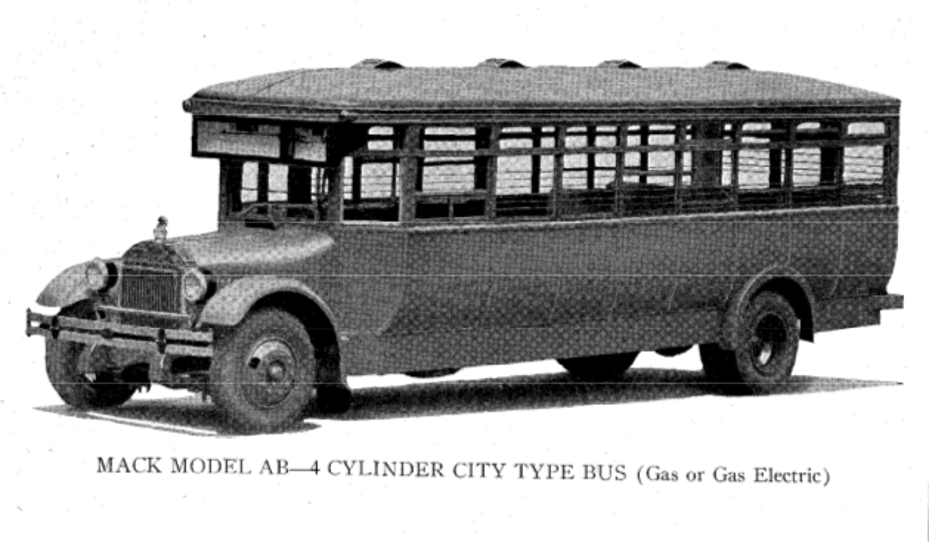 In 1914 Mack introduced their first fully standardized production truck and bus, the Mack AB. The Mack AB was powered by a 30hp four cylinder engine mated to a four speed manual gearbox driving the rear wheels via either a chain drive or optionally a worm drive. The AB was followed up in 1916 by the Mack AC and this was to become a truck that would make the company's reputation as a maker of ruggedly reliable tough trucks that would stand up to most any task thrown at them. This was the truck that caused the British to call it the "Bulldog", and the bulldog was to become the Mack truck emblem. So Winston Churchill and the Mack truck both have in common a reputation for toughness and resilience like the British Bulldog. About 4,500 Mack AC trucks were sent to the front to serve the British Army and they did so well that Mack achieved worldwide fame. After the First World War in 1922 Mack officially adopted the Bulldog emblem that it has worn ever since.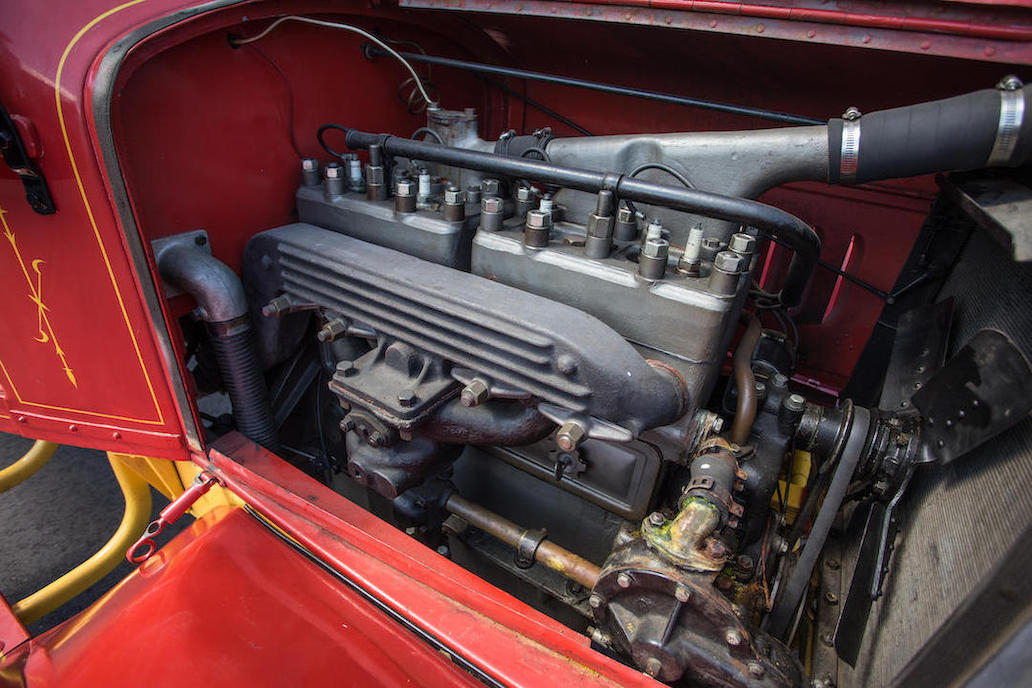 The Mack AB was made in various configurations including as a bus, tip truck, flat bed, van and fire engine. No doubt during the prohibition days of the Roaring twenties some were put to use hauling bootleg liquor as well.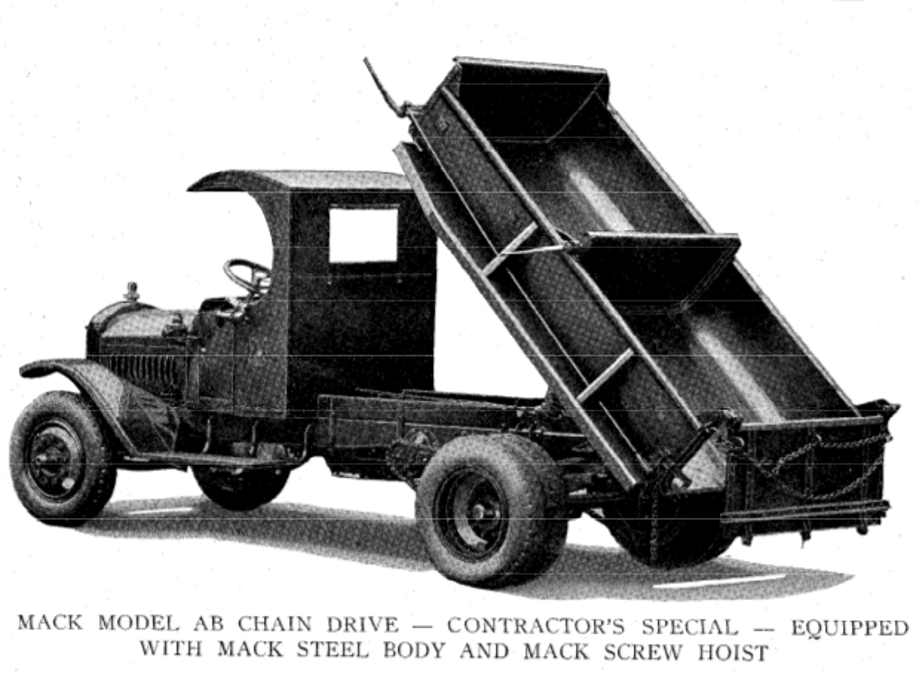 Because they were so dependable and so heavily relied on there are not so many Mack AB trucks that have survived intact but there is one coming up for auction by Bonhams at their Collectors Motorcars and Automobilia sale to be held at the Philadelphia Simeone Foundation Automotive Museum on October 2nd, 2017.
The truck coming up for sale is a 1917 Mack AB "C" Cab Stake Bed and is in remarkably original condition. There is no sign of pitting in the metal work that would indicate outdoor storage, and the engine has been recently re-built. The stake bed of this Mack AB features three rollers for handling long pieces of board lumber.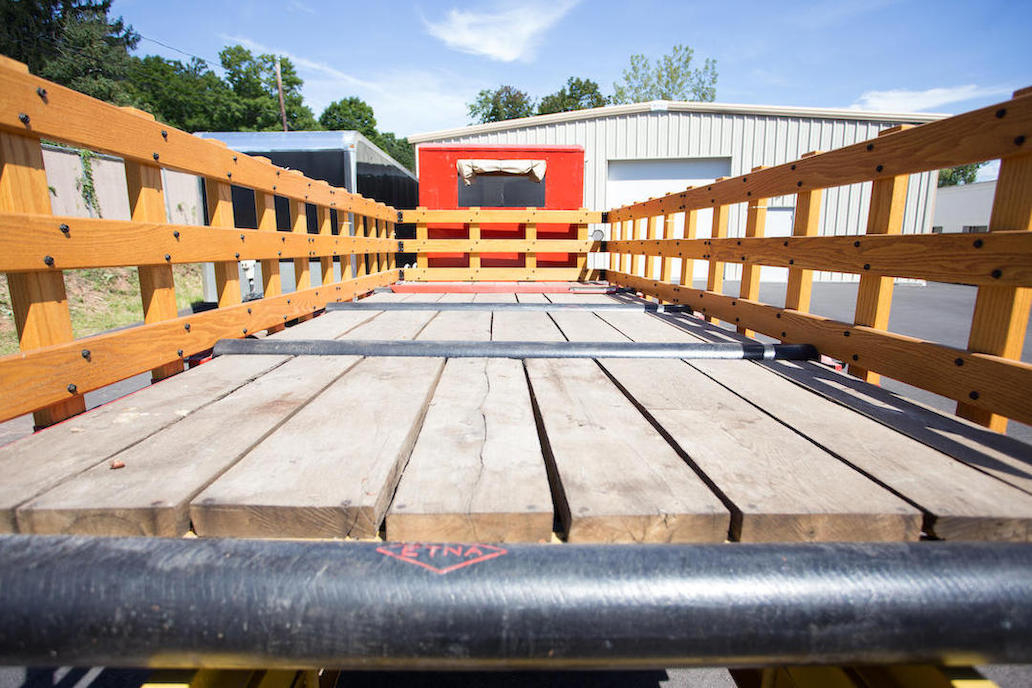 This is a highly original example of the Mack AB complete with all builder's plates and fittings. The interior is similarly accurately restored to original factory condition.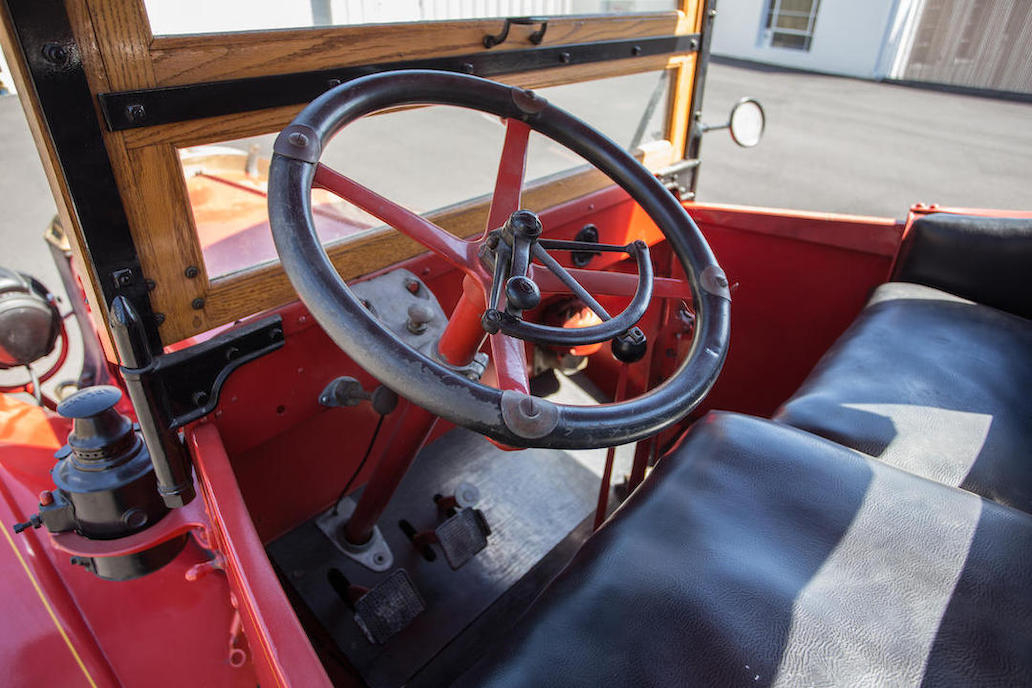 You will find the Bonhams sale page for this truck if you click here.
This truck is an excellent example of one of the early examples of an American icon.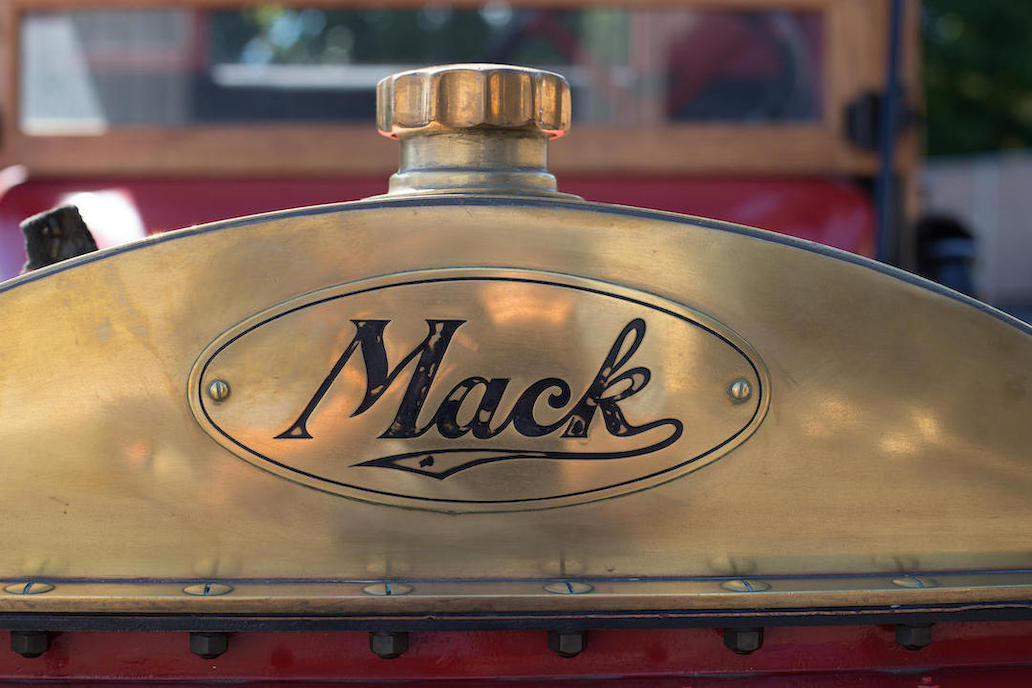 (All pictures courtesy Bonhams except where otherwise marked).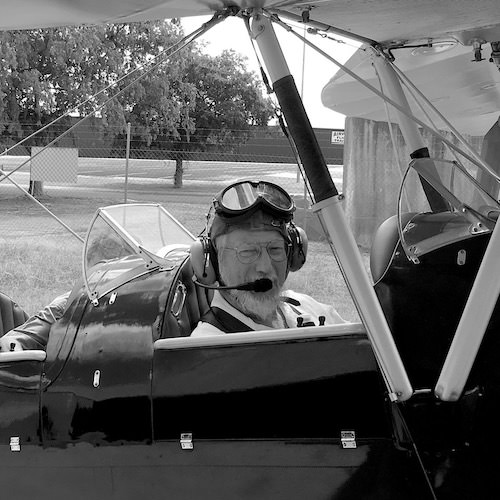 Jon Branch is the founder and senior editor of Revivaler and has written a significant number of articles for various publications including official Buying Guides for eBay, classic car articles for Hagerty, magazine articles for both the Australian Shooters Journal and the Australian Shooter, and he's a long time contributor to Silodrome.
Jon has done radio, television, magazine and newspaper interviews on various issues, and has traveled extensively, having lived in Britain, Australia, China and Hong Kong. His travels have taken him to Indonesia, Israel, Italy, Japan and a number of other countries. He has studied the Japanese sword arts and has a long history of involvement in the shooting sports, which has included authoring submissions to government on various firearms related issues and assisting in the design and establishment of shooting ranges.