The book Firearms Curiosa by Lewis Winant is simply a delightful and fascinating reference for all firearms enthusiasts, and most especially for those of us really interested in the history and technological development of them.
Just a browse through the contents page is enough to whet the appetite with chapters on such unusual items as "Two Barrel Revolvers", "Two Cylinder Revolvers", "Squeezers and Knuckle Dusters", "Knife Pistols and Cane Guns" to list a few. This book is a simply wonderful read.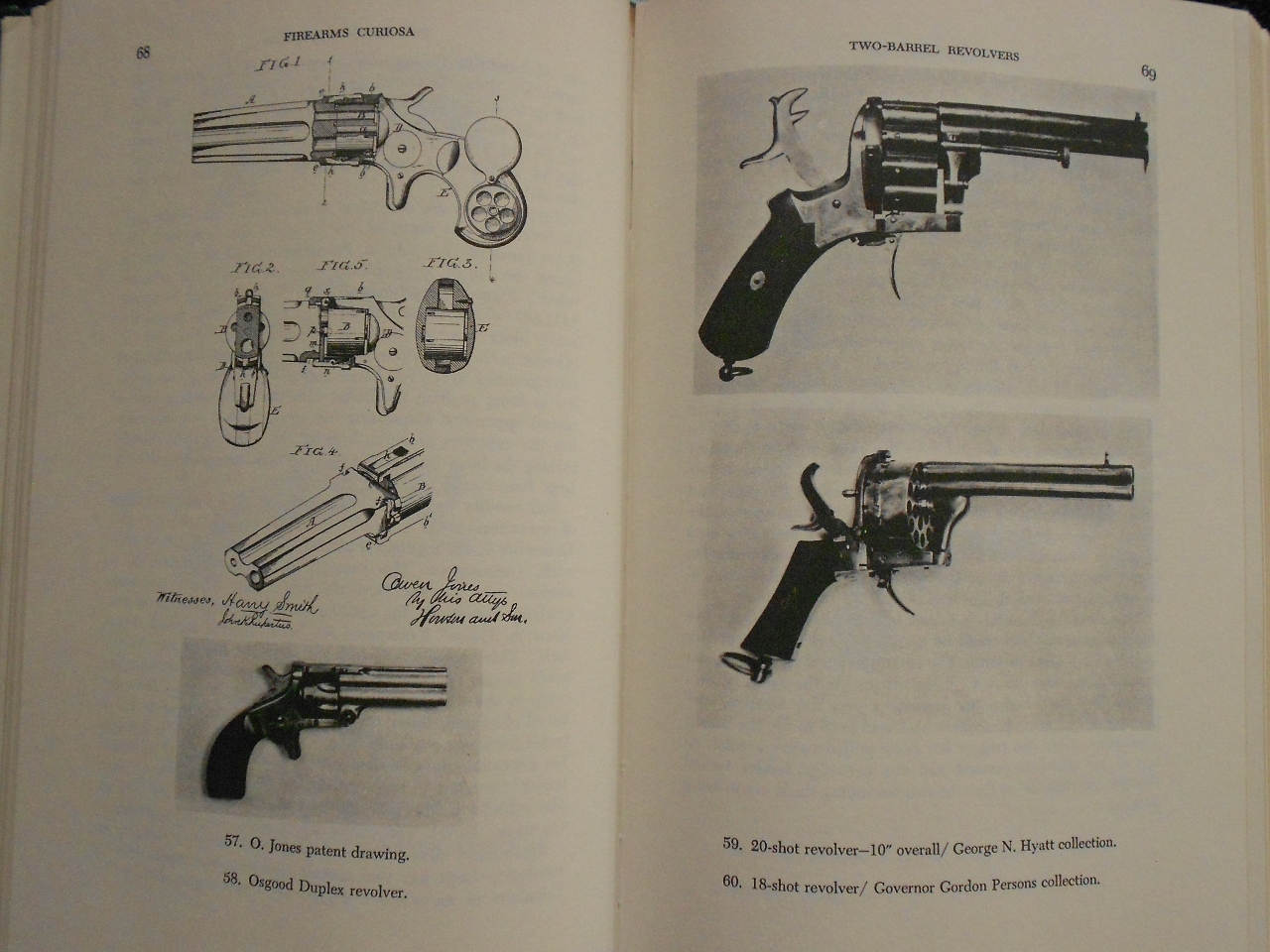 Published for the National Rifle Association and its National Firearms Museum not only is this a book for collectors and firearms enthusiasts but it could also prove a valuable resource for the armorers for the movie industry. Any movie of the likes of "The League of Extraordinary Gentlemen" or one based on a Sherlock Holmes theme could certainly do with heroes and villains armed with inspirations from this book.
The danger for the likes of you and me though is, once you've seen some of the curiosities in this book you are going to want to buy, or make some.
Firearms Curiosa can be found on Amazon if you click here.
Its a book that is guaranteed to have you exclaiming "Well will you look at that…" from time to time, not to mention the occasional LOL.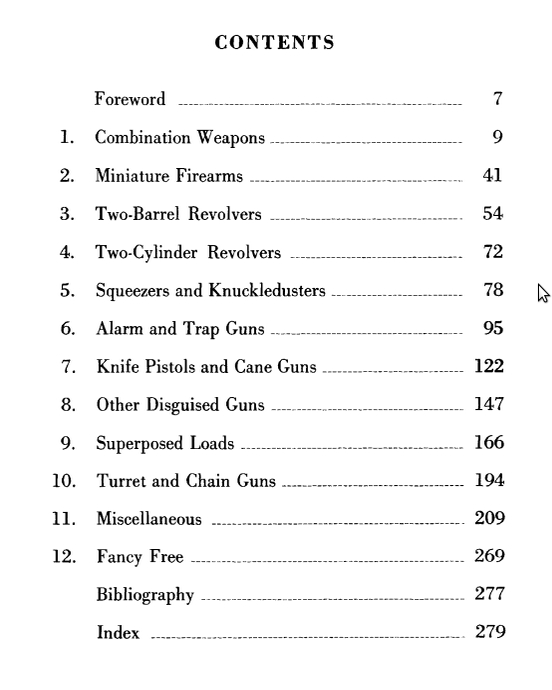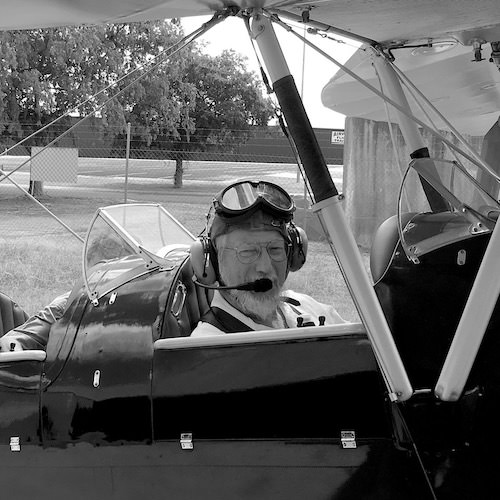 Jon Branch is the founder and senior editor of Revivaler and has written a significant number of articles for various publications including official Buying Guides for eBay, classic car articles for Hagerty, magazine articles for both the Australian Shooters Journal and the Australian Shooter, and he's a long time contributor to Silodrome.
Jon has done radio, television, magazine and newspaper interviews on various issues, and has traveled extensively, having lived in Britain, Australia, China and Hong Kong. His travels have taken him to Indonesia, Israel, Italy, Japan and a number of other countries. He has studied the Japanese sword arts and has a long history of involvement in the shooting sports, which has included authoring submissions to government on various firearms related issues and assisting in the design and establishment of shooting ranges.