What if I said to you there was this all original 1921 Stutz Series K Bearcat with a genuine 10,000 miles on the clock sitting in a barn just waiting to be discovered? Well, its all true except for the sitting in a barn part. It has been sitting in a barn for a very long time being occasionally gnawed on by rodents with very bad manners but it has now been discovered and is coming up for sale in August.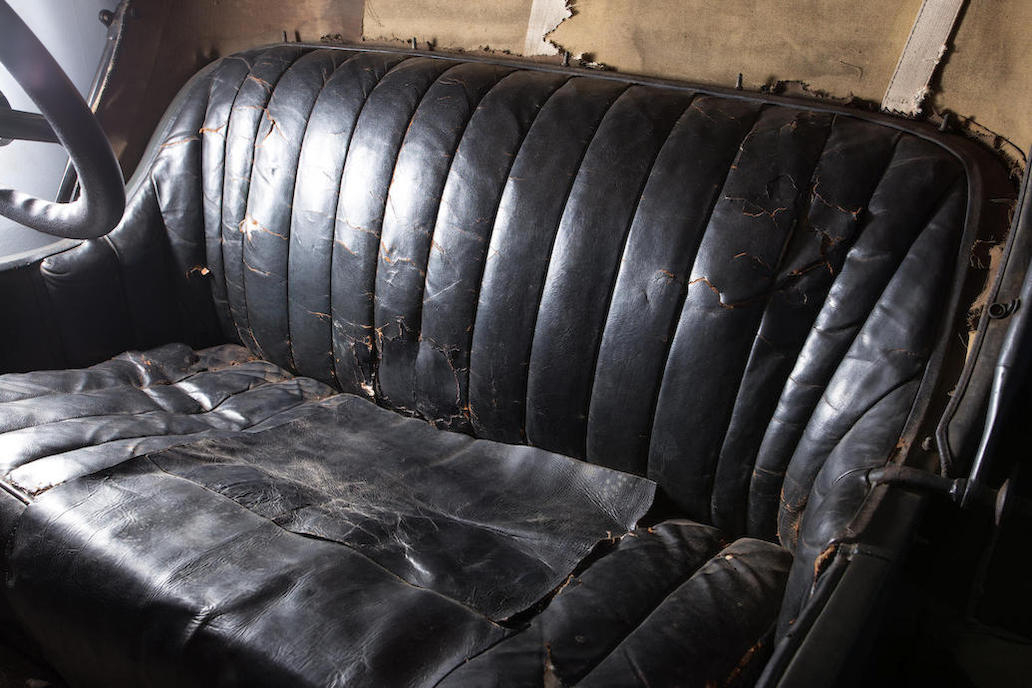 This 1921 Stutz Bearcat has been sitting in the barn for about eight decades. The car was purchased by an Army Medical Corps officer in 1921 and he drove it from the Boston Stutz dealer to his new posting in Silver Springs, Maryland. A map of that journey has been found in the car mercifully not gnashed upon by little teeth. In 1931 he moved to Georgia where the car seems to have been lightly used and ultimately given to the caretaker of the property as a part of the owner's estate.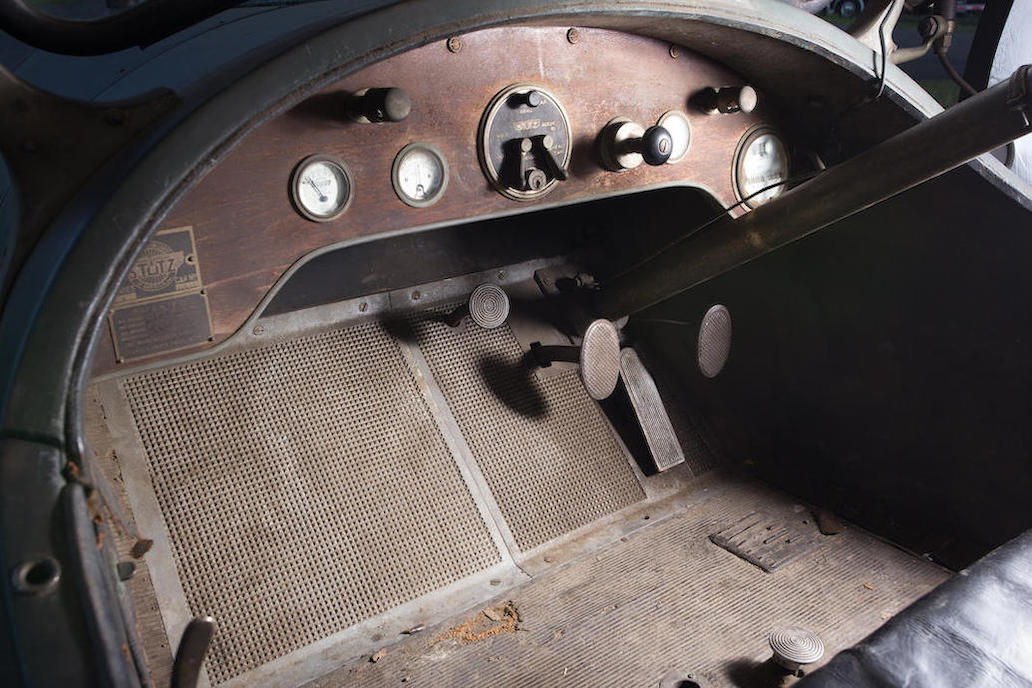 This Stutz was discovered by TV show Chasing Classic Cars host Wayne Carini who had heard there was an original Stutz sitting in a barn in Georgia so he went and did some "Sherlock Holmes" detective work and discovered it. He managed to purchase the car and then sent it to his "Doctor Watson",  Evan Ide, for some mechanical renovation which included new cam follower guides, a full valve job and a water pump overhaul to bring the car up to basic operating condition.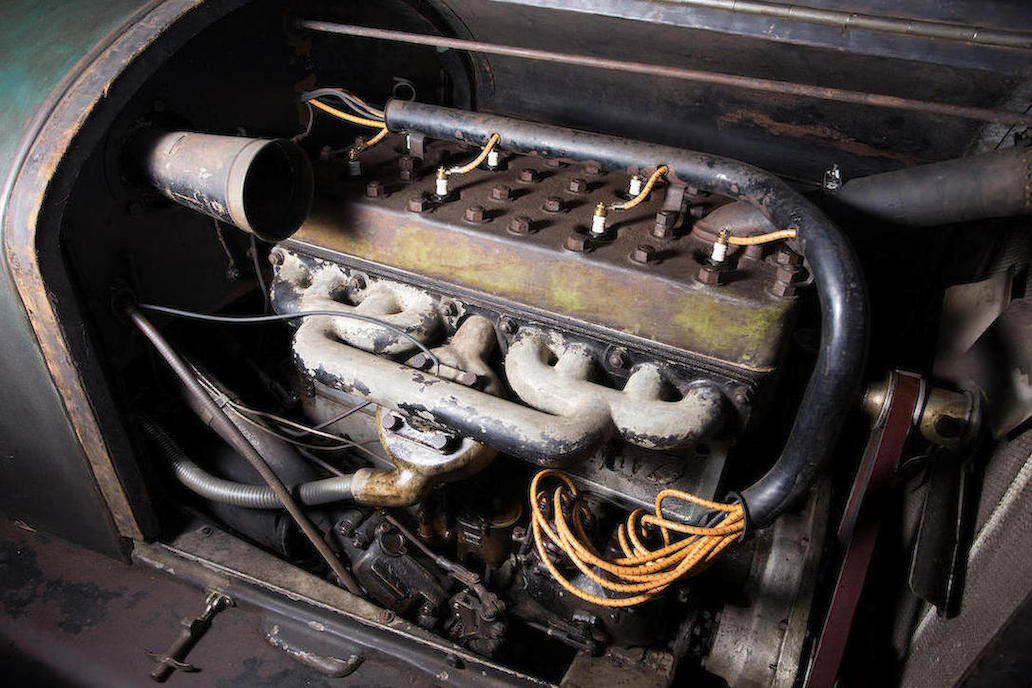 The car has received much restrained and careful tidying up and cleaning and has also had a new auxiliary gasoline tank created and fitted to provide three US gallons of additional fuel. The car was the star of a TV documentary "Hey There, Hot Stutz" which followed the car on its journey to the Pebble Beach Concours d'Elegance recently.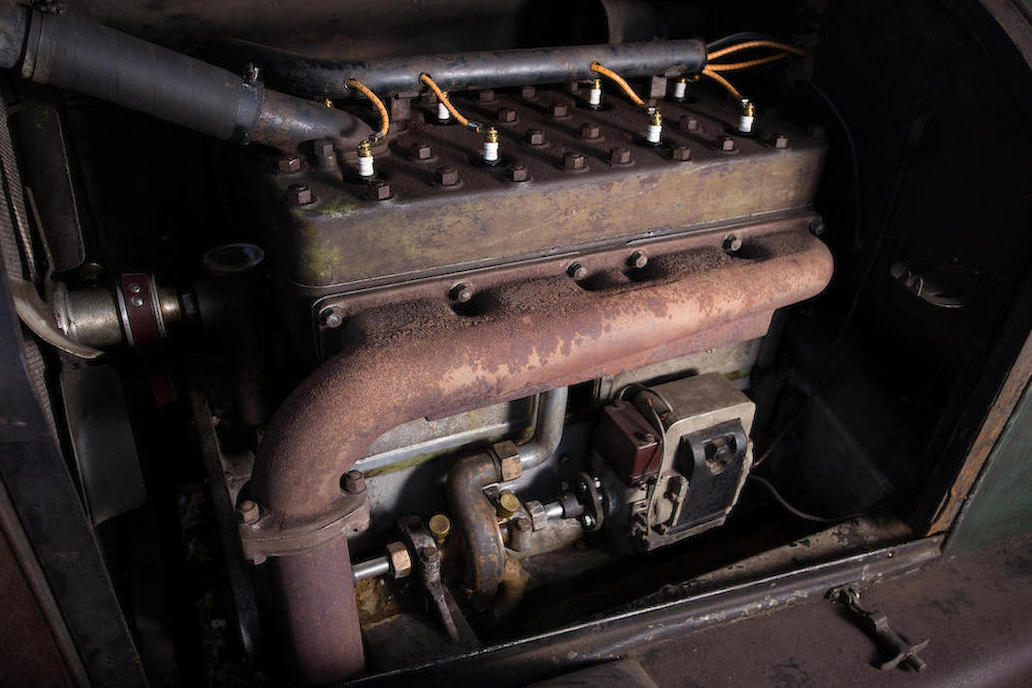 This car is coming up for auction by Bonhams at their Quail Lodge Auction to be held at Carmel, Quail Lodge & Golf Club, Quail Lodge's West Field, 7000 Valley Greens Drive (at Rancho San Carlos Rd), Carmel, California on 19th August 2016.
You will find the sale page for this car if you click here.
So if you are looking for a barn find that you probably won't want to restore then this might just be the one for you.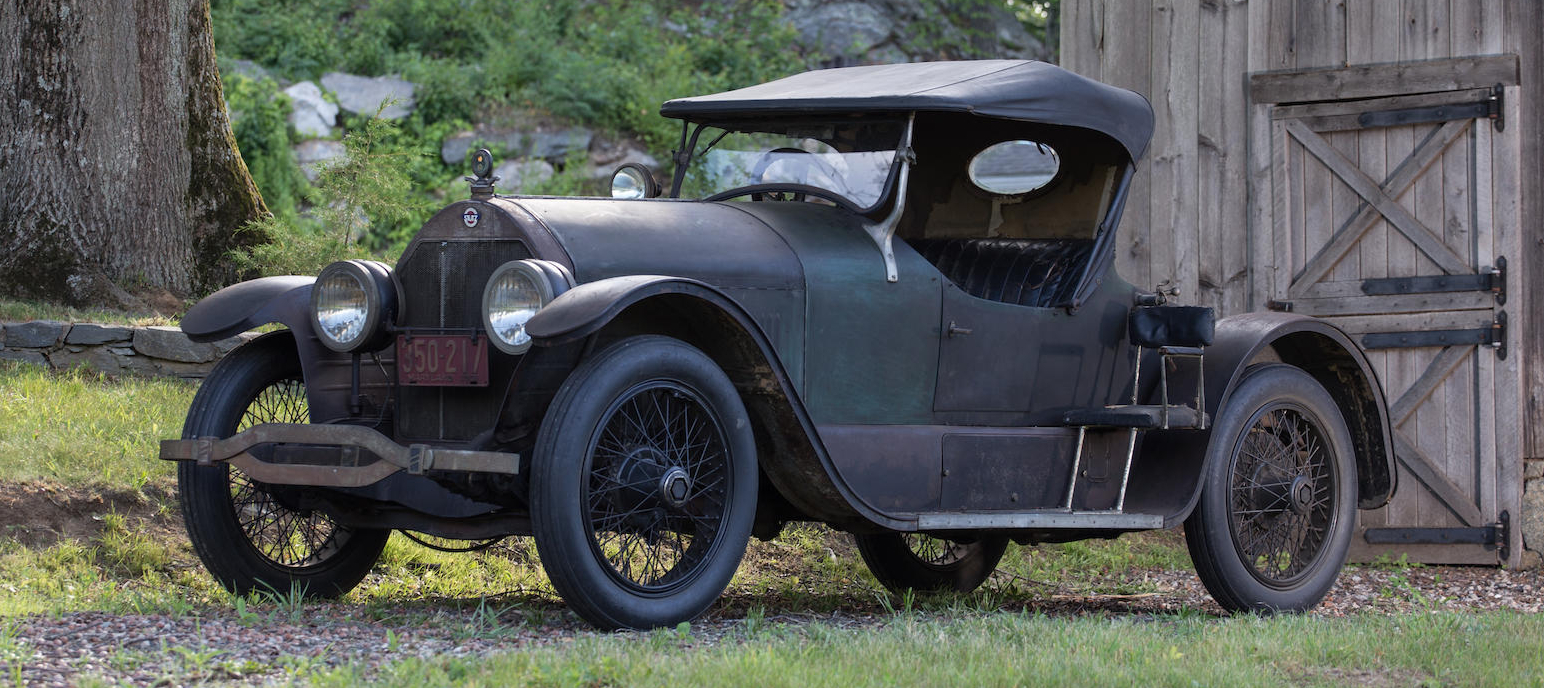 (All pictures courtesy Bonhams).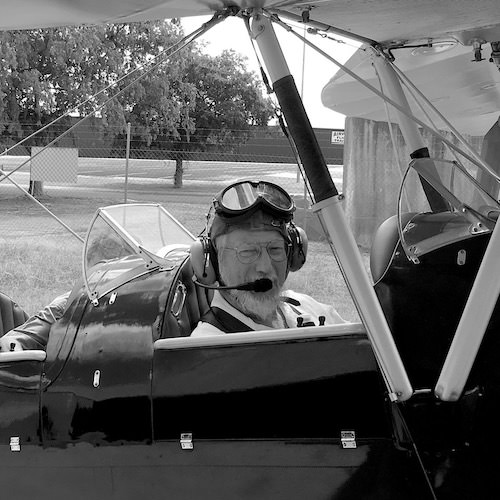 Jon Branch is the founder and senior editor of Revivaler and has written a significant number of articles for various publications including official Buying Guides for eBay, classic car articles for Hagerty, magazine articles for both the Australian Shooters Journal and the Australian Shooter, and he's a long time contributor to Silodrome.
Jon has done radio, television, magazine and newspaper interviews on various issues, and has traveled extensively, having lived in Britain, Australia, China and Hong Kong. His travels have taken him to Indonesia, Israel, Italy, Japan and a number of other countries. He has studied the Japanese sword arts and has a long history of involvement in the shooting sports, which has included authoring submissions to government on various firearms related issues and assisting in the design and establishment of shooting ranges.