The Wankel rotary engine was expected to replace conventional piston engines. It was new, it was a dramatically different concept to piston engines, it had the advantage of light weight and greater power for any given capacity by comparison to a conventional engine. So, during the 1970's and 80's we saw a limited number of cars and motorcycles try this new engine, expecting it to become the way of the future. In practice it didn't work out that way except for light aircraft. But the cars and motorcycles that were fitted with Wankel engines remain interesting. And of them all it is the Norton that stands out as perhaps being the best of them all.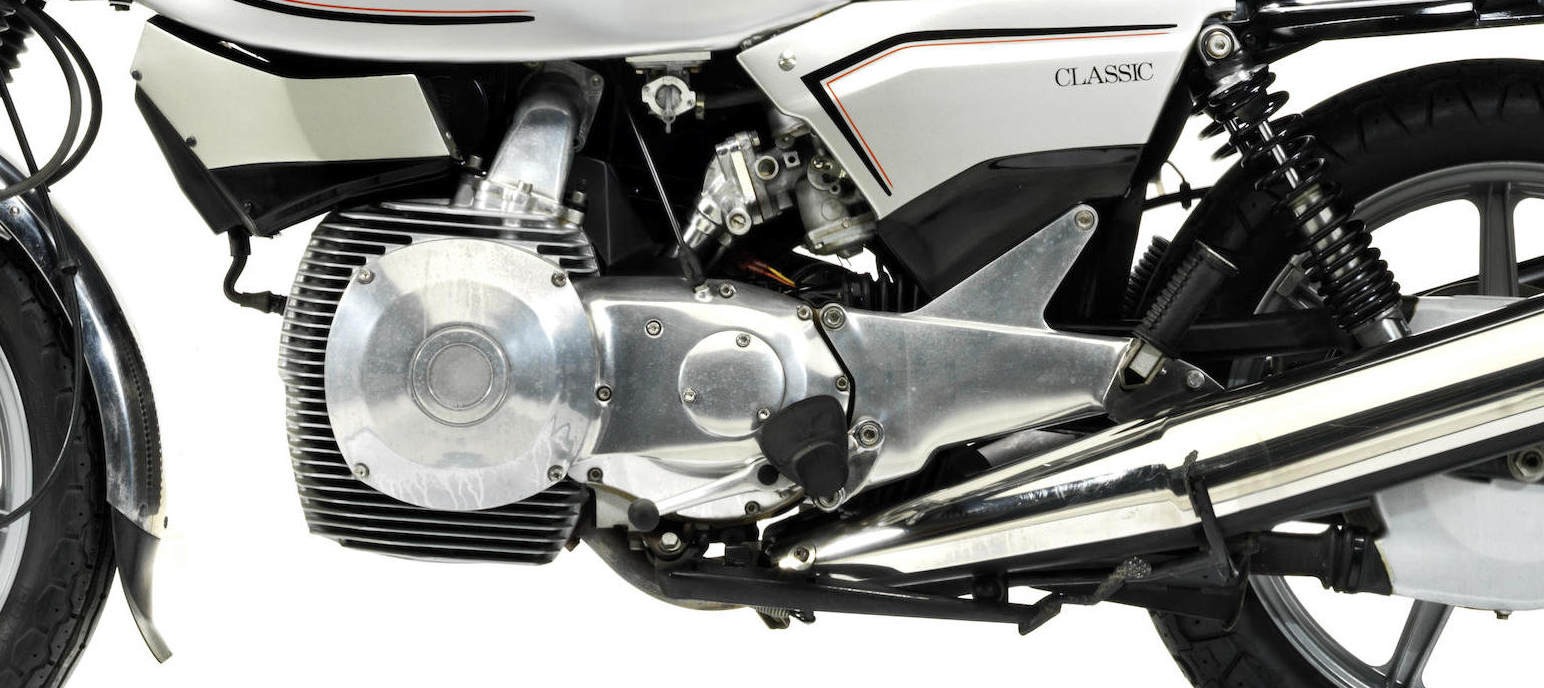 Norton have always been at the cutting edge of motorcycle technology and in more than that. Norton have always excelled in the art of motorcycle engineering, in instilling into the bikes they make that set of special somethings that theoretical engineering cannot duplicate. Norton's motorcycles were being created by people who understood the aspects of creating motorcycles that are beyond just engineering.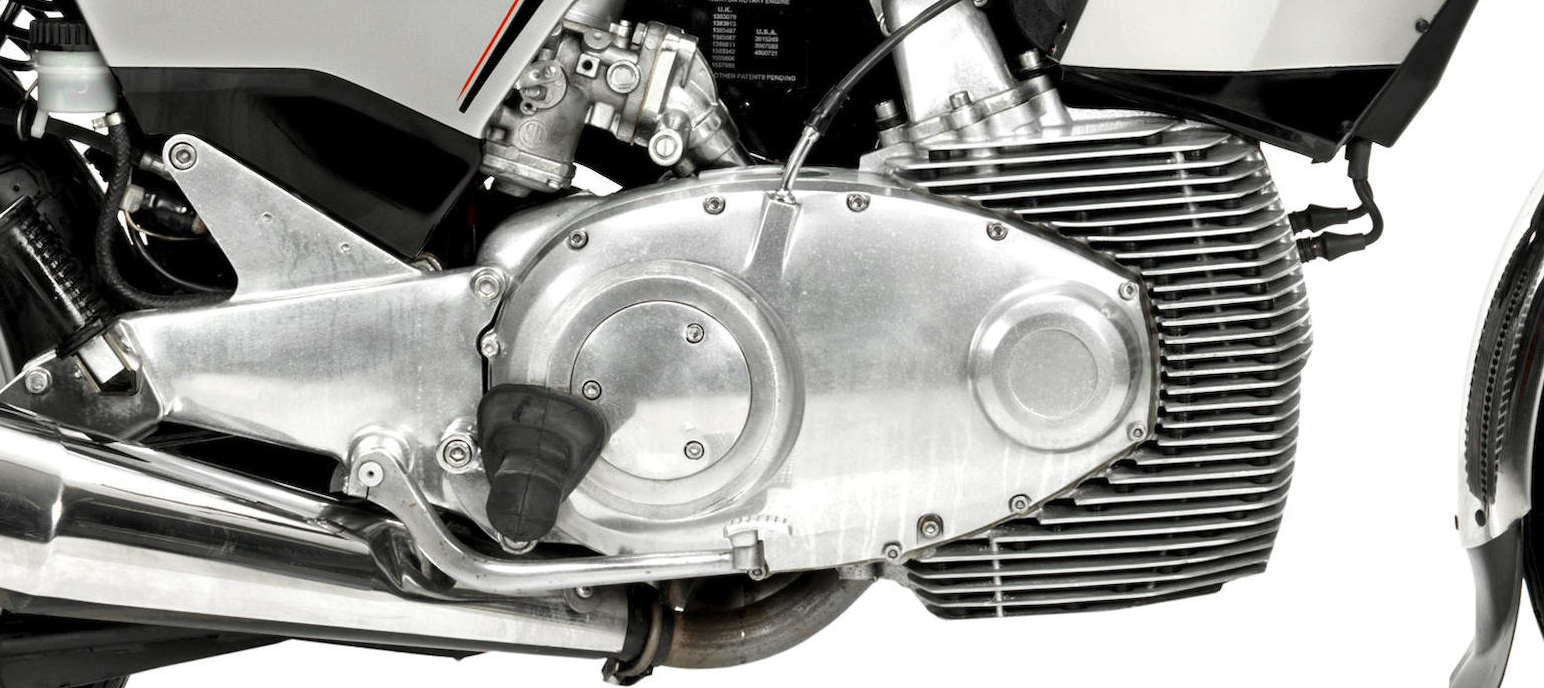 The story of the creation of the Norton Classic began with a man named David Garside of BSA motorcycles who wanted to try the concept of installing a Wankel engine in a sporting motorcycle. He obtained a single rotor Fichtel and Sachs engine and installed it into a BSA B25 Starfire bike. The proof of concept worked. The bike was smooth, reliable, and boring being somewhat underpowered. So David went the next step and obtained two Fichtel and Sachs rotory engines and combined them into a single twin rotor Wankel engine. This produced a result that was smooth, reliable, and fun to ride.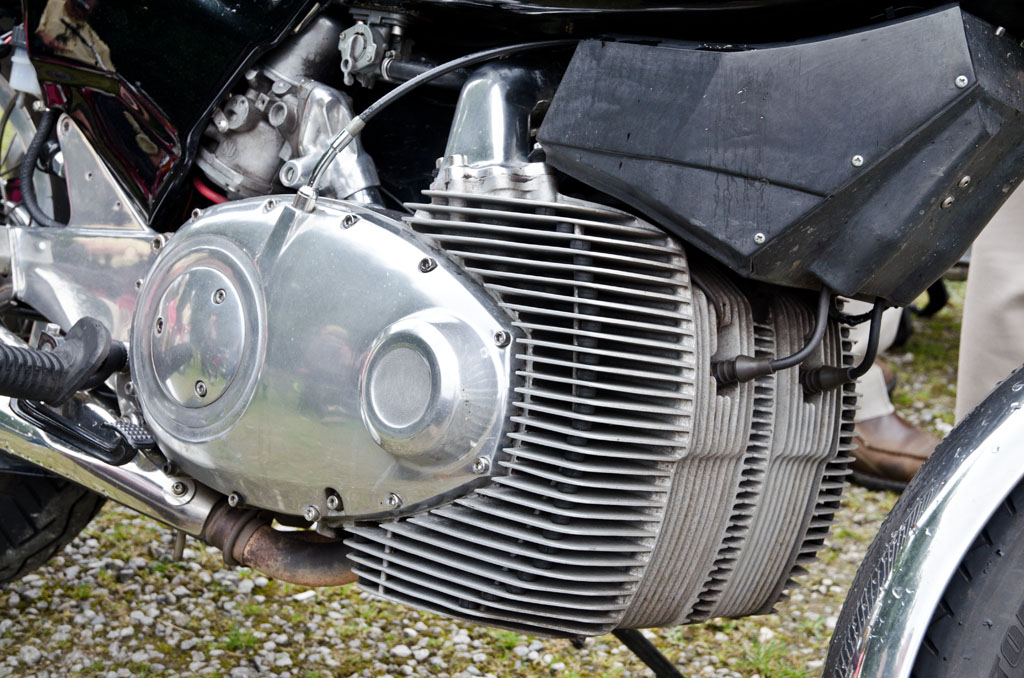 As Wankel rotors tend to run hotter than a conventional engine David Garside took care to design his engine cooling so that the cooling vanes created a ram air effect to force cooling air around the rotors. This worked although it didn't prove possible to cool the rotors as much as David Garside desired, but it was an efficient system and suitable for a limited production trial.
Production of the Wankel engined Norton Classic began in 1987 and ran over into 1988. Our feature bike is a 1988 example. The limited production run was of 100 motorcycles with the twin rotor 588cc engine.
The Norton Classic was light and lively, especially by comparison with the Japanese Suzuki RE-5 which was a large bike, impressive to look at, but always struck me as being a bit clumsy. The Norton Classic was completely different to that. It was a creation of people who understood the art of building a motorcycle. It is also a bike that manages to be aesthetically pleasing and a great bike to ride and enjoy.
This Norton Classic is coming up for sale at the Bonhams Spring Stafford Sale on 23rd-24th April 2016 at the Staffordshire County Showground, Stafford, Britain. With an expected price of £9,000 – £14,000 depending on the bidding this is an affordable collectible, and an affordable bike to ride and enjoy. I think it would also make a very enjoyable bike to tinker with and work on.
You'll find the Bonhams sale page for this bike if you click here.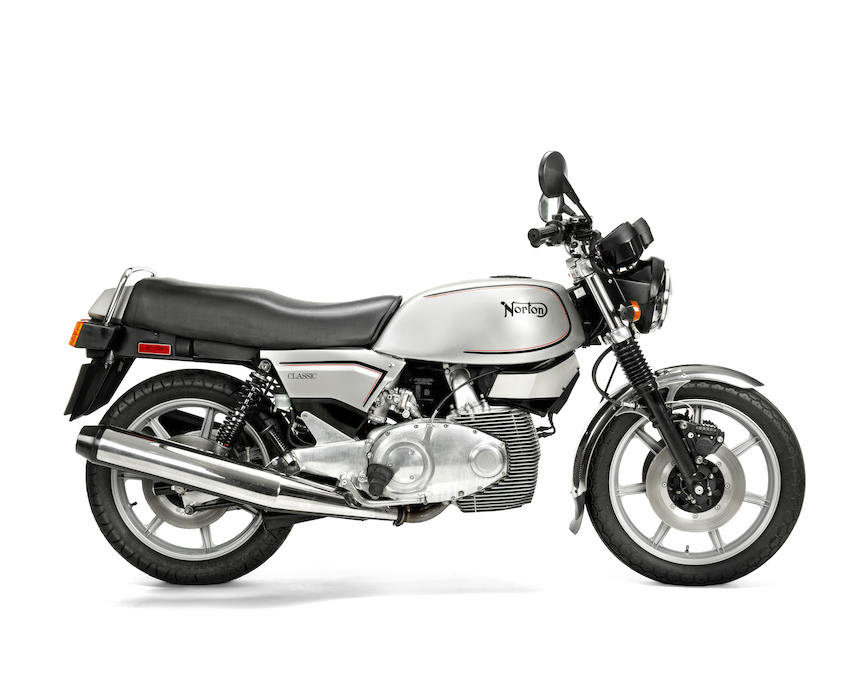 (All pictures courtesy Bonhams except as otherwise marked).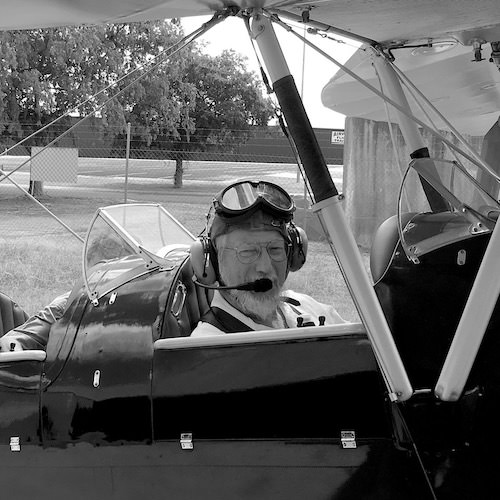 Jon Branch is the founder and senior editor of Revivaler and has written a significant number of articles for various publications including official Buying Guides for eBay, classic car articles for Hagerty, magazine articles for both the Australian Shooters Journal and the Australian Shooter, and he's a long time contributor to Silodrome.
Jon has done radio, television, magazine and newspaper interviews on various issues, and has traveled extensively, having lived in Britain, Australia, China and Hong Kong. His travels have taken him to Indonesia, Israel, Italy, Japan and a number of other countries. He has studied the Japanese sword arts and has a long history of involvement in the shooting sports, which has included authoring submissions to government on various firearms related issues and assisting in the design and establishment of shooting ranges.