When I was young I understood the fascination of sports cars and all the adrenaline pumping excitement they provide. I did a racing driver's course for a few months to get track and rally experience, until I ran out of money and had to stop having fun and go back to doing practical things again. You can enjoy a sports car on the road nowadays despite the need to be constantly on the look out for the ever present Mr. Plod, but to really get into adrenaline surging eye-popping excitement you have to be on a track. All this being said as I grew older and got into shooting and hunting the desire for a sports car grew somewhat dim and I moved to owning Land Rovers which enabled me to "take the road less traveled" and of course to "go where there was no road and leave a trail". Driving a Land Rover also tended to mean that there was a much lowered chance of unwanted attention by the local constabulary as the Landy's cruising speed was around 55-60mph.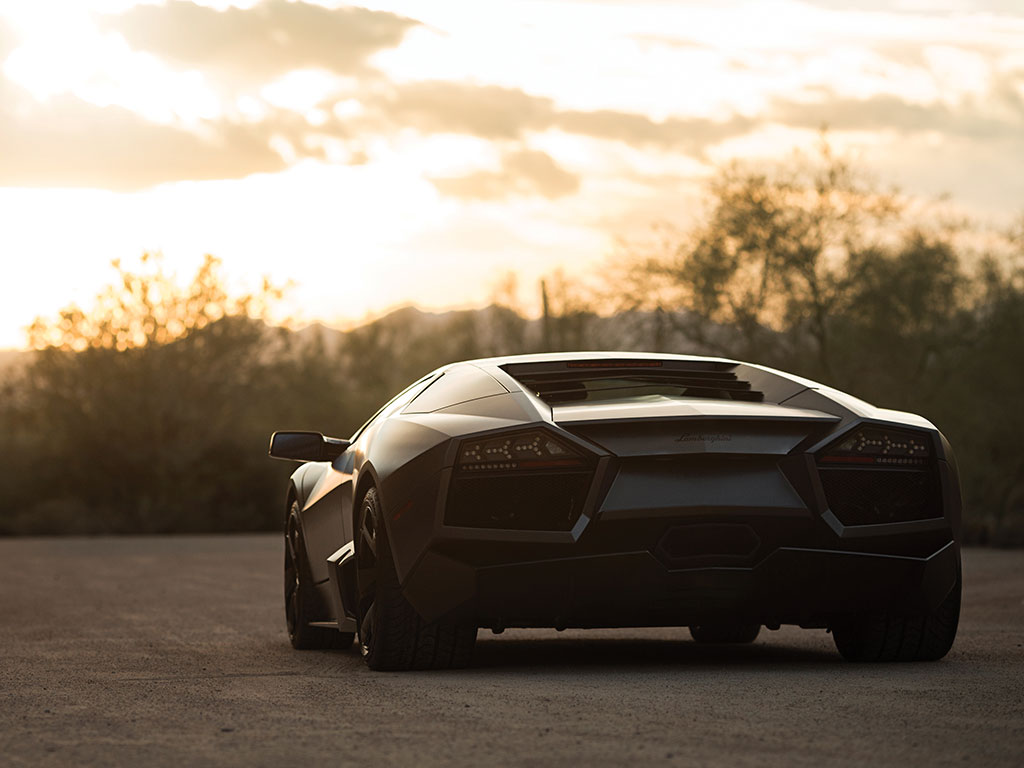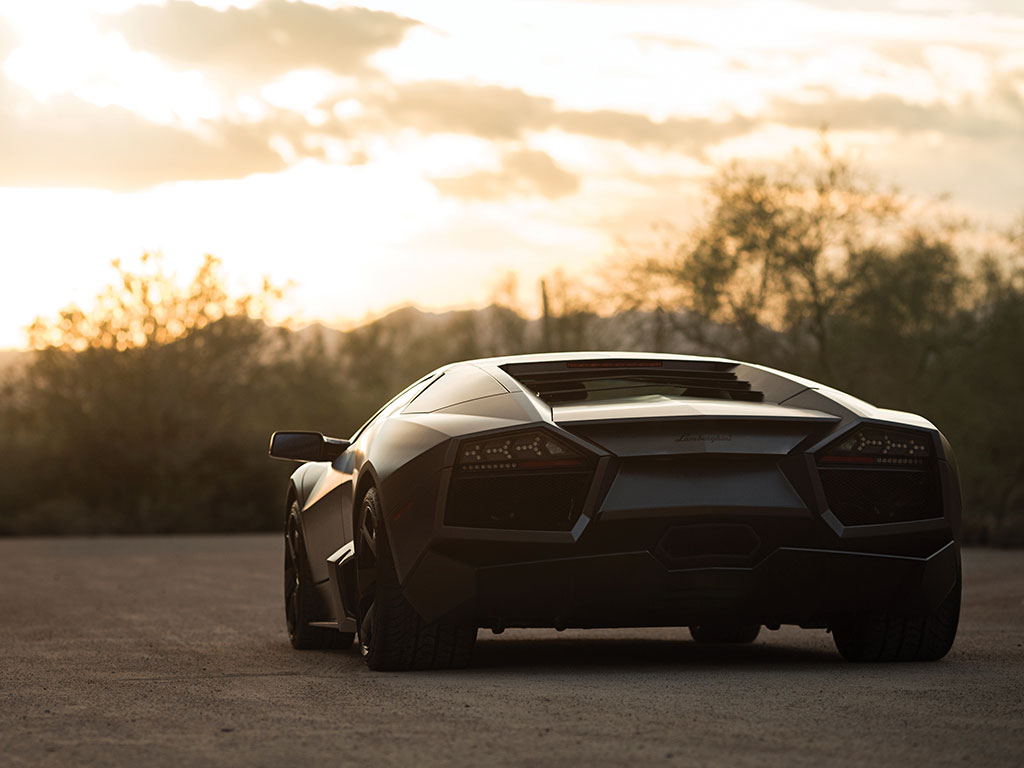 All that being said I only partly understand why someone would buy a super-car. I think its something you buy as a work of art, as an investment that will likely appreciate, and as something you can get practical enjoyment out of. Which brings us to the Lamborghini Reventón. In creating the Lamborghini Reventón the design team were taken to a NATO military air field by Lamborghini's Director of Design Manfred Fitzgerald specifically to look at the F22 Raptor fighter aircraft. Manfred Fitzgerald wanted the team to create a Lamborghini that was essentially a Lamborghini F22 Raptor with style. The team members were each given the opportunity to do a design of their own, and then the best design was chosen for the limited production car.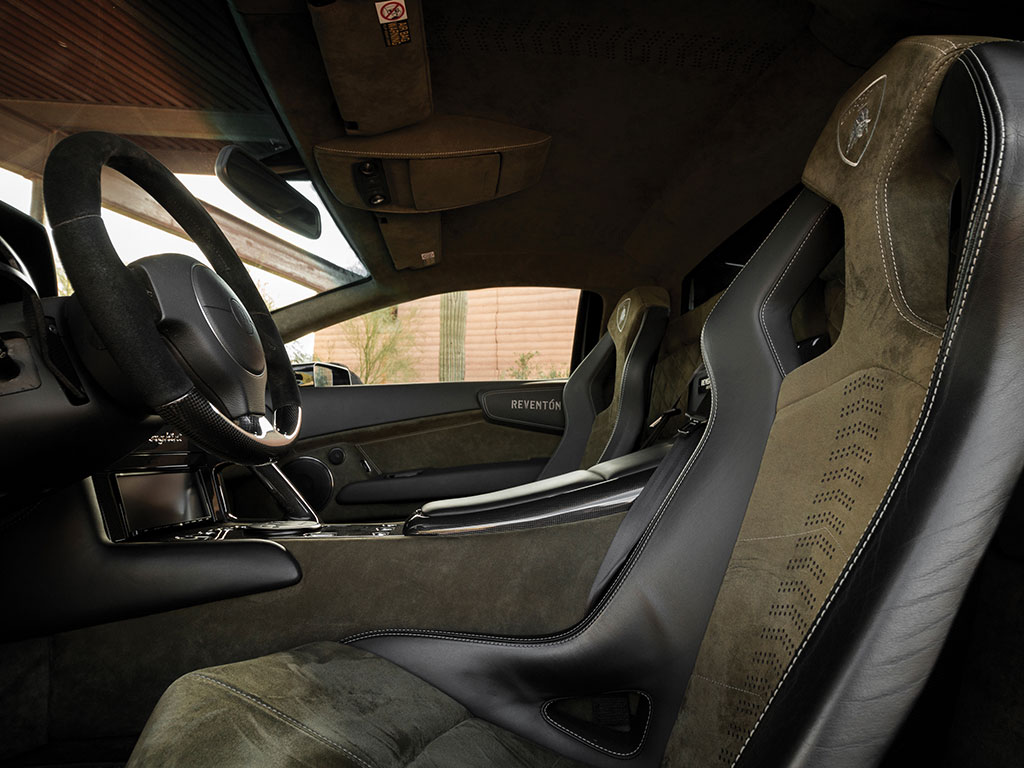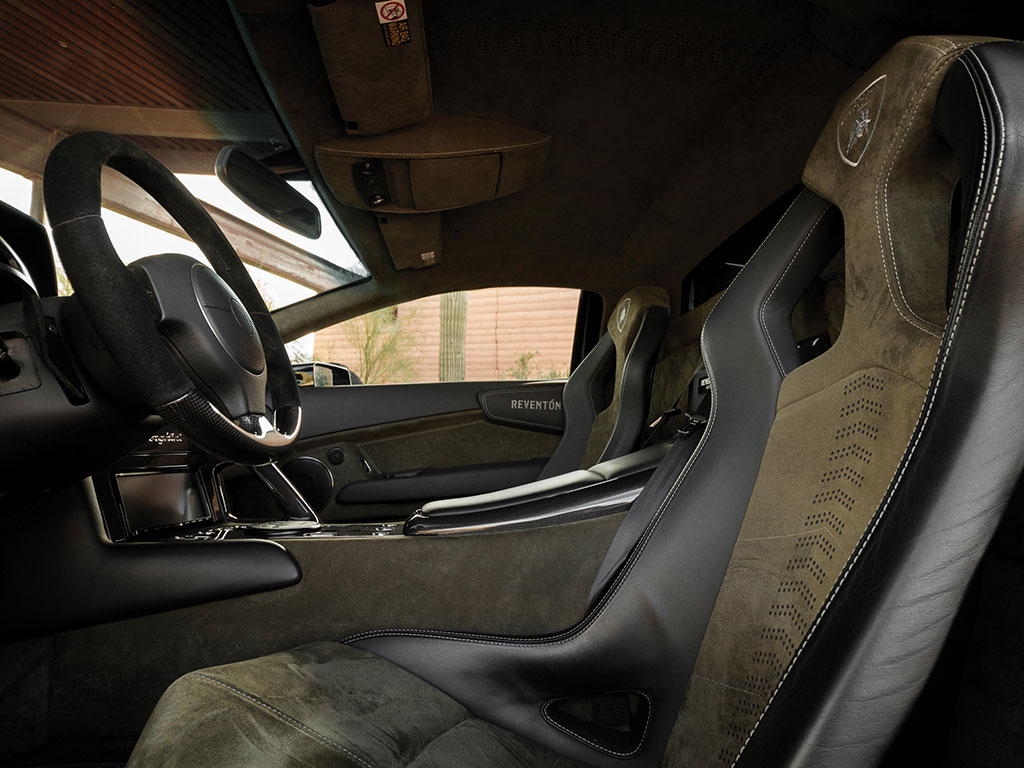 For Manfred Fitzgerald the idea was to merge the concepts of the world's most sophisticated fighter aircraft with the pedigree of one of the world's most iconic super-cars and create something that was unique. The car was first shown at the 2007 Frankfurt Motor Show and it was announced that only twenty one Lamborghini Reventóns would be made, of which twenty would be offered for sale to Lamborghini's most loyal customers and one which would be placed in the Lamborghini Museum.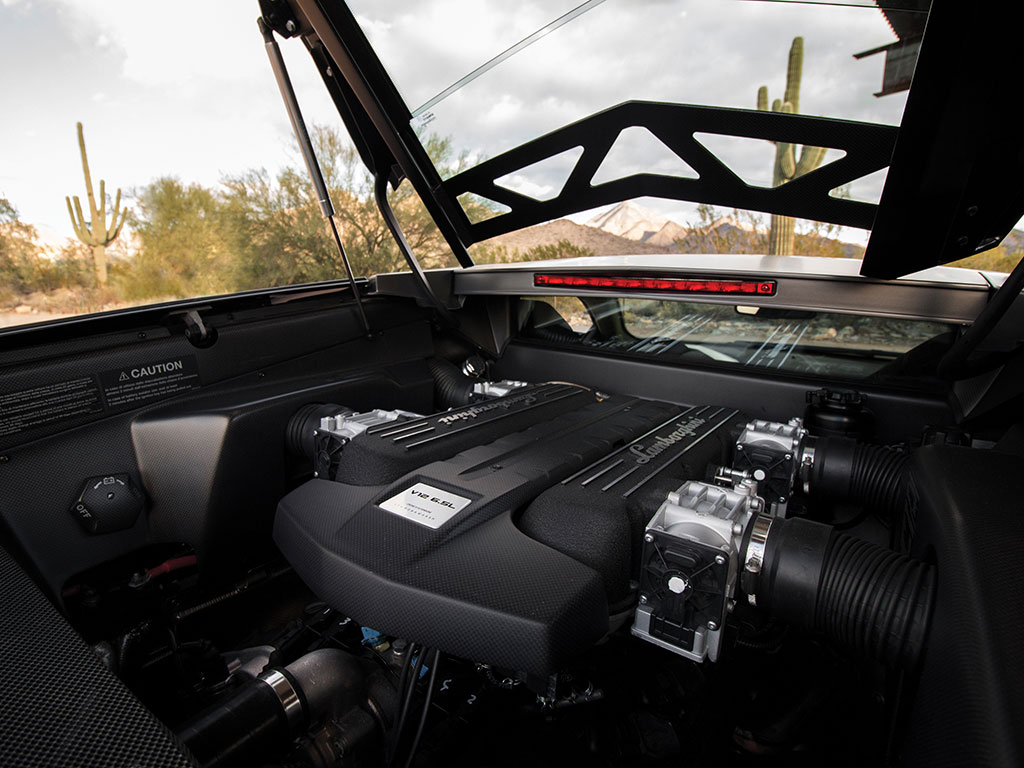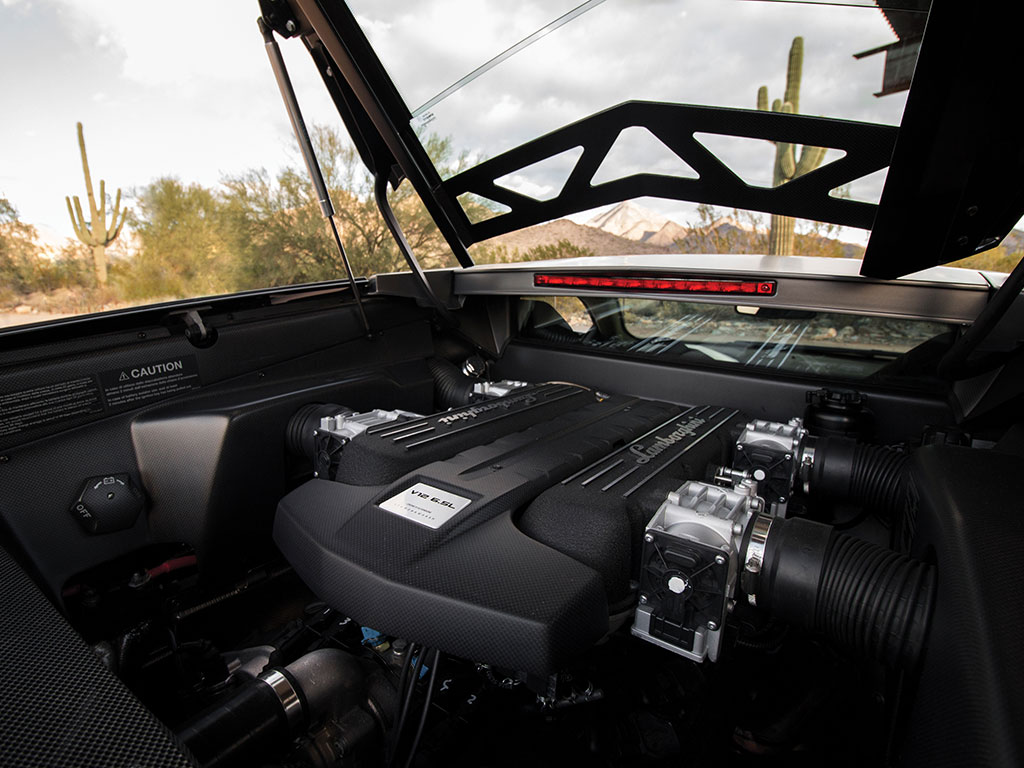 Mechanically the Lamborghini Reventón is based on the production Lamborghini Murciélago LP640 with some tweaking. The Reventón's engine produces 650bhp whilst the Murciélago's makes 640bhp. As for top speed a Reventón was taken to the United Arab Emirates where long straight stretches of road are available and the constabulary were willing to permit a speed run. The top speed achieved was 221mph (355.7km/hr), which is quick enough to outrun any police car on planet Earth I suspect, not that a Reventón owner would do such a thing of course.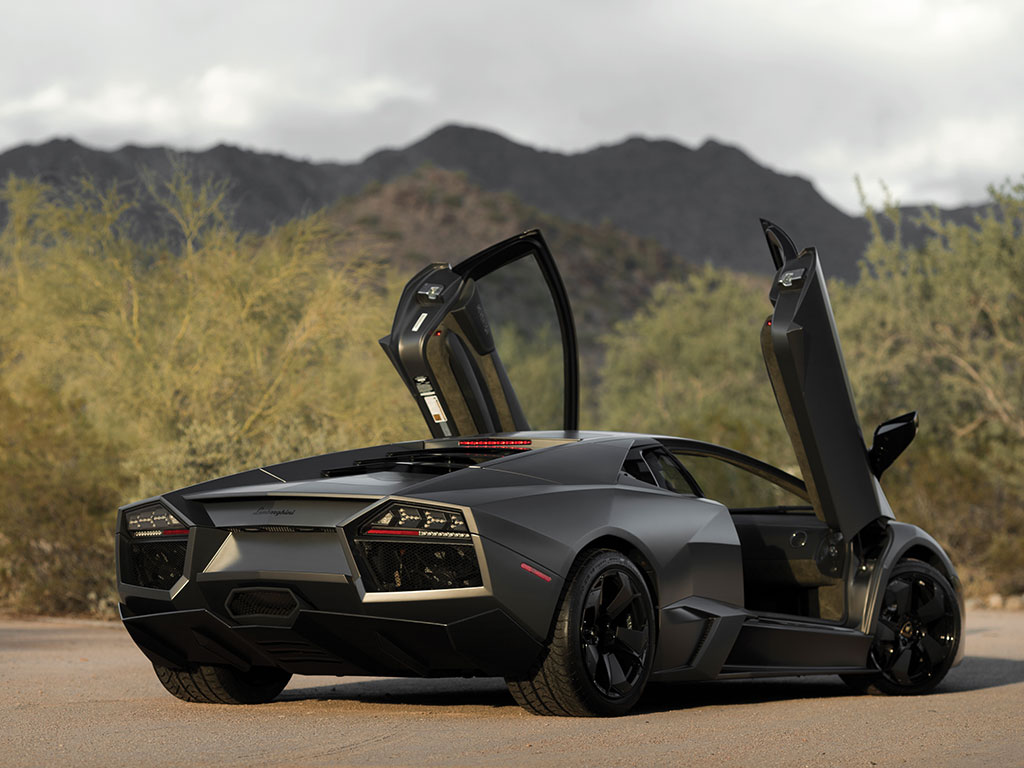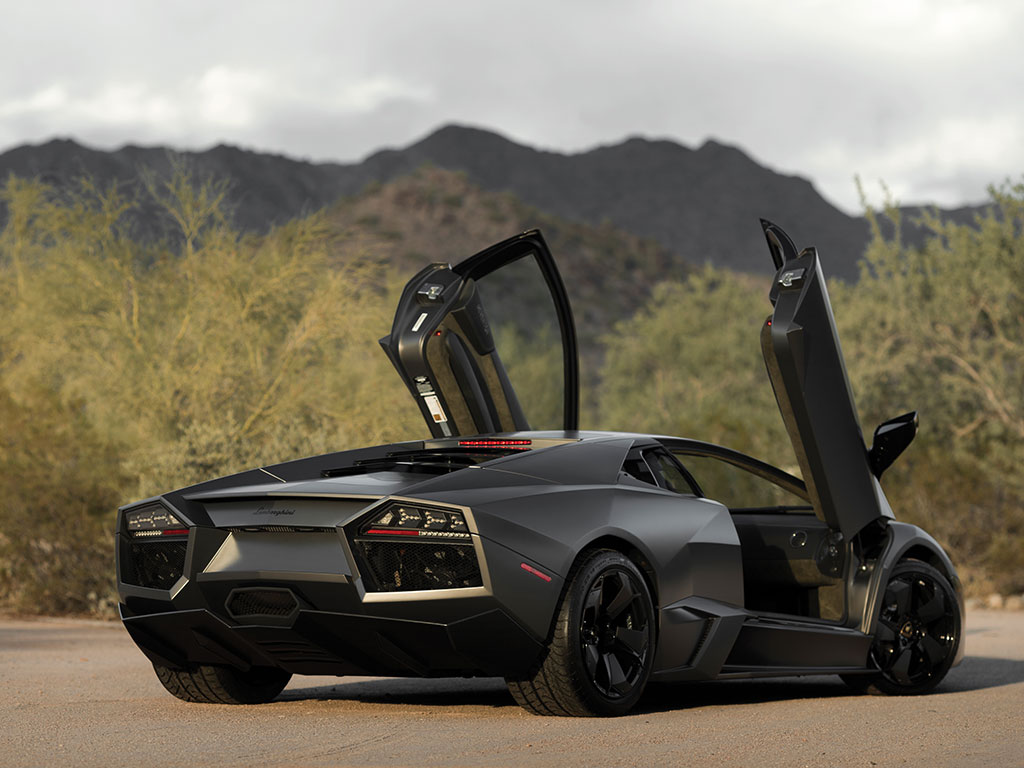 The Reventón's 650bhp V12 drives the car via a six-speed, single-clutch, paddle-shift, mechanical transmission and of course the suspension is fully independent with hydraulic shock absorbers and coaxial coil springs. Brakes are four-wheel ventilated discs with ABS. The engine traces its heritage all the way back to the Lamborghini Muira so this is a car that has roots that go back to Lamborghini's beginnings.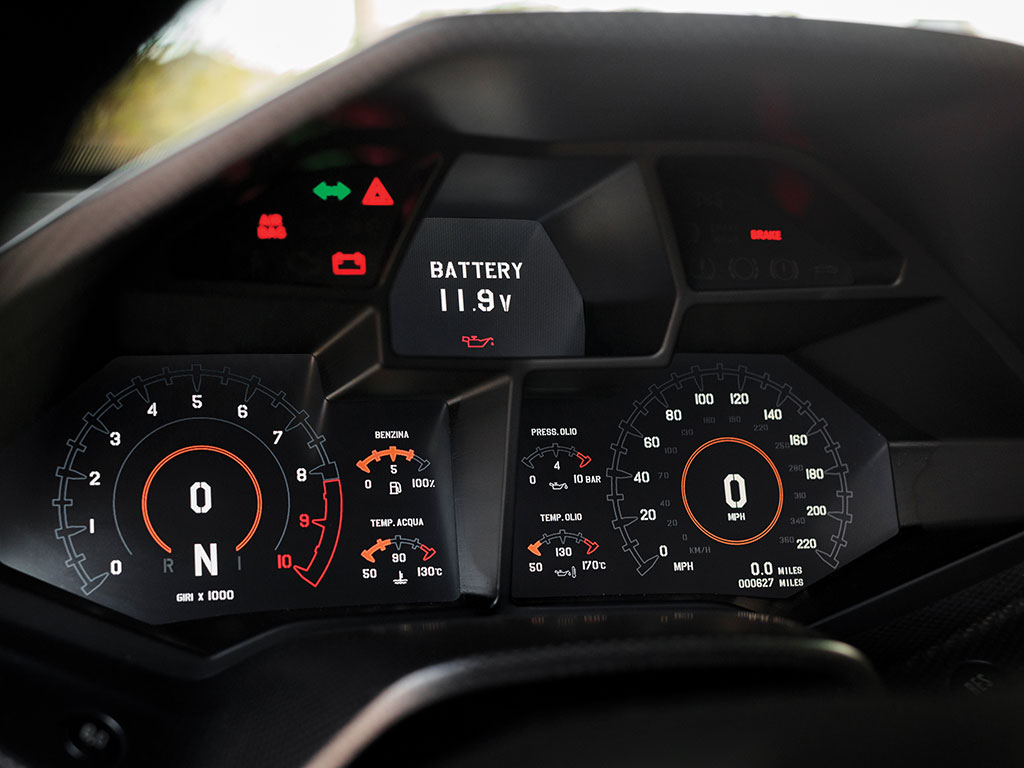 The Lamborghini Reventón in our pictures was the third one built and was made in 2008. This car is coming up for sale by RM Sotheby's at their Arizona auction to be held over 19th-20th January 2017.
You will find the sale page for this car if you click here.
This is not a car that one could use to "go where there is no path, and leave a trail" like a Land Rover. It is however a Lamborghini that is so aircraft like I suspect it will leave a vapor trail as it streaks across the desert.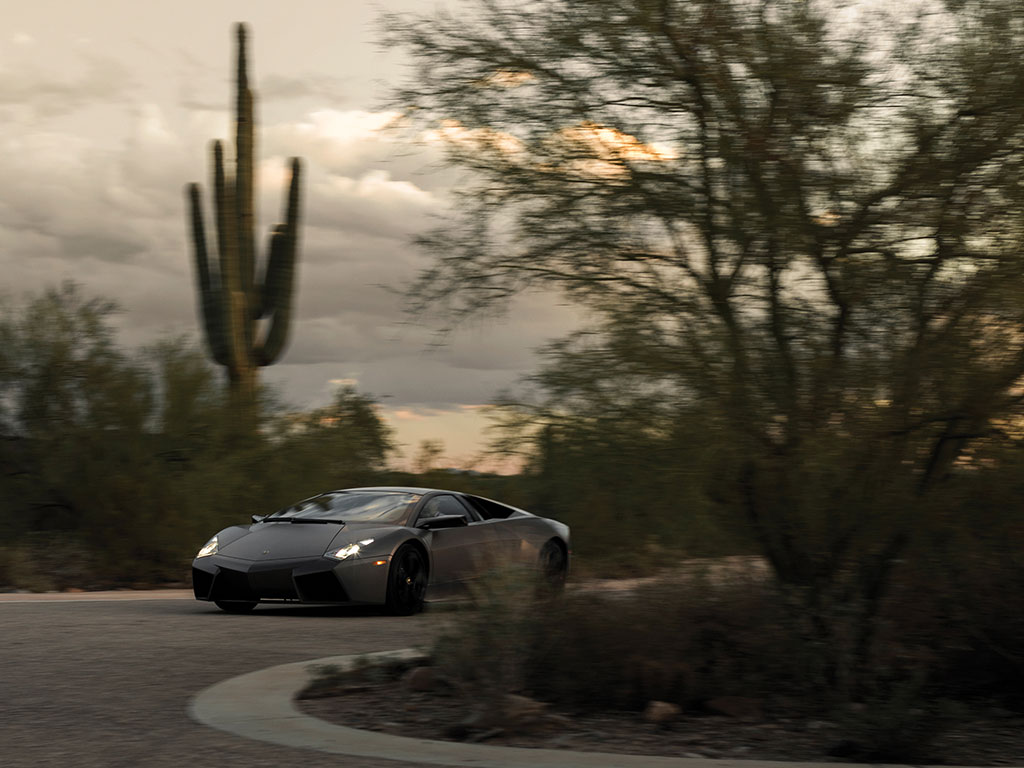 (All pictures courtesy RM Sotheby's).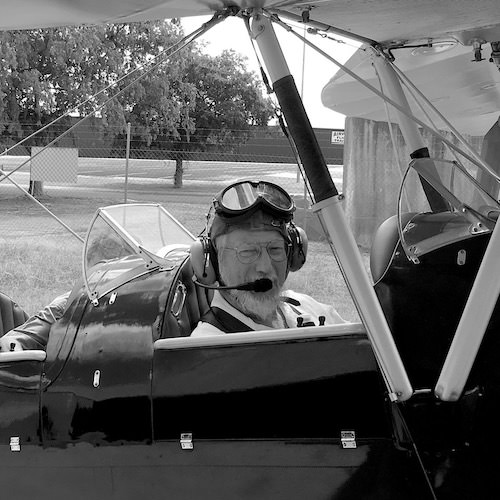 Jon Branch is the founder and senior editor of Revivaler and has written a significant number of articles for various publications including official Buying Guides for eBay, classic car articles for Hagerty, magazine articles for both the Australian Shooters Journal and the Australian Shooter, and he's a long time contributor to Silodrome.
Jon has done radio, television, magazine and newspaper interviews on various issues, and has traveled extensively, having lived in Britain, Australia, China and Hong Kong. His travels have taken him to Indonesia, Israel, Italy, Japan and a number of other countries. He has studied the Japanese sword arts and has a long history of involvement in the shooting sports, which has included authoring submissions to government on various firearms related issues and assisting in the design and establishment of shooting ranges.