Some like to have a collection of rifles and choose different ones for different hunting or shooting situations. Others of us prefer to have a minimal number, perhaps only one, and to use that one rifle for pretty much every hunting situation they enter into. There are without doubt a couple of advantages to being a "one rifle" hunter or in making your hunting rifle battery minimal, perhaps three or so, but comprised of rifles that are as similar as possible in terms of fit and function. One of the advantages of having just one rifle is that you become very familiar with it, and if you tend to also minimize the loadings you use with it you become very experienced with both rifle and loading. It is probably stating the obvious that if you use one rifle and one loading for everything be it at the shooting range or out hunting you will get to know rifle, trajectory and wind drift behavior really well. Hence the old adage "Beware the one gun man".
If you are someone who intends to minimize on the quantity of rifles in your battery you are quite likely to want to maximize the quality. Maximizing the quality of your rifle means you are going to avoid spending money on having a safe full of interesting but cheaper rifles and are instead going to put that money into one top shelf rifle which you will use for everything.
If you are a hunter looking for a top quality hunting rifle that will become your trusted and familiar companion on your hunts wherever they may take you then John Rigby & Co. should be one of your first ports of call.

John Rigby & Company's Big Game magazine rifle is built on the most respected bolt action ever created, the Magnum Mauser '98, which was originally created by Mauser back in 1899 specifically for Rigby. This was the action that was used for  the original and legendary .416 Rigby cartridge when it first appeared in 1911 and for the just as legendary .375 Holland & Holland Magnum of 1912.

Now that Rigby are back in London and well established it is possible to purchase one of their Big Game rifles once again. Rigby Big Game rifles are affordably priced, especially if you intend to just own one or three rifles. The cost of buying one Rigby is similar to what many hunters and shooters spend on the various rifles in their safe. The least expensive of the Rigby Big Game rifles is the Professional Hunter priced at £5,238 excluding VAT. Not cheap, but certainly attainable.
The Rigby Big Game Professional Hunter is built to be a reliable tool for the professional hunter and recreational hunter alike. The metalwork has a plasma nitriding finish which provides a non glare rust protective surface. Available calibers are .375H&H, .416 Rigby and .450 Rigby. The .375H&H model has the double square bridge action and 24″ lightweight profile barrel. The .416 Rigby is available with either double or single square bridge action. Double square bridge actions can have either the 24″ lightweight or 22″ stepped barrel as can the single square bridge model. The .450 Rigby comes as a single square bridge action only with the 22″ stepped barrel. Magazine capacity for the .375H&H is 5+1 rounds. Capacity of the .416 Rigby and .450 Rigby is 4+1 rounds. Single square bridge actions have the traditional Mauser flag safety which is completely unequivocal on a close quarters dangerous game rifle whilst the double square bridge have the Winchester Model 70 style three positional safety which is best suited for rifle scope use.

The next most expensive model from Rigby is the Big Game priced at £6,477. This rifle has better walnut wood and polished finish but is otherwise the same as the Professional Hunter. It is available in the same range of calibers and styles as the Professional Hunter. This is the model most recreational hunters will prefer as the grade of walnut for the stock is Grade 5 instead of the Grade 2 of the Professional Hunter.

Whilst the above two models are aimed at those wanting an affordable Rigby the Big Game Deluxe is the premium finish version of the Big Game rifle. All Rigby rifles are of top quality and reliability but the Deluxe is the luxury version for the rifleman or woman who wants their rifle to be a work of the rifle-smith's art.

In addition to the models above Rigby have also introduced a Big Game Vintage model that duplicates the Rigby magazine rifles of the era before the 1940's. This rifle has a single square bridge action with traditional Mauser flag safety and stock shape and style of the pre-war Rigby magazine rifles. The Big Game Vintage is only available in .416 Rigby.

The Rigby Big Game Professional Hunter, Big Game and Big Game Deluxe rifles are available with various options. The Professional Hunter comes with Grade 2 walnut stock wood only,  the Big Game with Grade 5, and Deluxe with Grade 7. However the Big Game and Deluxe are available with walnut up to Grade 9.
Double square bridge rifles can be fitted with Rigby's rifle-scope mounts which are quick detachable as befits a hunting rifle where the rifle-scope may need to be removed for close quarters work or for travel.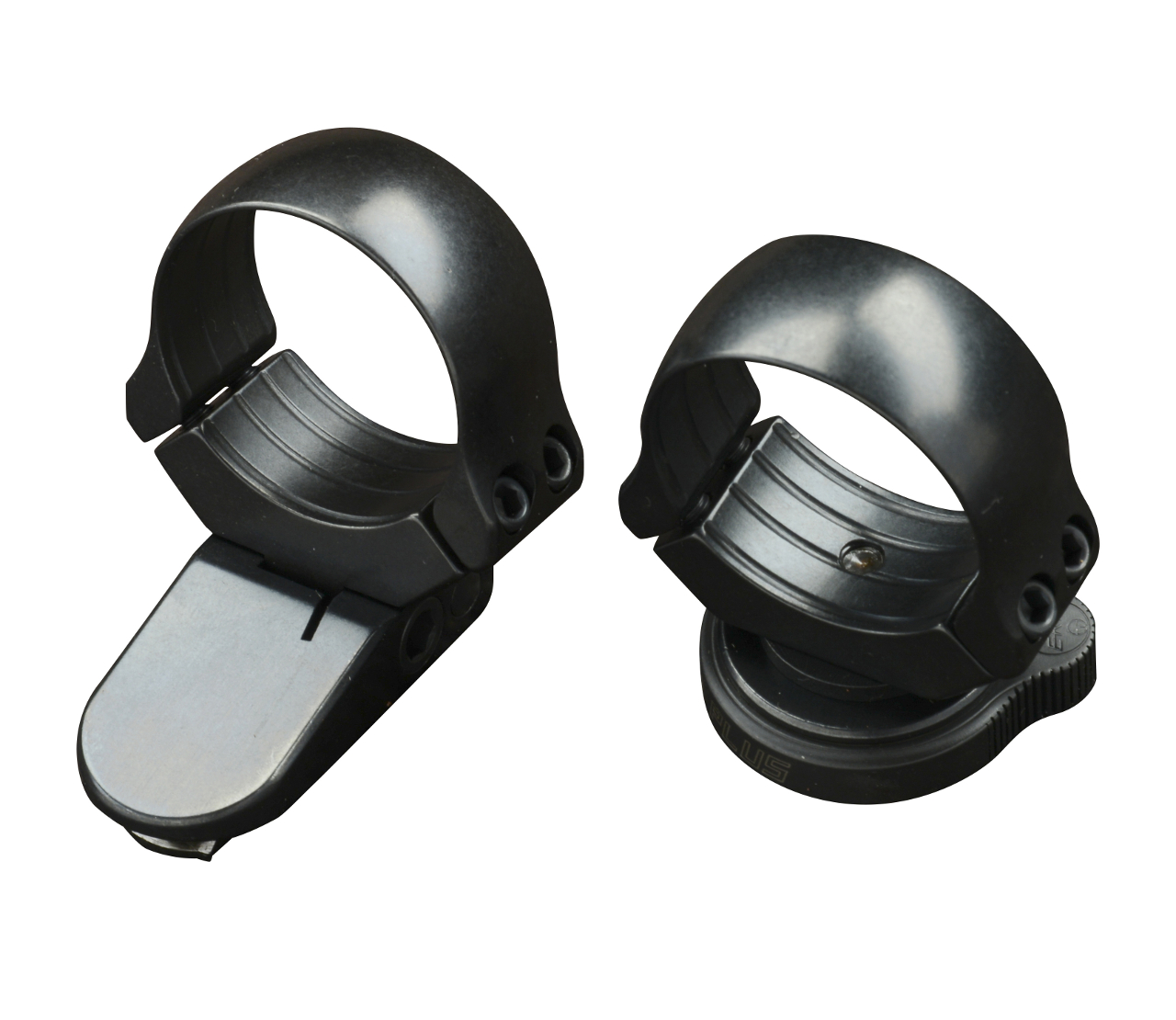 The Rigby rifle-scope rings are made in the German style with over center rings that permit an excellent grip on the rifle-scope tube and with "magnum grooves" that are provided in case the owner desires to use a very small amount of epoxy glue to absolutely ensure the rifle-scope will not move no matter what. The grooves act as a space for excess epoxy to flow into. Use of a torque screwdriver is essential when fitting a rifle-scope into this type of ring.
Other options for the Rigby Big Game rifles include case hardening and engraving, gold inlays of various kinds and neat fittings such as the spare front sight stored in the pistol grip cap.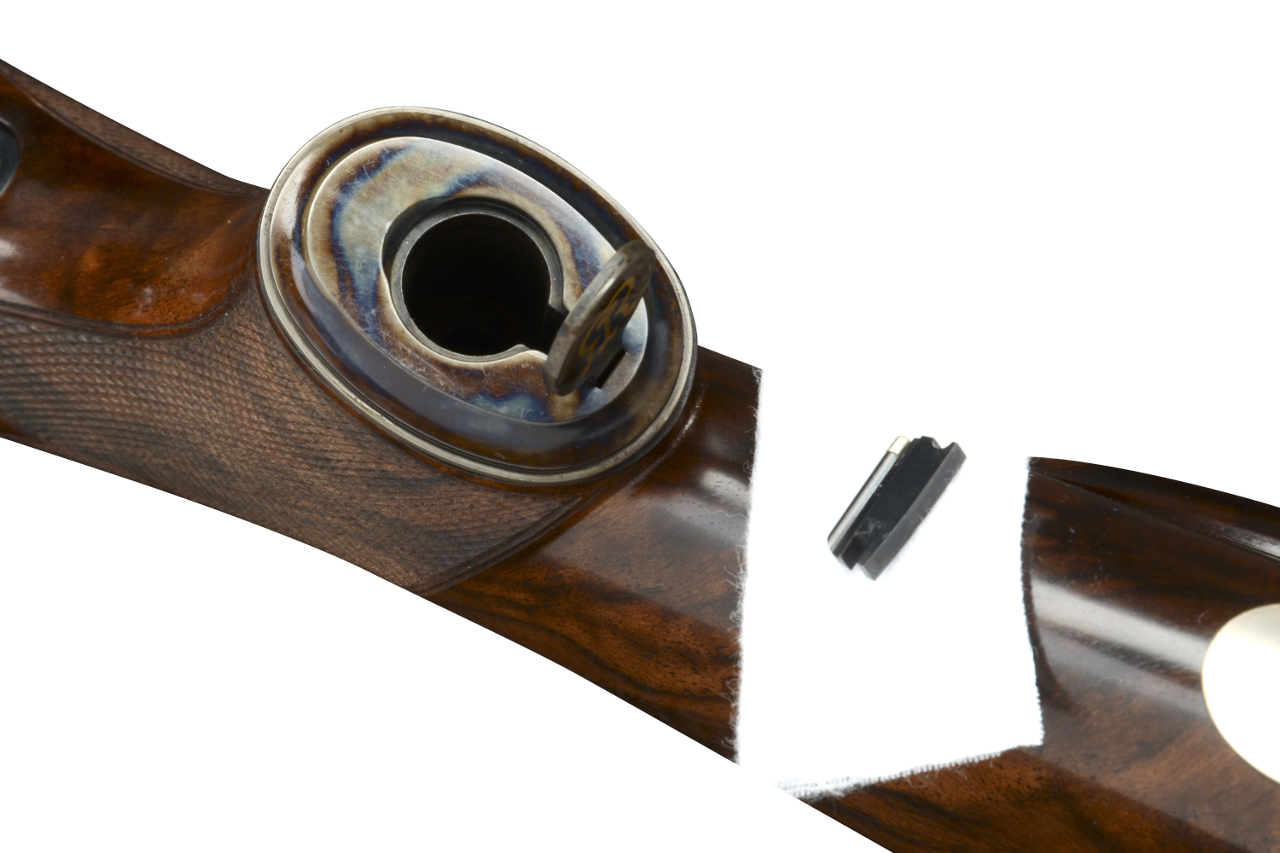 Personally, if I were planning to buy a Rigby Big Game as a rifle for international big game hunting I'd choose a double square bridge in .375H&H with Rigby mounts and I would look seriously at a Kahles 1.6-8x42mm rifle-scope, preferably the steel model both for its ruggedness and its classic look that would compliment the rifle beautifully. Rigby can fit rifle-scopes of whatever your choice however be it from Leica, Schmidt & Bender or others.
So if you are thinking of purchasing a rifle that will be a reliable and trusted companion on whatever hunting journey you have in mind, or if you are looking for a dangerous game rifle, then a visit to Rigby's web site will prove to be a worthwhile starting point.
You will find Rigby's Big Game rifle models on their web site if you click here.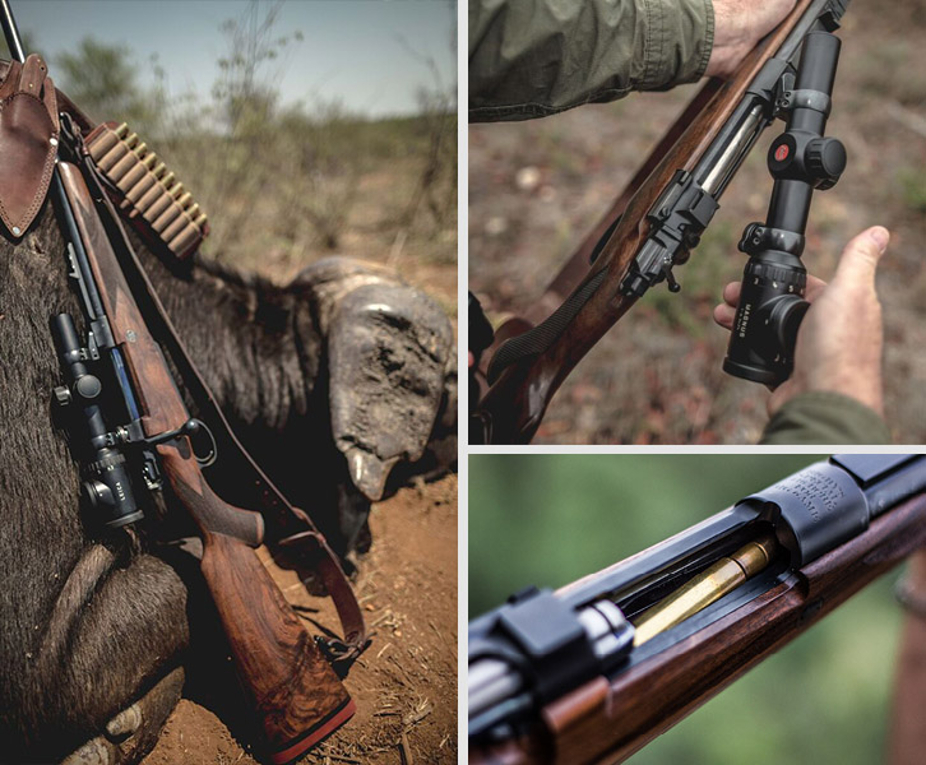 (All pictures courtesy John Rigby & Co.).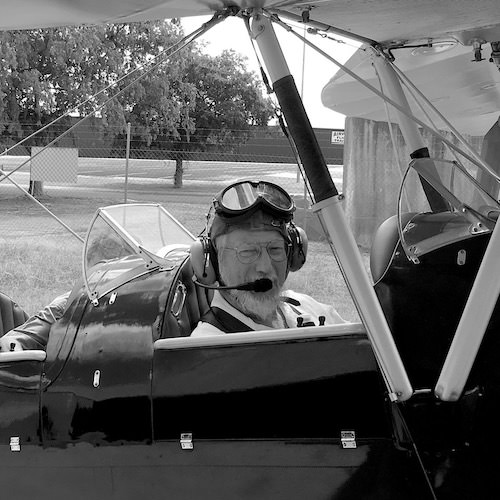 Jon Branch is the founder and senior editor of Revivaler and has written a significant number of articles for various publications including official Buying Guides for eBay, classic car articles for Hagerty, magazine articles for both the Australian Shooters Journal and the Australian Shooter, and he's a long time contributor to Silodrome.
Jon has done radio, television, magazine and newspaper interviews on various issues, and has traveled extensively, having lived in Britain, Australia, China and Hong Kong. His travels have taken him to Indonesia, Israel, Italy, Japan and a number of other countries. He has studied the Japanese sword arts and has a long history of involvement in the shooting sports, which has included authoring submissions to government on various firearms related issues and assisting in the design and establishment of shooting ranges.