What sounds better than one big American V8 under the hood? Two big American V8's under the hood of course! Carlo Riva began his custom boat building business back in 1946 with the dream to build a "Rolls Royce of the seas". He had been a dealer for American company Chris Craft and acquired an admiration for their combination of beautiful mahogany crafted boats powered by big American engines. Carlo Riva came from a boat building family and so he began his own business with a deep understanding of what was needed to build a "mahogany runabout" that both looked and performed with the impeccable manners and style demanded by the wealthy and oftentimes royal customers Riva expected to cater to.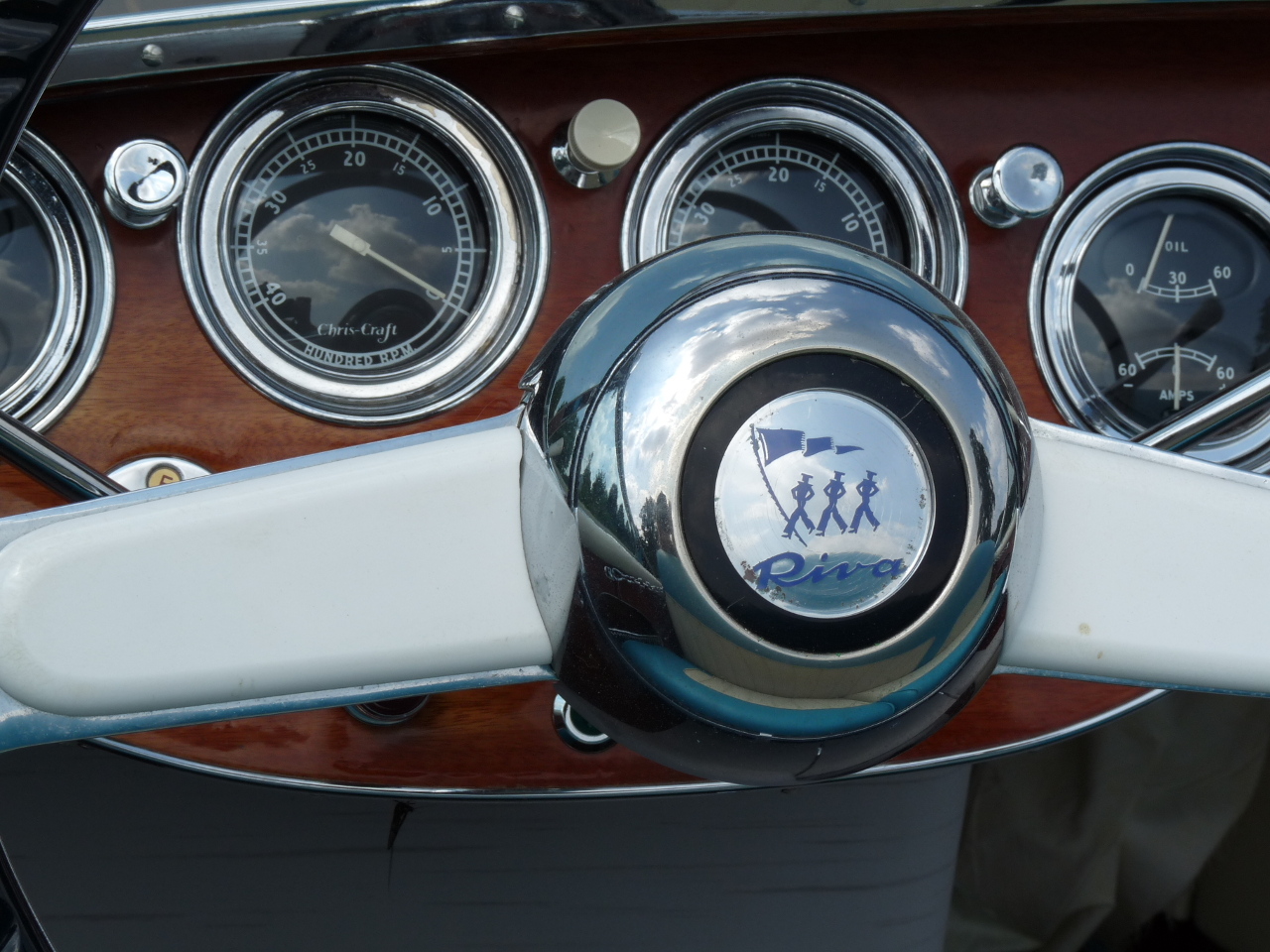 Carlo Riva began in 1946 with his Riva Corsaro which had a single engine. After building about forty Corsaro Riva moved up to creating a new twin engined model, the Tritone, which entered production in 1950 and remained in production until 1966. The original Riva Tritone became all that Carlo Riva had dreamed of in being a boat that was used by not only the wealthy but also by royalty, most notably Prince Ranier and Princess Grace of Monaco and their family and friends. Prince Ranier was so impressed with his Riva Tritone that when he met Carlo Riva the two became friends.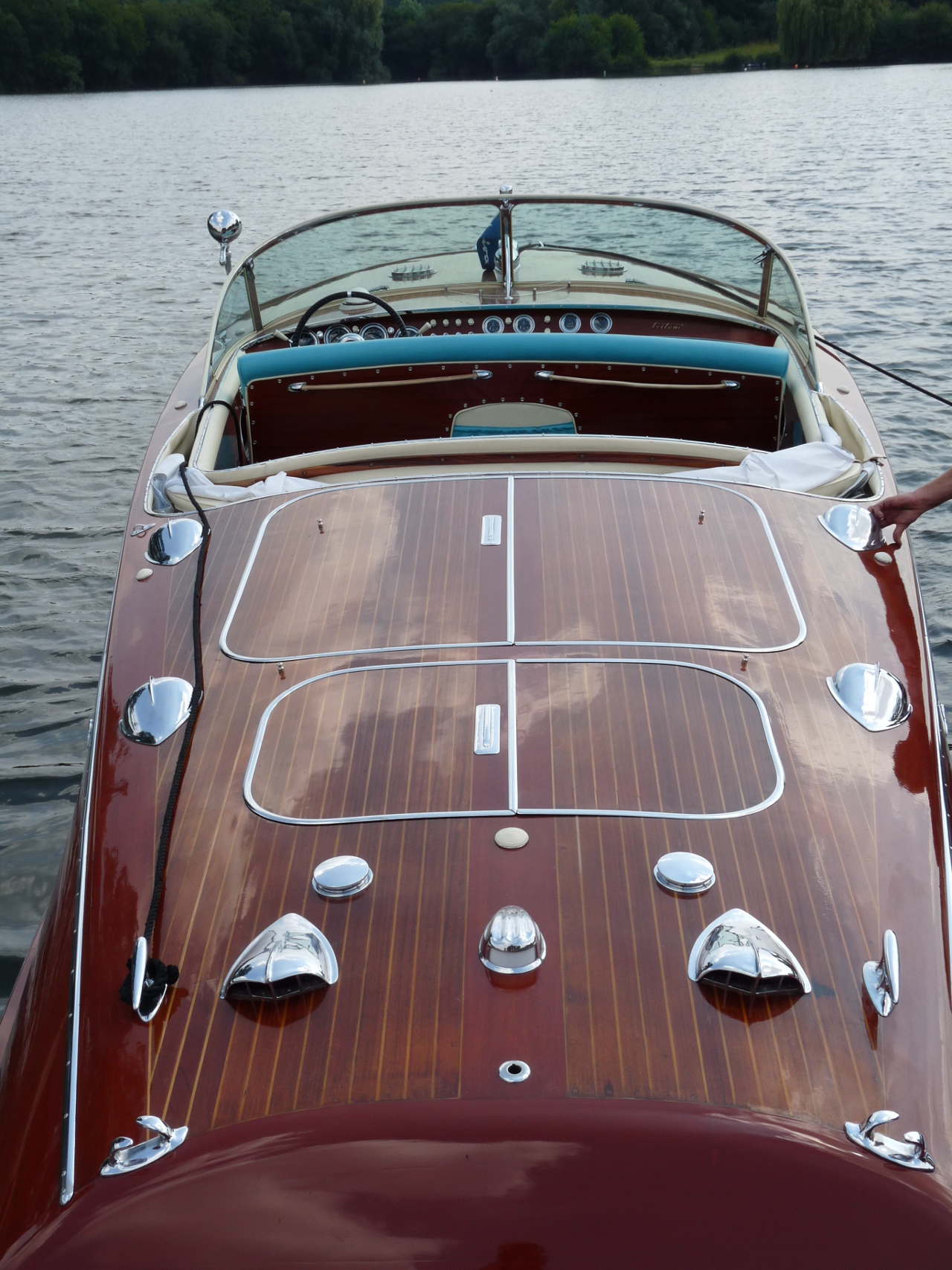 Riva made 221 Tritone mahogany speedboats and these boats were usually fitted with twin six cylinder engines. The six cylinder engines gave the Tritone a smooth engine note much like the smoothness of a Rolls Royce but some owners desired to give their Riva Tritone a different character and so upgrading the engines to American V8's became quite popular. The Riva Tritone "Sea Hawk" featured in our pictures is one such upgraded boat and has the increased speed and power of the twin V8's, and also the delightful sound that only multiple V8 engines can impart.
"Sea Hawk" has been fully restored by Fine Wooden Boats near Peterborough in Britain and her engines re-built by Ferrari specialists Barkaways. Berthon fitted the chain drive and re-wired "Sea Hawk" and did final pre-sale testing.
Riva Tritone "Sea Hawk" is for sale by Henley Sales & Charter Ltd. in Britain. She is an example of one of the best craft that Carlo Riva made, boats that provided great enjoyment to those who were wealthy enough to acquire one.
You will find the sale page for "Sea Hawk" if you click here.
This represents an opportunity to acquire an original mahogany Riva Tritone in beautifully restored condition.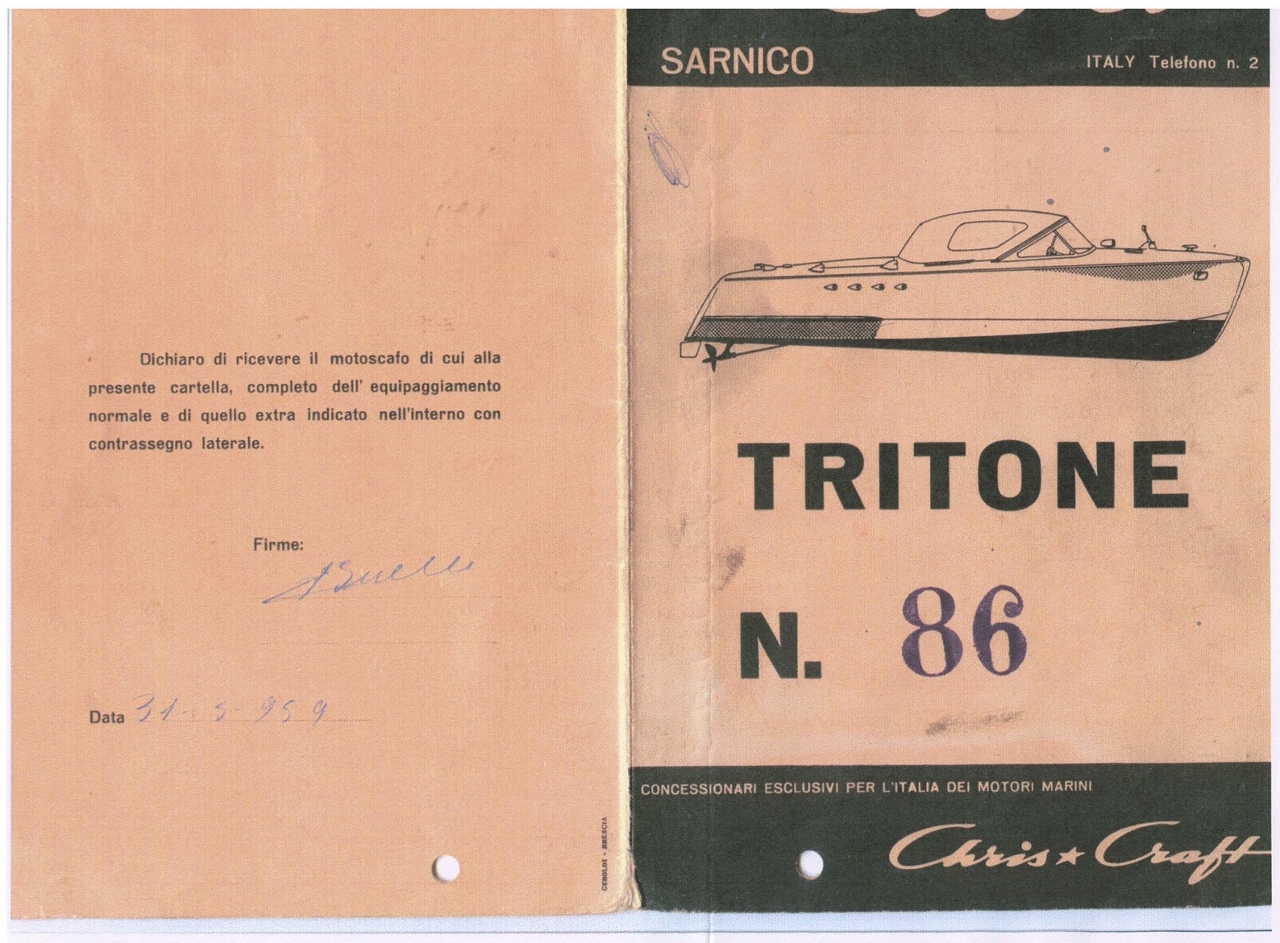 (Pictures courtesy Henley Sales & Charter Ltd. and video courtesy Berthon).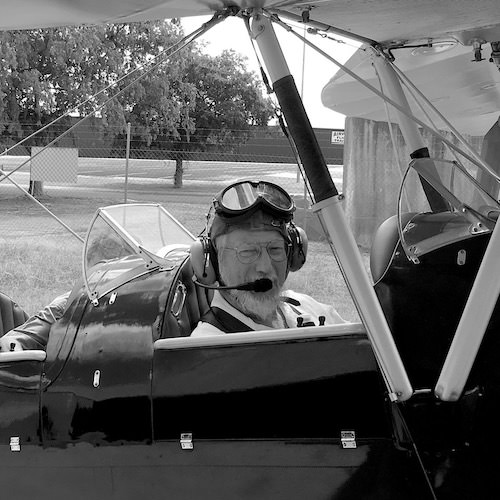 Jon Branch is the founder and senior editor of Revivaler and has written a significant number of articles for various publications including official Buying Guides for eBay, classic car articles for Hagerty, magazine articles for both the Australian Shooters Journal and the Australian Shooter, and he's a long time contributor to Silodrome.
Jon has done radio, television, magazine and newspaper interviews on various issues, and has traveled extensively, having lived in Britain, Australia, China and Hong Kong. His travels have taken him to Indonesia, Israel, Italy, Japan and a number of other countries. He has studied the Japanese sword arts and has a long history of involvement in the shooting sports, which has included authoring submissions to government on various firearms related issues and assisting in the design and establishment of shooting ranges.