When Steyr of Austria decided to end production of the classic Mannlicher-Schönauer rifles in 1972 they needed to answer the "now what" question and come up with a rifle that would keep the loyal customer base who really appreciated the Mannlicher-Schönauer rifles and were not necessarily ready for a change. Nonetheless Steyr was determined to force a change and to move into making rifles that were cheaper and easier to produce, but to still try to hold on to their reputation for quality. The seventies were not a great time for firearms quality generally, not if you appreciated the established designs and could see no good reason to change them. As an old friend from Texas has often remarked to me "If it ain't broke don't fix it." Winchester's Model 70 was not a broken design up until 1964. Then Winchester tried to "fix it" by making it more like a Remington and in the process lost customers and damaged their reputation until they went back to the "pre 64" design which made the practical rifle shooters who loved the original controlled feed action happy customers again.
Steyr decided to be bold. They decided to make extensive use of a "modern material", i.e. plastic, in their new model rifle.

Perhaps nowadays people might say that since the Glock uses lots of plastic and its OK so what's the problem? Back in 1973 plastic was still associated with cheap and nasty things. Which was exactly my reaction when I first saw and handled a new Steyr-Mannlicher Model S in 9.3x64mm Brenneke in a gun shop in Jakarta in 1975. I just thought the thing was awful. It got worse when I opened the bolt and discovered that it was rear locking, and that it was not a controlled feed action. Right there and then I resolved that I would not be buying one of those.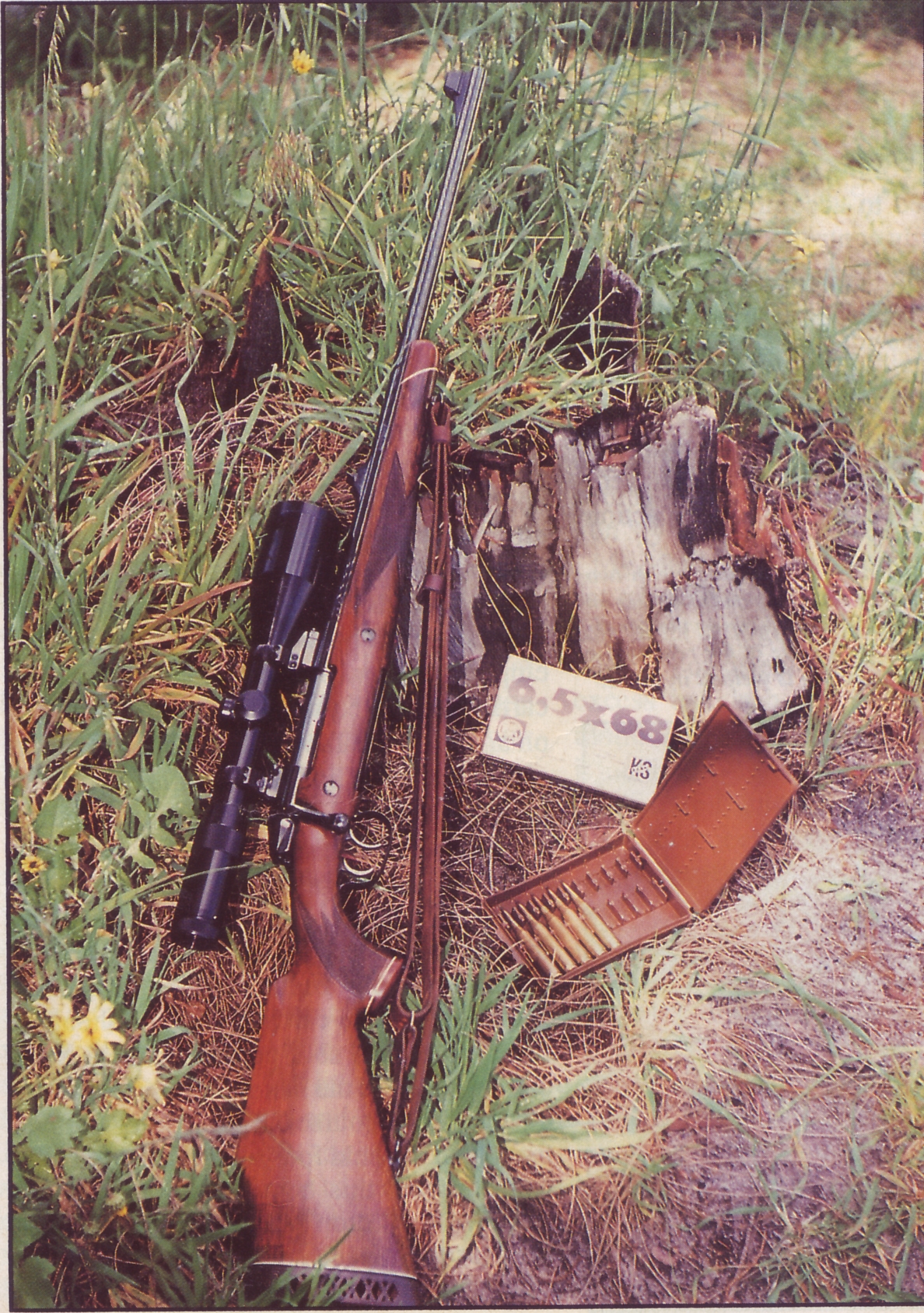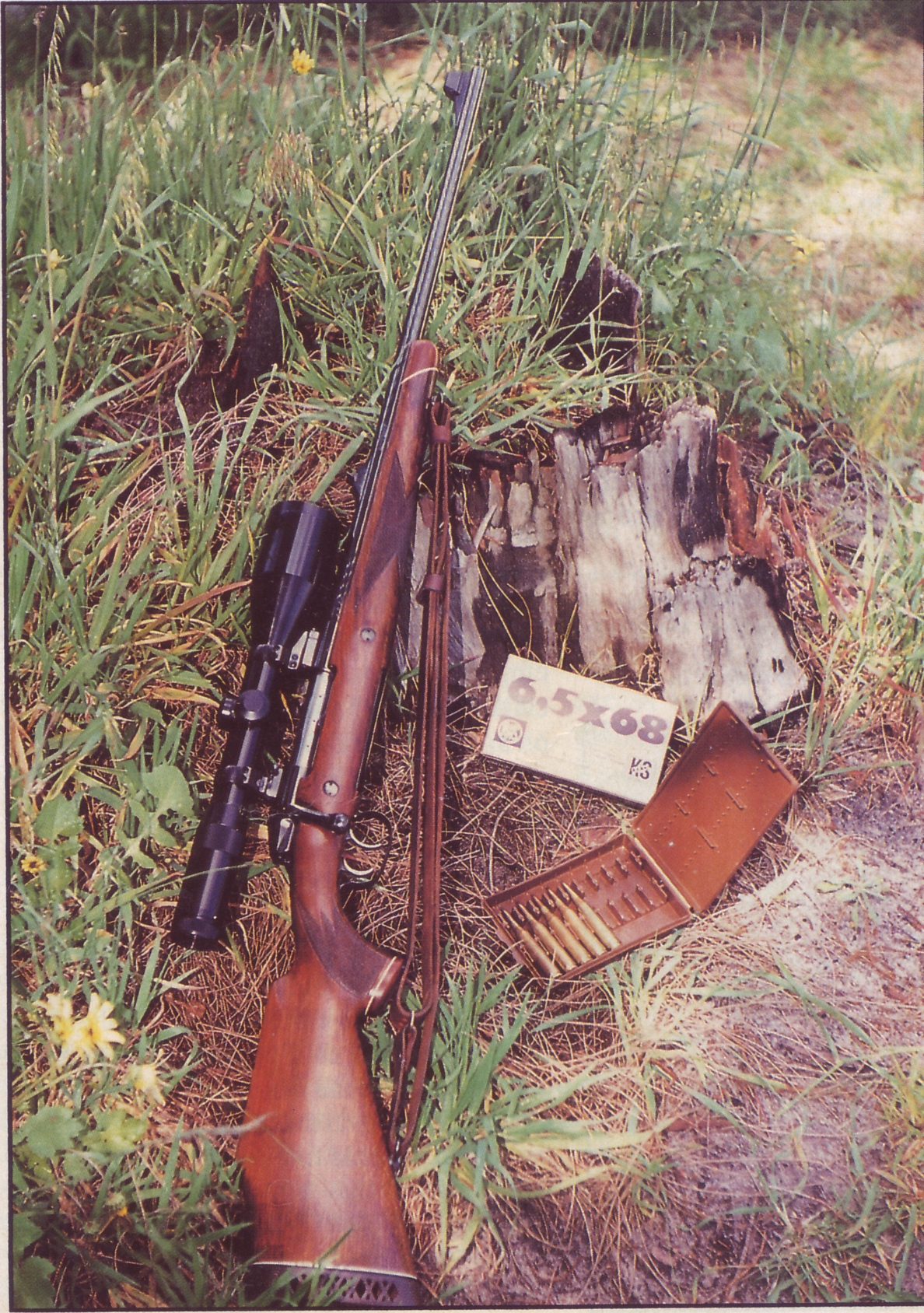 Steyr had foreseen that there would be people who would react that way so they simultaneously introduced a second model, the Mannlicher-Schönauer M72, which was marketed as the rifle "for those who shun the use of modern materials" i.e. for those who didn't want their expensive European rifle to have tacky plastic parts. It was a Mannlicher-Schönauer M72 I finished up buying. Unfortunately I had to order it from overseas without having the chance to physically examine one first. It became a rifle I really liked with it's smooth controlled feed front locking action and traditional rotary magazine but I was a tad annoyed to find that the magazine follower was made of plastic. You'll find the Revivaler post on that rifle if you click here.
I suspect I was not the only customer who was annoyed at the use of plastic in the Mannlicher-Schönauer M72. Steyr quite quickly introduced a third model rifle, the Steyr-Mannlicher Luxus. The Steyr-Mannlicher Luxus was basically the plastic infested Steyr-Mannlicher with the plastic completely removed and some improved metal bits substituted. It also got a nice single set trigger. The rotary Schönauer type magazine was replaced with a single column removable magazine which retained the cartridges at the shoulder to protect soft pointed bullets under recoil.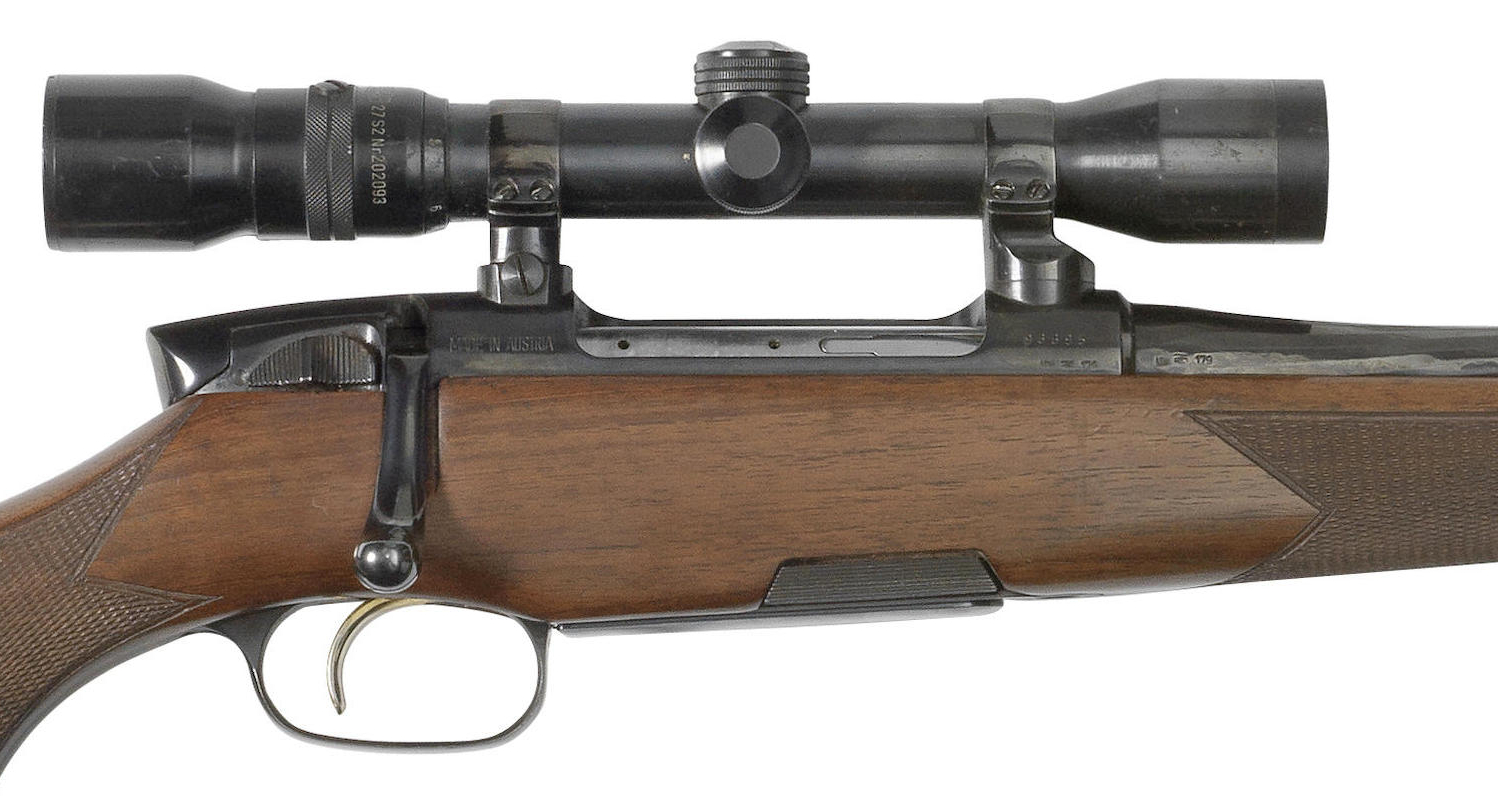 This was arguably the rifle that Steyr should have created in the beginning when they wanted to replace the classic Mannlicher-Schönauer. As there really isn't anything in the rifle that could be attributed to Ritter von Mannlicher or Otto Schönauer the rifle could perhaps have been best called the Steyr Luxus.
These are a nicely made rifle, they are rear locking as so many European rifles of the period were including the Sauer 90 (Colt Sauer) and the Mauser 77. But the non-rotating bolt works smoothly so they are a delight to use. This particular rifle is chambered in the common and versatile .270 Winchester so this is an affordable and very nice deer rifle which will also do very well for long range shots on antelope and wild sheep.
It is fitted with the non-detachable Steyr telescopic sight mounts. The rifle scope is a seventies vintage Kahles 2x-7x which has an all steel tube. The Kahles has a 26mm tube so if it the new owner desired to fit a new rifle-scope the existing mounts will accommodate American rifle scopes such as by Leopold or the new series Kahles rifle scopes with 26mm (or 1″ = 25.4mm) tubes.

If you are interested in the Steyr-Mannlicher Luxus rifle in .270 Winchester coming up for sale by Bonhams at their "Modern Sporting Guns" auction on 12th May 2016 click here to see the sale page.
Expected sale price is estimated to be in the order of £200 – £400 plus buyer's premium of 25%.
If you would like to browse and/or download the current Steyr rifle catalog click here.
(The catalog is in downloadable PDF format).
If you are looking to get a traditional classic Mannlicher-Schönauer rifle made Erich Schöder still makes them. To visit his web site  click here.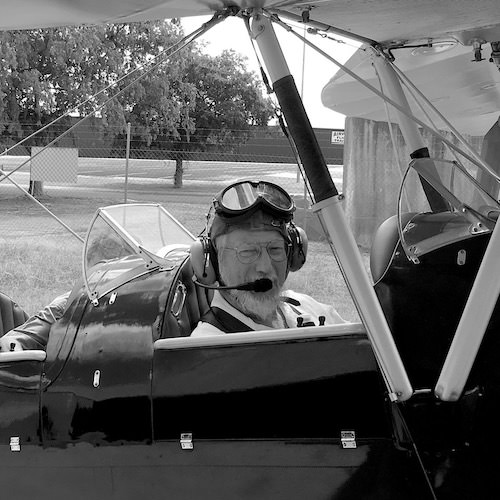 Jon Branch is the founder and senior editor of Revivaler and has written a significant number of articles for various publications including official Buying Guides for eBay, classic car articles for Hagerty, magazine articles for both the Australian Shooters Journal and the Australian Shooter, and he's a long time contributor to Silodrome.
Jon has done radio, television, magazine and newspaper interviews on various issues, and has traveled extensively, having lived in Britain, Australia, China and Hong Kong. His travels have taken him to Indonesia, Israel, Italy, Japan and a number of other countries. He has studied the Japanese sword arts and has a long history of involvement in the shooting sports, which has included authoring submissions to government on various firearms related issues and assisting in the design and establishment of shooting ranges.