Introduction: the AC Greyhound
The British sports car maker AC may not be greatly familiar to North American car aficionados until it is realized that AC Cars were the creators of the AC Ace, that Carroll Shelby shoehorned a V8 engine into to create the Shelby Cobra. The AC Ace, that was turned into the Shelby Cobra was however not the only car that AC was making back in the 1960's. The company had two other models; the AC Aceca two seater coupé and the AC Greyhound 2+2 coupé.
These AC cars were made with a tubular ladder frame chassis by John "Toj" Tojeiro. All featured fully independent suspension and hand beaten aluminum alloy bodywork made on English Wheeling machines.
While the Ace and Aceca were fitted with fully independent suspension using transverse leaf springs the Greyhound 2+2 coupé was fitted with a fully independent suspension using coil springs at the front and rear with the rear suspension using semi-trailing arms. Steering was by rack and pinion. Brakes were 11.75″ (298 mm) discs at the front and 11″ (279 mm) drum brakes at the rear.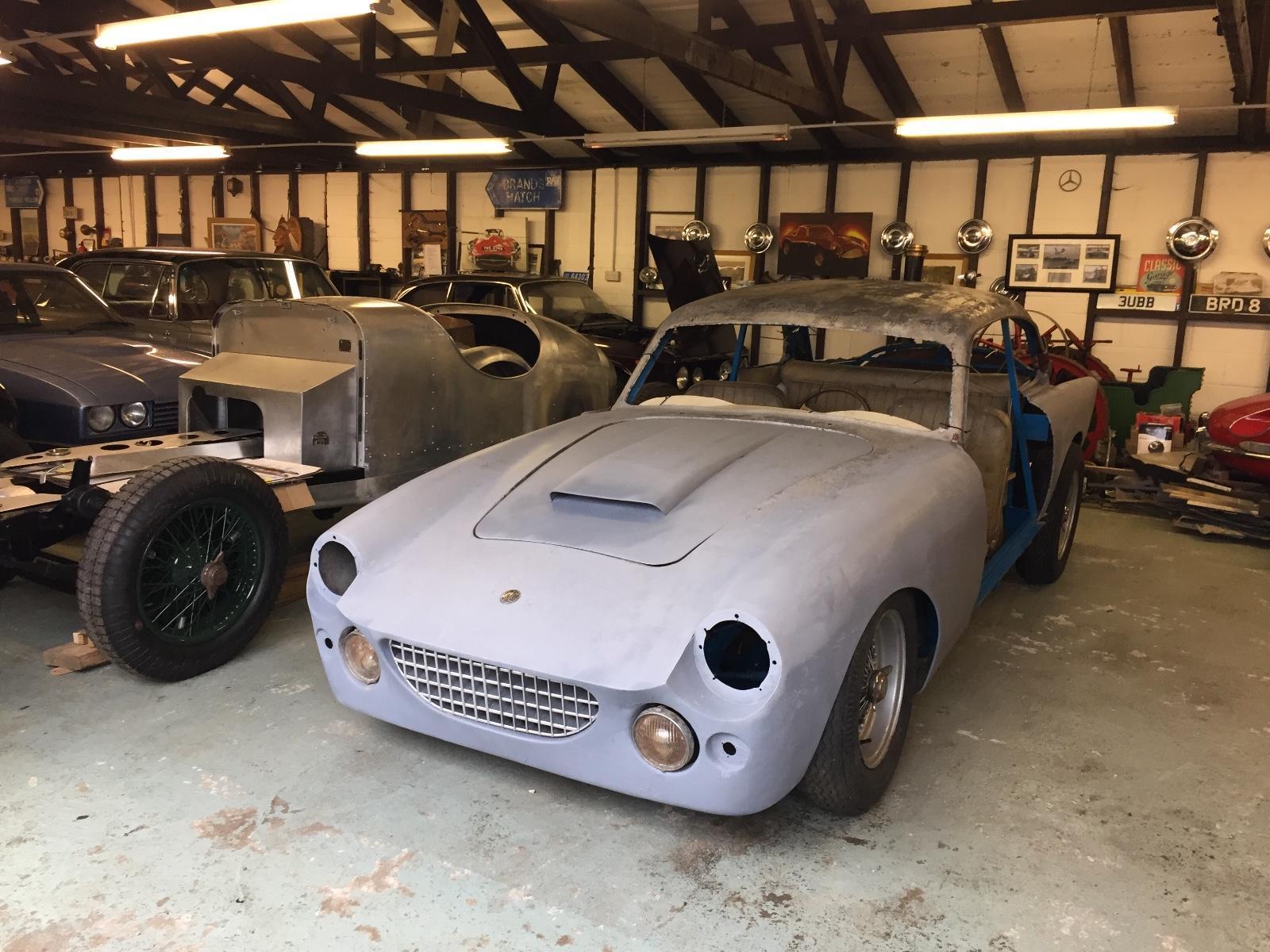 AC Cars used a range of in-line six cylinder engines in these cars as follows:-
1,991 liter AC Cars OHC producing 75 bhp @ 4500 rpm. This engine was an original AC Cars design dating from the end of the First World War.
1,971 liter Bristol 100D2 OHV producing 125 bhp @ 5750 rpm.
2,216 liter Bristol producing 105 bhp @ 4700 rpm.
2,553 liter (155.8 cu. in.) Ruddspeed Ford Zephyr in-line six cylinder with triple Weber or SU carburetors and either a cast iron or "Mays" cylinder head. This engine providing up to 170 bhp @ 5500rpm depending on configuration.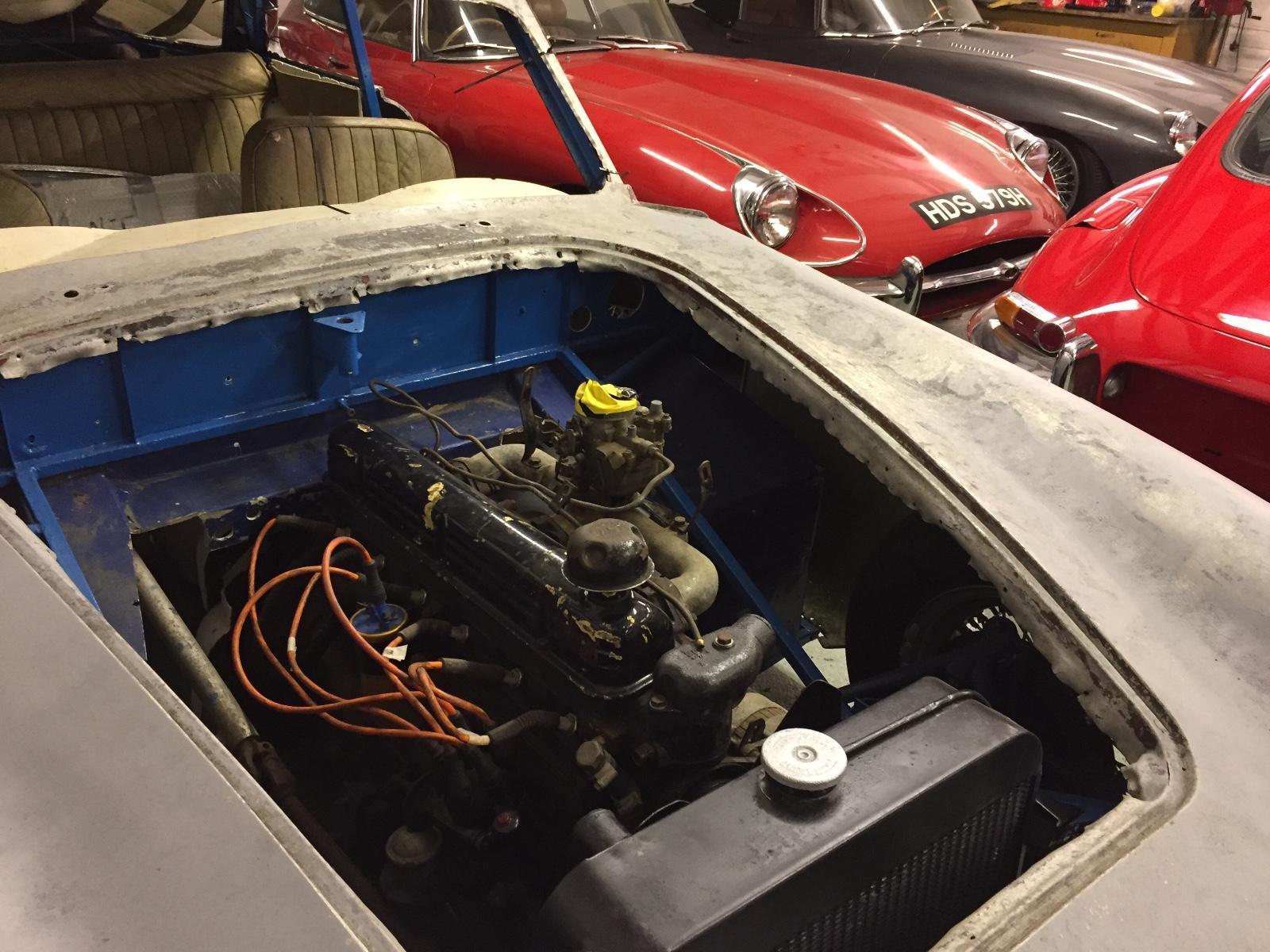 The Project Car
There is an AC Greyhound project car currently for sale on the eBay UK website. The project is described by the vendor as follows: "This is a very rare opportunity to restore a very interesting project there was only 83 built and believed 62 left. The chassis is in very nice condition and the wood and inner alloy panels have been already made. It has new brakes, lights and lots of parts still in their new boxes. The car needs putting back together and then it will be an awesome classic British GT car. It has a 2.6 Ford Zephyr engine and a UK log book."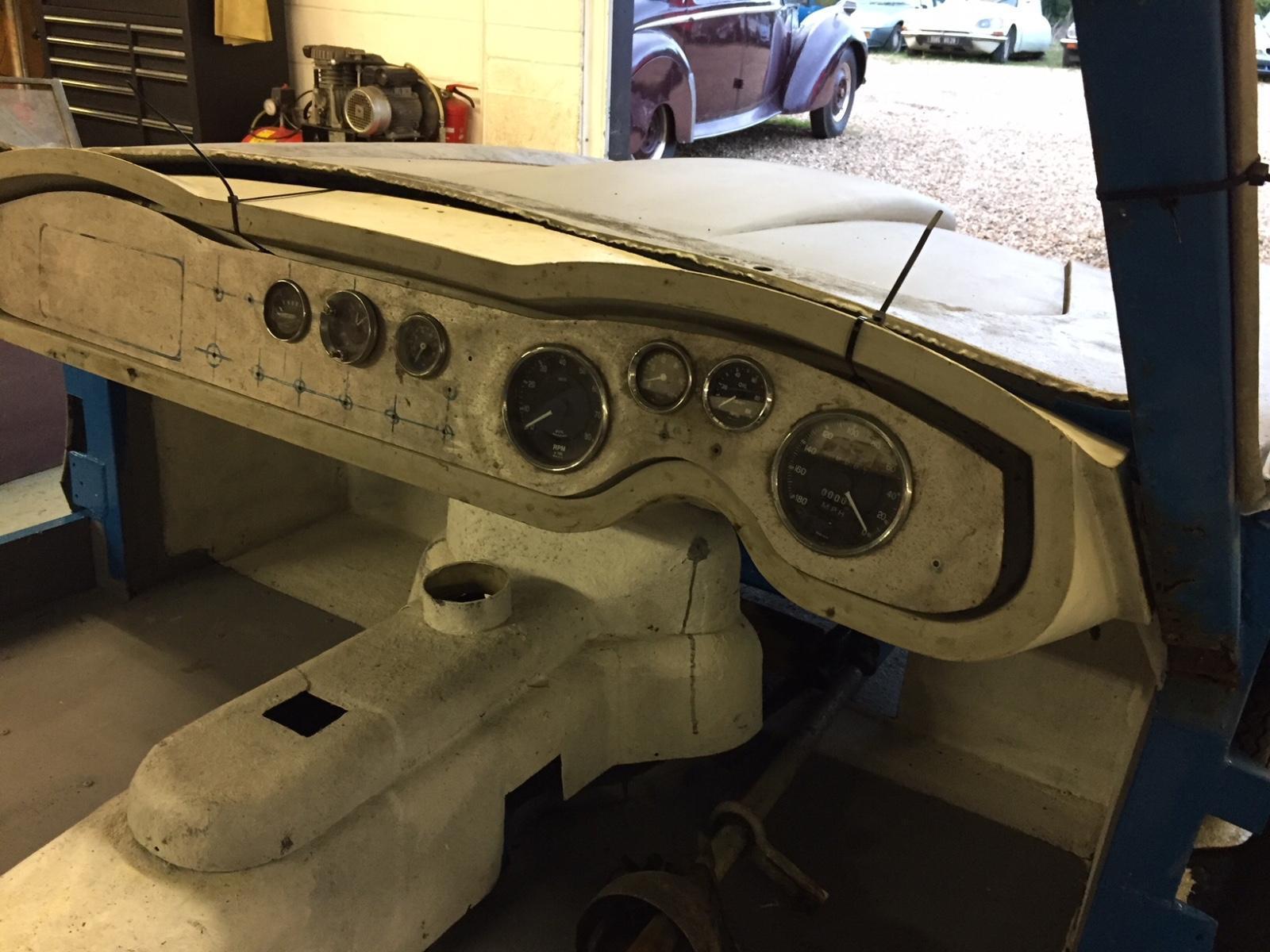 If you are interested in finding out more concerning this car you will find the sale page if you click here.
The AC Greyhound is one of the nicest of the classic British sports cars of the 1960's. It would be very likely to prove to be a satisfying restoration project and a superb road car once complete.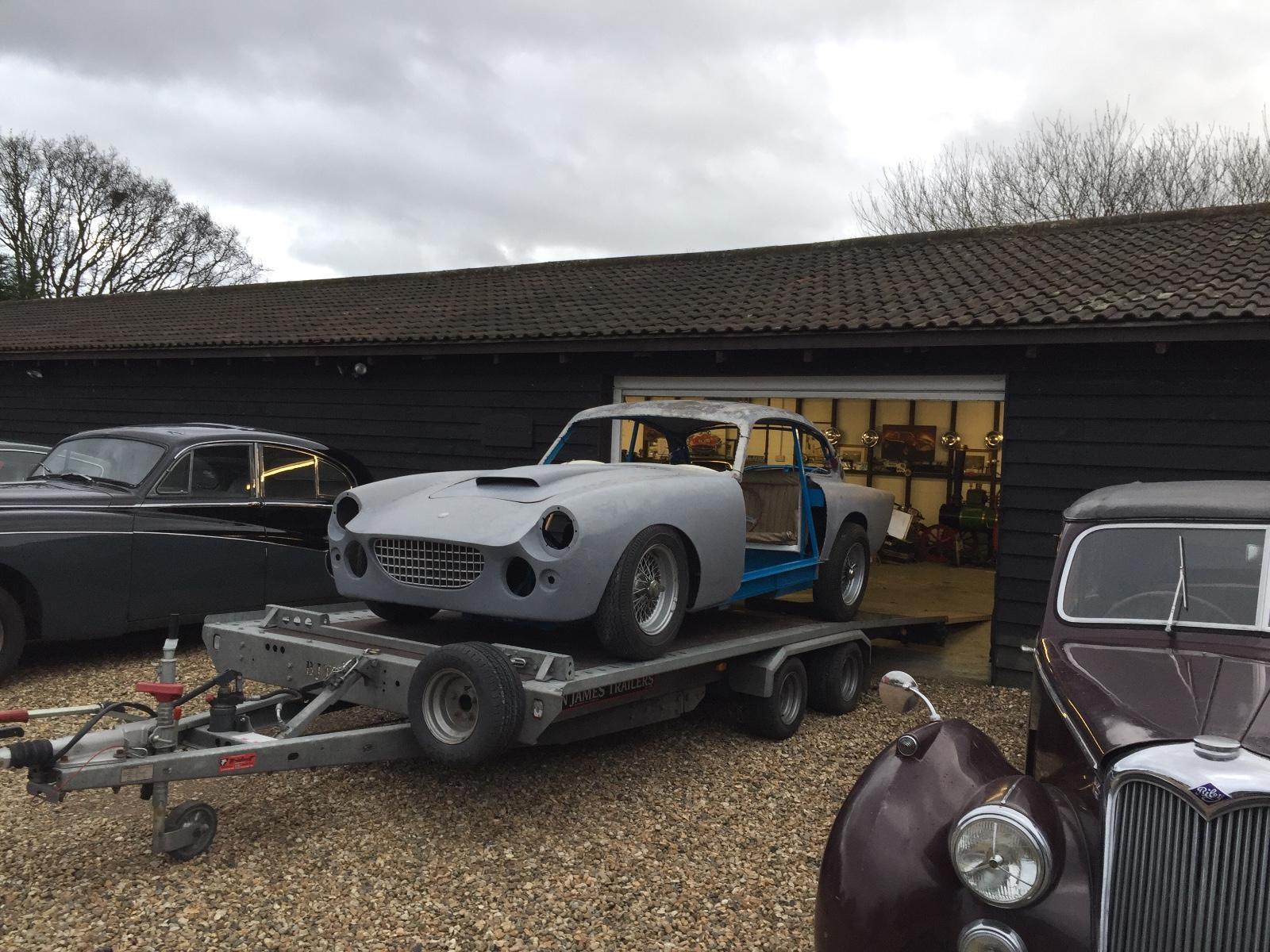 (All pictures of the project car courtesy the vendor).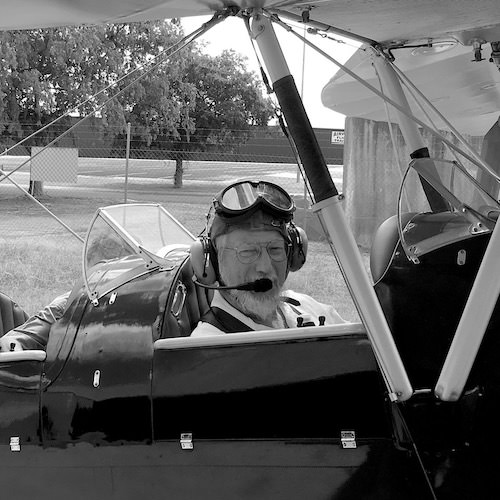 Jon Branch is the founder and senior editor of Revivaler and has written a significant number of articles for various publications including official Buying Guides for eBay, classic car articles for Hagerty, magazine articles for both the Australian Shooters Journal and the Australian Shooter, and he's a long time contributor to Silodrome.
Jon has done radio, television, magazine and newspaper interviews on various issues, and has traveled extensively, having lived in Britain, Australia, China and Hong Kong. His travels have taken him to Indonesia, Israel, Italy, Japan and a number of other countries. He has studied the Japanese sword arts and has a long history of involvement in the shooting sports, which has included authoring submissions to government on various firearms related issues and assisting in the design and establishment of shooting ranges.