My real interest in firearms is not in the latest and supposedly best military or police weapons. What really grabs my imagination are the firearms that move from being mere functional objects into the realm where the gun becomes an art form. Paradoxically though, I'm not someone who gets greatly enthused by engraving. So when I think of the rifle, shotgun, revolver or pistol as a work of art it is not the engravers art I'm primarily interested in, nice though that might be, it is the art expressed in the aesthetic form, function, and the degree of effort to make something that is as perfect as a human being can make. So, if I'm looking at pistols for example, I will almost literally drool over the best efforts of Ed Brown or Wilson Combat with hand finished blued metal work and conservatively beautiful walnut grips on a 1911 style pistol. I look for simplicity combined with deep quality. I will therefore not drool over a Glock, functional though it might be.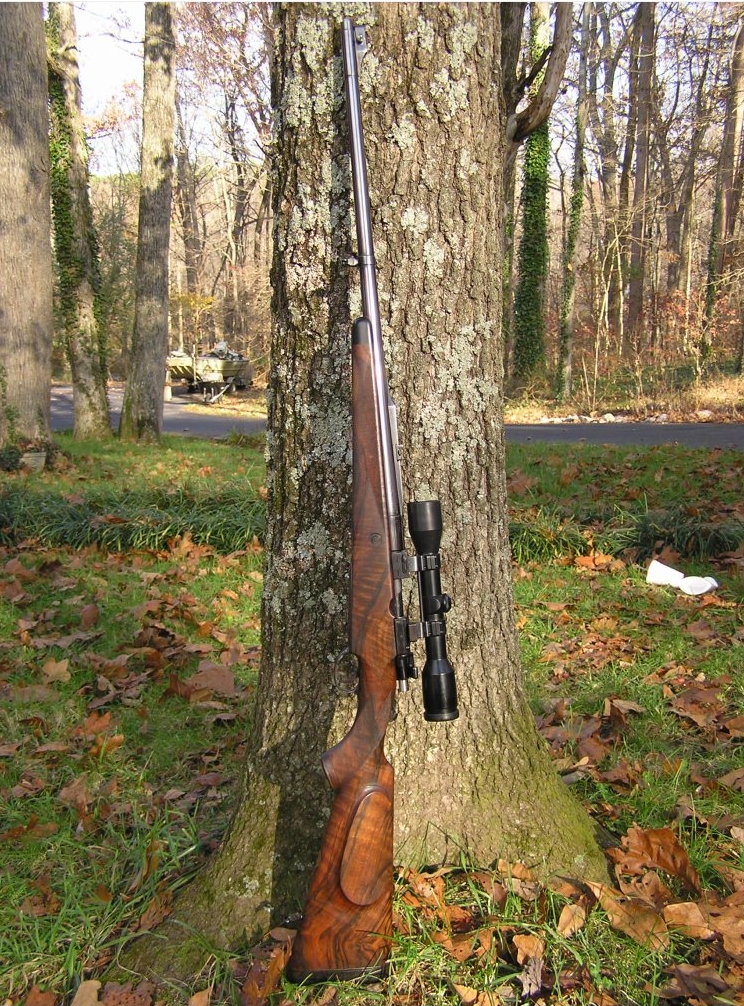 My primary interest is in rifles with the bolt action as my preferred action bar none, and with the double rifle in second place. If we put all of these things together then the British gun-maker Holland and Holland stands out as a house that invests in making rifles and guns which put together artistic form and function into a hand crafted package that very few in the world can compete with. Sadly I have not had the opportunity to do any shooting with a Holland and Holland rifle though I have been privileged to handle a few, including one of the small number of 600 Nitro Express rifles. At the time the rifle was valued at approximately three times the value of my house and there was no way my bank account was going to stretch to cover both mortgage and a Holland and Holland 600 Nitro Express. I managed to add an original Kynoch soft point 600 NE cartridge to my cartridge collection, but would have loved to have fired it in the Holland and Holland. At the time the 600 NE cartridges were fetching $80.00 on the collector's market. But I think firing it in the double rifle would have been $80.00 well spent. The big 600 was an interesting rifle to handle and shoulder. The people in the gun shop asked me to guess what it weighed. I felt it in my hands and brought it to my shoulder a few times and guessed at 12-13lb. It felt light and lively. It shouldered like a well fitting double barreled shotgun. It actually weighed over 16lb. Therein is part of the subtlety of the art of the gun-maker; not just in the visual aesthetics but in the feel and function, in the ability to make something that is not just good to look at, but also something that feels wonderful, something that really does function as if it were an extension of yourself.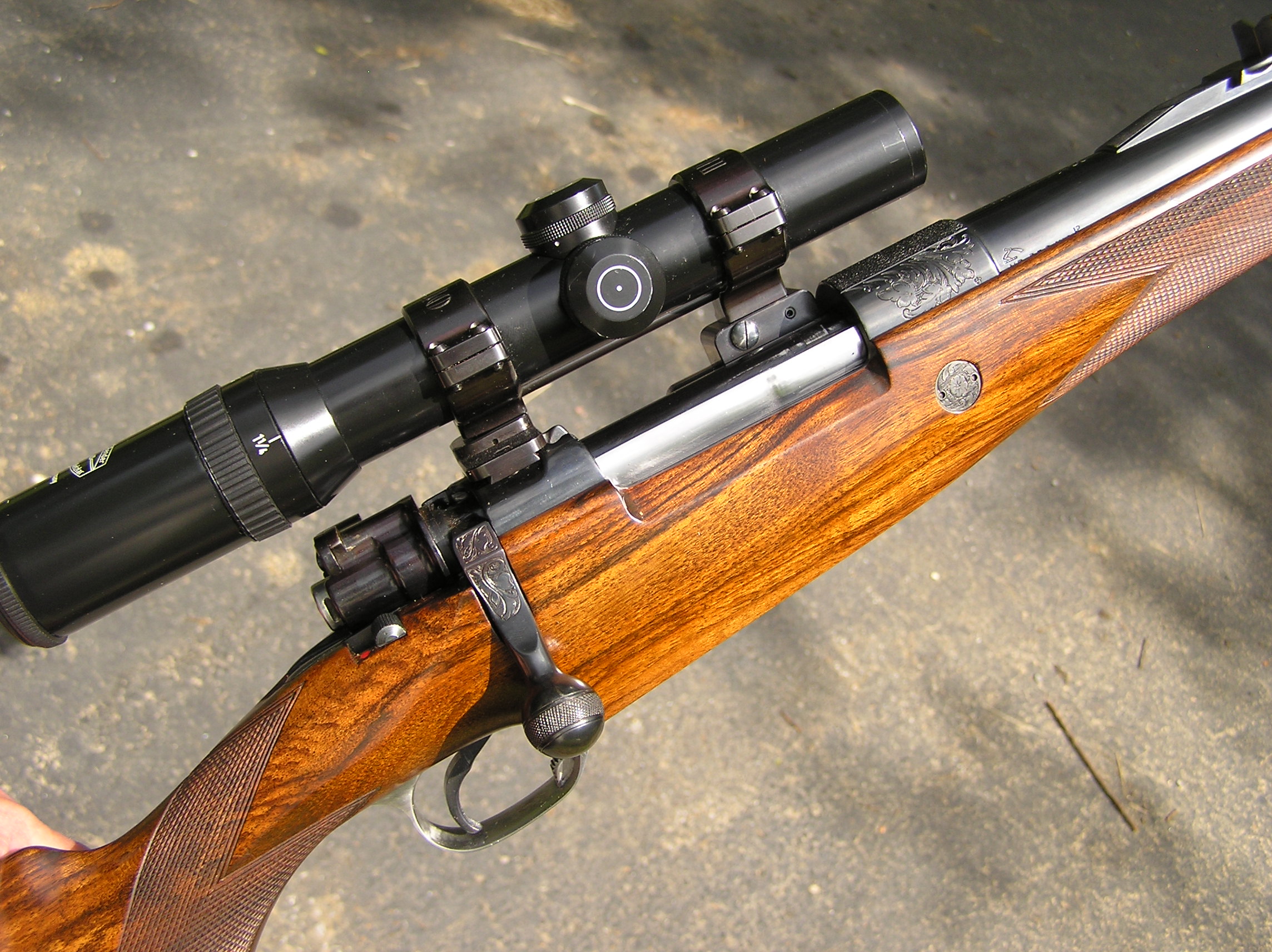 Following is a short video about Holland and Holland. What is impressive is the gorgeous hand work and attention to detail. You will see the process of regulating the two barrels of a double rifle so they shoot together and the use of a "try gun" to fit a new gun to a customer in much the same way a Saville Row tailor fits a customer with a new suit.
For those interested in the complete history of Holland and Holland the recommended book is "Holland & Holland: 'The Royal' Gunmaker: The Complete History" by Donald Dallas.
If you are looking for a coffee table book with beautiful illustrations then "The Best of Holland & Holland, England's Premier Gunmaker" by Michael McIntosh and Jan Roosenburg may be for you.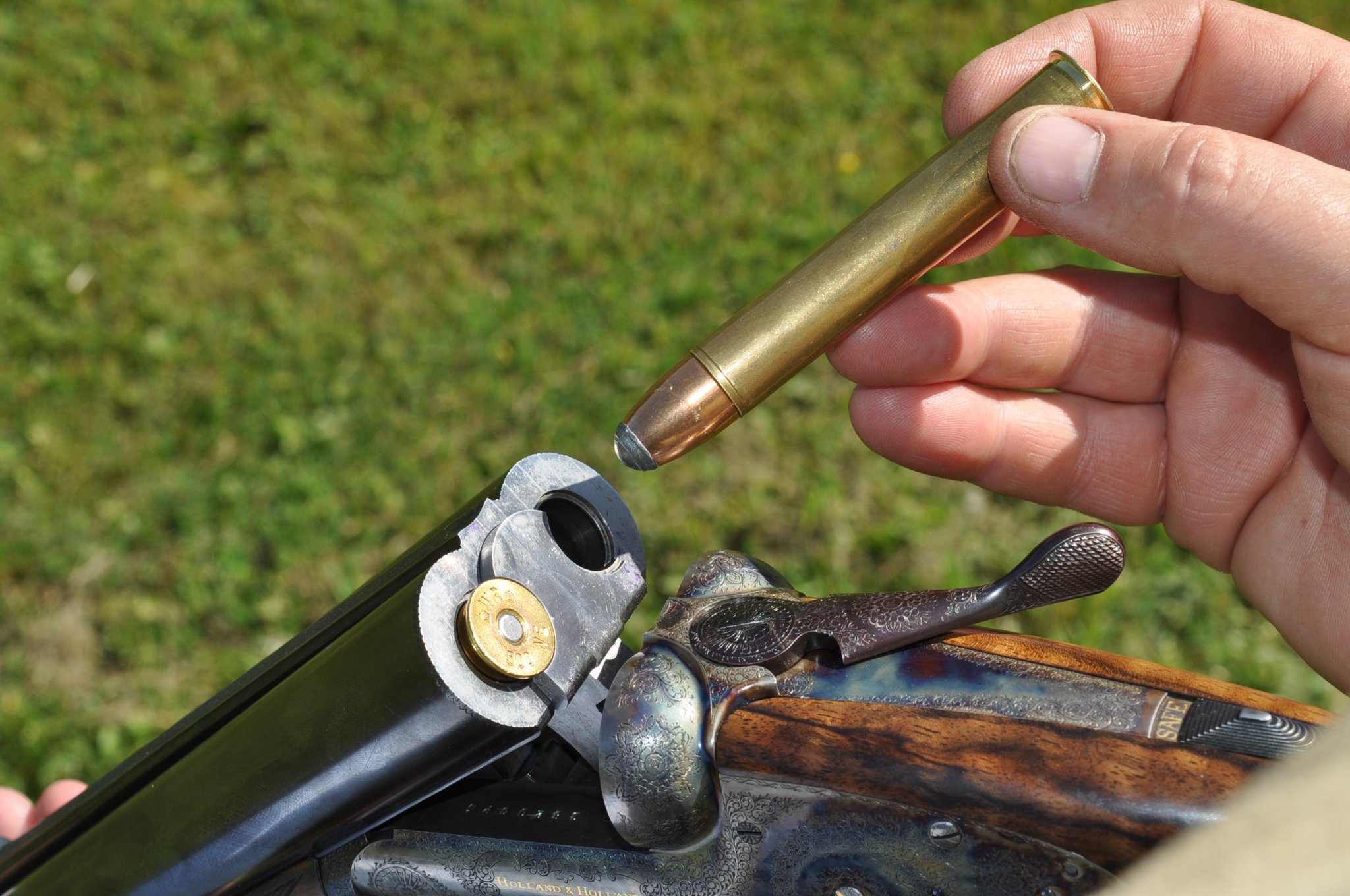 Holland and Holland have been inventive and innovative during their history. Amongst their inventions have been the hand detachable side locks that make maintenance rather easier for double rifles and shotguns.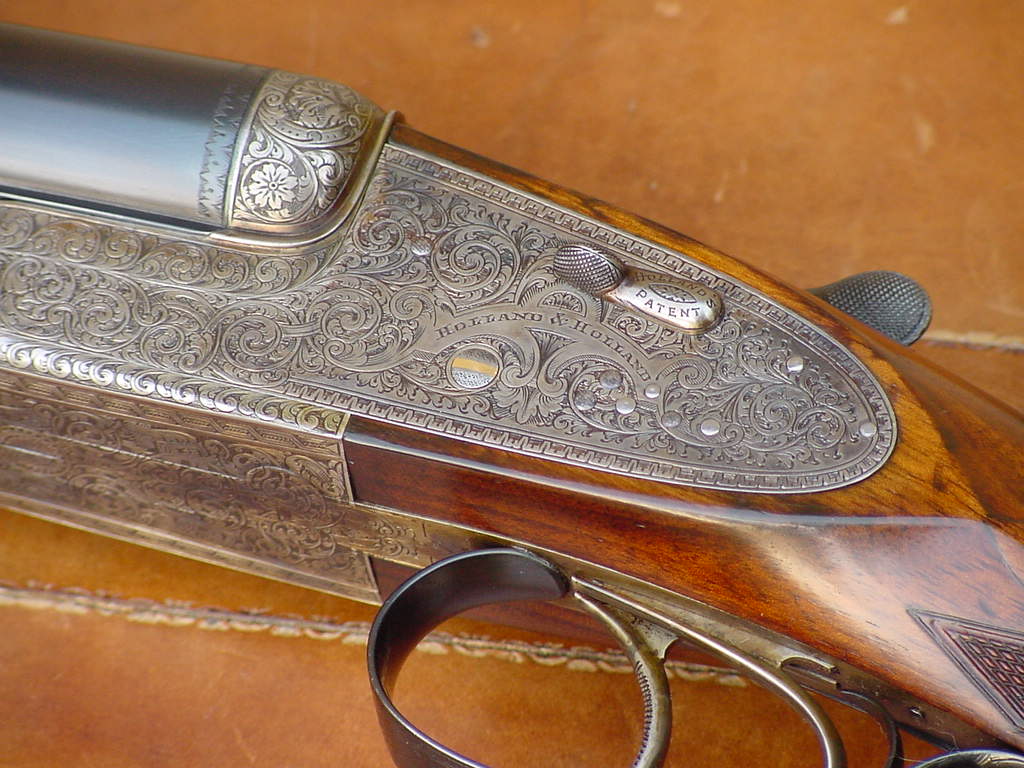 Perhaps the single creation that has made the name Holland and Holland a byword wherever big game is hunted anywhere in the world is one of their cartridge designs, the 375 Holland and Holland Magnum, which first appeared in 1912.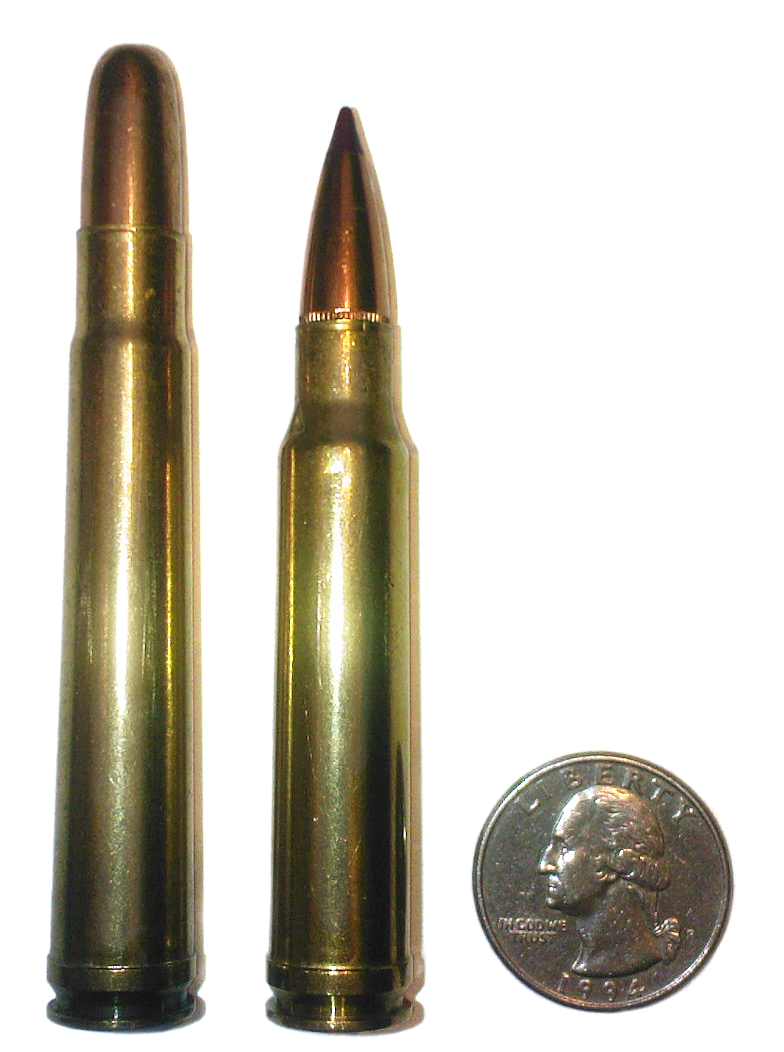 The 375 Holland and Holland Magnum remains one of the best thought out cartridges ever designed. There is an excellent article on it on the Australian New South Wales Big Game Rifle Club website.
Nowadays Holland and Holland are famous for their double rifles chambered for the 700 Nitro Express. The background story can be seen in the following video.

You can get a bit of an appreciation of what one is like to shoot in this short video.

Personally I think the 700 Nitro Express is a bit over the limit of what a human being can reasonably expect to use even in a situation where you are facing down something big and nasty intent on reducing you to a red stain in the dust. Nonetheless if someone offers me the chance to shoot one I'm going to say "yes please" very politely and even if it knocks me for six I'll get up smiling.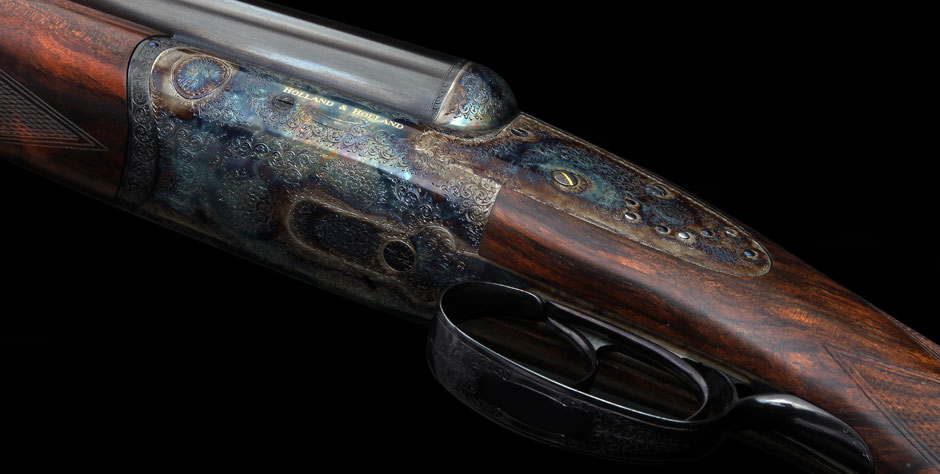 I'm pleased to note however that Holland and Holland seem to be making rifles in the tried and true dangerous game calibers again. For the Royal Double rifle I see the 600 Nitro Express listed on their website along with the 700 Nitro Express and the 577 Nitro Express. The other calibers listed are the 500 3″ Nitro Express, which is widely regarded as the most useful dangerous game cartridge and best practical choice amongst the bigger calibers. John Taylor describes it in his book "African Rifles and Cartridges" as "a real killer on practically anything". So if I were in the market for a Royal Double rifle that's the caliber I'd choose. The smaller calibers listed are the 375 Holland and Holland Magnum, 300 Holland and Holland Magnum, 9.3mm (which I assume to mean the 9.3x74R), the 8mm (which I assume to mean the 8x57JRS), and the 7mm (which could be the 7x57R or 7x65R Brenneke), and last but not least the 240 Holland and Holland Magnum. The 240 Holland and Holland Magnum is not to be confused with the 244 Holland and Holland Magnum, which is the 300 Holland and Holland Magnum necked down to 6mm/.243. The intention of the 244 H&H Magnum was to achieve maximum possible muzzle velocity with the 6mm bullet. However, articles I've read suggest that barrel life was very short. Pushing that large quantity of very slow burning powder down that little 6mm bore caused some significant barrel burning. I would of course be quite happy to have a 244 Holland and Holland Magnum placed in my hands along with a couple of thousand cartridges so I could shoot them up and be proved wrong. The 240 Holland and Holland Magnum is however a different cartridge ballistically similar to the 243 Winchester and not likely to burn barrels any more than a 243 Winchester does – which is not at all. It comes in a rimmed version which makes it a perfect choice for a Royal Double rifle for deer stalking.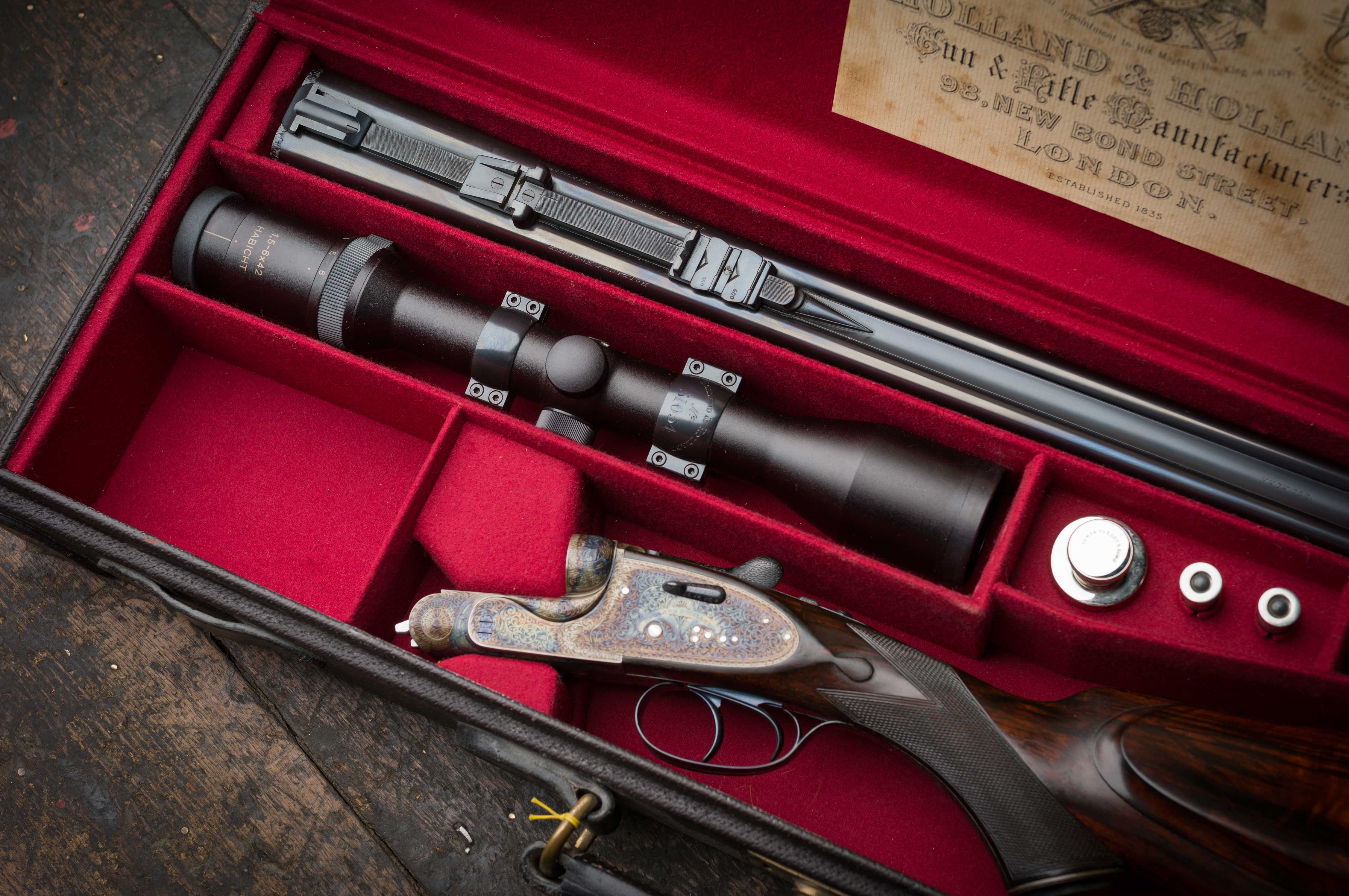 Cabellas periodically have Holland and Holland rifles for sale. You will find an antique one here.
If you are interested in Holland and Holland you can find a good DVD on Holland and Holland here.
If you purchase a Holland and Holland rifle or gun you can be confident that you will have acquired an investment that is set to become a family heirloom, one that will bring enjoyment to children and grandchildren, even for generations to come.
(Feature image at the head of this article is courtesy of vintageguns.co.uk. Rifle is a Holland and Holland, rifle-scope by Swarovski Optik and rifle-scope mounts by EAW).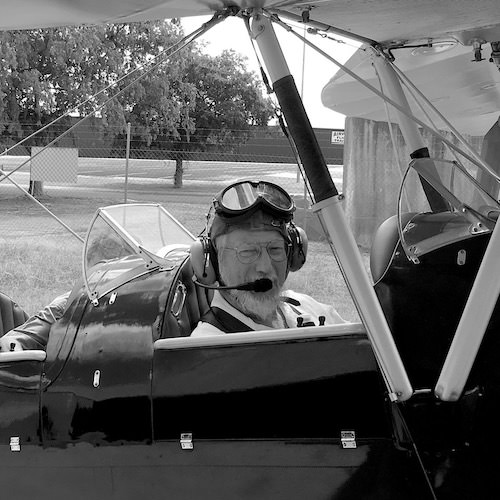 Jon Branch is the founder and senior editor of Revivaler and has written a significant number of articles for various publications including official Buying Guides for eBay, classic car articles for Hagerty, magazine articles for both the Australian Shooters Journal and the Australian Shooter, and he's a long time contributor to Silodrome.
Jon has done radio, television, magazine and newspaper interviews on various issues, and has traveled extensively, having lived in Britain, Australia, China and Hong Kong. His travels have taken him to Indonesia, Israel, Italy, Japan and a number of other countries. He has studied the Japanese sword arts and has a long history of involvement in the shooting sports, which has included authoring submissions to government on various firearms related issues and assisting in the design and establishment of shooting ranges.