Had it been found in a barn we might have described it as a barn find, but sadly this Jaguar XK120 from 1954 has been out in the open for the last however many years and is very much showing the signs of neglect. Does it come rust free? Yes, they give you the rust for nothing. So if you consider this "barnless find" Jaguar as a purchase item you need to be aware that you would be investing in something that is going to need bucket loads of Penetrene, kerosene, WD40, rust converter, blood, sweat, tears – and an impact driver.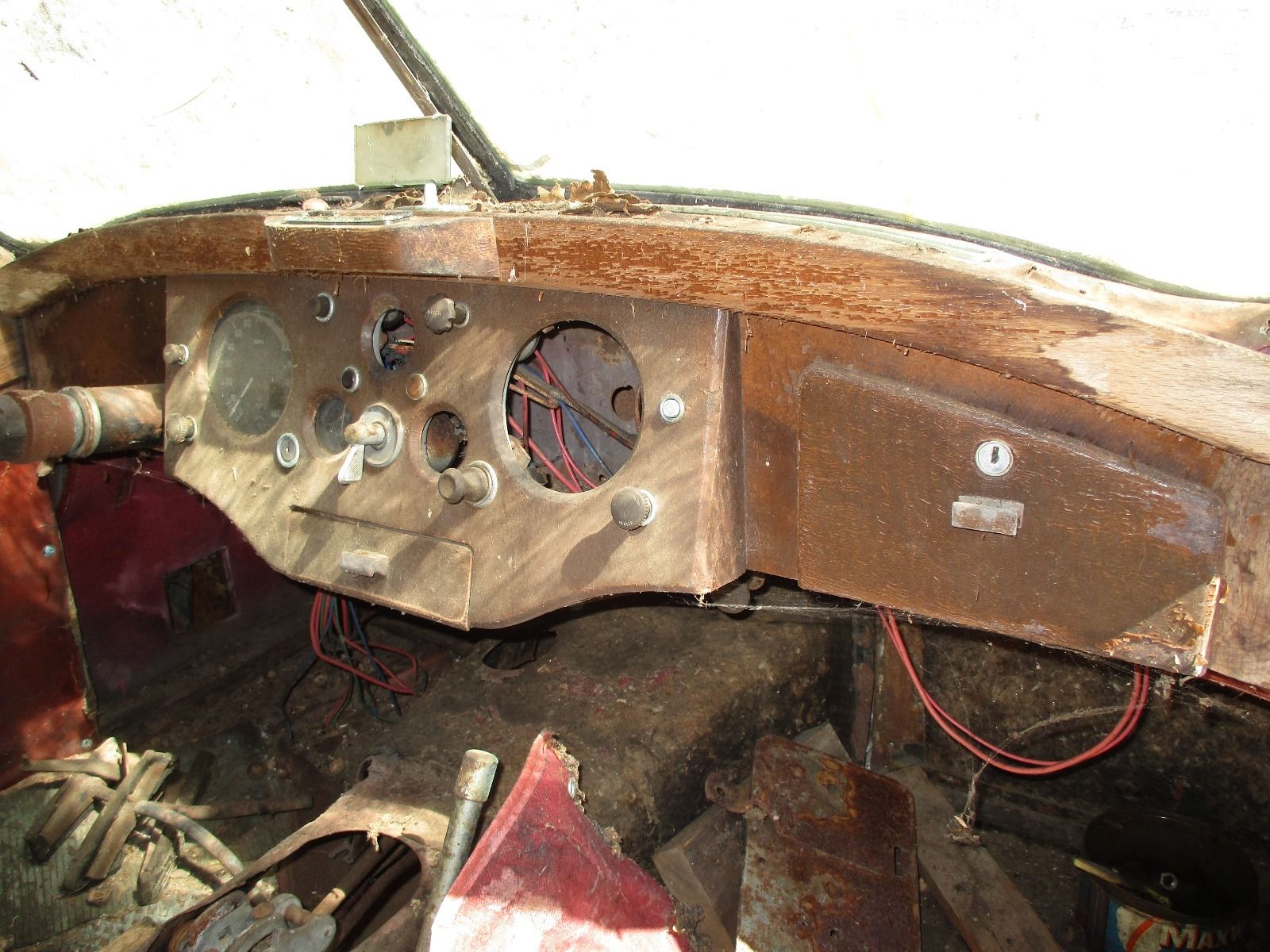 This car has seen better days. But there was something about this ad on eBay that caught my attention. It is described as a 1954 Jaguar XK120 "V8". Now, the Jaguar aficionados out there will immediately protest that there never was a V8 version of the XK120 and you are all perfectly correct. This leads us to understand that this car has been owned by someone who, quite sensibly, got fed up with the Jaguar engine being a tad difficult to work on, and a tad expensive to keep working. And so he, in his practical wisdom, decided that the Jag would go faster, sound better, be easier to work on, and a whole lot cheaper to maintain if he shoehorned a nice dependable Ford V8 into it. So he did.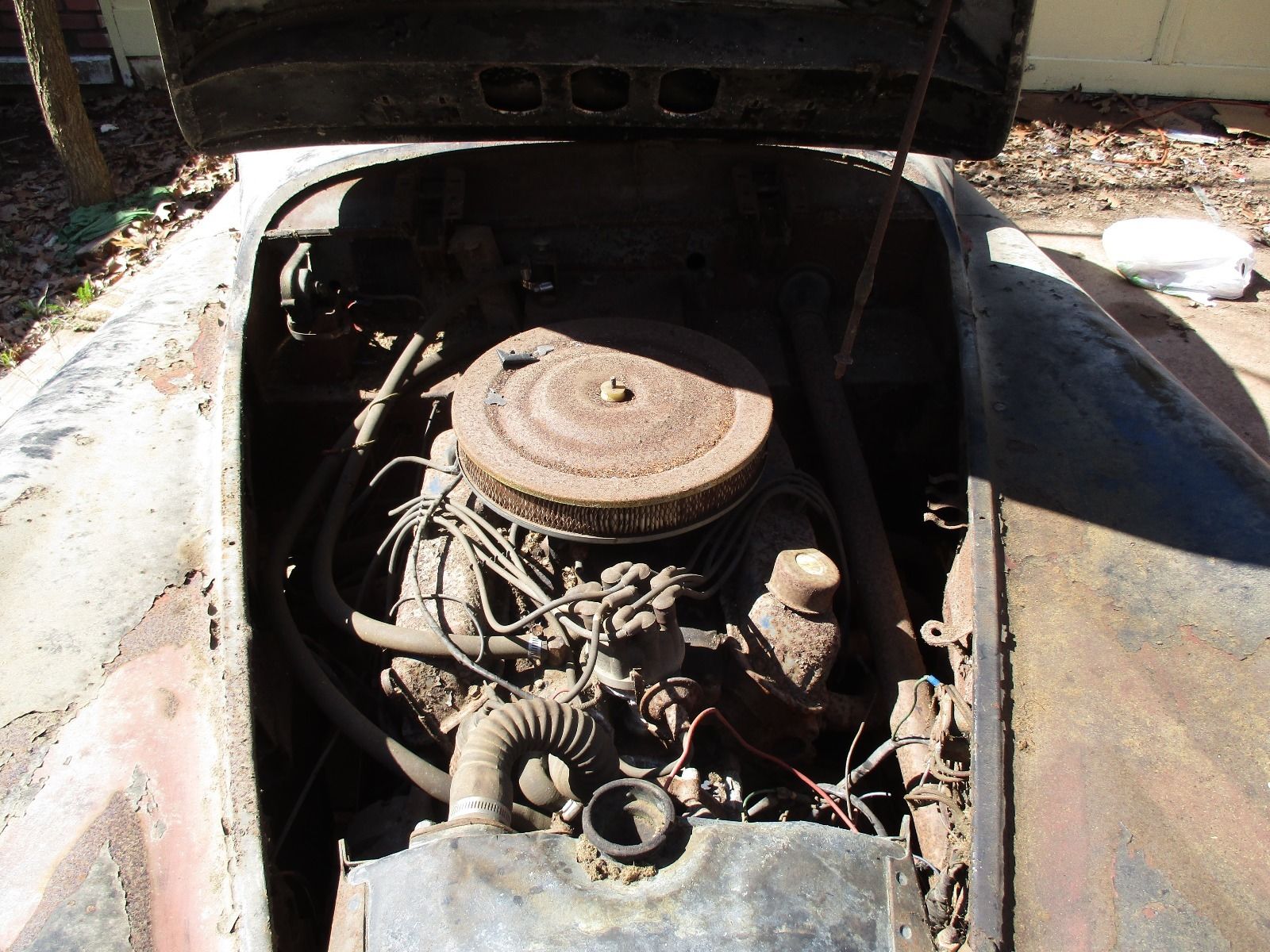 Purists will protest that the person who would do such a thing must have been a "Philistine". Perhaps, but a "Philistine" with some imagination and a strongly developed practical streak. This would have been an amazing car when it really was rust free. It would have sounded absolutely wonderful.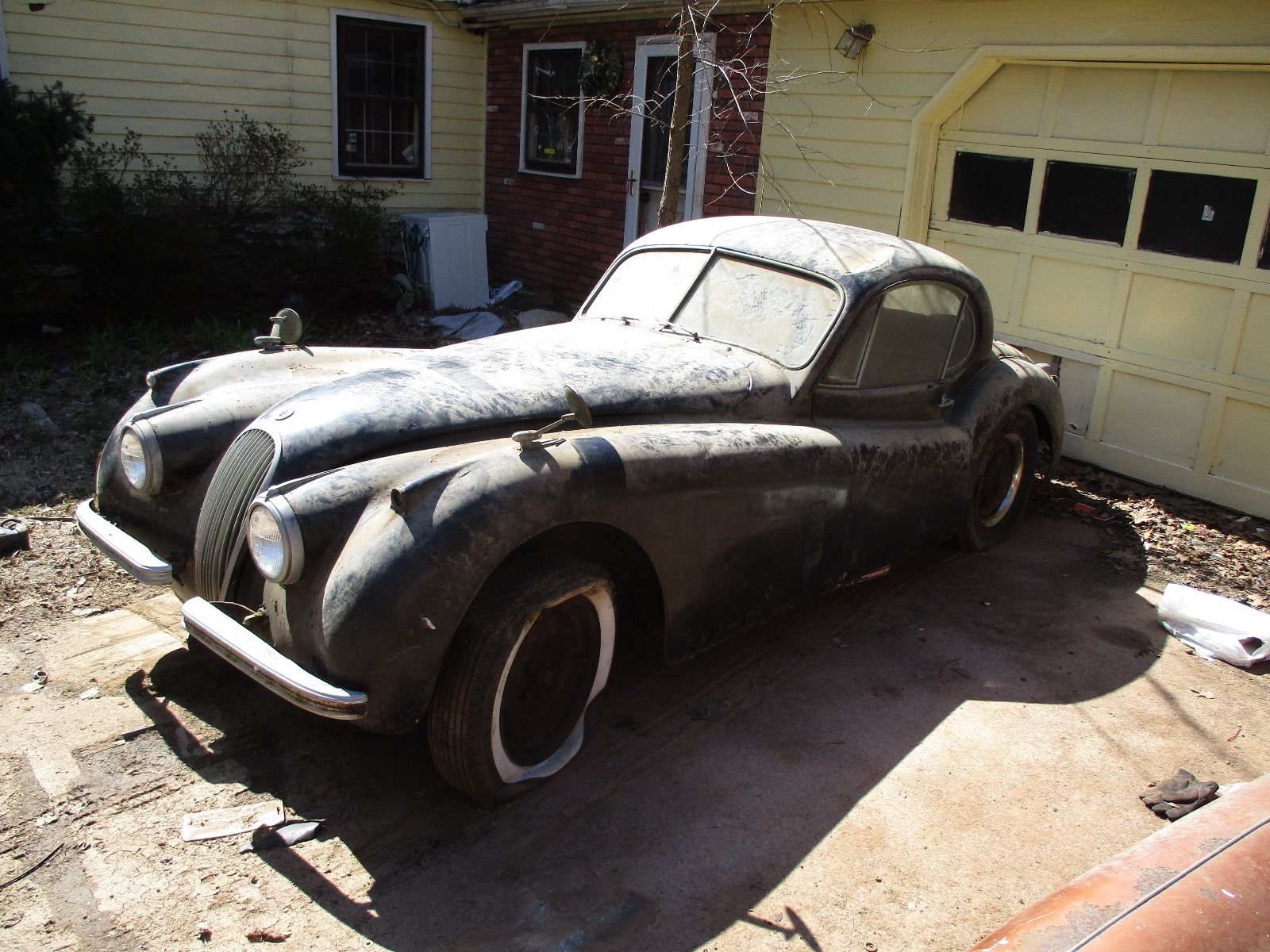 So this is a car for someone who has a rather better developed skill set than I do, for someone who has the money and patience to invest in this once fabulous XK120 V8 to return it to its former glory days. But there's also the possibility that you may be someone with an old Jaguar XK120 or XK140 and you might be thinking "V8, what a good idea".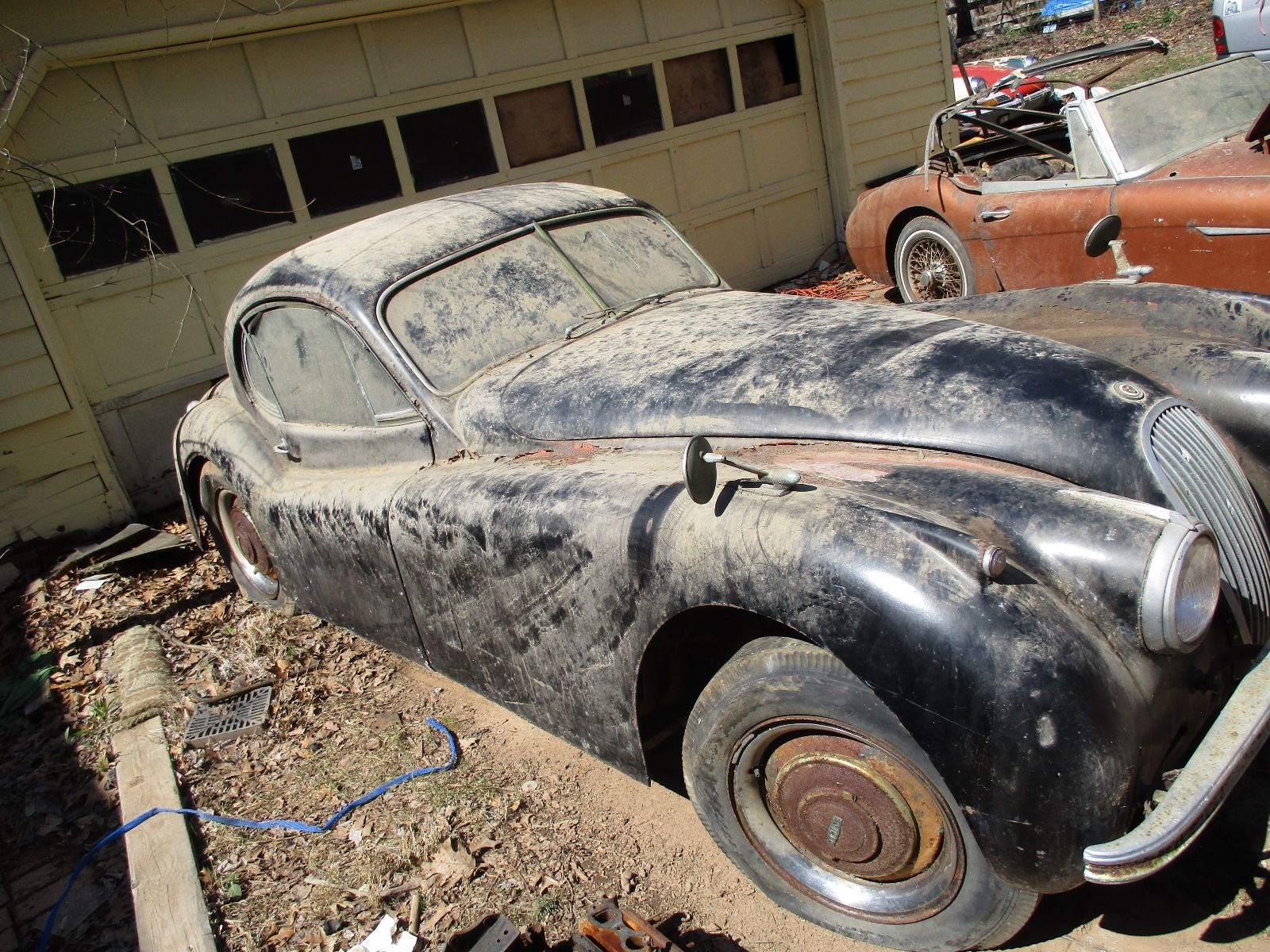 You'll find this car for sale on eBay if you click here.
You'll also find it on BarnFinds.com if you click here.
Only you can decide if this one is worth it for you. As for me, a V8 Jaguar XK120? I want one!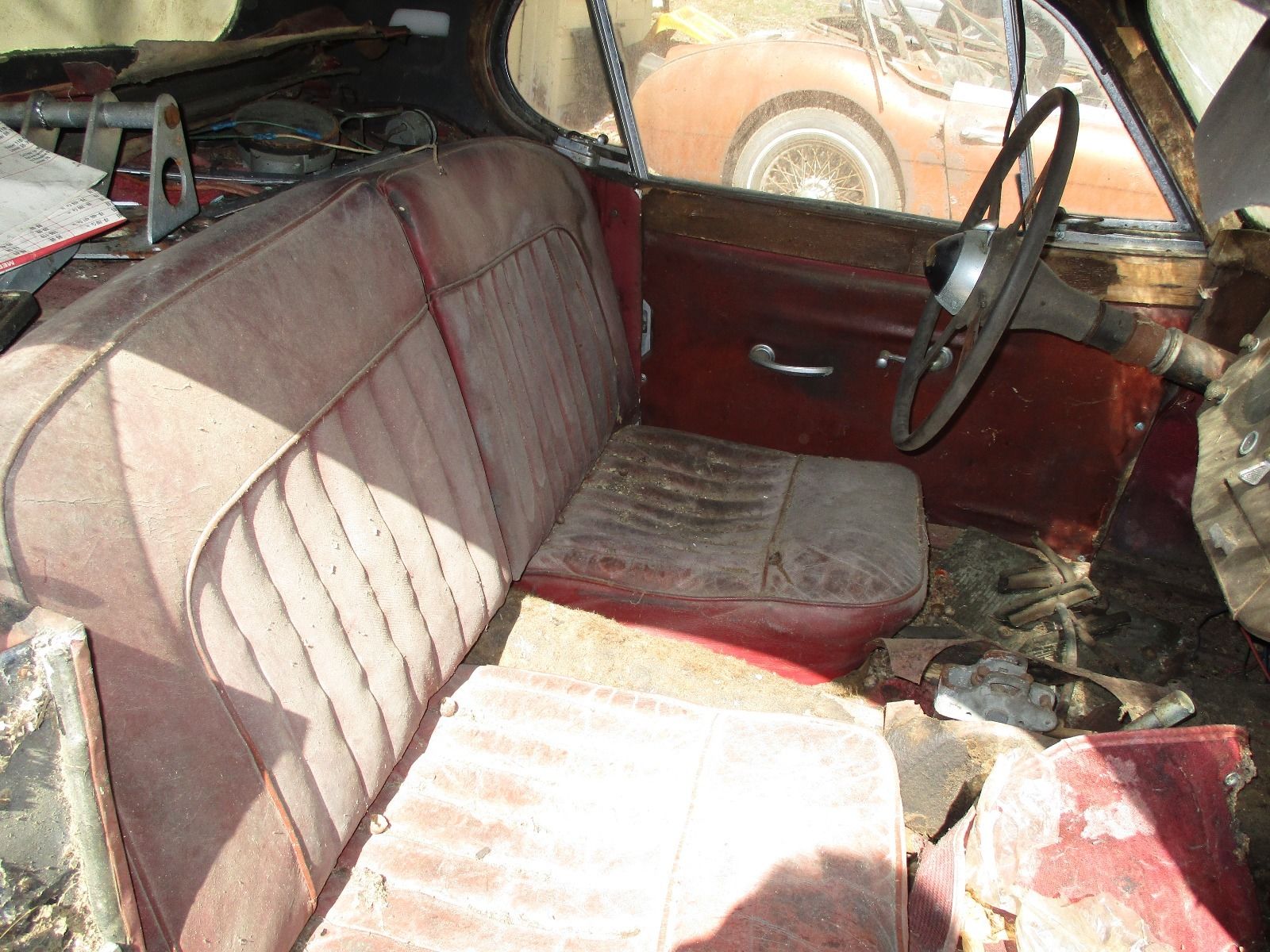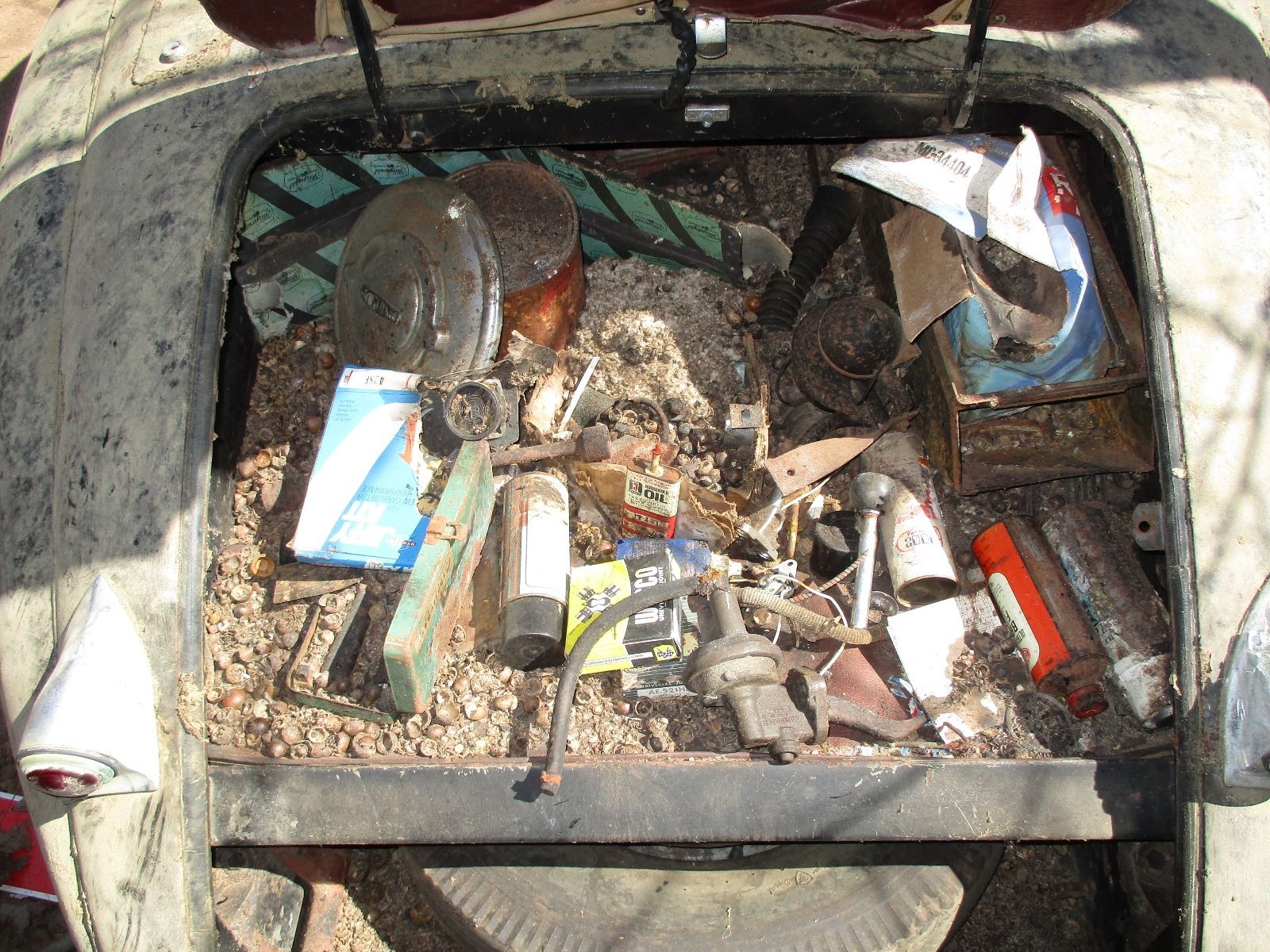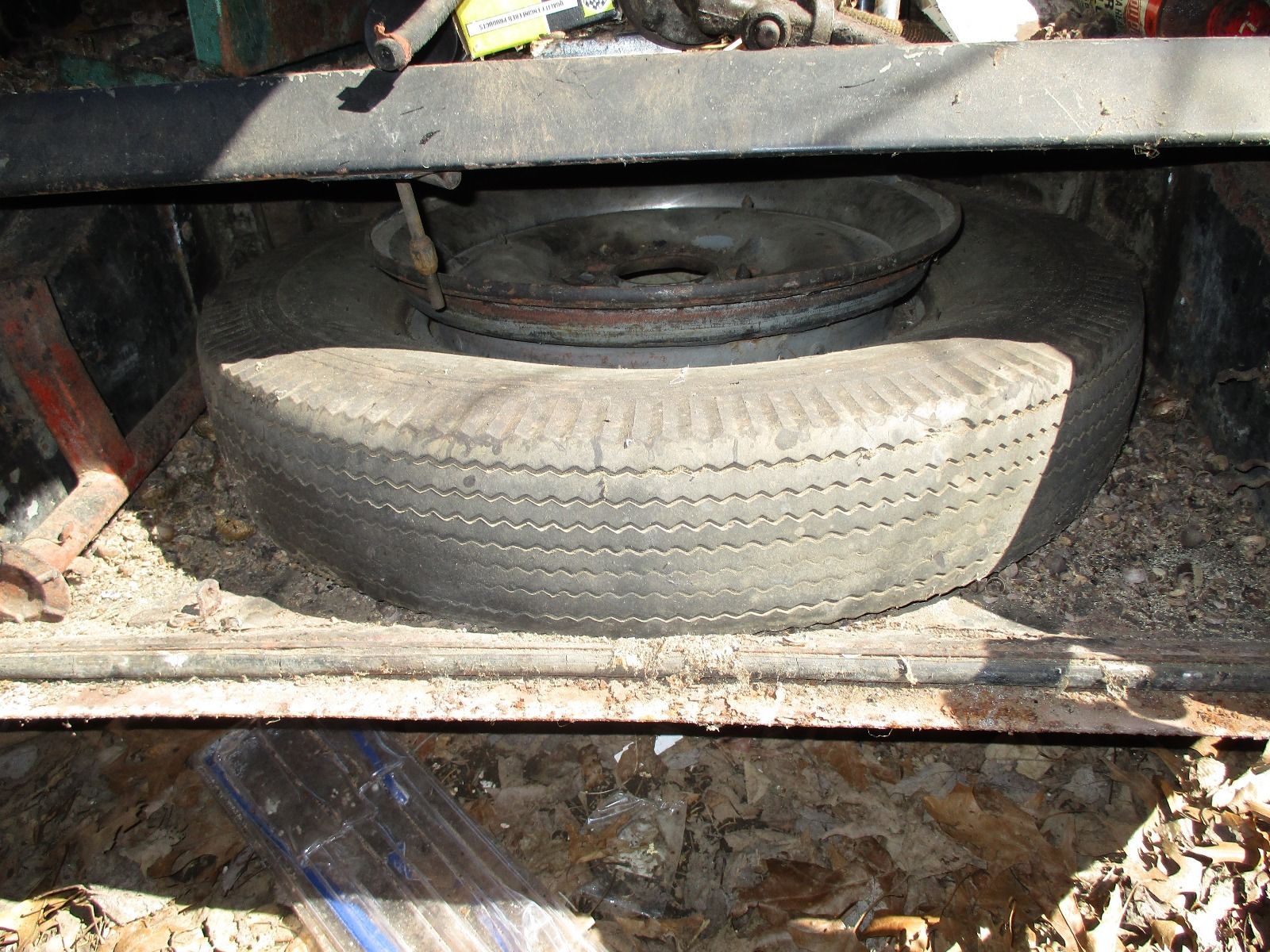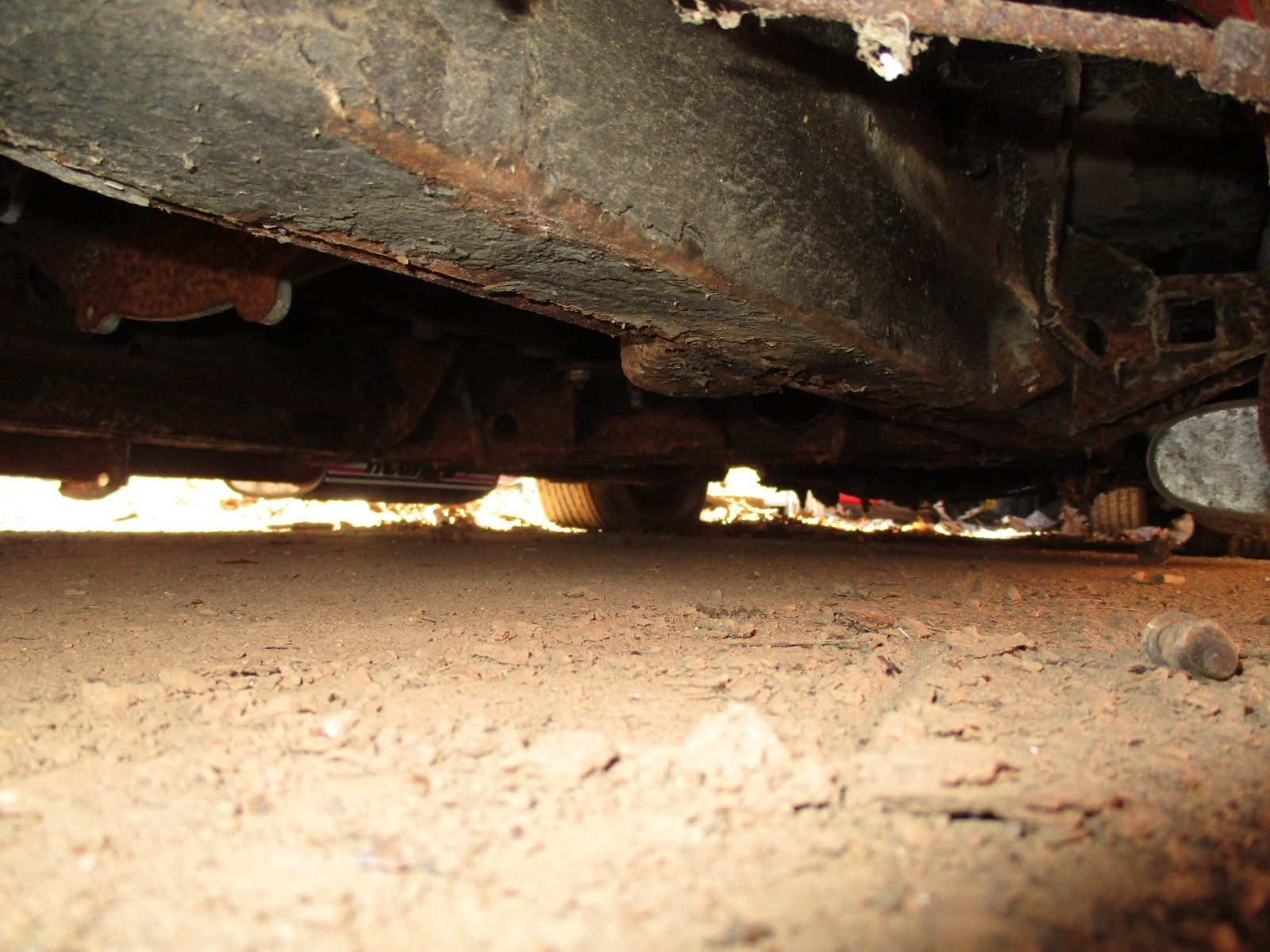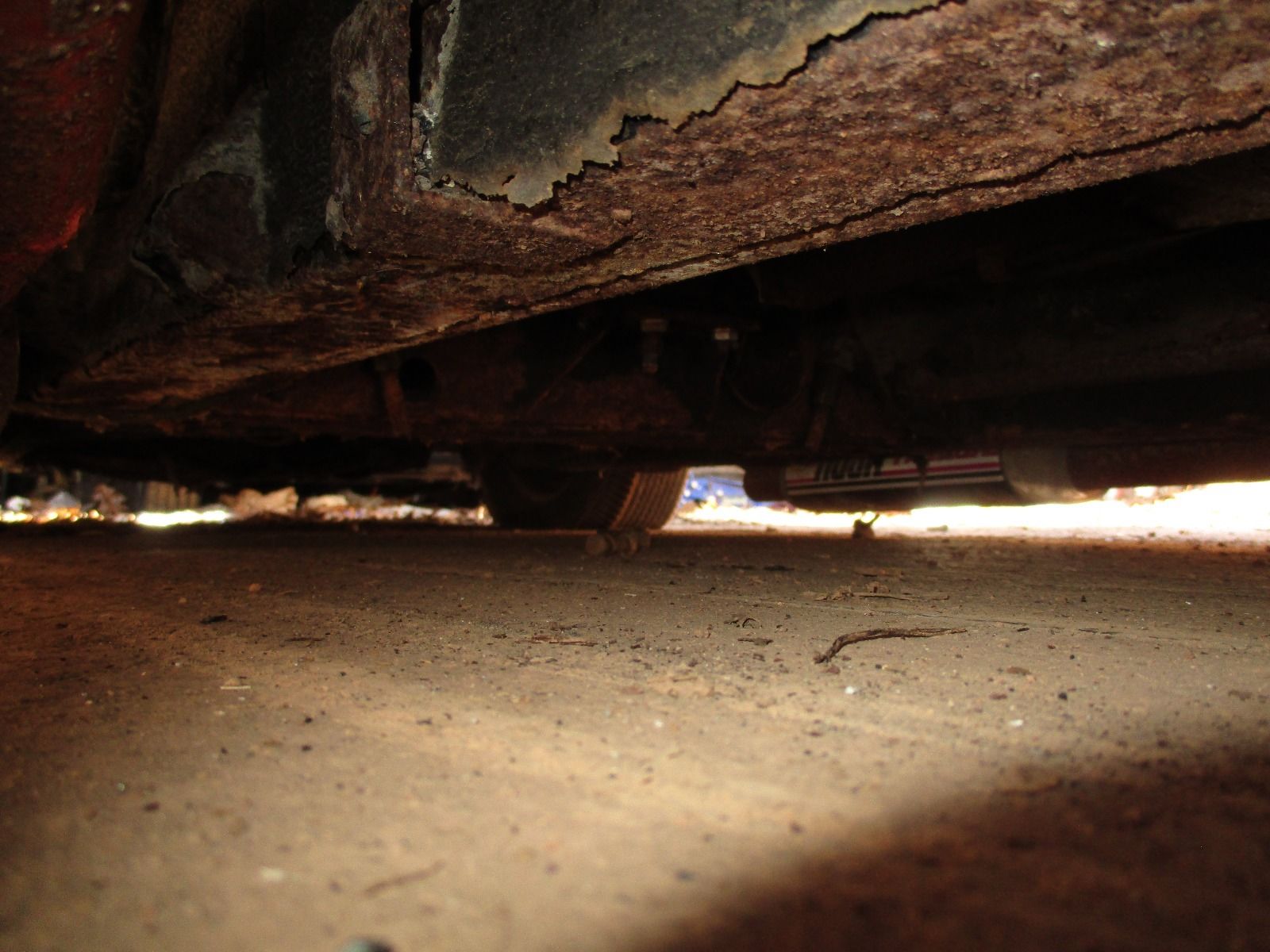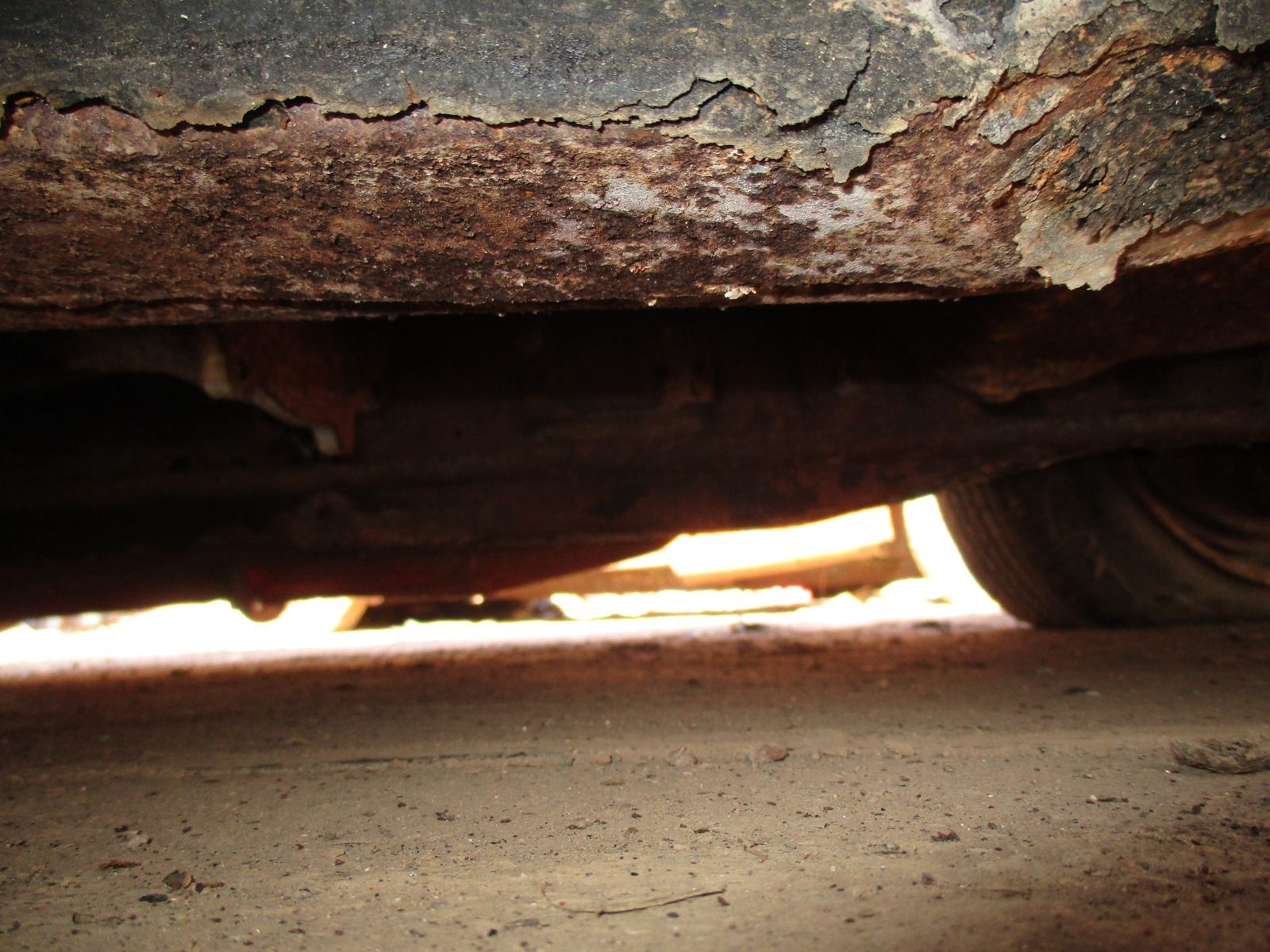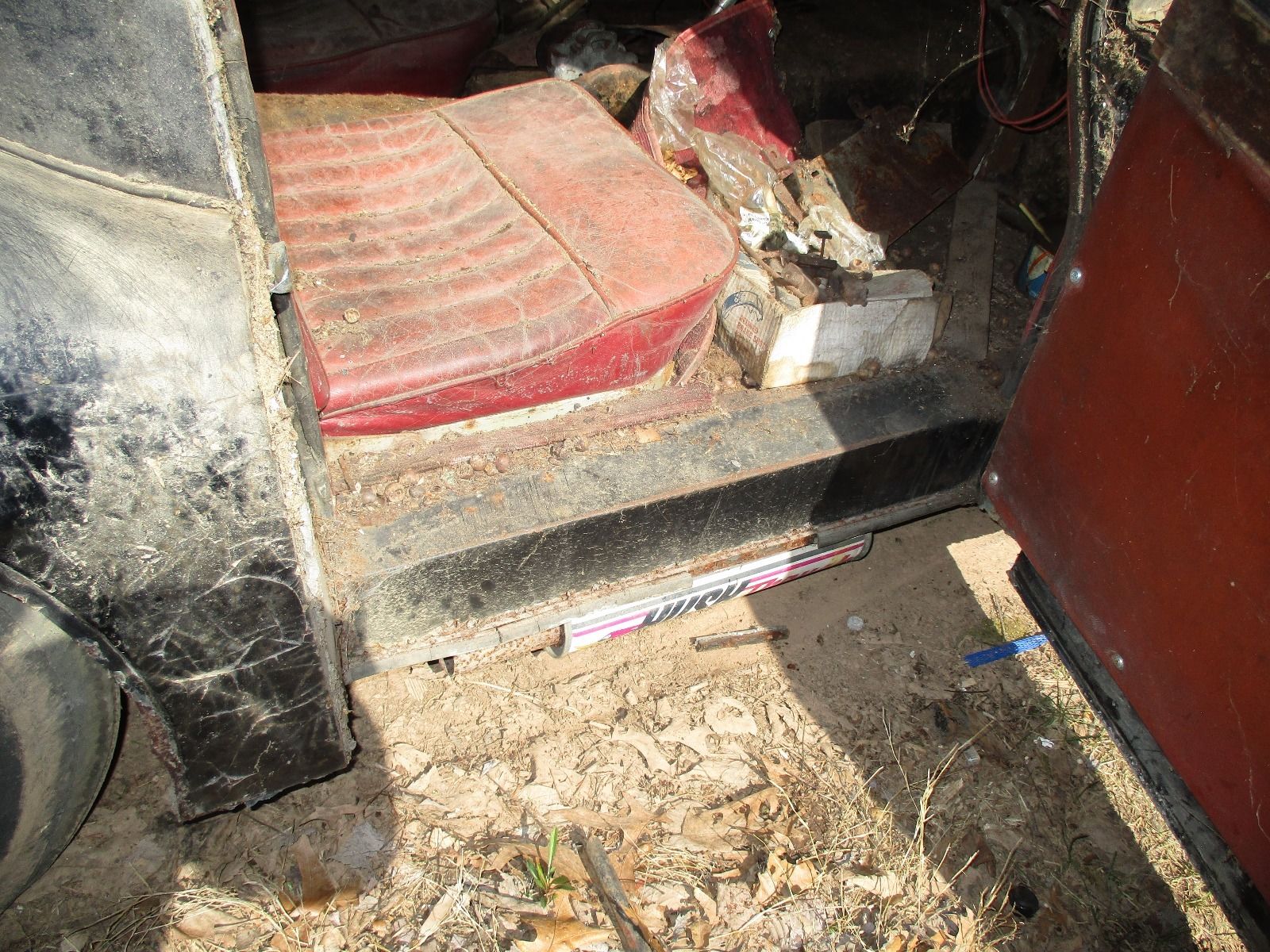 (All pictures courtesy eBay).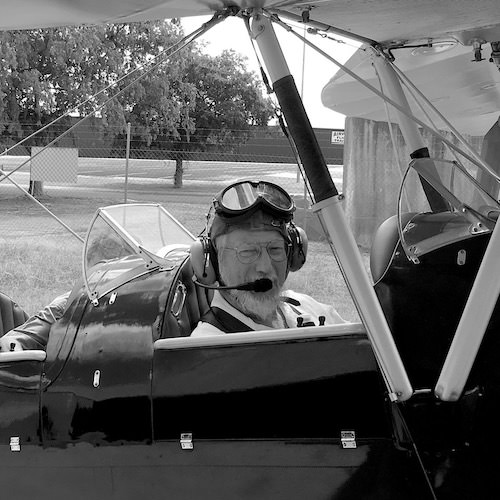 Jon Branch is the founder and senior editor of Revivaler and has written a significant number of articles for various publications including official Buying Guides for eBay, classic car articles for Hagerty, magazine articles for both the Australian Shooters Journal and the Australian Shooter, and he's a long time contributor to Silodrome.
Jon has done radio, television, magazine and newspaper interviews on various issues, and has traveled extensively, having lived in Britain, Australia, China and Hong Kong. His travels have taken him to Indonesia, Israel, Italy, Japan and a number of other countries. He has studied the Japanese sword arts and has a long history of involvement in the shooting sports, which has included authoring submissions to government on various firearms related issues and assisting in the design and establishment of shooting ranges.