When I first moved to Hong Kong over two decades ago the taxi we rode in from the old Kai Tak airport was a Toyota Crown Comfort. On various visits to Japan the taxis were, you guessed it, Toyota Crown Comfort. And when I left Hong Kong recently to move back home the taxi we rode in was a Toyota Crown Comfort.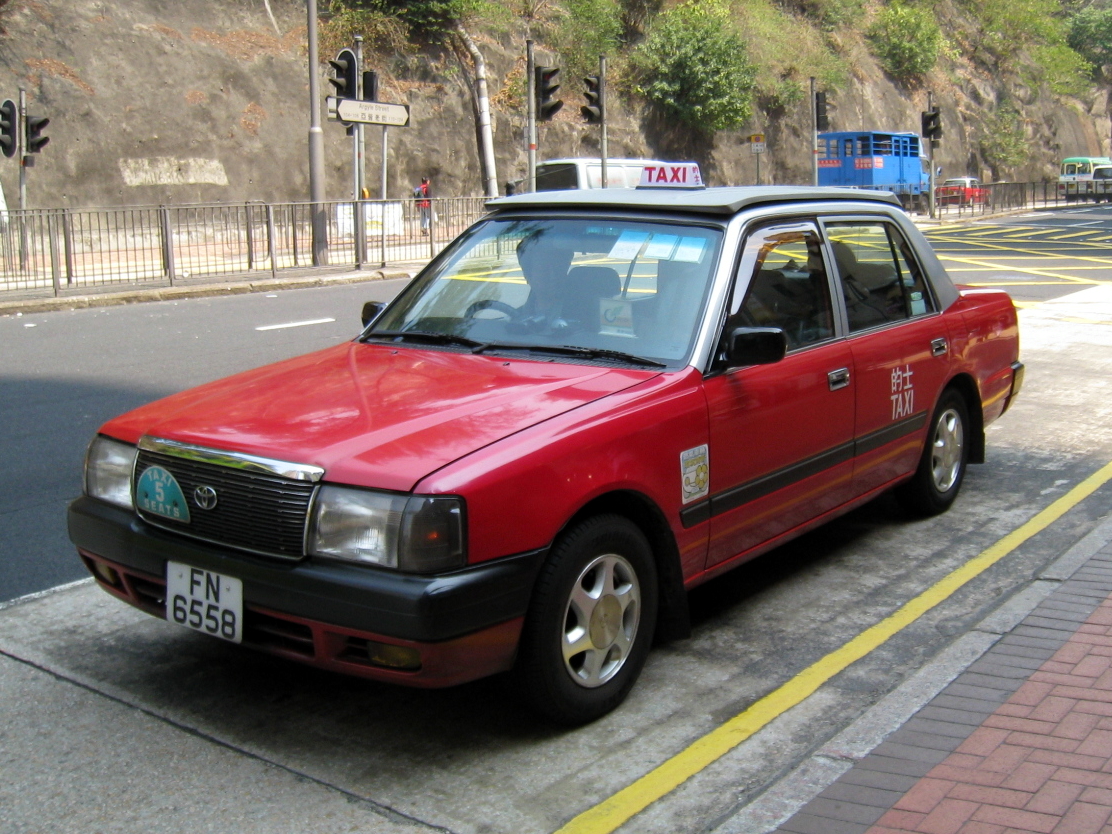 Although I'm aware that modern day car manufacturing wisdom dictates that cars mustn't last long. In fact not many years ago when I was taking and older but really well kept car in for servicing at a dealership a car salesman commented on its age and condition positively and then added "we wouldn't want to sell too many that lasted as long as that". Perhaps I don't understand modern theories of car manufacture and marketing but I'm of the old fashioned school that believes "waste not, want not". A car is one of the two most expensive things we will purchase in life, the other one being a home to live in. Curiously we are encouraged to throw away our car after a few years, in fact in Singapore you are forced to throw away your car after a few years. But a home we are encouraged to maintain and improve and we see its value go up.
The Toyota Crown Comfort has been in production since 1995 and is still going strong. It is a timeless design in the same sense that, for example, the Volkswagen Beetle was a timeless design. It might look "retro" but it still manages to look modern. It is built to be ruggedly reliable, yet comfortable both to drive and to ride in, thus it provides all that most people want in a car. Easy and comfortable to drive, easy to park, easy and inexpensive to maintain, and with safety equipment on board to protect its occupants. Toyota's Crown Comfort manages to tick all the practical boxes.
There are of course those who will say that they want more from a car than comfort, safety, and inexpensive maintenance. There are those who want performance. Whilst it is true that the Toyota Crown Comfort was not specifically designed as a performance car it is also true that there have been a lot of cars that were not designed to be performance cars that have nonetheless been upgraded and modified to turn them into really exciting pieces of machinery. Lotus did that to the Ford Cortina, and to the Vauxhall Carlton.
The the Toyota Crown Comfort likewise is not just a meek and mild taxi. Like the Lotus Cortina and the Lotus Carlton this can be turned into a car with a Jekyll and Hyde personality.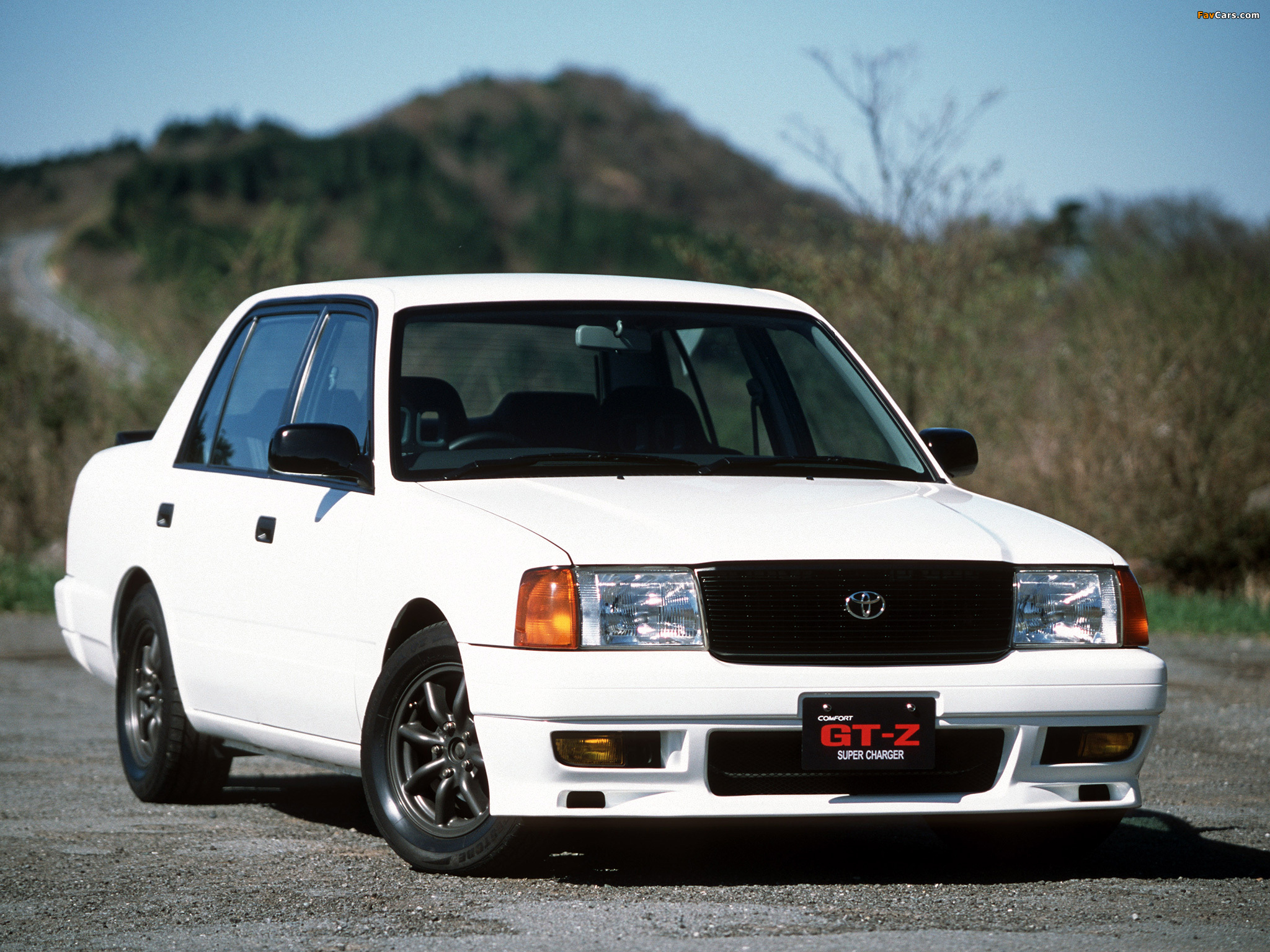 The Toyota Crown Comfort GT-Z comes equipped not with a bland two litre LPG engine or diesel. It comes with a supercharged 160bhp unit that transforms this car into something that just begs to be driven enthusiastically. As you can see from the picture above there are some modest body mods, sports wheels and tyres, and suspension work to make this an interesting little car.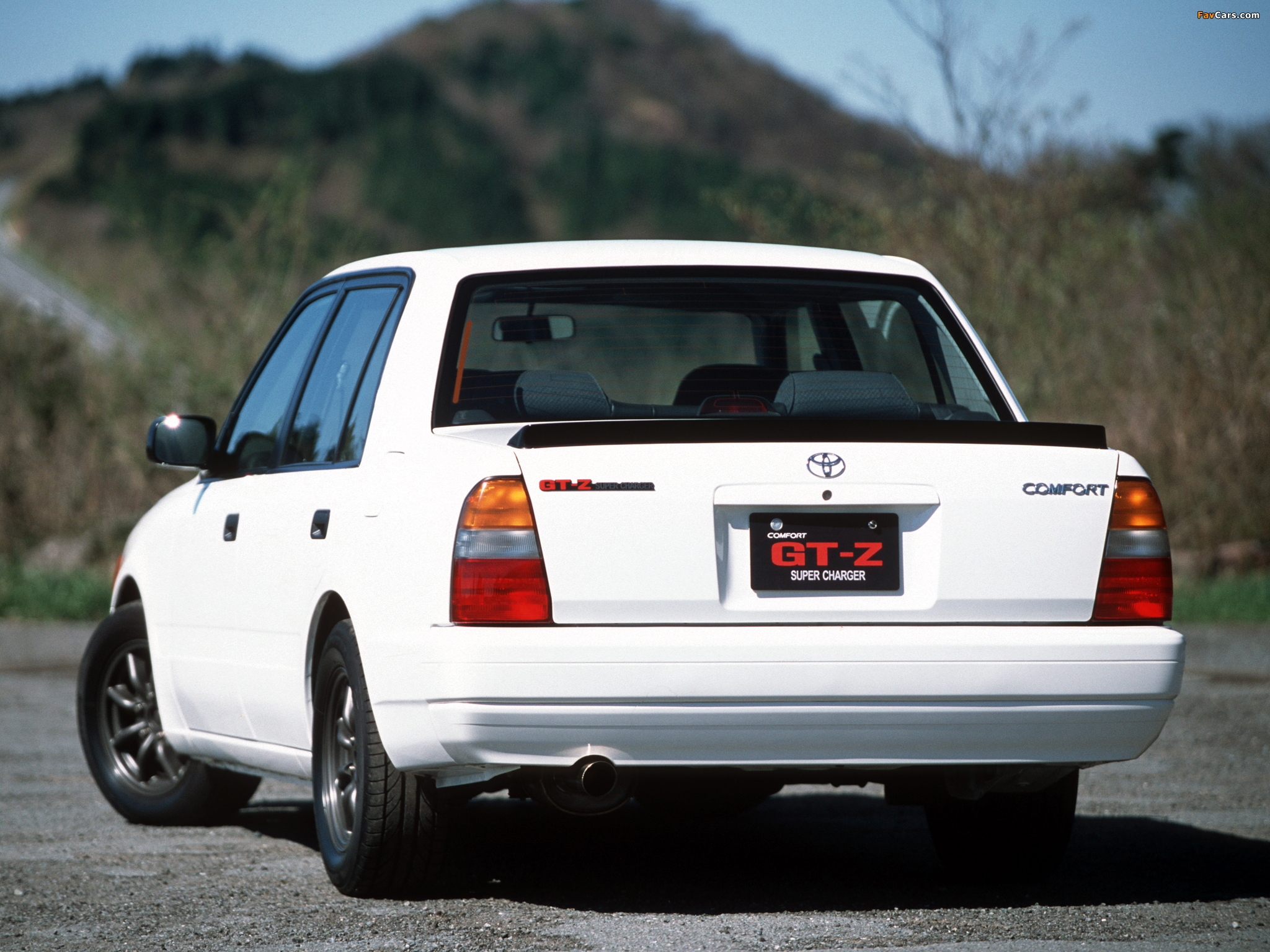 The GT-Z features a supercharged version of Toyota's 3S-FE 2 litre, 16 valve twin overhead cam engine mated to a five speed manual gearbox driving the rear wheels. So, we have a conventional front engine driving the rear wheels which makes it a much nicer driving experience than the ubiquitous front engine front wheel drive layout that we find on most modern consumer cars.
So, not only can the Toyota Crown Comfort be a practical ordinary road car, it can also be an enjoyable performance car, and if it can be a road going performance car then of course the next step is the track.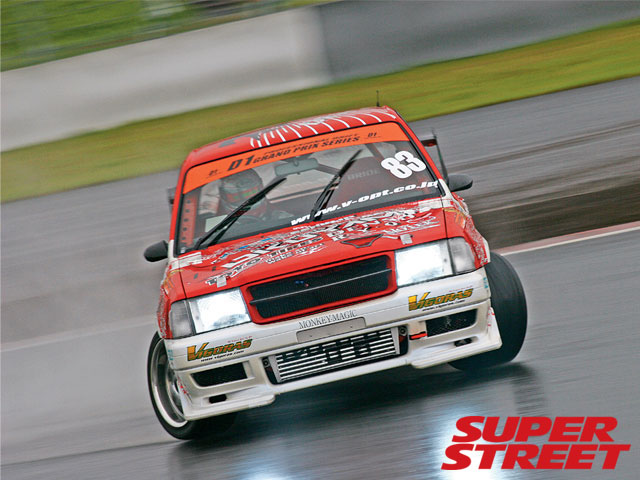 The Chinese put great importance on longevity. And I must admit that I for one don't rush out to get the latest version of things as they appear. Do we really need so many new models of cars so frequently? I really don't believe so, and I think the Toyota Crown Comfort is an example of how a two decade old design is still doing a better job than so many of the newer models. There are for example very few Toyota Prius taxis in Hong Kong.
An old friend from Texas often used to remind me "If it ain't broke, don't fix it". Or, to ask the question another way, if the new models are so superior then why do old classic cars fetch eye popping sums at auction? One thing is sure to remark, the older cars are a lot easier to maintain and preserve than the new ones.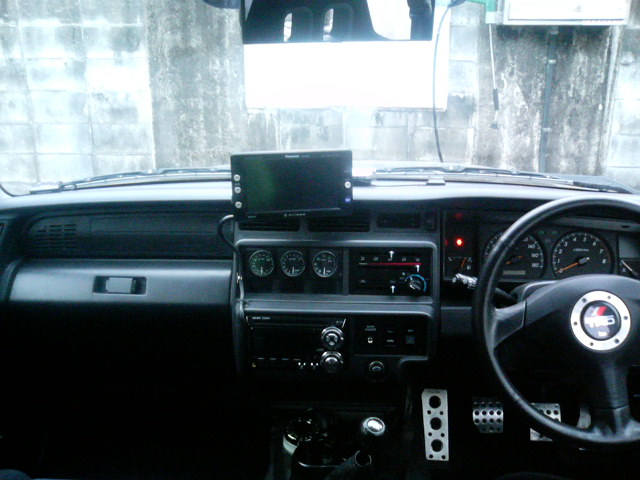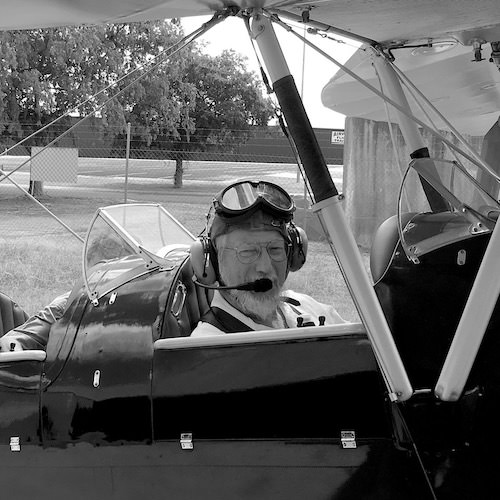 Jon Branch is the founder and senior editor of Revivaler and has written a significant number of articles for various publications including official Buying Guides for eBay, classic car articles for Hagerty, magazine articles for both the Australian Shooters Journal and the Australian Shooter, and he's a long time contributor to Silodrome.
Jon has done radio, television, magazine and newspaper interviews on various issues, and has traveled extensively, having lived in Britain, Australia, China and Hong Kong. His travels have taken him to Indonesia, Israel, Italy, Japan and a number of other countries. He has studied the Japanese sword arts and has a long history of involvement in the shooting sports, which has included authoring submissions to government on various firearms related issues and assisting in the design and establishment of shooting ranges.