What do you get if you combine the size, comfort and engineering of a 50's vintage American car with French style and artistry? You get a Facel Vega. Facel Vega was a star amongst car makers that shone all too briefly; a car that was bought by film stars, rock stars and other luminaries amongst the rich and famous; but proved to be a star that would last for just two decades, from 1954 until 1964. A list of owners of Facel Vega cars reads like a Who's Who of the post war world of the fifties and sixties including the artist Pablo Picasso, Ringo Starr the drummer of the Beatles, Grand Prix racing legend Sir Stirling Moss, actor Tony Curtis, the French novelist Albert Camus, and Hollywood actress Ava Gardner.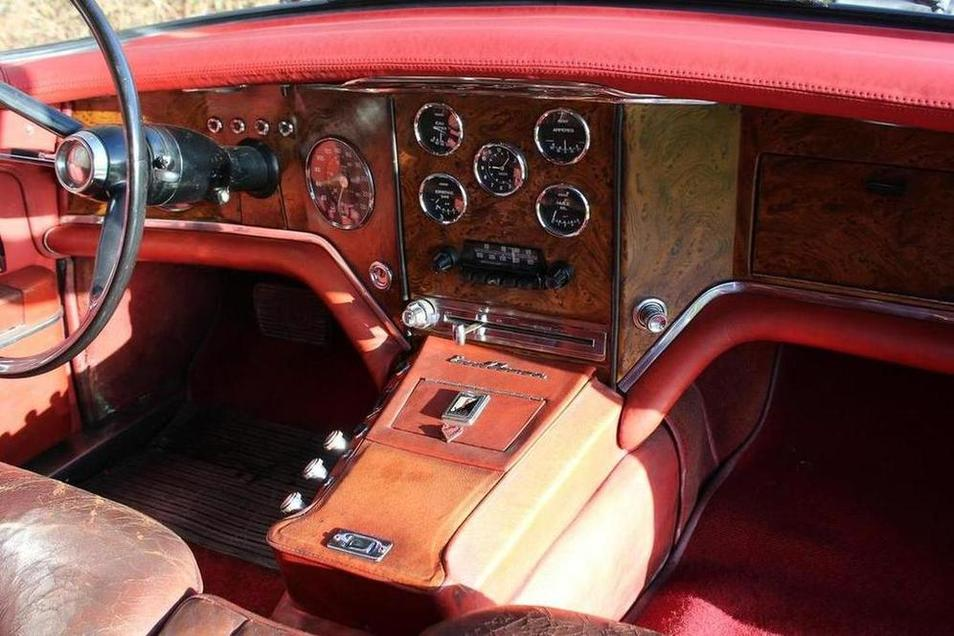 When you sit in the driver's seat of a Facel Vega there is a sensation of being wrapped in wood, leather, controls and gauges as if you were about to take off in a cross between a luxury car and an aircraft. The leather seats likewise wrap themselves around you and the whole effect is something like a cross between a Rolls Royce and a Cadillac, except uniquely different and continental in the nicest possible way. British racing driver Stirling Moss was said to prefer driving his Facel Vega to flying and if you have the opportunity to even just sit in one you may appreciate why.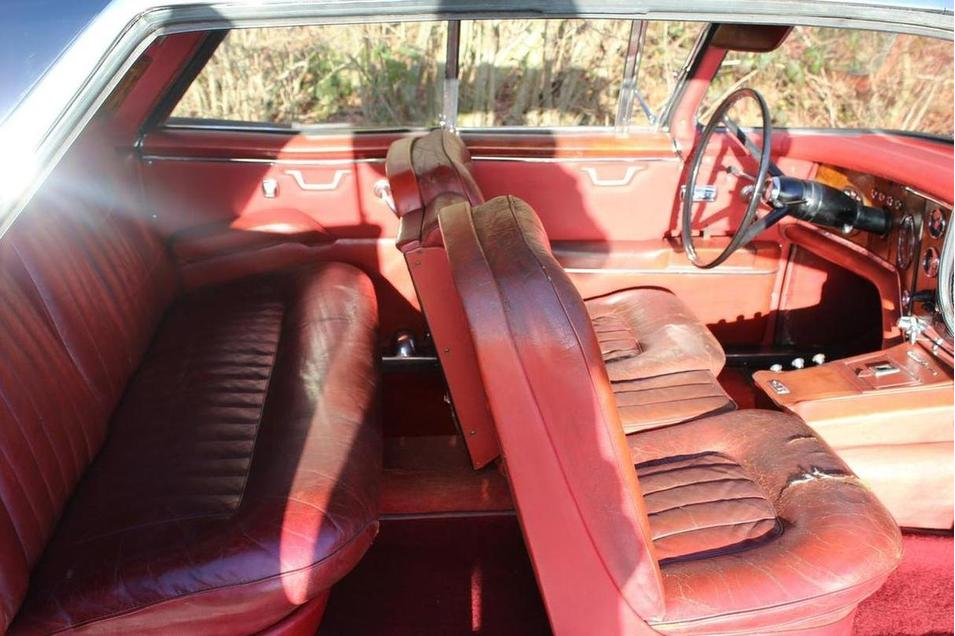 The Facel Vega Excellence was the only four door Facel Vega with the rear doors opening to the rear. These are sometimes called "suicide" doors but they are an excellent device with which to make a grand entrance and to be fully visible for the photographers as you arrive at an Oscars night.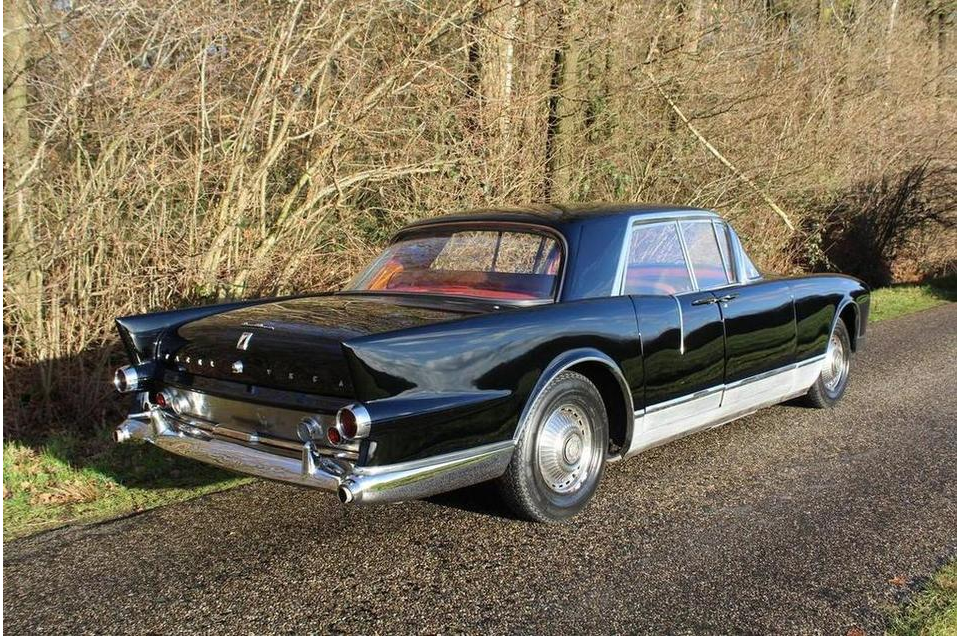 The first series of the Excellence comprised only ten cars, of which this one built for Ava Gardner was the last. They were fitted with the 6.4liter Chrysler "Hemi" engine producing 360 horsepower. The Ava Gardner car is fitted with the Chrysler "Torqueflite" automatic transmission controlled by push buttons on the dashboard as was typical of Chrysler cars of the late fifties and early sixties.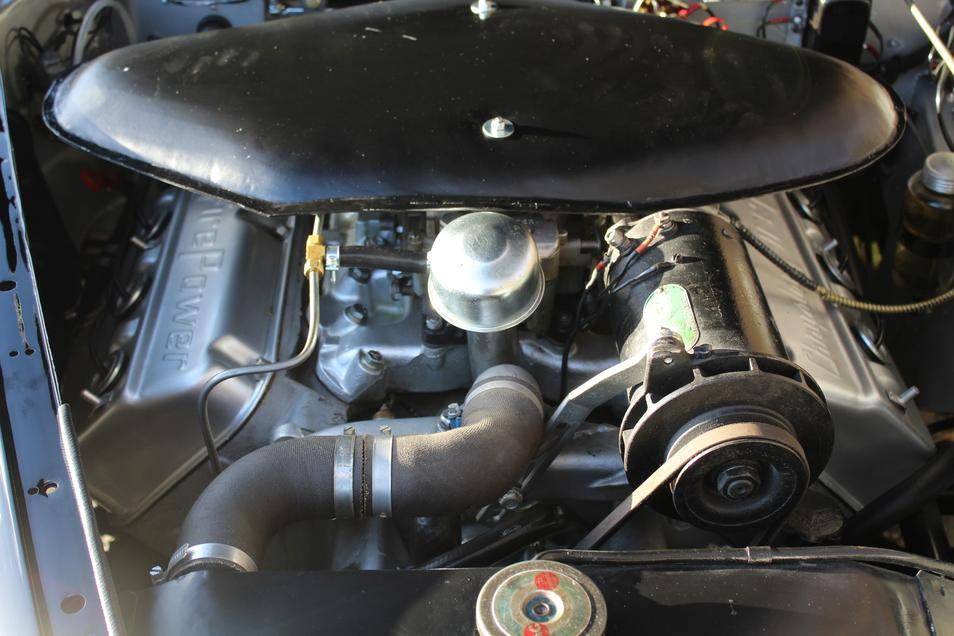 Ava Gardner picked up this car directly from the Facel Vega factory in 1958, which would have been around the time she was working on the film "On the Beach" based on Neville Shute's novel of 1957, co-starring with Gregory Peck and Fred Astaire.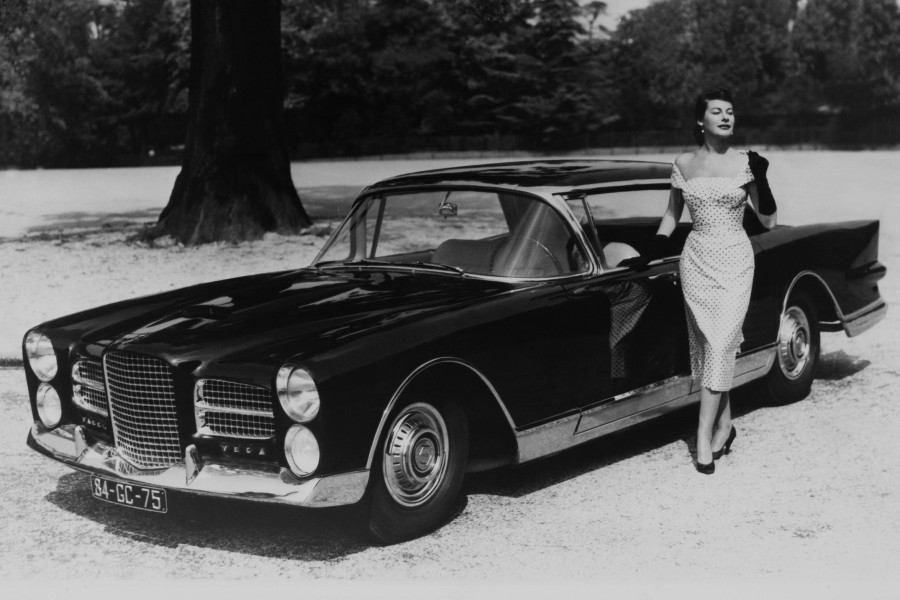 This car is to be auctioned by Bonhams on 5th February at their Les Grandes Marques du Monde au Grand Palais in Paris. It is a car that has likely been ridden in by various Hollywood celebrities of the fifties and sixties which gives it an aura of glamour to go with its gently used patina. All Facel Vegas have character, and this one in particular just oozes it.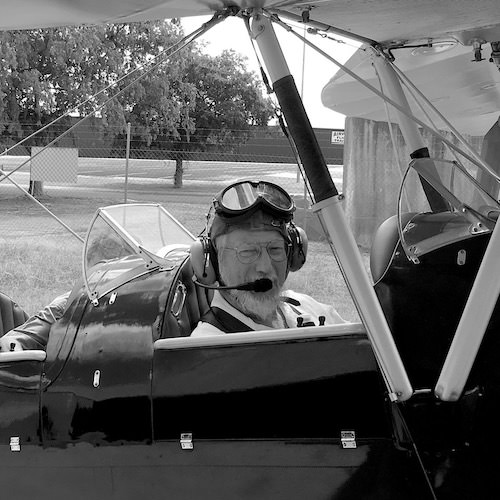 Jon Branch is the founder and senior editor of Revivaler and has written a significant number of articles for various publications including official Buying Guides for eBay, classic car articles for Hagerty, magazine articles for both the Australian Shooters Journal and the Australian Shooter, and he's a long time contributor to Silodrome.
Jon has done radio, television, magazine and newspaper interviews on various issues, and has traveled extensively, having lived in Britain, Australia, China and Hong Kong. His travels have taken him to Indonesia, Israel, Italy, Japan and a number of other countries. He has studied the Japanese sword arts and has a long history of involvement in the shooting sports, which has included authoring submissions to government on various firearms related issues and assisting in the design and establishment of shooting ranges.