I think there can be little doubt that the Brough Superior motorcycles manufactured between 1924-1940 should be regarded as the most fun machines to ever grace the earth. Sadly in this day and age the surviving Brough Superiors are so valuable that "to ride, or not to ride?" becomes a major financial decision. Thankfully there are people who own vintage Brough's who still ride them as George Brough Jr. would have wanted them to. The late T. E. Lawrence of "Lawrence of Arabia" fame said of the Brough Superior SS100 "There, it is no good telling you all you knew before I did: they are the jolliest things on wheels." Lawrence, in his letter to George Brough Junior also says "The S.S.100 holds the road extraordinarily. It's my great game on a really pot-holed road to open up to 70 m.p.h. or so and feel the machine gallop: and though only a touring machine it will do 90 m.p.h at full throttle. I'm not a speed merchant, but ride fairly far in the day (occasionally 700 miles, often 500) and at a fair average, for the machine's speed in the open lets one crawl through the towns, & still average 40-42 miles in the hour. The riding position & the slow powerful turn-over of the engine at speeds of 50 odd give one a very restful feeling."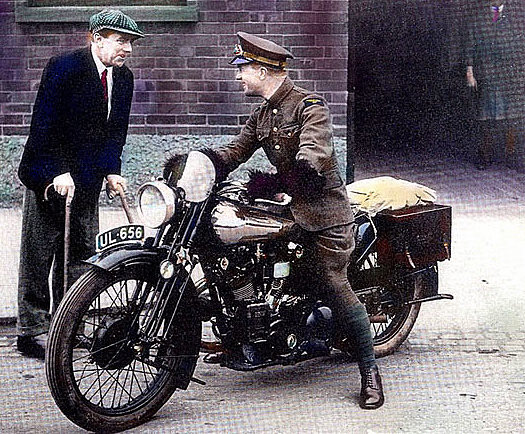 T.E. Lawrence died doing what he loved. History recalls that he swerved to miss a baker's boy riding his bicycle and lost control of the big Brough. The Brough Superior SS100 he died riding is privately owned but has been occasionally loaned for display to such institutions as the Imperial War Museum in London.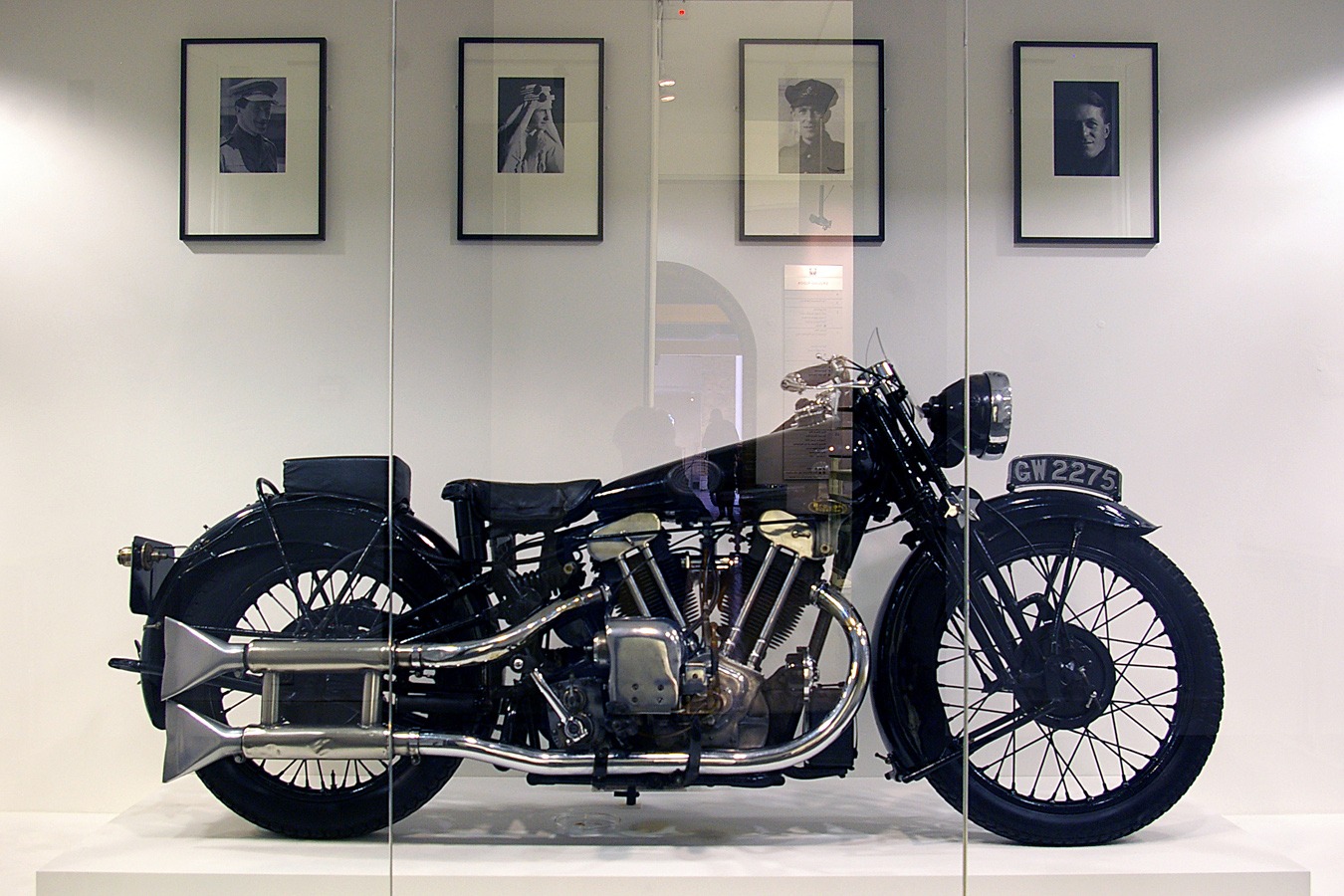 T.E. Lawrence died in 1935, and had a new Brough Superior on order at that time. We can surmise that perhaps he would have been in the market for another Brough by 1938-39 as the war clouds gathered over Britain and Europe.
Amongst the best motorcycles produced by Brough Superior was the SS100. An SS100 of 1938 is coming up for auction at the Bonhams Las Vegas Motorcycle Auction on 8th January 2015.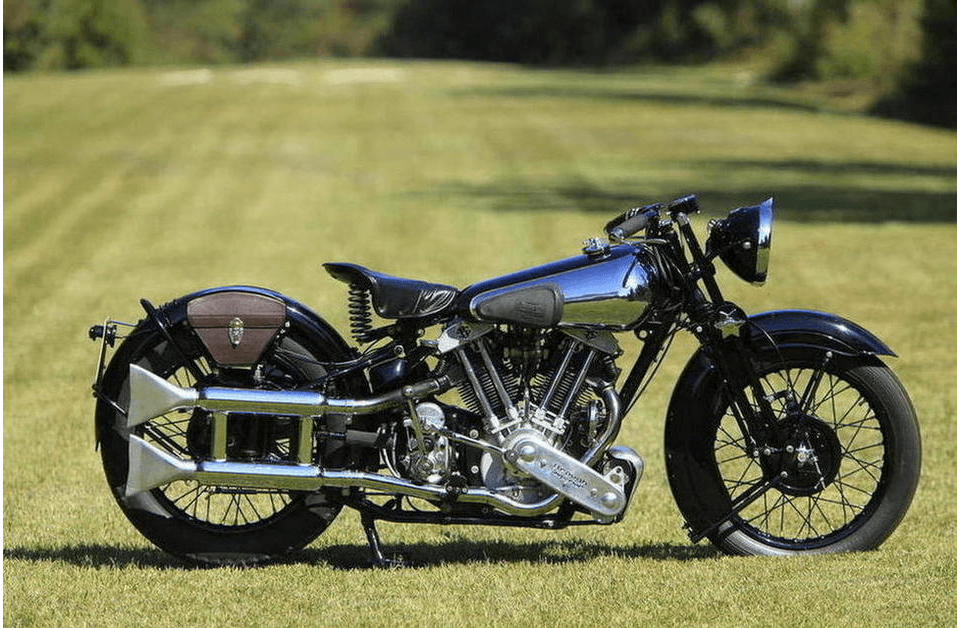 This particular Brough Superior SS100 was originally delivered in early 1938 and subsequently shipped to Australia. The original engine was BS/X engine 1037 and gearbox #19046. Subsequently that engine was replaced with a 1938 SS100 engine (BS/X 1031) and a gearbox from a 1939 SS80 (#24583). After a crash on the vintage racing circuit the bike was extensively restored by Jack Graham Motorcycles in Sydney, Australia. The bike was then sold to a Florida, USA motorcycle collector named Jack Wells and underwent further restoration and refinement work at the hands of American Brough Superior specialist Vic Olsen. So this bike has had a great deal of TLC (Tender Loving Care) lavished on it.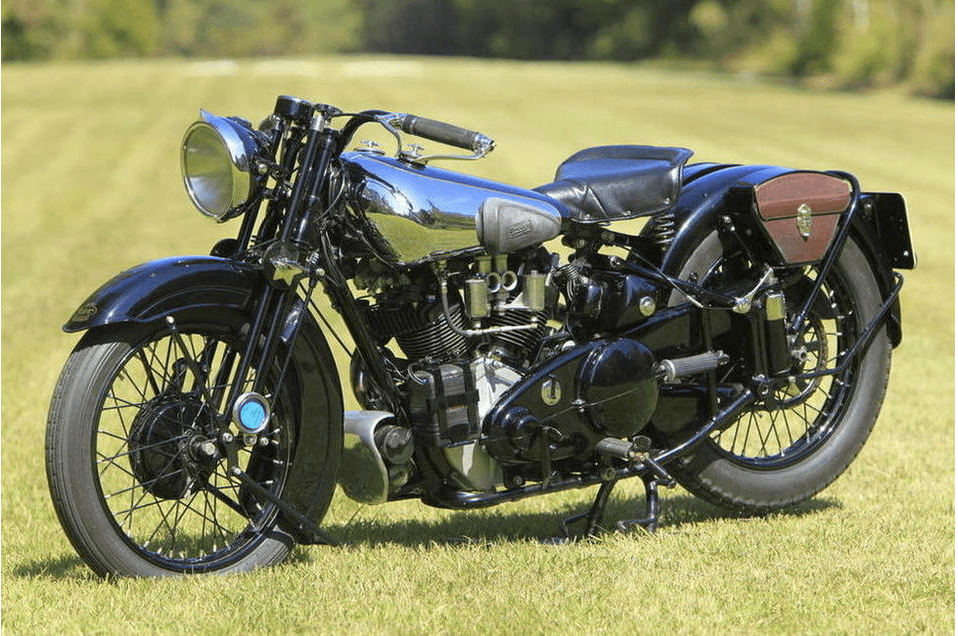 For those interested in a new Brough Superior SS100 there is good news.. The good news is that an English gentleman named Mark Upham has acquired and consolidated the rights and trademarks of Brough Superior and has put the SS100 back into production as the new SS101.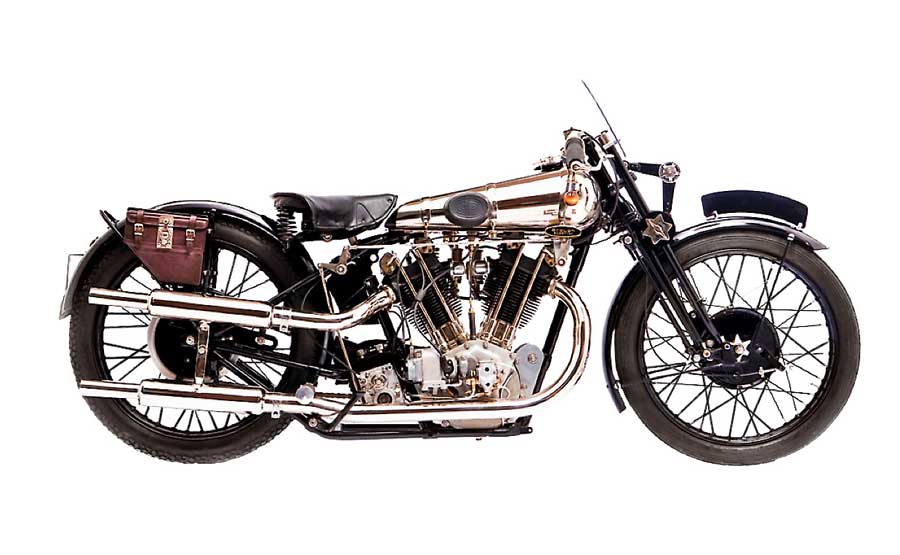 The new Brough's are hand made to order, just as the original Brough Superior were, and that makes them a tad expensive. If you are genuinely interested in having a Brough Superior made then you might want to check the new Brough Superior website.
The Brough Superior SS100 is arguably the best road motorcycle ever made. It would be nice if we could all afford one as perhaps George Brough Jr. would have liked. However, if you are one of those people who is able to afford one of these delightful machines then I hope it provides you with a lot of fun, and some real joy.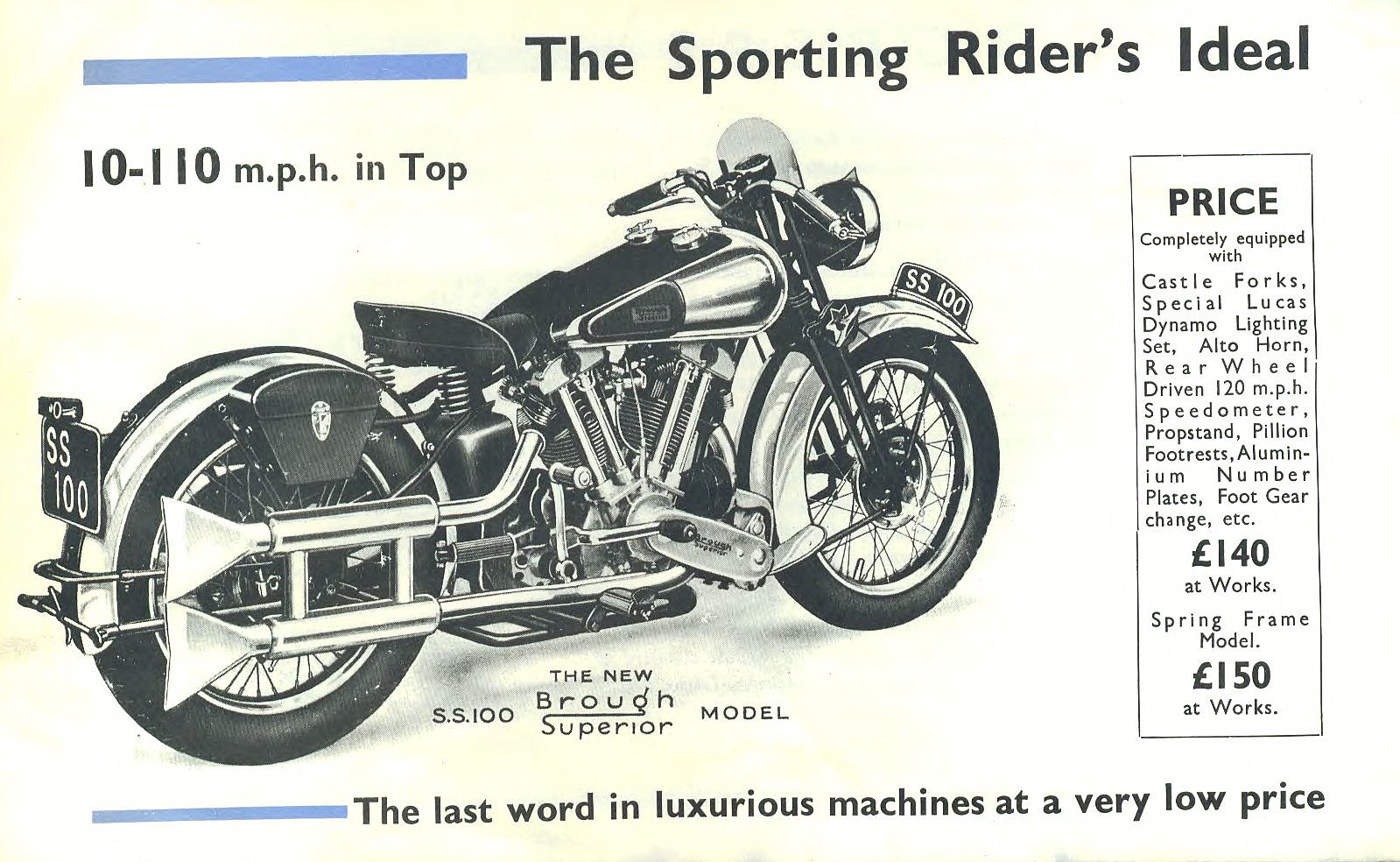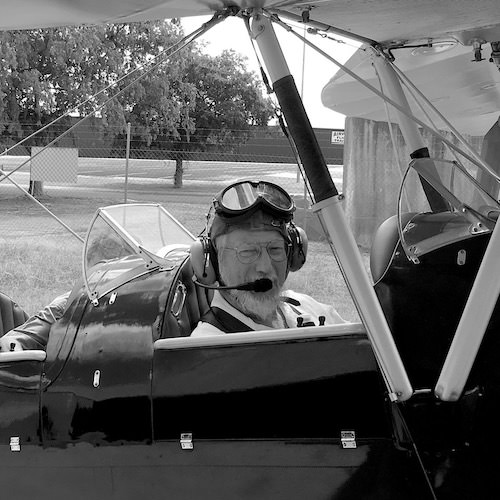 Jon Branch is the founder and senior editor of Revivaler and has written a significant number of articles for various publications including official Buying Guides for eBay, classic car articles for Hagerty, magazine articles for both the Australian Shooters Journal and the Australian Shooter, and he's a long time contributor to Silodrome.
Jon has done radio, television, magazine and newspaper interviews on various issues, and has traveled extensively, having lived in Britain, Australia, China and Hong Kong. His travels have taken him to Indonesia, Israel, Italy, Japan and a number of other countries. He has studied the Japanese sword arts and has a long history of involvement in the shooting sports, which has included authoring submissions to government on various firearms related issues and assisting in the design and establishment of shooting ranges.