Beauty is in the eye of the beholder. What one considers to be drop dead gorgeous – although a bit quirky – another will describe as "butt ugly". We see this with cars such as the Citroën DS and with a car we featured recently the Daimler SP250 "Dart", and we see this with rifles also. For me the military rifles of the last few decades have been "butt ugly", every single one of them. But the Mauser 66 I regard as having an unusual gorgeousness. It's a rifle that's quite different, and to some that difference looks "ugly". Yet even when I first encountered them they were a rifle whose unusual looks drew your eyes in the gun shop so you would be asking "What's that?" almost before you realised the words were coming out of your mouth. And once you picked one up and tried that butter smooth action and felt that "bank vault door" lock up you might just have been reaching for your cheque book.
We did a post on the Mauser 66 a while back and you'll find it if you click here.
You'll also find the Owner's Manual on Mauser's website if you click here.
The only reason we are re-visiting the Mauser 66 is because there is one coming up for sale by Bonhams at their "Modern Sporting Guns" auction scheduled for 12th May 2016 in London.
You'll find the Bonhams auction page for this rifle if you click here.
Without actually having the opportunity to examine the rifle but only look at the solitary picture Bonhams have provided it looks as if it might be something of a bargain. Expected selling price is £300 – £500 to which one needs to add Bonhams 25% Buyer Premium, but for a Mauser 66 with a Zeiss Diavari-Z 2.5-10x52mm rifle-scope in quick detachable Suhler type claw mounts it looks to be worth a good hard look. This was an eye wateringly expensive rifle when new.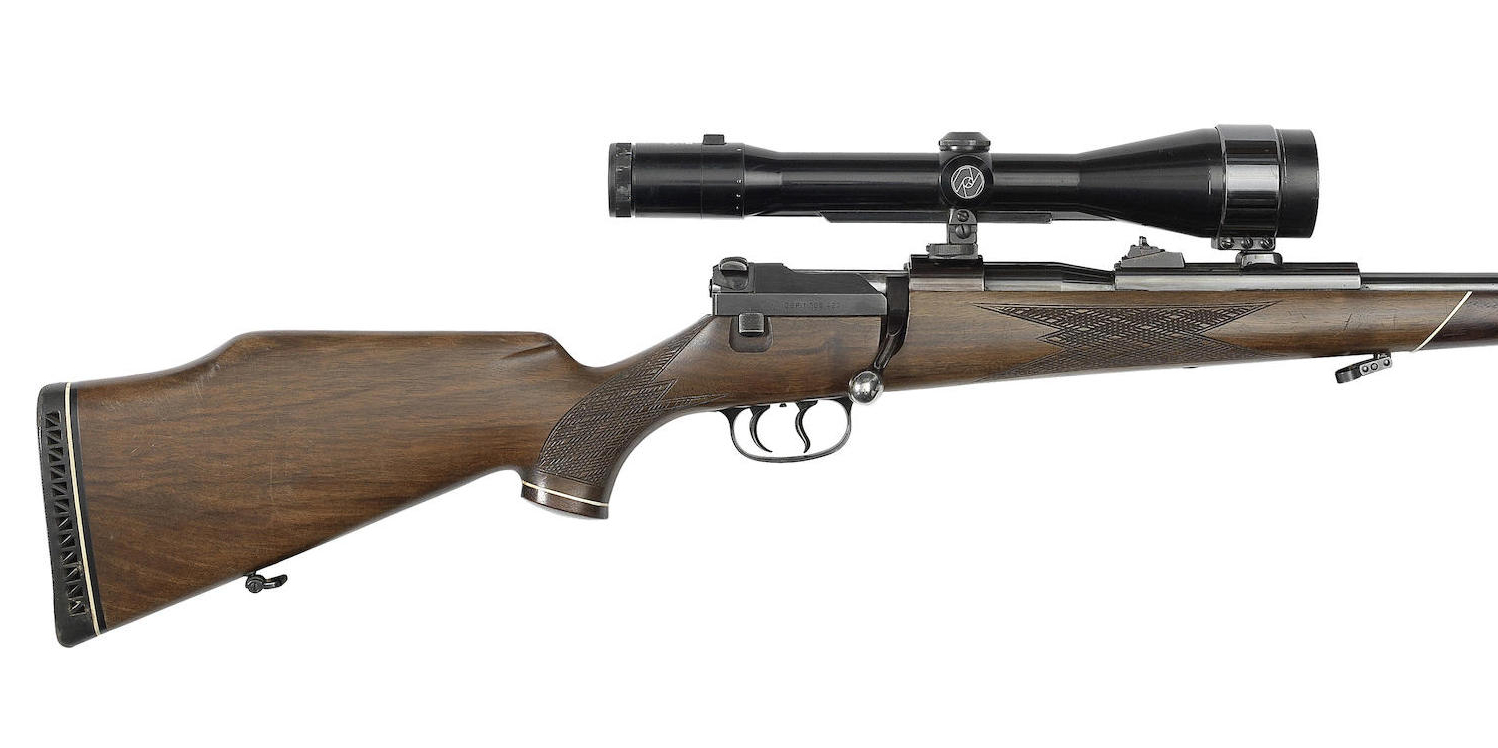 The rifle is chambered for the common European 7x64mm Brenneke, a cartridge we did a post on which you'll find if you click here.
The 7x64mm is dimensionally almost identical to the .280 Remington and creating ammunition for it is not difficult. The Hornady Handbook for Shooters and Reloaders 9th Edition lists the 7×64 Brenneke's rimmed twin the 7x65R so that data can be used to load the 7x64mm. The Norma Reloading Manual also lists both the 7×64 and the 7x65R so you can compare them. Norma provide free on-line reloading data which you'll find if you click here. RWS ammunition for the 7×64 is available as is ammunition from Brenneke and Norma.
This Mauser 66 has the European double set triggers which are a real bonus if you are trained to use them. The stock looks like it might appreciate a bit of refined linseed oil TLC. Other than that this looks like a deer stalking rifle that would appreciate a nice new home.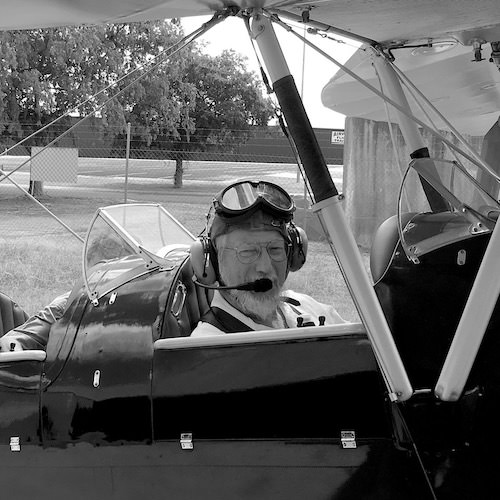 Jon Branch is the founder and senior editor of Revivaler and has written a significant number of articles for various publications including official Buying Guides for eBay, classic car articles for Hagerty, magazine articles for both the Australian Shooters Journal and the Australian Shooter, and he's a long time contributor to Silodrome.
Jon has done radio, television, magazine and newspaper interviews on various issues, and has traveled extensively, having lived in Britain, Australia, China and Hong Kong. His travels have taken him to Indonesia, Israel, Italy, Japan and a number of other countries. He has studied the Japanese sword arts and has a long history of involvement in the shooting sports, which has included authoring submissions to government on various firearms related issues and assisting in the design and establishment of shooting ranges.