It was quite common for senior officers of the Japanese Imperial Army who came from traditional samurai families to have a family heirloom sword blade mounted in army regulation mounts to carry on duty. For this reason it is wise not to summarily reject a sword in the military Shin-Gunto mountings (i.e. scabbard, hilt etc) as such mountings can contain a blade that is quite old, possibly as much as four hundred years old.
Similarly it is unwise to dismiss a blade that does not show a nice temper line (hamon in Japanese) as a sword must be correctly polished by a Japanese trained "togishi" (sword polisher) in order for the real beauty of the blade to become apparent.
Bonhams are auctioning a number of Japanese swords in their up coming "Conflicts of the 20th Century" auction scheduled for 21st October 2015 in New York. Amongst those this sword described as "SWORD OF MAJOR GENERAL KENJI MATSUMOTO, IMPERIAL JAPANESE ARMY, 1929-1939" is of interest as the blade is believed to have been made by a swordsmith named Kanechika, from Noshu, Seki-Ju, which, if true, would mean the sword was made in the mid-sixteenth century.
In its current condition the sword has been "polished" by someone who was not a Japanese trained togishi and so the artistic character of the blade has been covered up by that amateurish polish job. That is not an impossible thing to correct however. A competent togishi will be able to polish the blade and bring out the true character of the sword smith's art.
Personally, if I need a Japanese sword polished I prefer to contact Hataya Mitsuo in the Machida district of Tokyo. His website is all in Japanese but he can communicate in English so you can use the contact page on his website to establish communications.
You will find the contact page on Hataya Mitsuo's "Toukan Hataya" website if you click here.
Alternatively you can make your enquiry to Mr. Hataya via Mr. W. K. Lok in Hong Kong who's English is fluent and who works closely with him. You'll find his web page if you click here.
If you are interested in the Sword of Major General Kenji Matsumoto, Imperial Japanese Army, 1929-1939 you'll find the Bonhams listing if you click here.
Japanese sword polishing is a fascinating art and the best book to read on the subject is "The Art of Japanese Sword Polishing" by Setsuo Takaiwa, Yoshindo Yoshihara, Leon Kapp, and Hiroko Kapp. You will find it on Amazon if you click here.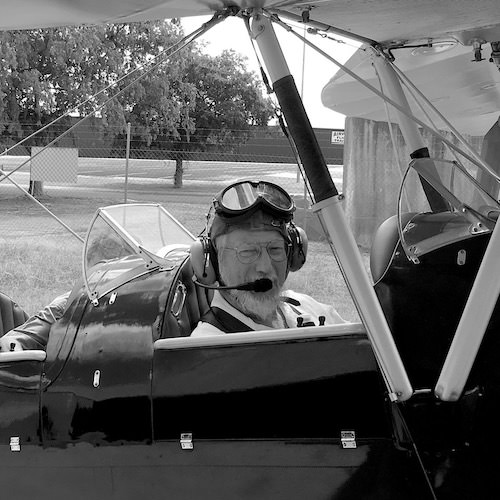 Jon Branch is the founder and senior editor of Revivaler and has written a significant number of articles for various publications including official Buying Guides for eBay, classic car articles for Hagerty, magazine articles for both the Australian Shooters Journal and the Australian Shooter, and he's a long time contributor to Silodrome.
Jon has done radio, television, magazine and newspaper interviews on various issues, and has traveled extensively, having lived in Britain, Australia, China and Hong Kong. His travels have taken him to Indonesia, Israel, Italy, Japan and a number of other countries. He has studied the Japanese sword arts and has a long history of involvement in the shooting sports, which has included authoring submissions to government on various firearms related issues and assisting in the design and establishment of shooting ranges.