In his best selling book "The Hitchhiker's Guide to the Galaxy" Douglas Adams describes a scenario in which mankind create a great computer called "Deep Thought" and they ask Deep Thought to give them the answer to the ultimate meaning of life, the universe, and everything. Deep Thought's program to search for this answer takes one thousand years and when it finally completes its deliberations it tells an anxiously waiting humanity that the answer to the ultimate question of the meaning of life, the universe and everything is "Forty Two". Over the years many have claimed to have cracked the mystery of this inscrutable answer, but any dedicated Bugatti enthusiast will tell you straight away that 42 is the number of Bugatti Type 57S made. The Bugatti Type 57S gave us the Le Mans winning Type 57G Tank (that Jean Bugatti lost his life driving), and the most amazing examples of automotive art ever created, the Aérolithe, and the Type 57S roadster, Atalante coupé, and the Atlantic, one of which was driven by the last Shah of Iran. So if you are a Bugatti aficionado then "Forty Two" is the number of the most beautiful Bugattis ever made, the Type 57S.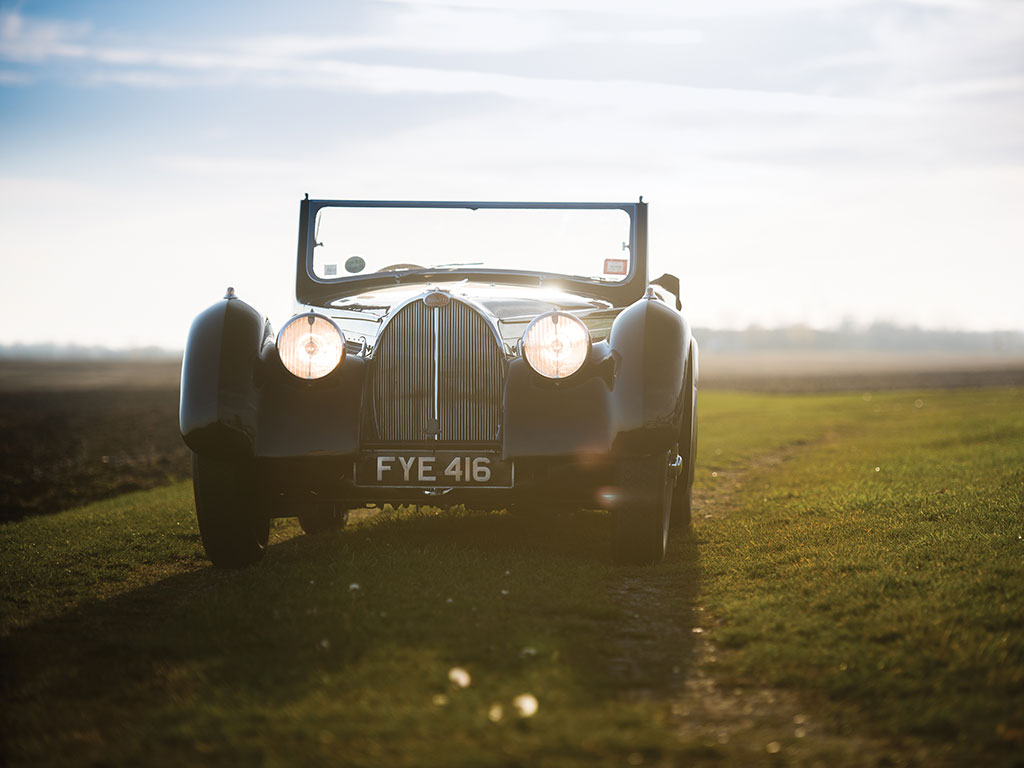 The Bugatti Type 57 has been described as "The Last Real Bugatti" by A.B. Price in his book. They were indeed a final flowering of this Italian/French marque that has made such a profound impact on the car enthusiast world.
The Type 57S made her graceful debut at the Paris Auto Salon of October 1936 even as the political events that would ultimately cast a deep dark shadow over a world already weary of those who would cast their authoritarian shadow over people who just wanted to live in the light of freedom and love for their fellow man. She was a thing of beauty in an atmosphere which was fast having the joy drained out of it.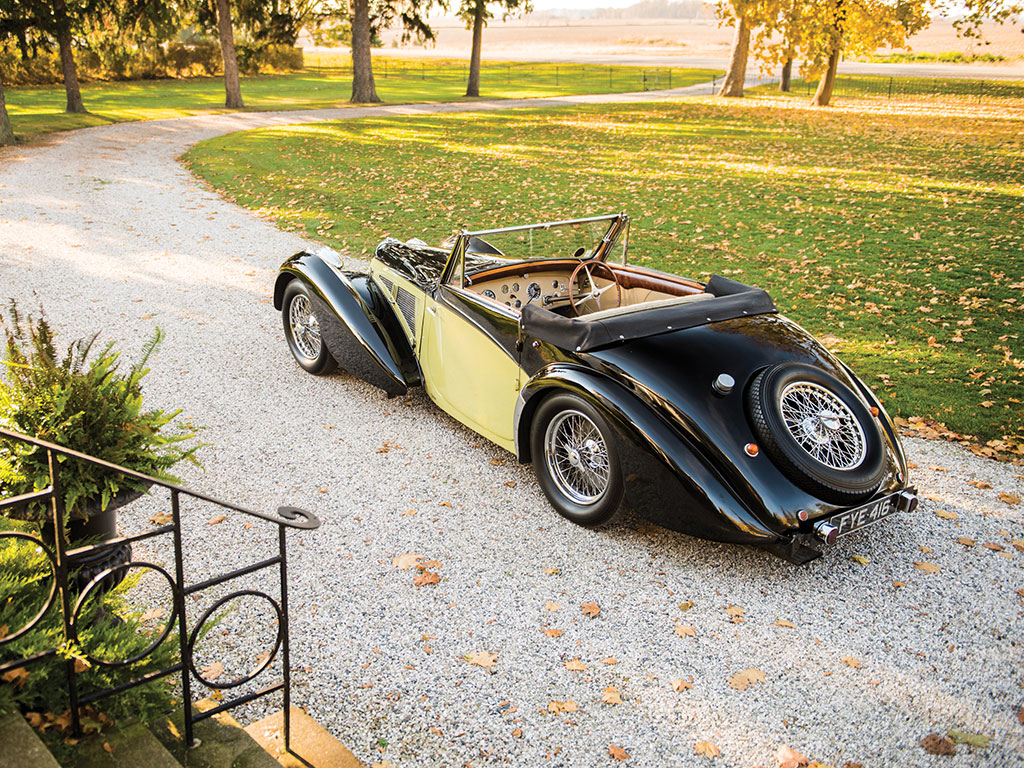 Jean Bugatti had both an eye for aesthetics and a mind that would blend engineering brilliance and automotive art into a car that would always look wonderful no matter what era it was seen in, a timeless design. The engine of the Type 57S was a straight eight dry sump DOHC of 3,257cc fitted with an updraft carburettor and sending its smooth 178bhp to a four speed manual gearbox. The chassis of the Type 57S featured a semi-independent front suspension with a split front axle and semi-elliptical front leaf springs, and live rear axle with quarter-elliptical rear leaf springs and De Ram friction/hydraulic shock absorbers which provided a damping effect that increased with speed. To lower the car the rear axle passed through the rear frame, a difficult feat to accomplish. So with its semi-independent front suspension and through the frame mounting of the rear axle the Type 57S is an unusual motor car. Brakes are four wheel drums actuated by cables.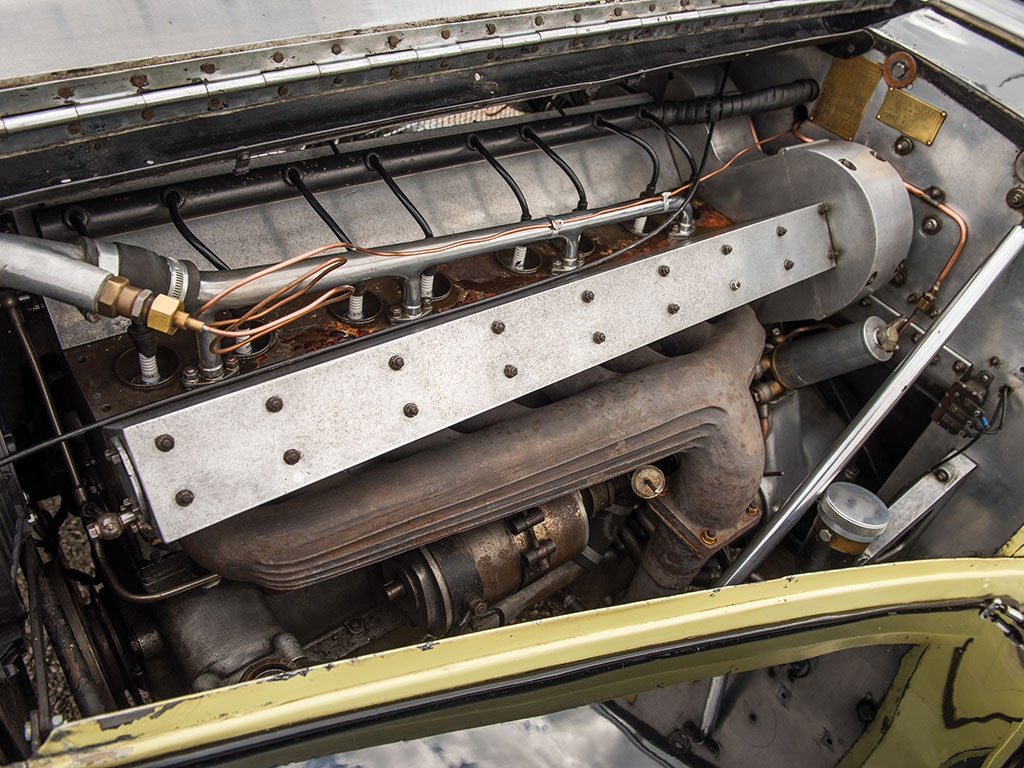 The Bugatti Type 57S Cabriolet by Vanvooren is a car with a thoroughly documented history and is in an attractively patinated condition. The car has chassis 57513 with matching engine and gearbox and original bodywork. On 27th March 1937 this rolling chassis was shipped by train to Courbevoie to have her coachwork custom built by Vanvooren. She was one of four Type 57S to be bodied as a cabriolet by Vanvooren and is one of only three known to still survive. Originally painted in black with a thin red highlight line the car was sold to a British owner in 1939 and was in Britain until 1991. She was used by a small number of owners who made some improvements including the fitting of hydraulic brakes and Koni shock absorbers to improve on the thirties technology of the car. She received her new yellow and black paintwork in 1962.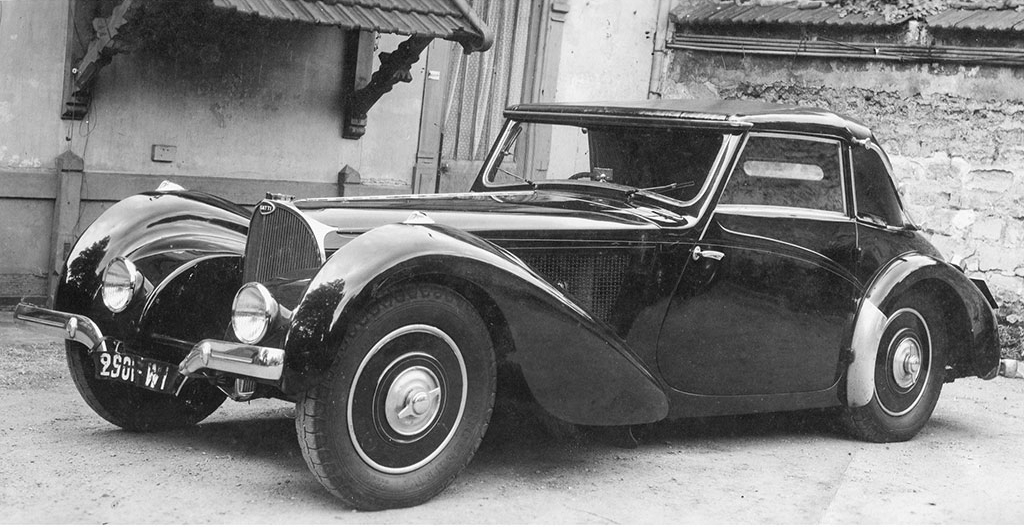 The car is now coming up for sale by RM Sotheby's at their Amelia Island Auction to be held in Florida, USA, over 10-11 March 2017.
You will find the sale page for this car if you click here.
Expected sale price is in the region of USD$8,500,000 – $10,000,000.
The car has been given some needed work by RM Auto Restoration which has comprised re-building the clutch and re-fitting the original factory gearbox. The car is also being sold with the original aluminium fan and De Ram shock absorbers. The car is currently fitted with the competition carburettor from the Type 57G Tank racing car engine which is an extremely rare item as so few of them were made. The 57G carburettor improves performance especially in sustained high speed driving. The car has been in static display storage for a number of years however and will need a good re-commissioning if the new owner intends to drive and enjoy the car, as we hope he/she will.
This car is indeed a rare example of a rare breed. One of the last "real" Bugattis made.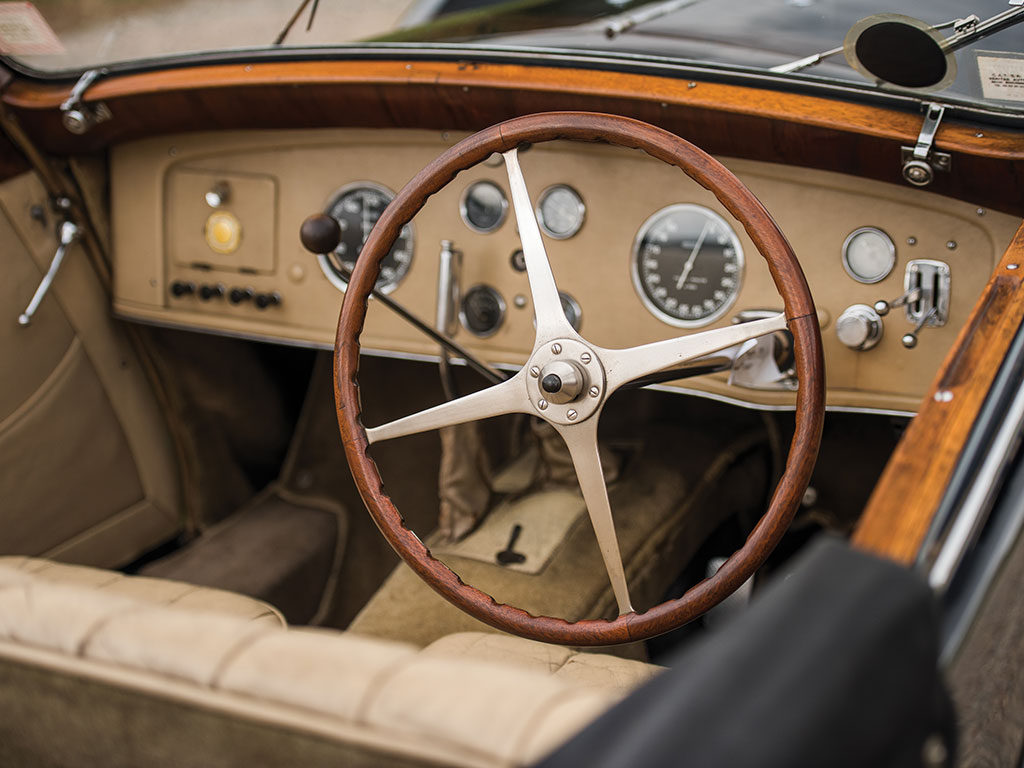 (All pictures courtesy RM Sotheby's).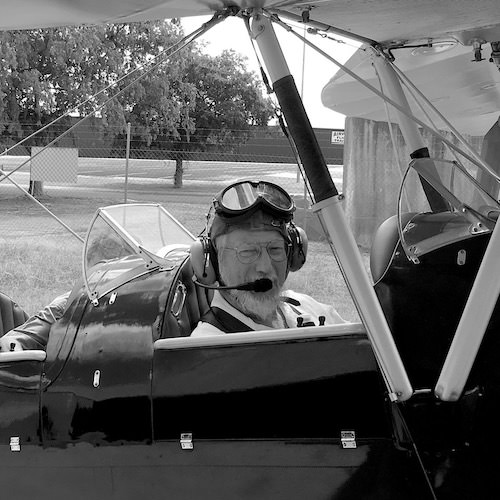 Jon Branch is the founder and senior editor of Revivaler and has written a significant number of articles for various publications including official Buying Guides for eBay, classic car articles for Hagerty, magazine articles for both the Australian Shooters Journal and the Australian Shooter, and he's a long time contributor to Silodrome.
Jon has done radio, television, magazine and newspaper interviews on various issues, and has traveled extensively, having lived in Britain, Australia, China and Hong Kong. His travels have taken him to Indonesia, Israel, Italy, Japan and a number of other countries. He has studied the Japanese sword arts and has a long history of involvement in the shooting sports, which has included authoring submissions to government on various firearms related issues and assisting in the design and establishment of shooting ranges.