The name of W.W. Greener is one of the best known in English gunmaking. William Wellington Greener was the son of William Greener who was a famous gunmaker and inventor who made guns for Prince Albert, the Prince Consort of Queen Victoria during the golden years of the British Empire. Amongst W.W. Greener's contributions to British gunmaking were his development of shotgun choke boring into a refined art and his breech loading technologies including the Greener top bolt and the "Treble Wedge Fast" action that combined twin underlugs with a top cross-bolt to create one of the strongest actions ever made.

W.W. Greener set up his own business in the city of Birmingham and produced his first breech loading gun in 1864. When his father W. Greener passed away in 1869 W.W. Greener amalgamated the two businesses into one as W.W. Greener Company. Greener's method for choke boring was exhibited at public trials in London in 1875 in which his guns won the Class 1 (Large bores, any boring), Class 2 (Choke bores, 12 gauge),  and Class 4 (Small gauges, any boring) categories. (Note: The class in which he did not win was the Class 3 (Guns of English boring or Cylinders) which he would not have expected to win as his choke boring would provide no advantage in this class).

The cased pair of sequentially numbered guns in our pictures are in 24 gauge; a caliber that Greener make even to the present day although it is a rare chambering. Weight of the first gun is 5 pounds 0.6 ounces whilst the second is 5 pounds 0.8 ounces. Drop at comb – 1¾ inches, drop at heel – 2¼ inches, length of pull – 15 inches. Barrels are 27 inches with top rib marked "W. W. GREENER. 40 PALL MALL. LONDON. S.W WORKS. St. MARY'S SQUARE, BIRMINGHAM" and the underside showing the Greener elephant trade mark, Birmingham proof marks, "NITRO PROOF", "2 1/2 CHOKE" and "3/4 oz". The first gun has the number "1" in gold at the rear of the rib and the second gun the number "2" also in gold.

This pair of W.W. Greener guns are coming up for sale by Rock Island Auction on May 6th, 2017.
Condition of the guns is described by Rock Island Auction as follows: "Very fine as period refurbished with 95% of the blue finish, areas of gray patina and light handling marks overall. Strong case colors are present on the frame with some fading along the edges. The stock is very good with some light dings and pressure dents along with very fine grain and color. The case is fine with some wear and tear on the canvas and mild handling marks overall. The engraving is sharp and well detailed."
You will find the sale page for this cased pair if you click here.
This cased matched pair is expected to sell in the range USD$55,000-$85,000.


The engraving of both guns is of game scenes and is of the standard we expect on a fine English gun.


(All pictures courtesy Rock Island Auction).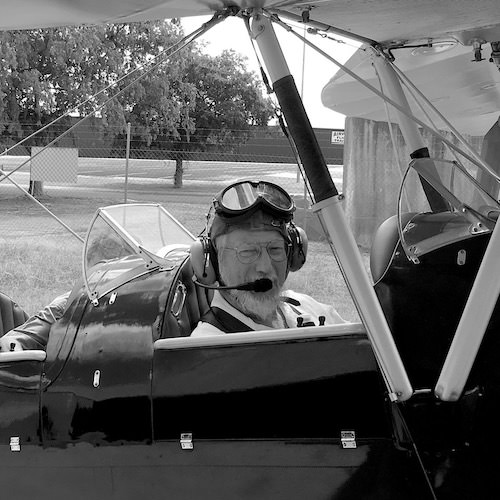 Jon Branch is the founder and senior editor of Revivaler and has written a significant number of articles for various publications including official Buying Guides for eBay, classic car articles for Hagerty, magazine articles for both the Australian Shooters Journal and the Australian Shooter, and he's a long time contributor to Silodrome.
Jon has done radio, television, magazine and newspaper interviews on various issues, and has traveled extensively, having lived in Britain, Australia, China and Hong Kong. His travels have taken him to Indonesia, Israel, Italy, Japan and a number of other countries. He has studied the Japanese sword arts and has a long history of involvement in the shooting sports, which has included authoring submissions to government on various firearms related issues and assisting in the design and establishment of shooting ranges.