W.O. Bentley's 4480 cc single overhead camshaft V12 engine which went into production in Lagonda cars from 1938-1940 was the pinnacle of his design career. It produced 180bhp and was so tractable that it was claimed one could go from 7mph up to 105mph in top gear. It could rev up to 5000rpm and it sounds utterly wonderful as you may discover if you watch the video below. The V12 Lagonda is the middle car of the three featured in a hill climb event and it is appropriately painted in Brooklands Green.

Now, to be fair, the "barn find" car we are featuring is likely never to be raced in a hill climb and will be fitted with an exhaust that will almost silence that gorgeous engine note, unless a thirties style manual exhaust cut-out is fitted to allow the driver to re-route the exhaust from the silenced system to an optional straight through pipe as was done to enhance power and fuel economy on remote country roads.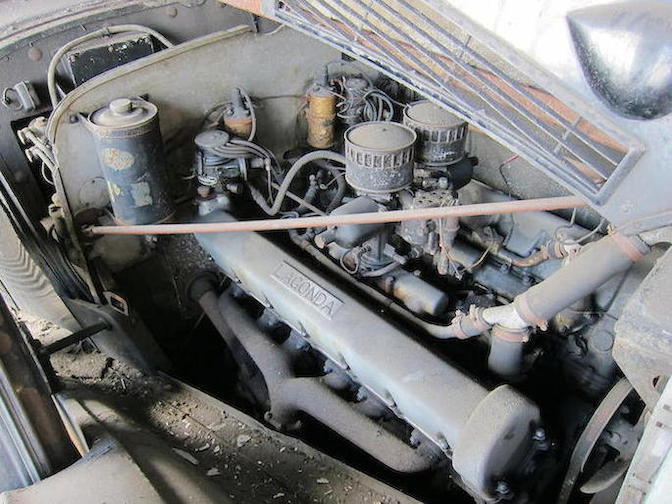 This barn find car was the ninth long wheelbase V12 to leave the factory and it is believed to have been purchased by a steel company. The Lagonda V12 were pretty much the most expensive car available at that time and as such exemplified prestige to easily compete with the likes of Rolls Royce. This was very much built as a luxury car complete with mid tan interior and an electrically operated divider between the front and rear to provide for private conversations away from the ears of the chauffeur.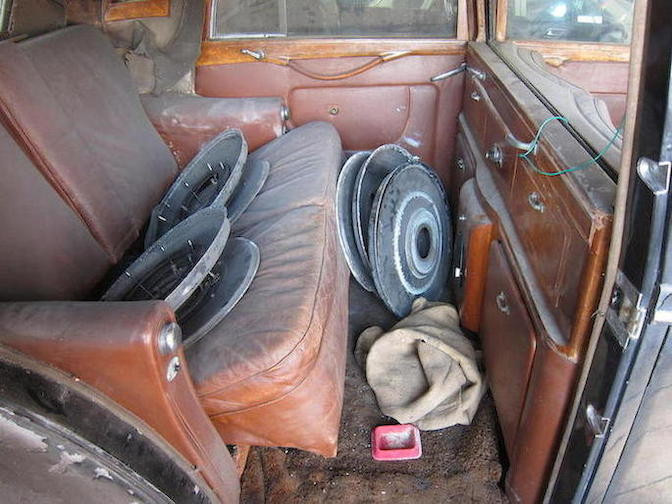 The V12 Lagondas were typically fitted with a four speed manual gearbox and had an independent front suspension using torsion bars whilst the rear suspension was a conventional live axle with leaf springs. Brakes were hydraulic drums.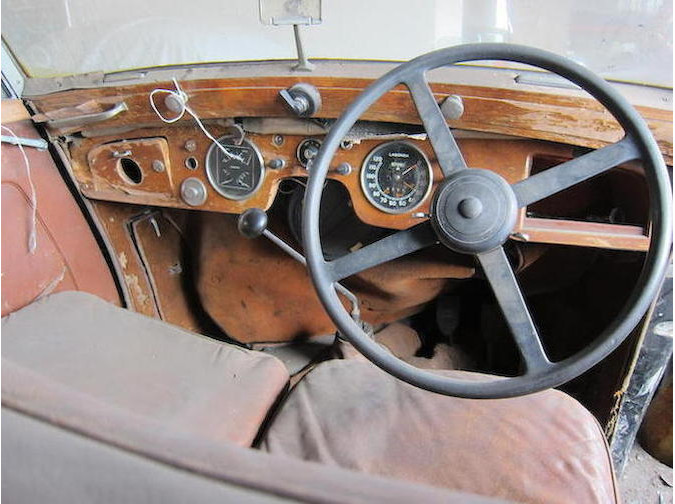 Though the car is in typical barn find condition having been left pretty much unattended for decades it represents a fantastic opportunity to restore and own a car that is nothing short of a legend of car marque history. It looks like it will need some serious restoration work but, once complete, promises to become a thing of beauty that I for one would be content with until I "shuffle off this mortal coil and go to join the choir invisible".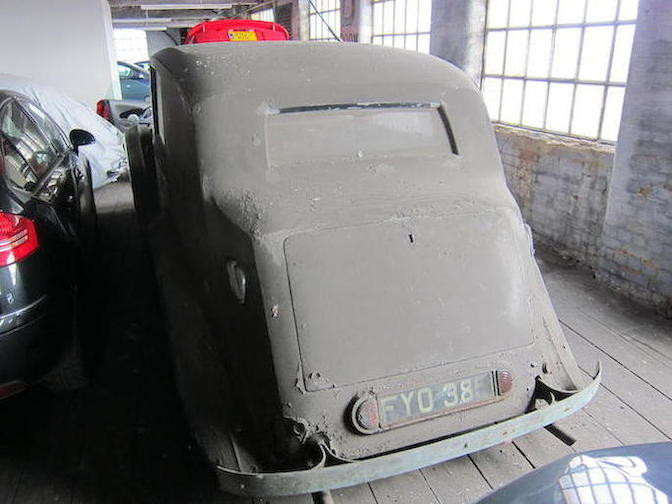 The original car was finished in black lacquer with mid-tan leather trim. It is a very aesthetic combination and you can catch a glimpse of what it might look like if you look at that same colour scheme on the Maserati 450S Costin Zagato in the post that precedes this one. To see that one click here.
You will find the auction page for this delightful 1939 Lagonda V12 Sedanca De Ville if you click here.
The sale is scheduled for 20th June 2015.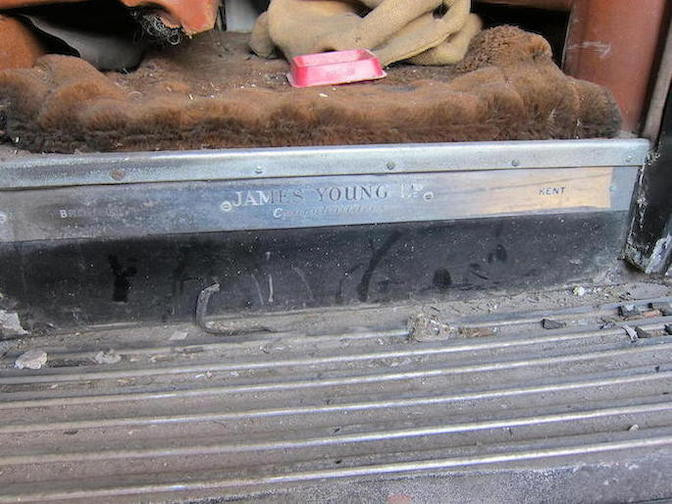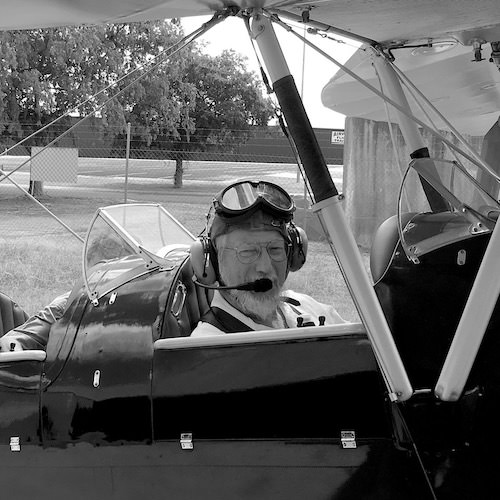 Jon Branch is the founder and senior editor of Revivaler and has written a significant number of articles for various publications including official Buying Guides for eBay, classic car articles for Hagerty, magazine articles for both the Australian Shooters Journal and the Australian Shooter, and he's a long time contributor to Silodrome.
Jon has done radio, television, magazine and newspaper interviews on various issues, and has traveled extensively, having lived in Britain, Australia, China and Hong Kong. His travels have taken him to Indonesia, Israel, Italy, Japan and a number of other countries. He has studied the Japanese sword arts and has a long history of involvement in the shooting sports, which has included authoring submissions to government on various firearms related issues and assisting in the design and establishment of shooting ranges.