This is an article I did for Hagerty recently.
You'll find the original post on the Hagerty website if you click here.
The Maserati 450S was a classic sports and racing car that was driven by some of the greatest names in motor sport, including Juan Miguel Fangio, Stirling Moss and Carroll Shelby who later gave the world the AC Cobra. Only nine were made, and of these only the Costin Zagato was turned into a road going GT car, albeit still built for sports car racing.
The Maserati 450S began life in 1954 on pieces of paper with sharp pencils wielded by Vittorio Bellentani and Guido Taddeucci, and automotive engineer Valerio Colotti (who designed the tubular chassis). Their intention was to build a large engine car based around a 4.478 litre "short stroke" 93.8x81mm V8 breathing through four dual barrel Weber 45 IDM carburetors. The engine produced 400bhp at 7200rpm and 360ft/lb of torque at 5500rpm. This was an engine that requires the driver to have well developed neck muscles, and an engine that sounds utterly fantastic; the sort of sound that helps make Australian V8 Supercars racing so popular, and it may be that the absence of this sort of engine music is partially responsible for the progressive decline in the popularity of Formula 1. The V8 pushed its power out through a 5 speed ZF gearbox and drive train, a gearbox renowned for being both wonderful to use and reliable, the gear lever being placed in a positive gate as was common on Maserati, Ferrari and the later Lamborghini cars, which is still by far the nicest arrangement for a "real" gearbox.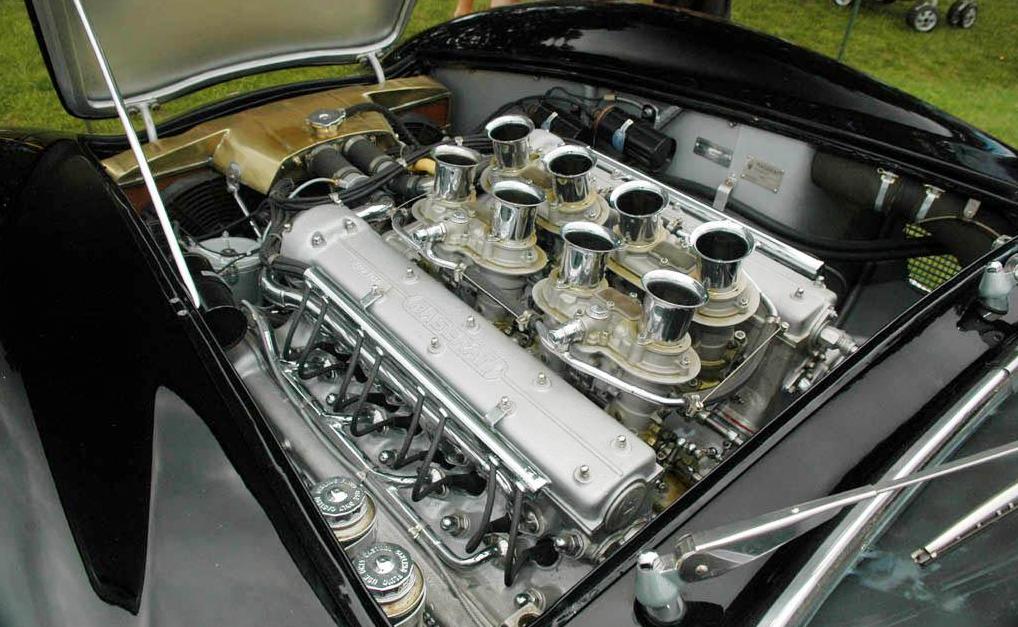 Suspension of the 450S was double wishbone with coil springs at the front with a semi-independent De Dion rear with transverse leaf springs, a common arrangement on Maserati cars of the period. Front and rear brakes were hydraulic drums
Already I'm sure I've described a car that would have most of us reaching for our cheque book and/or lamenting that we didn't pursue a career in merchant banking (except for those who did of course). The 450S was, and is, a car that is guaranteed to activate the adrenaline pump in any car enthusiast, and activate it in overdrive.
The first of the nine cars built was chassis #4501 and was entered in the Buenos Aires 1000km race to be driven by motor racing legends Juan Miguel Fangio and Stirling Moss. Though they started well a clutch failure forced the car's retirement. It is possible to drive without a clutch of course, as Paddy Hopkirk demonstrated with his "foot tapping" technique for braking and simultaneous gear changing whilst rallying in the Mini, but perhaps its not something that could remain competitive with a 400bhp V8 in a 1000km race on a race track, not even for Juan Miguel Fangio and Stirling Moss; stopping and starting from pit stops would have been impossible. So it was a sad end to a promising start.
The misfortune at Buenos Aires did not stop people from seeing the potential in the car and so it was re-designed as a coupé by an Englishman named Frank Costin. Frank Costin was an influential and interesting designer. He was working with the De Havilland Aircraft Company, perhaps most famous for its "Wooden Wonder", the Mosquito fighter bomber of World War II. Costin was approached by his brother Mike who was an ex De Havilland engineer at that time working for Lotus. Mike wanted his brother to design an aerodynamic body for a new racing car. Frank's interest was roused and he created the design for the Lotus MK VIII. Once started on car design he did a number of designs, including that of the classic Vanwall racing cars, and it was he who designed the new coupé body for the Maserati 450S Coupé; and, constructed by Zagato, what a thing of graceful beauty it turned out to be. Frank Costin then went on to co-found Marcos Cars with Jem Marsh (hence MARsh COStin).
The re-built car was entered in the 1957 Le Mans; driven by Stirling Moss it unfortunately failed to finish.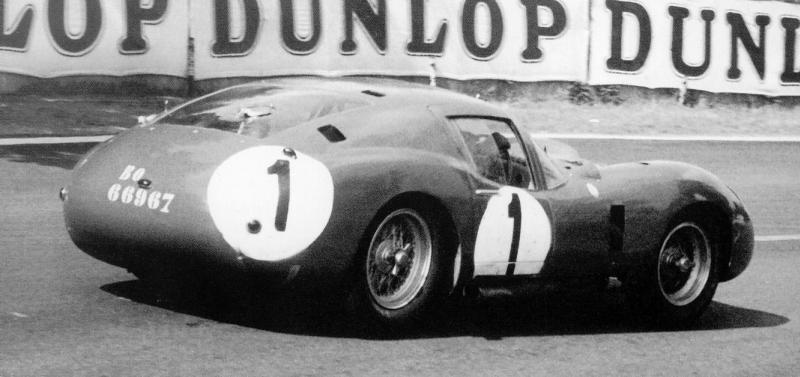 Although that particular 450S did not manage to emerge victorious from a motor sport event it has survived as a highly desirable and unique "one of a kind" road car. Finished in tasteful black with a mid-tan leather interior the car is an elegant piece of automotive art, made all the more interesting because of the historic figures who have driven it in competition, and for that 400bhp V8 engine with all its sensations and sound.
In the competitions of 1957 the various Maserati 450S finished overall in a creditable second place to Ferrari. The remaining cars being sold off including two which traveled to the United States where one was snapped up by Carroll Shelby for racing.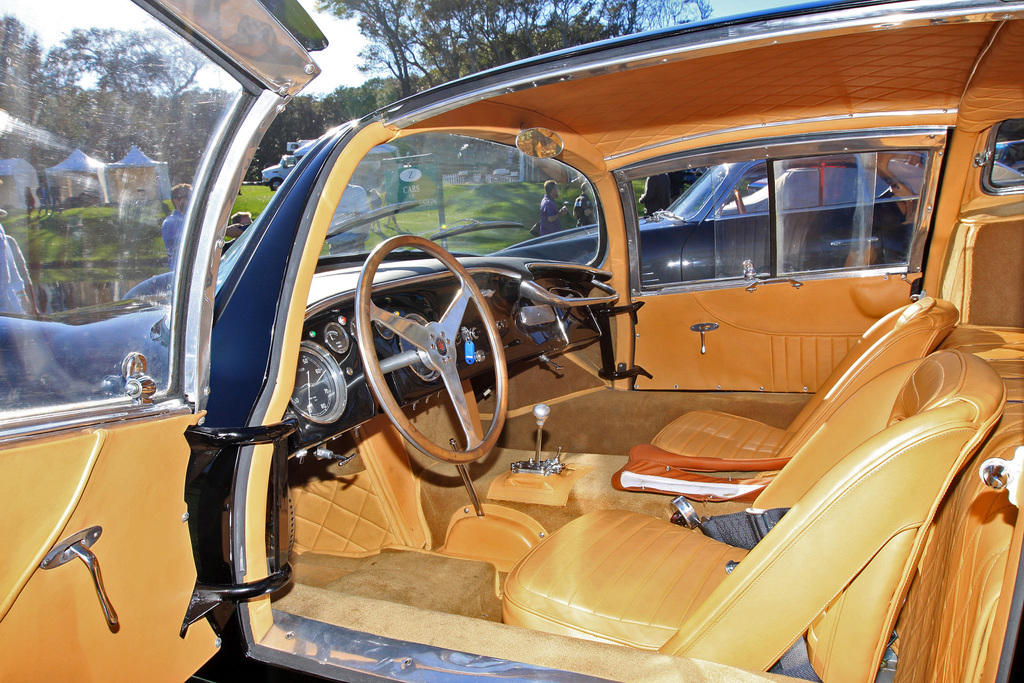 The one of a kind Costin Zagato 450S Coupé was subsequently purchased by an American named Byron Staver who had the car stretched by 20cm to make it comfortable for him to drive it. In its original form the coupé had developed a reputation for an oven like driving environment. So, when Byron Staver had the car re-finished in black and had the interior re-furbished he included insulation to ameliorate the heat inside. This work was done by Medardo Fantuzzi of Maserati on a new chassis #4512. The car was later purchased by collector Alfredo Brener who restored it with an emphasis on keeping everything as original as possible, including keeping it in its 20cm longer configuration, thus preserving not only the car, but the car's history, intact.
So this Maserati 450S Costin Zagato Coupé lives on to delight the eyes and ears of car enthusiasts. And for the history buffs it carries on the legend of such men as Juan Miguel Fangio, Stirling Moss, and Carroll Shelby; and also Frank Costin of Marcos cars and the link with Britain's long gone but once proud aircraft industry; the men who made the aircraft flown by "The Few" against the Nazis and the Nazi aspirations for the world. A unique car, with a lot of stories to tell.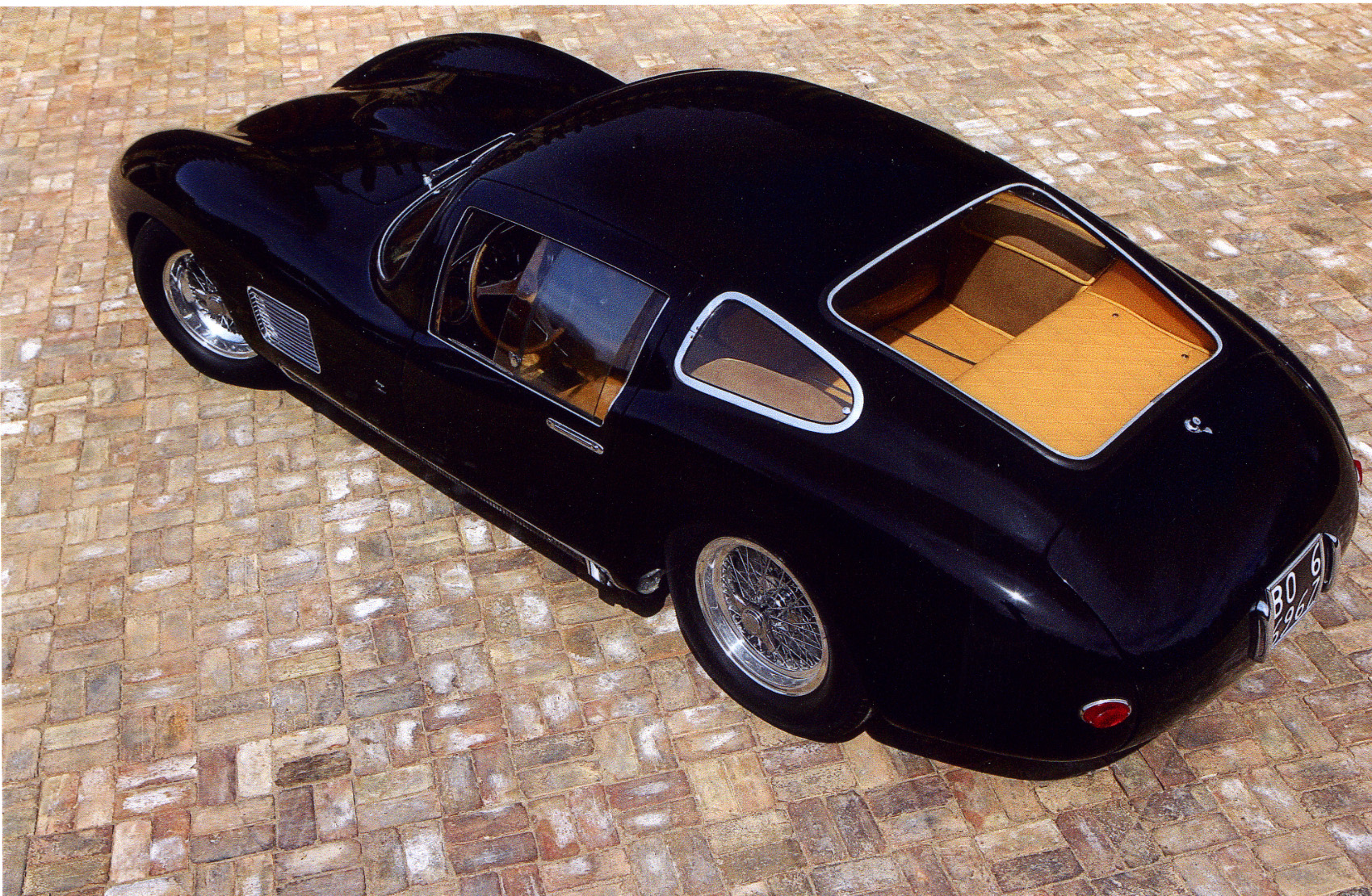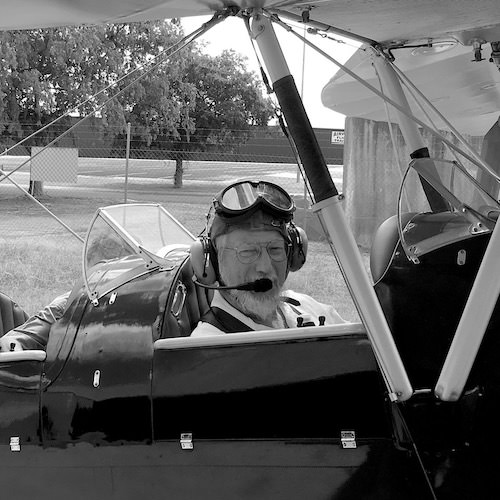 Jon Branch is the founder and senior editor of Revivaler and has written a significant number of articles for various publications including official Buying Guides for eBay, classic car articles for Hagerty, magazine articles for both the Australian Shooters Journal and the Australian Shooter, and he's a long time contributor to Silodrome.
Jon has done radio, television, magazine and newspaper interviews on various issues, and has traveled extensively, having lived in Britain, Australia, China and Hong Kong. His travels have taken him to Indonesia, Israel, Italy, Japan and a number of other countries. He has studied the Japanese sword arts and has a long history of involvement in the shooting sports, which has included authoring submissions to government on various firearms related issues and assisting in the design and establishment of shooting ranges.