The Rolls-Royce 25/30 was the successor of Rolls-Royce's smaller model the 20/25, which was introduced in 1929 and made until it was superseded by the 25/30 in 1936. The timing of the introduction of the smaller 20/25 was fortuitous for Rolls-Royce as it provided a smaller and less expensive model to sell in the financially tumultuous early thirties. The 20/25 was a car that not only helped save Rolls-Royce from going the way of so many of the prestigious car makers but it also became a car of choice for the owner driver and it was the forebear of the first Derby Bentley made after Rolls-Royce acquired Bentley in 1931. That first 3½ liter Bentley known as "The Silent Sports Car" was based on the Rolls-Royce 20/25.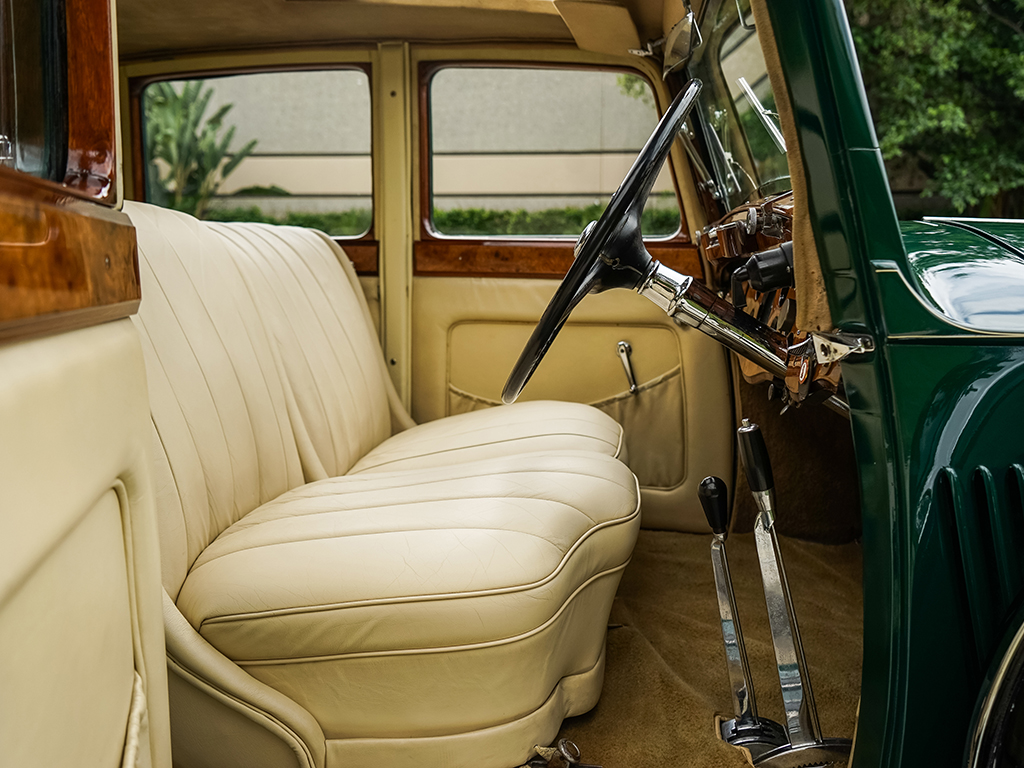 The successor to the Rolls-Royce 20/25 was the 25/30 and it was made between 1936-1938. The 25/30 is in a sense another "Silent Sports Car" but with the Rolls-Royce name on it and made in the Rolls-Royce style. Just as its predecessors the Rolls-Royce 20/25 and the 3½ liter Bentley had gained a reputation as being delightful cars to drive so the Rolls-Royce 25/30 improved on that experience.
The Rolls-Royce 25/30 shares most of the same mechanical parts as its predecessor but with an engine enlarged by three quarters of a liter to 4,257cc (259.8 cu. in.). The chassis and running gear remained largely unchanged with long half-elliptic leaf springs front and rear with hydraulic dampers. This suspension provides excellent ride comfort even on roads that are significantly less than perfect and manages it without the body roll that is normally associated with comfortable springing. The in-line six cylinder OHV engine is mated in unit to a four speed manual gearbox with synchromesh on the top two gears. That being said the car will start comfortably in second gear in a level start and with the engine's torque and flexibility will operate nicely in top gear most of the time perhaps needing some use of third around town.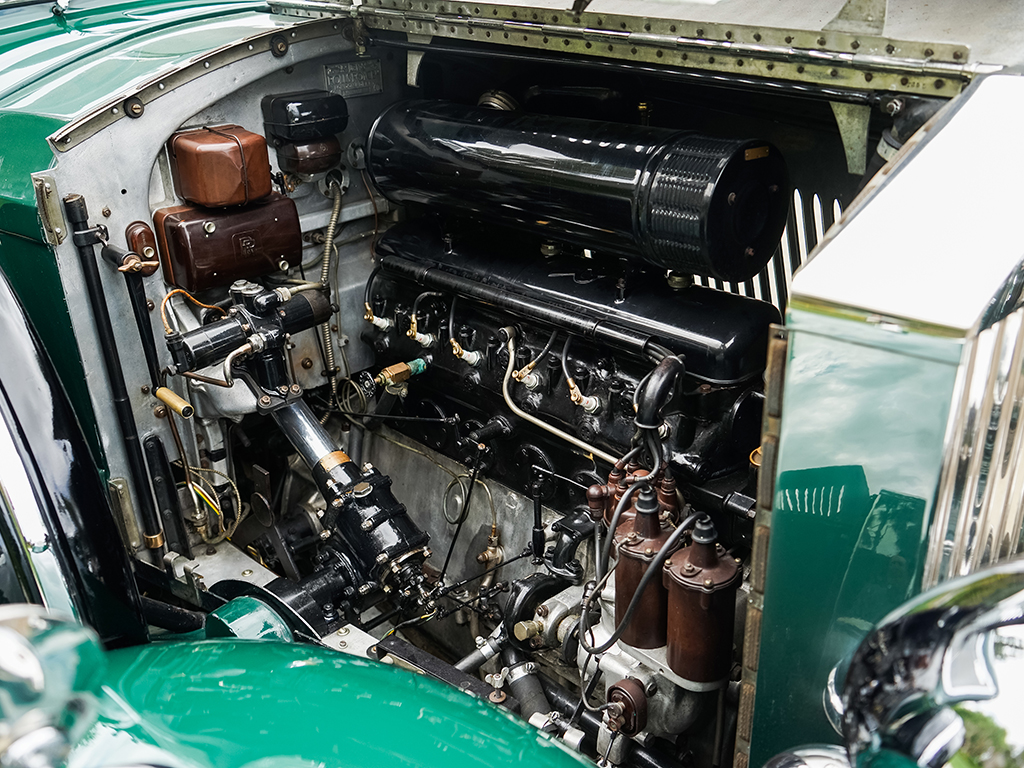 The large cable operated drum brakes of the 25/30 are good, better than might be expected for a car of this vintage. The brakes are servo assisted using a system which was licensed form Hispano-Suiza, and the 25/30 has an independent hand brake system. The lightness of the car's controls is carried on into the steering which is light and positive. These cars have a deserved reputation for being predictable and controllable which makes them a delight to drive.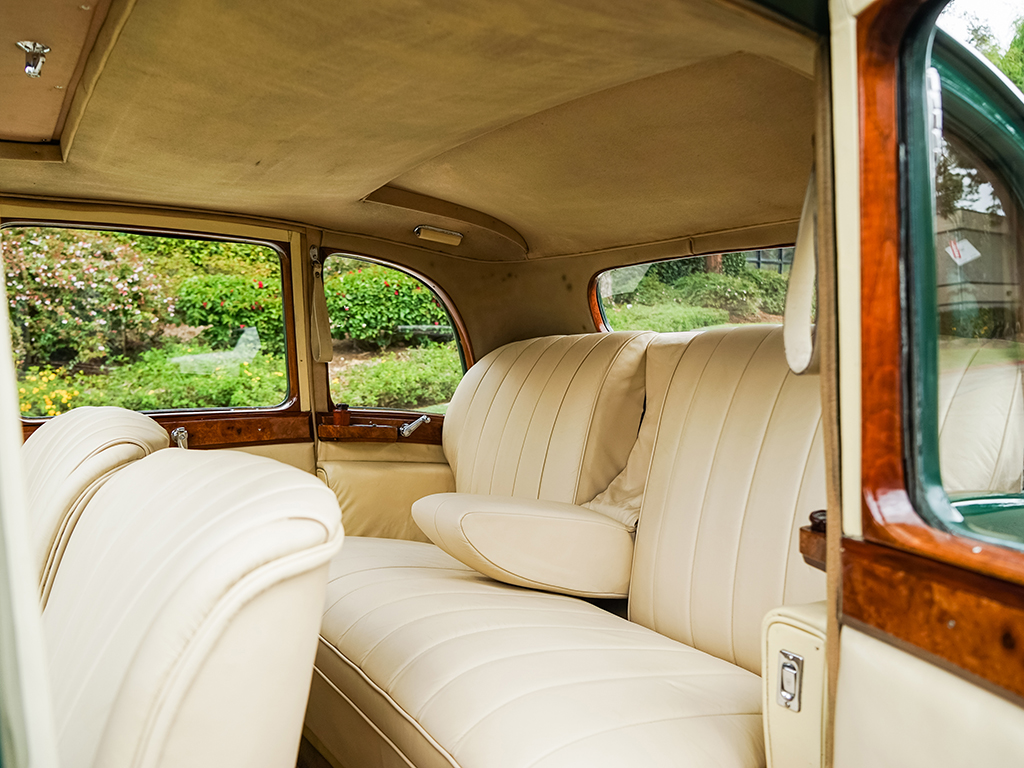 The 1937 Rolls-Royce 25/30 in our photographs features coachwork by Lancefield and is thought to be the only 25/30 with a body by them. It has been nicely restored and comes complete with original Rolls-Royce tool kit.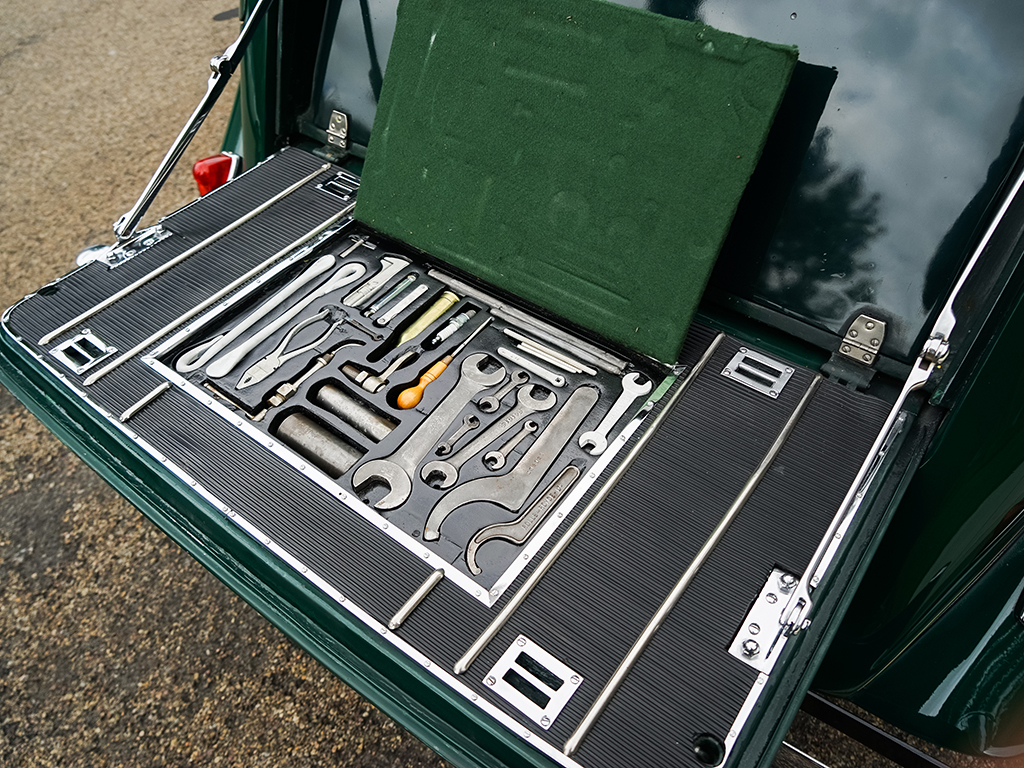 One of the joys of the Rolls-Royce's of this era is that they were made to be owner serviceable and as a consequence a very high percentage have survived into the twenty first century. Often people buy these cars because they want to enjoy working on them in the garage was well as driving them on the weekends and for road trips either with a car club or independently. There are few cars as delightful to do a journey in than one of these Rolls-Royces and if something does go wrong with them the mechanicals were designed to be repairable without an excess of fuss or equipment.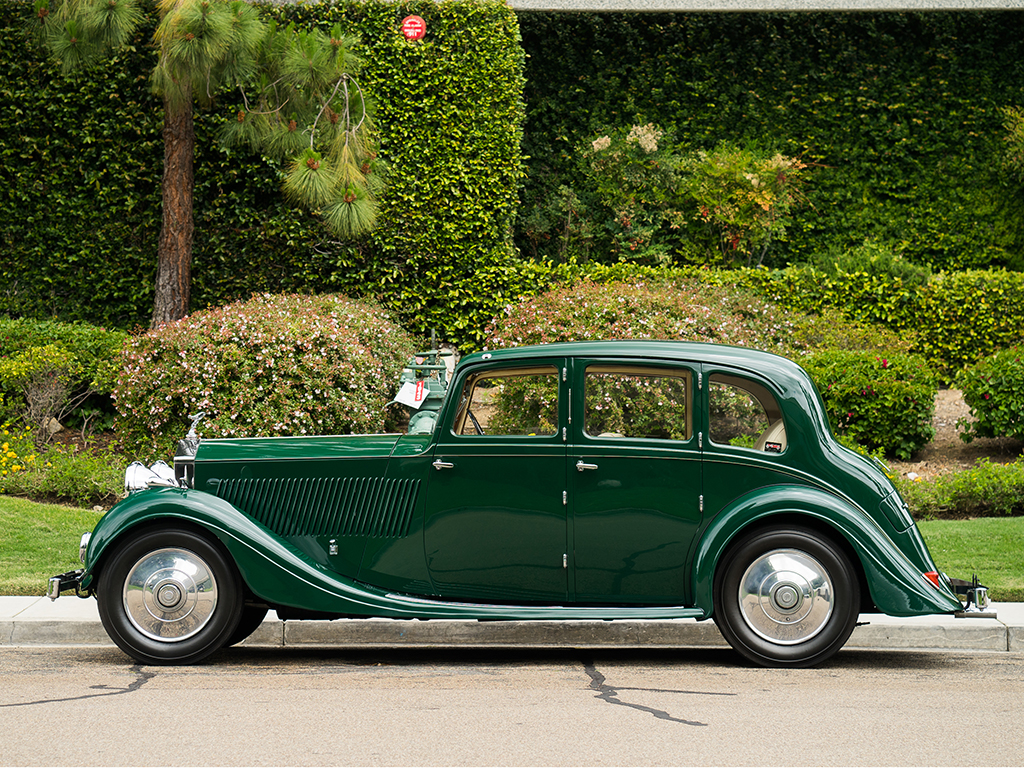 The Brooklands Green 1937 Rolls-Royce 25/30 with light tan interior in our photographs is coming up for sale by RM Sotheby's at their Santa Monica auction to be held on June 24, 2017.
You will find the sale page for this classically British Rolls-Royce if you click here.
The car is expected to sell for approximately USD$60,000-$80,000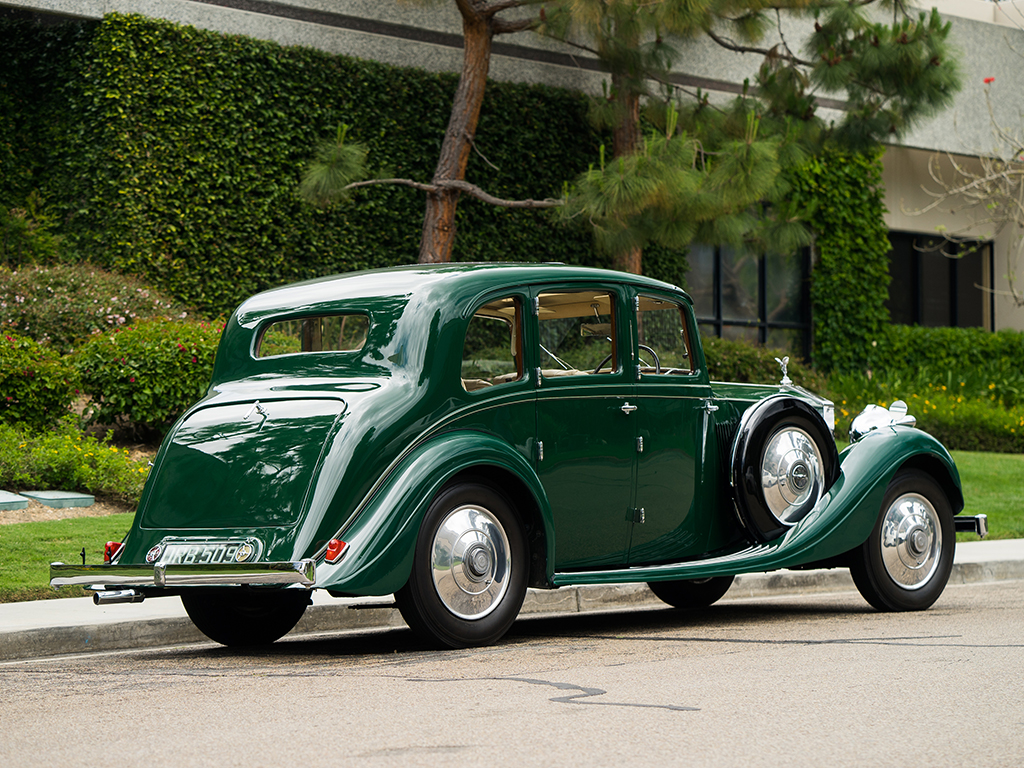 (All pictures courtesy RM Sotheby's).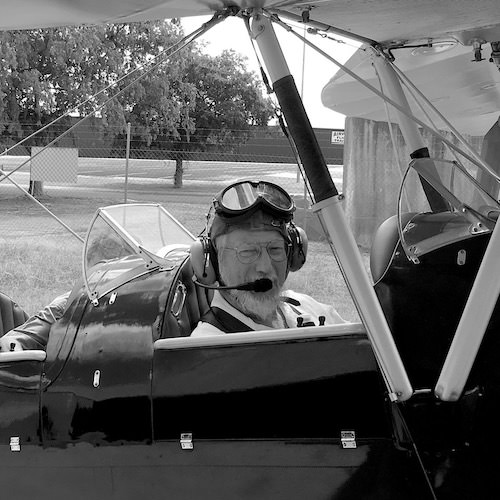 Jon Branch is the founder and senior editor of Revivaler and has written a significant number of articles for various publications including official Buying Guides for eBay, classic car articles for Hagerty, magazine articles for both the Australian Shooters Journal and the Australian Shooter, and he's a long time contributor to Silodrome.
Jon has done radio, television, magazine and newspaper interviews on various issues, and has traveled extensively, having lived in Britain, Australia, China and Hong Kong. His travels have taken him to Indonesia, Israel, Italy, Japan and a number of other countries. He has studied the Japanese sword arts and has a long history of involvement in the shooting sports, which has included authoring submissions to government on various firearms related issues and assisting in the design and establishment of shooting ranges.