Over at Rock Island Auction there is a big new sale scheduled for June and amongst the thousands of firearms on offer is a lot containing two Mannlicher-Schönauer rifles listed as being in "Very Good" and "Excellent" condition with the expected sale price being in the range of USD$1,400-$2,000 for the pair of them.

The first of the two rifles in this lot is a Mannlicher-Schönauer by Steyr and it is chambered for the .270 Winchester cartridge. This rifle is fitted with a Burris 3-9x Fullfield riflescope and is proofmarked "51" so it is a post war model. The upright bolt handle is characteristic of the rifles of the early fifties.
Barrel length of this rifle is 24″ and the condition of this rifle is listed by Rock Island Auction as follows: "ND – VERY GOOD: in working condition, 80% finish or better. NPRF – NON-PROFESSIONALLY REFINISHED/COLD BLUE, ETC."
The wood on this rifle looks fairly plain in the photos but stock wood like this commonly responds to re-finishing in oil followed by final coating with Birchwood Casey Tru-Oil really well. To do a job like that I'd remove all the fittings from the stock and clean off the old finish. Then soak it with linseed oil repeatedly to get the oil to soak well in; as you do this day after day the stock will darken a little but the grain of the wood will begin to shine through. When final finishing with Birchwood Casey Tru-Oil you need to be careful not to clog up the checkering with Tru-Oil so use an old toothbrush to keep the checkering cleaned out. Treat the stock inside and out for good weatherproofing.

The second of the two rifles in this lot is a Mannlicher-Schönauer by Steyr in .243 Winchester. This is a more recent model as evidenced by the swept back bolt handle and the white line spacers used on the fore-end tip, pistol grip cap and butt plate as was fashionable during the sixties and seventies, and this rifle is proofmarked "65". The rifle has a handy 22½" barrel which would make it light and fast handling and is fitted with a Burris 3x-9x riflescope.
Condition of this piece is listed by Rock Island Auction as being: "NB – EXCELLENT: near new condition 95% – 98%, used but little, no noticeable marring of wood or metal, bluing near perfect (some wear at muzzle or sharp edges can be expected)."

Both of these rifles appear to be fitted with tang safety catches.
If you are interested in this lot #2979 which includes both rifles you will find the sale page at Rock Island Auction's website if you click here.
The sale is scheduled for June 23rd, 2017

(All pictures courtesy Rock Island Auction).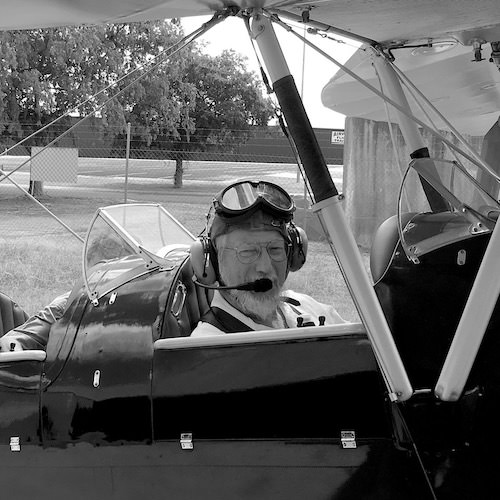 Jon Branch is the founder and senior editor of Revivaler and has written a significant number of articles for various publications including official Buying Guides for eBay, classic car articles for Hagerty, magazine articles for both the Australian Shooters Journal and the Australian Shooter, and he's a long time contributor to Silodrome.
Jon has done radio, television, magazine and newspaper interviews on various issues, and has traveled extensively, having lived in Britain, Australia, China and Hong Kong. His travels have taken him to Indonesia, Israel, Italy, Japan and a number of other countries. He has studied the Japanese sword arts and has a long history of involvement in the shooting sports, which has included authoring submissions to government on various firearms related issues and assisting in the design and establishment of shooting ranges.