The third generation Ford Thunderbird made its debut in 1961 and was made until 1963. 1961 Ford Thunderbirds featured in American President John F. Kennedy's inaugural parade. Ford Executive and later Secretary of Defense Robert McNamara provided fifty of them. This was a car of an era when the United States was at a pinnacle of the world's esteem, a nation that still believed that all men and women were created equal and had certain inalienable rights which included "… Life, Liberty and the pursuit of Happiness." It was a world in which the differences between the rights and freedoms that Americans enjoyed, and citizens of the Soviet Union and the People's Republic of China did not enjoy could not have been more clear. Though it was a car created at the height of the Cold War yet it was a car for the warm fresh air of California, of Route 66, of the American Dream.
It had been Robert McNamara's efforts in particular that had ensured that the original two seater First Generation Ford Thunderbird of 1955-1957 was replaced by a four seater model and although there are many who loved the two door car who lamented that decision yet it proved to be right on target as far as Thunderbird sales were concerned. So for the new Third Generation Thunderbird the decision was made to stick with the two door four seater concept and to build a space age looking car. And indeed the new Ford Thunderbird of 1961-1963 had a refined sleekness of style and aerodynamic looking body.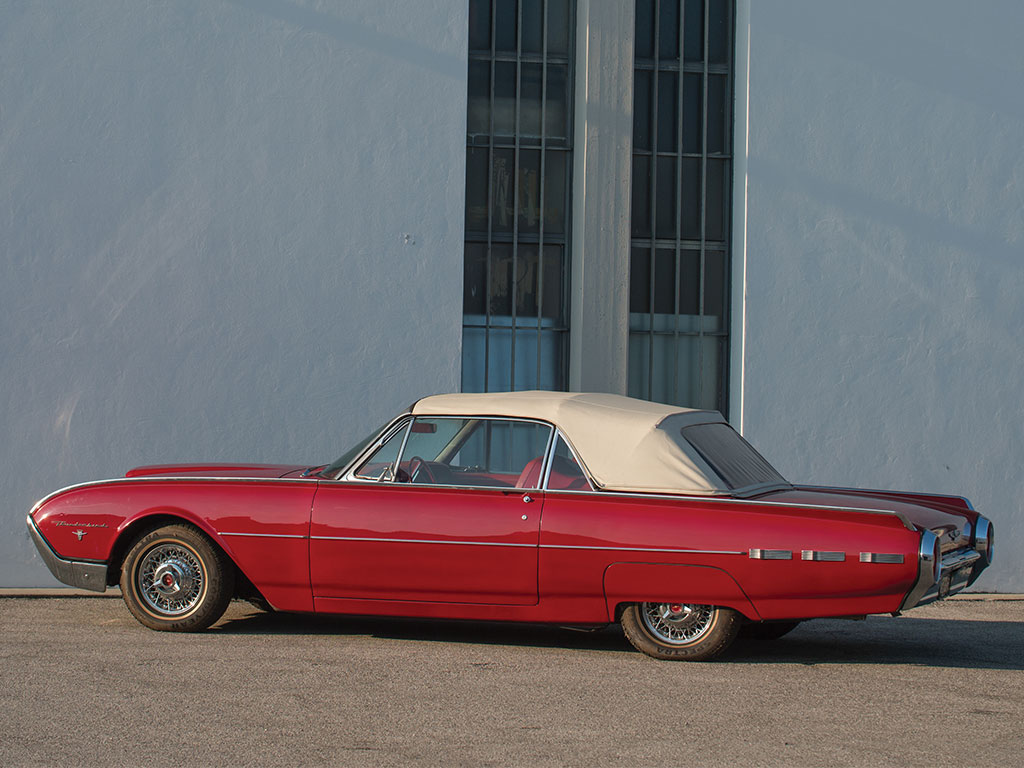 Underneath that wide gently curved hood Ford fitted their 6.4 liter (390 cu. in.) V8 engine producing 300hp as the only engine option available. That big V8 was mated to a three speed automatic transmission and the overall effect of quiet, effortless power laced with the subdued V8 roar made this a car that epitomized America of the sixties. It was a creative car brought into being in a creative age.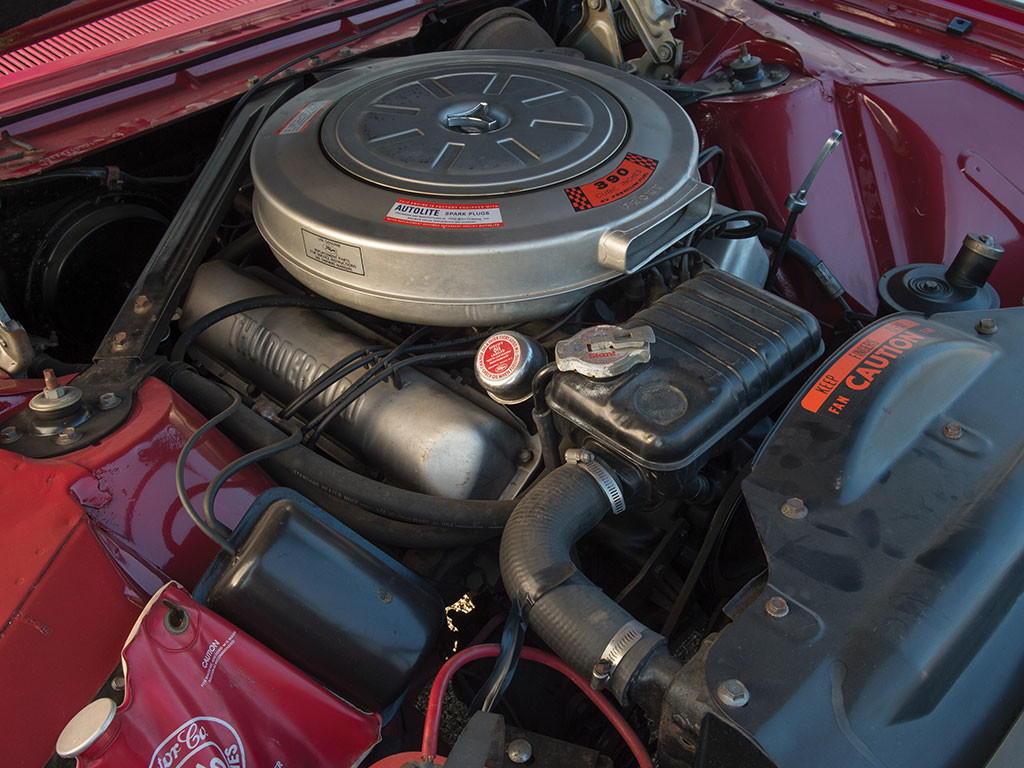 The interior of the Ford Thunderbird was as American as apple pie. The wrap around aluminum trim, the very American style use of chrome trim, the color coordinated seating all stand out as characteristically American. This was indeed a fitting car for an American in pursuit of life, liberty, happiness and the American Dream. It was a car for a bright world. A car that would look at home on the streets of Los Angeles, or Las Vegas, or Monte Carlo. But it was a car that would look a little out of place in Old World London or Manchester. This was a "New World" automobile for a new era.
The Third Generation Ford Thunderbird not only benefited from featuring in John F. Kennedy's inaugural parade but it was also the pace car for the 1961 Indianapolis 500 motor race and also featured on the television series 77 Sunset Strip.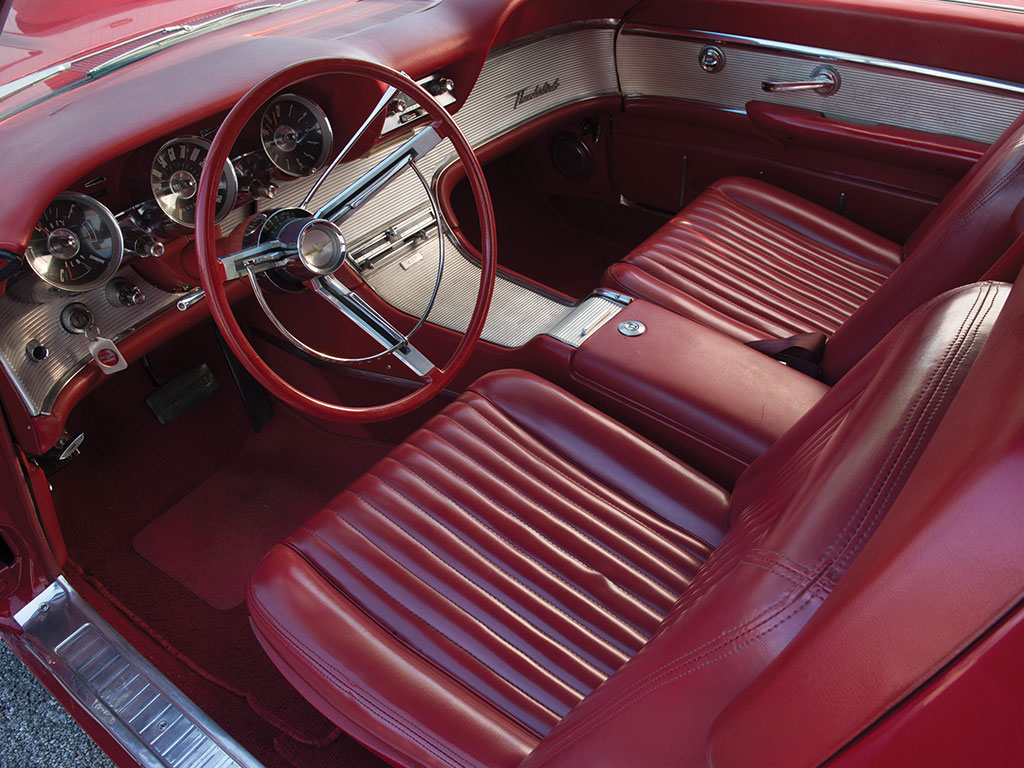 These Third Generation Ford Thunderbird had a small number of variants. For the 1962 model year a vinyl roofed Landau was created with faux "S" bars. This was a time when vinyl roofs were quite trendy before the cars had time to age and the propensity of the vinyl to fade and crack was made apparent, and before the problem of rust forming under the vinyl also emerged as an undesirable product of their aging. 1962 was also the year the Sports Roadster model was offered. This was an expensive optioned up car with a fiberglass cover for the rear seats so the car looked more like a two seater. The Sports Roadster was also fitted with the 48-spoke Kelsey-Hayes designed wire wheels to give it more of a sports car appearance. But the Sports Roadster did not just have a more sporty appearance, it also featured an upgraded version of the V8 engine fitted with three two barrel Holley carburettors and putting out 340hp. These are the M code engine cars and are quite rare only 119 of them having been made.
A 1962 M code Ford Thunderbird Sports Roadster was offered back in May 2016 on eBay and you'll find an article on it by Bob Kehoe if you click here.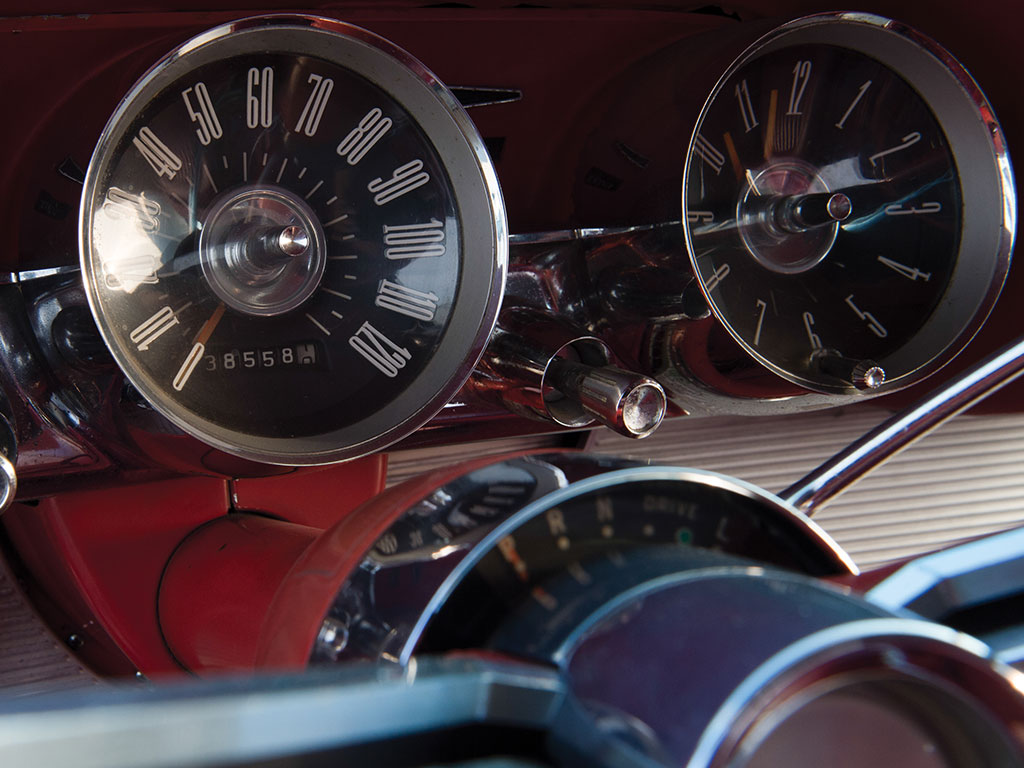 The 1962 Ford Thunderbird in our pictures is not a rare M Code car but is a very nice example of a Third Generation Ford Thunderbird in a very pretty red with matching trim. The car has optional wire wheels which may be factory original or after-market. There are some nice after-market accessories one can get for a Ford Thunderbird including kits to convert the front drum brakes to discs.
You'll find a page devoted to after-market accessories for vintage Ford Thunderbirds if you click here.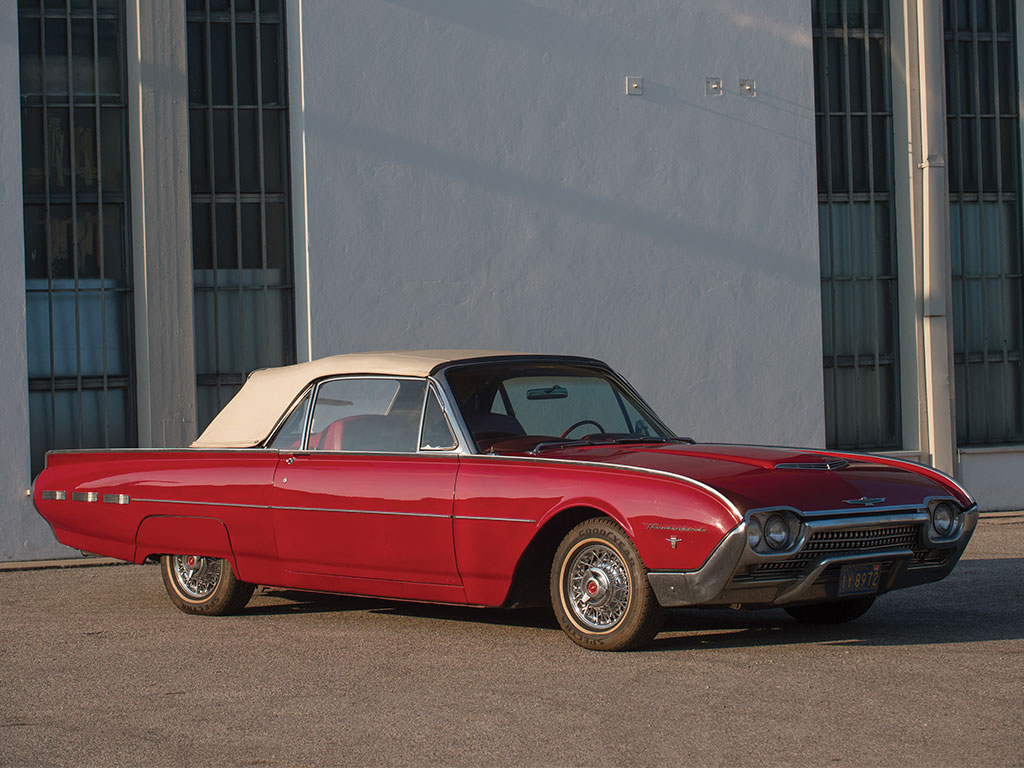 The red 1962 Ford Thunderbird in our pictures is coming up for sale by RM Sotheby's at their Duemila Ruote auction to be held in Milan, Italy. This car will be offered on Friday 25th November 2016.
You will find the sale page for this car if you click here.
Expected sale price for this car is estimated to be in the order of €15.000 – €20.000.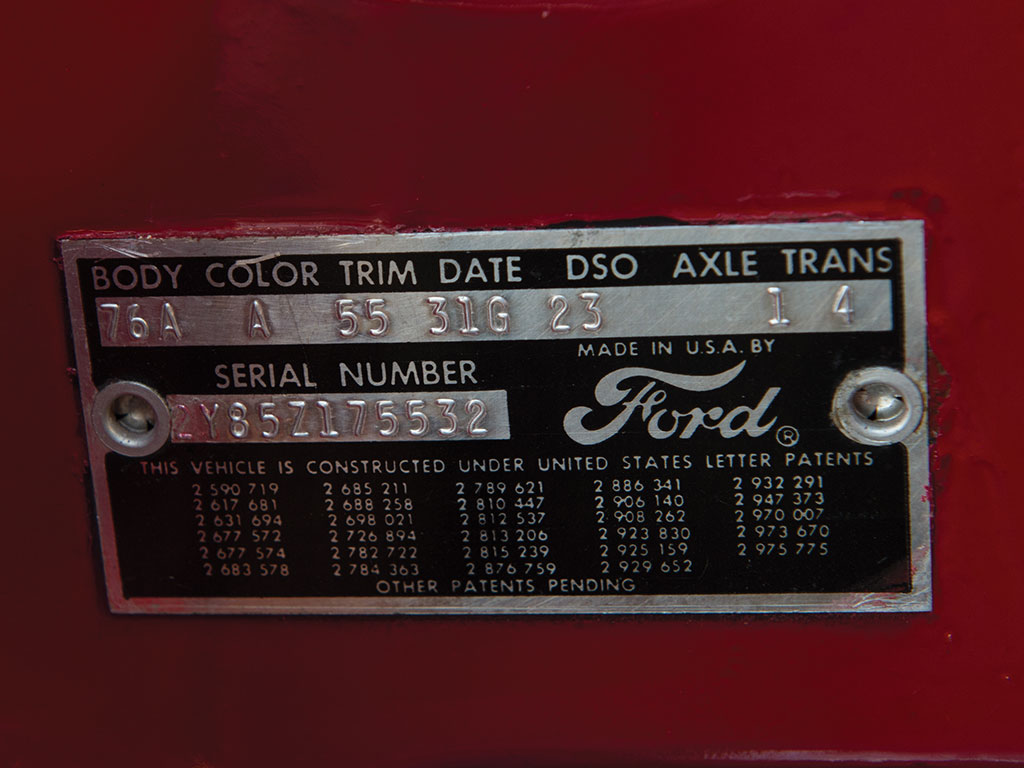 (All pictures courtesy RM Sotheby's).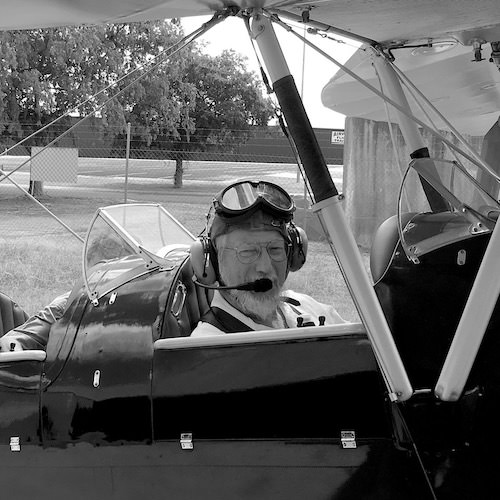 Jon Branch is the founder and senior editor of Revivaler and has written a significant number of articles for various publications including official Buying Guides for eBay, classic car articles for Hagerty, magazine articles for both the Australian Shooters Journal and the Australian Shooter, and he's a long time contributor to Silodrome.
Jon has done radio, television, magazine and newspaper interviews on various issues, and has traveled extensively, having lived in Britain, Australia, China and Hong Kong. His travels have taken him to Indonesia, Israel, Italy, Japan and a number of other countries. He has studied the Japanese sword arts and has a long history of involvement in the shooting sports, which has included authoring submissions to government on various firearms related issues and assisting in the design and establishment of shooting ranges.