Maserati's 3500 GT was the car that turned the company into a successful producer of Grand Touring cars, whereas Maserati had previously been known for its very fast racing cars. Appearing first at the Geneva Motor Show in 1957 in two variants, one christened the "White Lady" (Dama Bianca) with Superleggera coachwork by Touring and the other with coachwork by Carozzeria Allemano. The "White Lady" was chosen as the production version and a new chapter in Maserati history was begun.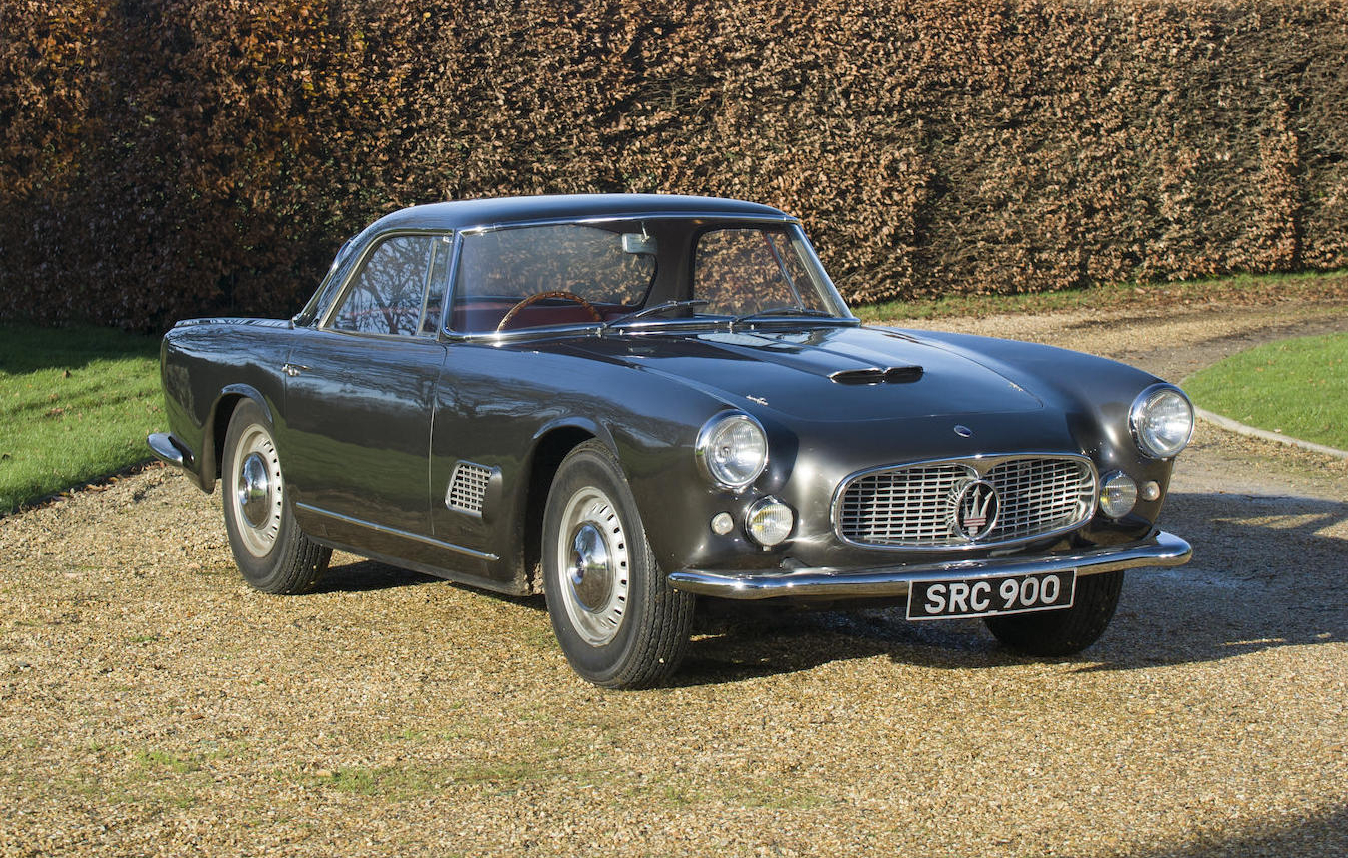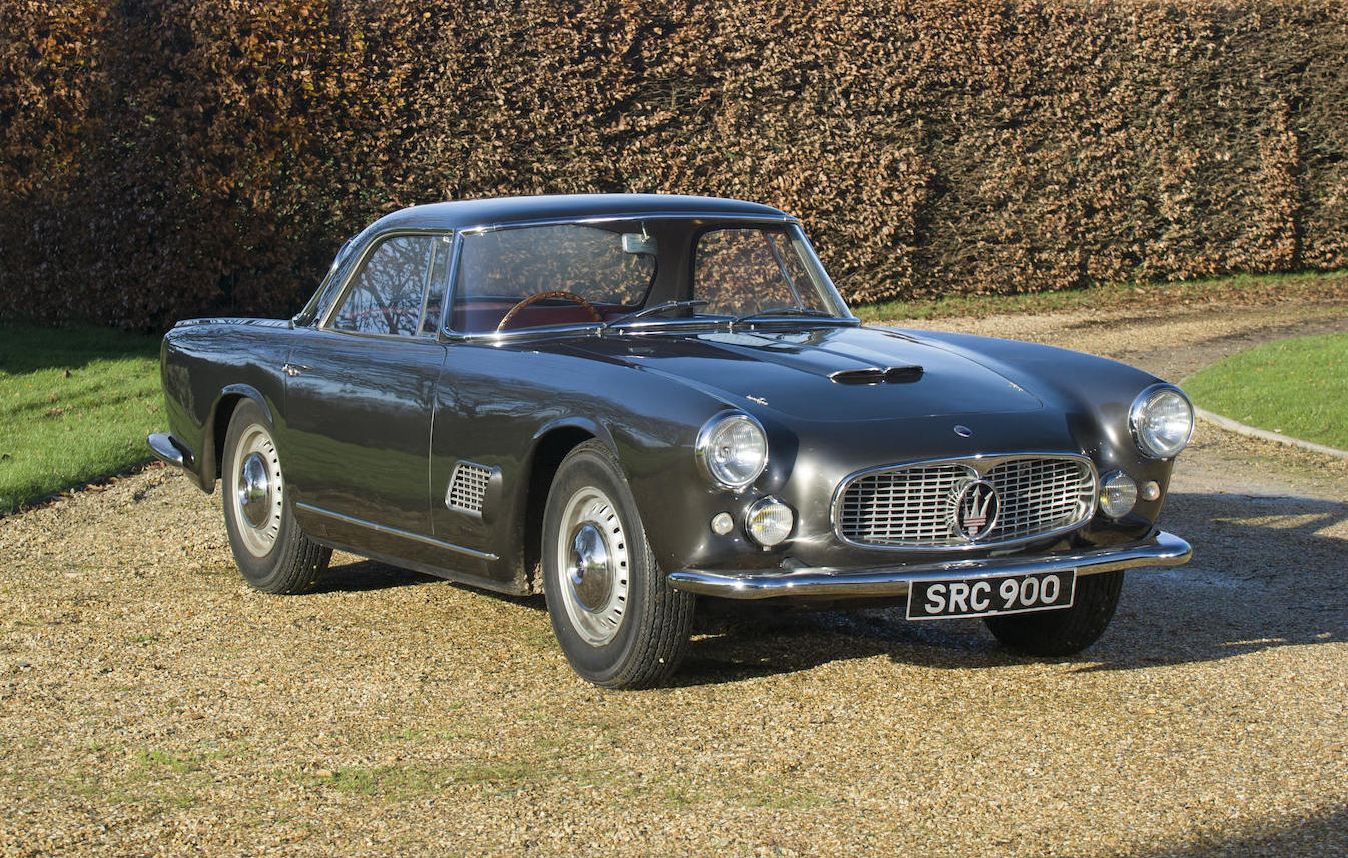 But the story behind the car's development stretches back to 1955. Maserati's chief engineer Giulio Alfieri had already started work on a new 3.5 litre engine with a view to endurance racing powering the Maserati 350S. To this end Alfieri designed a long stroke in-line six cylinder engine with dual ignition, as is commonly used in aviation engines to provide redundancy and increase efficiency.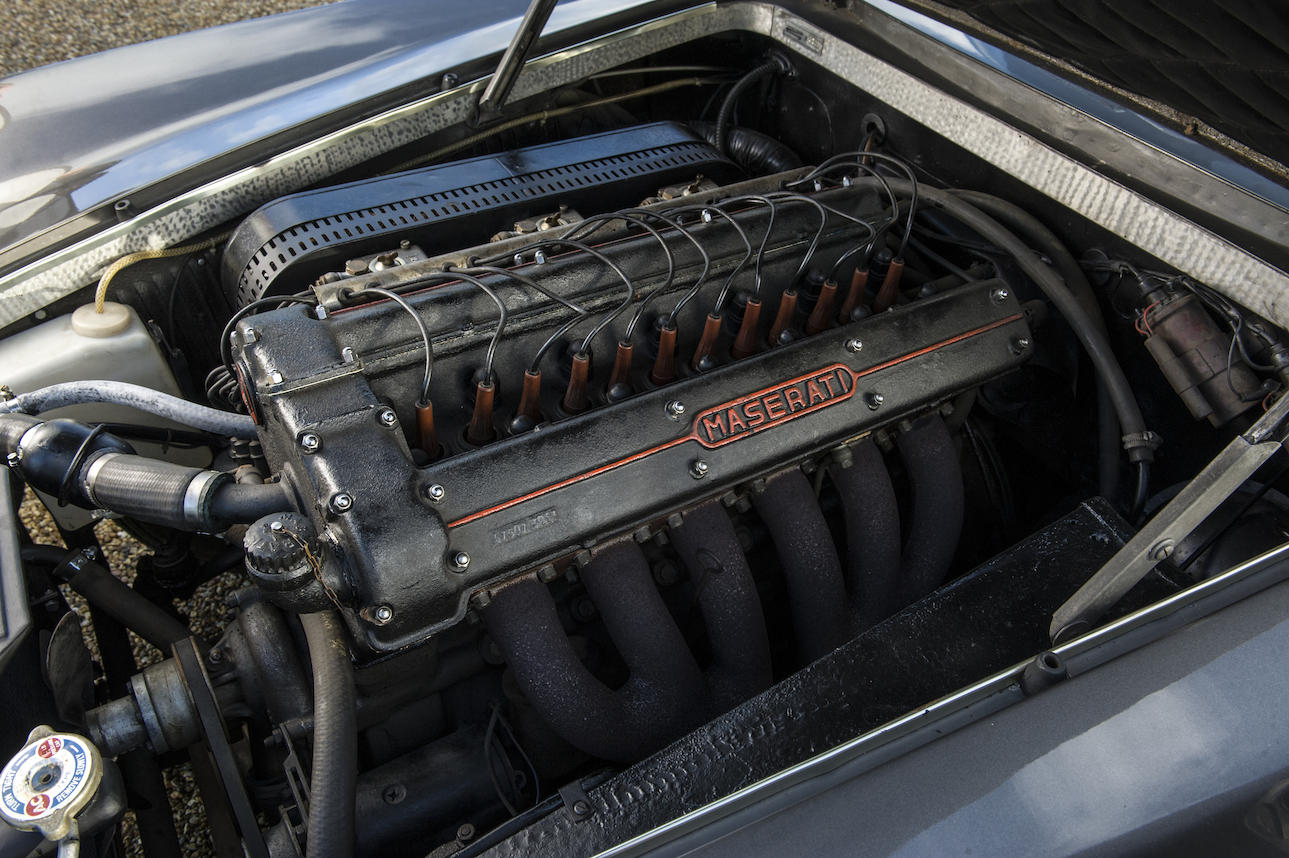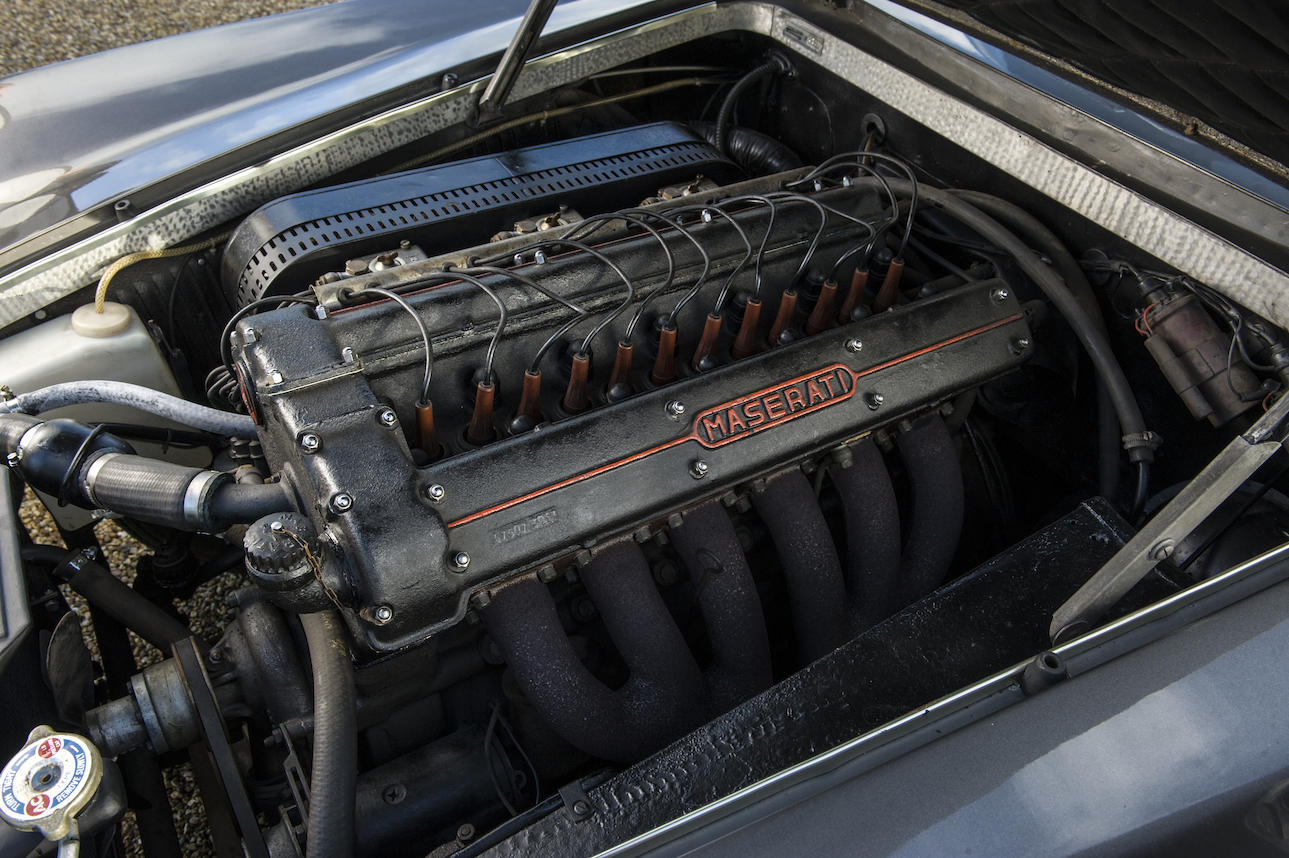 Alfieri modified his straight six 3,485.29cc DOHC dual ignition racing engine to make it suitable for a road car. Power was reduced to a more moderate 217bhp. The change was made to a conventional wet sump and the engine was fitted with three twin choke Weber 42 DCOE carburettors and Marelli dual fuel pump and dual ignition. The engine was made to provide a balance between reliability and power. The gearbox for the 3500 GT was initially a four speed ZF later upgraded to a five speed ZF.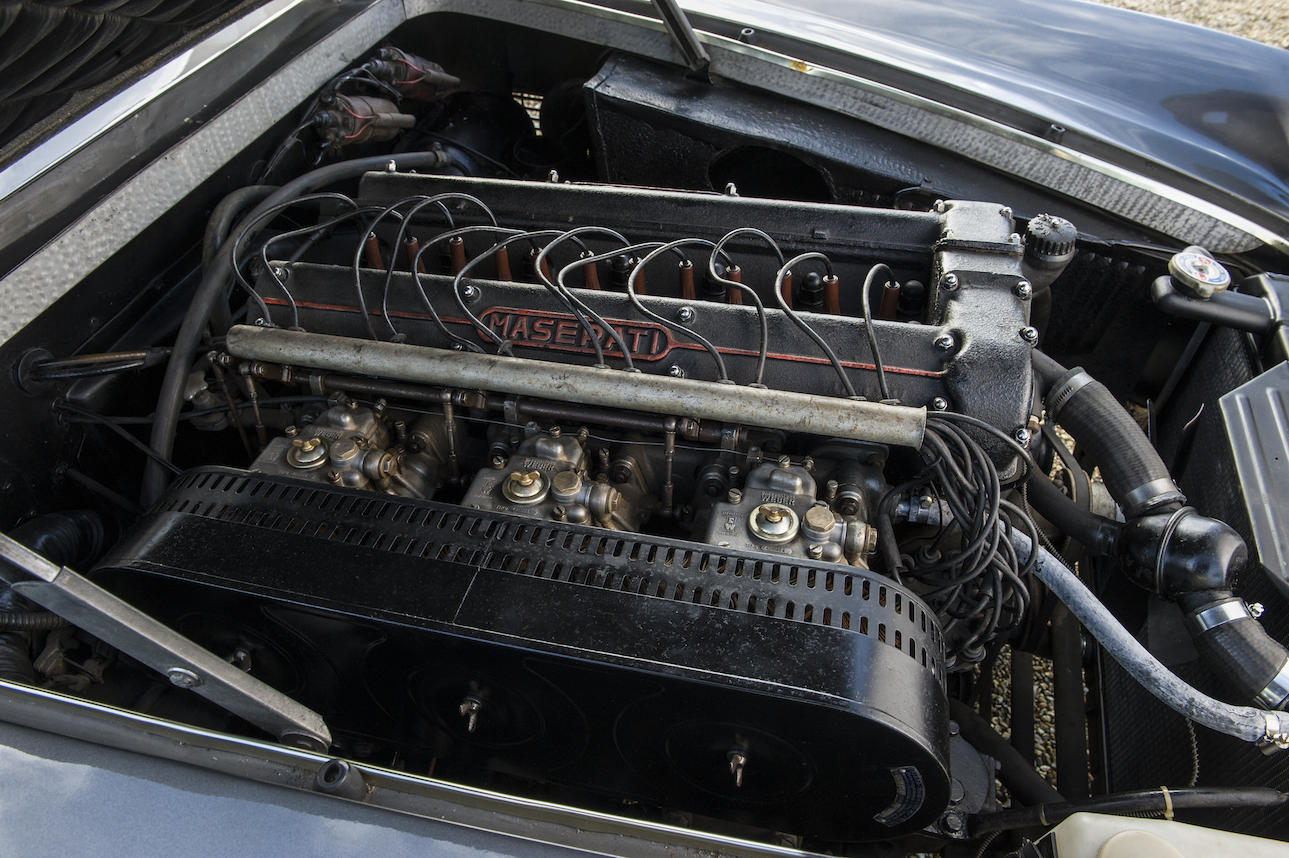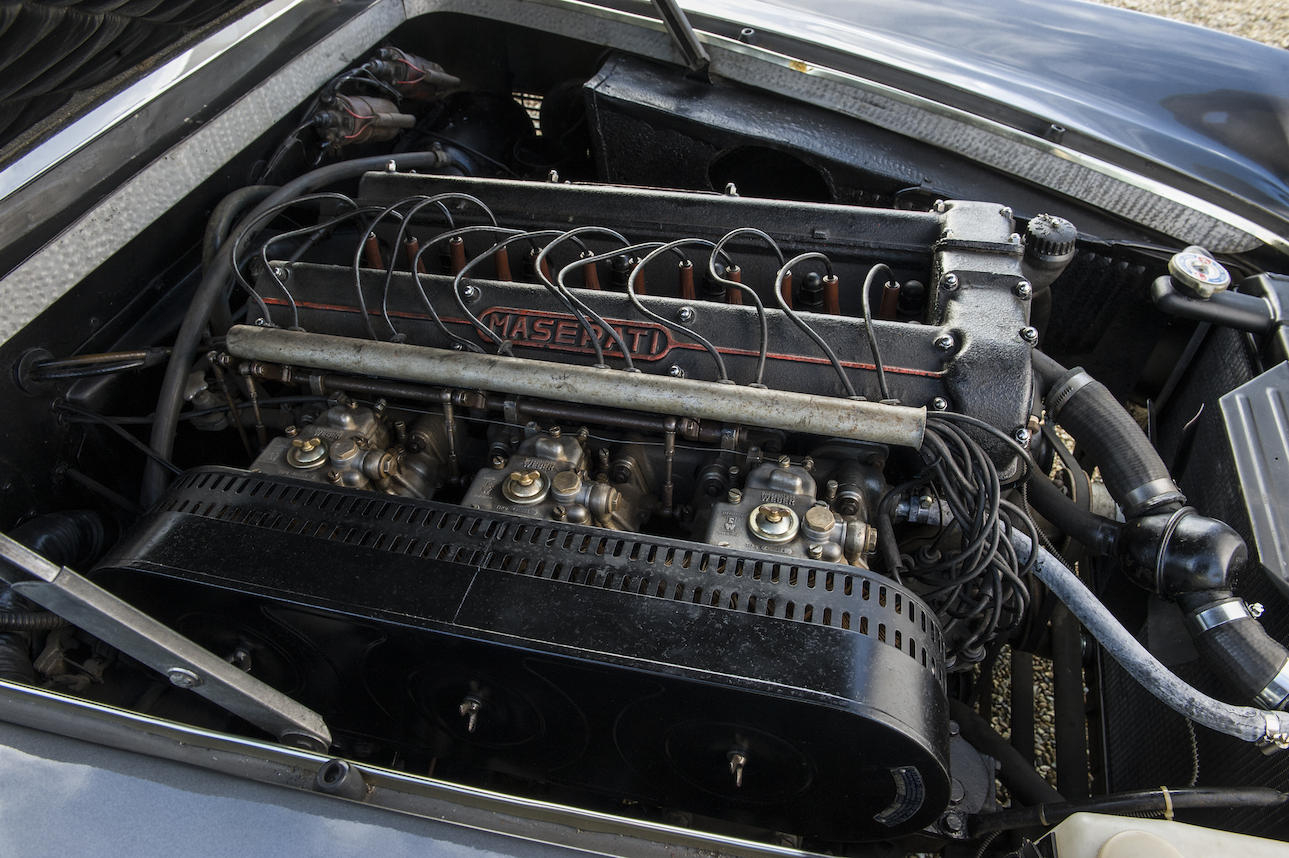 As Maserati was not able to source suitable parts for this new car in Italy a trip to Britain was made and British brakes and Salisbury rear axle were sourced along with Alford & Alder suspension parts. Early models of the 3500 GT were fitted with 12″ Girling finned drum brakes and later models were upgrade to having front discs retaining the drums at the rear and then the last models were upgraded again to having disc brakes all around.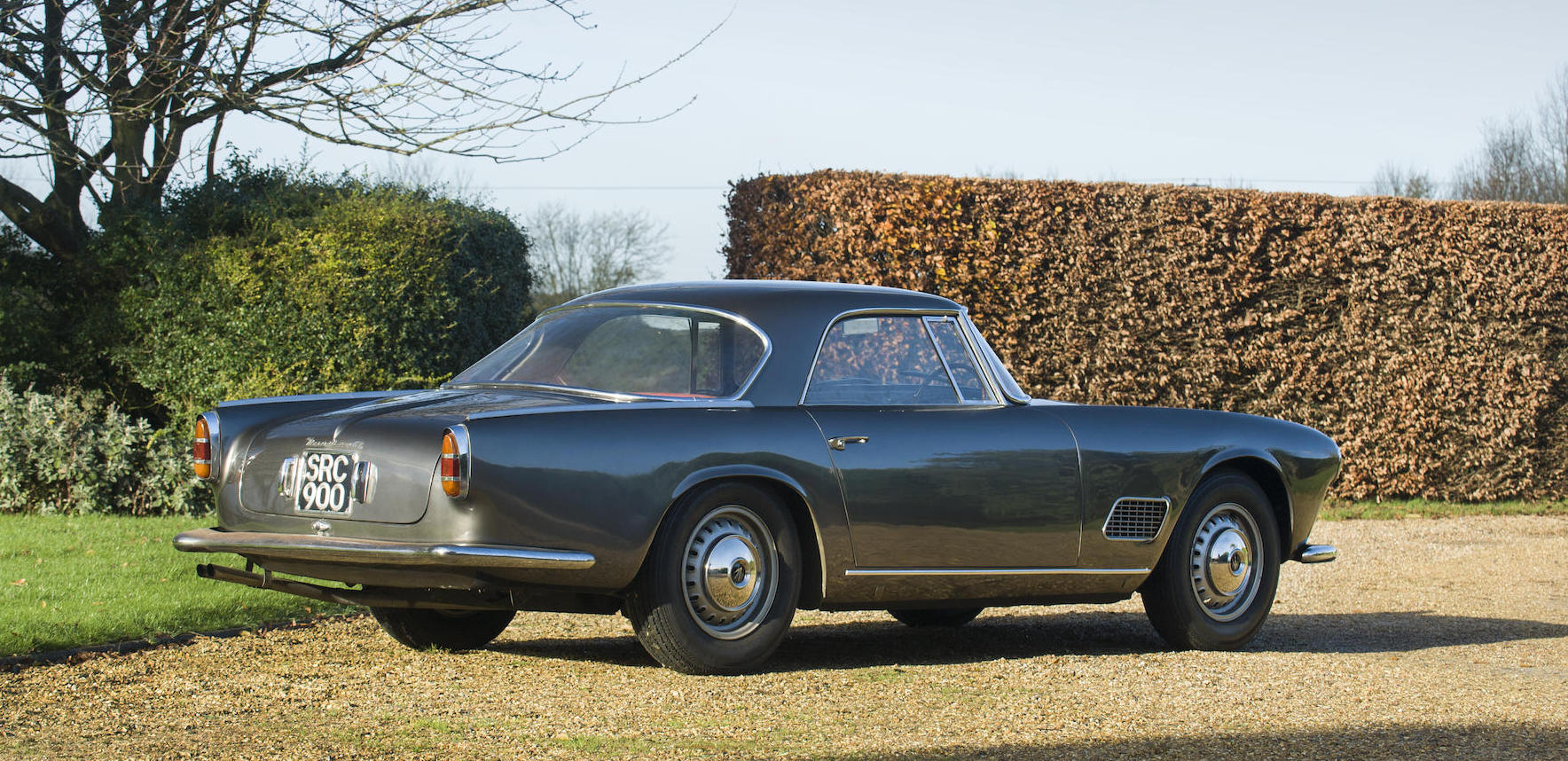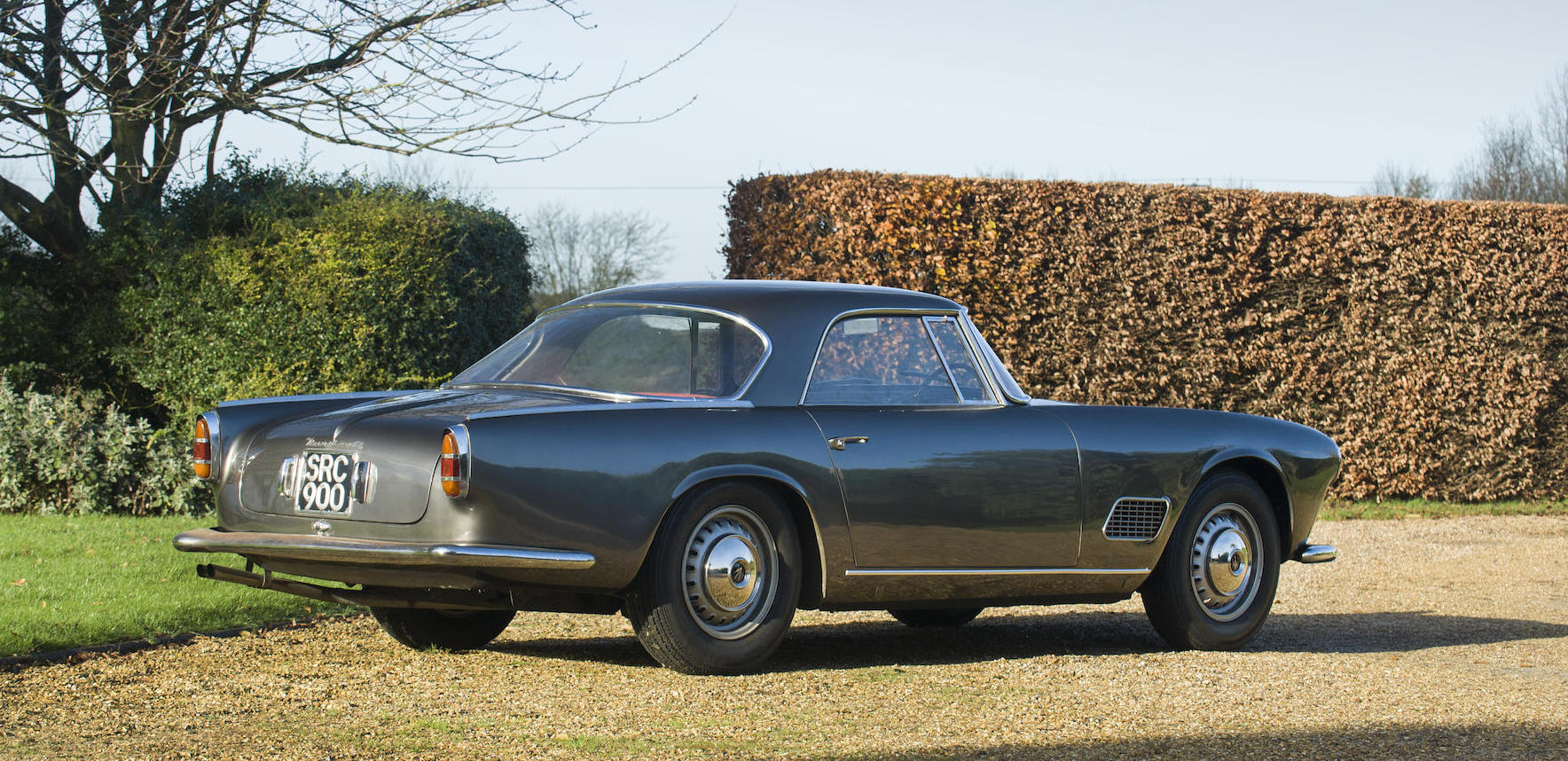 Suspension of the 3500GT was by double wishbones with coil springs, hydraulic shock absorbers and an anti-roll bar at the front. Whilst at the rear a live Salisbury axle on semi-elliptic leaf springs with an anti-roll bar, longitudinal torque arm and hydraulic shock absorbers.
The car was  built on a tube platform frame chassis with tubular steel framework and aluminium Superleggera bodywork.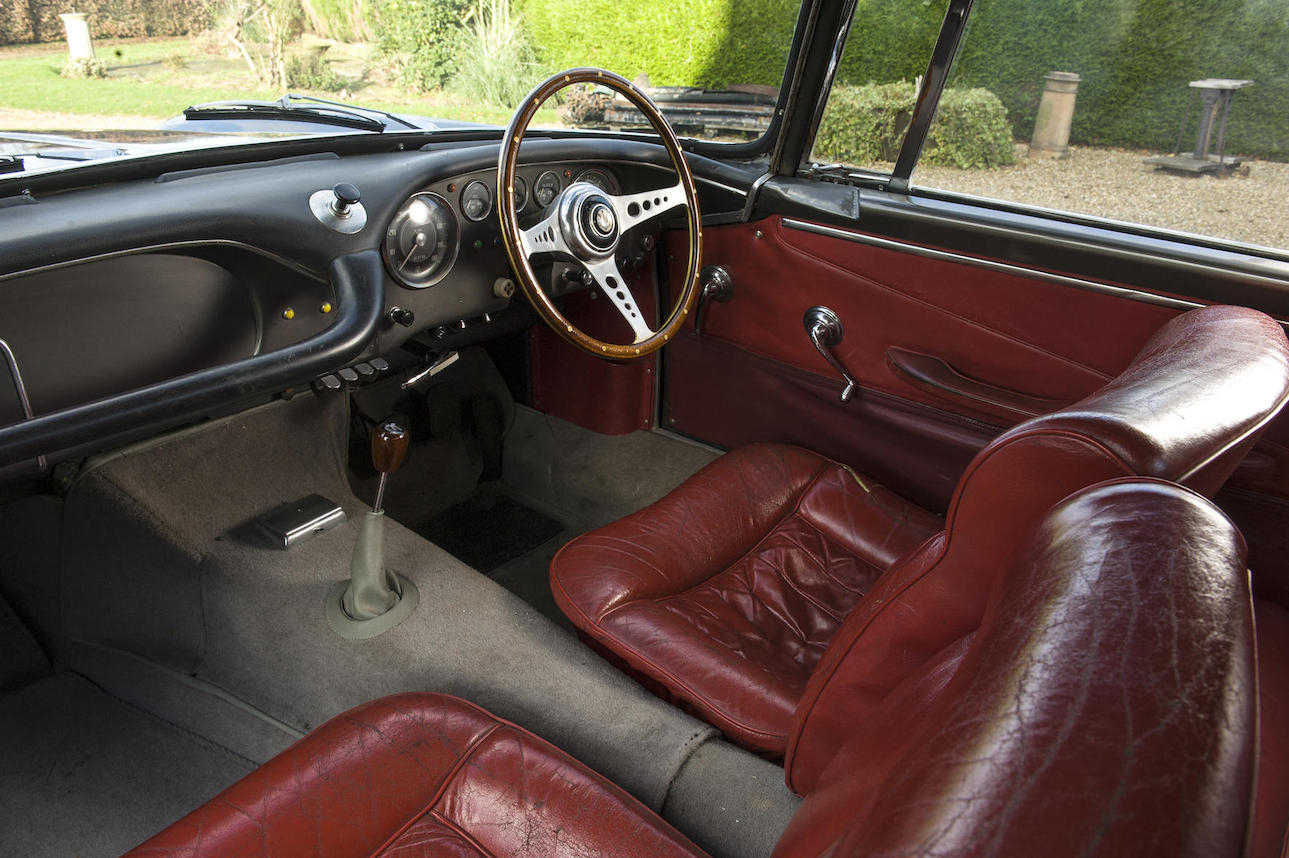 The interior of this car featured quality upholstery and carpeting in a restrained environment. The instrumentation by Jaeger being sufficiently comprehensive.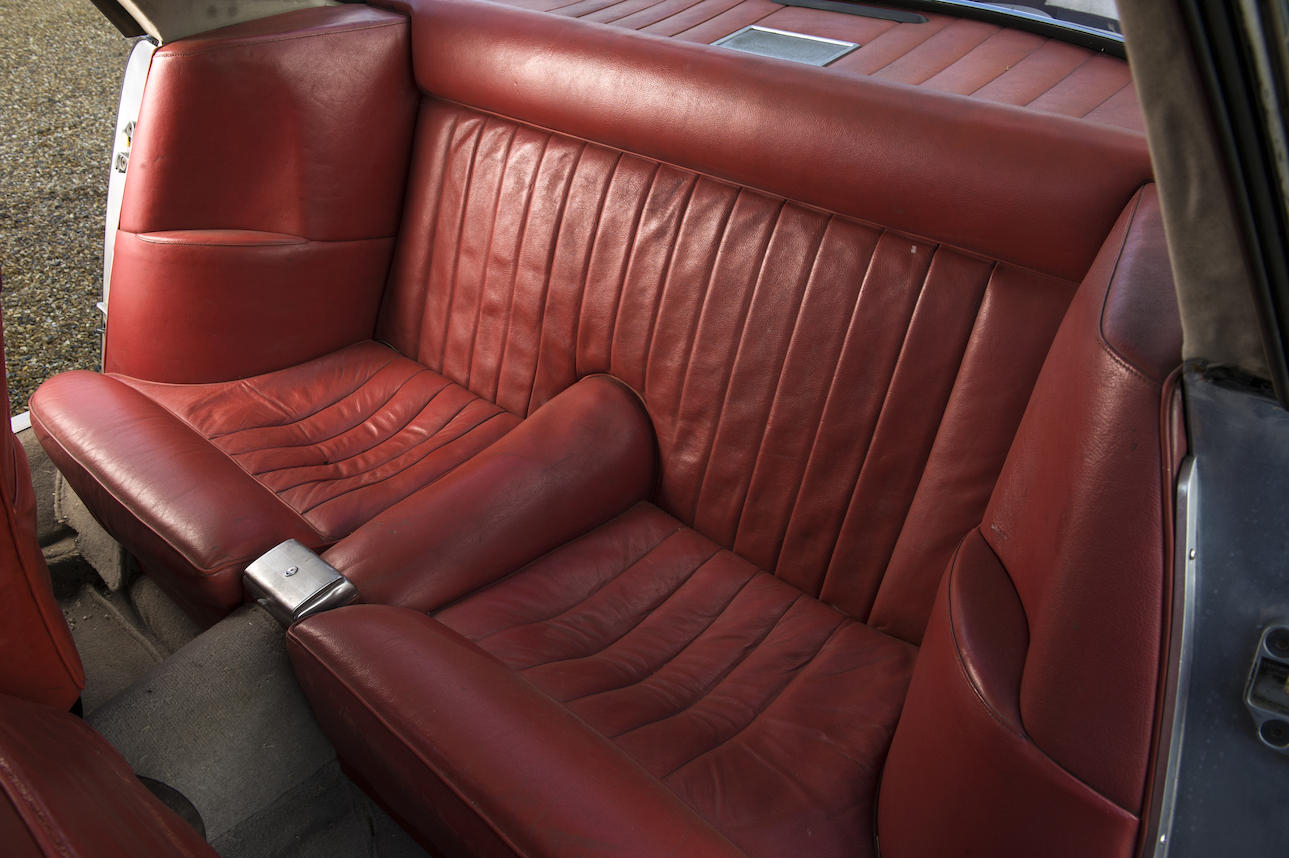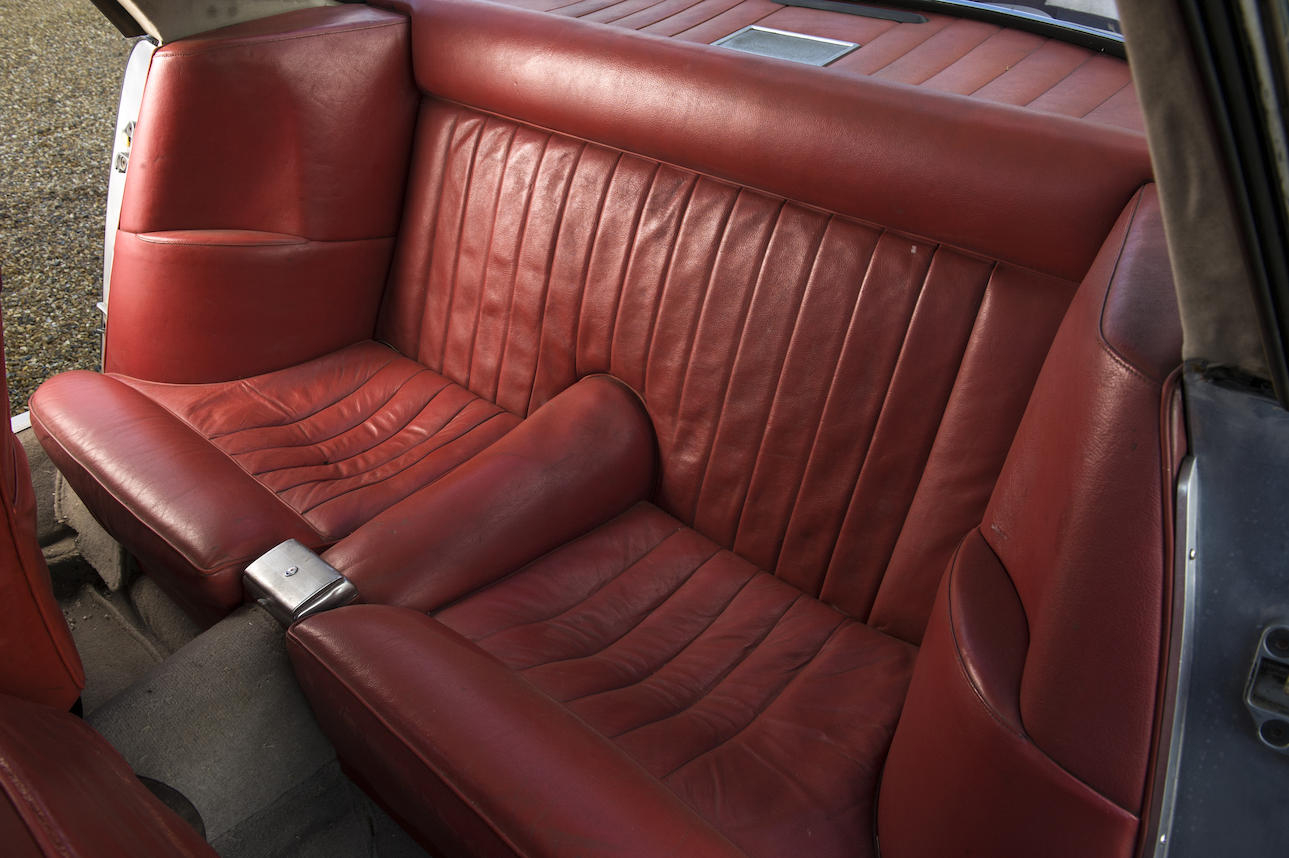 The Maserati 3500 GT Coupé not only sold well but was purchased by quite a "who's who" list that included Prince Rainier III of Monaco (who was married to American actress Grace Kelly), Anthony Quinn, Tony Curtis, Rock Hudson and Stewart Granger. So it was a car that appealed both to royalty and to Hollywood royalty of the fifties and sixties.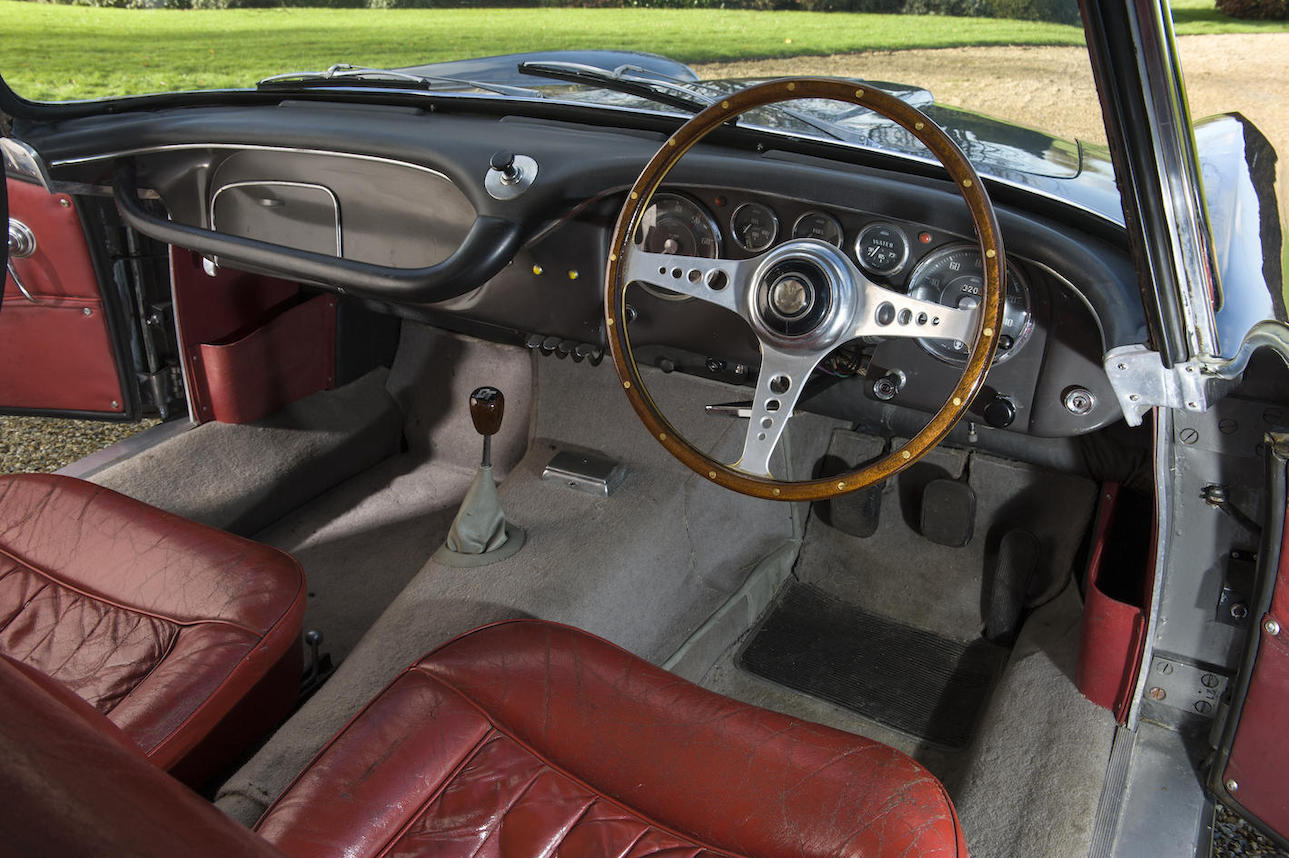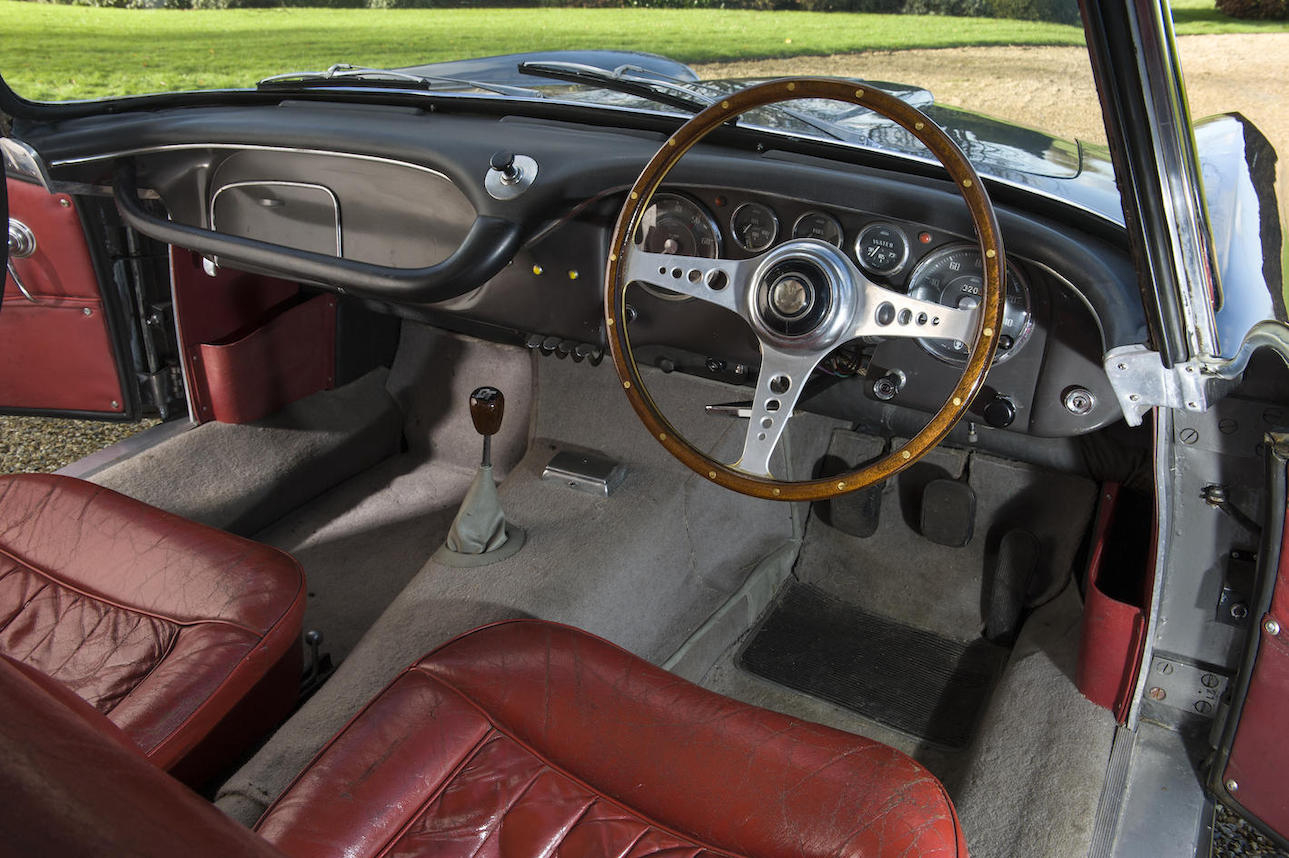 The car we are featuring is coming up for sale at the Goodwood Members Meeting Bonhams auction and you will find detail information about the pictured car on Bonhams site if you click here.
The car is one of only twelve right hand drive models produced.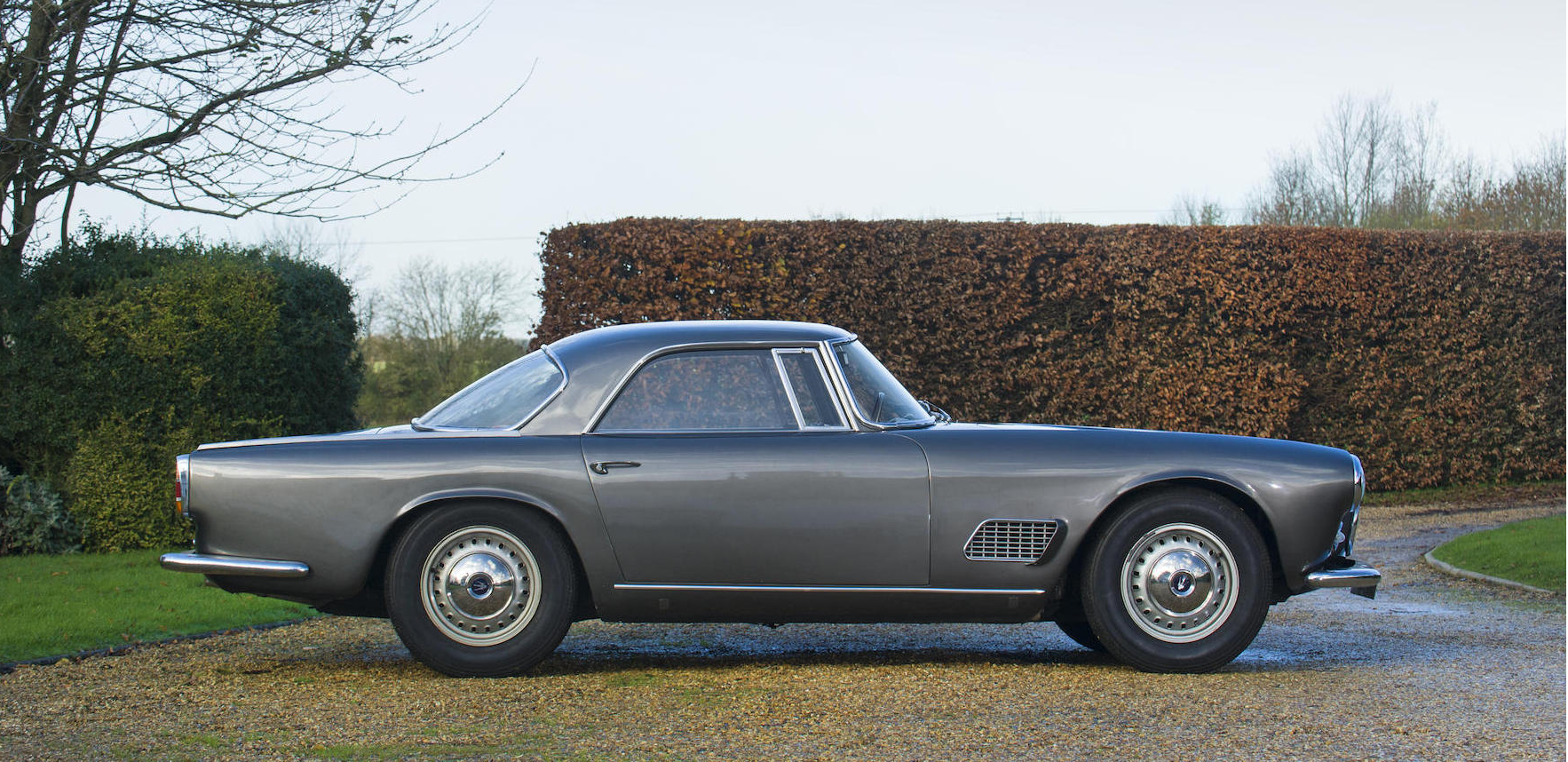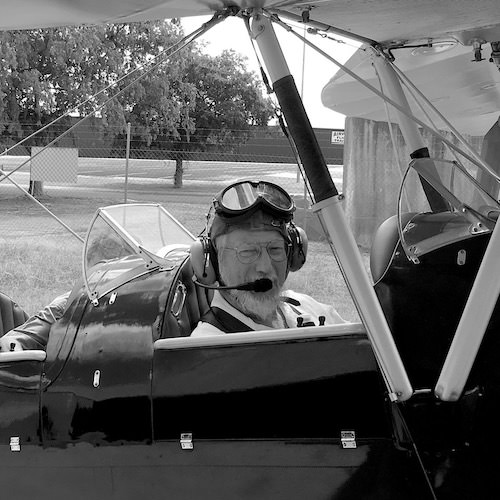 Jon Branch is the founder and senior editor of Revivaler and has written a significant number of articles for various publications including official Buying Guides for eBay, classic car articles for Hagerty, magazine articles for both the Australian Shooters Journal and the Australian Shooter, and he's a long time contributor to Silodrome.
Jon has done radio, television, magazine and newspaper interviews on various issues, and has traveled extensively, having lived in Britain, Australia, China and Hong Kong. His travels have taken him to Indonesia, Israel, Italy, Japan and a number of other countries. He has studied the Japanese sword arts and has a long history of involvement in the shooting sports, which has included authoring submissions to government on various firearms related issues and assisting in the design and establishment of shooting ranges.