A genuine barn find can be hard to find. However this Lamborghini Urraco P250 is a genuine barn find that is undergoing some modest restorative work to get it into running order ready for auction.
The car will be auctioned by Anglia Car Auctions in the UK on Saturday 9th April 2016 and you will find the auction page if you click here.
So this represents an opportunity to acquire a rare right hand drive Lamborghini Urraco P250 as a restoration project either as a keeper or as a money making project.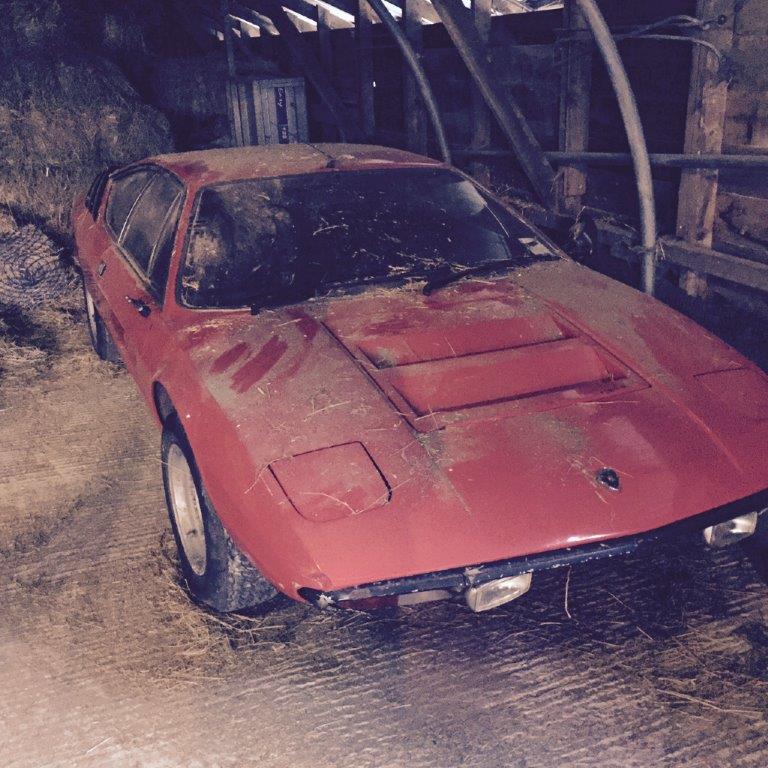 The Lamborghini Urraco was originally conceived by Ferruccio Lamborghini as a less expensive car to compete directly with the likes of the Ferrari Dino 246, Porsche 911 and Maserati Merak. The car was first shown at the Turin Motor Show in 1970 to gauge interest and went into production between 1973-1979. Designed by Marcello Gandini of Italian design house Bertone the car is an unmistakable seventies Lamborghini with its transverse mounted V8 engine in the rear mid position.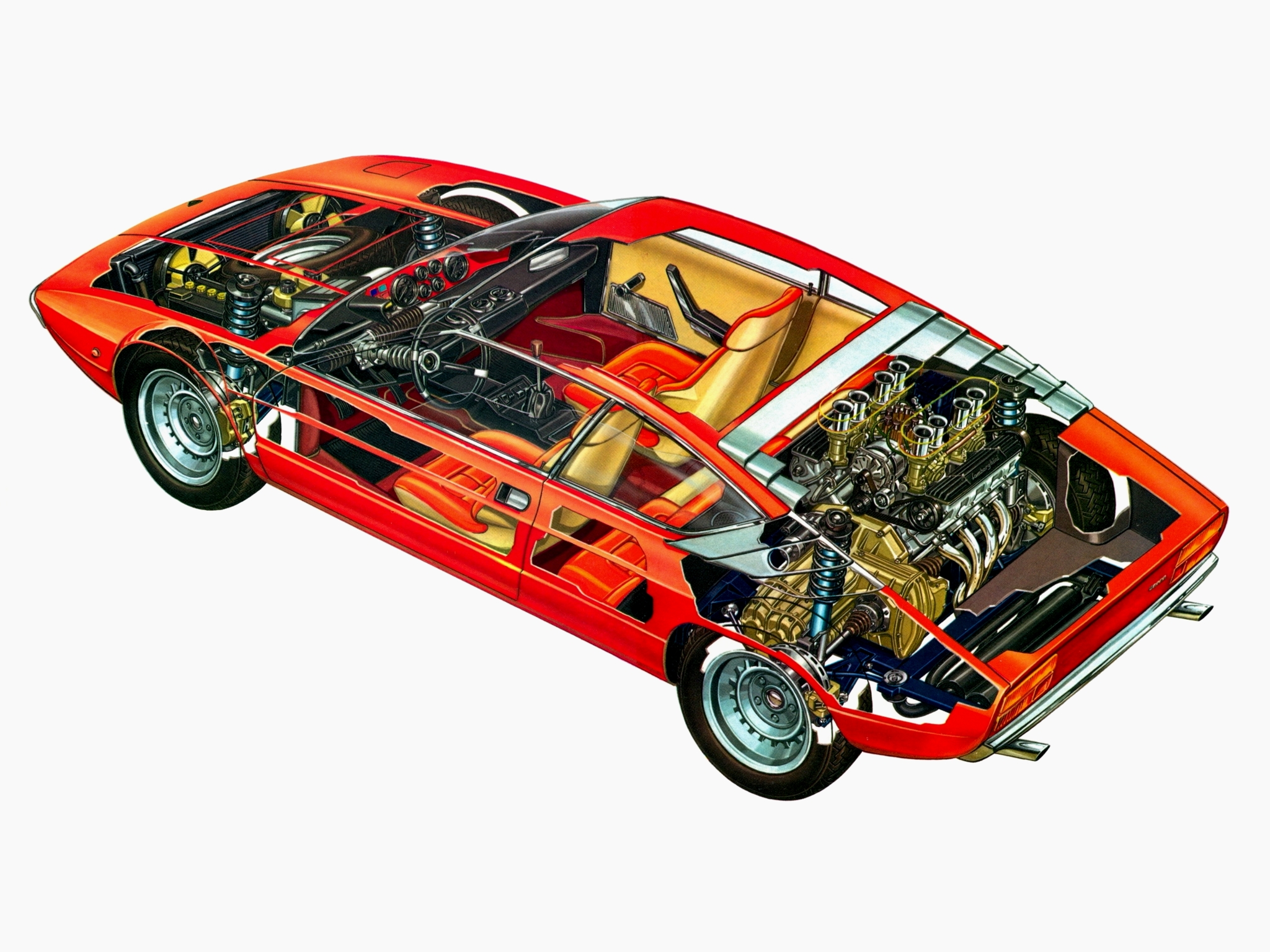 The end result is a car with Lamborghini breeding that is not attempting to be a "supercar" but is instead very much a sporting driver's car. There were three versions of the Urraco; the P200, with a 1994cc 190hp V8, the P250 with a 2463cc V8 churning out 217hp at 7,500rpm and giving the car a top speed around 240km/hr or a shade under 150mph, and a standing to 100km/hr time of 6.9seconds, and the P300 with a 247hp 2,996cc V8. Our barn find car is a P250.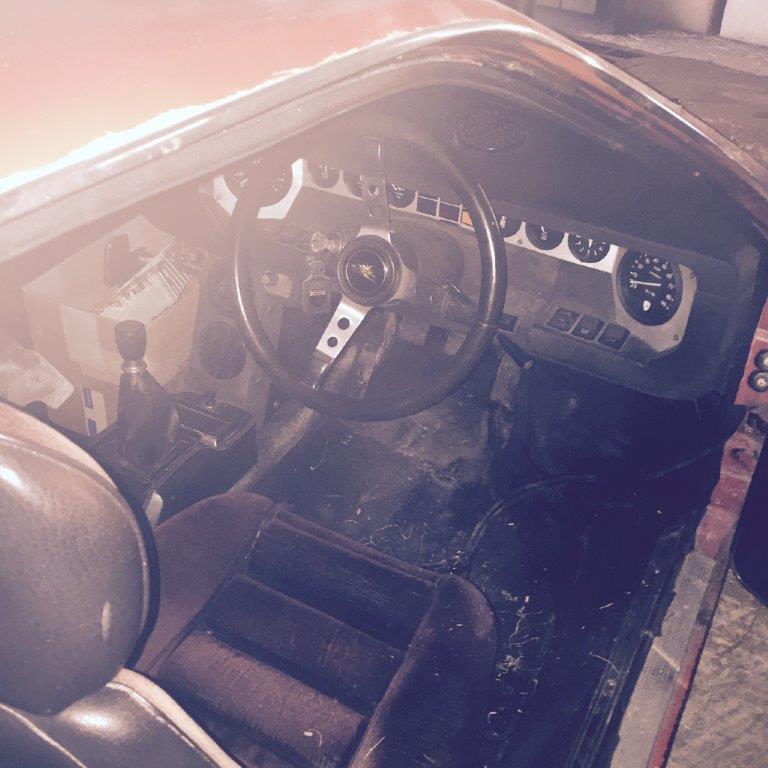 The Lamborghini Urraco was the parent of both the Lamborghini Jalpa and the Lamborghini Silhouette. 791 Urraco of the various model variations were built, right hand drive versions inevitably being much more scarce than left hand drive whether for the continental or US markets.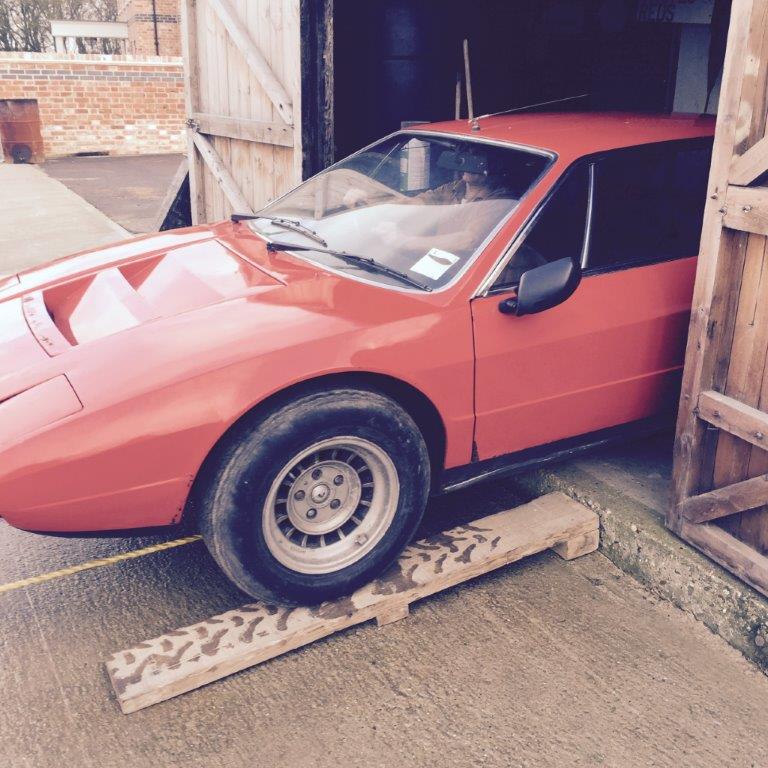 This particular car is an early production model and as such is subject to the criticisms leveled at the Tipo I and Tipo II cars; the quality of the construction was not up to the very high quality expected of Lamborghini cars and the driver ergonomics were similarly not as well done as one would expect of a car wearing the Lamborghini fighting bull. The later Tipo III cars addressed the quality control issues prior to production ending in 1979. So this is an interesting Lamborghini, but it isn't an iconic Lamborghini. Competently restored it will actually be rather nicer than it was when delivered from the factory. It could be restored into a very nice touring car – which was its original design brief. The P250's V8 engine features a timing belt which should be routinely replaced. The P300's V8 has a more reliable timing chain.
So, this is a genuine barn find car with the potential to be re-built into something rather better than factory spec. Is it worth it? The Lamborghini V8 engine sounds fantastic and the car will handle as a Lamborghini should. But if you do buy it to restore expect a nice touring car with an exciting edge to it as the completed result, not a super car.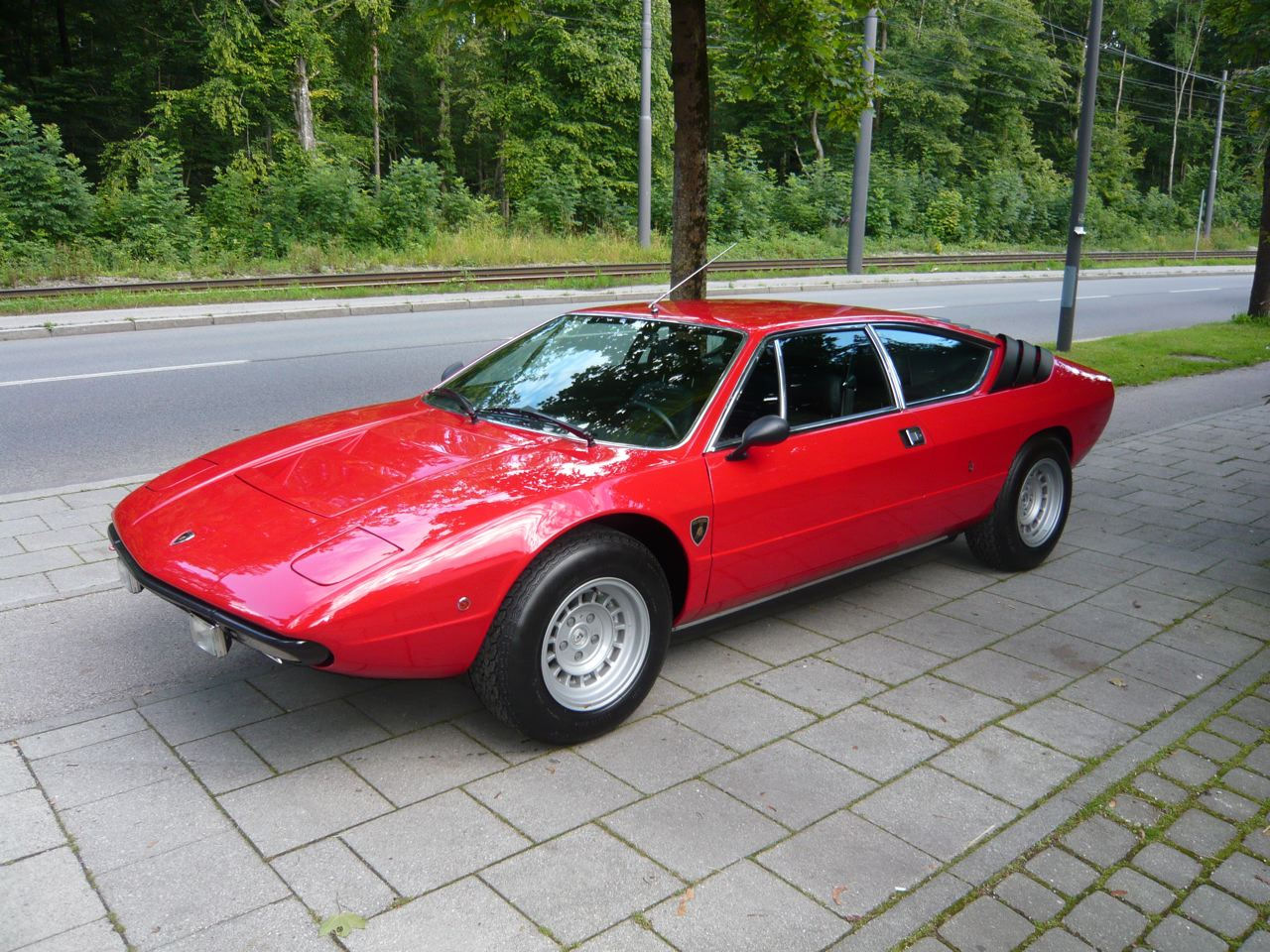 You can also find this barn find Lamborghini Urraco P250 on BarnFinds.com if you click here.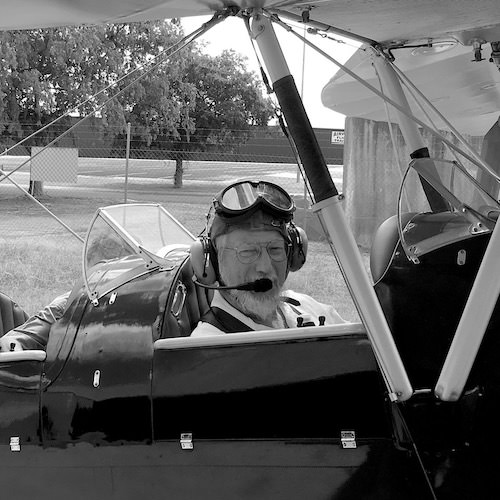 Jon Branch is the founder and senior editor of Revivaler and has written a significant number of articles for various publications including official Buying Guides for eBay, classic car articles for Hagerty, magazine articles for both the Australian Shooters Journal and the Australian Shooter, and he's a long time contributor to Silodrome.
Jon has done radio, television, magazine and newspaper interviews on various issues, and has traveled extensively, having lived in Britain, Australia, China and Hong Kong. His travels have taken him to Indonesia, Israel, Italy, Japan and a number of other countries. He has studied the Japanese sword arts and has a long history of involvement in the shooting sports, which has included authoring submissions to government on various firearms related issues and assisting in the design and establishment of shooting ranges.