In a recent post we looked at the Norton Classic, a twin rotor Wankel engined motorcycle that probably should have become more popular than it was. Interestingly an example of the predecessor of the Norton Classic is currently up for sale on eBay with a couple of days left on the auction at time of writing. This bike is the Hercules W-2000.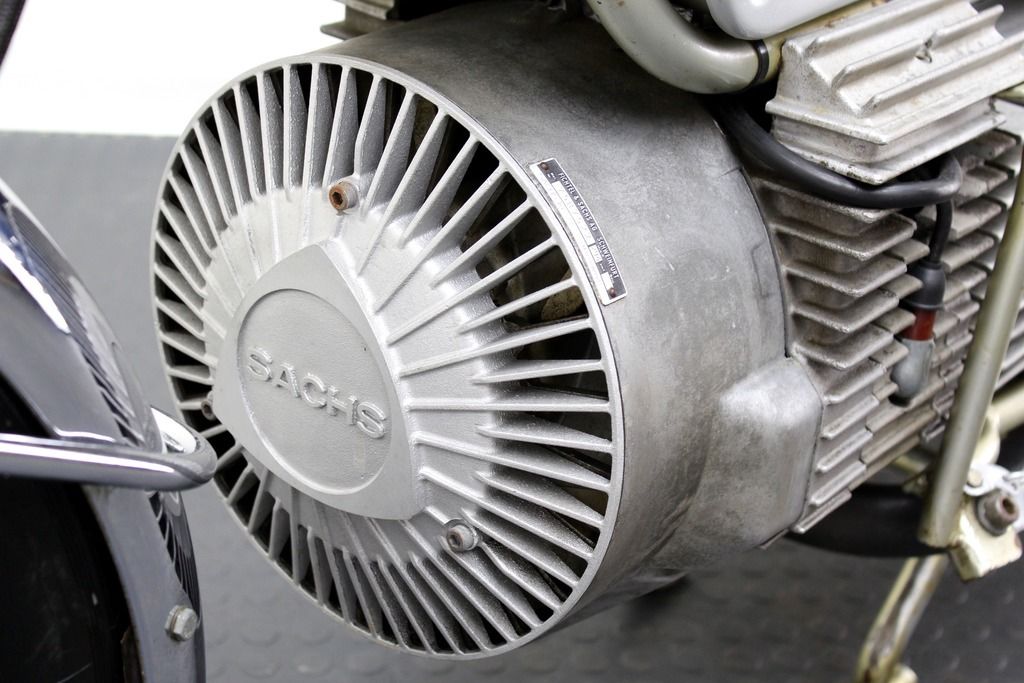 The Hercules W-2000 can be said to be the predecessor of the Norton Classic because Norton purchased the design and tooling for the Fichtel and Sachs rotary engine from Hercules when Hercules ended production of the W-2000 in 1977. Norton then went ahead and built their own bike based on the single rotor engine, discovered it to be underpowered, and then did the obvious and assembled two of these rotary engines together to double the power which worked rather nicely. The Norton Classic that resulted from that design and development work went into production in 1987.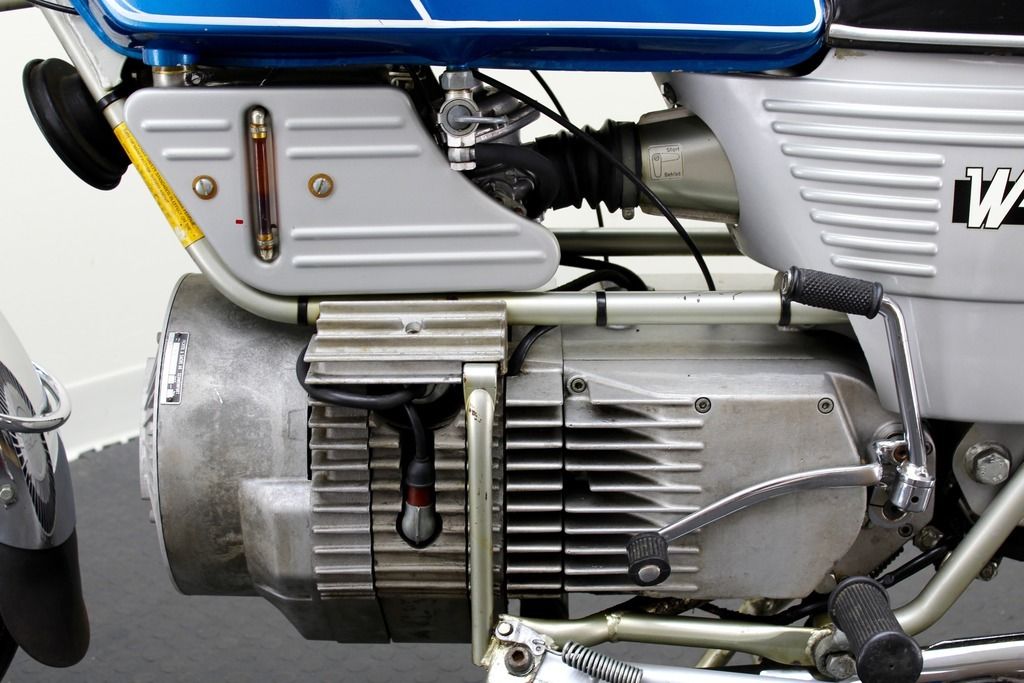 In order to mount two rotors and achieve the necessary cooling Norton engineer David Garside mounted the rotors laterally and created a system of vanes to literally ram air around them. The original single rotor Hercules W-2000 was better off having the rotor mounted longitudinally to allow a full air flow onto that hot little Wankel engine.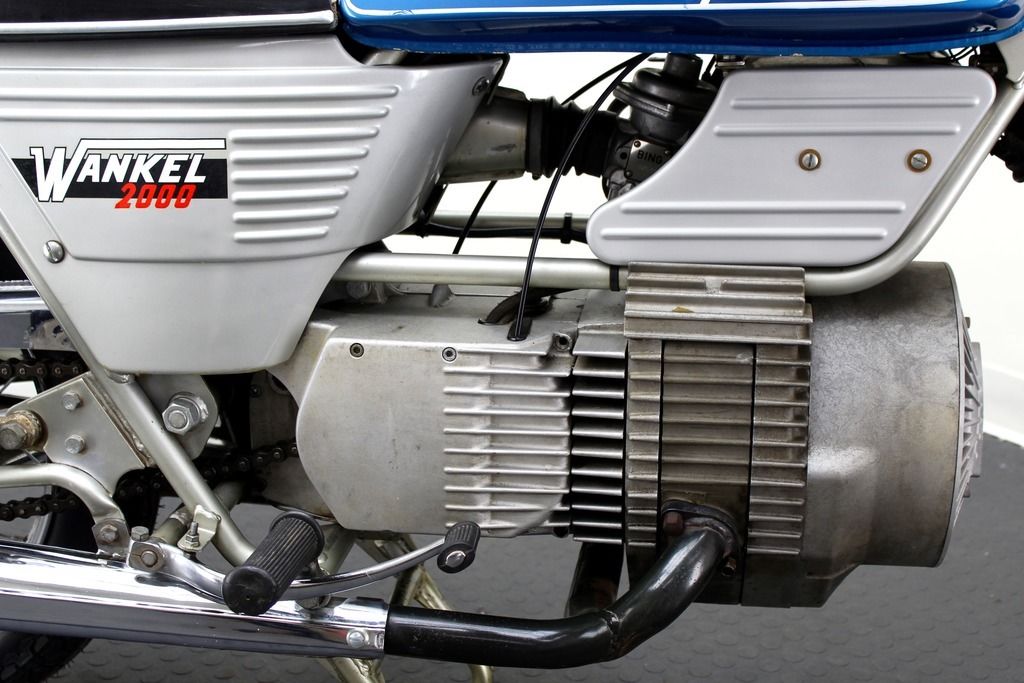 The longitudinally mounted Wankel engine of the Hercules W-2000 then transmitted its power via a wet clutch and six speed gearbox through a right angle bevel gear and then a conventional chain drive. Other than its engine the Hercules W-2000 was a very conventional motor cycle and reviews of the time described it as being expensive and underpowered. This then was a motorcycle for someone who was a bit of a technology geek who wanted a motorcycle with the latest technology despite that fact that it was lacking actual performance.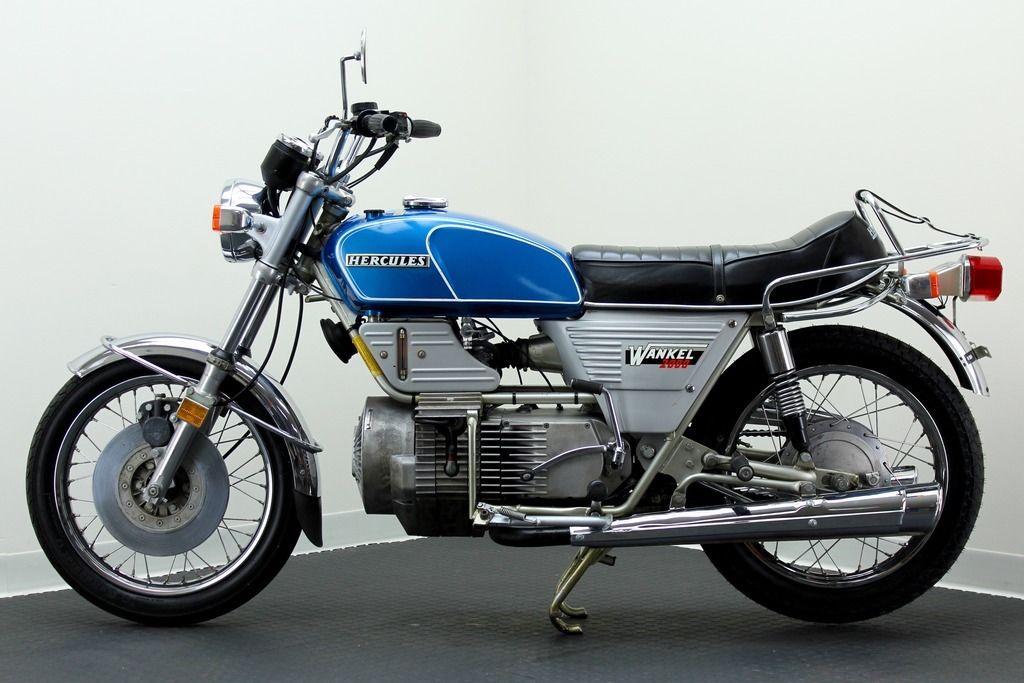 Top speed of the Hercules W-2000 was 90mph (140km/hr) so this was not a "ton up" cafe racer, nor did it have the potential to be turned into one. Fuel consumption was also quite high at around 40mpg to the US gallon (4.9litres per 100kilometers). So it used as much fuel as a modest sized car.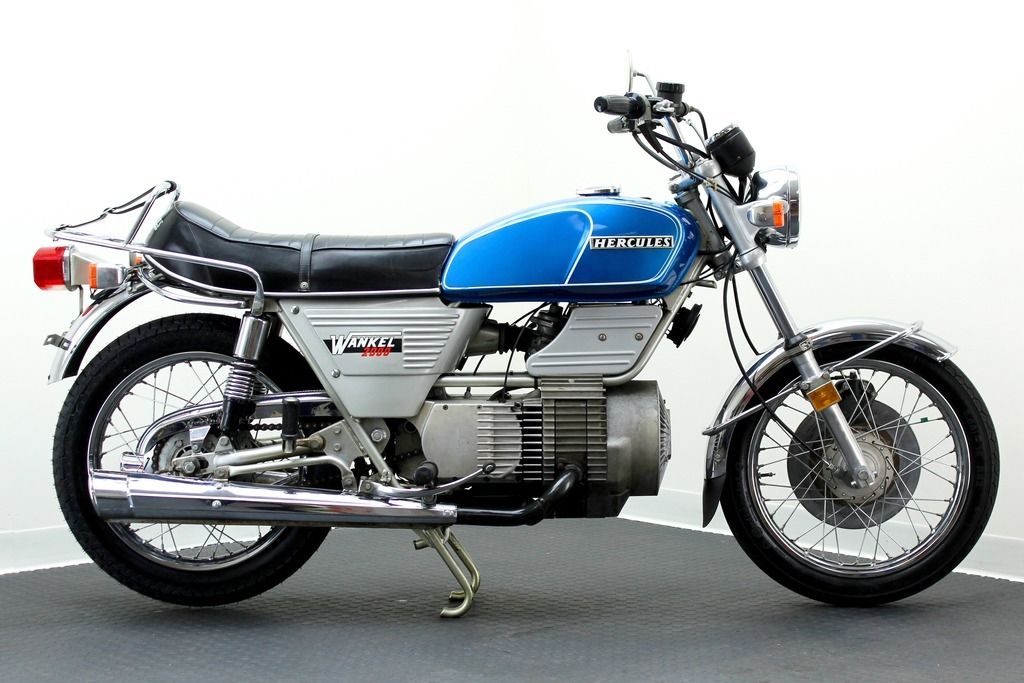 This particular Hercules W-2000 for sale on eBay a 1976 model described as being original and having been brought into full working order. The bike has been stored in a humidity controlled environment as a part of a collection of rotary engined motorcycles. It certainly looks to be completely original in the photographs. So this is an opportunity to own a complete, original and working example of this quite rare motorcycle. There were only 199 Hercules W-2000 made with the oil injection system so this is likely one of few of those in original and working order.
You will find the eBay sale page if you click here.
This bike is also discussed on BarnFinds.com and you'll find that page if you click here.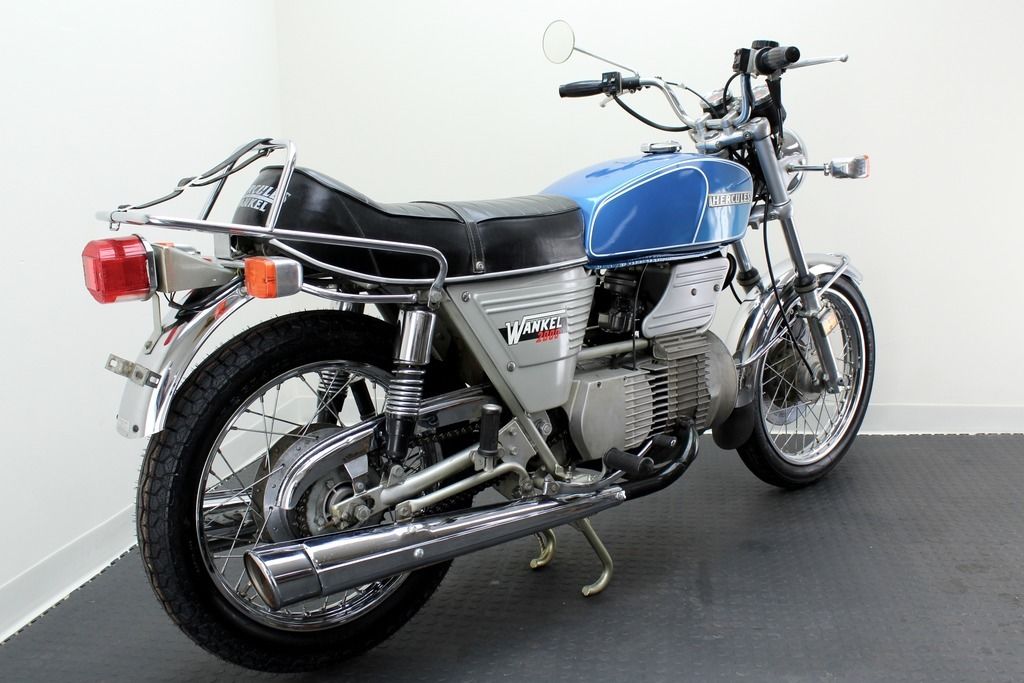 (All pictures courtesy eBay).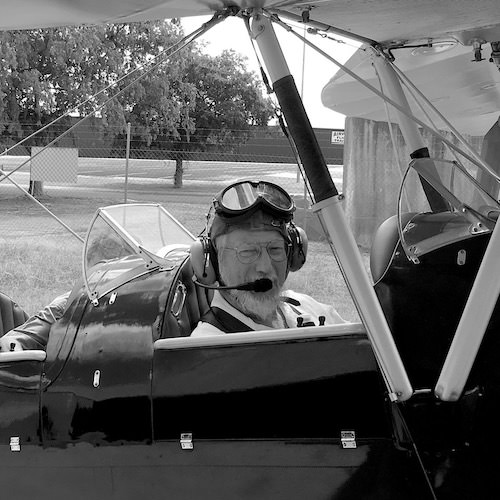 Jon Branch is the founder and senior editor of Revivaler and has written a significant number of articles for various publications including official Buying Guides for eBay, classic car articles for Hagerty, magazine articles for both the Australian Shooters Journal and the Australian Shooter, and he's a long time contributor to Silodrome.
Jon has done radio, television, magazine and newspaper interviews on various issues, and has traveled extensively, having lived in Britain, Australia, China and Hong Kong. His travels have taken him to Indonesia, Israel, Italy, Japan and a number of other countries. He has studied the Japanese sword arts and has a long history of involvement in the shooting sports, which has included authoring submissions to government on various firearms related issues and assisting in the design and establishment of shooting ranges.