Back in 1928 a young man named Edward Turner came up with a design for a motorcycle engine that he believed would be a world beater. He went from manufacturer to manufacturer showing his idea and looking for a job. The management at British motorcycle manufacturer Ariel saw the potential and gave him a job. Edward Turner would rise through the ranks into management even as the Ariel Company vanished and he moved on to work for Triumph and Daimler, designing the V8 engine of the Daimler SP250 sports car favoured by the British Police in the sixties.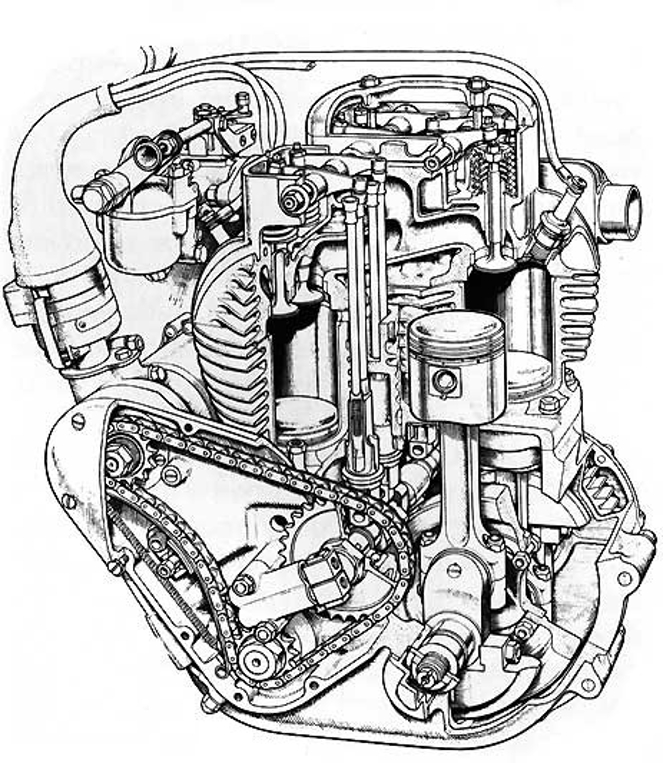 Although Edward Turner created many successful designs the one he is most remembered for is his first design that he had tried to peddle going door to door from one manufacturer to another. This was his square four engine.
Edward Turner's square four was a successful design which essentially coupled two twin cylinder engines, each with its own crankshaft, together to form one engine. Each bank of two cylinders was synchronized to operate in the exact opposite motion to the other bank, the two crankshafts being linked together by a gears on their flywheels. The effect was to have the diagonally opposite pistons at the same position, so when two diagonally opposite pistons were at top dead centre the other diagonally opposite pistons were at bottom dead centre. This balanced motion with counter rotating crankshafts canceled out gyroscopic effect and vibration. It was an engine that Phillip Vincent of Vincent motorcycles much admired.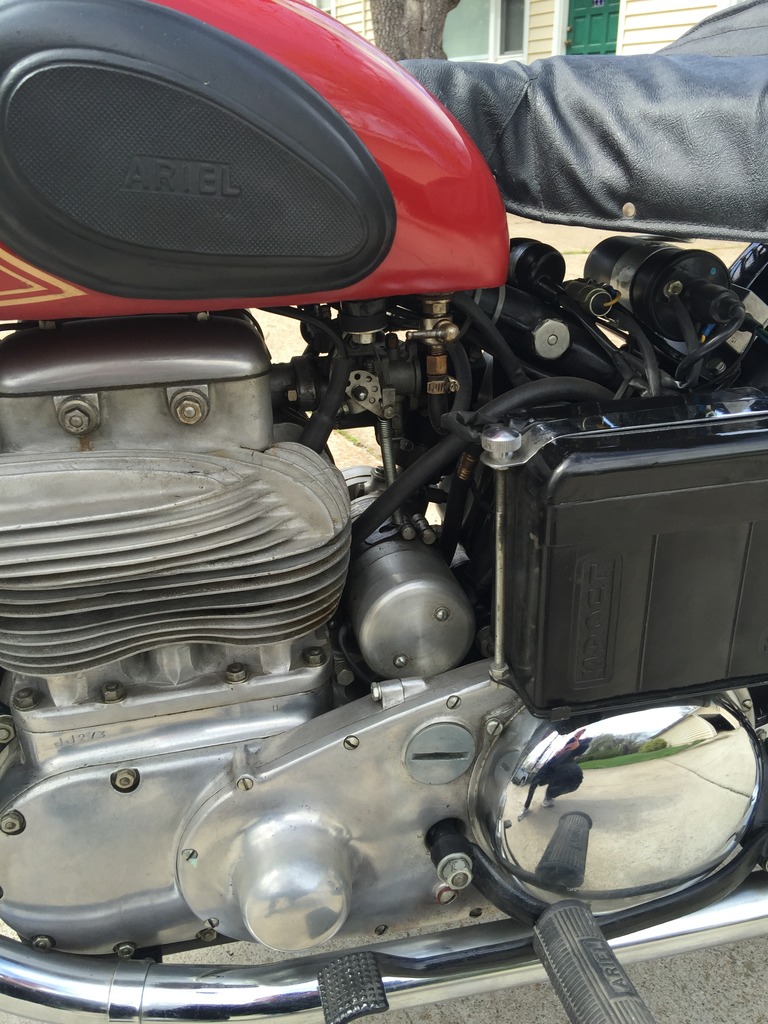 The Ariel Square Four was in production from 1931 to 1959 and went through four basic models. The 4F from 1931-1936 which developed a reputation for inadequate cooling for the rear cylinders and was thus re-designed to create the 4G which had a 997ccc overhead valve engine and was in production from 1936-1949. From 1949-1953 the Ariel Square Four Mark I was in production and the sale bike we are featuring is one of those made in 1952. This bike has an alloy cylinder head and barrel and produces 35bhp at 5,500rpm giving a top speed around 90mph.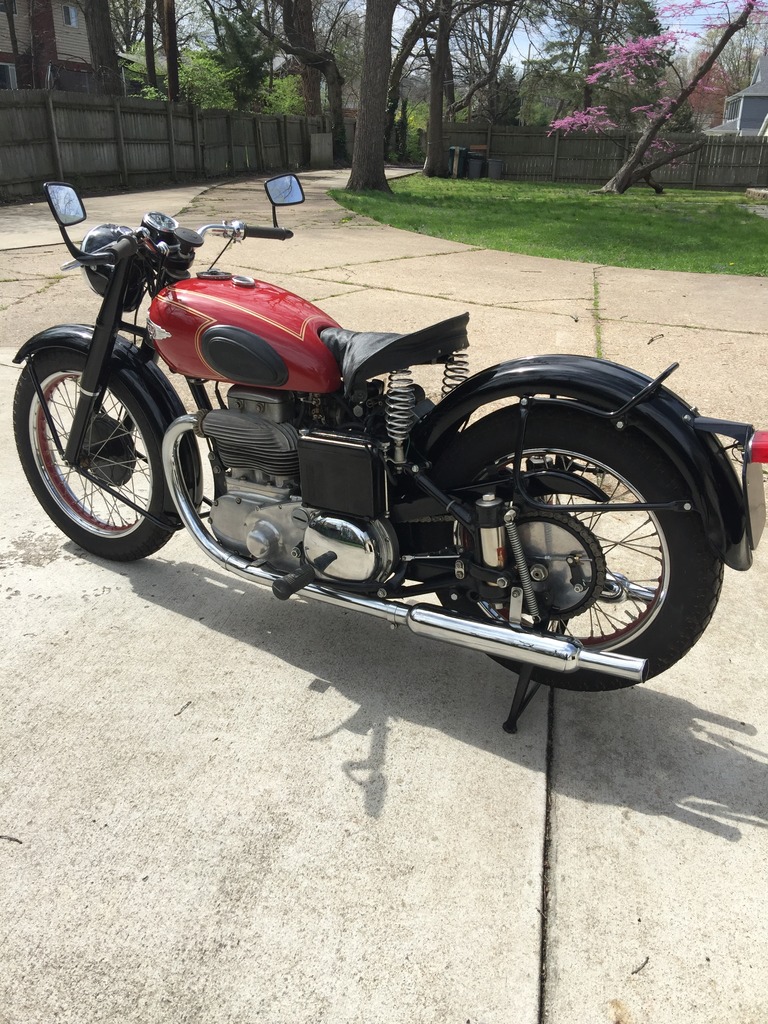 The final model of the Ariel Square 4 was the Mark II which had a number of refinements including four exhaust pipes to ensure better cooling, especially of the rear cylinders. These were in production from 1953-1959.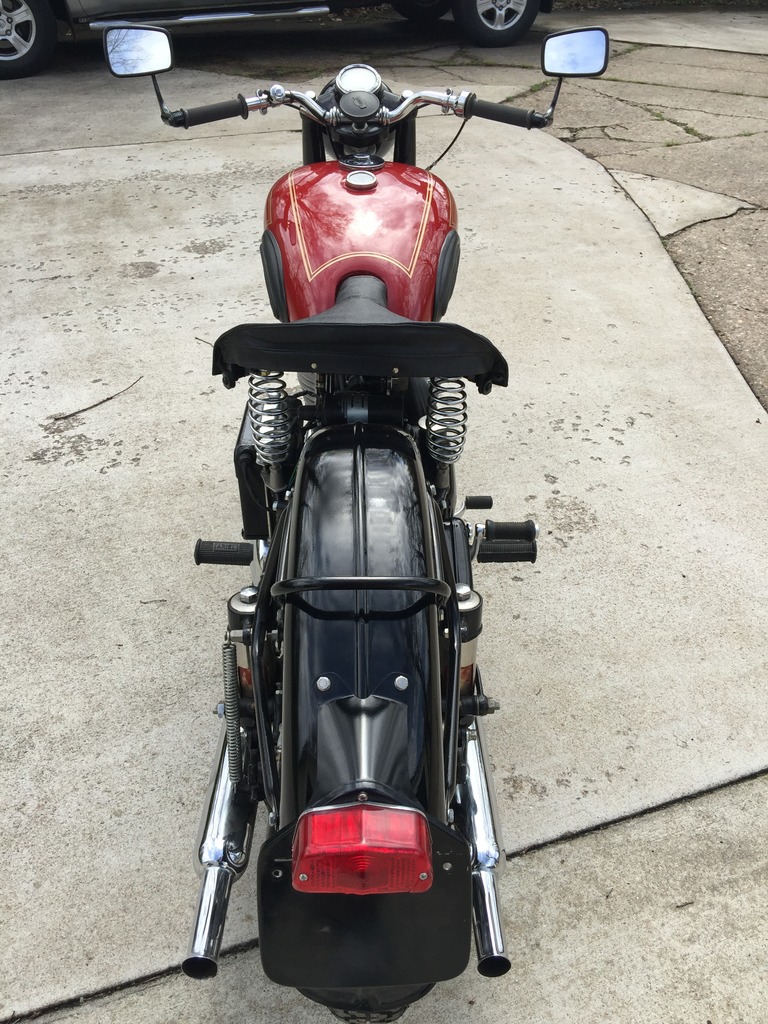 The motorcycle we are featuring is for sale on eBay and at time of writing there was eight days left for the auction to run. The bike is described as having been fully restored and only run for 700 miles since that restoration. The only fault listed is that the fuel tank cap has a clip that needs to be re-fitted properly. Otherwise the bike should need the usual preparation one does on a bike that has been in storage prior to riding.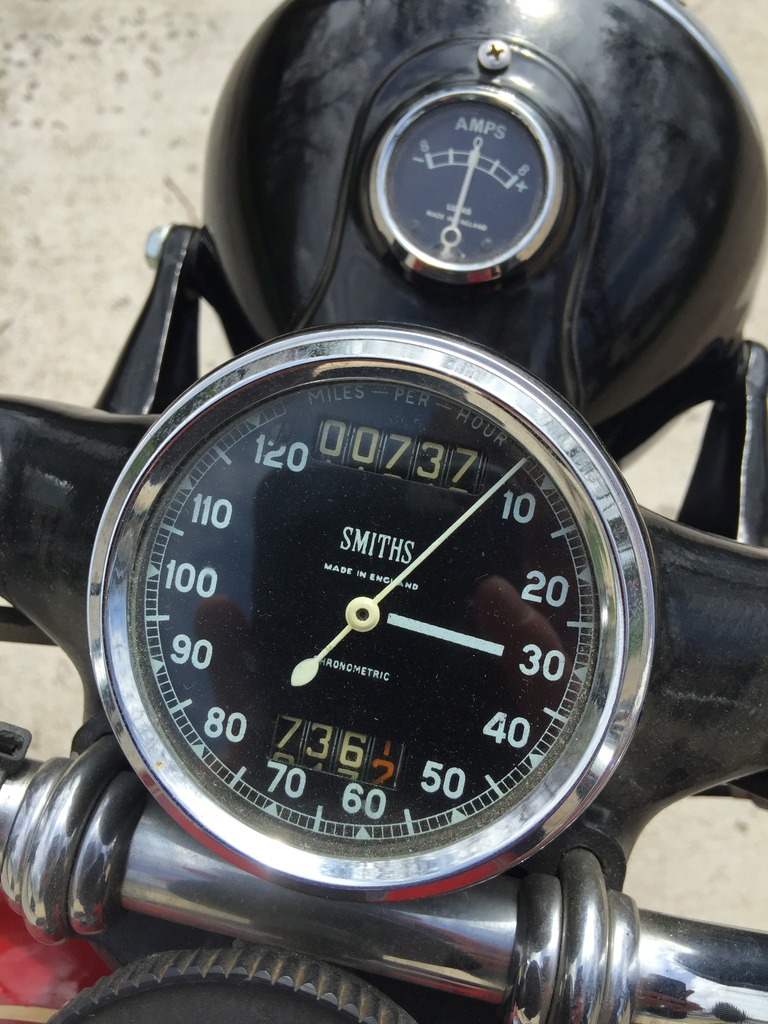 You will find the eBay sale page for this bike if you click here.
The Ariel Square 4 is a cruising and touring bike with a low revving engine and is well suited to riding or for use with a sidecar. This looks to be a very nice example of a desirable motorcycle.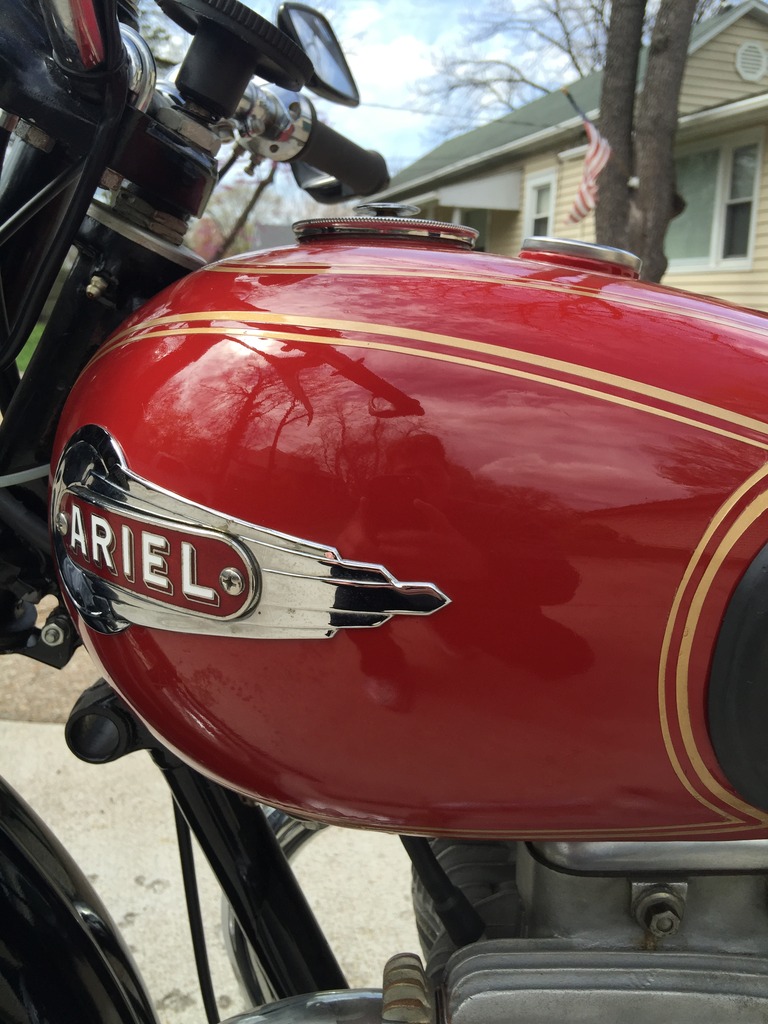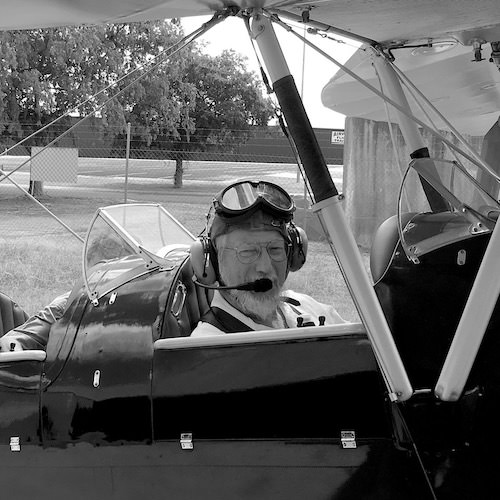 Jon Branch is the founder and senior editor of Revivaler and has written a significant number of articles for various publications including official Buying Guides for eBay, classic car articles for Hagerty, magazine articles for both the Australian Shooters Journal and the Australian Shooter, and he's a long time contributor to Silodrome.
Jon has done radio, television, magazine and newspaper interviews on various issues, and has traveled extensively, having lived in Britain, Australia, China and Hong Kong. His travels have taken him to Indonesia, Israel, Italy, Japan and a number of other countries. He has studied the Japanese sword arts and has a long history of involvement in the shooting sports, which has included authoring submissions to government on various firearms related issues and assisting in the design and establishment of shooting ranges.