Fast Facts
Steve McQueen was a man whose life had been shaped through hard experiences in his early years, but it was his time in the US Marine Corps that shaped him into a man of discipline and integrity.
Steve McQueen's taste in cars and motorcycles was shaped by the nature of the life he had lived and his penchant was for motorcycle desert racing and car racing. But he was a man who really appreciated cars and motorcycles that exuded personality – both in appearance, in sound and in driving characteristics.
Sydney Allard was also a man who appreciated cars that were not only fast and competitive, but that had the sort of personality that gladdens a sports car enthusiasts heart.
Steve McQueen was a man whose education was not so much one that he received at school, but one in which he experienced life in the raw – and in the Depression era 1930's that life started out in the "as raw as it can get" category.
But the young Steve managed to survive experiences and situations that would have destroyed many.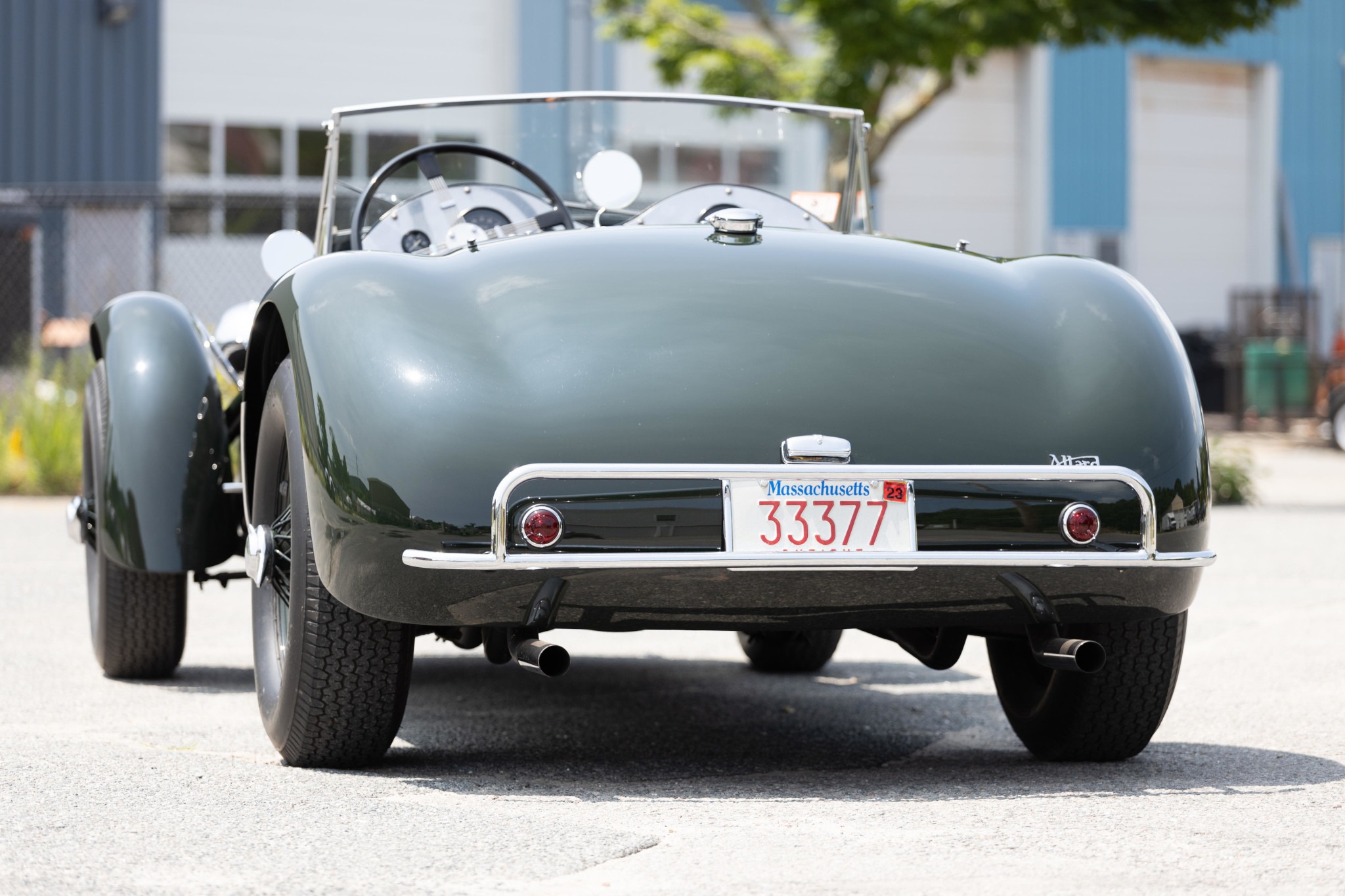 The 1950's are regarded as the "angry young man" era, famous for inspiring  such literature as Alan Sillitoe's 1959 short story "The Loneliness of the Long Distance Runner" and Anthony Burgess 1962 novel "A Clockwork Orange".
But by the dawning of the 1950's young Steve McQueen had emerged from a life on the edge and had sensibly embraced the discipline of the US Marine Corps, of which he would later say "The Marines made a man out of me. I learned how to get along with others, and I had a platform to jump off of".
He had become nothing like the characters of either Sillitoe or Burgess's stories, despite the fact that his childhood and young adulthood could have led him to become an anti-social angry young man. But he chose intelligently to seek out the path that would give him a good life, not a path of destruction.
And he used that platform to its best advantage going to acting school and then moving into movies and television.
It was in his acting roles that the "school of hard knocks" that he had graduated from gave him a depth of character that set him apart.
Not only did Steve McQueen's early life shape his acting abilities but it also shaped his love of motorcycles and sports cars: for Steve McQueen these needed to have a raw edge about them. Life itself is not "safe" and the motorcycles and sports cars that Steve McQueen loved were not "safe" in the sense that a modern car will be designed to get you out of trouble even if you do something stupid.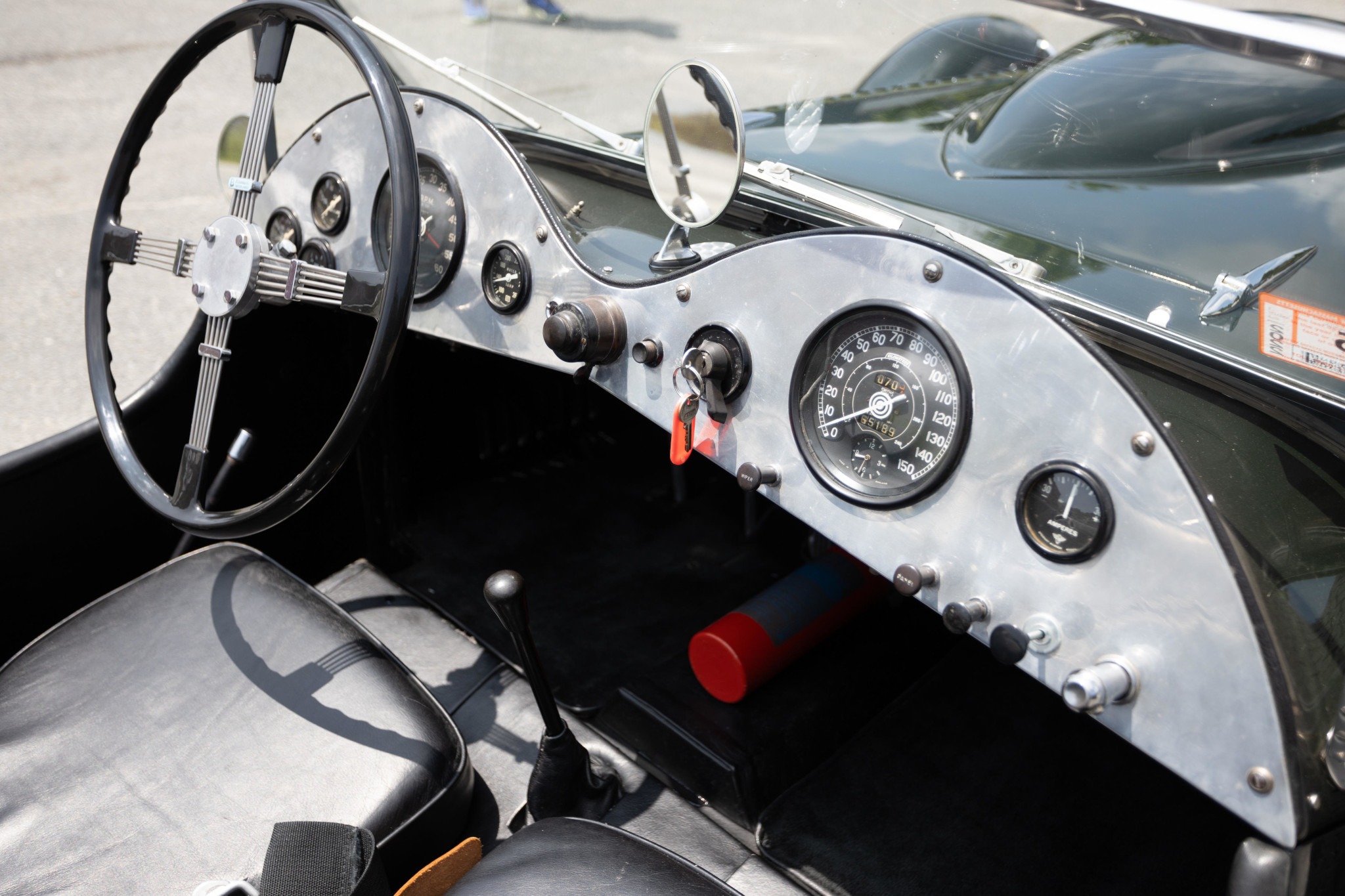 But the cars and bikes that attracted Steve McQueen were unforgiving, you had to think and use wisdom to get the best out of them and to avoid the pain of getting things wrong.
Steve McQueen's taste in both motor cars and motorcycles embraced both American and British, the best of each in his view. He owned British Triumph and American Indian motorcycles, and one of his most prized cars was made by a company that many have never heard of, he owned an Allard J2X which exemplified what he considered to be some of the most attractive aspects of a sports car.
Allard Motor Company was founded by London born Sydney Allard at the end of the Second World War in 1945-1946. Sydney Allard's taste in cars was very much in the theme that Steve McQueen also embraced.
Allard's first model was the J1 of 1946-1947 followed by perhaps his most famous car, the J2 Allard.
The J2 Allard epitomized the look and driving qualities that were effectively a 1940's racing car that you could drive and enjoy on the road.
Sydney Allard sought to build sports cars that incorporated the most advanced chassis and suspension and combined that with a nice big American V8 engine, the sheer power, torque and song of which would gladden any sports car enthusiasts heart.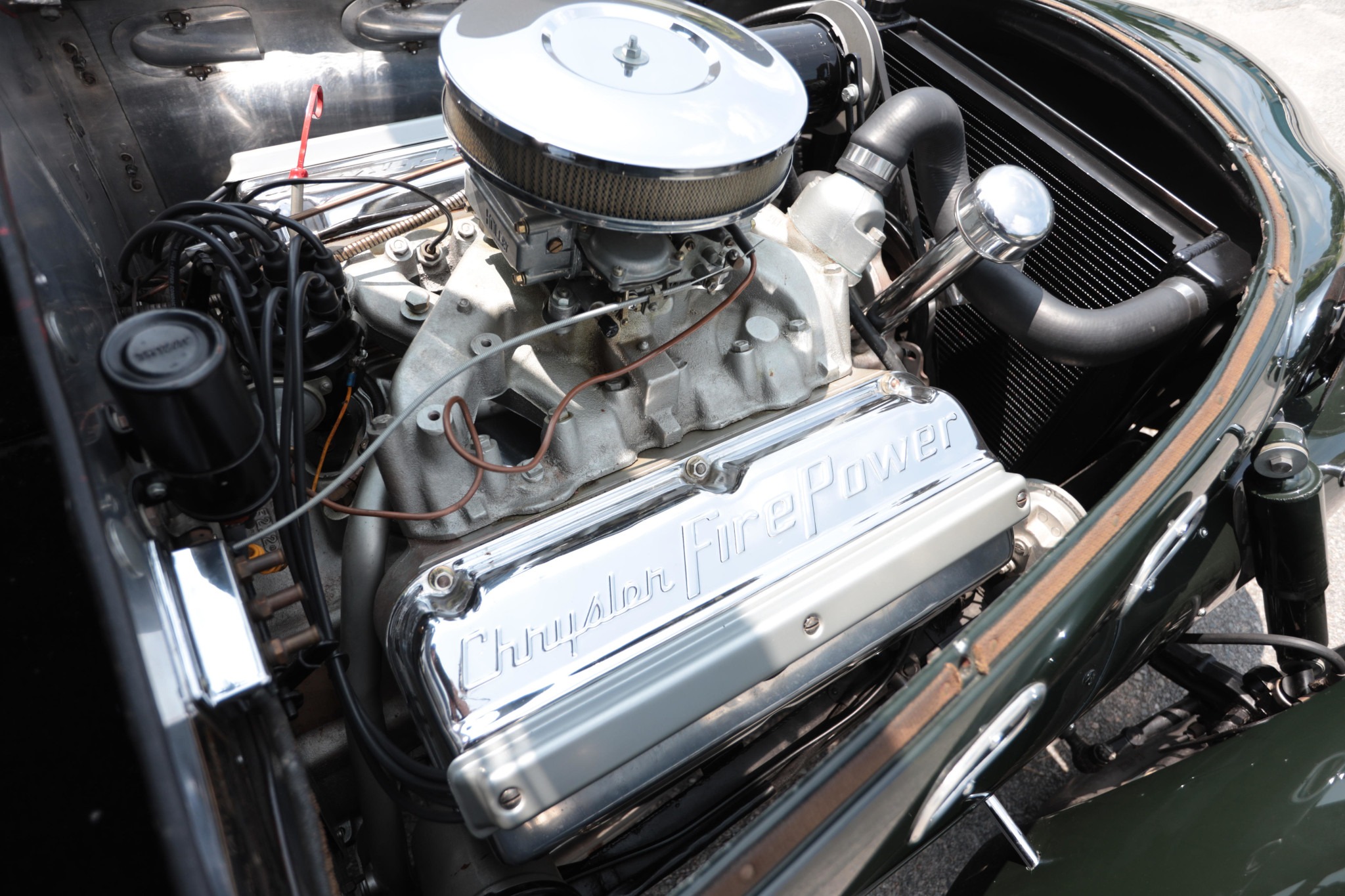 It was a combination that certainly won Steve McQueen's heart and he discovered and bought a 1951 J2X Allard in the early 1960's: no doubt it was a car that he just could not pass up.
By the time Steve McQueen purchased the 1951 J2X Allard it was no longer competitive in motorsport competition, the design was already at least a decade old, but it had exposed skinny wheels and tyres with mudguards over them, a spartan interior with sufficient instrumentation set into a brushed aluminium dashboard panel, all of that topped off with a Chrysler Hemi V8 engine lurking under the aluminium skin and growling like a tiger onto its prey.
This was and still is a car that brings out the best in a sports car enthusiast, a car that you might just want to take to Heaven with you when it comes time to leave your mortal body behind as we all must do.
Sydney Allard's J2X was based on an extended J2 which had been improved by changing the front suspension from rear mounted to front mounted suspension radius rods, a move which necessitated lengthening the chassis because those new front mounted radius rods needed a chassis bar to attach to.
A benefit of the shift from rear to front mounted radius rods was that the engine could be moved further forward by 7½ inches (190 mm) which in turn provided more leg room in the cockpit making for better driver comfort especially for tall drivers.
The extending of the chassis and also the engine forward necessitated the extension of the nose bodywork of the J2X by 6½ inches (170 mm).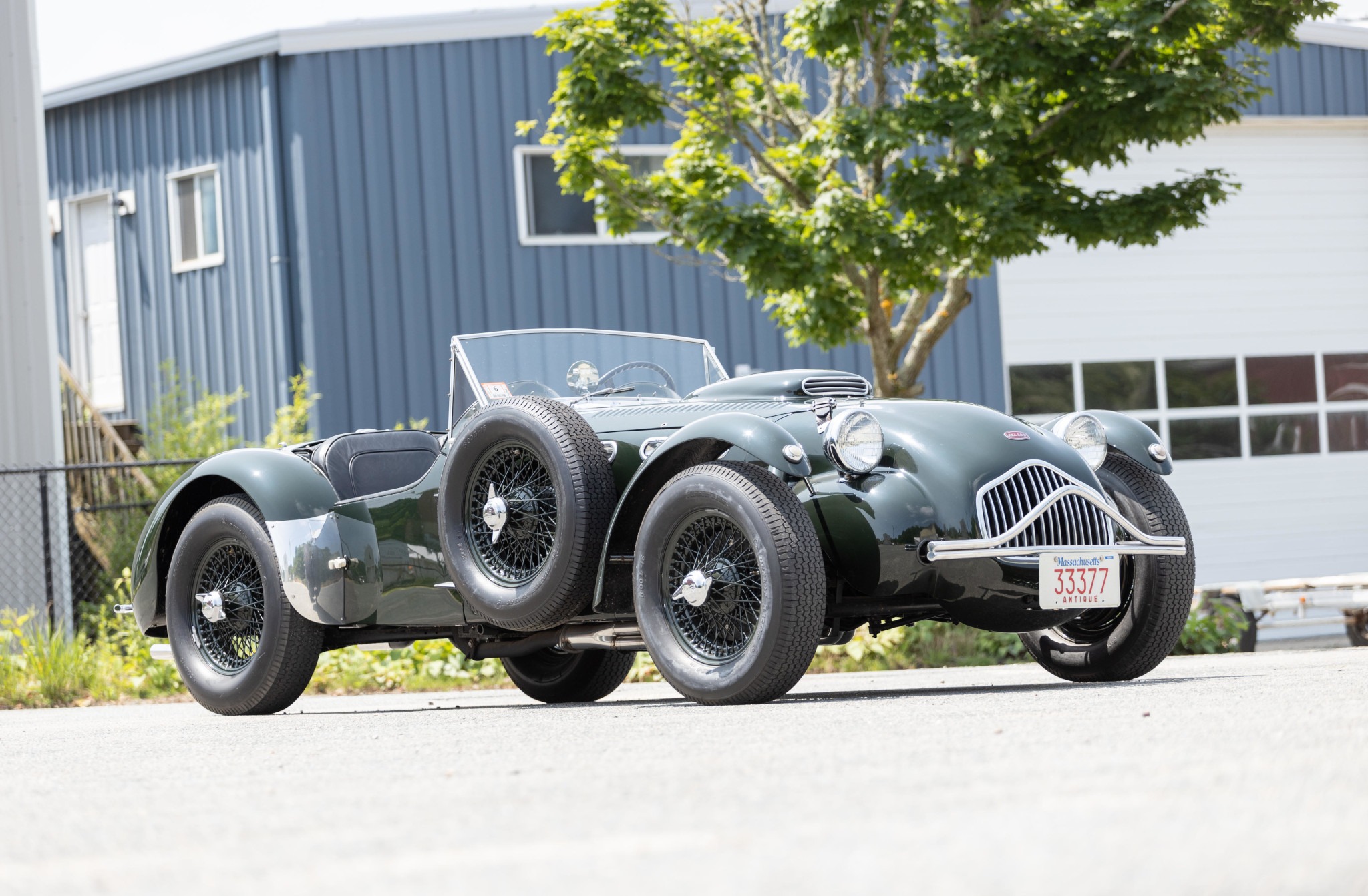 The end result was an improved and more comfortable car with excellent power and handling. That being said it was built on 1950's technology and Sydney Allard found that it could not reliably win against some of the new higher technology cars such as the Jaguar D Type which featured disc brakes and and much better aerodynamics.
But driver enjoyment is not a product of driving the fastest car, but lays in driving a car that exudes personality, one that is a delight to the eyes and ears, and one which both demands that the driver give his/her all, and abundantly rewards that effort.
Those were in all probability the attributes that made this 1951 J2X Allard one that Steve McQueen wanted to keep until the end of his life.
If you also value a car with this sort of personality then it may be a car that you also might be interested in acquiring to enjoy.
If that is the case you have the opportunity as it is coming up for sale by Bonhams on 18th August 2023 at their The Quail Auction to be held at the Carmel Quail and Golf Lodge, Quail Lodge's West Field, 27050 Rancho San Carlos Rd, At Valley Greens Drive, Carmel, 93923.
You can find the sale page for this car here.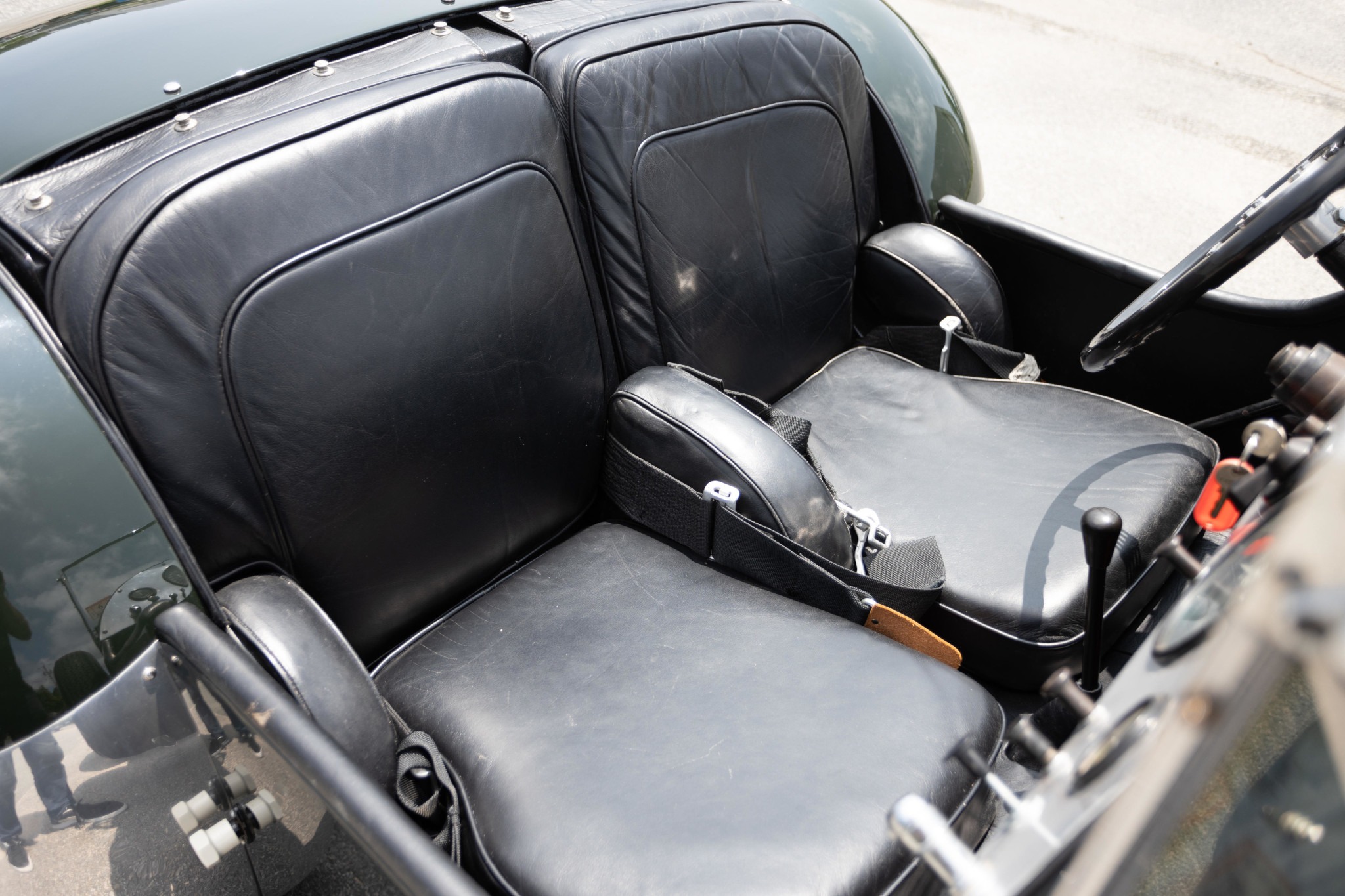 Picture credit: All pictures courtesy Bonhams.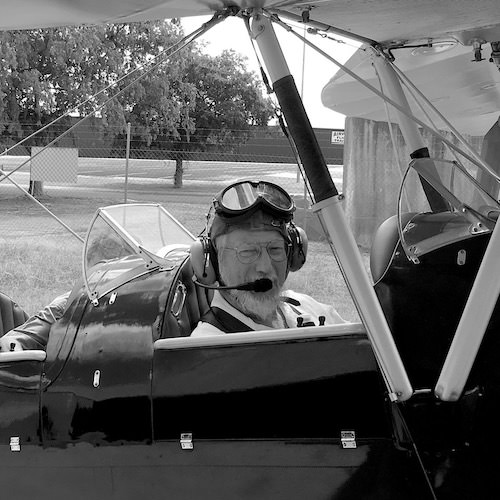 Jon Branch is the founder and senior editor of Revivaler and has written a significant number of articles for various publications including official Buying Guides for eBay, classic car articles for Hagerty, magazine articles for both the Australian Shooters Journal and the Australian Shooter, and he's a long time contributor to Silodrome.
Jon has done radio, television, magazine and newspaper interviews on various issues, and has traveled extensively, having lived in Britain, Australia, China and Hong Kong. His travels have taken him to Indonesia, Israel, Italy, Japan and a number of other countries. He has studied the Japanese sword arts and has a long history of involvement in the shooting sports, which has included authoring submissions to government on various firearms related issues and assisting in the design and establishment of shooting ranges.