Although in our younger years we may yearn after a sports car with a nice big engine that preferably makes an elegant sufficiency of noise as it burbles down the road; when we get older and our hair turns gray we might just find that loud sports car with its harsh suspension to be not the most ideal automobile after all. No doubt we still like excitement, we just prefer that excitement to be quiet and refined, and comfortable. Long trips in a sports car with a loud exhaust tend to produce headaches after a few hours behind the wheel whereas a silent sports car with a good sound system is simply a nice way to travel. That is when one might decide to own the silent sports car, a Bentley.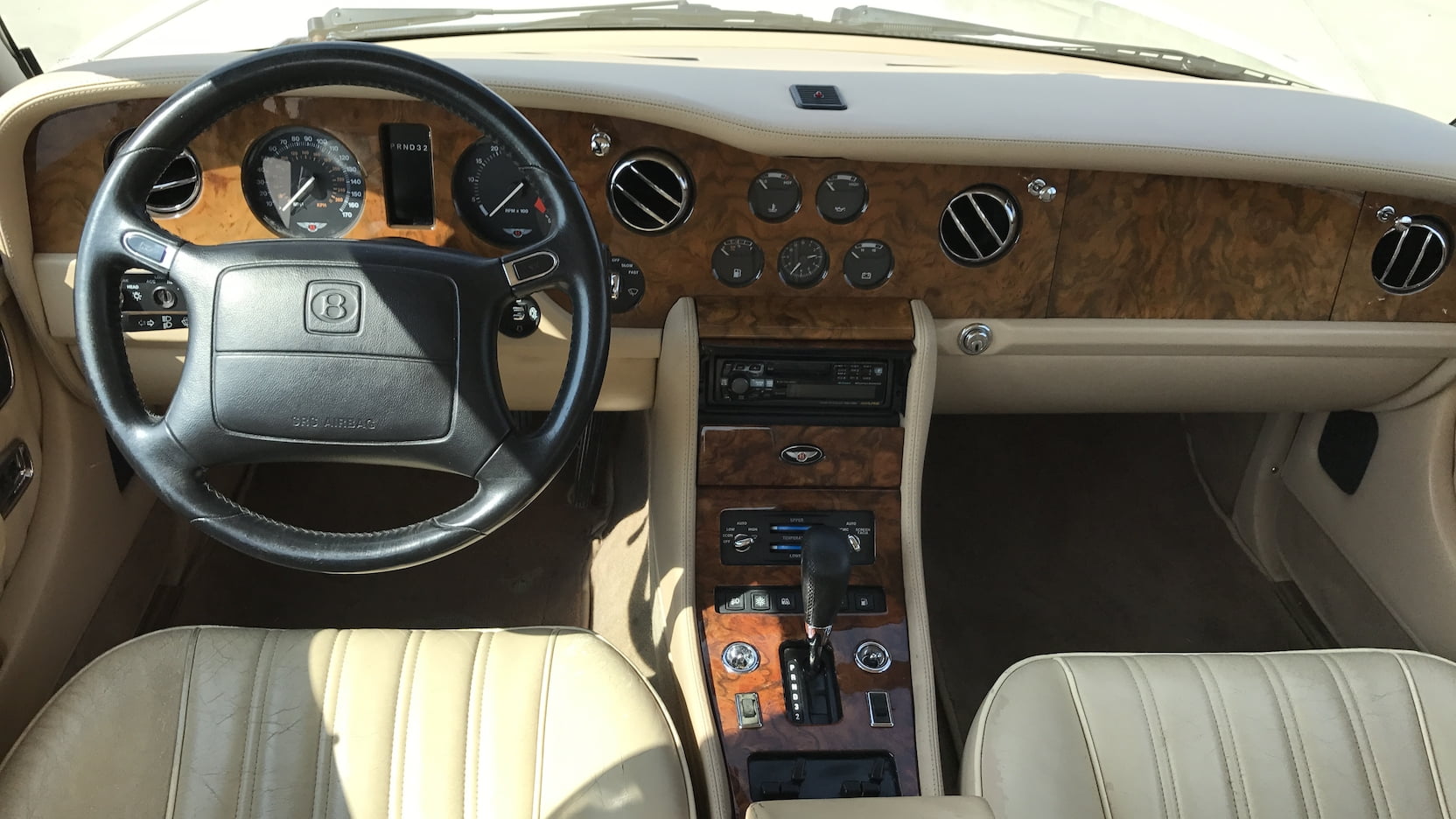 Ettore Bugatti once described the Bentley racing cars of the twenties and thirties as "The fastest truck in the world" and Bentleys were never a small car. But once Bentley had been bought out by Rolls-Royce in 1931 they became badge engineered Rolls-Royces with much emphasis on the silence and not much emphasis on performance. That continued pretty much unabated until the introduction of the Bentley Turbo R in 1985. The Bentley Turbo R was a car that injected the sports car back into Bentley and which paved the way for the Bentleys to begin to resurrect their old identity as being "the silent sports car".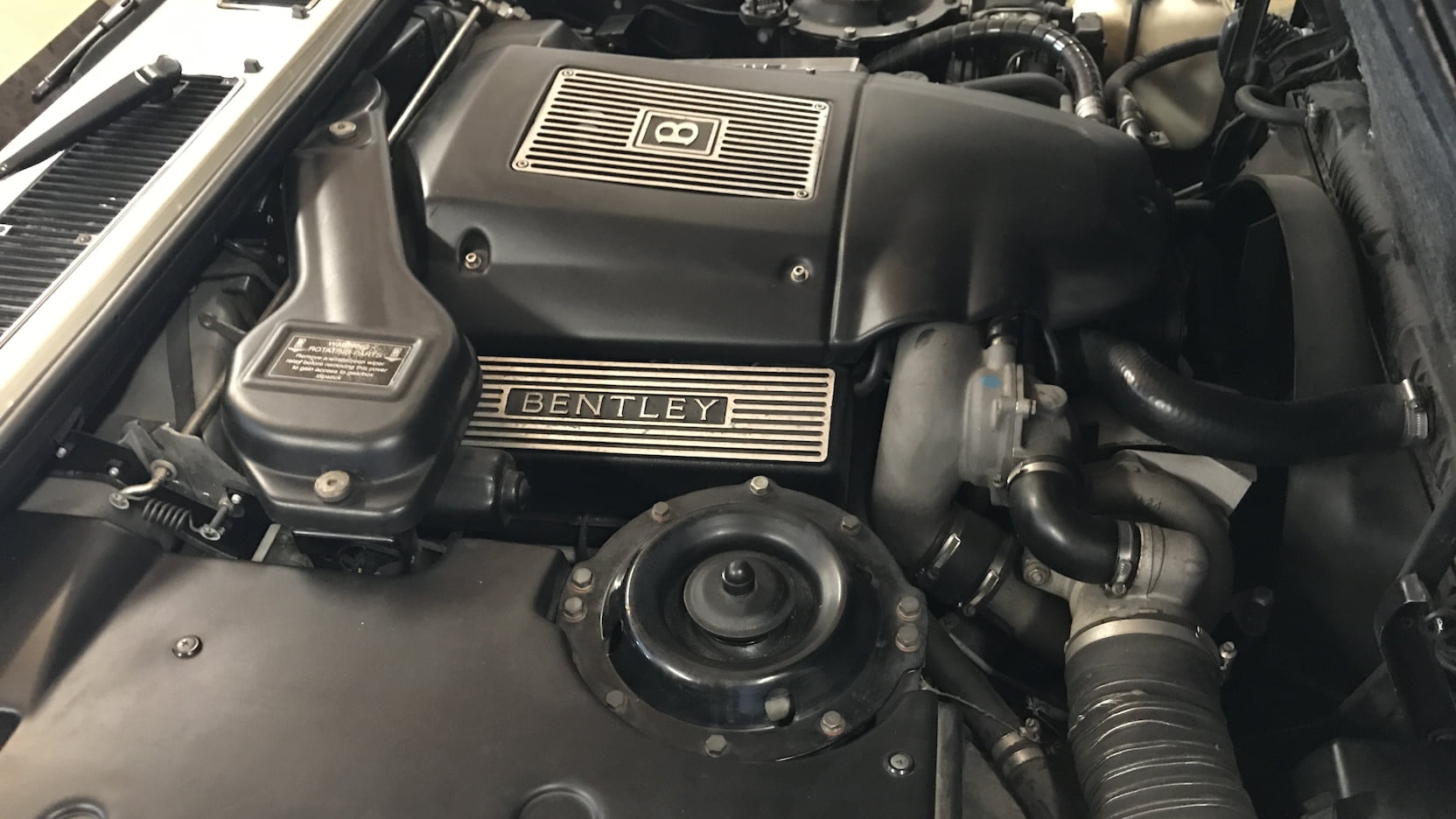 The Bentley Brooklands went into production in 1992 and continued until it was replaced by the Bentley Arnage in 1998. This car was to further develop on the theme begun by the Bentley Turbo R. The Bentley Brooklands was fitted with a conventionally aspirated 6.75 liter Rolls-Royce V8 engine and was made as a luxury car more so than as a performance car. This was the same engine as used in the Turbo R but without the turbocharger; so it was a more tame performer. The early models of the Brooklands also featured a luxury car oriented suspension so it handled much as a Rolls-Royce would handle. In 1996 however this was to change.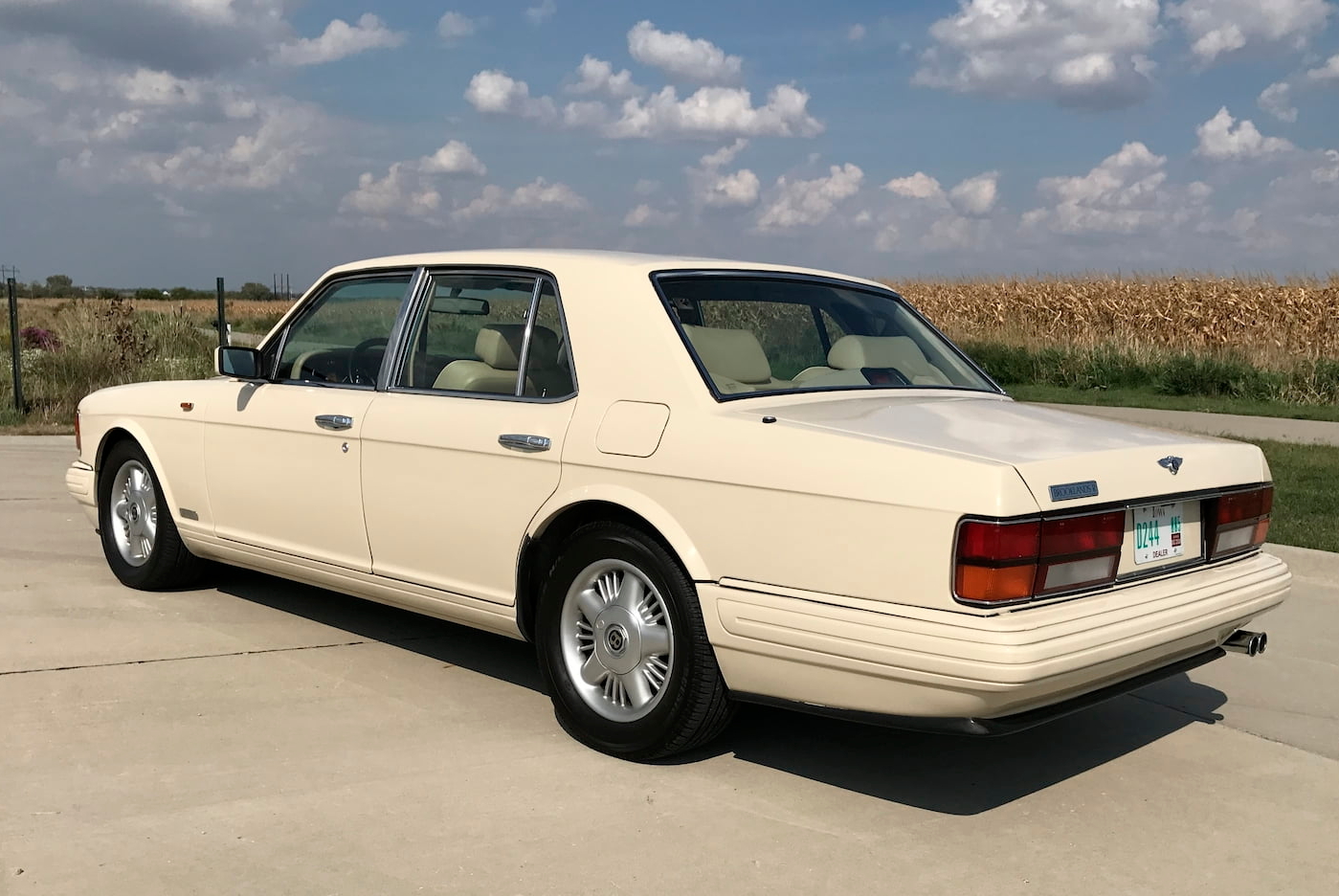 In 1996 the first of two significant changes were made to the Bentley Brooklands: its engine was given a light pressure turbocharger bringing its power up to 300bhp. Two years later in 1998 the second transformation was made with the optional fitting of the suspension from the Bentley Turbo R creating a new model, the Bentley Brooklands R. The Bentley Brooklands R blended together efficient turbocharged engine power with a four speed automatic transmission and the sports handling of the Turbo R to create a genuine silent sports car in the tradition of the original Bentleys. This was done with the inclusion of front and rear air-conditioning, a good quality sound system, and Rolls-Royce interior comfort all in one coordinated package. This was a pioneering Bentley and it was one of the models that were instrumental in paving the way for Bentley to regain their performance charisma whilst keeping their Rolls-Royce luxuriousness.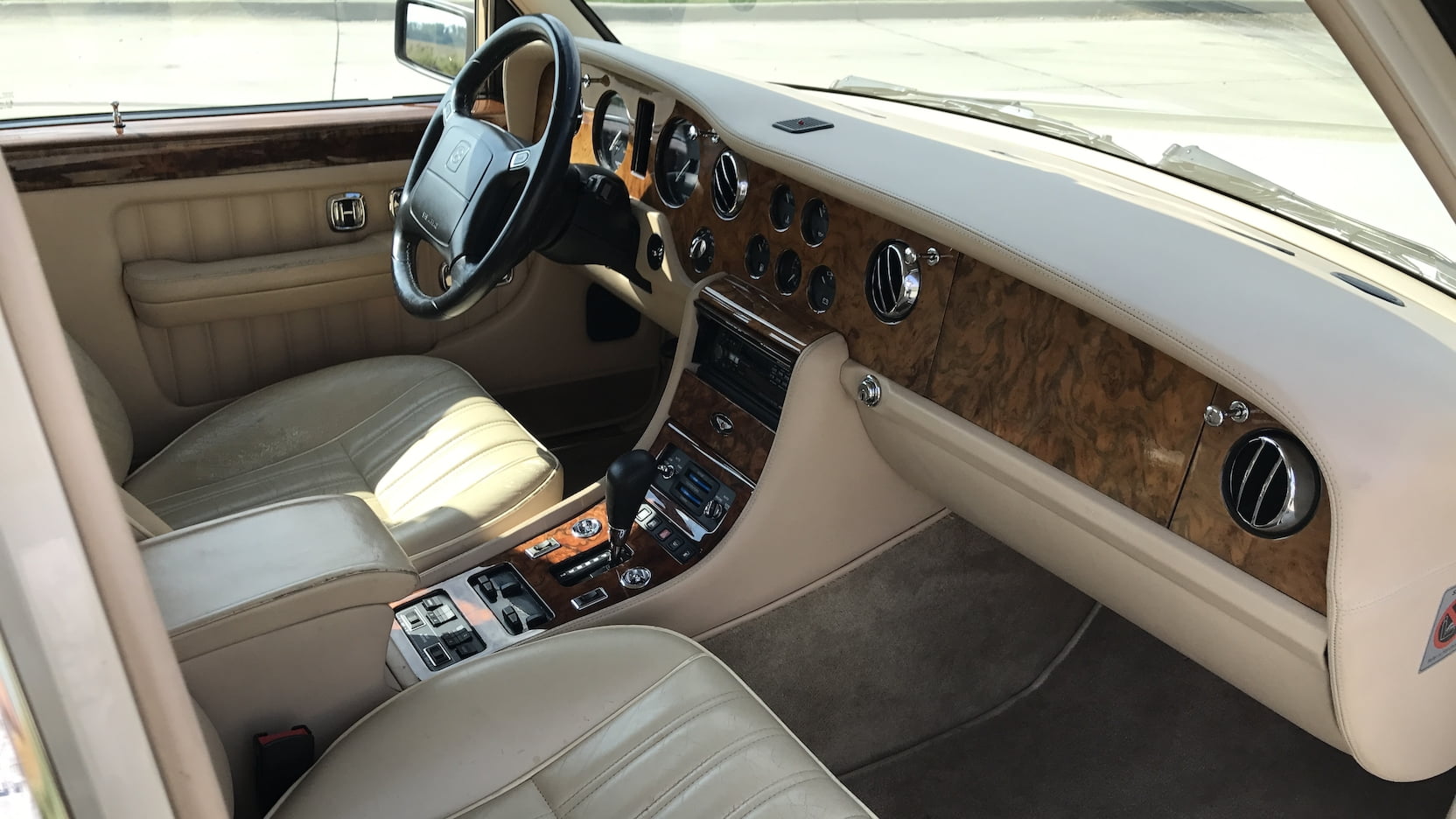 The Bentley Brooklands R in our photographs is a 1998 model with Magnolia paintwork and Sandstone leather interior with Magnolia piping and is one of just 57 imported into the United States.
This car will come up for sale by Mecum Auctions at their Las Vegas sale to be held over November 16th-18th, 2017.
You will find the sale page for this car if you click here.
If you are looking for a silent sports car that was made to deliver comfort with sufficient performance and impeccable handling then this might well be a car for you. Given the choice between doing a long distance journey in a loud and exciting sports car or this Bentley I think I'd be inclined to choose the Bentley and leave the aspirin at home.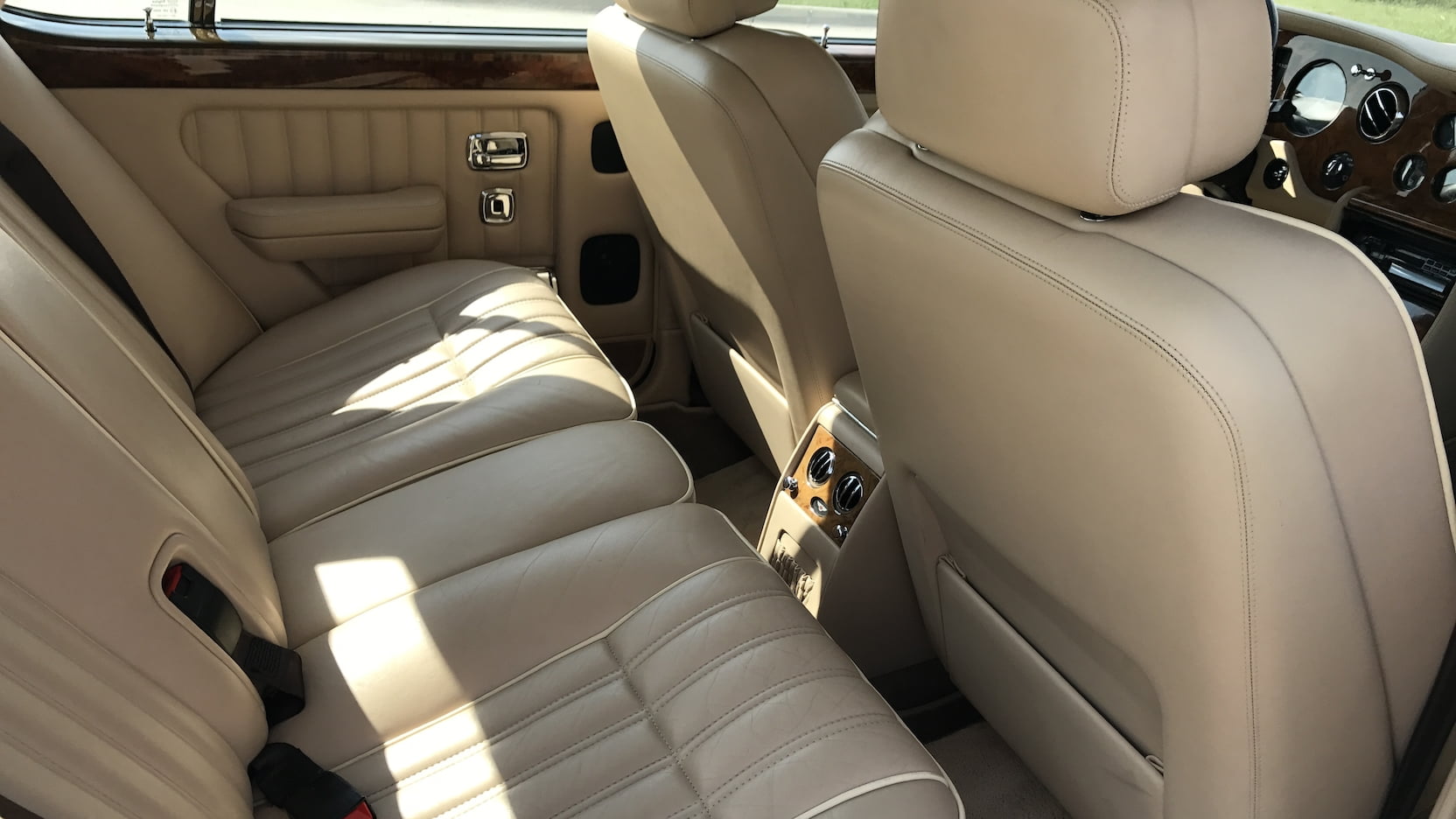 (All pictures courtesy Mecum Auctions).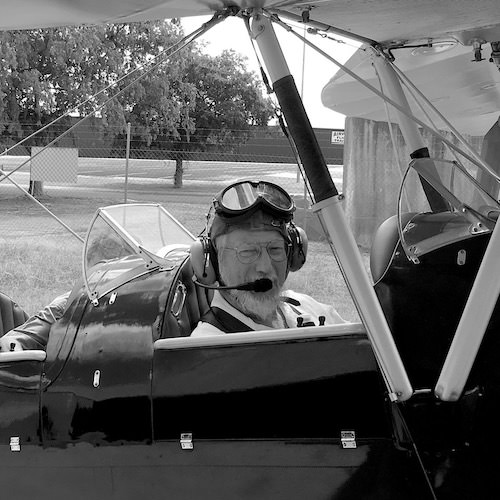 Jon Branch is the founder and senior editor of Revivaler and has written a significant number of articles for various publications including official Buying Guides for eBay, classic car articles for Hagerty, magazine articles for both the Australian Shooters Journal and the Australian Shooter, and he's a long time contributor to Silodrome.
Jon has done radio, television, magazine and newspaper interviews on various issues, and has traveled extensively, having lived in Britain, Australia, China and Hong Kong. His travels have taken him to Indonesia, Israel, Italy, Japan and a number of other countries. He has studied the Japanese sword arts and has a long history of involvement in the shooting sports, which has included authoring submissions to government on various firearms related issues and assisting in the design and establishment of shooting ranges.