Lester Osborn Bauska passed away on 11th November 2011, leaving behind him a legacy of some of the best rifle barrels, and some of the nicest custom rifles you could buy. Les had spent some time working for John Buhmiller who was a famed gunsmith and African hunter with a penchant for rattlesnakes. John Buhmiller had a reputation for using rattlesnakes to guard his firearms workshop instead of guard dogs. This was probably not all that efficient in that he had to go and find and contain each of his guard rattlesnakes each morning before his workers could begin their days work. But no doubt it proved to be an excellent deterrent to would be thieves.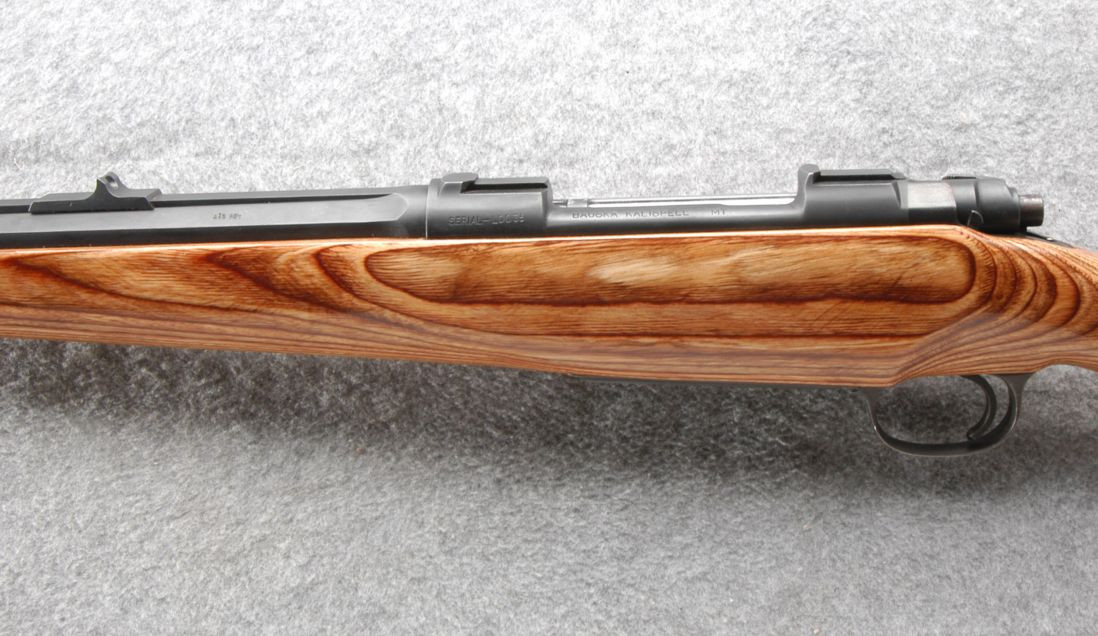 Les Bauska was a colourful character who worked and lived amongst colourful characters. He was especially famous for his tapered octagon barrels, with which our feature rifle is fitted.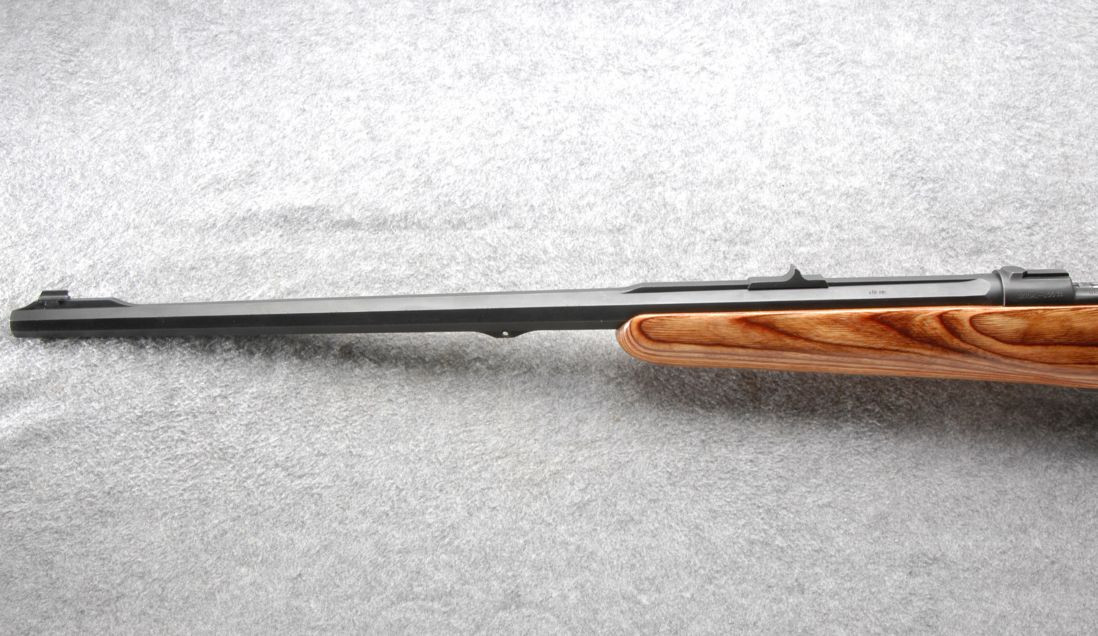 The rifles that emanate from Kalispell and the surrounding areas in Montana are known for producing some of the most superb examples of American craftsmanship extant. They are rifles made by hunters and shooters who know what is needed in a hunting rifle and have a commitment to building rifles that are reliable, accurate, and at the top of their class.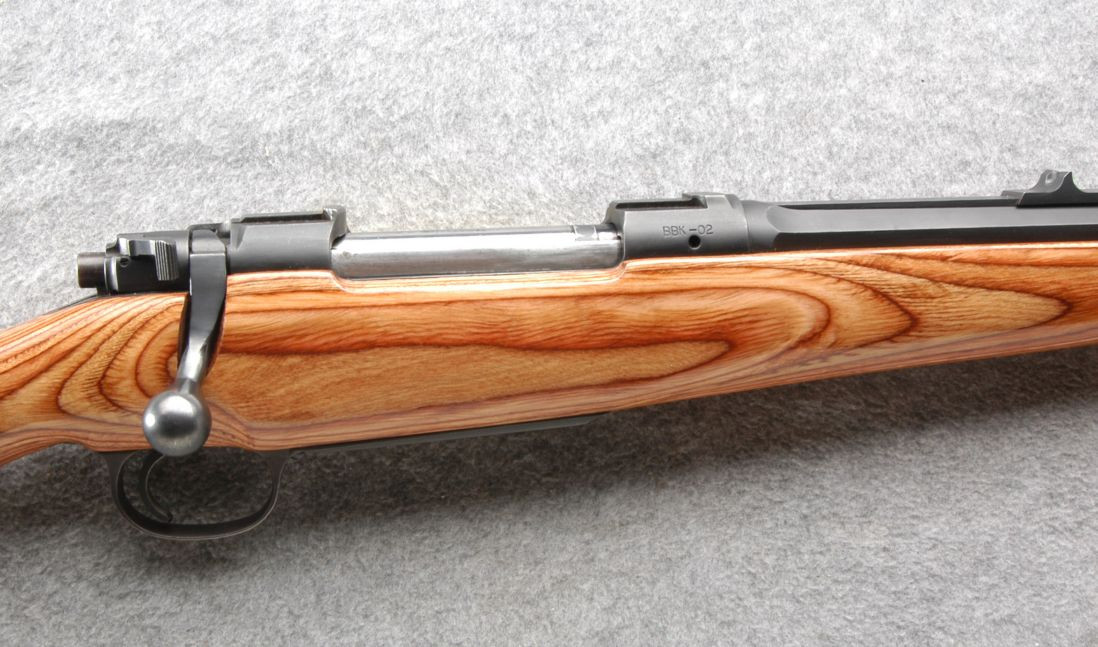 This particular rifle is chambered for the .416 Remington Magnum which means it has the power necessary for dangerous game. The .416 Remington Magnum, being based on the common .375 Holland and Holland Magnum is both easy to find loaded cartridges for, easy to find loading data for, and easy to create cartridge cases for. The cartridge is the 8mm Remington Magnum necked up to accept .416″ bullets.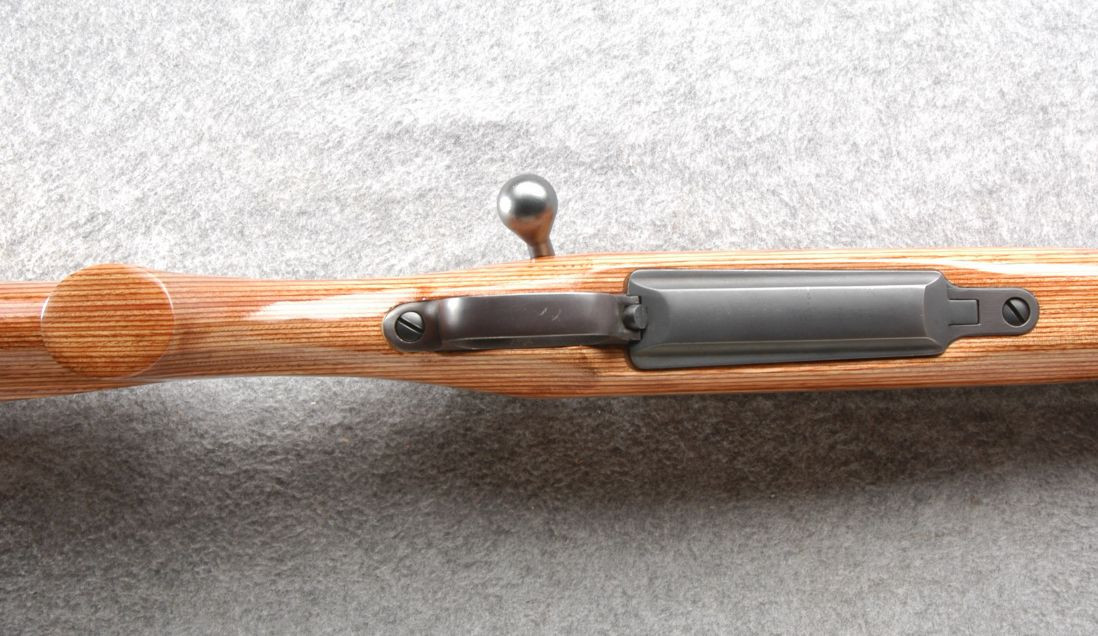 This rifle in .416 Remington Magnum is a very flexible rifle. It can be used with the lighter 350grain spitzer bullets for much American big game and is a rifle that would prove entirely adequate for dangerous African game using suitable 400grain bullets. The .416 Remington Magnum has been designed to duplicate the ballistics of the legendary .416 Rigby, and it does this with the more slender standard magnum case used originally for the .375 Holland and Holland Magnum.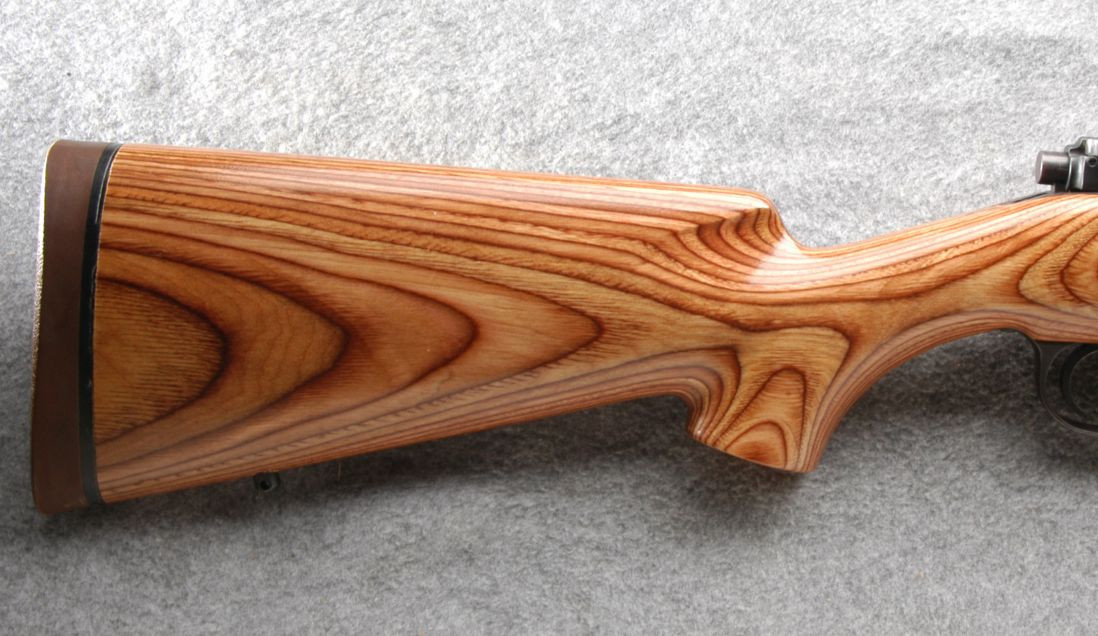 This rifle is up for sale at Cabela's and you will find its sale page if you click here.
You can find .416 Remington Magnum cartridges at Cabela's if you click here.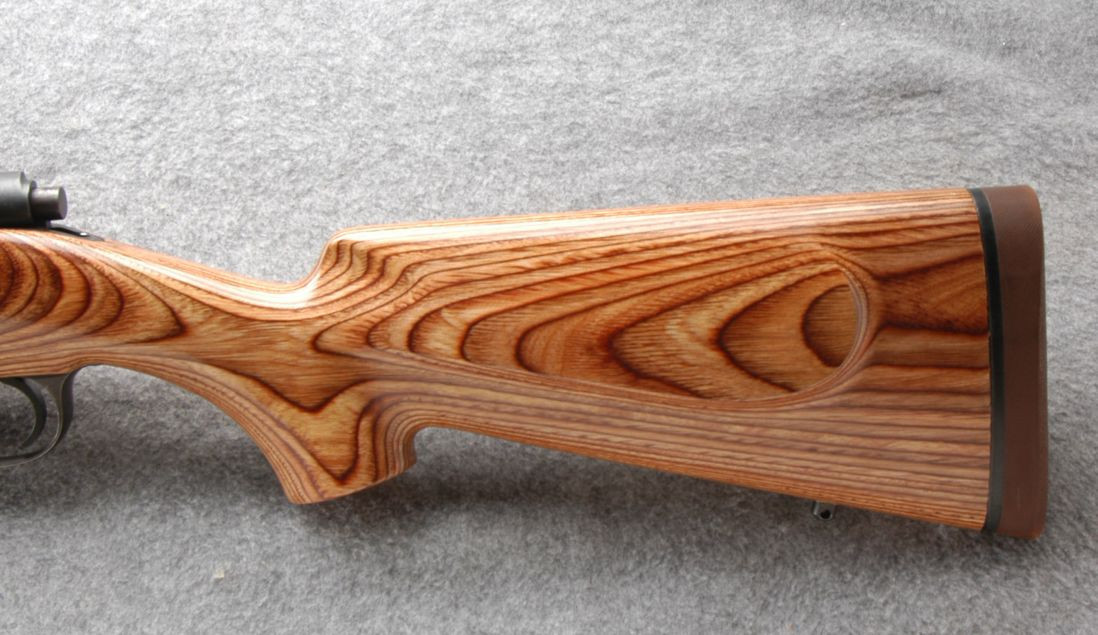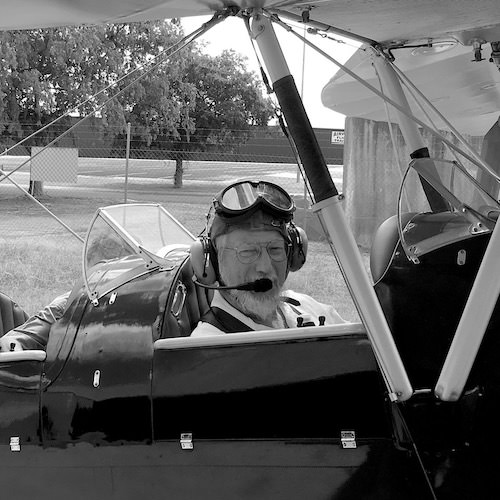 Jon Branch is the founder and senior editor of Revivaler and has written a significant number of articles for various publications including official Buying Guides for eBay, classic car articles for Hagerty, magazine articles for both the Australian Shooters Journal and the Australian Shooter, and he's a long time contributor to Silodrome.
Jon has done radio, television, magazine and newspaper interviews on various issues, and has traveled extensively, having lived in Britain, Australia, China and Hong Kong. His travels have taken him to Indonesia, Israel, Italy, Japan and a number of other countries. He has studied the Japanese sword arts and has a long history of involvement in the shooting sports, which has included authoring submissions to government on various firearms related issues and assisting in the design and establishment of shooting ranges.