The first time I laid eyes on an MG Airline coupé I was smitten, it was just a sweet little motor car with a truckload of character. Although there were motoring writers of the thirties who regarded any sports car with a small high revving engine as being not worth the trouble the MG P series, and especially the Airline coupé, are some of the most delightful small cars created.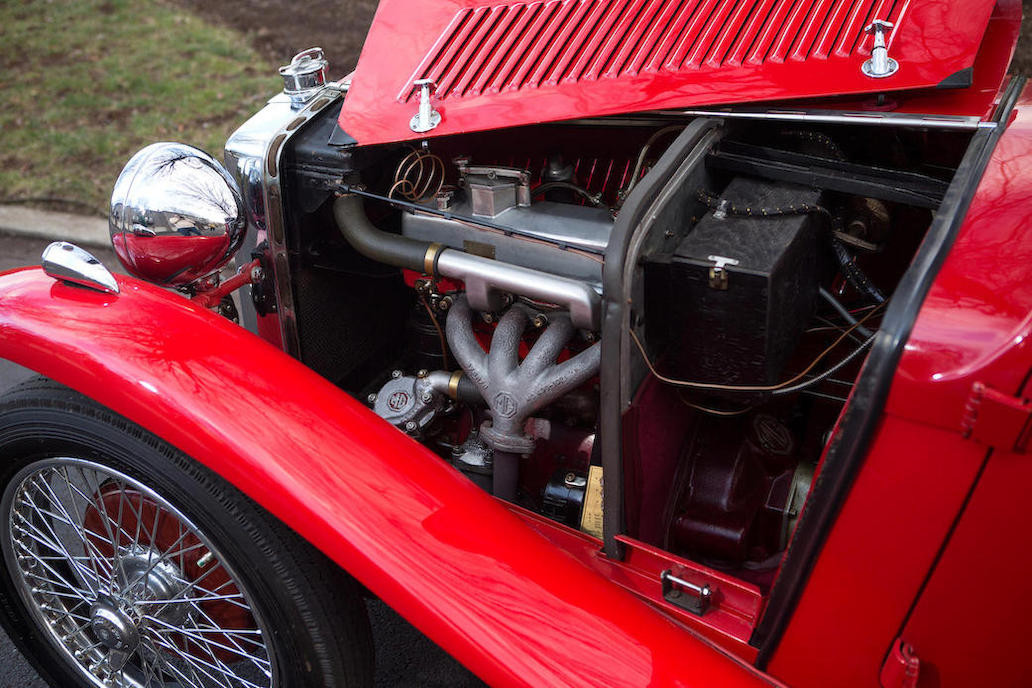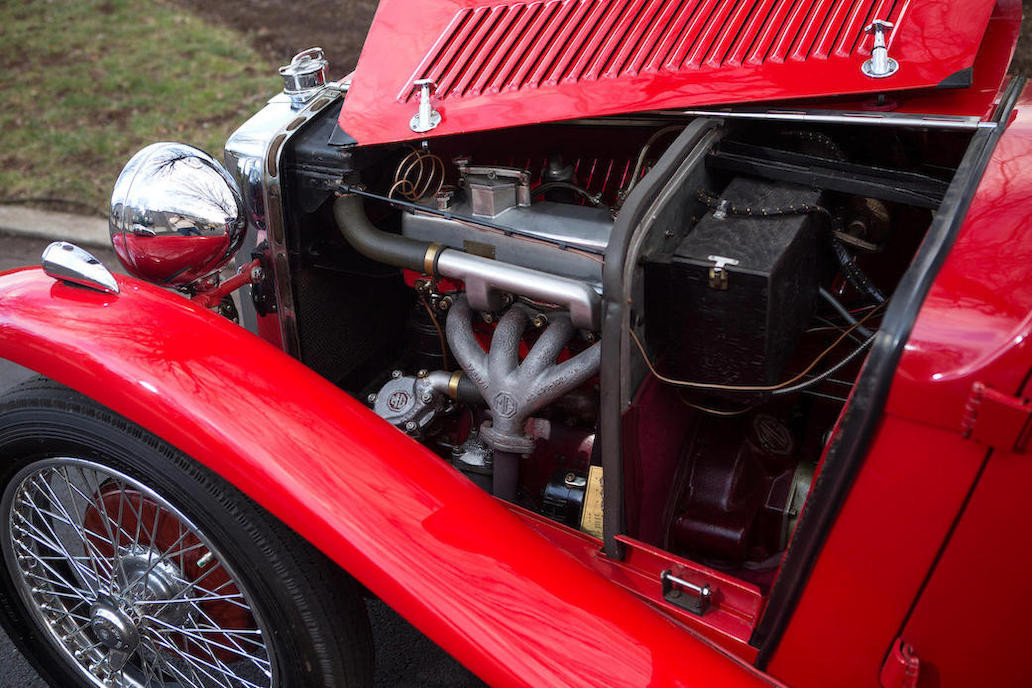 MG's PA series was a small sports car with an 847cc engine (similar in size to the MG Midget and the Mini of the sixties), with a wheelbase almost the same as the short wheelbase Land Rover. That 847cc engine had a single overhead camshaft and a three bearing crankshaft, the engine breathing through twin SU carburettors and generating 36bhp at 5500rpm and delivering a top speed around 75mph.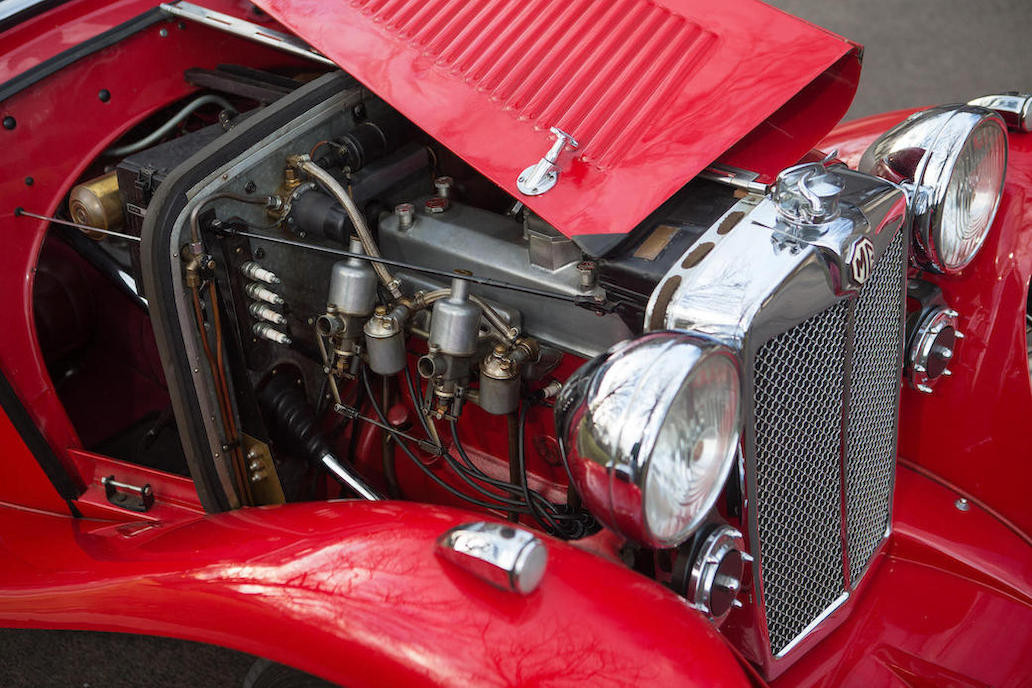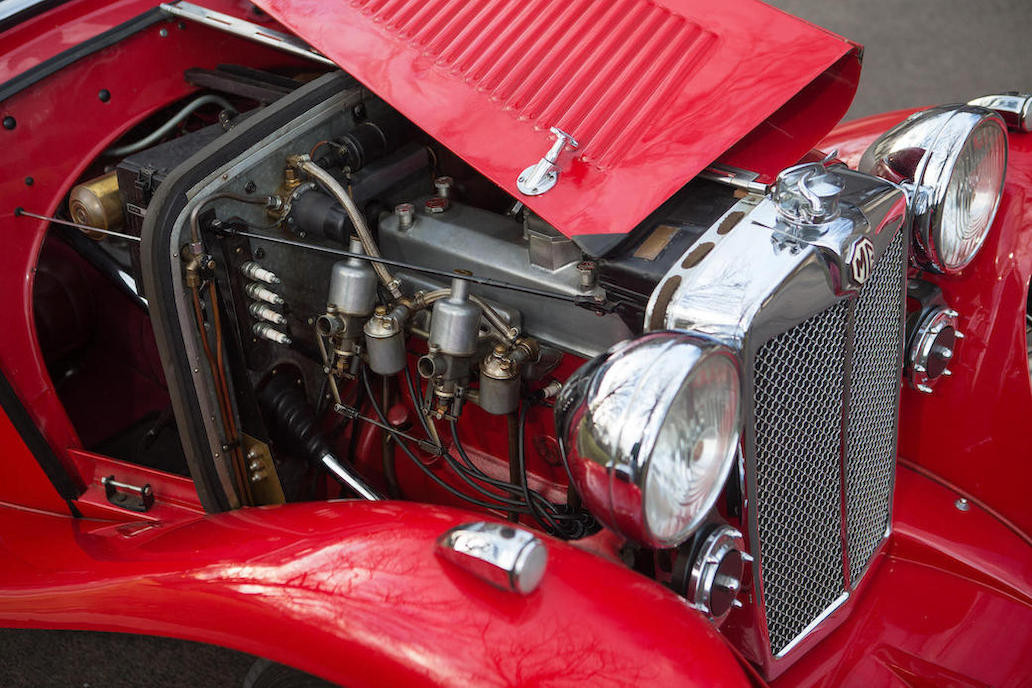 In the engine bay we find four spare spark plugs mounted conveniently to hand in case they are needed. The old fashioned purists amongst us would no doubt hope that these would be Lodge plugs, otherwise known as "The Spitfire Plug" and highly regarded for their multi electrodes. The MG's of the thirties were popular with Britain's "The Few" fighter pilots so Lodge plugs were quite likely favoured. As this was intended to be a reasonably priced enthusiast's car we find that the whole is created to be both fun to drive and satisfying to tinker with.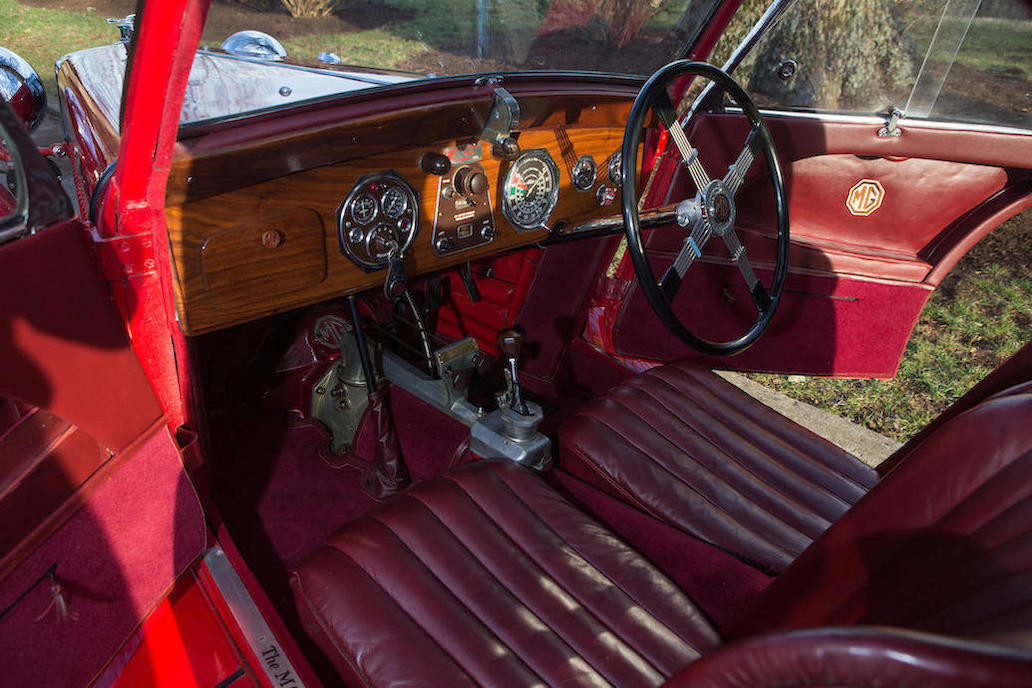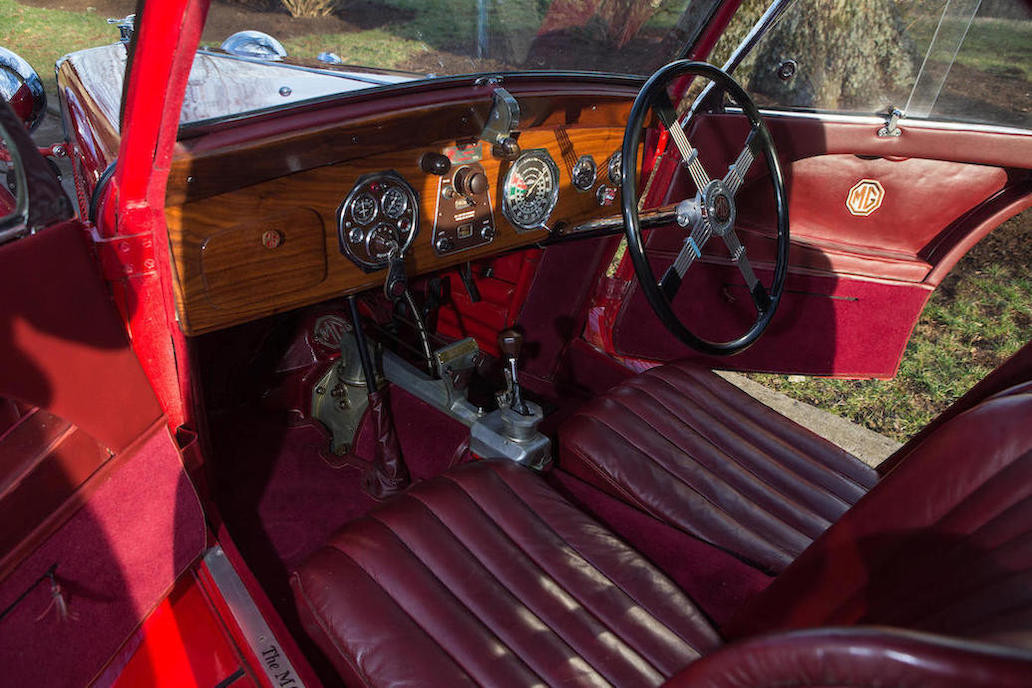 The interior of the MG PA Airline coupé is every inch an enthusiasts delight. Beautiful wood dashboard with adequate instrumentation, leather seats and door lining, carpets, and yet the top of the gearbox is right there in the middle with the gearlever coming straight out convenient to the driver's hand. The gearbox is of course a non-synchromesh "crash" gearbox which means the driver has to master the art of the double de-clutch. This would not have been considered a chore by enthusiast drivers of the twenties and thirties but simply something one had to be able to do, and do with excellence. Those were the days when few owned a car and correspondingly few managed to obtain a driver's license.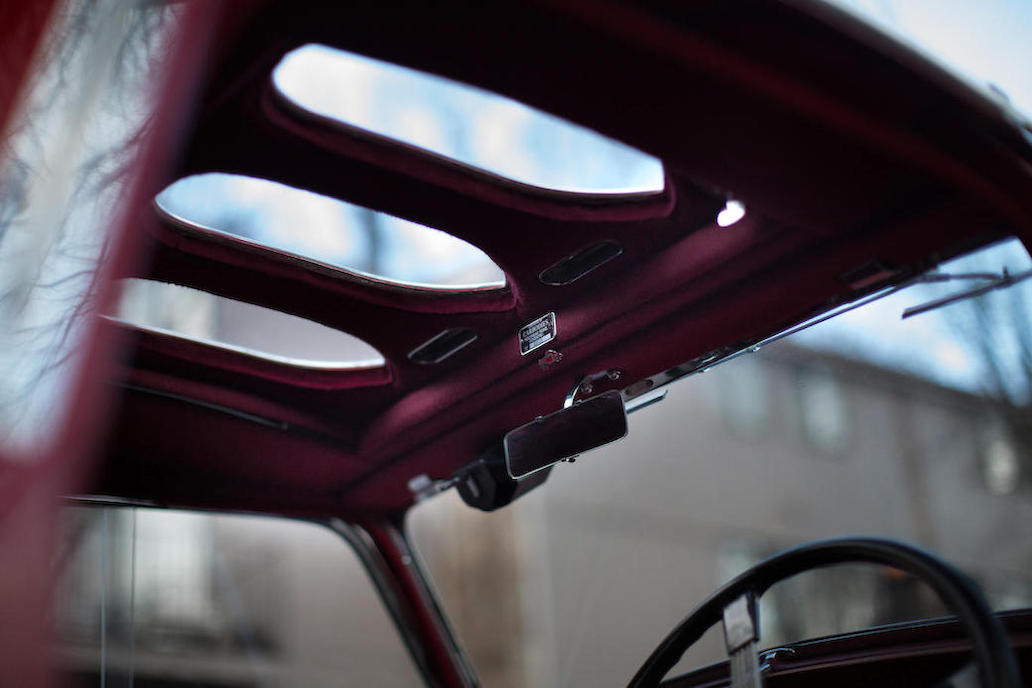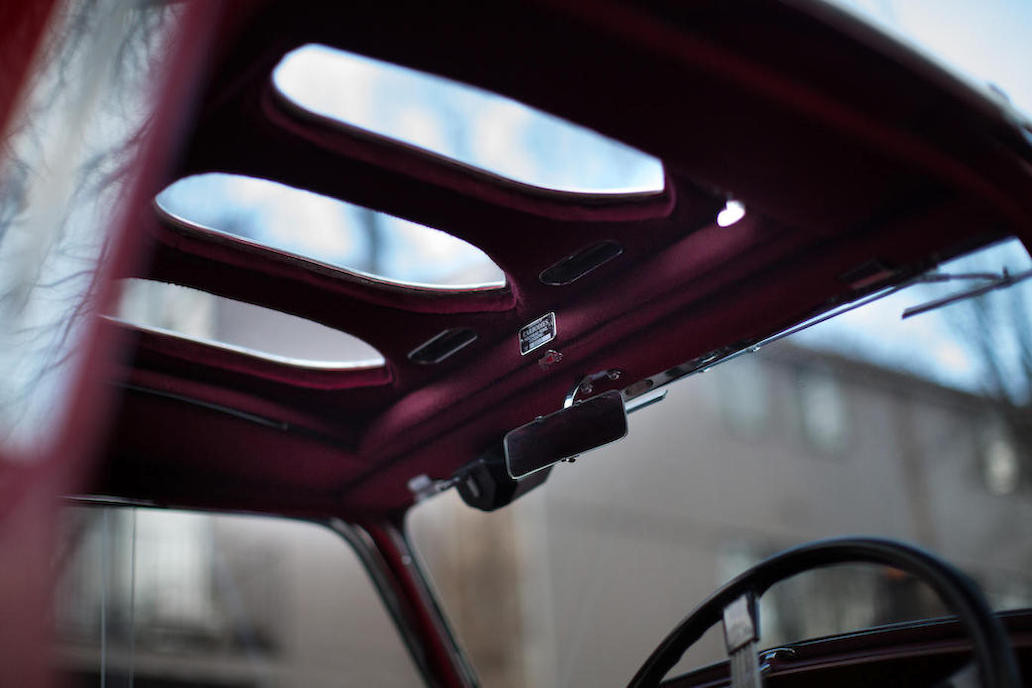 The MG PA Airline is stylish and comfortable yet not ostentatious. The Airline features a sliding sun-roof which has three glass panels in it to allow light into the cockpit giving the effect of a sun room or conservatory.  It would have been the perfect vehicle for the young Spitfire or Hurricane pilot to transport his lady love in.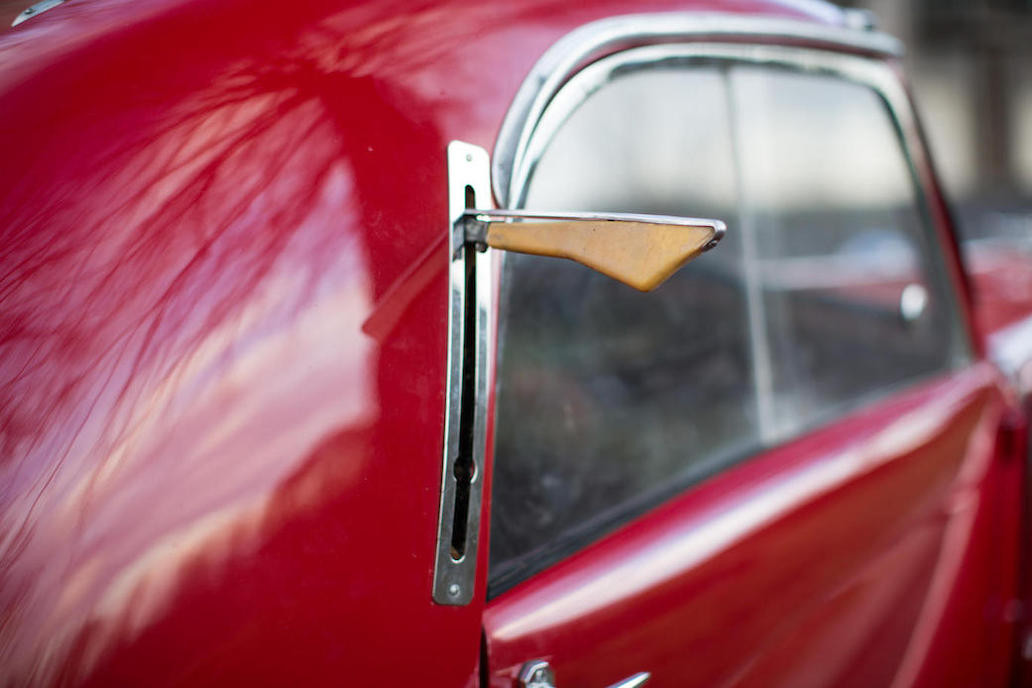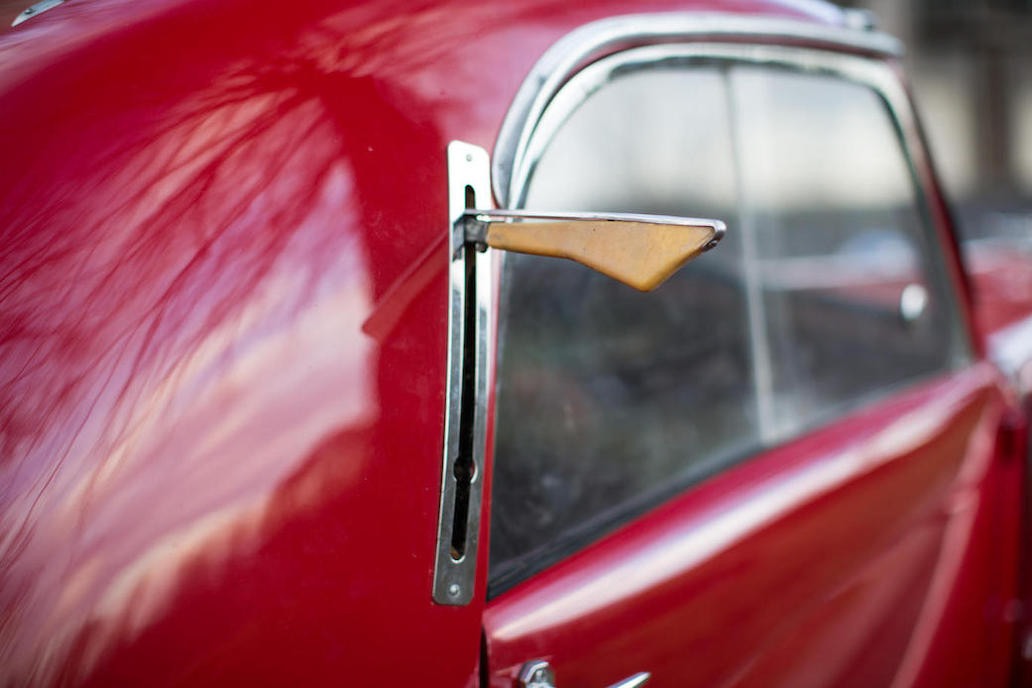 I wonder how many of you reading this are old enough to remember trafficators on motor cars? Certainly in the street where I grew up in post-war Britain the cars were almost all of pre-war vintage and all sported trafficators. These are reminders of an age in which people were observant and hopefully polite also. An age when courtesy was highly regarded.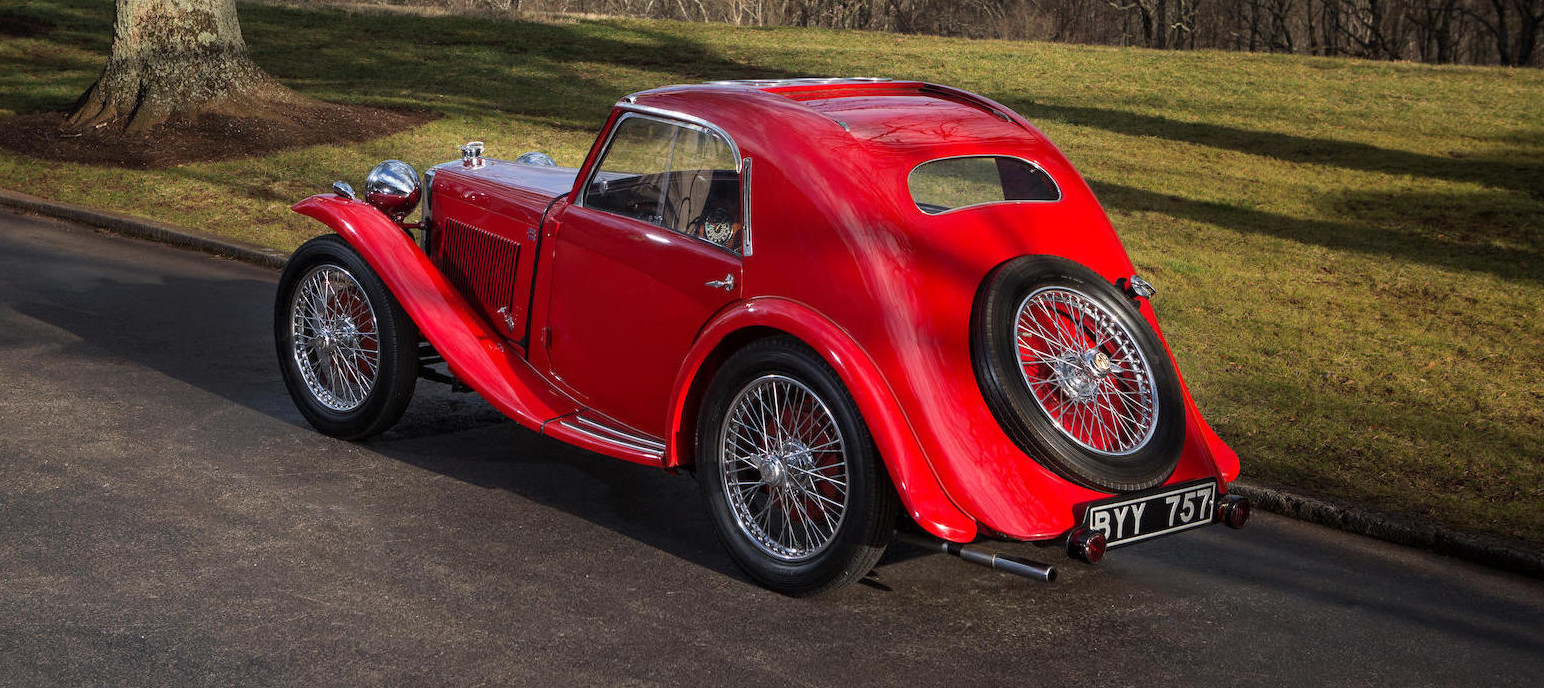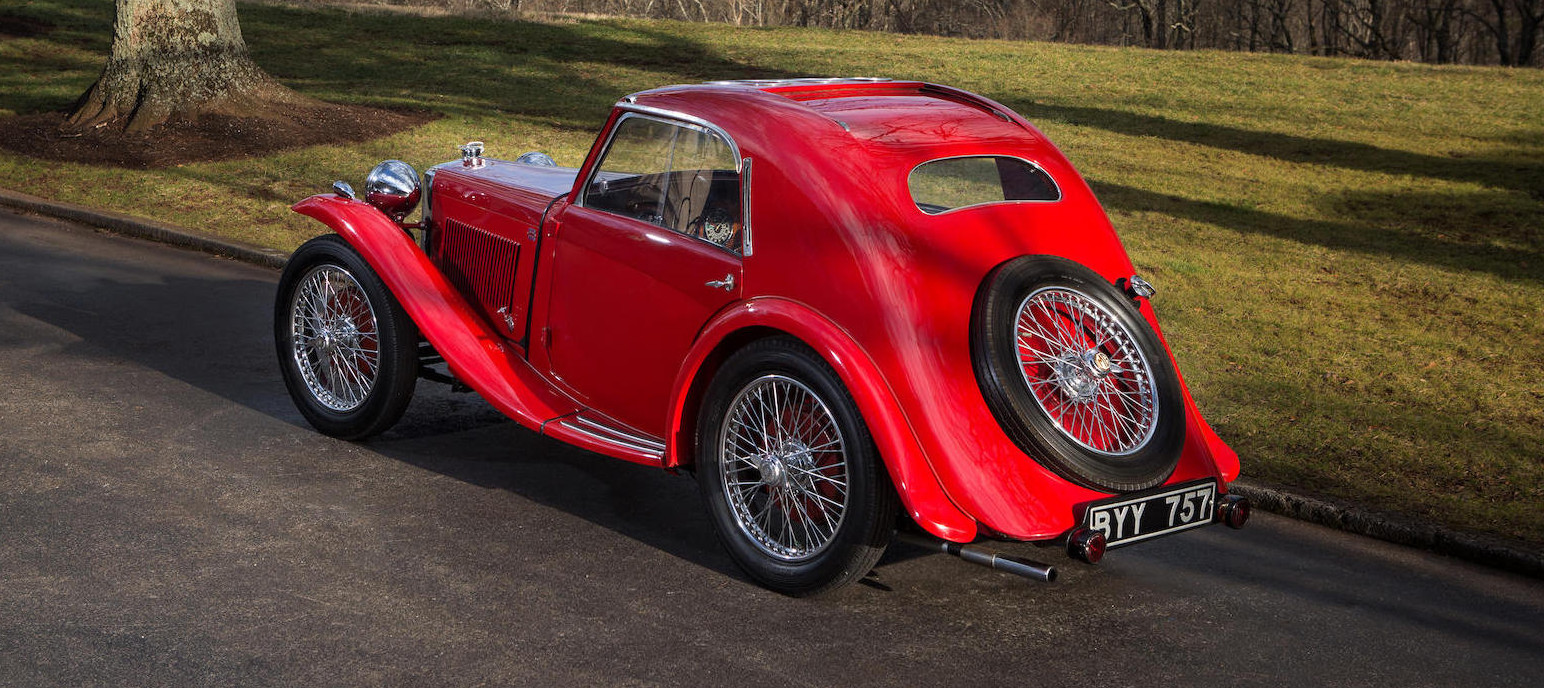 MG made the Airline coupé body style available in a number of pre-war models, not only the MG PA. All of them have character that sets them apart as being something a bit special. In the case of the MG PA Airline coupés only twenty eight were made so these are a rare car in a addition to being a car loaded with character, and in particular the character of a bygone age, and a pivotal period of world history. You can catch a glimpse of the age in which this MG PA Airline coupé was created and enjoyed if you read "Motor Driving Made Easy" by the Autocar technical staff back in those early days of motoring. You can find a copy on Amazon if you click here.
The MG PA Airline coupé we are featuring is coming up for auction by Bonhams at their Amelia Island auction on 10th March 2016.
You will find the Bonhams auction page for this car if you click here.
Suffice to say I think this is one of the sweetest vintage cars one could ever aspire to owning. It has charm, character, and a place in history. No wonder I was smitten the first time I encountered one.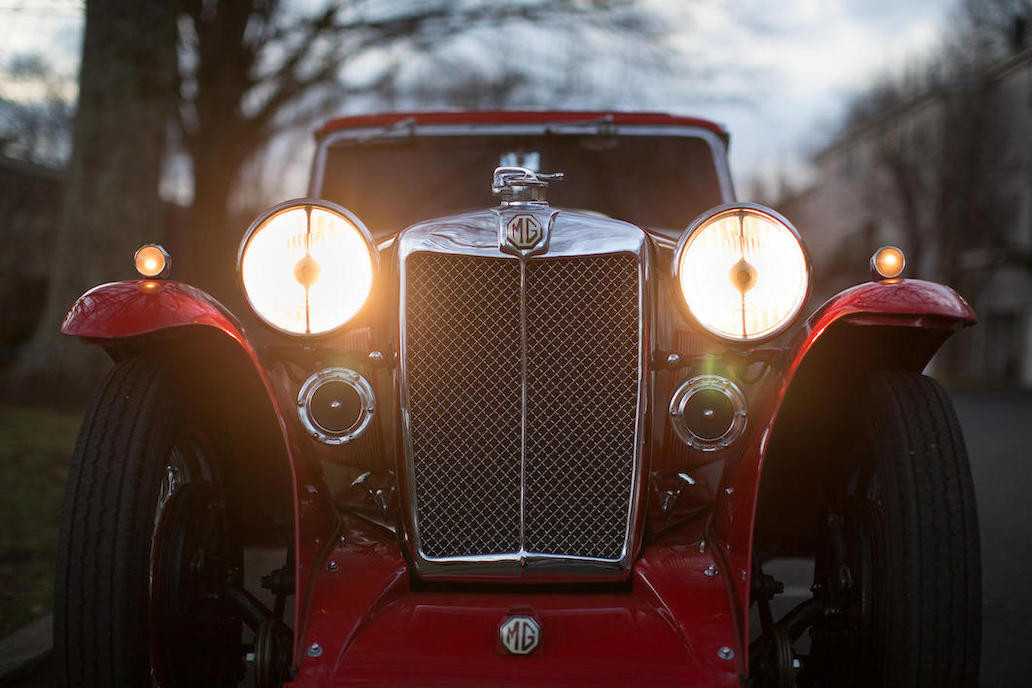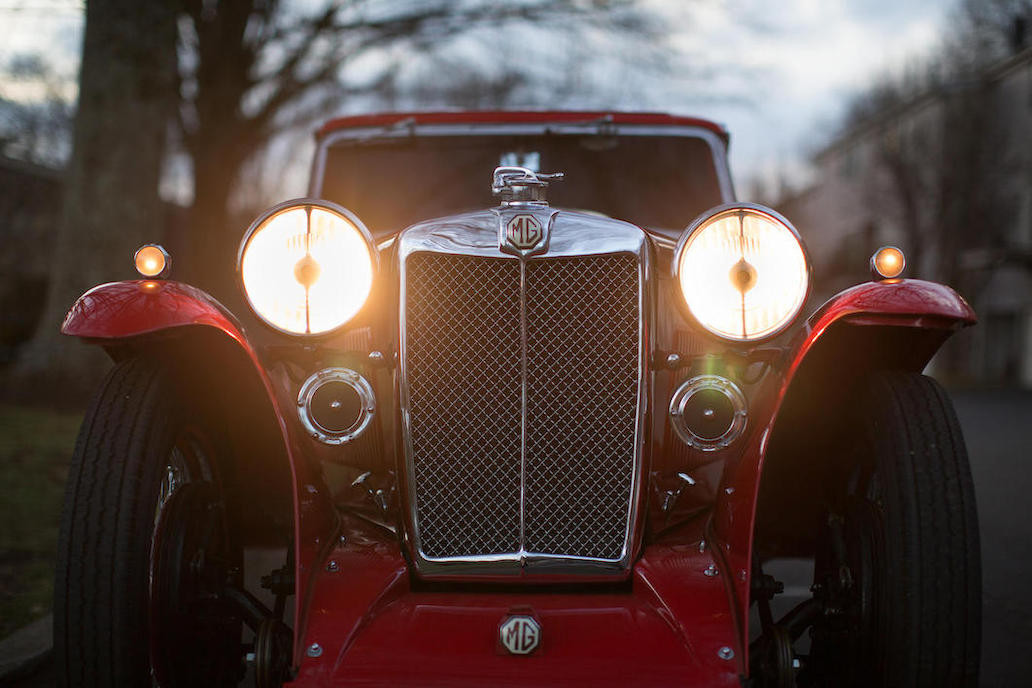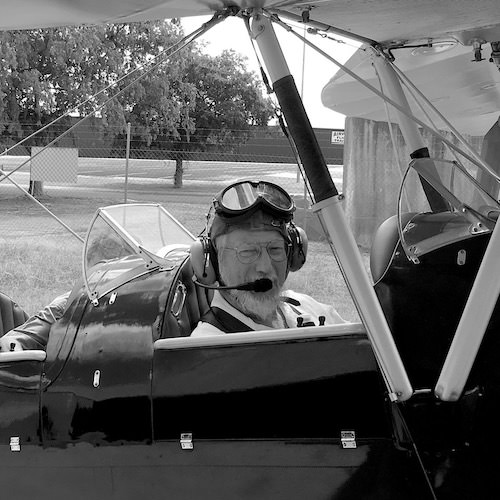 Jon Branch is the founder and senior editor of Revivaler and has written a significant number of articles for various publications including official Buying Guides for eBay, classic car articles for Hagerty, magazine articles for both the Australian Shooters Journal and the Australian Shooter, and he's a long time contributor to Silodrome.
Jon has done radio, television, magazine and newspaper interviews on various issues, and has traveled extensively, having lived in Britain, Australia, China and Hong Kong. His travels have taken him to Indonesia, Israel, Italy, Japan and a number of other countries. He has studied the Japanese sword arts and has a long history of involvement in the shooting sports, which has included authoring submissions to government on various firearms related issues and assisting in the design and establishment of shooting ranges.