Willys Jeep pick-up truck was in production from 1947-1965. It was a solid and durable vehicle based on the tried and proven technology of the World War II Jeep and used the same "Go-Devil" 63hp flathead in-line four cylinder engine up until 1952. From 1950 onwards a different engine, the Hurricane Inlet Over Exhaust "F head" engine was made available as an option and that engine became standard in 1952.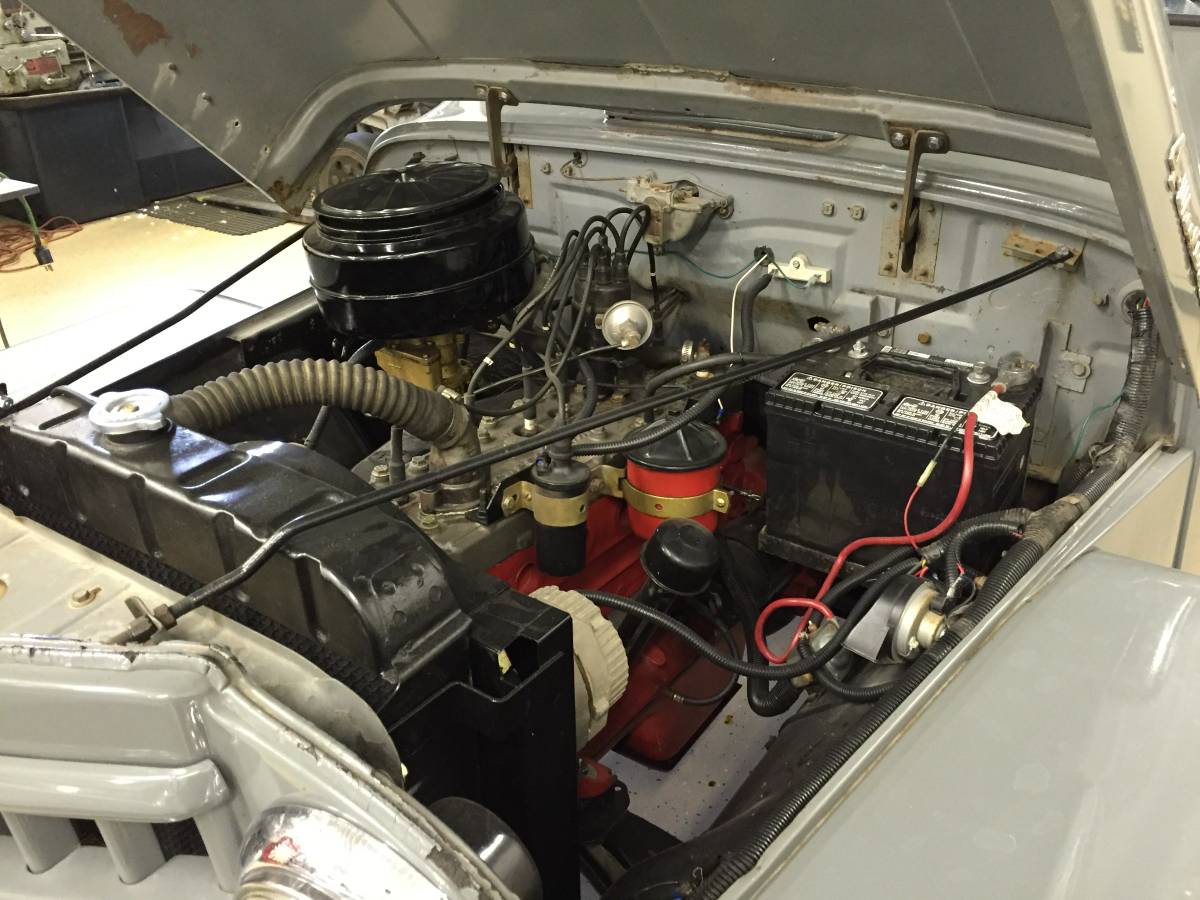 These are a vehicle that, like their World War II forebears have developed a reputation for being reliable, rugged and easy to work on.
The grey Willys Jeep pick-up truck in our pictures is currently up for sale on Craigslist in Indiana. It looks to be original and has the look of a vehicle that has had some restoration work done on it. Paint looks clean, body panels look straight, and the only rust visible in photographs is on the truck bed.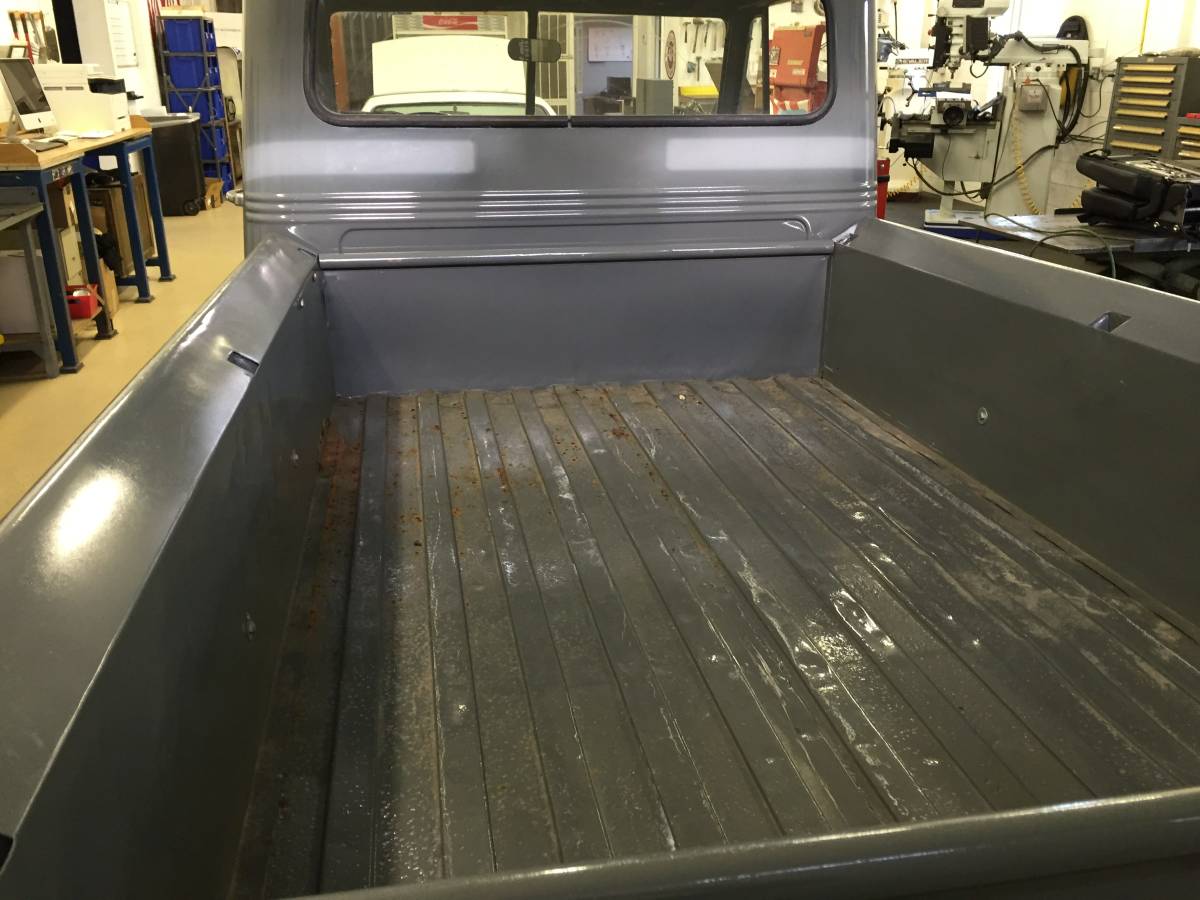 The interior cab looks to be in good shape with all original instrumentation.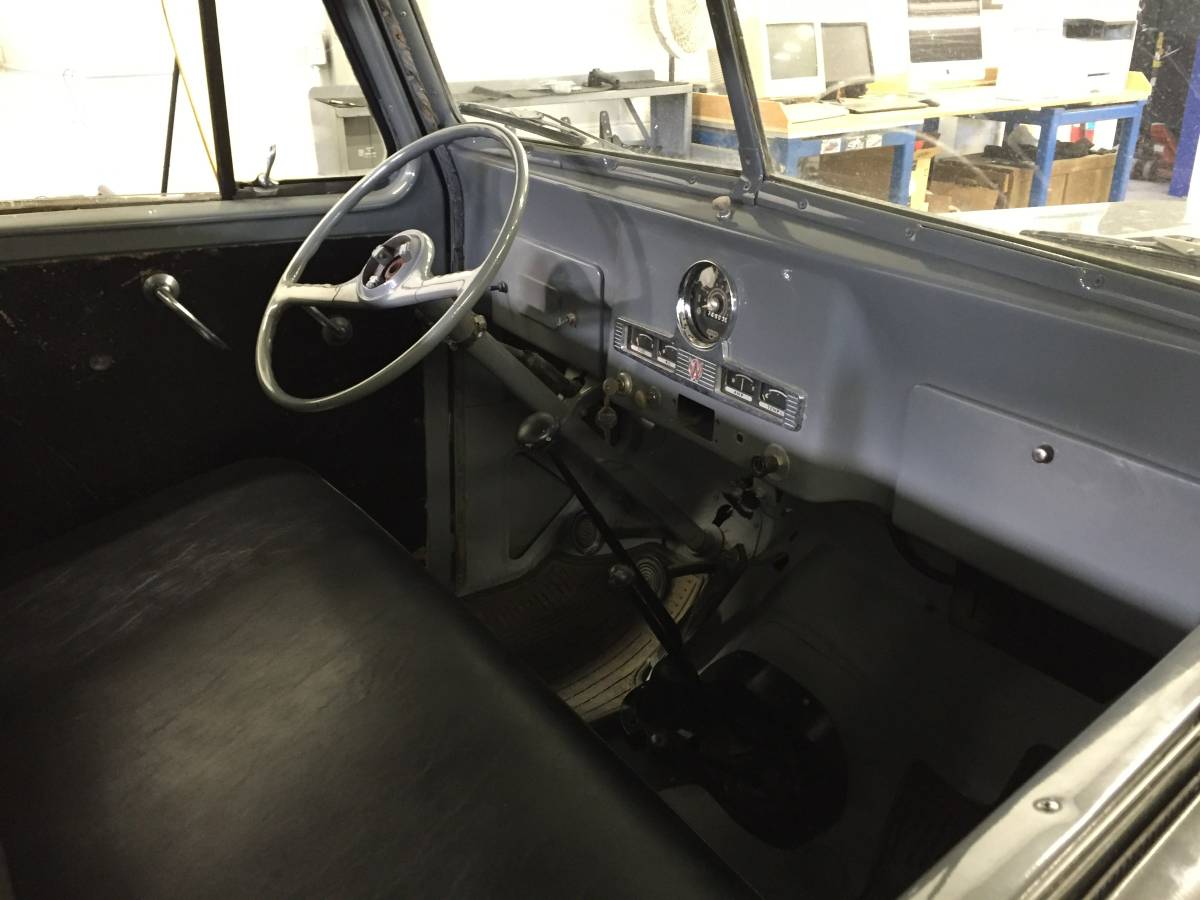 The vehicle has a spare tire mounting on the left side but no spare on it at present. Personally I would look at adding a matching spare tire mounting on the right side also and fit two spares. If you've never been on a shooting trip where you've had two or three flat tires and had to pull out an inner tube and patch it then you haven't lived.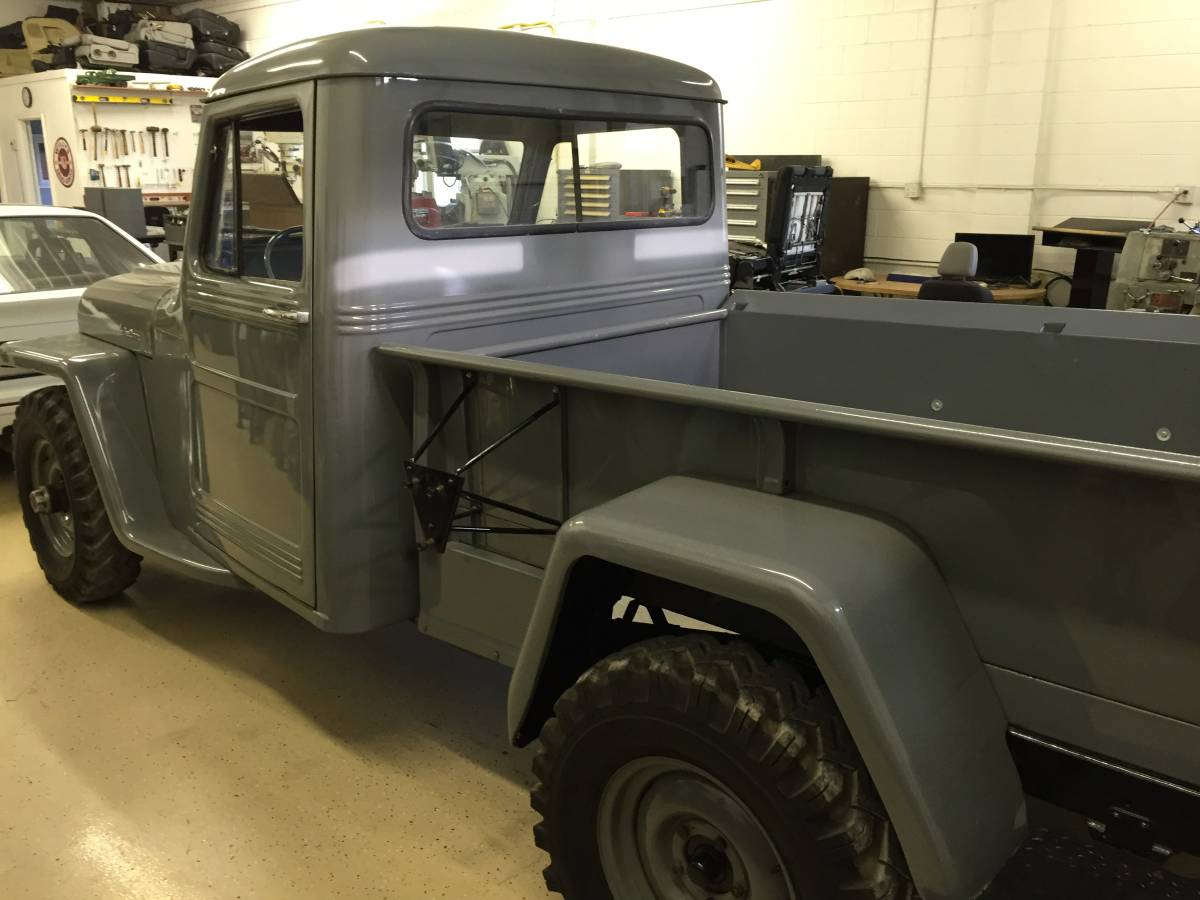 You'll find the sale page for this pick-up on Craigslist if you click here.
You'll also find it on Bring A Trailer if you click here.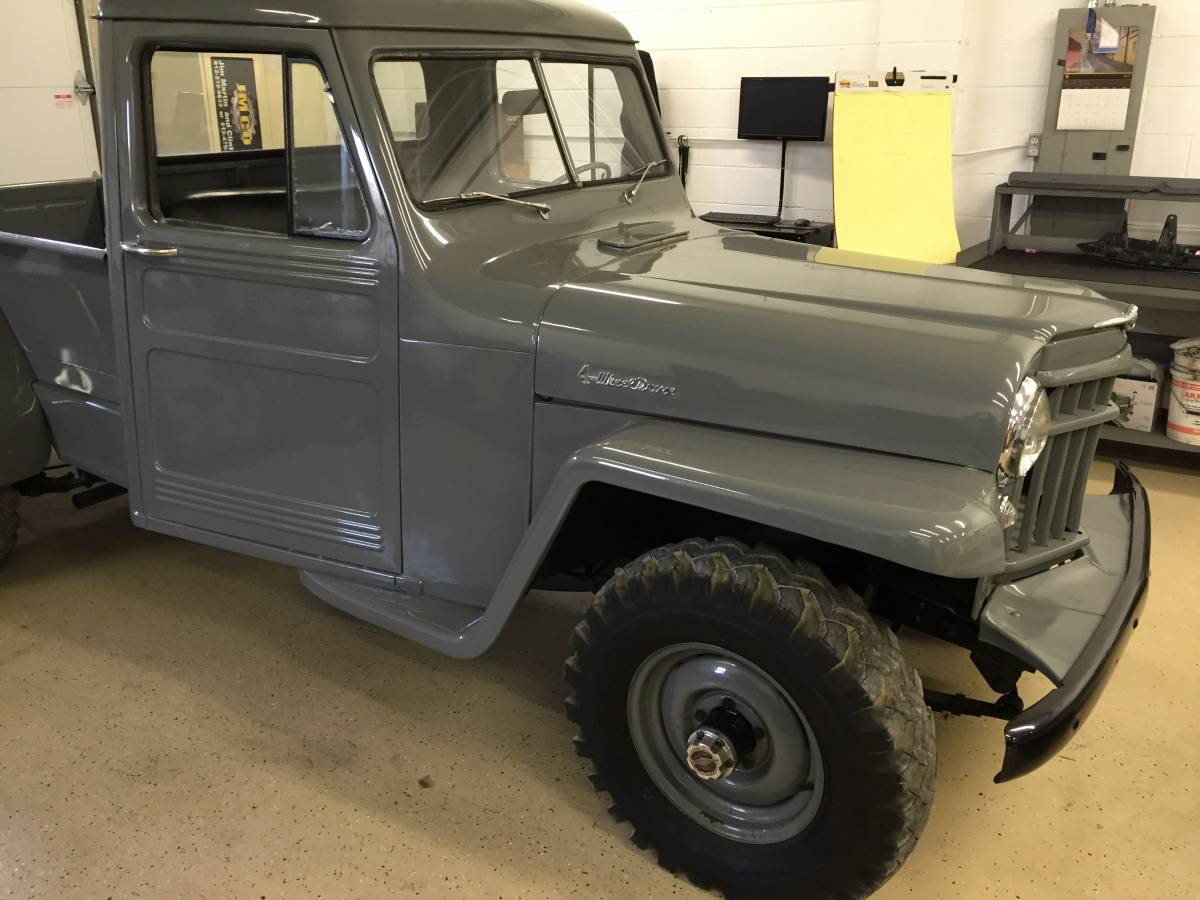 So this is one of those ideal hunting wagons with plenty of room on the back for tools, rifle box, deer carcases etc. Its one of those vehicles that if something does go wrong then it's so ruggedly and simply built that you can likely fix it or patch it up to get where you need to go. And, as an added bonus, its got character.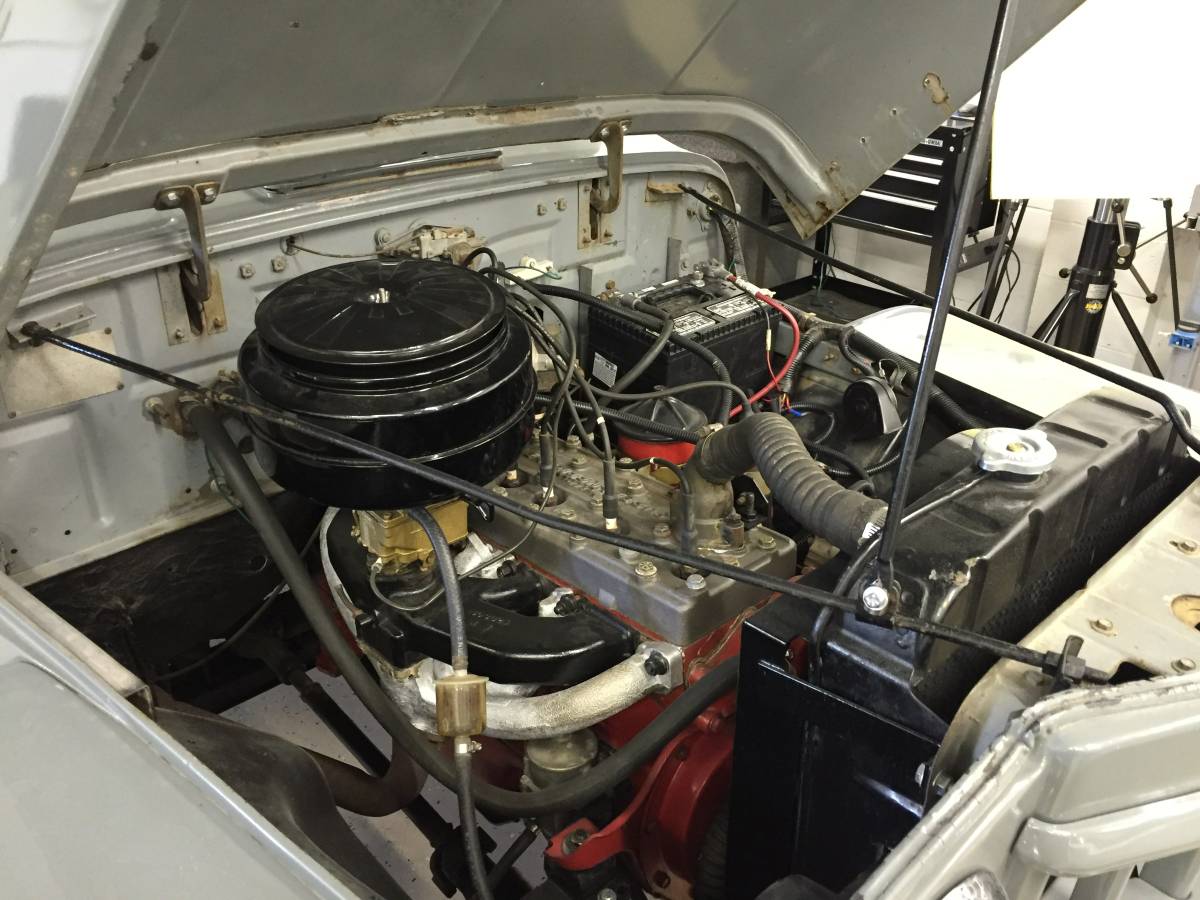 (All pictures courtesy Craigslist).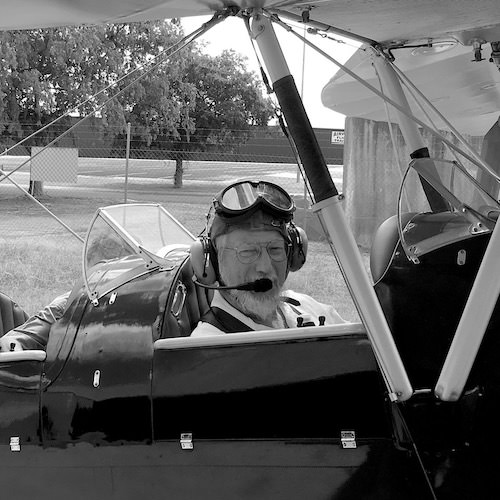 Jon Branch is the founder and senior editor of Revivaler and has written a significant number of articles for various publications including official Buying Guides for eBay, classic car articles for Hagerty, magazine articles for both the Australian Shooters Journal and the Australian Shooter, and he's a long time contributor to Silodrome.
Jon has done radio, television, magazine and newspaper interviews on various issues, and has traveled extensively, having lived in Britain, Australia, China and Hong Kong. His travels have taken him to Indonesia, Israel, Italy, Japan and a number of other countries. He has studied the Japanese sword arts and has a long history of involvement in the shooting sports, which has included authoring submissions to government on various firearms related issues and assisting in the design and establishment of shooting ranges.