AC cars were the creators of the AC Ace and Aceca, and the AC Ace was the base car that Carroll Shelby so famously modified to create his AC Cobra. But the open top AC Ace was not the only car coming out of the AC stable. Between 1959-1963 they also made a very desirable 2+2 coupé which they called the AC Greyhound.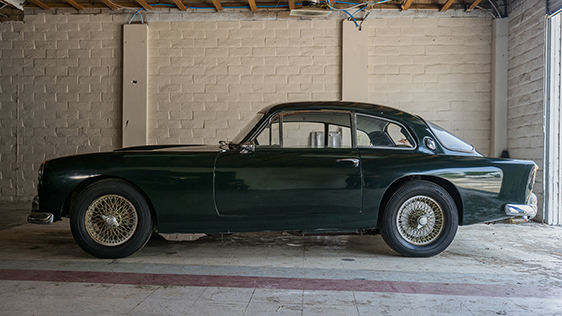 Only 83 AC Greyhounds were built. They differed from the Ace not only in having a coupé roof but also in their fully independent suspension front and rear, the rear with semi-trailing arms.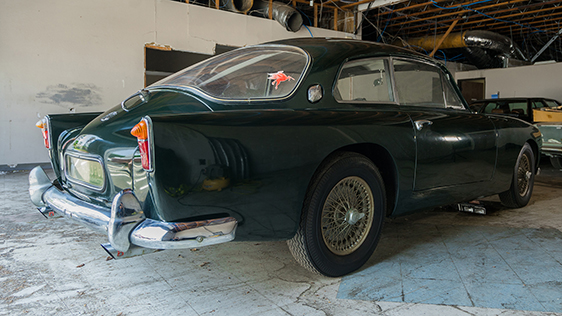 Available with a choice of four in-line six cylinder engines; a 1.991-litre AC OHC  producing 75 bhp @ 4500 rpm,  a 1.971-litre Bristol 100D2 OHV producing 125 bhp @ 5750 rpm, a 2.216-litre Bristol producing 105 bhp @ 4700 rpm, and the excellent 2.553-litre Ford Zephyr producing around 170 bhp @ 5500rpm depending on state of tune. Each of these engines drove the car through a four speed manual gearbox with optional overdrive.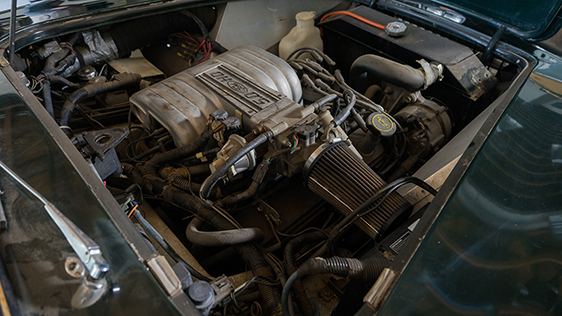 The AC Greyhound was built on a conventional ladder chassis and had an aluminium body. Steering was by rack and pinion, the favoured system in the fifties and sixties, and the car featured front disk brakes and rear drums.
The AC Greyhound, to the best of my knowledge, was never privileged to be subject to the Carroll Shelby treatment, and it would have been a treat of a car if it had. It is also sad that AC did not offer the 2.5 liter Daimler V8 as used in the Daimler SP250 sports car either as that engine would have made the car something of a world beater not just for its power, but also for the V8 bringing the weight back thus better balancing the car and improving its handling.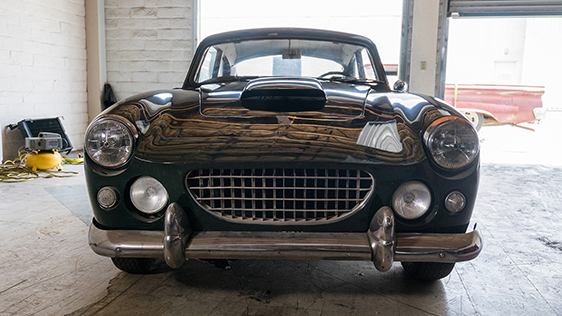 The modified AC Greyhound we are featuring has been "improved" by having its old in-line six cylinder engine exchanged for a more modern Ford 5.0 liter fuel injected V8. Not only that but it has also been given a five speed gearbox. So this car should have been a startling performer when operational.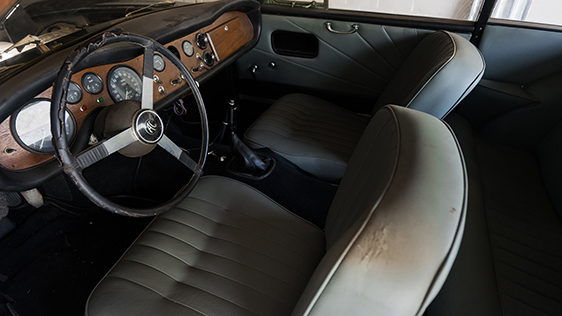 Our feature car is up for auction by Auctions America at their Collector Car Auction to be held on June 25th-26th 2016.
You will find the sale page for this car if you click here.
You will also find this car featured on Bring A Trailer if you click here.
This AC Greyhound could prove to be a worthwhile restoration project especially for someone who intends to restore and keep the car to enjoy. Prior to bidding one should do a physical examination to ensure you are comfortable with the purchase.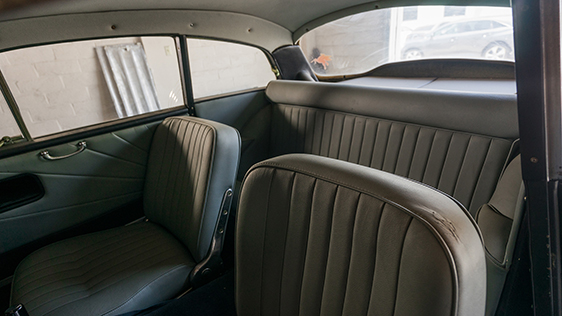 (All pictures courtesy Auctions America).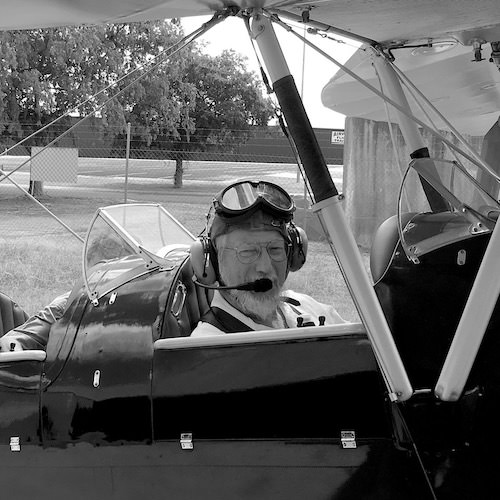 Jon Branch is the founder and senior editor of Revivaler and has written a significant number of articles for various publications including official Buying Guides for eBay, classic car articles for Hagerty, magazine articles for both the Australian Shooters Journal and the Australian Shooter, and he's a long time contributor to Silodrome.
Jon has done radio, television, magazine and newspaper interviews on various issues, and has traveled extensively, having lived in Britain, Australia, China and Hong Kong. His travels have taken him to Indonesia, Israel, Italy, Japan and a number of other countries. He has studied the Japanese sword arts and has a long history of involvement in the shooting sports, which has included authoring submissions to government on various firearms related issues and assisting in the design and establishment of shooting ranges.