The Smith & Wesson Model 10 can really be said to be the great grand-daddy of the double action revolvers we know today whatever manufacturer they come from. Originally called the Smith & Wesson .38 Hand Ejector Model of 1899 this same revolver has also been called the Military and Police Model, not finally being named the Model 10 until 1957 when Smith & Wesson introduced the numbering system.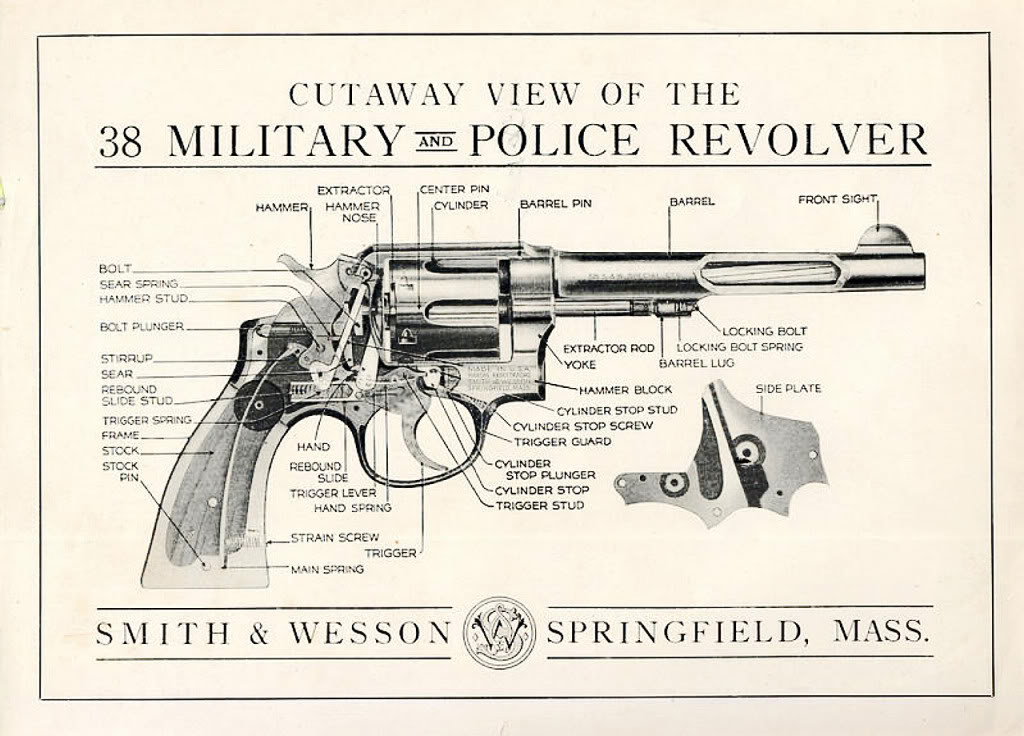 This revolver set the standard for military and police handguns. Very simple and safe to operate, easy to shoot and yet chambered for a cartridge that Smith & Wesson had improved to ensure it gave adequate stopping power, that cartridge being the .38 Smith & Wesson Special, commonly known nowadays as the .38 Special. The .38 Special proved reliable until the advent of steel bodied motor cars when police found they needed to penetrate a car body to stop gang members during the Prohibition years. In response to this need Smith & Wesson created their N Frame revolvers in 38/44, the cartridge that was to become the father of the .357 Magnum.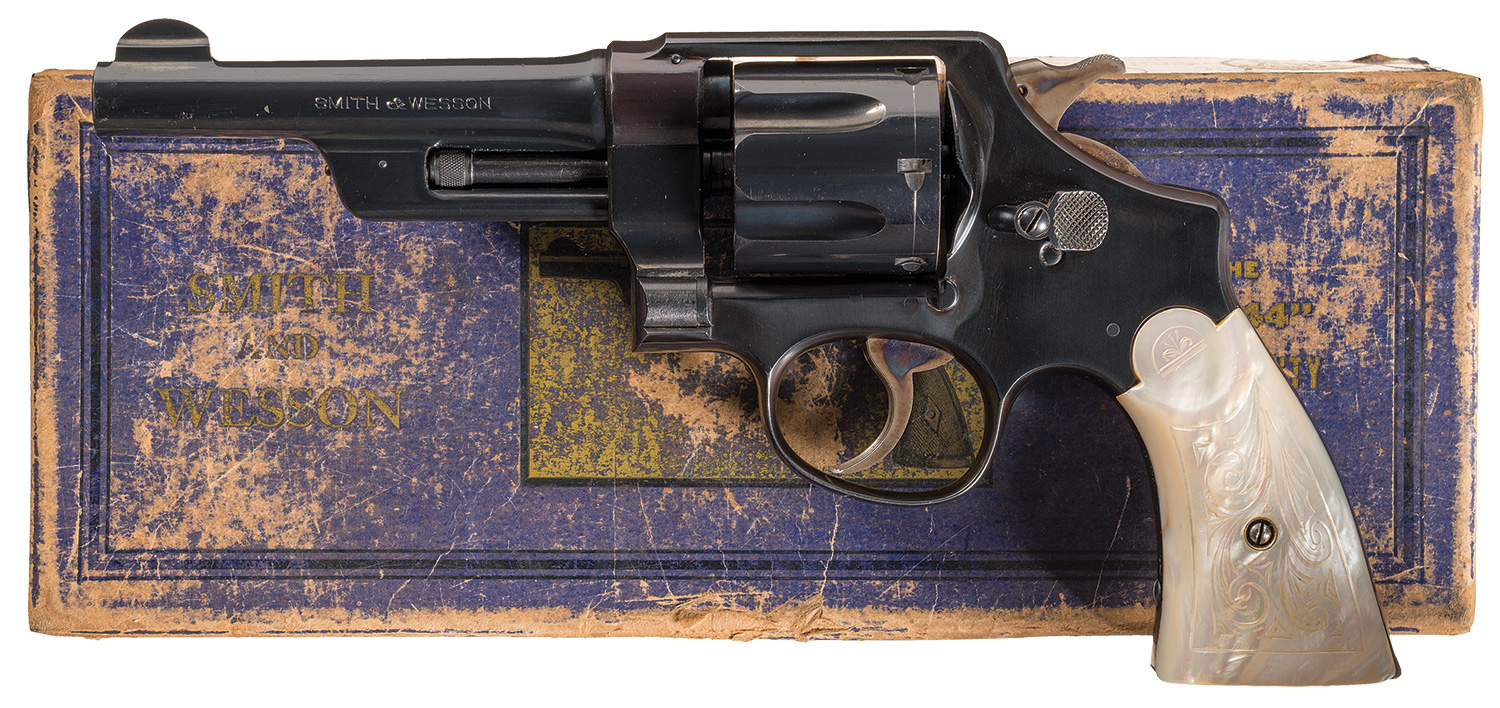 There are a number of Smith & Wesson 38/44 revolvers coming up for auction from 29th April – 1st May 2016 by Rock Island Auction. To see them click here, and here.
However, even as the 38/44 was giving birth to the .357 Magnum the Model 10 continued to be quietly produced and sold to police and military forces around the world. These revolvers found their way into the hands of officers in Australia, New Zealand, Malaysia, Portugal, Austria, Burma/Myanmar, Britain and Hong Kong, in addition to being used by the United States Army and Marine Corps, and the FBI. In fact not only did this humble little revolver become the most prolific revolver on planet Earth but it has managed to continue in production up to the present day, in the order of six million having been made.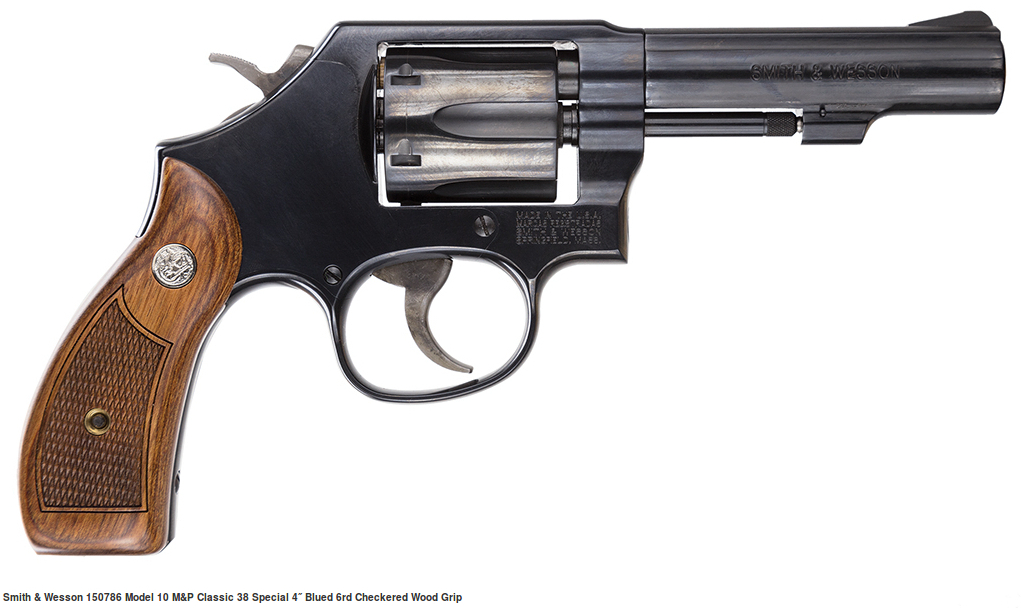 You can find the current production Smith & Wesson Model 10 on Smith & Wesson's website if you click here.
You can find the Smith & Wesson Model 10 pictured above on The Scopesmith website if you click here.
This underrated revolver has been standard equipment for people involved in some of the most momentous events in twentieth century history, even Nazi German leader Hermann Goering had one instead of a Walther PPK like Hitler and some of the others. Certainly the 38 Special is a much more potent cartridge than the .32ACP of the Walther PPK.
During one of those momentous periods of human history, World War II, the humble Smith & Wesson was made as the Victory Model, finished not in gorgeous polished blue but in durable and non reflective parkerized finish. The Victory Model was either chambered for the 38 Special or, if it was being supplied to British and Commonwealth forces for the 38/200 variant of the 38 Smith & Wesson.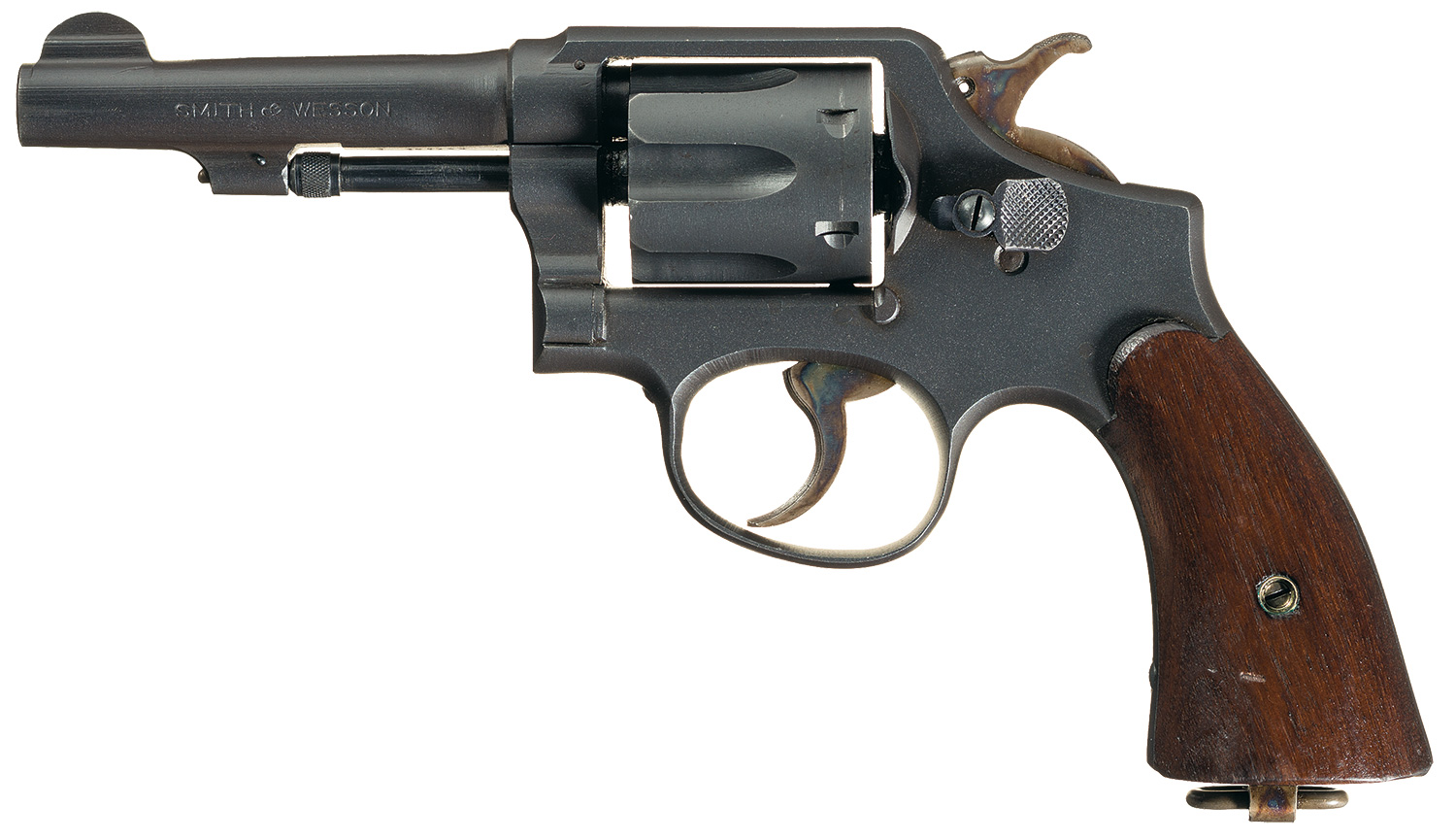 The Victory Model was made with plain non-checkered stocks and with a grip lanyard and Parkerized finish.
There are two Victory Models coming up for auction by Rock Island Auction between 29th April – 1st May 2016. You will find them on the one page if you click here.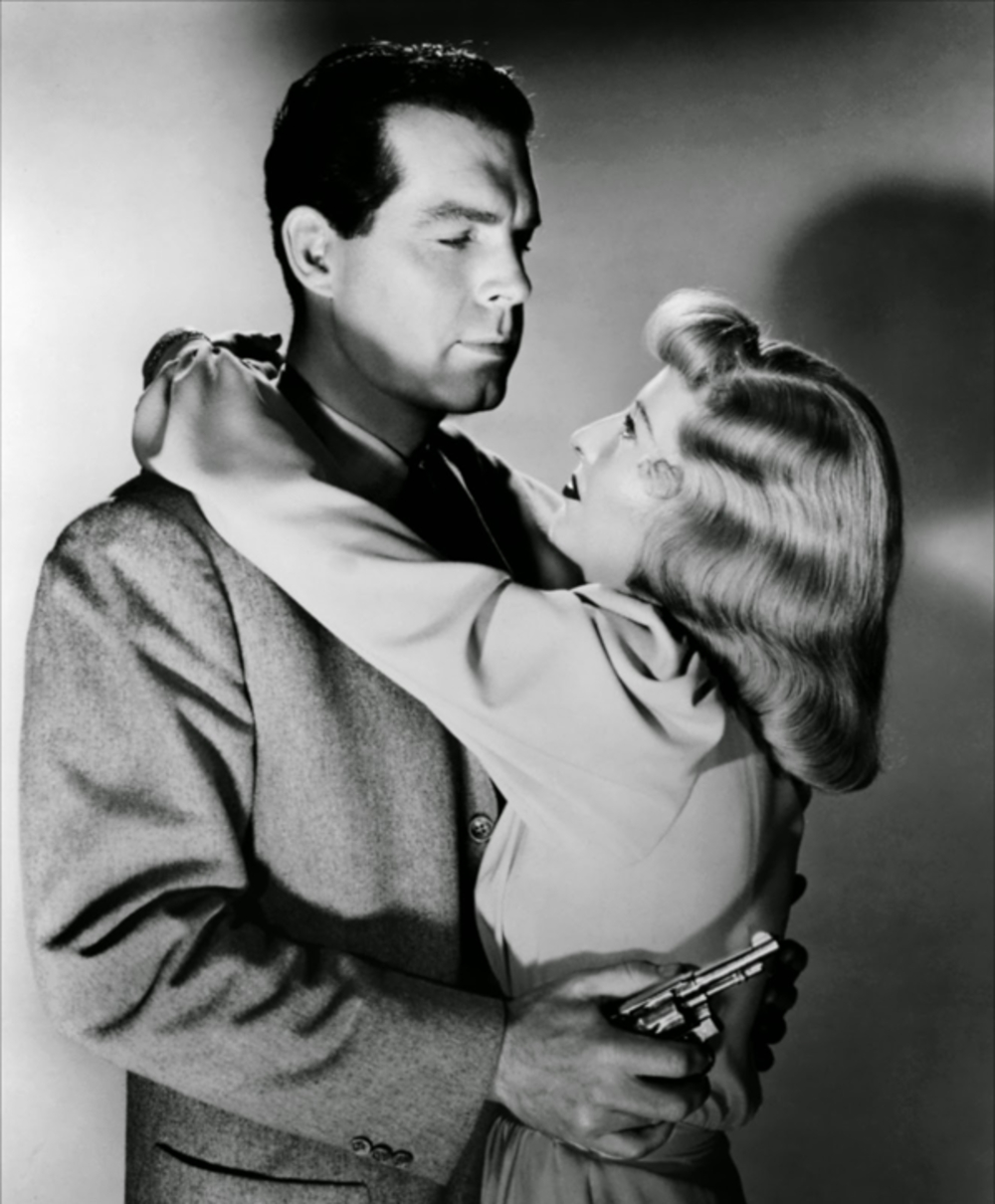 Not content with having been used in history the Smith & Wesson Model 10 has starred in so many movies I think it would be hard to count them all. And there's something else. I think many shooters, myself included, began our centerfire handgun shooting with a Smith & Wesson Model 10. The .38 Special is a gentle cartridge to start one's pistol shooting career on and the Model 10's nicely shaped grips absorb that modest recoil nicely. So these revolvers are simply great fun to shoot, and quite cheap to shoot.
Whether you are a collector or want a revolver that you and your family can enjoy and, if needs be, depend on for self protection then the Smith & Wesson Model 10 would be a very good choice.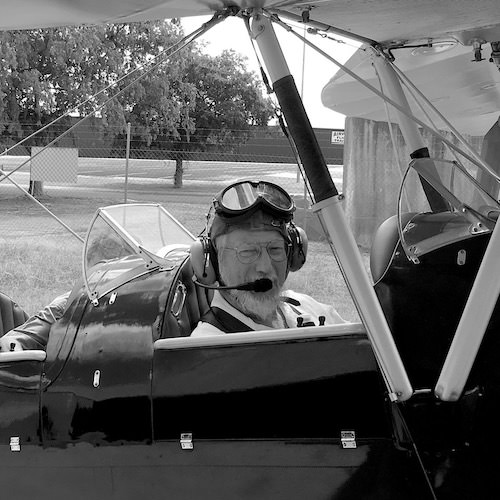 Jon Branch is the founder and senior editor of Revivaler and has written a significant number of articles for various publications including official Buying Guides for eBay, classic car articles for Hagerty, magazine articles for both the Australian Shooters Journal and the Australian Shooter, and he's a long time contributor to Silodrome.
Jon has done radio, television, magazine and newspaper interviews on various issues, and has traveled extensively, having lived in Britain, Australia, China and Hong Kong. His travels have taken him to Indonesia, Israel, Italy, Japan and a number of other countries. He has studied the Japanese sword arts and has a long history of involvement in the shooting sports, which has included authoring submissions to government on various firearms related issues and assisting in the design and establishment of shooting ranges.