Years ago US President George W. Bush made the statement "No child left behind". It was a good sentiment and I'm sure there were lots of teachers who were keen to help that happen. Sadly the people who move out of the classroom as fast as they can to become education administrators have something of a track record of confusing and trivialising until nobody is really sure what the vision is: And as the Good Book teaches us "Without a vision the people perish". Educating people is a heck of a lot harder than restoring a sports car. So we can create a different vision "No sports car left to rust" and have a much better chance of success than George W. Bush did.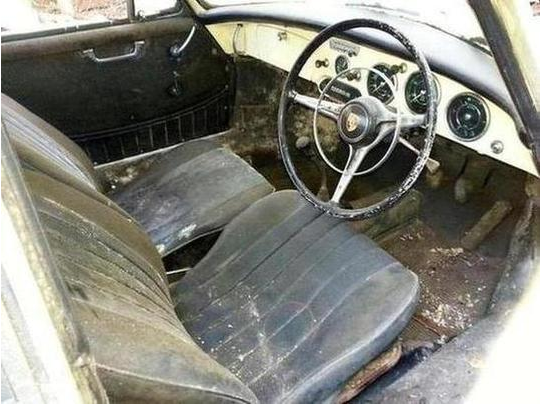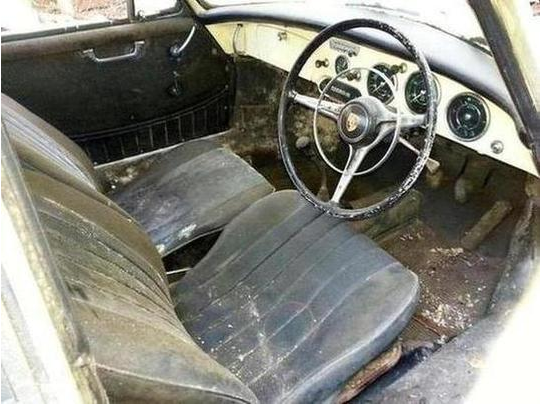 This car being offered for sale without reserve could turn out to be a worthwhile project for someone with the skills and money to restore it to its once beautiful condition. Some of us like a challenge, and we really enjoy the process of saving something that most would reject as beyond saving just for the satisfaction of saving it. There is a special kind of creativity required for this sort of project. The technical and physical challenges are quite demanding. The reward is primarily not financial but something personal and much harder to define.  There's an interesting RSA Animate on "The Surprising Truth About What Motivates Us".

As you've gathered from watching that it seems that most of us, perhaps all of us, really want the chance to do something well, to achieve "mastery" of something. For me it has been, amongst other things, mastery of a Japanese sword art. If people ask me "why" would I put that much effort into it I normally just change the subject, if they have to ask then they likely won't understand my explanation.
Buying a rusty 1963 Porsche 356B Super 90 Coupé with a seized engine, and devoting hours of work and some significant cash into "bringing it back from the dead" is not a passion the majority of people will understand; the more especially if you are not doing it to sell the finished car and make a financial profit.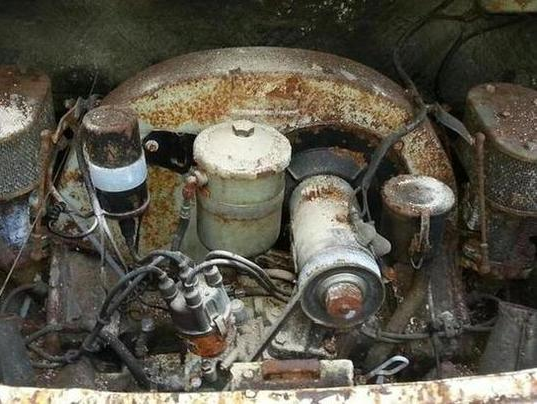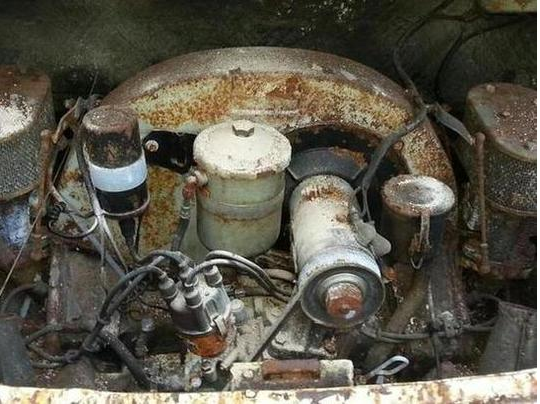 But if you are still reading this and looking longingly at the dusty rusty pictures of this little treasure then you probably are someone who would be willing to invest some life giving hours, rather a lot of life giving hours, into this exquisite little Porsche.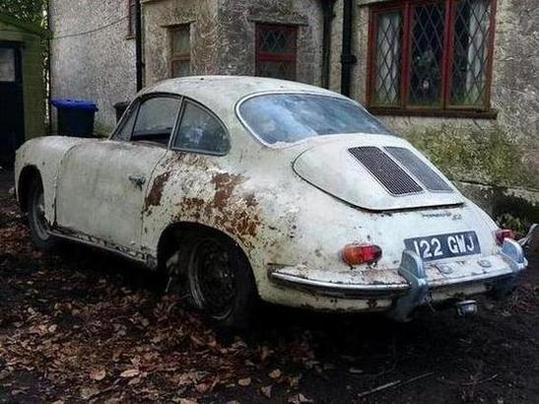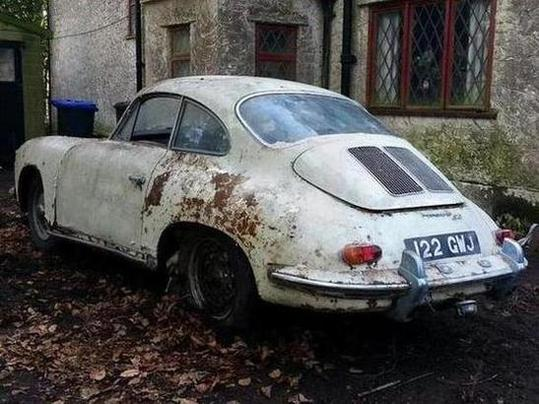 The Porsche 356 began production in 1948 and then went through a number of model revisions until production ended in 1965 with the 356C being replaced by the Porsche 911. This 356B has the 1600cc 90bhp engine which was second in power only to the four cam Carrera. This is a timeless design that still looks classic and modern all at the same time. The 356B offered significant improvements over its predecessors and is a lively and fun sports car to drive or race.
This project car has much potential and much to offer both for the sheer enjoyment of the restoration, and for the satisfaction of owning and driving it once restored. There is something to be said for owning and driving a car you have re-built yourself. You quite literally know its every nut and bolt. You know it like no other can.
This car is being offered for sale at the Goodwood 73rd Members Meeting by Bonhams on 21st March 2015. You'll find the auction information page here.
And below we have a picture of a restored Porsche 356B so you can catch a vision of what this car could look like once restored.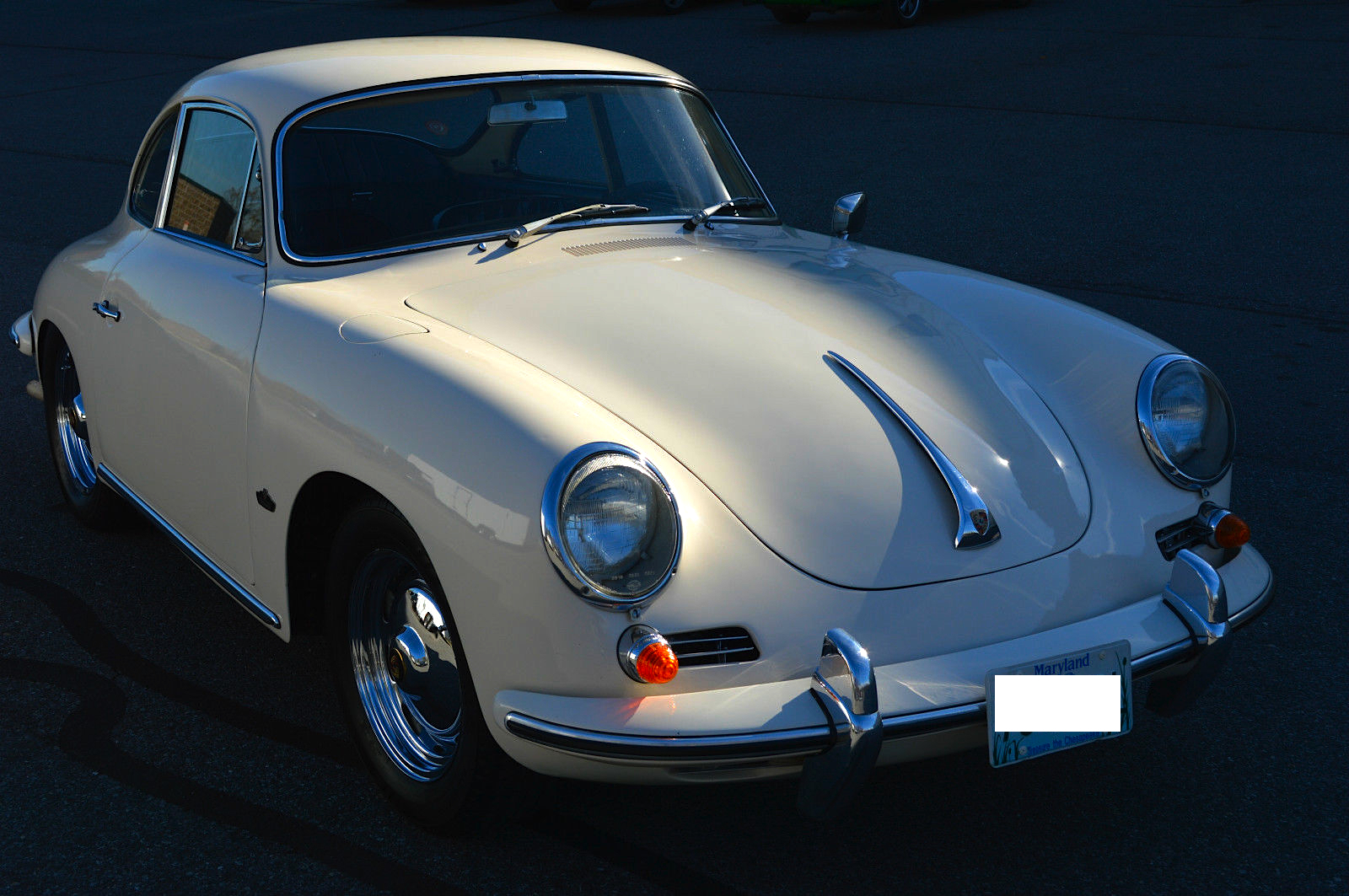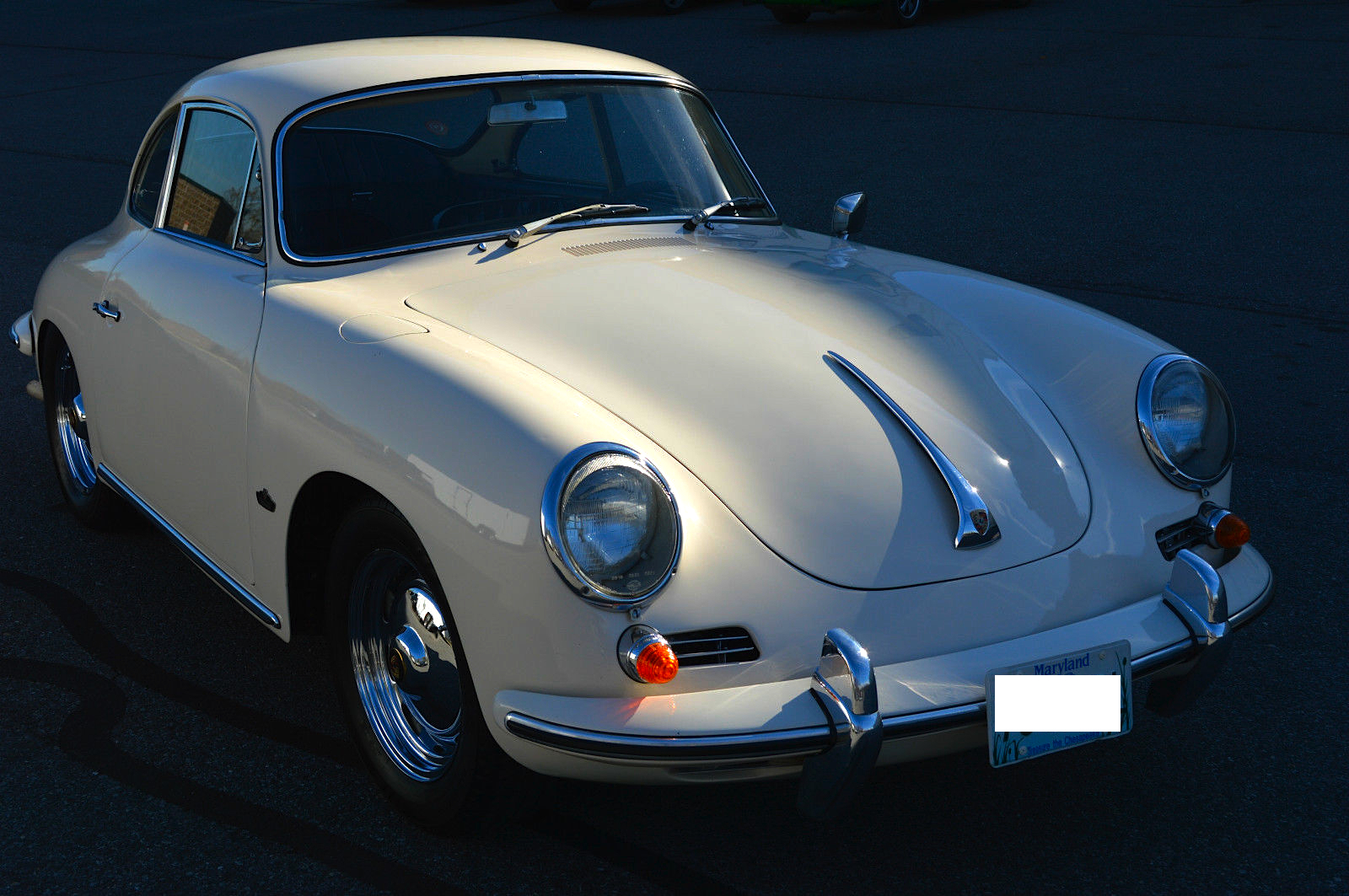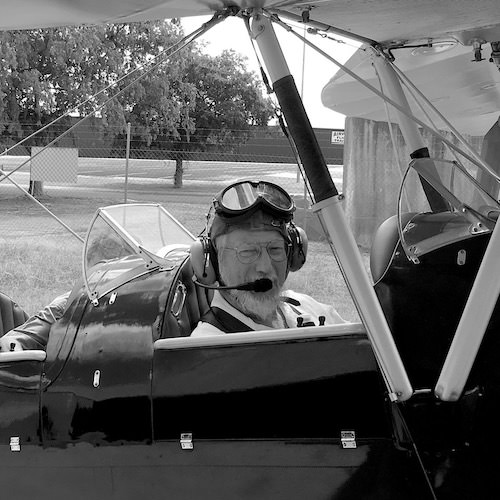 Jon Branch is the founder and senior editor of Revivaler and has written a significant number of articles for various publications including official Buying Guides for eBay, classic car articles for Hagerty, magazine articles for both the Australian Shooters Journal and the Australian Shooter, and he's a long time contributor to Silodrome.
Jon has done radio, television, magazine and newspaper interviews on various issues, and has traveled extensively, having lived in Britain, Australia, China and Hong Kong. His travels have taken him to Indonesia, Israel, Italy, Japan and a number of other countries. He has studied the Japanese sword arts and has a long history of involvement in the shooting sports, which has included authoring submissions to government on various firearms related issues and assisting in the design and establishment of shooting ranges.