A Rifle, A Story, and the Legacy of a Lifetime
Wally Johnson began his big game hunting career at the tender age of 14 years back in 1928. What was to become his favorite rifle, his Winchester Model 70 serial number 13997 chambered for the .375 Holland & Holland Magnum cartridge was made in December 1938 in Winchester's New Haven factory, and would be one of just 438 Winchester Model 70's made between 1937-1939 chambered for that cartridge. Wally purchased the rifle sometime after that and his Model 70 became his companion of a lifetime while the .375 H&H Magnum it fired became his preferred cartridge bar none.

The coming of the 1940's saw Wally and his Winchester Model 70 primarily hunting for the "white gold" that elephants have as their "teeth". Elephants were responsible for the deaths of many Africans and wholesale destruction of farm crops which of itself ensured poverty and malnutrition. So in those days when the elephants were in an overabundance and people wanted their numbers reduced it was perfectly reasonable to hunt them and make a living from the ivory. Of course in this modern day those dynamics have not changed with the result that elephant numbers have to be controlled, and trophy hunting plays a large part in that, the trophy fees providing the money required to conserve wildlife habitat and populations.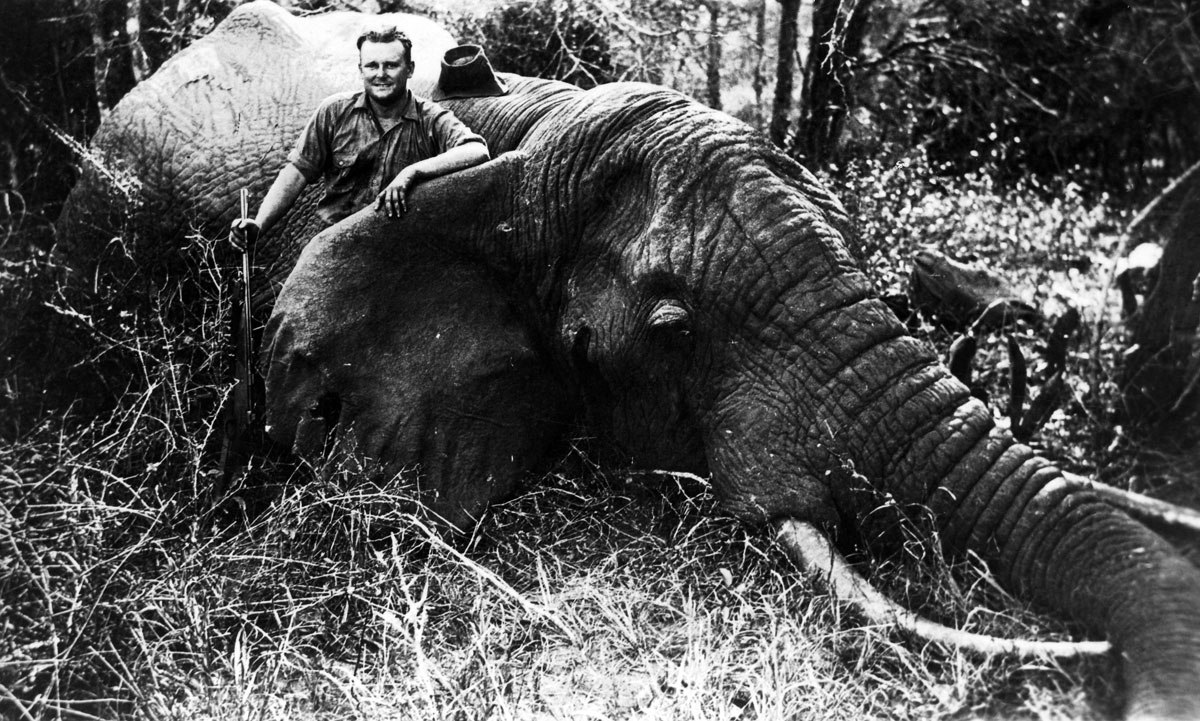 By 1956 Wally Johnson began conducting professional hunting safaris for clients. He was at that time located in Mozambique and in 1960 joined the prestigious and highly respected Mozambique Safarilandia company. As the 1960's progressed the European nations that had established colonies in Africa were in the process of relinquishing them and so new African nations were being formed. This was generally not a smooth transition but was commonly marked with violence and oppression. Mozambique was no exception to this and the communists who took power proceeded to make the new country unstable and oppressive, as communists tend to do wherever they are allowed into power.
Realizing how things were panning out Wally's son went ahead of him to Botswana where he became established with Safari South, with Wally joining him not long after.
This was to be a golden age for Wally and his son. Wally had become well known and respected and cultivated friendships with some of the most famous people involved in the shooting sports, many of whom came to Africa to have Wally take them hunting. Among these people were Fred Huntingdon the founder of RCBS, Warren Page the author of "The Accurate Rifle", famous archer Fred Bear, Jack Lott the creator of the .458 Lott cartridge, and novelist Robert Ruark. Also among Wally's friends was writer Peter Hathaway Capstick who would go on to write a book about Wally's life which he called "The Last Ivory Hunter: The Saga of Wally Johnson".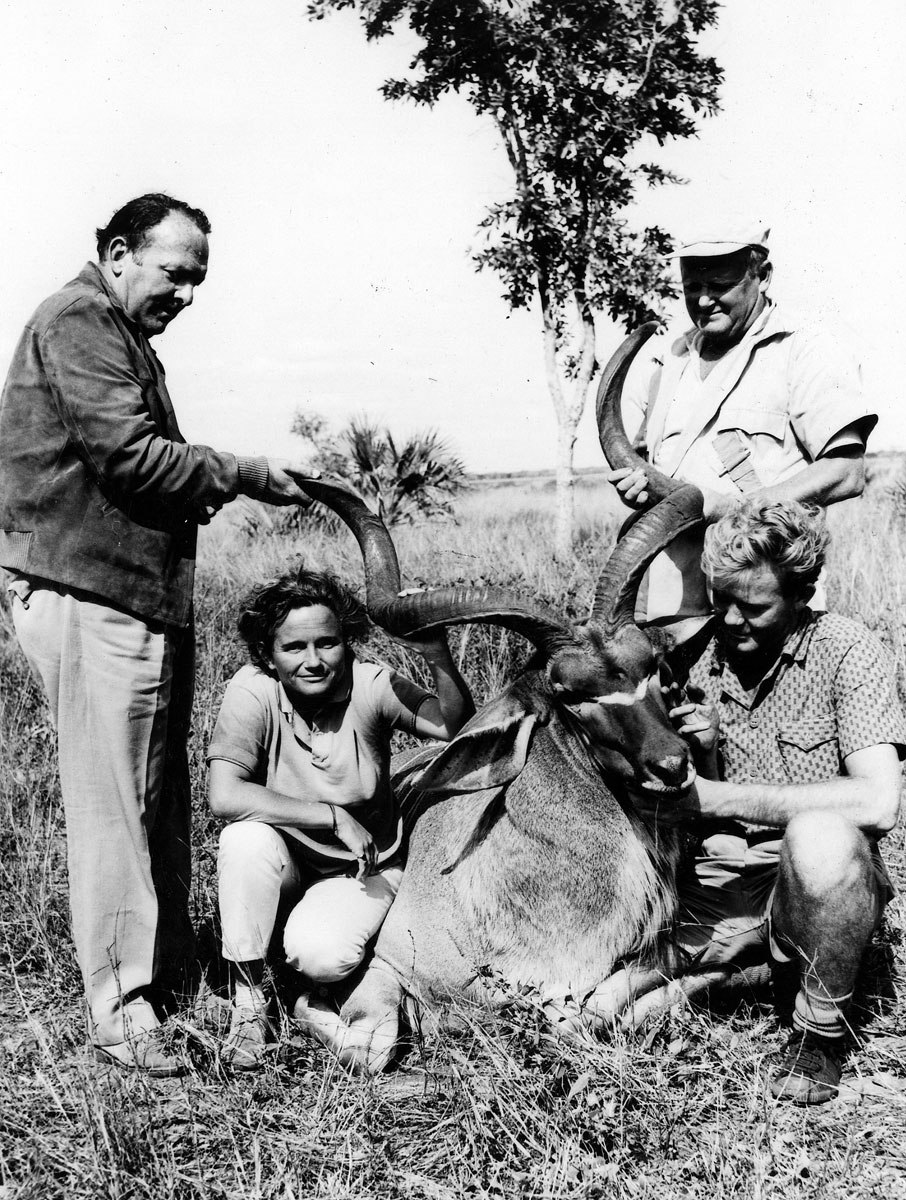 The Client Shot the Truck
Wally Johnson was a man who was known for his temperament which was always looking on the bright side of life. An example of this in action occurred back when he was working as a senior professional hunter with Safari South in the late 1970's. Safari South amalgamated with Ker, Downey & Selby Safaris (KDS Safaris) and so the field staff had the job of learning each other's hunting concession areas, something which was a challenge because it takes time to get familiar with a new area.
Wally was in an area he was not yet fully familiar with and he was guiding an Italian client who was there paying big money so he could shoot a trophy elephant. With the client and his team in the Toyota Landcruiser Wally came across the tracks of a suitably large elephant and proceeded to follow them in the vehicle for a mile or so before deciding it would be best to leave the car behind and continue on foot.

Wally, his trackers and the client tracked the elephant on foot for several hours until the cloudy sky became dark and Wally and his team didn't know the way back to the truck, so they built a fire so they could all sit out the night in relative comfort. It seems that Wally's client did not enjoy his enforced bivouac in the African bush however and became somewhat grumpy.
By the following morning the Safari South headquarters staff were concerned they had not heard from Wally and so asked a KDS Safaris professional hunter named Daryl Dandridge to "find Wally". Daryl had an idea where Wally had headed off to and so he went tracking and found Wally and his party coming along one of the many hunting tracks in the area. After some searching they found the tracks of Wally's Toyota and were able to follow them to find Wally's truck.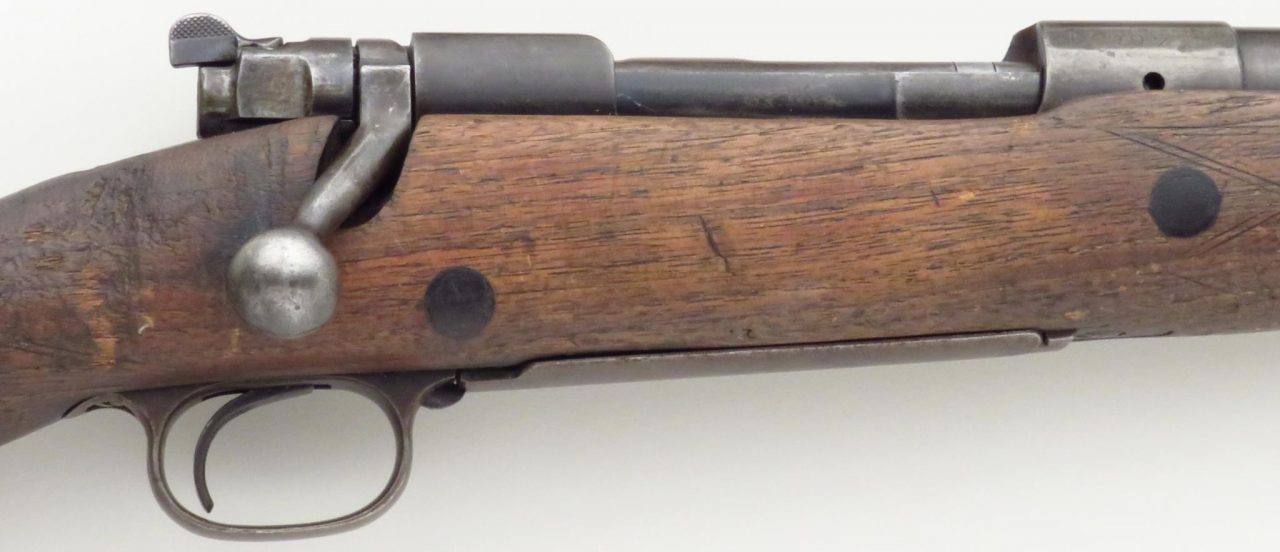 It would seem that by this stage the Italian client's grumpiness had reached climactic proportions and when they finally arrived at the truck he grabbed his heavy caliber rifle and declared that when he tracked something he expected to shoot it, and he then aimed at Wally's Toyota and shot it. Most people would have been a tad miffed at someone shooting their truck, but Wally just laughed, walked over to the truck with its new bullet hole in it, and said "Jolly good shot, old chap. You got it with one shot!". It would appear that the Italian client had the good sense not to shoot the truck in a way that would have disabled it, and so the story of the "holey truck" would be told over and over again.
(Note: You'll find this and more anecdotes about Wally Johnson on huntforever.org if you click here).
Wally was deserving of his reputation as having a finely developed sense of the ridiculous, and for his unflappability, even in times of deep crisis. It was an attitude that would help see him through a couple of near death experiences, being gored by a buffalo which he described as "unpleasant", and being bitten by a deadly Gaboon Viper which he described as being "even more so".
Wally Johnson's Winchester Model 70
Wally Johnson's 1938 vintage Winchester Model 70 has been his main rifle since he purchased it back in the late 1930's. He also owned a Mauser '98 chambered for the "9.3mm Mauser" (i.e. the 9.3x62mm) which he tended to use so he could conserve .375 Holland & Holland Magnum ammunition, especially during his days hunting in Mozambique when 9.3×62 ammo was much more readily available. But it was his Model 70 that was his most favored rifle and it was the one he kept and carried throughout his life.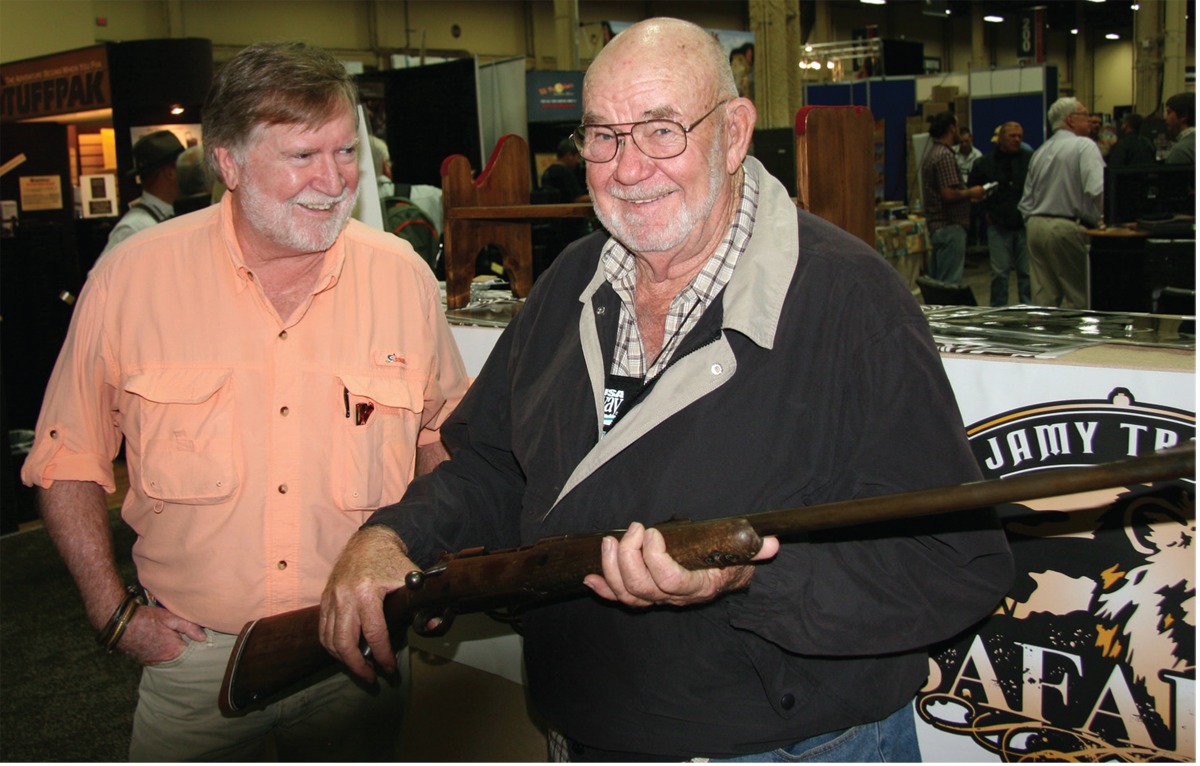 Wally retired from professional hunting once he'd turned 70 years of age. He has since passed away but his Winchester Model 70 survived, looking just like you'd expect a rifle that had experienced such an adventurous rifle to look. It has been described as being "A rifle with soul", and it is without doubt a rifle with a lot of character, and if it could speak it could relate a great many stories.
Wally's family has, after careful consideration, decided to part with his old rifle and it is being offered for sale by Sportsman's Legacy, which is an entirely appropriate organization to take charge of this.
You will find the rifle on the Sportsman's Legacy website if you click here.
You can also find out more by contacting Dwight Van Brunt at [email protected] or (406) 212-0344 for details.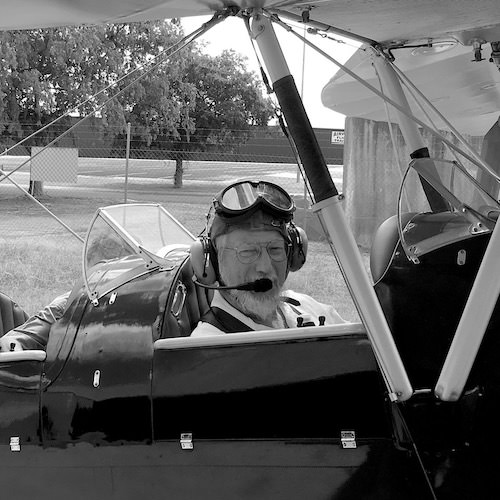 Jon Branch is the founder and senior editor of Revivaler and has written a significant number of articles for various publications including official Buying Guides for eBay, classic car articles for Hagerty, magazine articles for both the Australian Shooters Journal and the Australian Shooter, and he's a long time contributor to Silodrome.
Jon has done radio, television, magazine and newspaper interviews on various issues, and has traveled extensively, having lived in Britain, Australia, China and Hong Kong. His travels have taken him to Indonesia, Israel, Italy, Japan and a number of other countries. He has studied the Japanese sword arts and has a long history of involvement in the shooting sports, which has included authoring submissions to government on various firearms related issues and assisting in the design and establishment of shooting ranges.