For the person who thinks they've got it all I can pretty much guarantee that they don't have one of these. Most people just have a popcorn machine at home, some who are more "modern" have a plain boring microwave. But how many people have a vintage hand drawn steam driven popcorn and roast peanut vending wagon?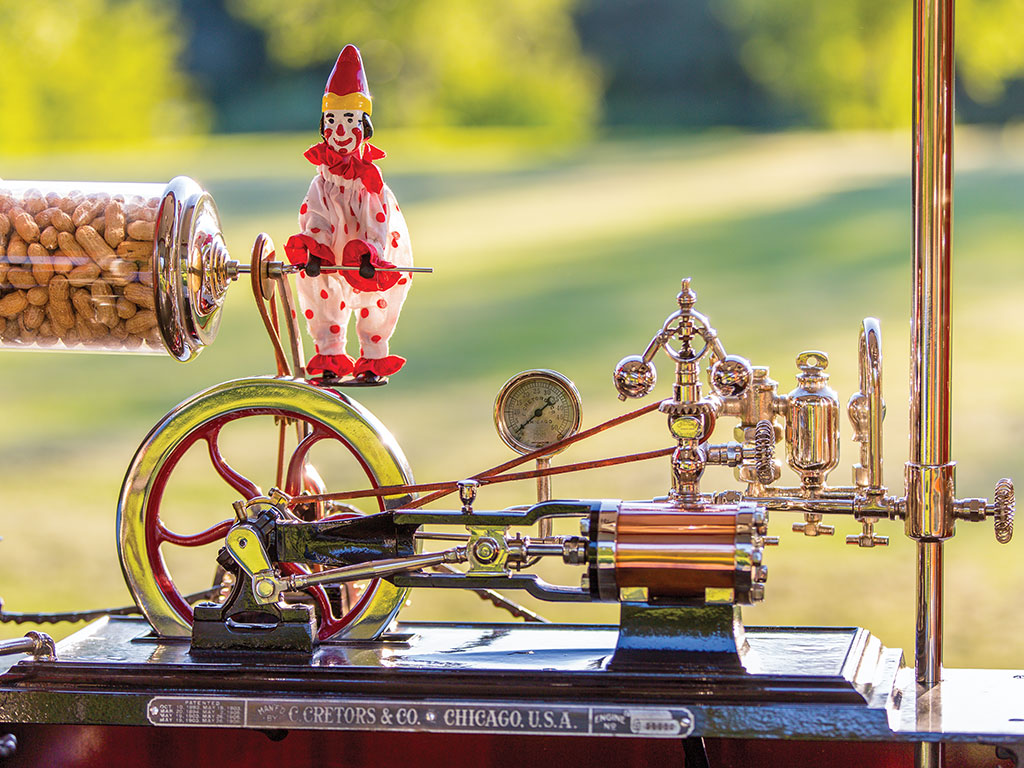 This vending wagon was created by Charles Cretors and he used it to make a name for his company at the 1893 Columbian Exposition in Chicago. This wagon is lightweight enough that it can be drawn along by hand and small enough that it can fit in places a full size vehicle cannot.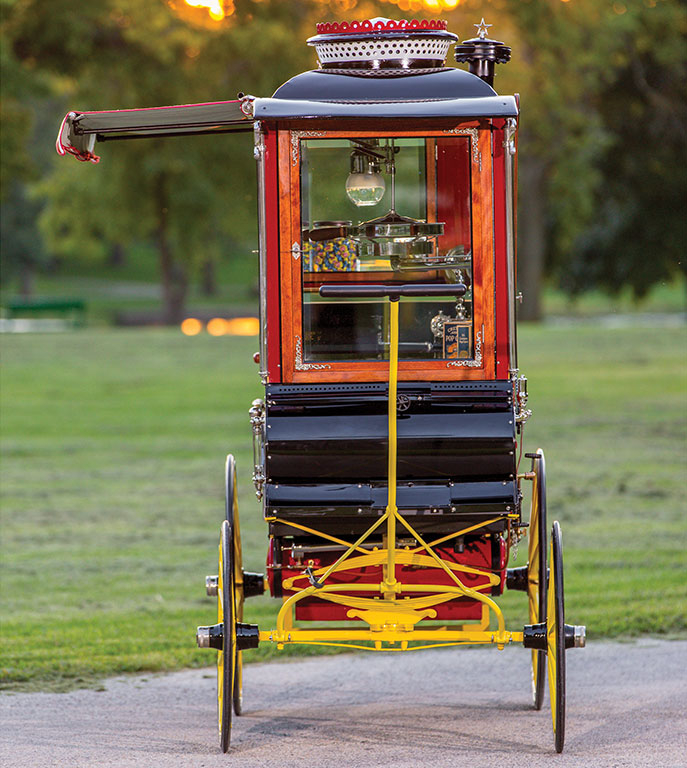 The hand drawn Cretors Popcorn and Roast Peanut vending wagon demonstrated that a small operator could make a business with such a hand drawn wagon and do so quite successfully.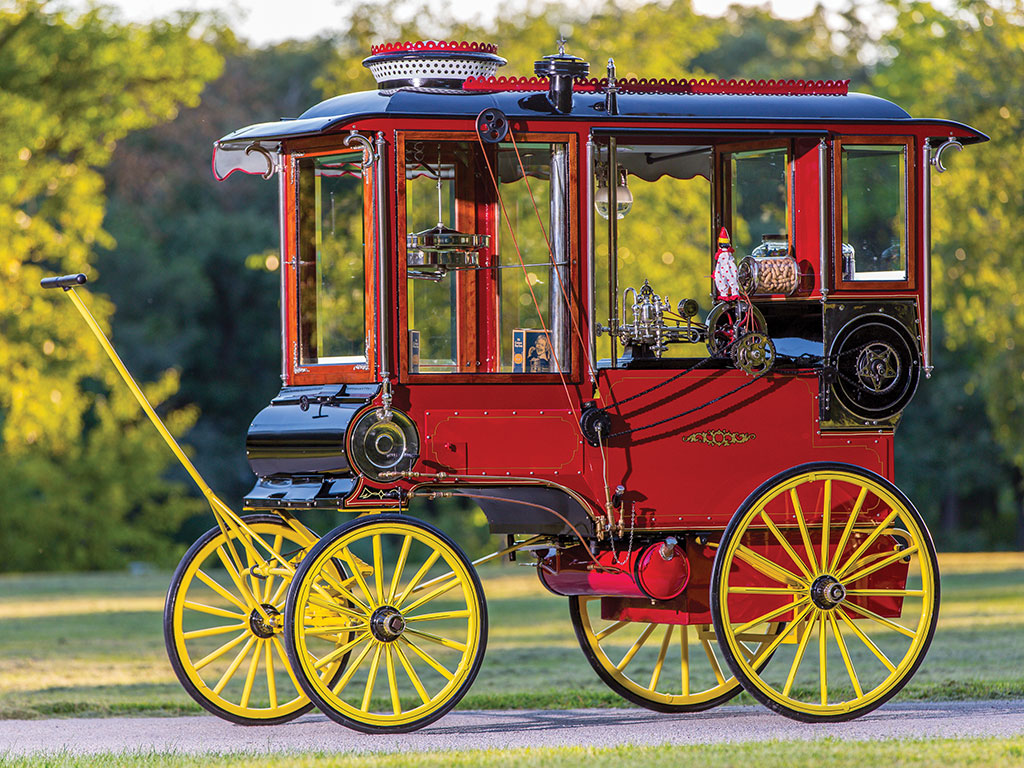 The wagon is powered by a Cretors horizontal steam engine which stirs the popcorn and has a clutch to enable it to selectively drive the peanut roaster. Lighting is provided by a 500 candlepower hollow-wire gasoline lantern with inverted mantle. There is also a swiveling gas torch on the engine bed plate to enable the operator to see things around the wagon.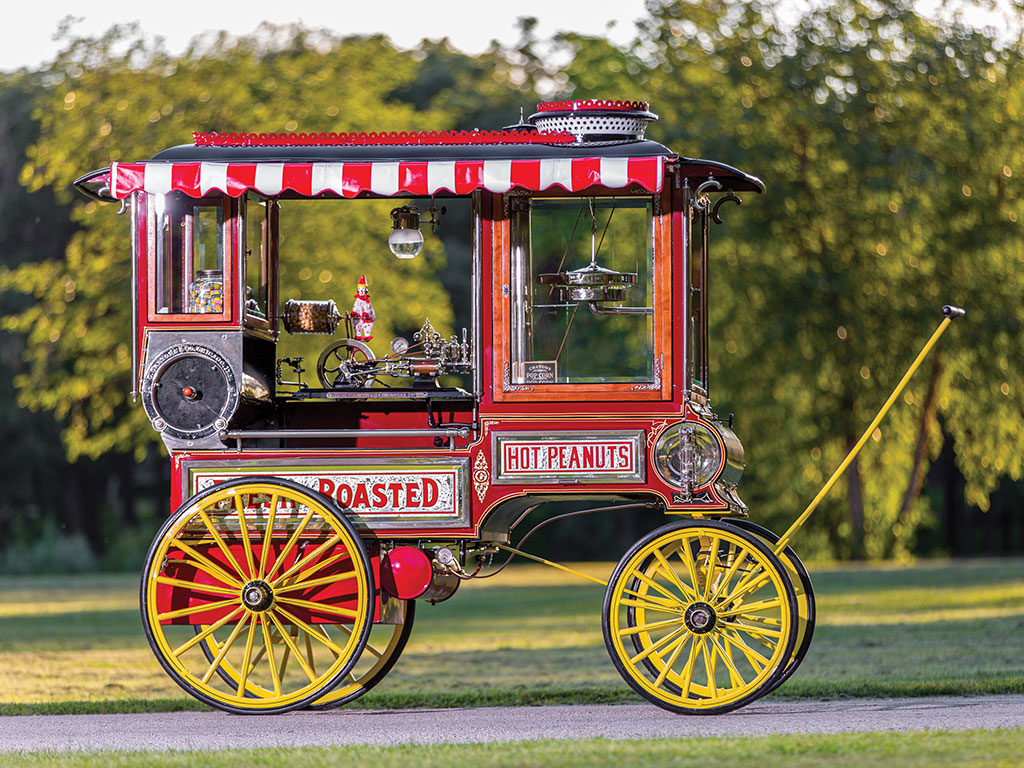 This unusual and quite charming Cretors Popcorn and Roasted Peanuts wagon is coming up for sale by RM Sotheby's at their Hershey sale to be held on 6th-7th October 2016.
You will find the sale page for this Cretors wagon if you click here.
It might not be the fastest wagon on the block. But it offers a great deal of fun and pleasure.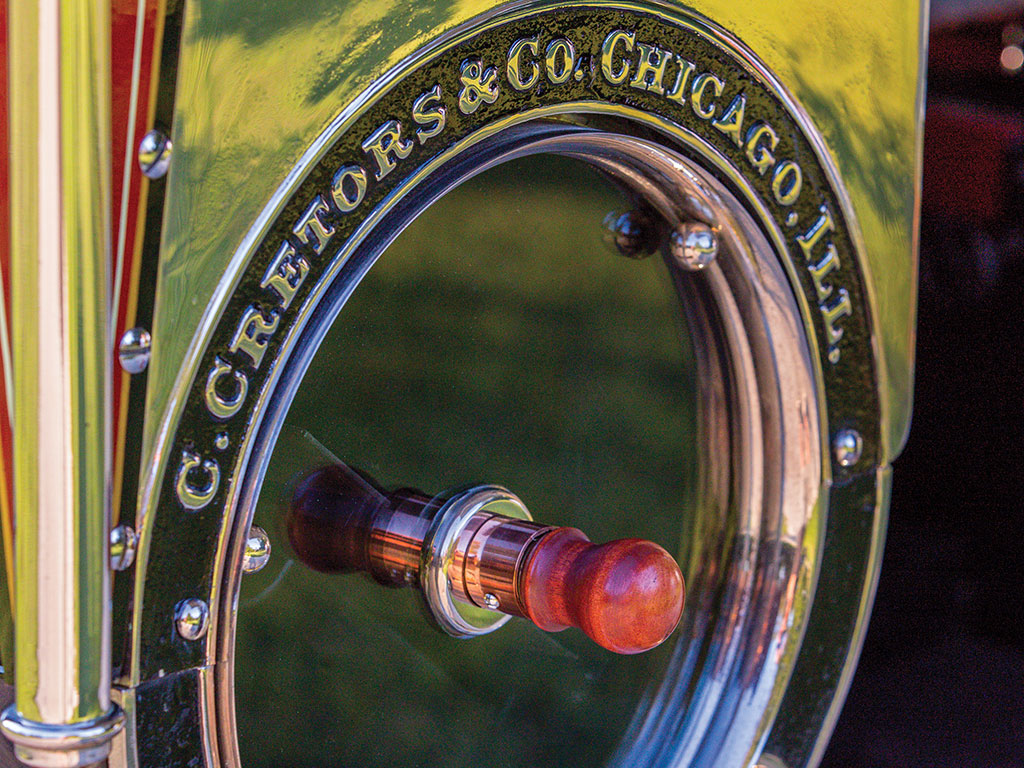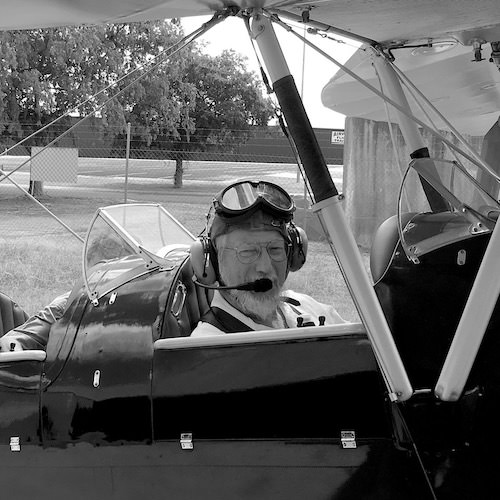 Jon Branch is the founder and senior editor of Revivaler and has written a significant number of articles for various publications including official Buying Guides for eBay, classic car articles for Hagerty, magazine articles for both the Australian Shooters Journal and the Australian Shooter, and he's a long time contributor to Silodrome.
Jon has done radio, television, magazine and newspaper interviews on various issues, and has traveled extensively, having lived in Britain, Australia, China and Hong Kong. His travels have taken him to Indonesia, Israel, Italy, Japan and a number of other countries. He has studied the Japanese sword arts and has a long history of involvement in the shooting sports, which has included authoring submissions to government on various firearms related issues and assisting in the design and establishment of shooting ranges.