In our previous post we looked at Henry Ford's plan to create a V8 for the masses and it is worth our also having a look at the sort of car that was not for the masses, but is an example of the V8 for the rich.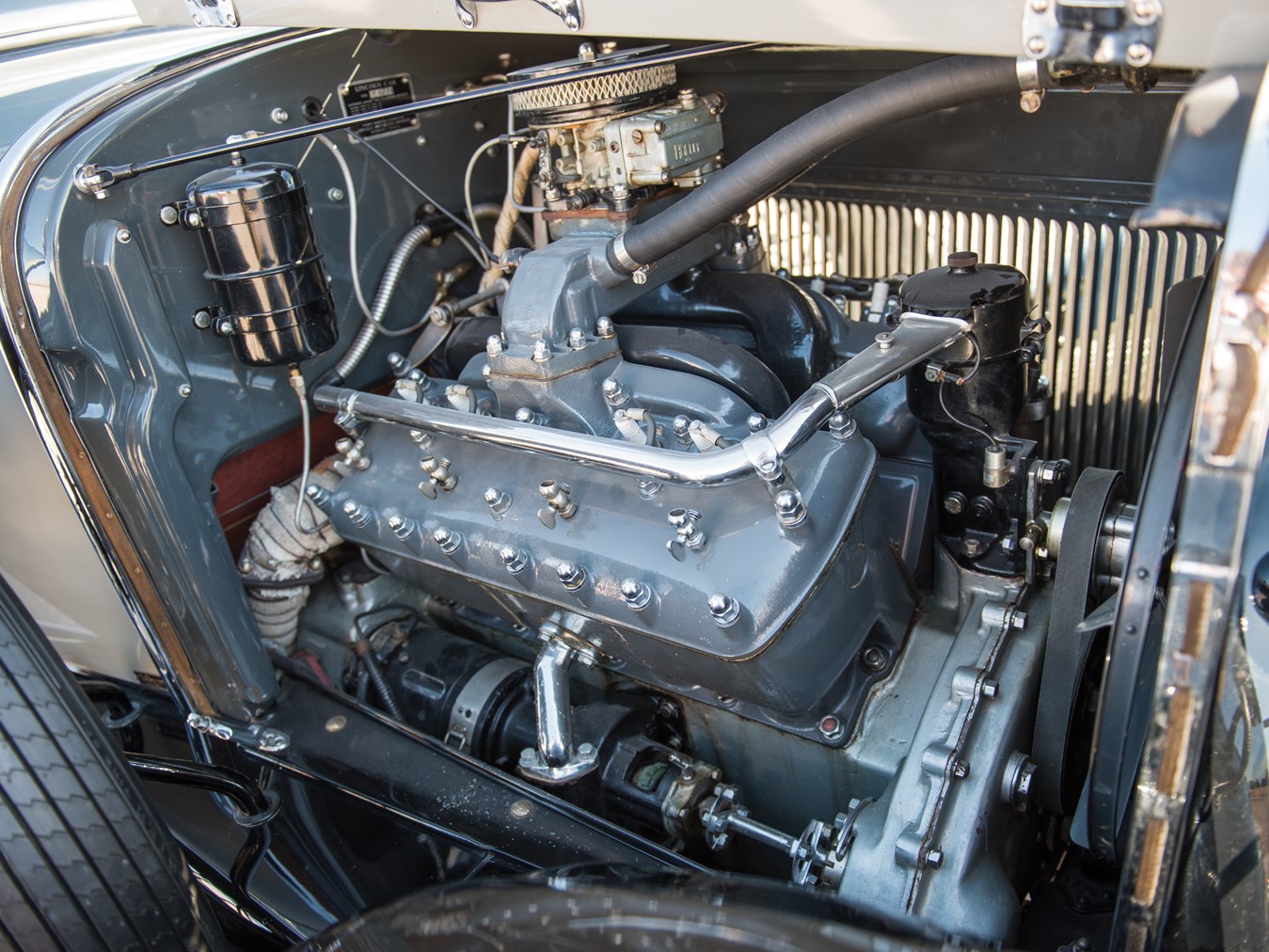 Ford had acquired Lincoln Motor Company in 1922 and entrusted it into the care of his son Edsel. Edsel had an eye for style and his influence on Lincoln was to bring on board some of the best coach builders in New York to give Lincoln cars a fashionable style to go with their reputation for quality and dependability. That there was a lot of cross fertilization of ideas between the design of the Lincoln and the design of the affordable Ford cars is without doubt. So Edsel managed to have some influence on his father Henry Ford's low priced cars despite the fact that Henry Ford had very strong ideas of his own as to what he did and did not want.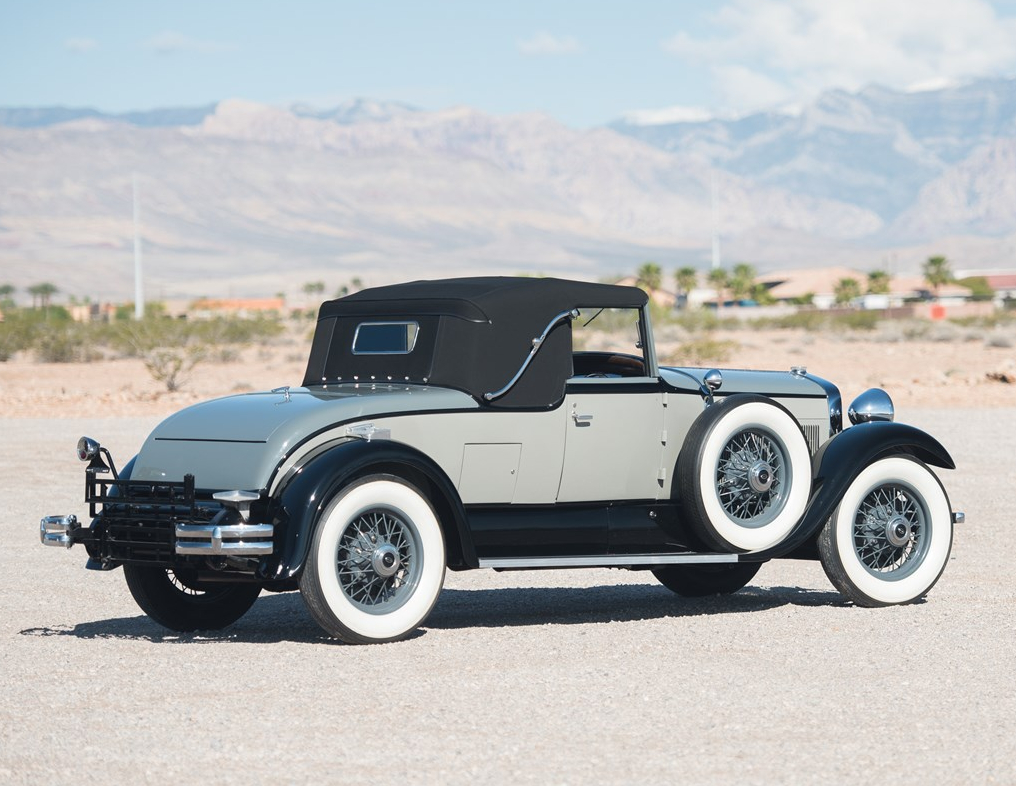 The coach building company that Edsel Ford tended to favor was Le Baron of New York and Le Baron designs commonly appeared in Lincoln brochures. The influence of the Le Baron styles then made their way into Ford cars which made the Ford vehicles look all the more attractive.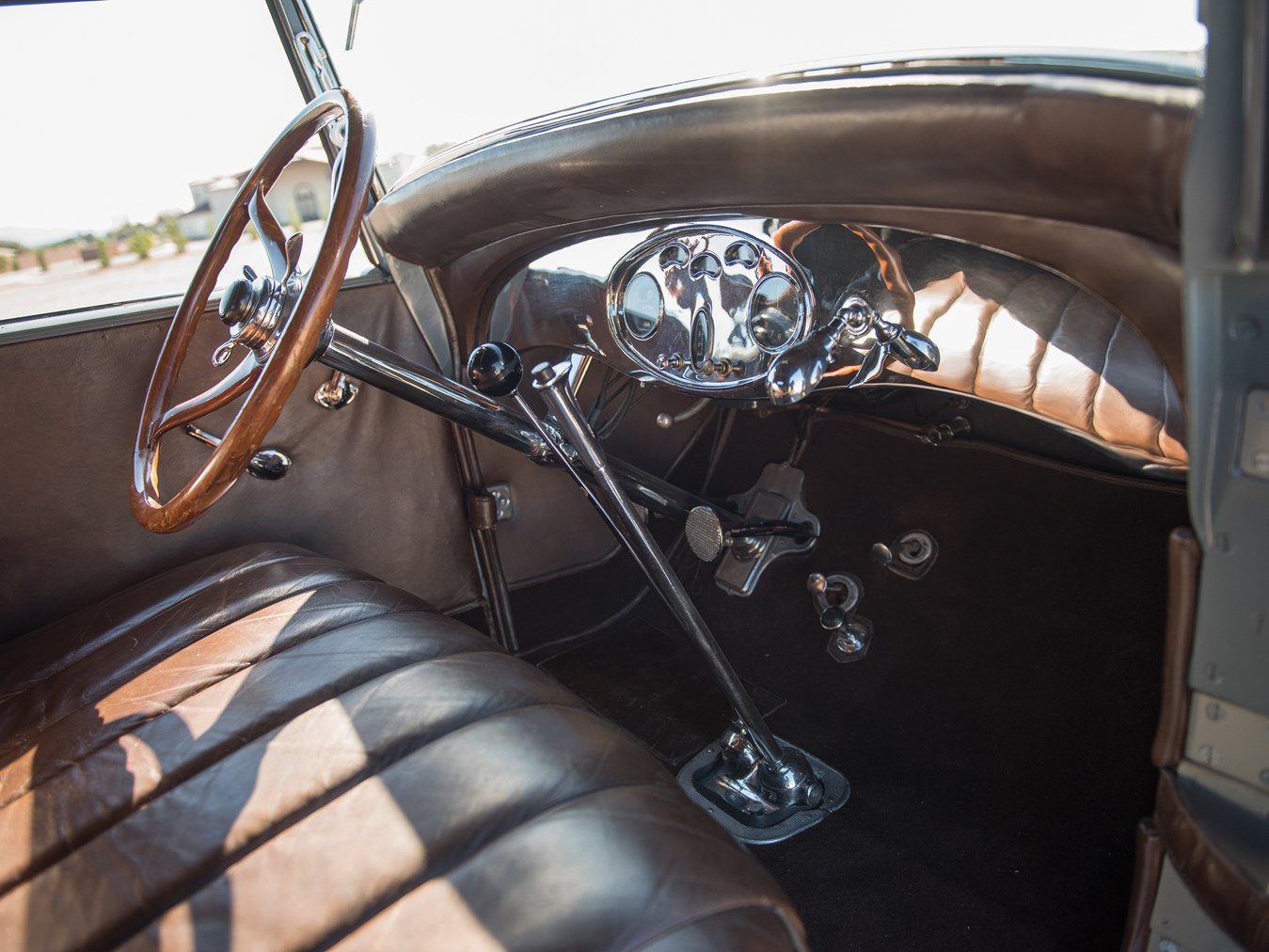 Edsel Ford's influence on Lincoln Cars was something that ensured Lincoln would be the prestige brand for Ford. The 1930 Lincoln Model L Roadster in our photographs is a nicely restored example of this car from the final year of Model L production. The car is finished in its original color scheme and has been restored to original specification.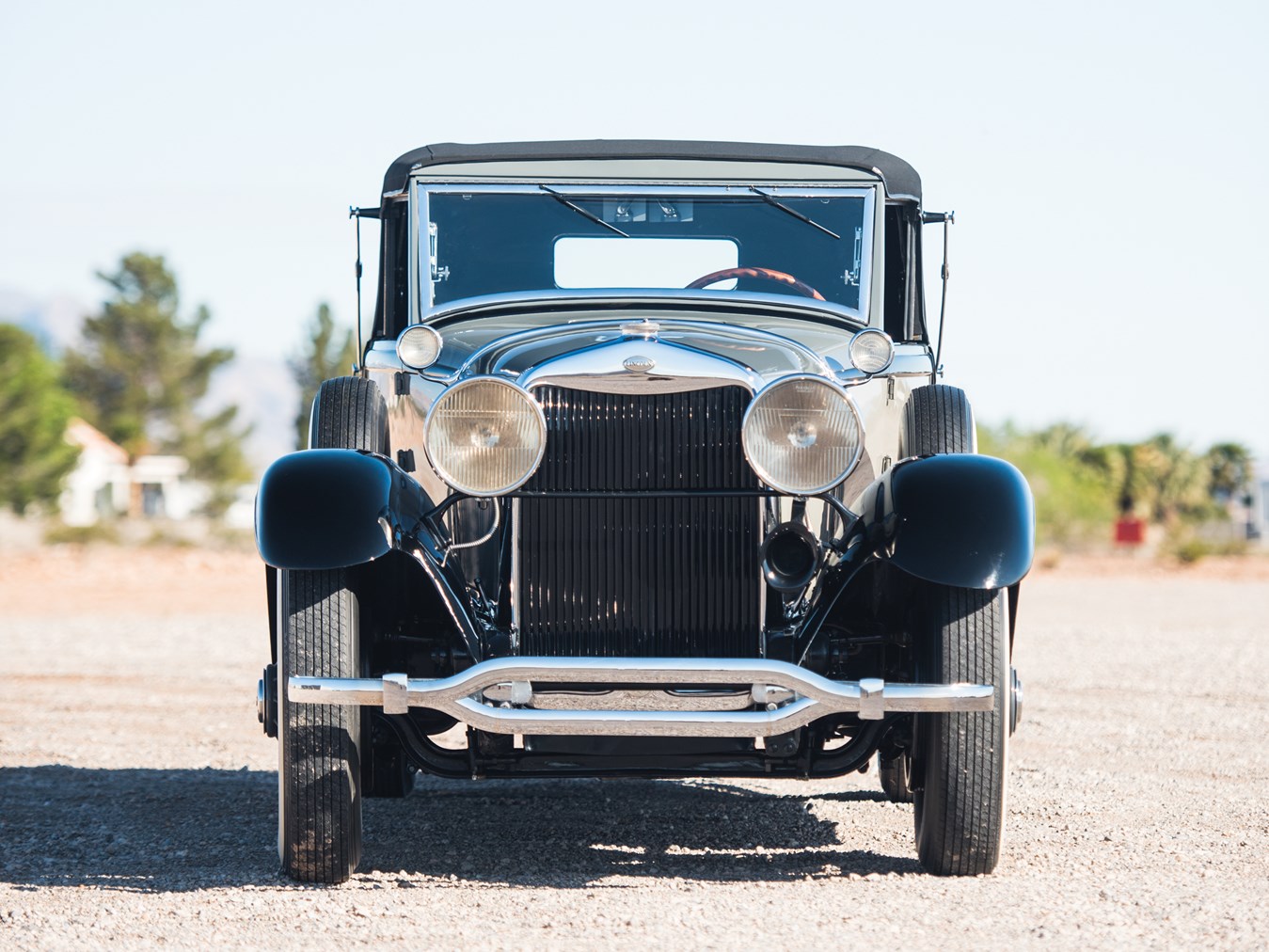 This car has been professionally restored by Glenn Wright Restorations and is in very nice condition.
The car is coming up for sale by RM Sotheby's at their Motor City auction, to be held at The Inn at St. John's, Plymouth, Michigan, on 30th July 2016.
You will find the sale page for this car if you click here.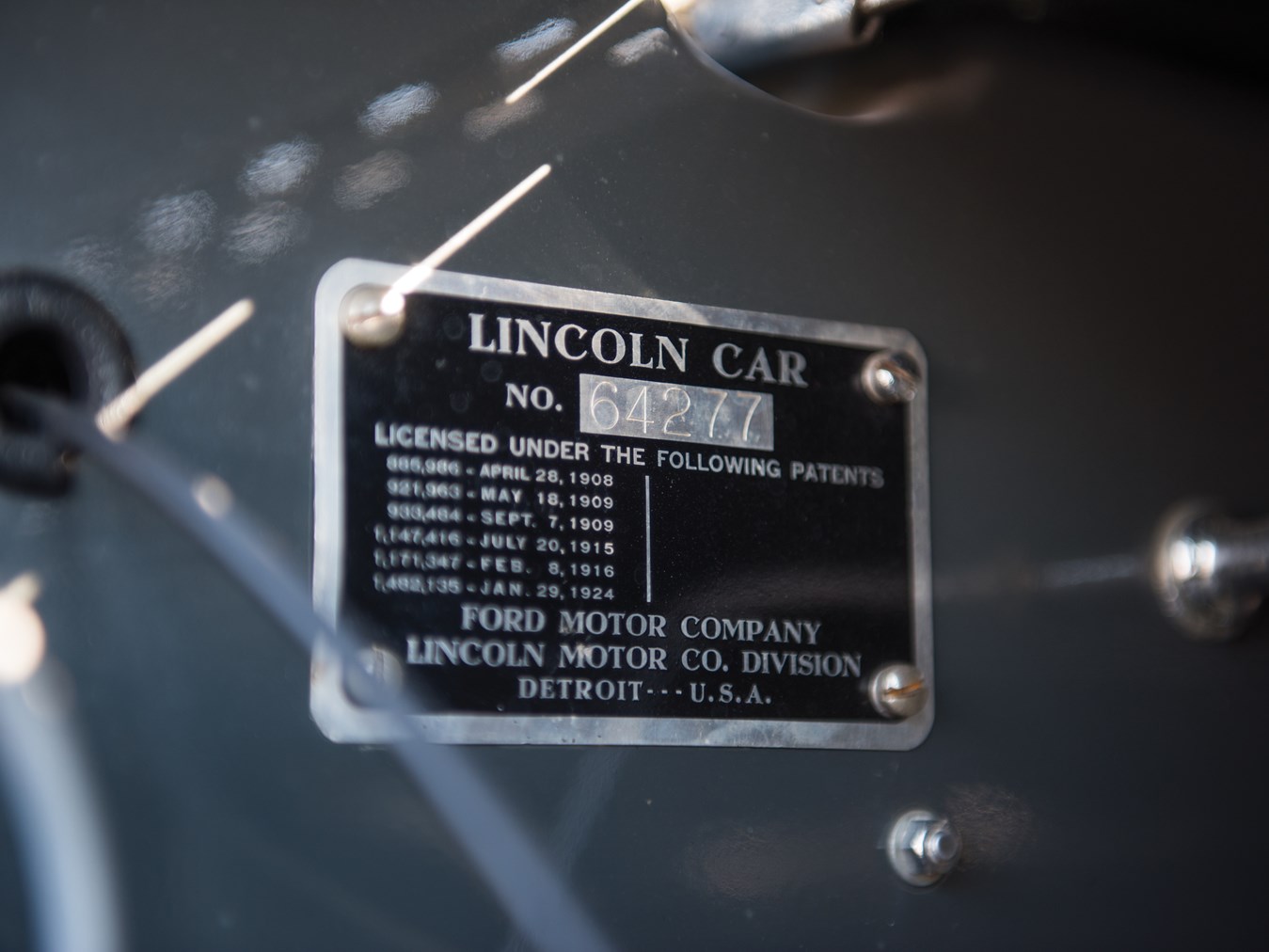 (All pictures courtesy RM Sotheby's).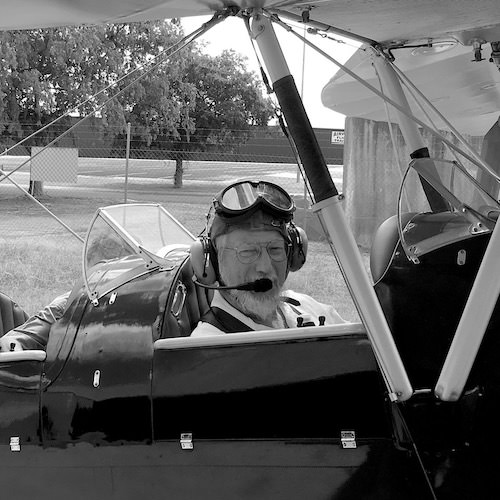 Jon Branch is the founder and senior editor of Revivaler and has written a significant number of articles for various publications including official Buying Guides for eBay, classic car articles for Hagerty, magazine articles for both the Australian Shooters Journal and the Australian Shooter, and he's a long time contributor to Silodrome.
Jon has done radio, television, magazine and newspaper interviews on various issues, and has traveled extensively, having lived in Britain, Australia, China and Hong Kong. His travels have taken him to Indonesia, Israel, Italy, Japan and a number of other countries. He has studied the Japanese sword arts and has a long history of involvement in the shooting sports, which has included authoring submissions to government on various firearms related issues and assisting in the design and establishment of shooting ranges.