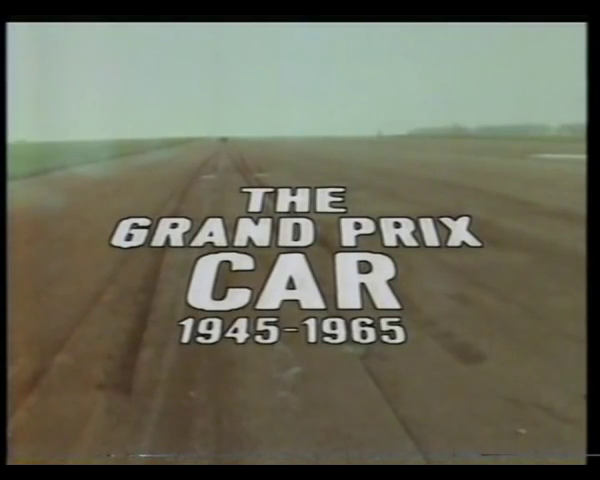 There's a nice series of videos on The Grand Prix Car 1945-1965 available on YouTube. Each episode is about 25 minutes long and there is much archival footage and interviews with such people as Stirling Moss, people who were involved in the events of post war Grand Prix.
If you watch these you'll not only see the cars, the racing and the crashes, but you'll also notice the lack of safety precautions, driver's refusing to wear crash helmets, and hay bales instead of proper crash barriers. The series was televised back in 1988 and so, being just over twenty to forty years after these events there were people who had lived through this history and could recall it well.
Refreshingly the series portrays the post war world as being one in which people were keen to get on with life and put the evils of the war years behind them. In the first we see the racing cars that had been hidden during the war brought out and brought back to life, in the second we see the return of the Mercedes Silver Arrows – and their departure after the fateful Le Mans crash in 1955, and in the third we see the emergence of the "cars for drivers who like to be pushed around" piloted by Jack Brabham and Bruce McLaren.
The three episodes are well worth a watch.

(Presented courtesy uksnatcher1 YouTube Channel).