The Citroën DS first appeared in 1955 and remained in production until 1975. Some people, me included, think they should still be making them. When we look at the cars that were being made in 1955, and then we look at the Citroën DS we can appreciate just how enormous a jump in technology and the art of automotive design these cars were. There was only one thing about the car that had remained conventionally old fashioned and that was the engine that was used in the initial post war era, a problem that was progressively rectified in 1965 with the introduction of a 2175cc four cylinder engine producing 109hp. This engine was further upgraded in 1970 with the addition of Bosch fuel injection. In 1973 for the last two years of production the engine was increased to 2347cc and, depending on the model, power was up to a healthy 141hp.
But it's not the engine that makes the Citroën DS such an extraordinary car. The engine was pretty much the only conventional thing about it. For example, there was no brake pedal as such. Instead there was a largish rubber ball which you touched with your foot to engage the braking system. The suspension was hydro-pneumatic, using a fluid and air arrangement to provide both springing and damping, and also to allow the owner to raise or lower the ride height of the car at will.
Jay Leno features one of these wonderful, and wonderfully different cars in an episode of "Jay Leno's Garage". As he takes you for a tour of the car watch how he changes a wheel, it's an impressive system.

The Citroën DS suspension and the effect of the lounge chair seating all add to the impression of sheer comfort. The steering wheel and dashboard are similarly at once a work of art, and completely practical.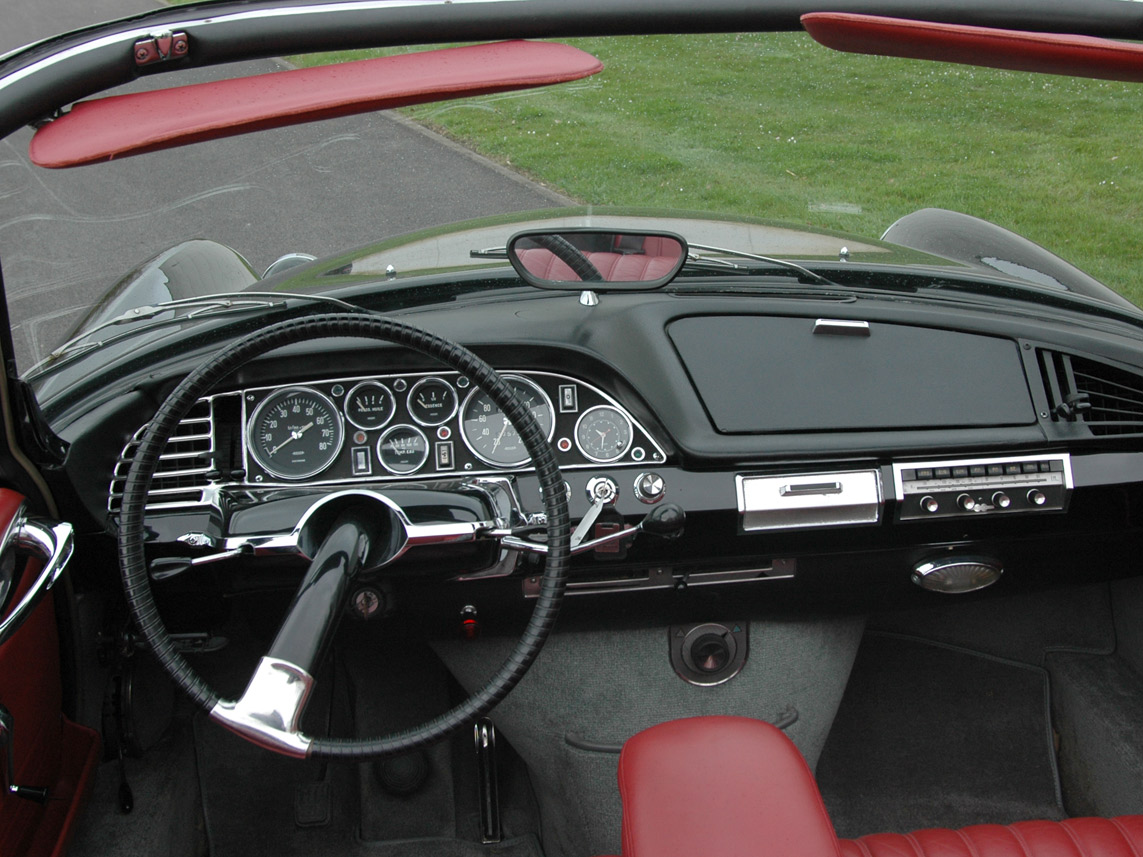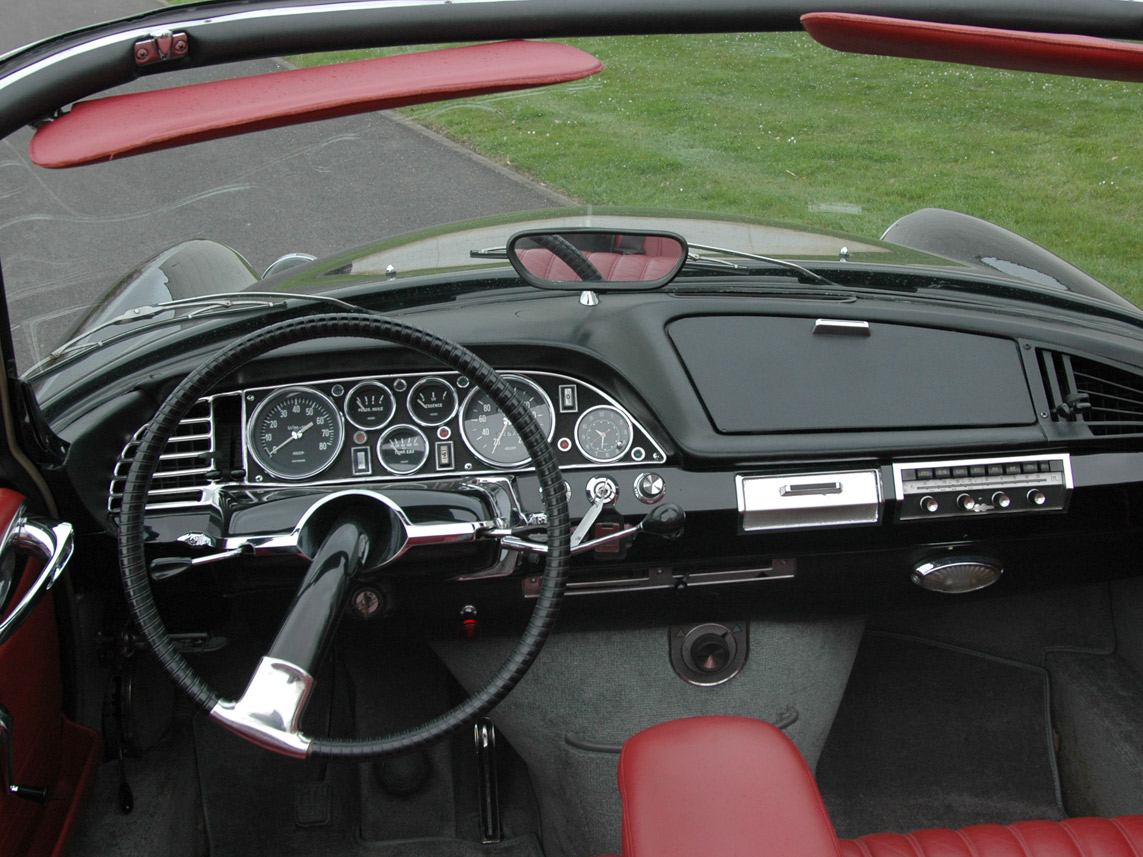 The engine's position in the car is in front of the driver, but behind the front axle line which some, me included, refer to as a "front mid-engine". This keeps the weight as far to the rear as possible and makes it possible to get close to a 50/50 front to rear weight distribution.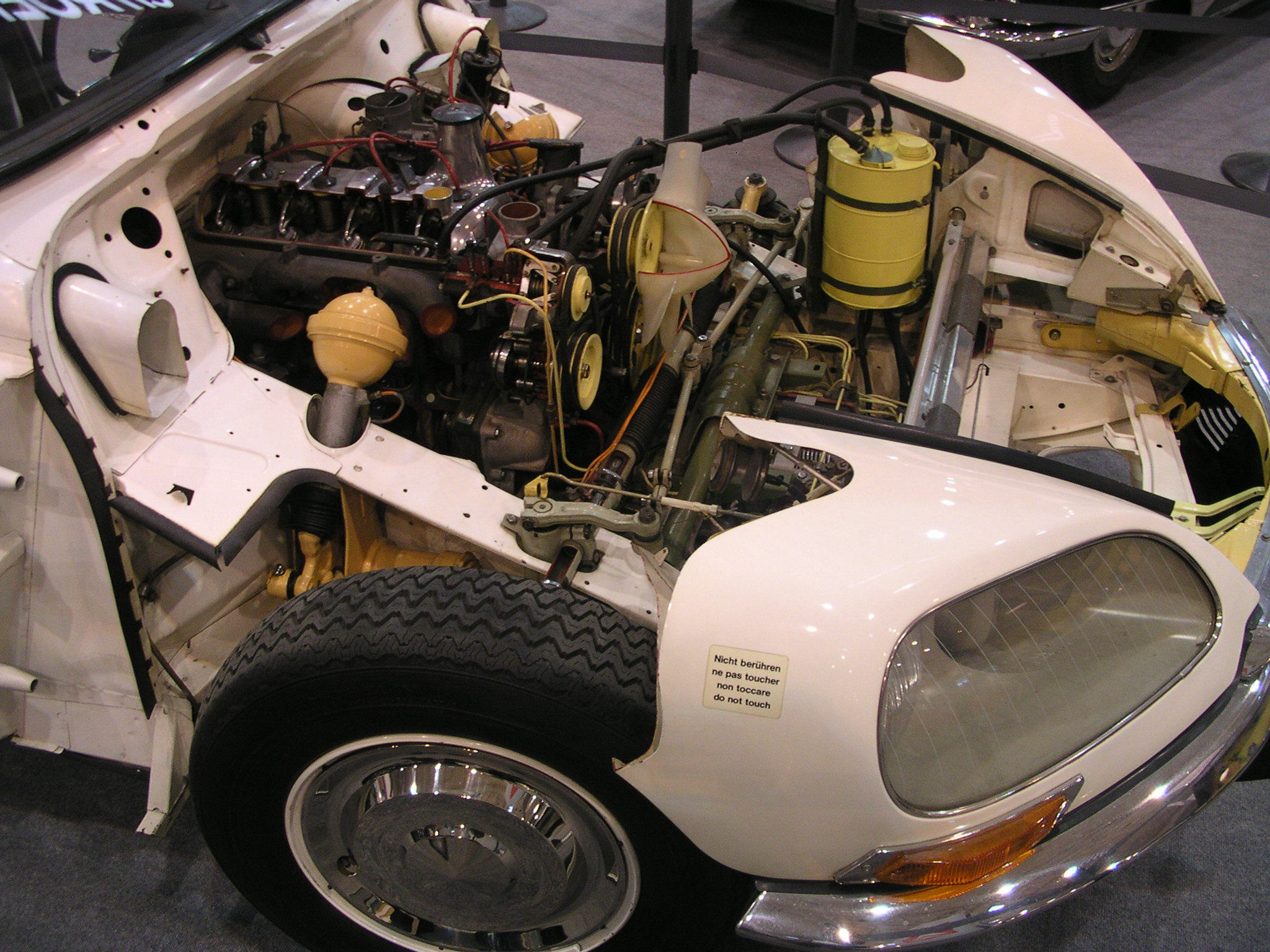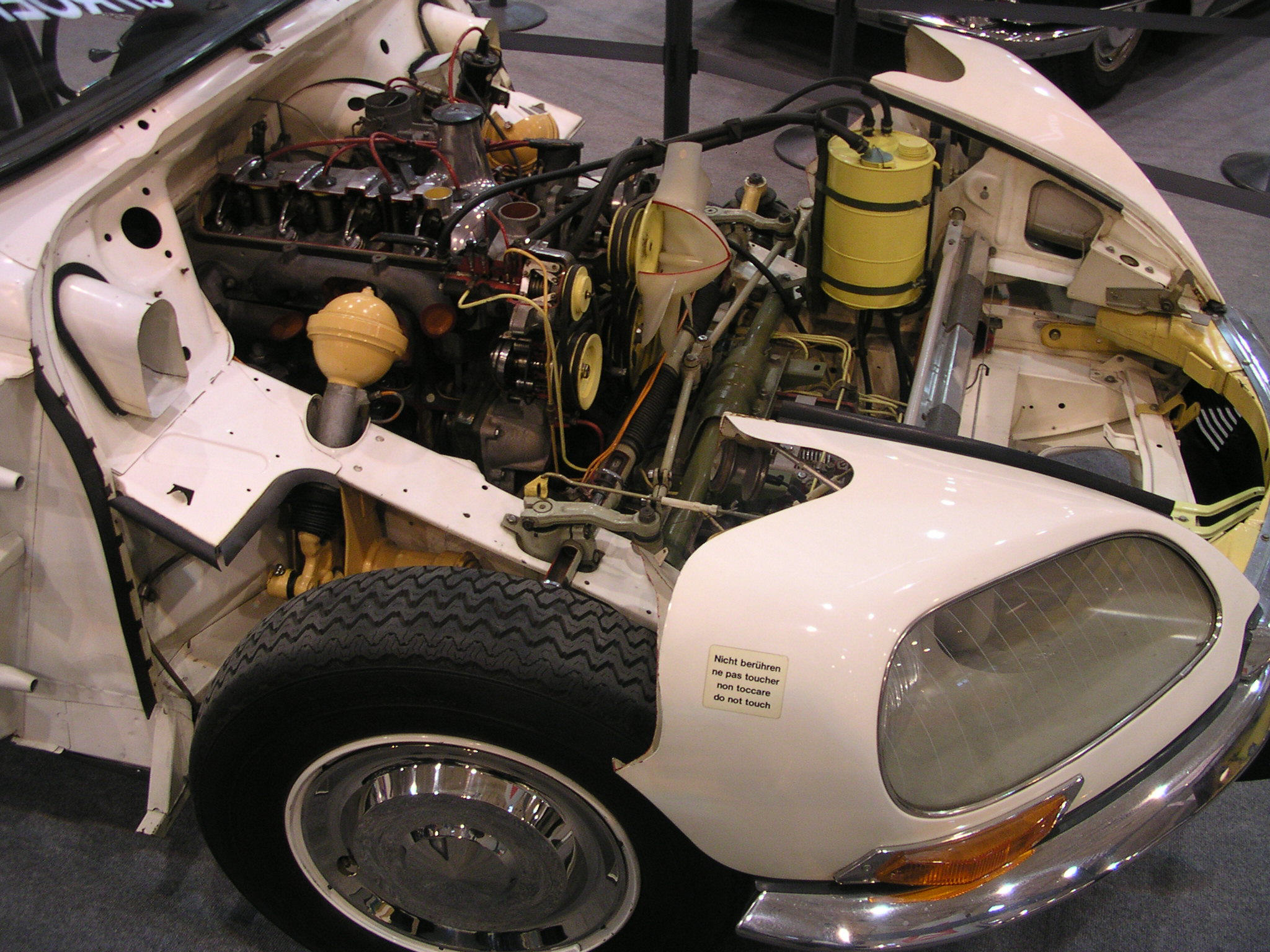 In addition to the common four door saloon/sedan body style the Citroën DS were made as two door convertibles and as five door "Safari" station wagons.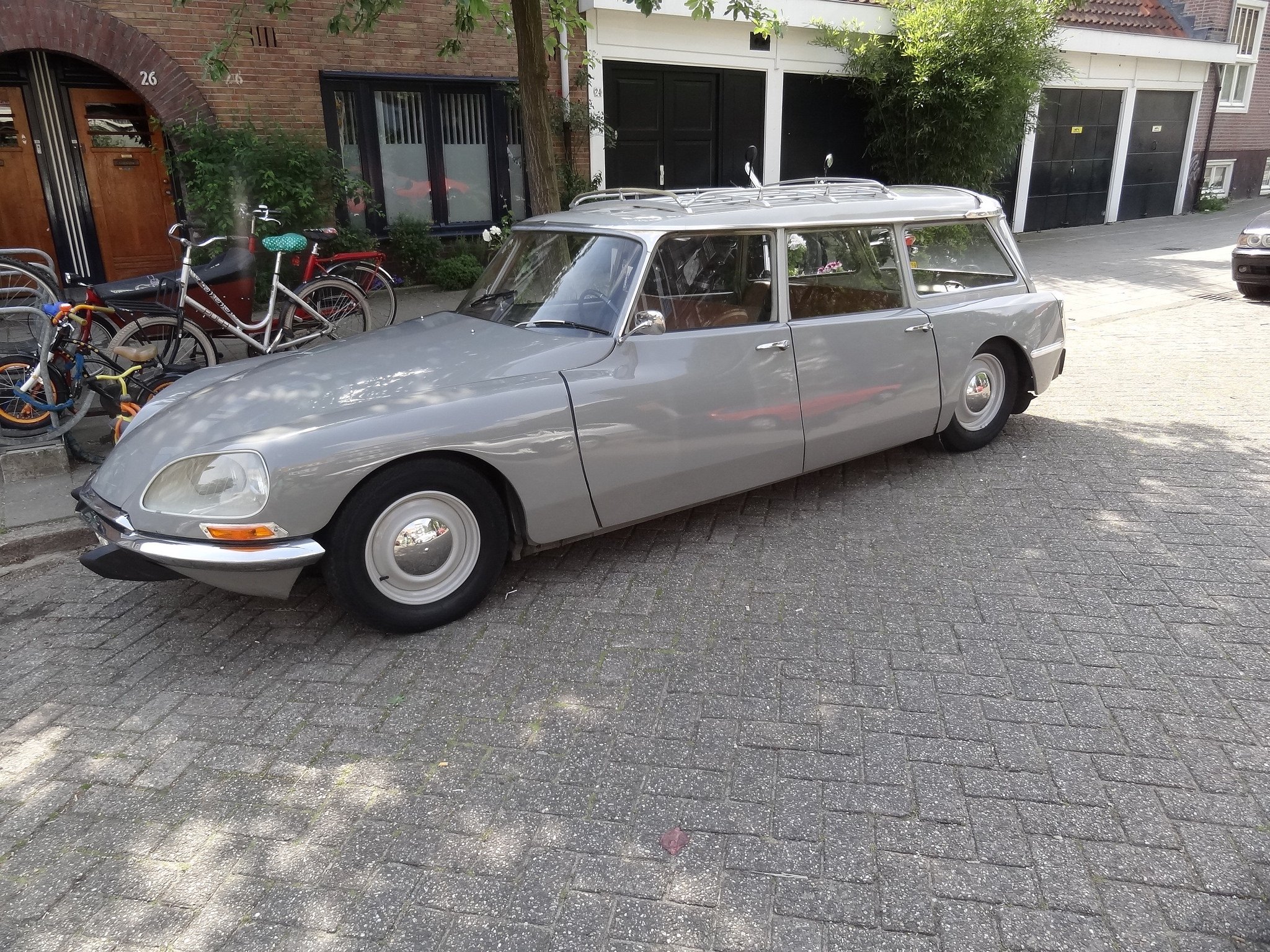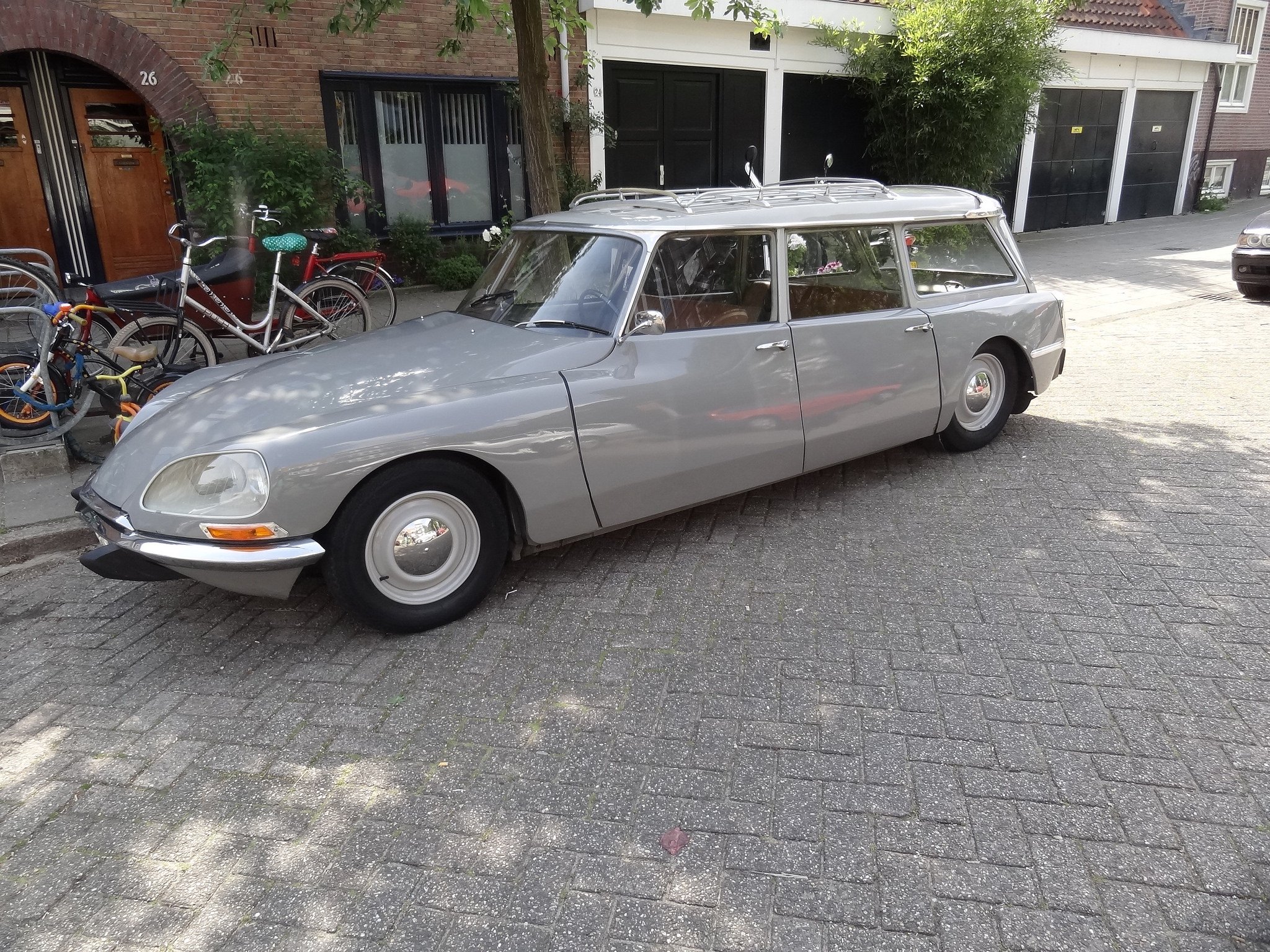 The Citroën DS was a car that tended to re-define what the word "car" actually meant. It might have been described as "ahead of its time" but in fact it was perfect for its time and still looks modern forty years after production ceased and sixty years after production started.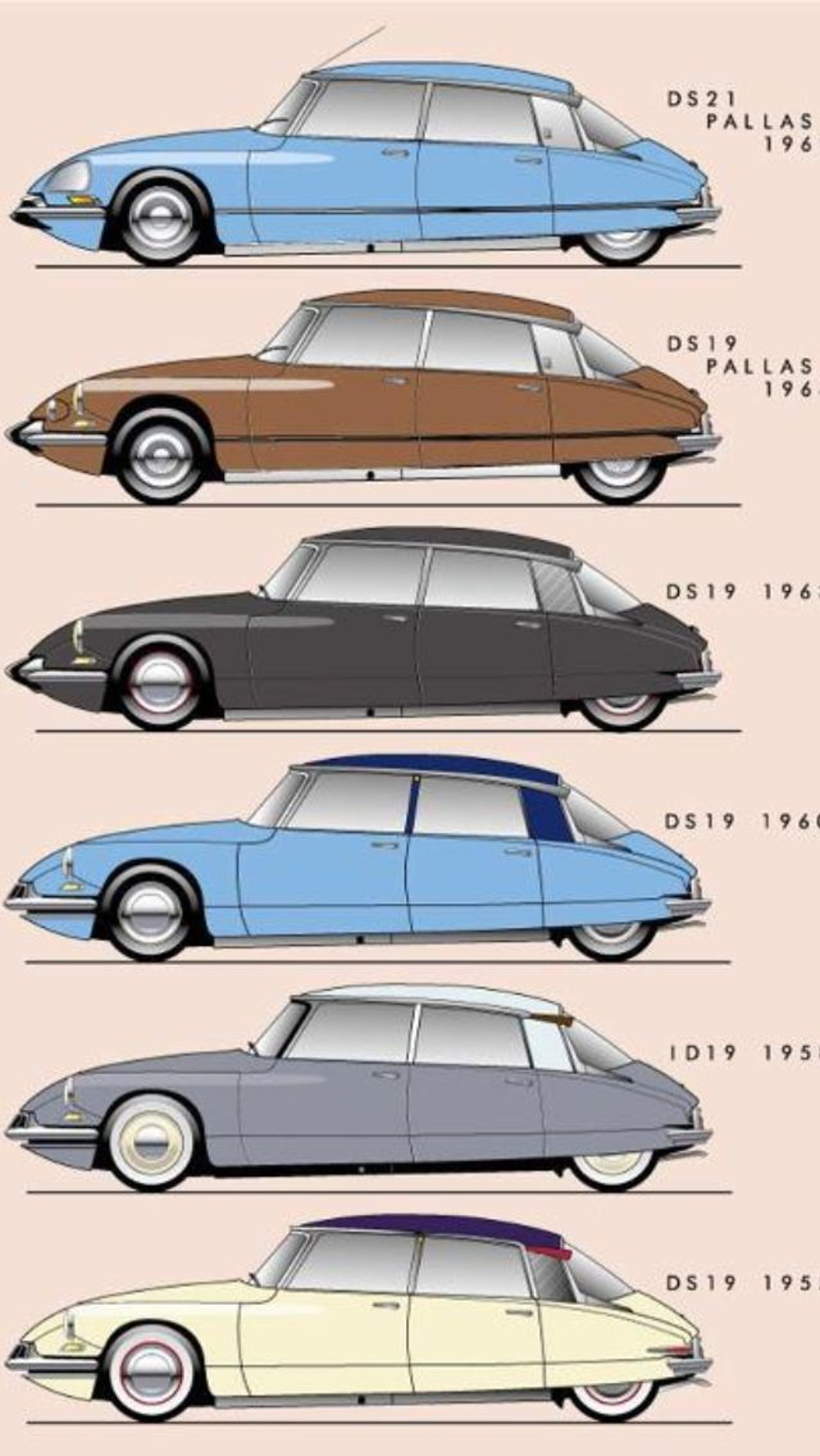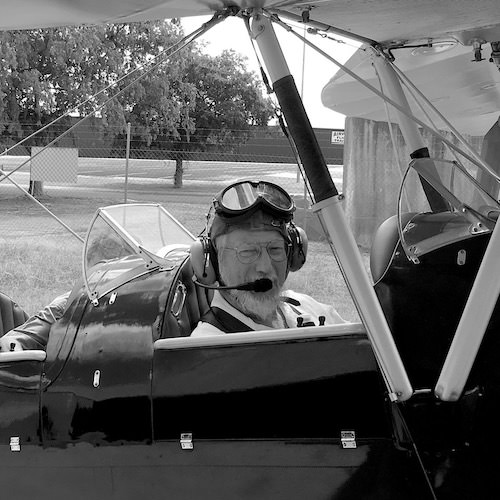 Jon Branch is the founder and senior editor of Revivaler and has written a significant number of articles for various publications including official Buying Guides for eBay, classic car articles for Hagerty, magazine articles for both the Australian Shooters Journal and the Australian Shooter, and he's a long time contributor to Silodrome.
Jon has done radio, television, magazine and newspaper interviews on various issues, and has traveled extensively, having lived in Britain, Australia, China and Hong Kong. His travels have taken him to Indonesia, Israel, Italy, Japan and a number of other countries. He has studied the Japanese sword arts and has a long history of involvement in the shooting sports, which has included authoring submissions to government on various firearms related issues and assisting in the design and establishment of shooting ranges.